App of the week: Cake Browser review
This new mobile web browser that skips straight to dessert is a little bit tasty
Interacting with a smartphone is a world away from using a notebook or desktop – and yet mobile web browsers basically remain mini-mes of their desktop cousins.
There have been few attempts to disrupt the status quo, and those apps that have tried – most notably, Opera Coast – have faded away. Perhaps people are stuck in their ways, but the pleasingly named Cake Browser nonetheless wants to tear you away from Safari and Chrome.
Its big idea: to turn the entire browsing experience into Google's I Feel Lucky button. And it kind of works.
Dessert first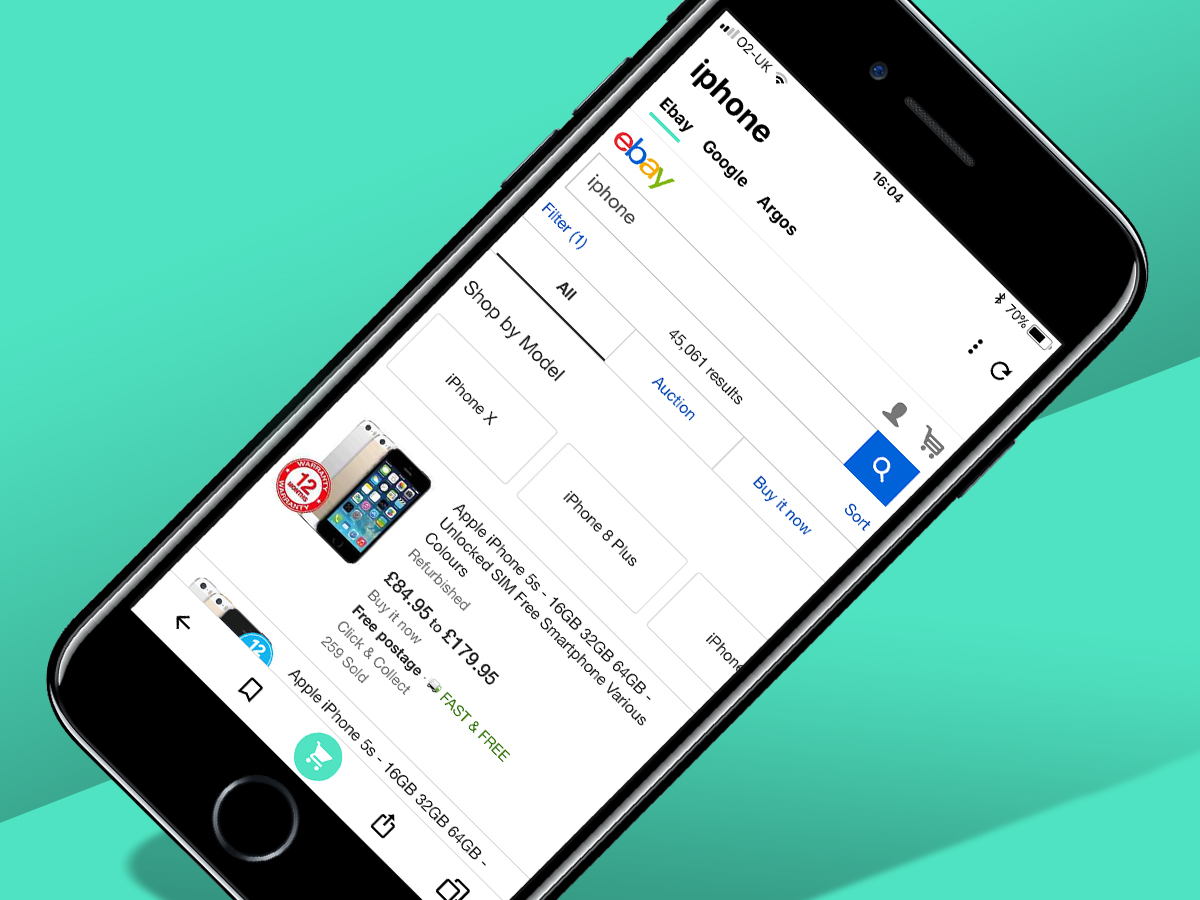 Cake starts out as a search screen. Type a term, tap the search button, and the browser loads what it considers the most relevant page, and loads more in background tabs. You then swipe between them.
This seems odd at first, and can occasionally be frustrating. There's an absurdity to typing 'Iceland' when looking for tips on an upcoming trip to Reykjavík, and being confronted by directions to a nearby supermarket.
But there are advantages, too. You soon find yourself exploring web pages you perhaps wouldn't have found or chosen on a standard results page, freeing you from browsing bubbles. And anyway, if you want the normal results list, it's still there – you just have to swipe from the left after doing a search.
Bake off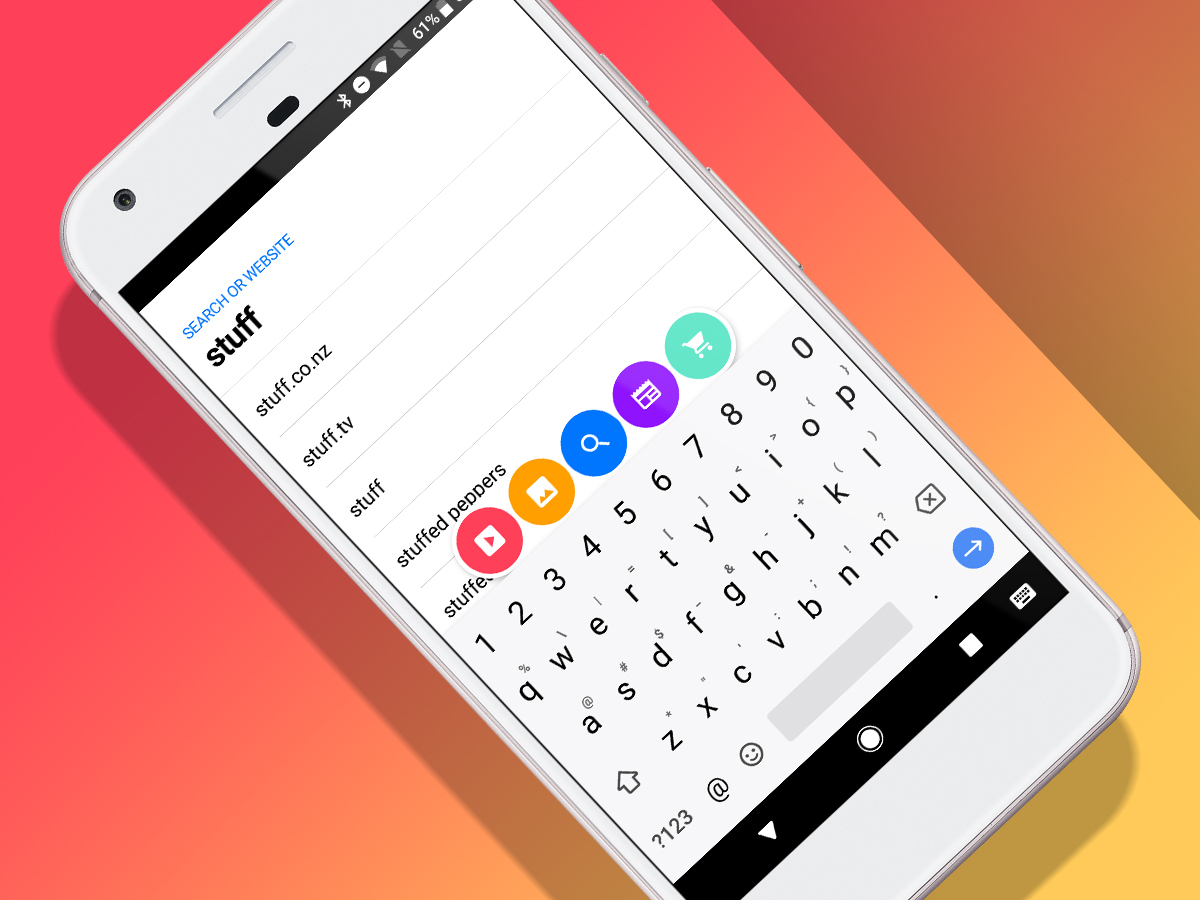 With Cake being all about shortcuts, it suitably provides fast access to specific kinds of search. Big, colourful buttons direct you to videos, images, news, and shopping. These make the process of getting at content feel quite snappy, even if the browser's performance is sometimes sluggish (most notably on Android).
There are other downsides, too – little customisation, and some dubious data capture. (This is anonymised, but you can't opt-out.) Also, you can't add to the built-in search engines.
Most people won't mind choosing between Google and Bing for web search (although DuckDuckGo would be a nice option). But shopping in the UK is ludicrously limited to eBay, Google, and – for some reason – Argos.
Food for thought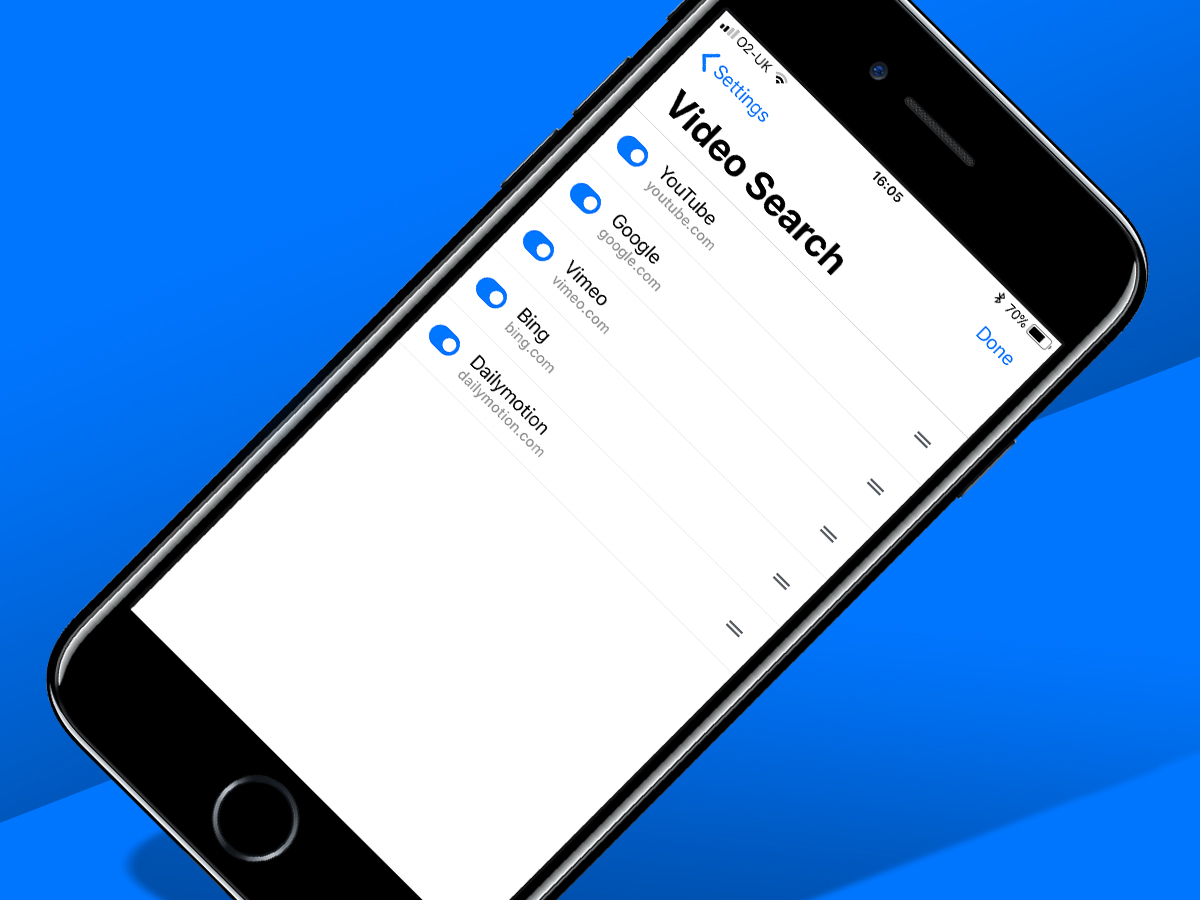 Ultimately, Cake Browser is unlikely to wrench you away from Chrome or Safari. Those browsers are mature, feature-rich, and fast. But that doesn't mean Cake isn't worth a download.
Cake might have its shortcomings and feel like a feature other browsers could soon steal, but it does offer a new, fun way to interact with the internet – and one that feels ideally suited to the smartphone.
That it might help you find new places to visit and new experiences is in itself a good enough reason to take a look.
Stuff Says…
Flawed but interesting, Cake won't be your main mobile browser but still deserves a space on your smartphone
Good Stuff
Interesting results mechanic
Quick buttons for media types
Simple gestural navigation
Bad Stuff
A bit slow, especially on Android
Can't add new search engines
No full screen mode