App of the week: Civilisations AR review
The antithesis of a museum piece, this modern BBC AR app brings new life to historic treasures
Throughout history, humans have made amazing things. And the reality is that you'll never see more than a tiny fraction of them in the flesh. Fortunately, the technology of the day has always tried to help – books, then CD-ROMs, and more recently apps where you can spin 3D photographs with a finger. But the BBC's Civilisations AR takes things a step further, dumping a museum of ancient and modern wonders in your living room.
In reality, Civilisations AR in fact draws from over 30 British museums, taking in everything from an Egyptian mummy to iconic contemporary sculptures from the likes of Barbara Hepworth and Henry Moore. And because this is an AR app, you can get up close and personal with every object.
Globe trotter
If you've used AR apps before, you know what you're in for. Have the app find a flat surface (possibly after first downloading ARCore if you're on Android), at which point an object will appear, like someone's plonked it in your room – or, in some cases, made it worryingly levitate before your very eyes.
Once you've blazed past (or skipped) the tutorial, said object becomes a lazily spinning globe, outlining where all of the historic treasures you can gawp at used to live, before a British person pilfered them and shoved them in a museum. Tap whatever you fancy checking out, and the relevant resources quickly download. After that point, it can be spun, resized (miniature Rodin desk sculpture!), and explored in more detail.
Hot spots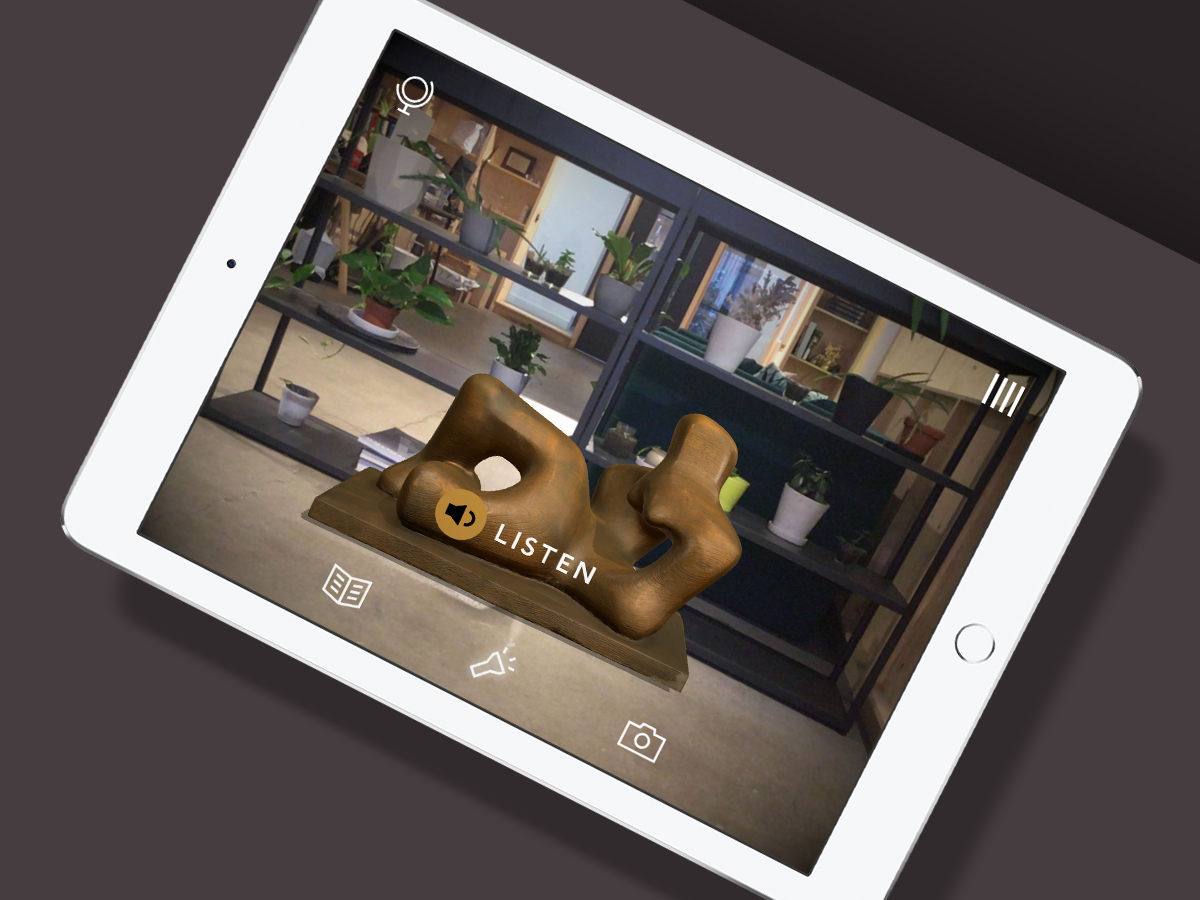 The app encourages you to poke around, primarily to find 'hot spots' – you shine a virtual torch on your subject and tappable yellow buttons appear. Mostly, these provide extra insight into what you're looking at, by way of a voiceover. Occasionally, you get to 'restore' an object, although this feels like a missed opportunity. A bashed up old helmet doesn't regain its original pristine form – it just changes colour a bit.
That said, there are surprises in store. Checking out the 3D form of Moore's Reclining Figure makes sense in AR, but doing the same with Turner's Bridge Over the Ticino seemed rather pointless. Why include paintings in an AR app? But it turns out even they work really nicely when your nose is an inch away from the floating virtual canvas, enabling you to check out every brushstroke. Half an hour in and I was clamouring for a full-on virtual Tate on my iPad.
A new reality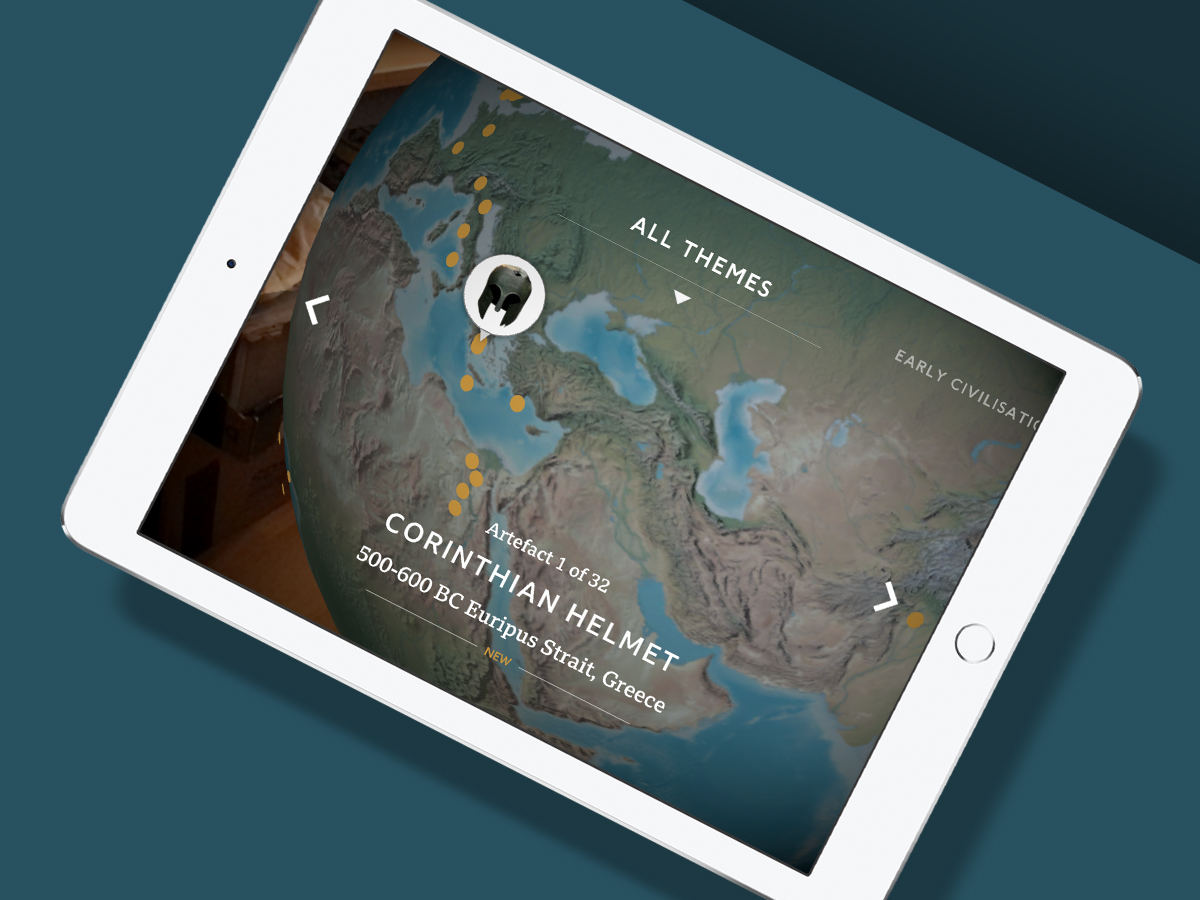 Apps like Civilisations AR if nothing else prove that augmented reality is more than a gimmick. It can – with the right material – prove transformative for educational fare, grabbing a wider audience through its mix of immersion and immediacy.
There are some niggles here and there with this particular app. It's more robust on iOS, and in some ways less usable on smartphones, which force a portrait viewpoint when the user interface seems designed for a landscape tablet. But these are minor niggles in this free app that puts 30 pieces of history in the palm of your hand – or, more accurately, right in front of your face.
Stuff Says…
A great app for getting up close and personal with a range of amazing objects from human history
Good Stuff
Decent selection of objects
AR view can be spun and resized
Standard 3D mode for people who hate AR
Bad Stuff
Surface finding can be a touch slow
Smartphone interface feels a bit off