App of the week: Clips review
It's take two for iMovie's little brother, and the app puts in an almost flawless performance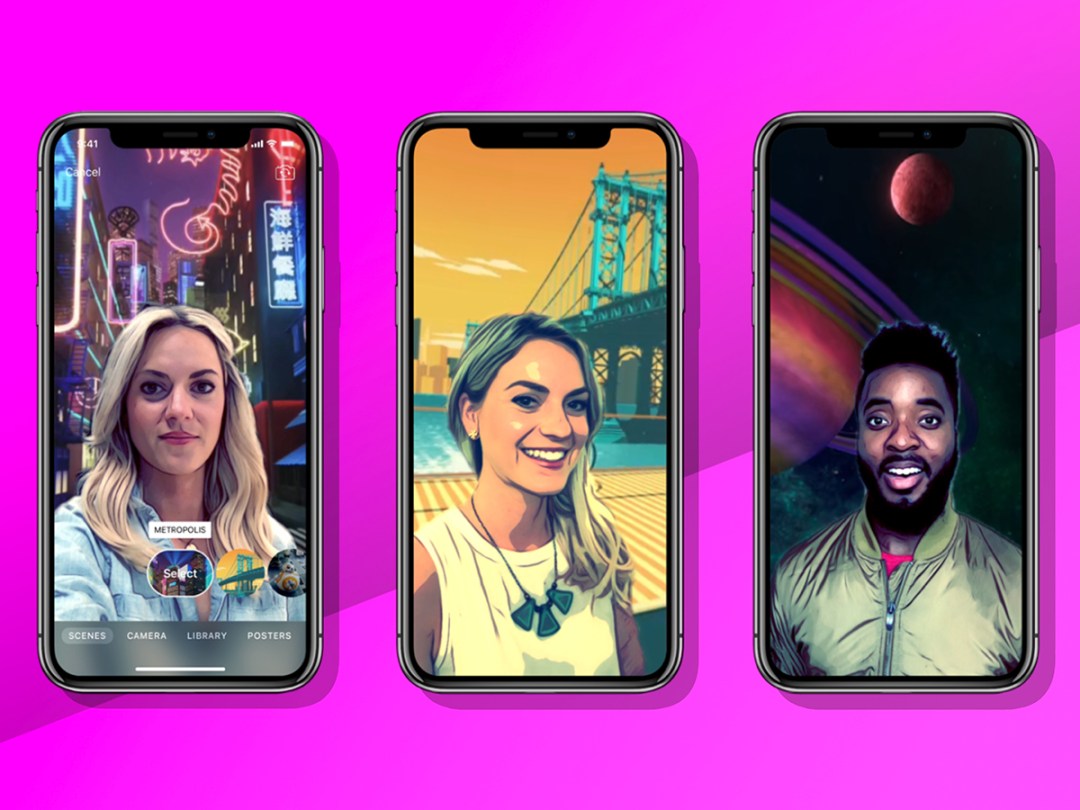 When Clips first arrived earlier this year, it felt like Apple was late to the spontaneous video-capture party. But as we all know from iMovie, Apple knows a thing or two about mobile video apps. And with this first major update, the app easily justifies its place on your iPhone.
Clips initially echoes its contemporaries in urging you to shoot video on the fly. The intention is to get you recording, without thinking too much. There's a big red record button to prod, and the revamped interface makes it easy to get at filters that range from the artsy to subtler affairs bussed in from the Camera app.
Shoot from the Clips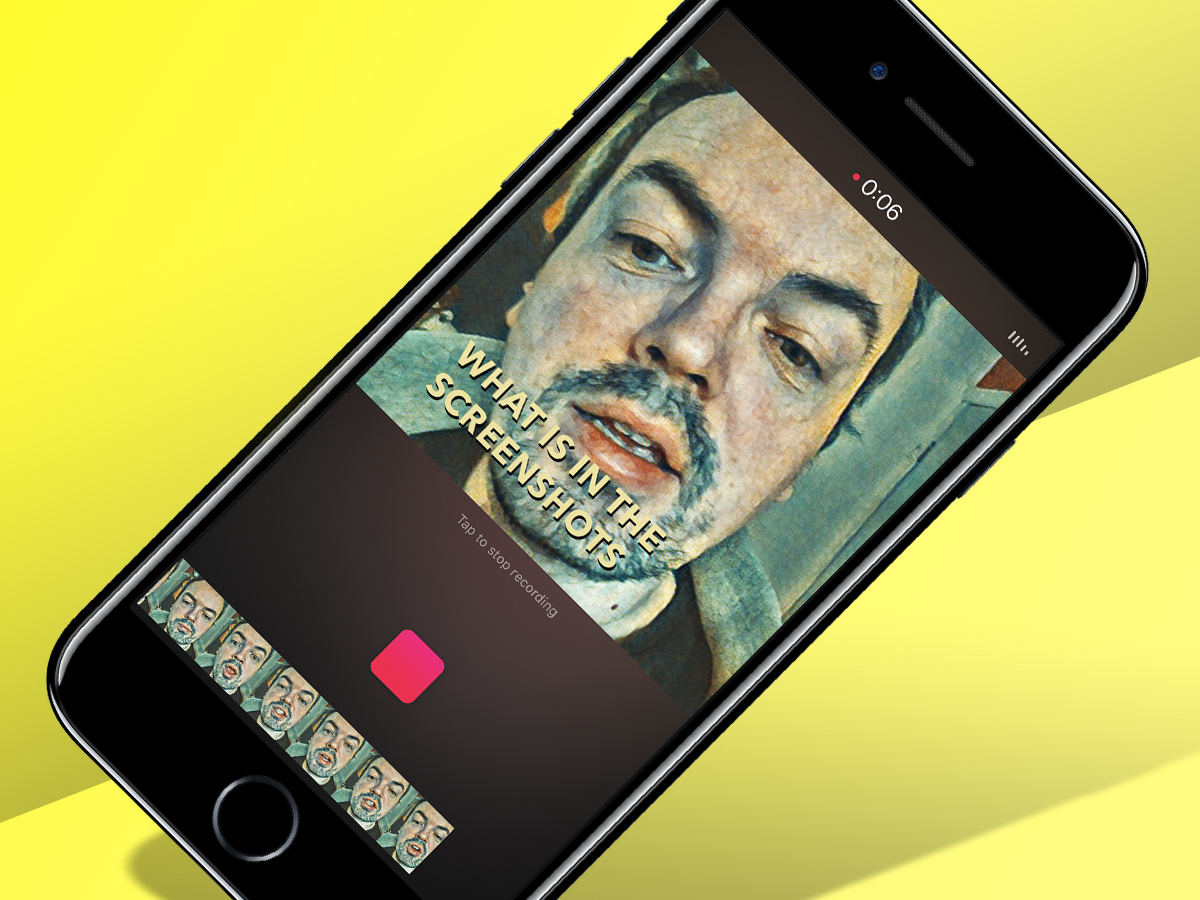 Shooting is simple. A new clip is saved when you hold the record button, and your shots are all automatically queued as a miniature movie. But Clips has a versatility that makes it useful for more than just capturing the odd entertaining moment, or transforming lunch into a deranged 1980s comic-style animation.
Live subtitles are the first inkling something's a bit different with this app. They automatically transcribe your words, which appear over your video in one of a variety of styles.
If the app mishears, say, "Stuff dot tv" as "stuffed up TV", you can quickly edit the errors – and update the style, too, if you wish. You can even amend the language being captured, without faffing about in system settings.
It's all in the edit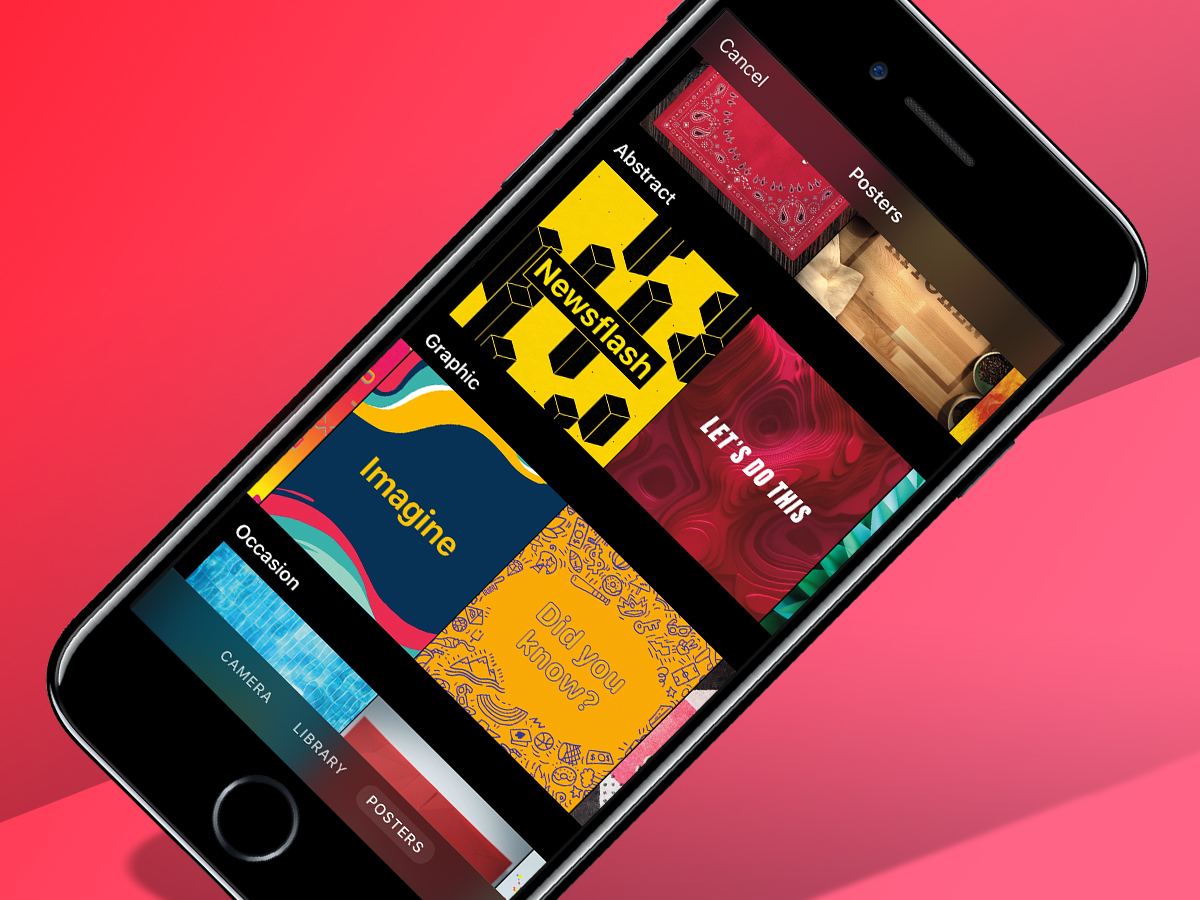 Post-shooting, there's plenty more to muck about with. Clips can import video and photos, which can be live-recorded. You can use gestures to pan/zoom/rotate the video or picture, like you're creating a showreel for a terrible 1990s Channel 4 yoof TV show.
Videos with multiple clips can be rearranged by drag and drop, and each shot can be deftly trimmed, to bin the rubbish bits. Animated posters provide a modern take on titles and full-screen captions, breezily saying "let's do this" or offering an ominous "to be continued…"
You also get a pile of labels, stickers and emoji to weld to your cinematic effort. Fortunately, everything you add is non-destructive – handy when you decide against a video selfie that resembles a living charcoal horror surrounded by confused Star Wars characters.
X appeal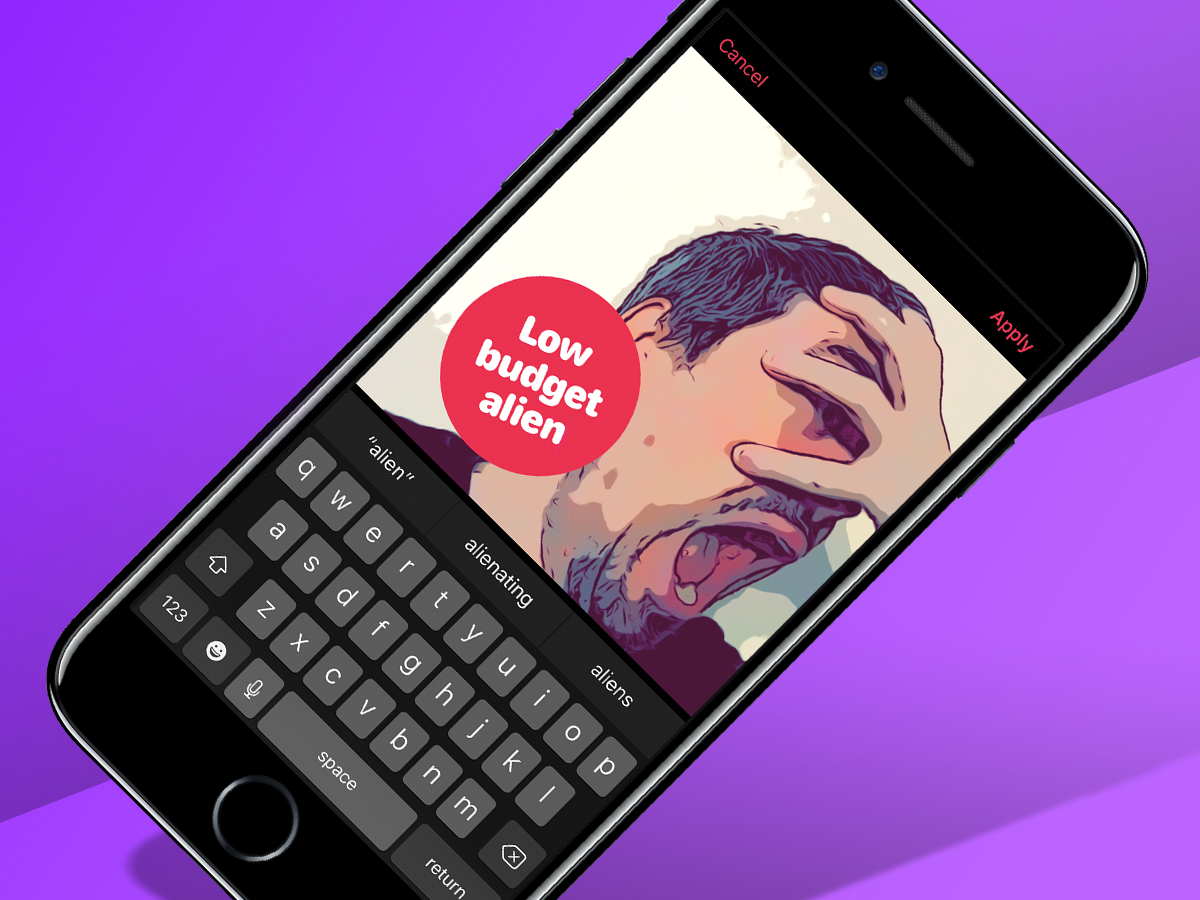 The standout new feature, though, is Selfie Scenes – only available to those armed with an iPhone X – which uses the TrueDepth Camera System to place you in animated 360-degree scenes.
Automated chroma key effects are nothing new on mobile, but the cut-outs are convincing, and the scenes are creative. A neon cityscape that daubs you in cel shading is particularly effective, and many Stuff readers will have fun being holograms on Star Wars ships, with battles raging outside.
In all, there's little to gripe about here. It'd be good if you could recolour labels, so some aren't unusable on light backgrounds; the slavish devotion to 1:1 framing also feels a bit limiting, even in the Instagram age.
In all, though, Clips has shifted from a nice-to-have app to one that fuses the fun and immediacy of countless rivals with the polish found in the very best Apple software.
Stuff Says…
Clips effortlessly marries usability, speed and seriously smart design. It's a no-brainer freebie
Good Stuff
Projects can be saved and re-edited
Editable posters are great
iPhone X owners get a fun new AR toy
Bad Stuff
No bespoke text tool
Limited to 1:1 aspect ratio
No transitions between clips