App of the week: Dark Sky for Android review
The hyperlocal weather app brings its forecasting smarts to Android, but also subscription payments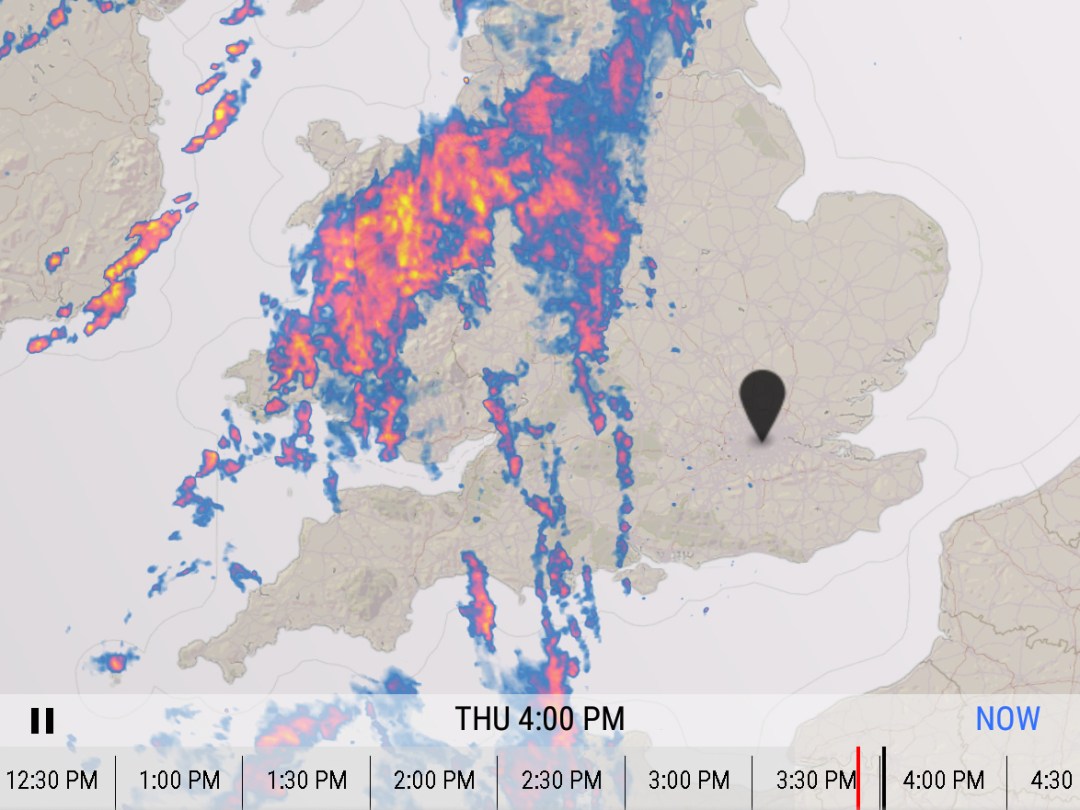 When it arrived on iOS, Dark Sky made the weather bedazzling. You'd sit hypnotised as vibrant rainfall patterns flowed across a 'dark sky', shadows of countries and county markers lurking beneath.
Along the way, Dark Sky lost its darkness (preferring a smarter, friendlier, lighter colour scheme), and has now finally made its way to Android. The result is likely to prove divisive and oddly controversial for a weather app.
Look on the bright side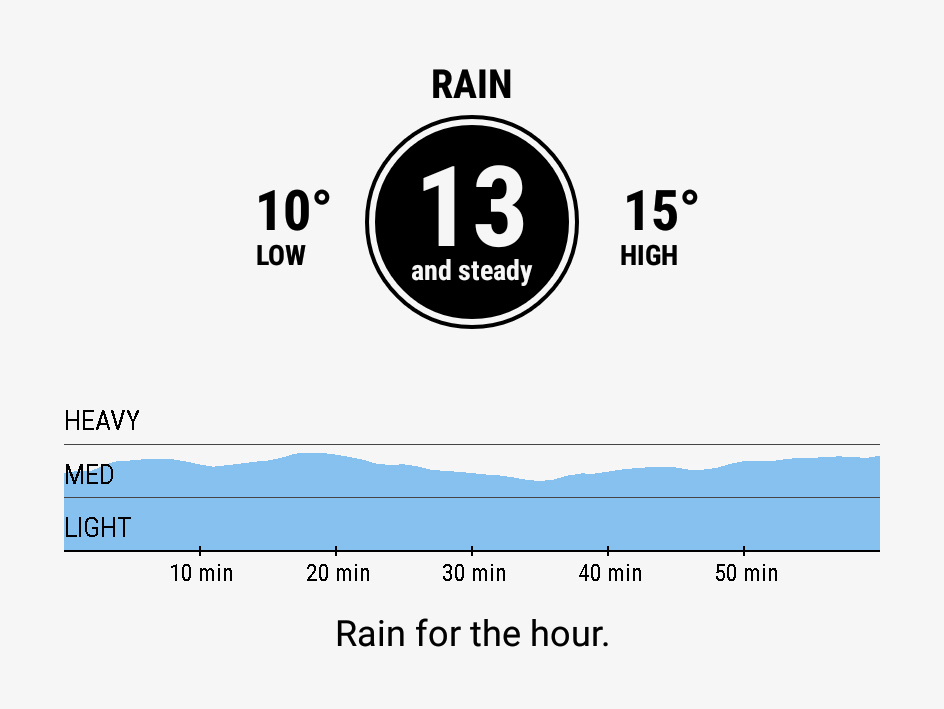 First, some good news. If you've used and enjoyed the iOS app, it's arrived on Android largely intact. In fact, changes to the interface arguably make the Android release better. The lack of transparency effects enhances clarity, and tab-based access to app sections improves on the swipe-happy iPhone navigation.
At the foot of the screen, the tab bar enables you to quickly jump to today's forecast, predictions for the coming week, a satellite rainfall/temperature globe map that you can spin with a finger, alerts, and the means to report local weather (to help improve subsequent forecasts). Having used Dark Sky and/or its data sources for years, we reckon the forecasting is solid; but like any weather app, it's prone to errors the further into the future you dare venture.
Forecast: unsettled
There are, however, niggles. Anyone wedded to the strict application of Material Design may be irked that Dark Sky sometimes does its own thing; and the rainfall radar imagery can take an awfully long time to load.
The big deal, though, is the payment model. On iOS, Dark Sky is a pay-once app. On Android, it's subscription-based. For free, you get current conditions and a weekly forecast; but for hyperlocal rainfall prediction (in the USA, UK, Ireland and parts of Australia and Canada), notifications, custom alerts (for rain/snow/temperature/wind), and widgets, you'll need to splash out £2.99 annually. Needless to say, people are annoyed about the discrepancy and making lots of noise about what the developer is calling "a bit of an experiment".
Outlook: sunny?
For our money, we reckon it's worth looking at the bigger picture. Yes, there are free Android weather apps, but Dark Sky was always the prize the platform craved for — and now it's here. You can try it for a couple of weeks for nothing, and spend the same as the iOS app to have it for a year (by which time the iOS version might have a subscription, too).
Ultimately, the users of any platform must decide whether they're going to support developers by paying for nice things, or put up with intrusive ads. Dark Sky now gives Android users the choice of whether they really want the best weather app around.
But if the prospect of paying makes you want to embed your Android device in a wall, forecast.io still exists, using the same data, even if adding it to your home screen doesn't give you the full app experience.
Download Dark Sky for Android (£free + £2.99/year)
Stuff Says…
The best iOS weather app arrives on Android, and it's similarly great, but the subscription model irritates
Good Stuff
Lovely interface
Broadly accurate forecasting
Customisable alerts
Bad Stuff
Subscription model may irk
Rainfall radar can be slow to load