App of the week: #LAUGH – create art in space review
Have a giggle, create a virtual planet, and possibly have it printed – in space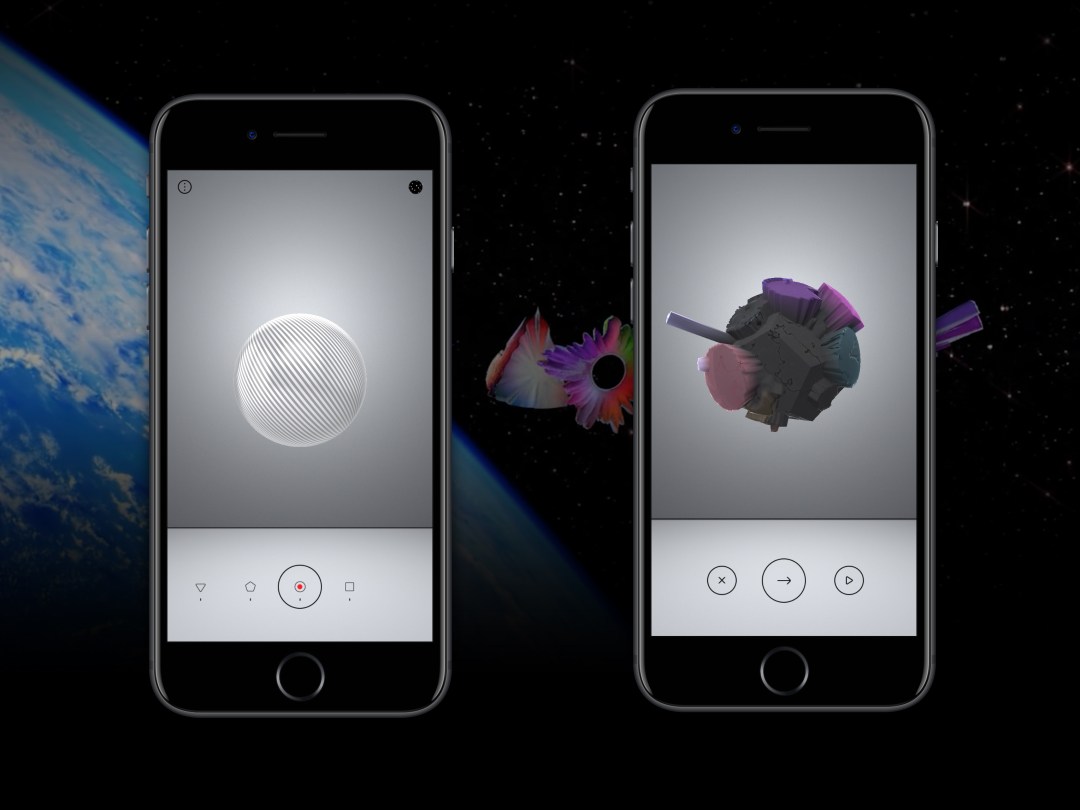 As a famous book once noted, space is big – really big.
It's also – unless some aliens are blocking our view of a massive art gallery on the other side of Neptune – largely devoid of art and culture, bar whatever exists on our little blue dot.
#LAUGH aims to change that in a tiny way, and in the most gloriously geeky manner possible. The idea is to crowdsource the sound of laughter, which is converted, live, into mathematically accurate spinning 3D sculptures. The app calls them 'stars', but they mostly look more like asteroids or planets.
One of these will find itself recreated in the heavens, by being 3D-printed aboard the International Space Station.
Far above the world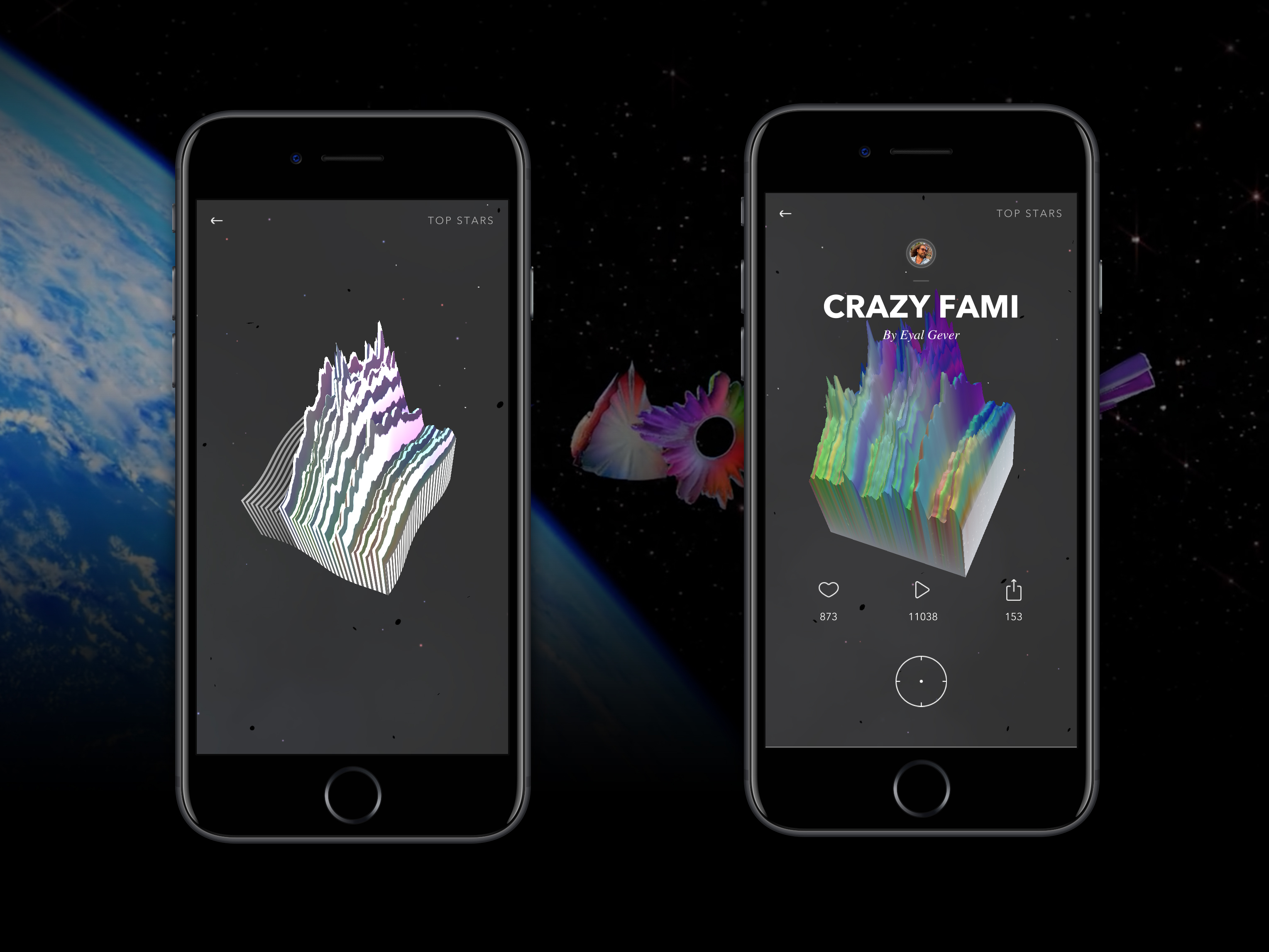 If the idea of your utterances potentially ending up as a 3D-printed sculpture in space doesn't twang your tech gland, we can't help you. But #LAUGH would all be for nought if the app itself was rubbish.
Fortunately, it's rather good.
To record your own sounds, you decide on your object's shape – be it a sphere, a space doughnut, or one of three available polyhedrons. You then hit record and laugh, bellow, sing, or make strange fish-like noises into your iPhone's microphone.
As you do so, your structure's form shifts and evolves, becoming a kind of multicoloured crystal you can spin with a finger.
Send him to outer space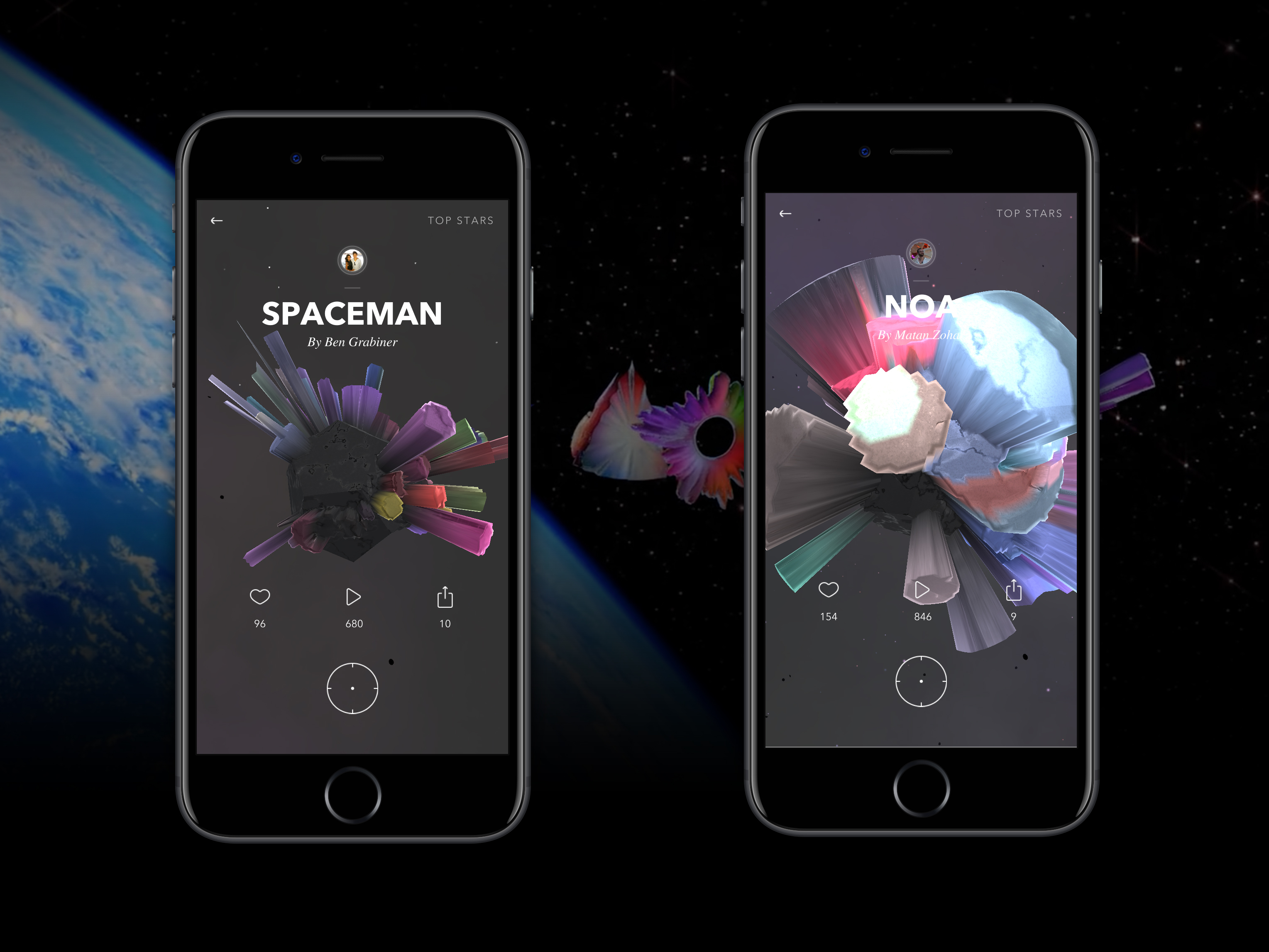 When you're satisfied with your recording, you can hurl your tiny creation into virtual space, adding a name and optionally signing it by way of a Facebook connection. This is used solely to contact the winner, and, presumably, for minor bragging rights should any spinning laughter planet somehow go viral.
You can also peruse other people's efforts, watching as sounds of dogs, guitars, and laughter shape tiny structures in a digital heaven.
Ultimately, this isn't an app you're going to still be using in five years. It might not even be on your home screen in five months. But as an amusing toy, it fits the bill.
With its crossover of art, technology, and trying to bring a little piece of humanity to the cosmos, we reckon it's well worth at least making a few stabs for ISS-based fame, before the deadline falls on New Year's Eve.
#LAUGH – create art in space is available for iPhone.
Stuff Says…
An amusing collision of art, entertainment, technology and humanity, with an amazing prize for one lucky winner
Good Stuff
Easy to play around with
Explore other people's work
Amazing prize on offer
Bad Stuff
Not an app for the long term