App of the week: Linea Go review
This smartphone sketching tool wants to get out of the way so you can unleash your inner artist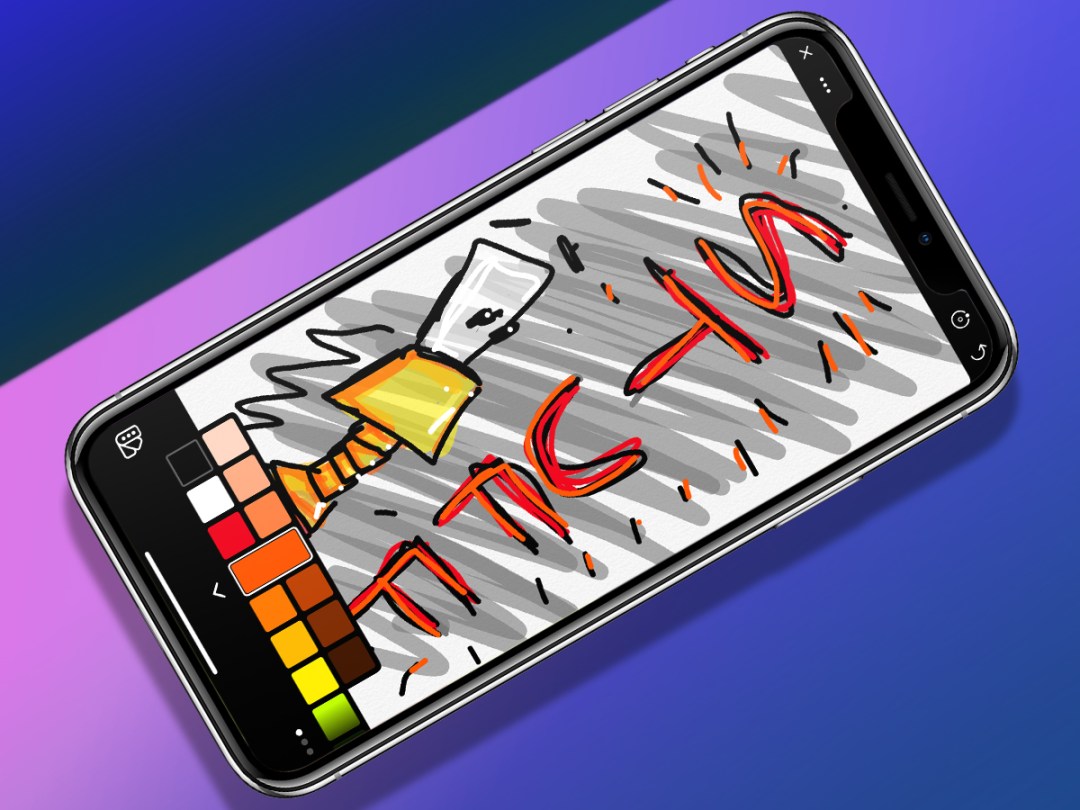 Apps too often feel like they're going through the motions. Others feel like they've been made precisely because their creators wanted a tool that would do one thing – and do it well. Linea Go is very much in the latter camp.
This is a sketching tool on a platform that's not exactly lacking in drawing apps. But it's opinionated and has clear ideas about what it wants to be. Combined with its sense of elegance and self-imposed limitations, this makes for engaging and pleasing scribbling sessions – even if the closest you've so far got to being an artist was getting your mum to mail something in crayon to a children's TV show. (Although, given that you were 17 at the time, you could have bought that stamp yourself.)
Quick draw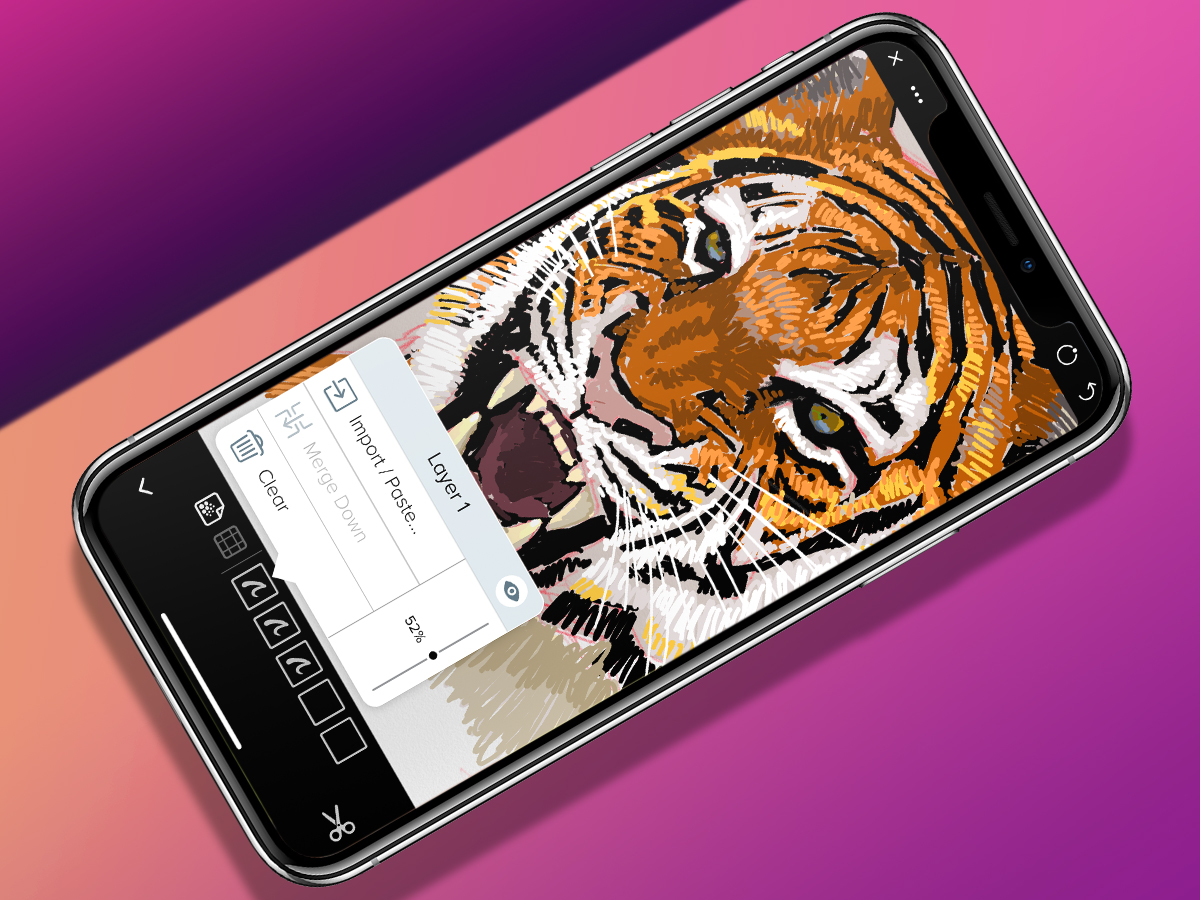 The aim of Linea Go, according to its creators, is to be effortless, offering a balance of power and control. In other words, it wants to get out of your way, while you figure out how to create the kind of artistic masterpiece that'll get a gallery owner to demand your iPhone so they can immediately nail it to a wall in the Tate. Mostly, it succeeds.
As you draw with a finger, Linea Go proves zippy and responsive. There are grids when you fancy a crack at isometric imagery or icon design. The superb colour picker makes it a cinch to quickly jump between shades and create custom palettes. And an impressive layers system provides the means to create selections you can rapidly transform, adjust opacities for overlaid elements, or import an image and trace over it like a massive cheat.
State of the art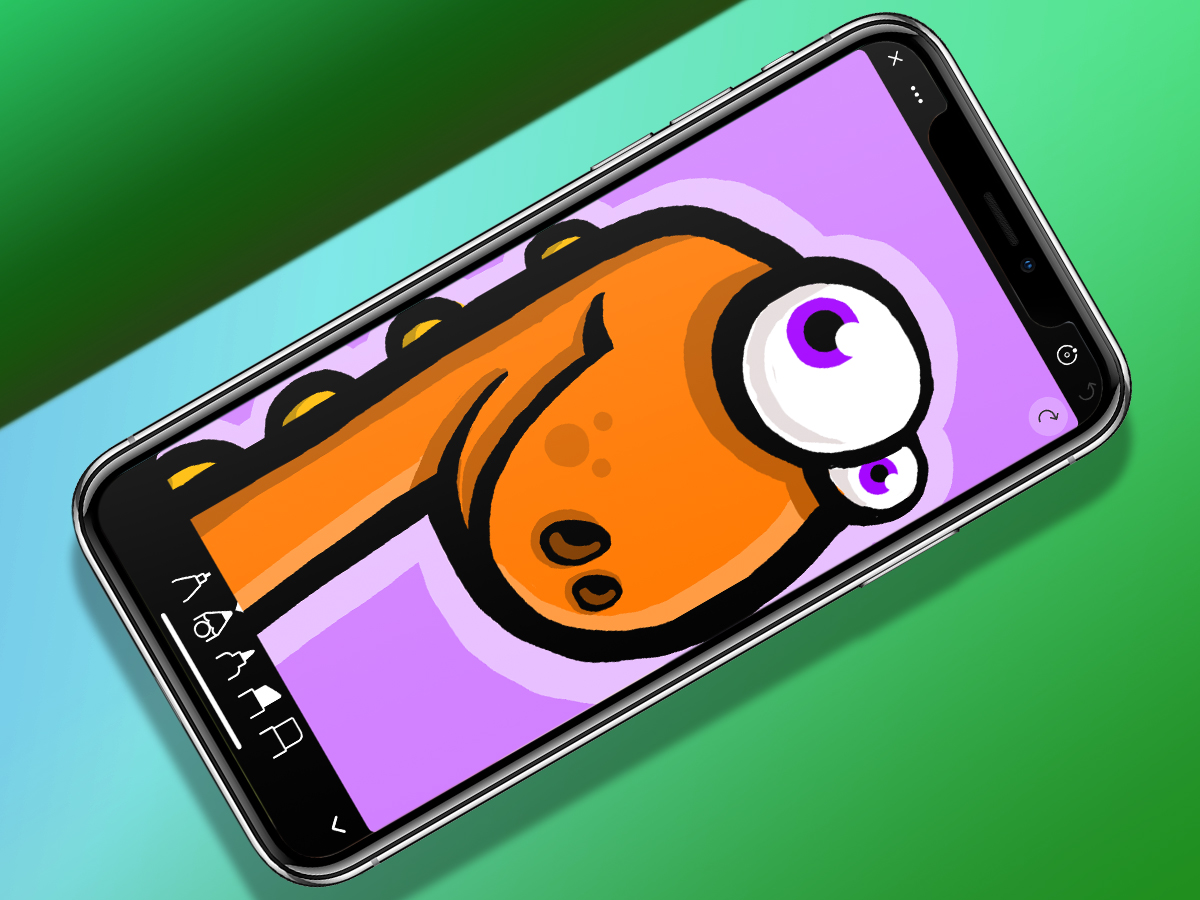 When scribbling with pen tools, Linea Go feels fluid and fun. This is the case whether going fully freehand, or using ZipLine, a feature that takes your nightmarish squiggles and snaps them to straight lines.
But head to the pencil tools and you'll too often get cramp, such is the pressure you need to exert in order to get anything beyond faint lines. When armed with a stylus, this isn't so apparent, but it does make you yearn for Pencil support on iPhone – or a handy off switch within the app itself.
Still, it's a minor blemish on an otherwise impressive app for unleashing your inner Picasso. Just remember Stuff when you're rich and famous, having won the Turner Prize for the fourth year in a row with your beautifully rendered iPhone-sized drawing of a sock.
Linea Go is available for iOS.
Stuff Says…
An iPhone sketching tool that deftly balances power, elegance, usability and fun
Good Stuff
Great sense of focus and polish
Layers system works really well
Fab organiser and iCloud support
Bad Stuff
Pressure sensitivity can be iffy
Menus can be a tad fiddly