App of the week: Linia review
Swipe your way through a world of hypnotic geometric shapes in this beguiling arcade puzzler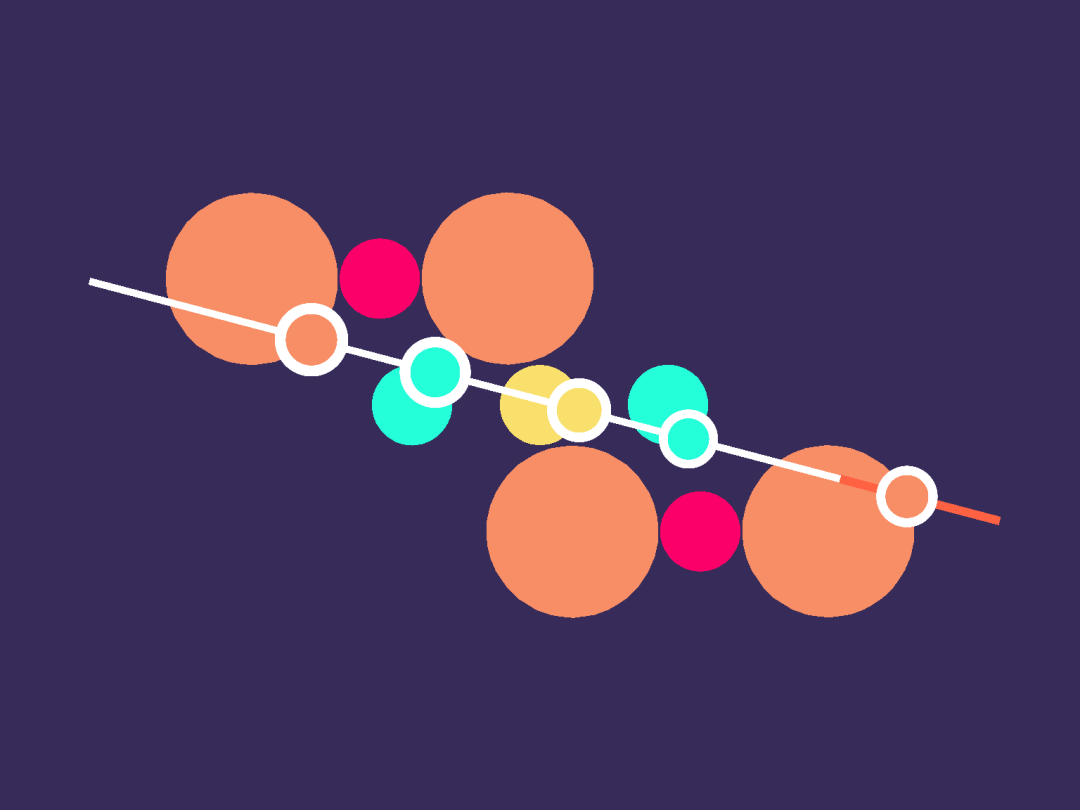 Linia is a bit like Fruit Ninja, as reimagined by a lover of precision geometry.
Its universe is one of bold colours and sharp lines, shapes rotating, morphing and dancing before your eyes in a decidedly hypnotic fashion.
The challenge for each of the 80 or so scenes is simple: swipe through shapes so as to match a set of coloured discs elsewhere on the screen. Sounds easy, but the reality is Linia quickly becomes a much tougher prospect than madly slashing at flying fruit.
A cut above
Much of Linia's magic — and challenge — comes from its mix of requirements. You need to carefully observe the shifting, repeating patterns on the screen, to figure out a plan of attack.
In some cases, you'll pinpoint only a fraction of a second during every cycle where there's any chance of success.
When the moment comes, you must strike with the utmost precision — even a millimetre out and you can miss a colour or swipe too far, slicing through a shape you didn't intend to reach.
You become a ninja assassin of the minimal graphic design kind, staring unblinking at a screen, then satisfyingly scything a finger across the glass.
A fine line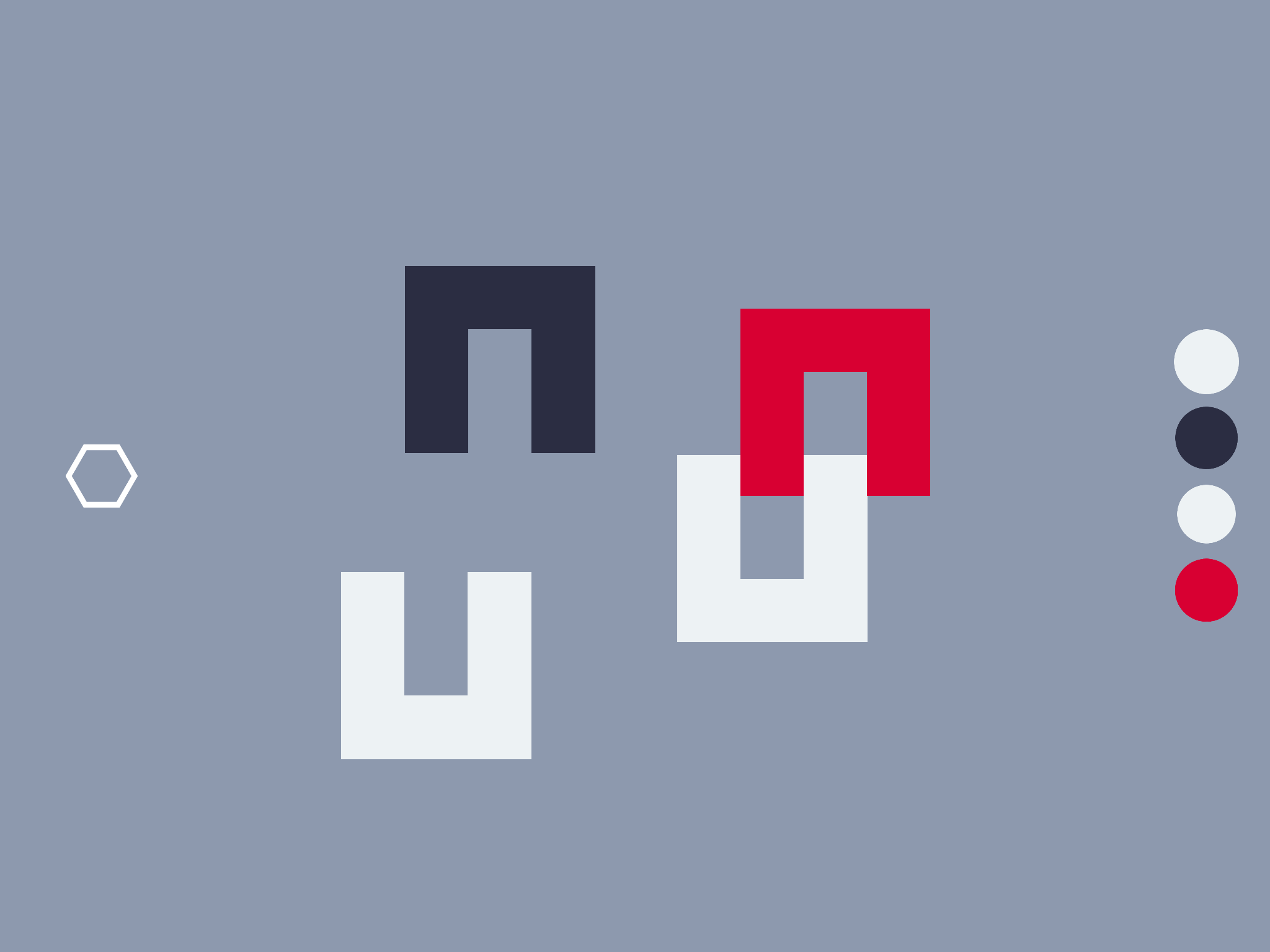 Linia can be frustrating. Hair-pullingly frustrating.
Some tests are demanding to the point it's terrifying to consider how many attempts would be required to win on a smaller screen. The game works wonderfully on tablets, but is much tougher on something like an iPhone SE.
But often you realise there are alternative ways to win, if you come at a puzzle from an entirely different direction.
New ideas and challenges arrive regularly. Shapes whirl about in different ways, and the manner in which you interact takes on subtly different forms. All the while, Linia looks superb and keeps your ears entertained with atmospheric tunes.
Mostly, though, Linia succeeds through its intoxicating mix of puzzling and sporadic, arcade-oriented dexterity tests.
Stuff Says…
Slicing your way through Linia reveals a challenging, rewarding and surprisingly invigorating arcade puzzler.
Good Stuff
Smart mix of arcade play and puzzling
Regularly surprises with new ideas
Looks and sounds great
Bad Stuff
Some levels will drive you nuts