App of the week: Oak review
Use Oak to have your iPhone help you relax, rather than ramp up your stress levels
Your iPhone's probably not good for your health. It's almost certainly not good for your stress levels. But ironically, quite a few chill-out apps aren't so great either, given how they mug your wallet. It's trickier to relax when you know you're paying 80 bucks a year for the privilege. This is where Oak comes in.
Backed by Digg co-founder Kevin Rose, Oak is an entirely free meditation and breathing app designed to slot into your day. If you've got just five minutes to spare, the app can help you. Even if you've only a few seconds, there's a chance it could at least calm you down or wake you up a bit. And when it's time to nod off, it can assist there too.
Oak has three sections: Meditate; Breathe; and Sleep. The first is split between Mindful (beginners), Loving Kindness (those who want a "deeper appreciation of yourself and others"), and Unguided (anyone wanting to venture out on their own).
Give it a rest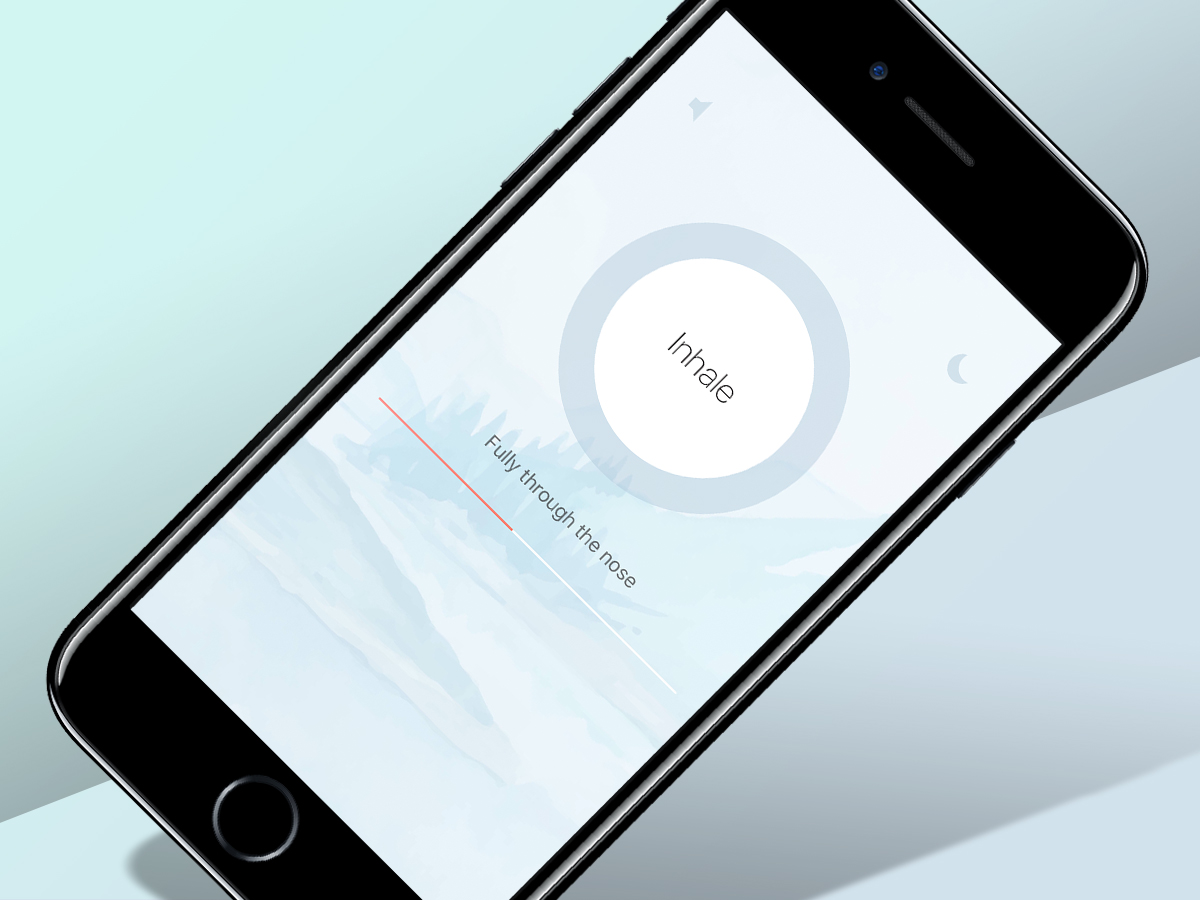 If some of that copywriting has put a certain flowery style of app in your head, that's best dismissed. Oak is in fact very straightforward, with a minimal interface keen to quickly get you started. During a meditation, the screen is stripped even further back to just a countdown clock – although if you're especially anxious sleep your iPhone and go audio-only.
Even for newcomers, the exercises are simple, and they're suitably repeatable. This is even more overtly the case for the Breathe section, which betters most of its contemporaries by providing three options. Deep Calm is designed as a "natural tranquilliser". Box helps you heighten concentration. And Awake makes you more alert. When an exercise runs, you get audio prompts and simple graphical on-screen prompts. The app's worth downloading for the breathing tools alone.
The final section is Sleep, which provides two options. Relaxing Sounds is akin to any number of other tools that play looping audio or white noise for a set period. It's fine if you want something simple – even if the fade-out is weirdly abrupt – but Oak lacks customisation. Should you need layered and personalised audio mixes, you're better off with White Noise+.
Go to sleep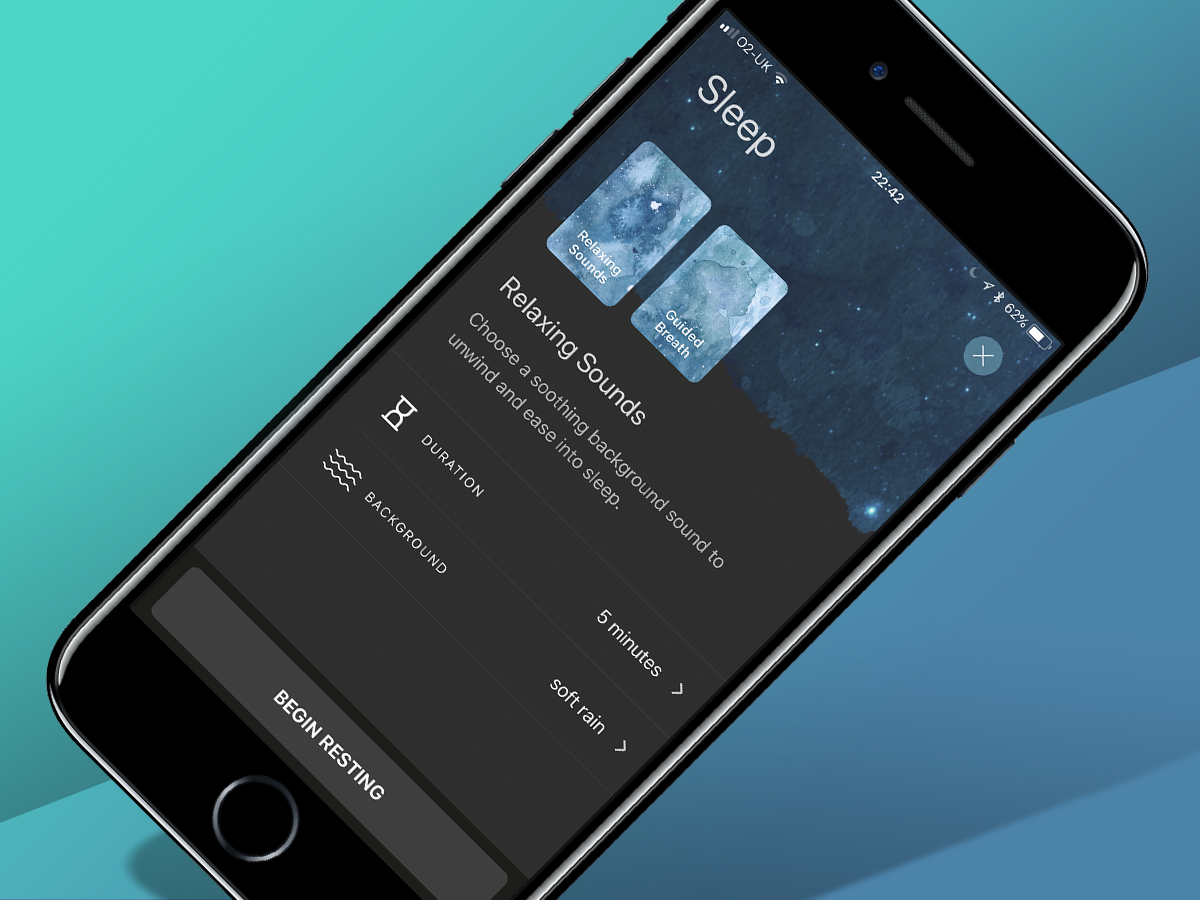 Really, though, Oak's all about guidance, and that's here in the form of Guided Breath – a series of breathing exercises to help you unwind, relax and drift off to sleep. It's a smart combination that can make the difference in you being able to get some shut-eye after a stressful day – assuming whoever you share a bed with doesn't brain you due to Oak keeping them awake.
Whichever sections you end up gravitating towards, Oak comes across as considerate and thoughtful. Some might feel they need more variation (in which case, try Smiling Mind – also available on Android), but arguably Oak's simplicity and elegance is its strength. And this extends to small touches like lozenges for recent exercises that sit at the top of the screen for easy access, or numbers in the Growth (tracking) section that show you're not alone.
Oak is available for iOS. An Android version is under consideration.
Stuff Says…
An excellent way to relax with your iPhone, even if you've only a few minutes – or seconds – to spare
Good Stuff
Decent mix of exercises
Straightforward interface
Tracking for habit-forming
Bad Stuff
May over time feel a bit samey
Sleep sounds fade-out is a bit brutal
Reminders could be better