App of the week: Streaks review
This bold, super-streamlined to-do list app is habit-forming – in a good way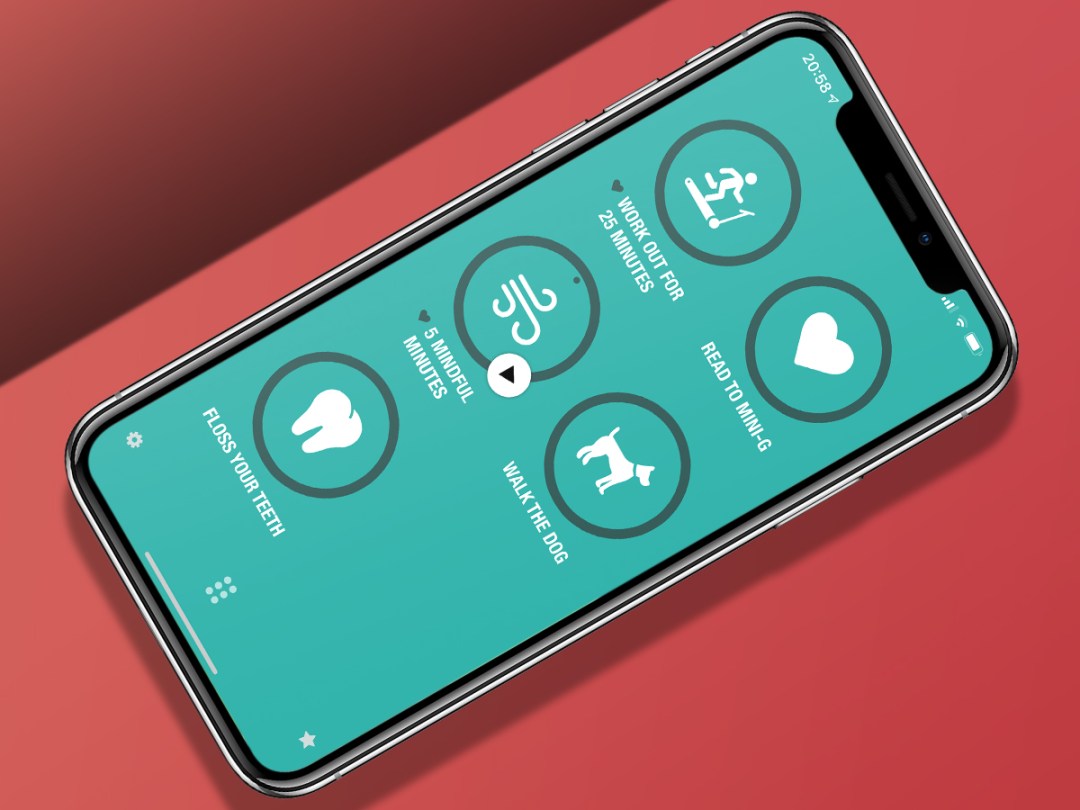 Traditional to-do managers and calendars are bad at infusing new habits into your daily routine. This is because they conflate what you have to do with what you want to. Too often, you'll prioritise 'work' over things that could improve your life. Streaks aims to break that cycle.
The main thing in Streaks's favour is how it isolates habit forming into a dedicated app. But the reason you'll stick around is because Streaks is smart in the way it achieves everything. In short, it combines a friendly interface (of humungous buttons) with graphs for those people who remain unconvinced they've achieved a goal unless it comes with a wiggly line attached.
Six of the best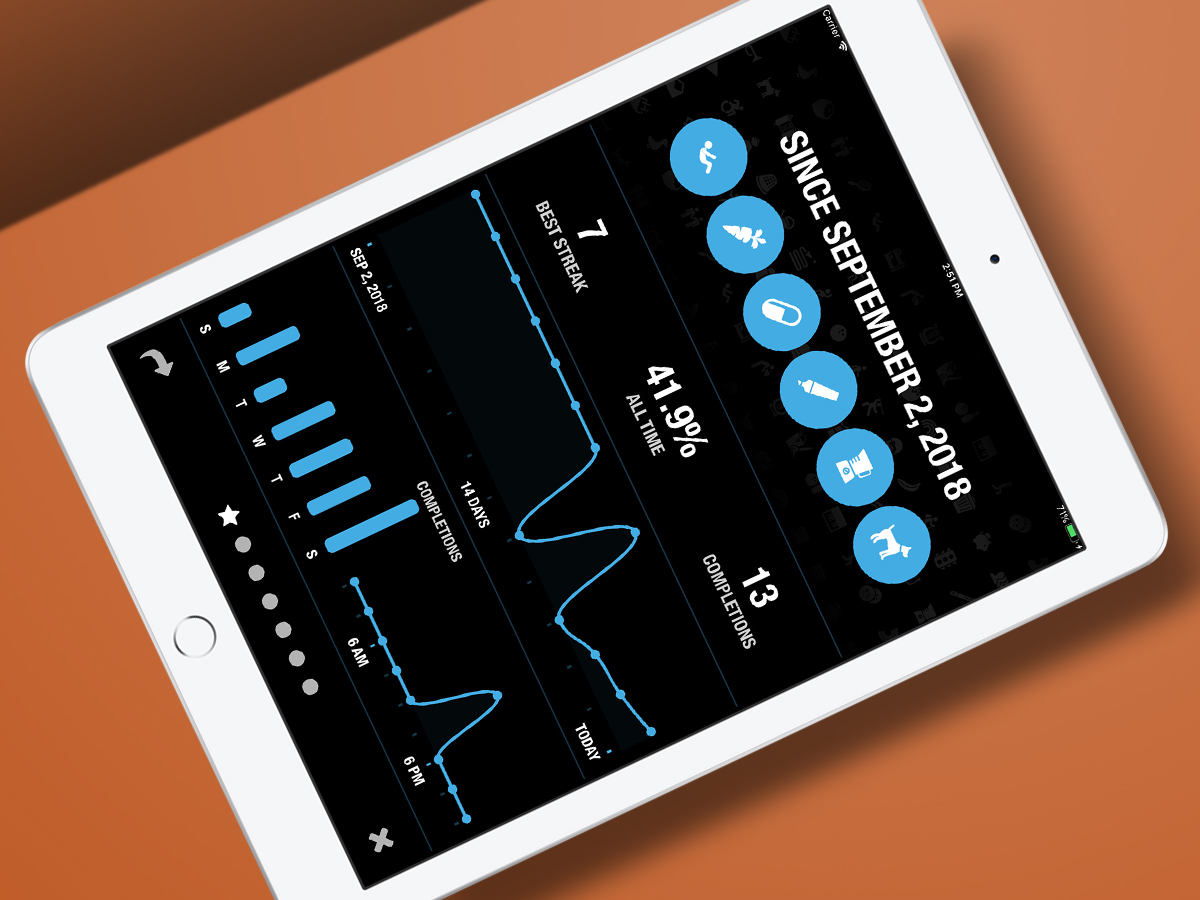 When you first open the app, you're invited to add a habit. Loads of options are built in, such as flossing your teeth and walking the dog. If you don't see something you like, you can type a custom title and pick an icon from a built-in selection. You then define how often the task should be done.
The main Streaks screen has room for six habits. You can add a second page, but it's best to begin with a smaller number – starting with 12 is just setting yourself up for failure. When you complete a task, you hold its button until its rim fills – a pleasingly tactile interaction, and one that a can't be done accidentally. You can also do this from the Today view widget or the Apple Watch app.
There's flexibility, too, in what you can set up. Tasks can have reminders if you need nagging to sort something. For example, you can create Health-related tasks that tie into the Health app, or negative ones for breaking bad habits. (With those, your streak is broken when you mark a task as missed.)
Time for a change
The final task type, timers, further broadens Streaks's scope. If you want to spend a set chunk of time every day learning Spanish, meditating, or yelling at clouds, you trigger the task; but instead of you prodding a button when it's done, the rim becomes a timer. Handy.
Timed tasks are new to this major update of Streaks, and there are other goodies for long-time users to enjoy. The iPad app is now fully native (and, rather comically, still limits you to six items per screen on the larger display). There's also iCloud sync if you use multiple devices.
Beyond that, there's support for Siri shortcuts (to bellow at your device when you've achieved something), the means to change the start of the day (hello, night owls!), and bold calendars and graphs to let you know how you're doing. Whether you delve into stats or just use a few buttons, Streaks is easily worth the outlay to help you get at the best of yourself.
Streaks is available for iOS.
Stuff Says…
Streaks is one of those rare apps that really can make a big difference in your life
Good Stuff
Really easy to use
Flexible task settings
Easy to understand tracking
Bad Stuff
Can't import your own icons