App of the week: Tasty review
Meet the mobile cookbook that moves, with tiny videos that help you every step of the way
What's perhaps surprising about so many recipe apps is how unappetising they are. They somehow manage to make food boring. But not Tasty. Right from the off, this app bombards you with colourful photos of tasty treats, including so many desserts that your arteries will harden just from you looking at the screen.
The really smart bit, though, is when things start to move. Almost every recipe is headed up with a little video that shows the dish being made in super-fast fashion. It feels like an infusion of social media urgency – fitting, given that this app has essentially taken the best ingredients from the popular Tasty website and turned them into a yummy filling for your iOS device.
Step by step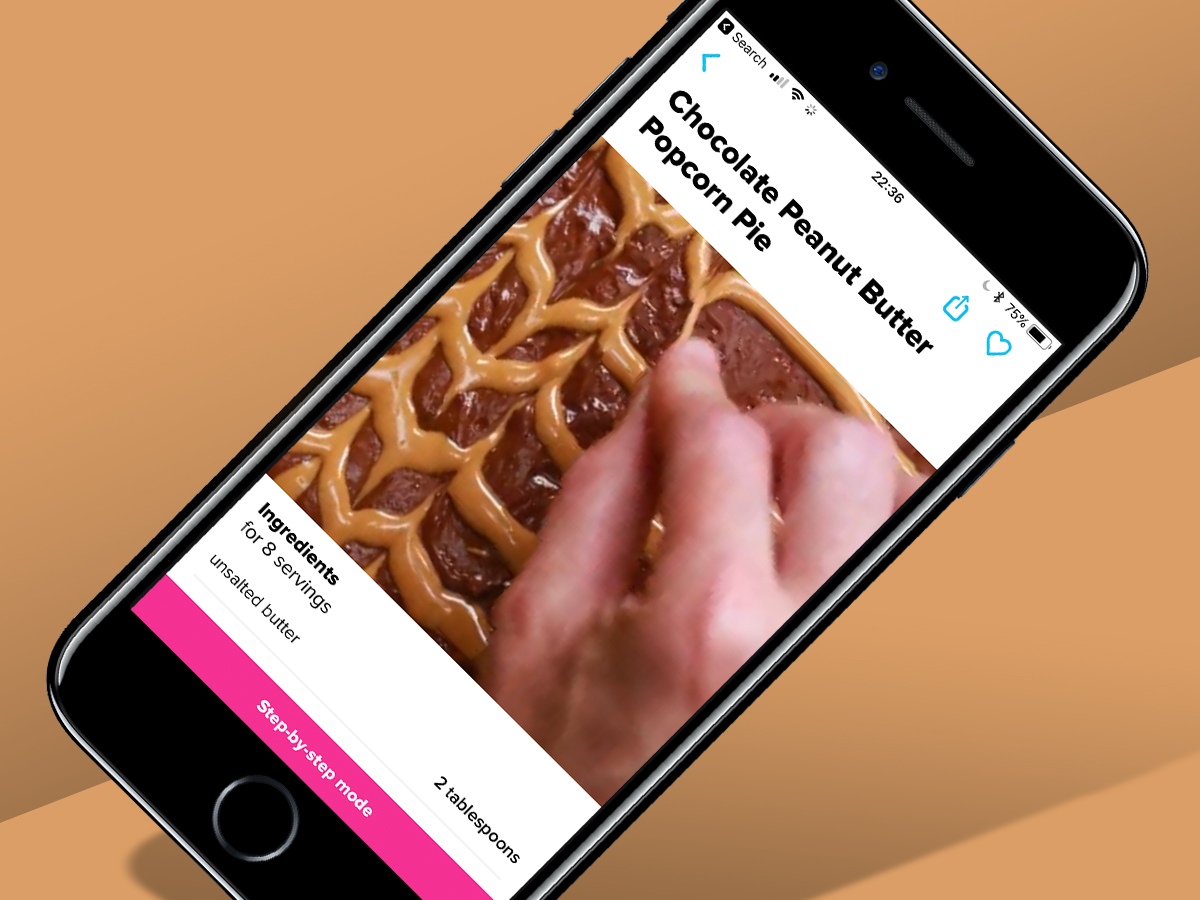 If you've ever visited tasty.co on an Apple device, you might mull that an app is superfluous. But although the content of app and website are broadly the same, using Tasty on your iPad or iPhone improves the experience in key ways.
There are no ads. The interface is very much a full-screen thing, looking particularly impressive on the iPad. And when you delve into recipe pages, various bits of information don't fight for attention. Instead, the video that blazes through making the dish fills much of the display. Scroll down a bit and you can then peruse the ingredients list and preparation steps.
If just looking at written instructions doesn't do it for you, Tasty further improves on the website by providing a second view that augments single steps with properly big text and a relevant video snippet. It's ideal stuff when your iPad's propped up in the kitchen and you're trying to figure out what to do next.
Food for thought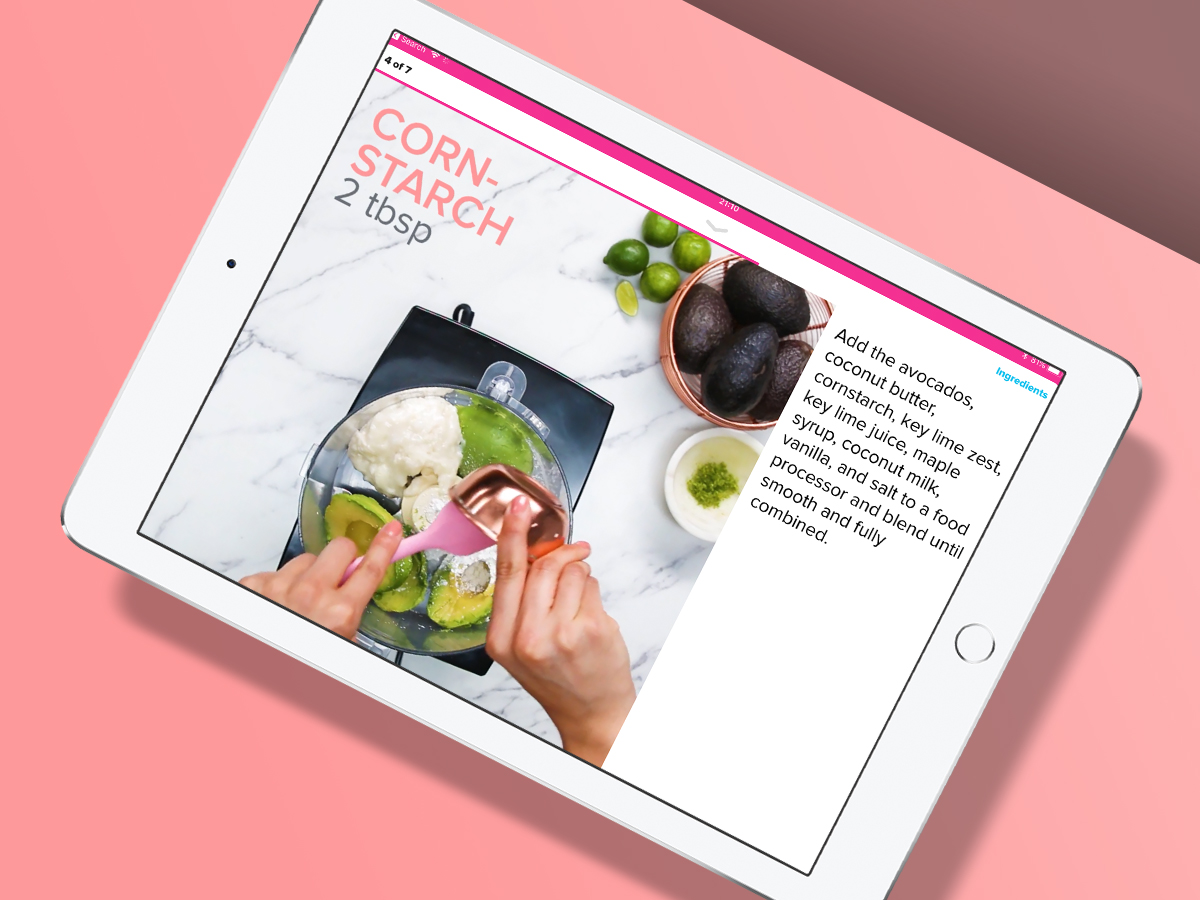 In use, this all feels like a logical evolution of apps that a while ago realised lavish photos alongside steps was more helpful than words alone; and it makes them appear almost as old-hat as the paper-based tomes they once superseded.
That said, there are some occasions where I feel Tasty could do a bit more to fully cement itself as a recipe guide for the future. Filtering the recipes list by multiple tags is weirdly long-winded, and the standard recipe export is laughably basic, outputting a plain text file unhelpfully called text.txt.
Still, the share button comes to the rescue there. I'd assumed that'd merely hurl a link into the ether, but it instead offers options to send the current recipe as a PDF or email. Sure, that loses the video, but it's good for shopping lists, permanent recipe storage, and a stark reminder of what cooking was like in the so-called good old days (i.e. before you installed Tasty).
Tasty is available for iOS. An Android version is planned.
Stuff Says…
A very tasty cookery app. Equally fun whether just browsing or getting your culinary skills on
Good Stuff
Video steps are really smart
Plenty of great recipes
Useful recipe export options
Bad Stuff
Recipe filtering is weak
Standalone ingredients export is awful
No built-in shopping list