Apple iPad Pro 2 12.9 preview
Everything we know about Apple's upcoming supertablet - and what we'd like to see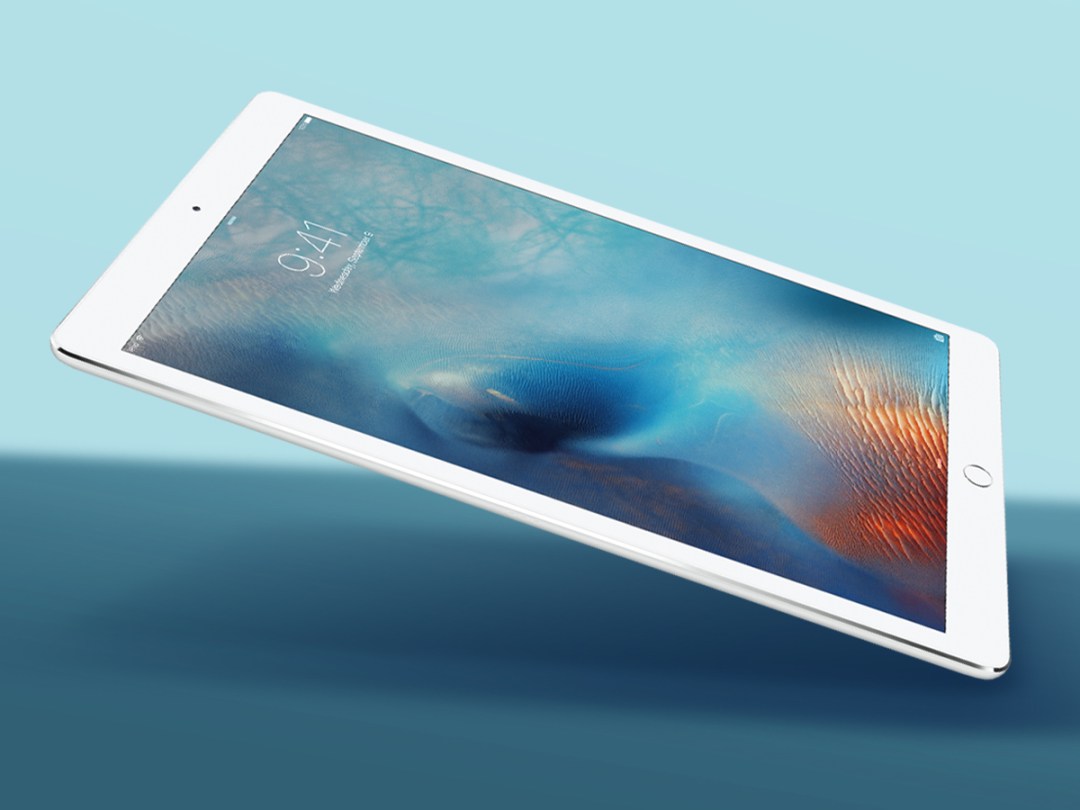 The iPad Pro 12.9 isn't just "a bigger iPad" – it's also an immensely powerful tool for creative types.
It's insanely fast, blessed with great on-board speakers, an insanely sharp screen and, thanks to the optional Pencil, it's one of the smartest styluses around.
But it's also almost a year old, and the smaller iPad Pro 9.7, which launched in the spring, has bettered it in some spec and feature areas. So we think the time for an iPad Pro 12.9 2 launch is approaching. So, what should you expect from the second generation model?
Here, we've gathered our hopes and predictions together with all the rumours and leaks that happen in the run-up to launch. Be sure to check back regularly for updates.
Design: a familiar face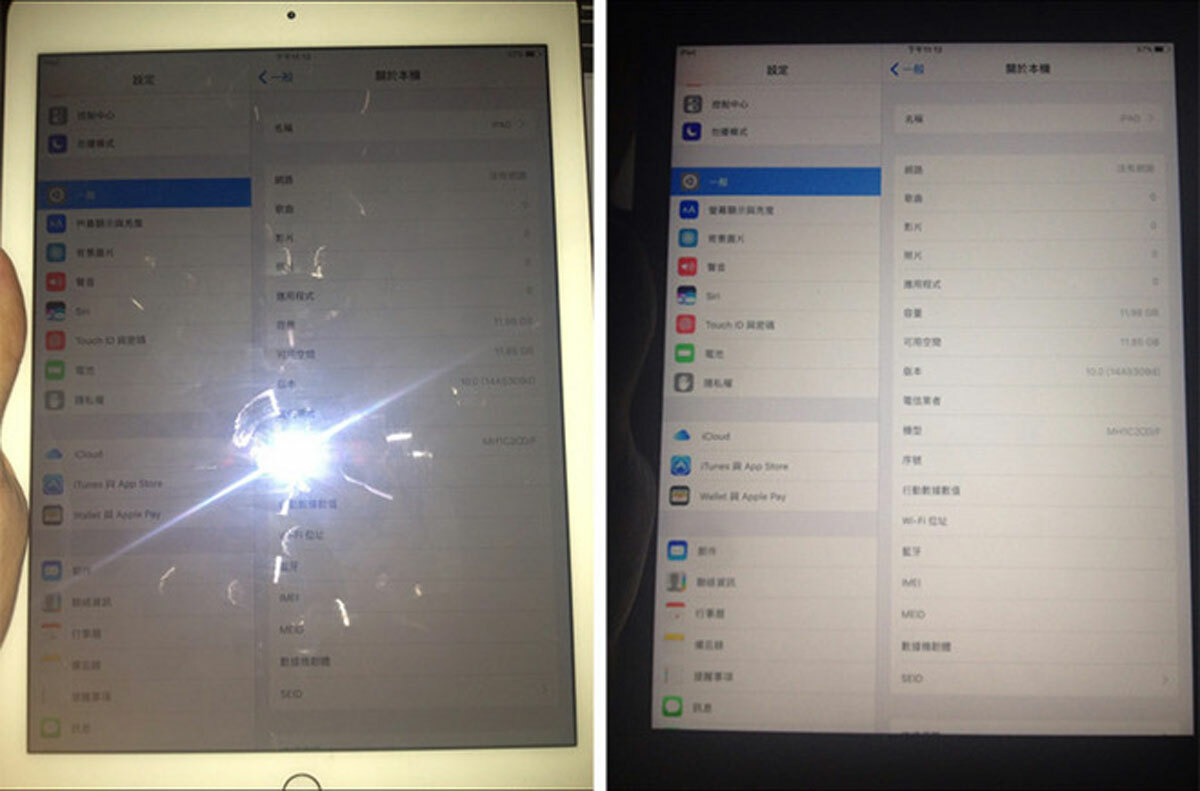 AppleInsider has published the first photos of what might be the iPad Pro 2 12.9in. These shots are reportedly from an Asian company somewhere in Apple's supply chain and are, let's face it, awful (perhaps because the person taking them is in danger of losing their job or a lucrative contract, and didn't have time to sort out the lighting or fit the entire tablet in the frame).
There's not much here to back up the veracity of the leaker's claims, to be honest. It's running the iOS 10 beta, but that's available to developers already. And it's identified as model number MH1C2CD/F, which doesn't fit in with any existing Apple order number – but it wouldn't be especially difficult to forge this, so we can't really take that as significant.
Still, let's assume for a moment they're genuine. They only show the front of the device, and the device they show looks identical to the current model. That actually fits in line with Apple's current iPhone policy, with the 6, 6s and the forthcoming 7 all sharing an outwardly similar shape; we're not expecting Apple to stray far from the first iPad Plus' design.
However, there are ways in which we'd like it to. First and foremost, Apple should seriously consider adding a slot for storing the Pencil stylus inside the iPad Pro's body – and we're sure its designers are working very hard on making this a reality. The question is: can they fit that in without affecting the size? Nobody wants a bulkier tablet.
Second, let's bring the 12.9in model in line with the 9.7in model by offering it in a Rose Gold finish, to supplement the first-gen's Silver, Gold and Space Grey options.
Screen: old dog, (hopefully) new tricks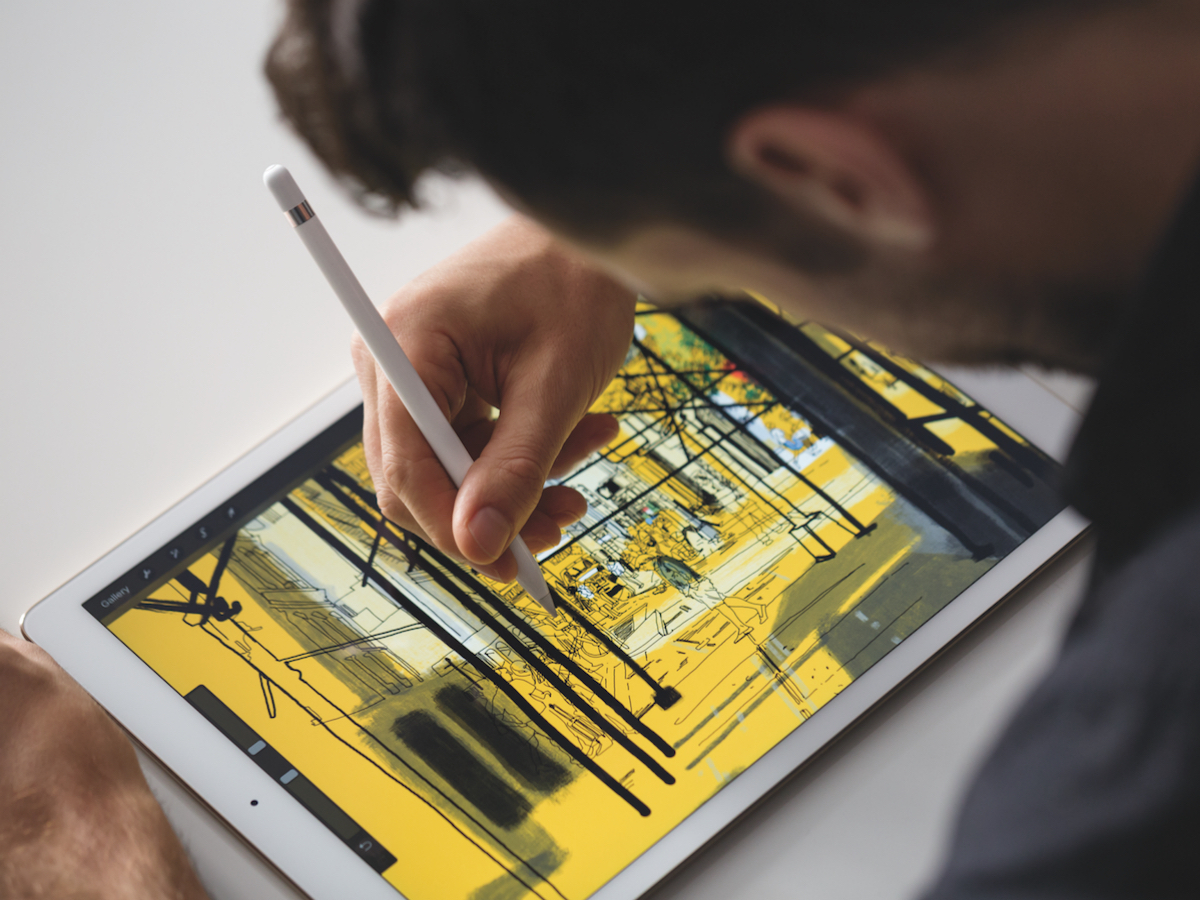 The current iPad Pro 12.9 has a wonderful screen, with its 2732 x 2048 resolution giving it a super-sharp pixel density of 264 pixels-per-inch (ppi). While it's not impossible that Apple will increase this to a more 4K-friendly native resolution, we don't think that's likely – it'll push up the price of production for a relatively small gain.
What is more likely, is a minor improvement in image quality, thanks to the adoption of two iPad Pro 9.7 features: a wider colour gamut (an increase of 25 percent) and the True Tone display option. True Tone can be switched on to give the screen's colours a more natural cast, which makes reading documents, ebooks and web pages less harsh on your eyes.
We'd like to see 3D Touch implemented here as well, to aid with interactivity. Thus far, this feature has only been available on the iPhone 6s and 6s Plus, but given its helpful Peek and Pop mechanics, it'd be a useful UI addition.
Power and storage: on the rise
The first generation iPad Pro comes with a choice of 32GB, 128GB and 256GB of storage (although curiously, there's no 32GB option in the Wi-Fi + Cellular version). Could we see a 512GB version popping up? It's possible, but seems unlikely. 256GB is bags of space for a tablet, and we shudder to think how much Apple would charge for a 512GB version.
What does seem highly likely is a replacement for the A9X processor. According to The Motley Fool, this will probably be a 10-nanometer A10X processor (the A9X is 16nm) that will feature around twice the number of transistors in a given area.
That could mean more graphics cores and a boost to CPU performance – a significant overall improvement over the A9X.
Camera:super-charged selfies?
We haven't yet heard any rumours about the cameras, but at the very minimum we expect Apple to bring it in line with the iPad Pro 9.7's snappers: that means replacing the 8MP rear-facing camera with a 12MP camera able to record 4K video and Live Photos. Expect it to have Focus Pixels hybrid autofocus, and cinematic video stabilisation.
The front-facing camera should also be upgraded to 5MP from 1.2MP, and feature Retina Flash (where the screen works as a flash by lighting your face up when a selfie is taken).
Another possibility? The iPad Pro 2 will get whatever camera the iPhone 7 gets. We don't know what that'll be, of course, but it's likely to have some tweaks over the iPhone 6s' 12MP camera.
Apple Pencil: even smarter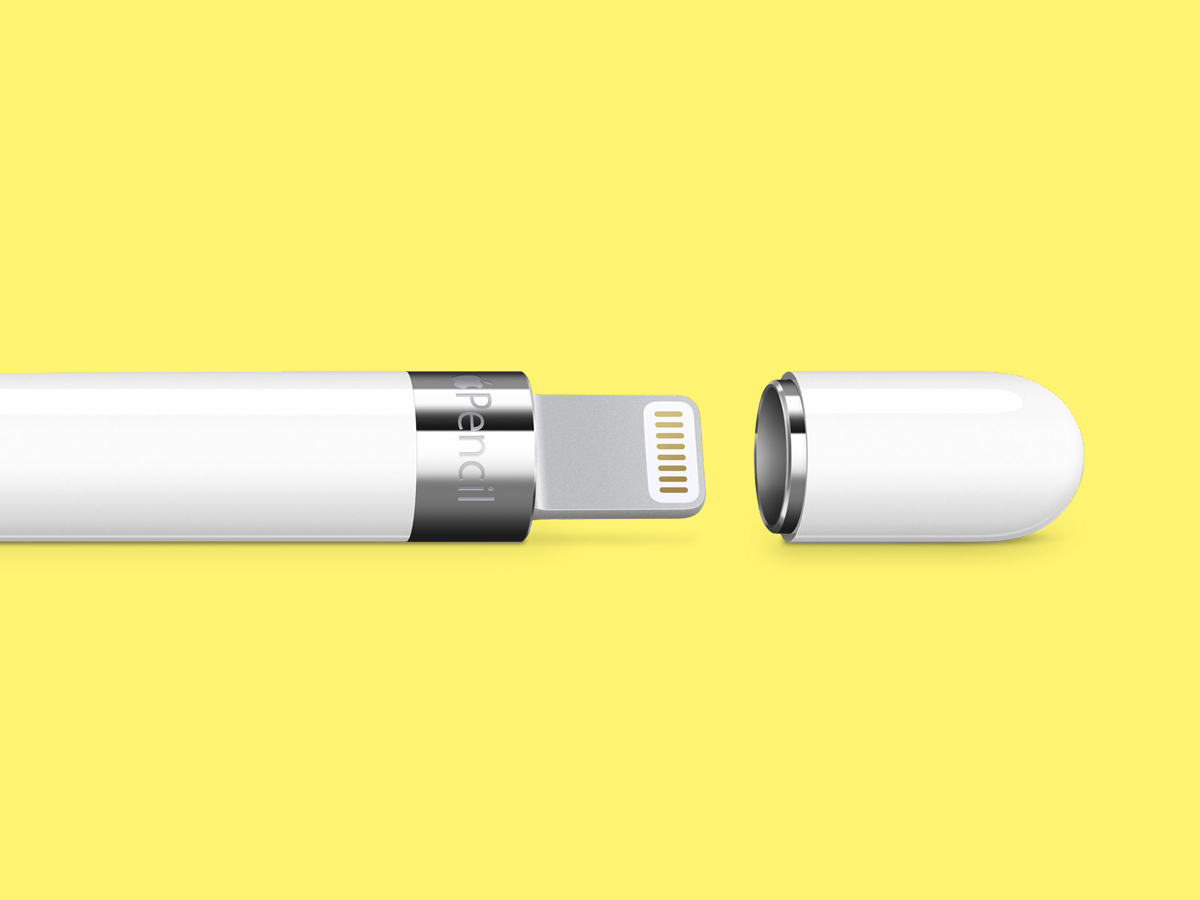 Apple has recently had a patent approved for a digital stylus that includes more advanced tech than the current Pencil peripheral. The Pencil can detect angles, pressure and force, but the model described in the patent takes things further with interchangeable tips, as well as fingerprint recognition.
You can read more about it and its implications here, but don't get too excited – patent filings don't usually indicate a concept is close to production, so this is probably something we'll see years down the line (if at all).
Release date and price
If the spy shots above are genuine (and at this point, we should take them with a large pinch of salt), it would suggest that the device's release date is fairly imminent. And with Apple holding an event in September to show off the iPhone 7 and 7 Plus already, perhaps we'll see the iPad Pro 2 then – after all, that'd be almost exactly a year after the original model made its debut.
The only thing that makes a 2016 release date unfeasible is the possibility of the A10X processor being inside. It doesn't seem likely that the A10X will be ready until later in the year, which could mean a 2017 launch for the iPad Pro 2 (probably in the spring).
If Apple waited until then, it could launch the second version of the iPad Pro 9.7 too, thereby announcing the whole range in one fell swoop. Which'd make things a bit neater.
Stay tuned for more news as and when it comes in, and we'll update our preview accordingly.