Archos Gmini XS202s review
Small and simple, the Gmini is great for anyone looking for no frills music on the move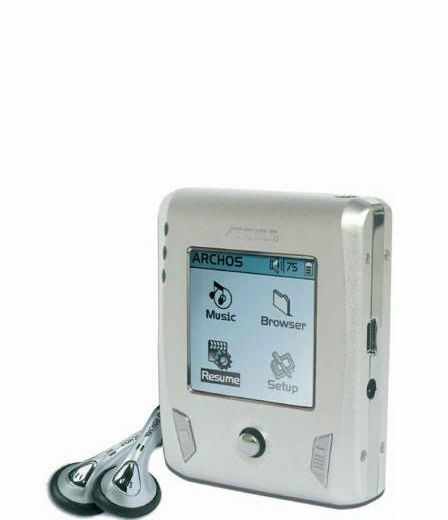 This petite, pocket-sized player would suit a Simple Simon who can look beneath the surface for no-frills affordable fun.
Full marks go to the Gmini's compact design and attractive price tag. It might not exactly be 'fancy' but dressed casually in a little black number, and fitted with a 2in greyscale screen, it retains a degree of sophistication.
Not the most sophisticated player around
It's designed for MP3/WMAs and can offer about 17hrs of playback – not bad, we reckon.
As always, there is a downside. The old-skool navigational joystick and greyscale screen are pants – big, baggy, stained Y-fronts, if we're honest. It doesn't sound great, either, thanks to its mermaid-esque splashy top end.
Sure, it's as cute as a new born baby but it's still bullied by more wisened competition.