Eclipse TD712z review
The Eclipse TD712z are made from premium materials and retrieve a torrent of information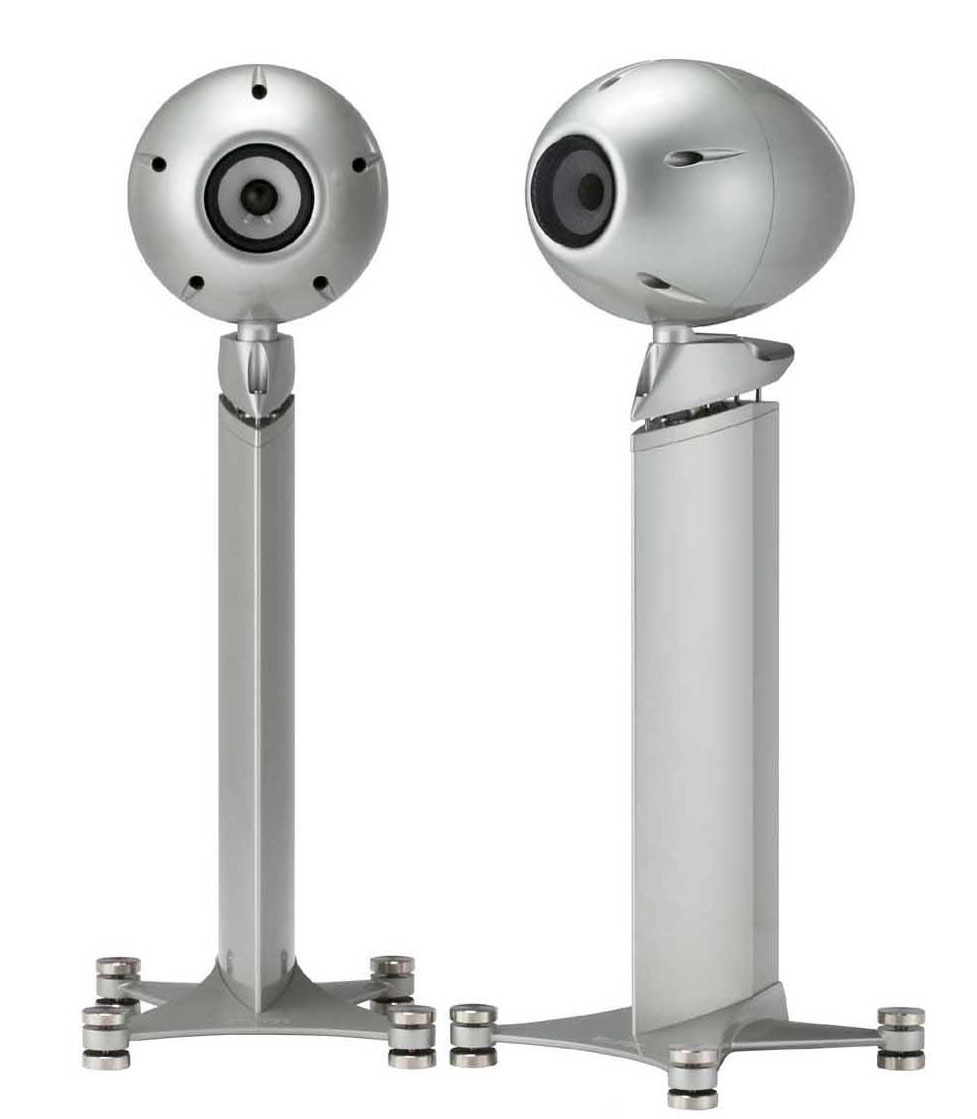 These are probably the most dramatic speakers on the market. Premium materials, painstaking acoustic engineering and ludicrous attention to detail (the stands are weighted with sand from China's Min river) result in profound pride of ownership.
They're not flawless but their amazing focus and timing bring songs you've heard a million times bounding into life – definitely worth the cash flow issues that will follow its purchase.
The torrent of information they retrieve can get a little ragged at times but it's a small price to pay for such extraordinary sound.