FIFA 14 (next-gen) review
EA's annual footy sim takes to the next-gen pitch – but is it a worthy upgrade or just the same old soccer with prettier pixels?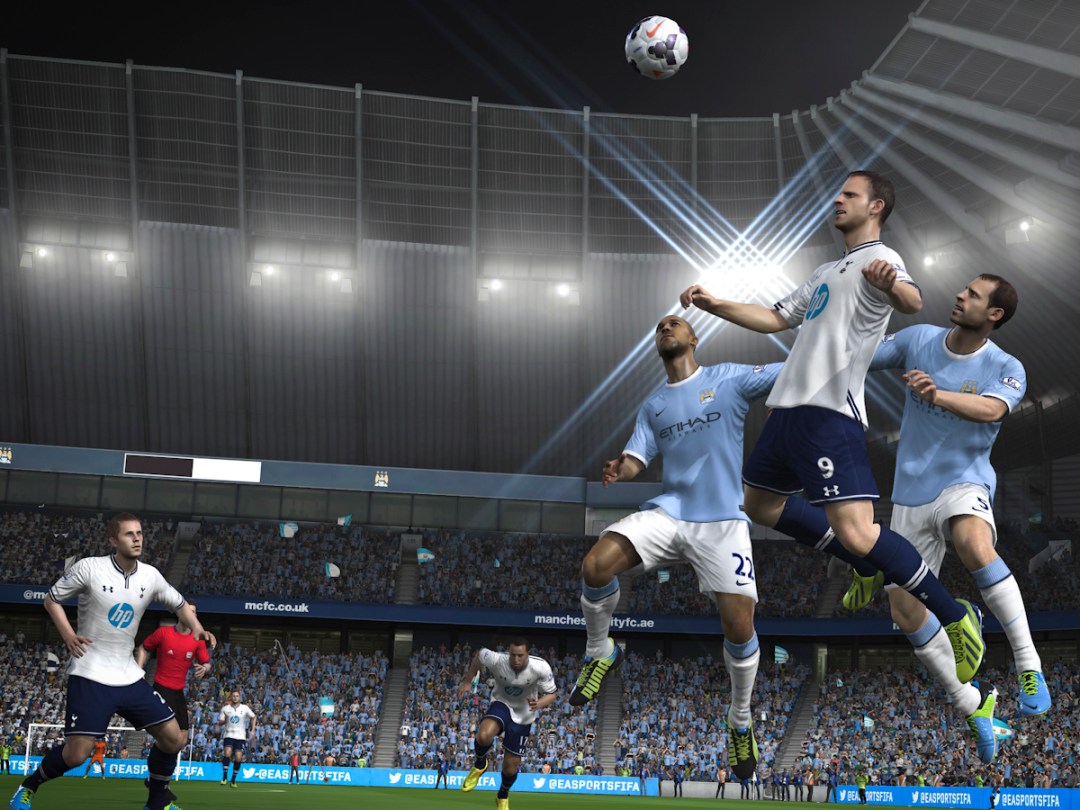 Note: This is a review of the next-gen version of FIFA 14 and how it differs to the Xbox 360/PS3 version. If you want to know how that compares to FIFA 13, read our Xbox 360/PS3 review here.
Sometimes it only takes one small adjustment to completely change a game of football. Take the so-called 'false nine' – a position in which a central striker plays slightly deeper than normal, leaving the opposition defenders unsure whether to come out and mark him leaving space in behind, or stay in place and invite him to run at them.
The next-gen version of FIFA 14 is the false nine of football games. It takes the Xbox 360 and PS3 version as a foundation and changes it just enough to significantly affect the way it plays. It's all down to the Ignite engine, a new addition that's only possible thanks to the extra power provided by the PS4 and Xbox One. It's familiar, but different.
Channeling your inner Steven Gerrard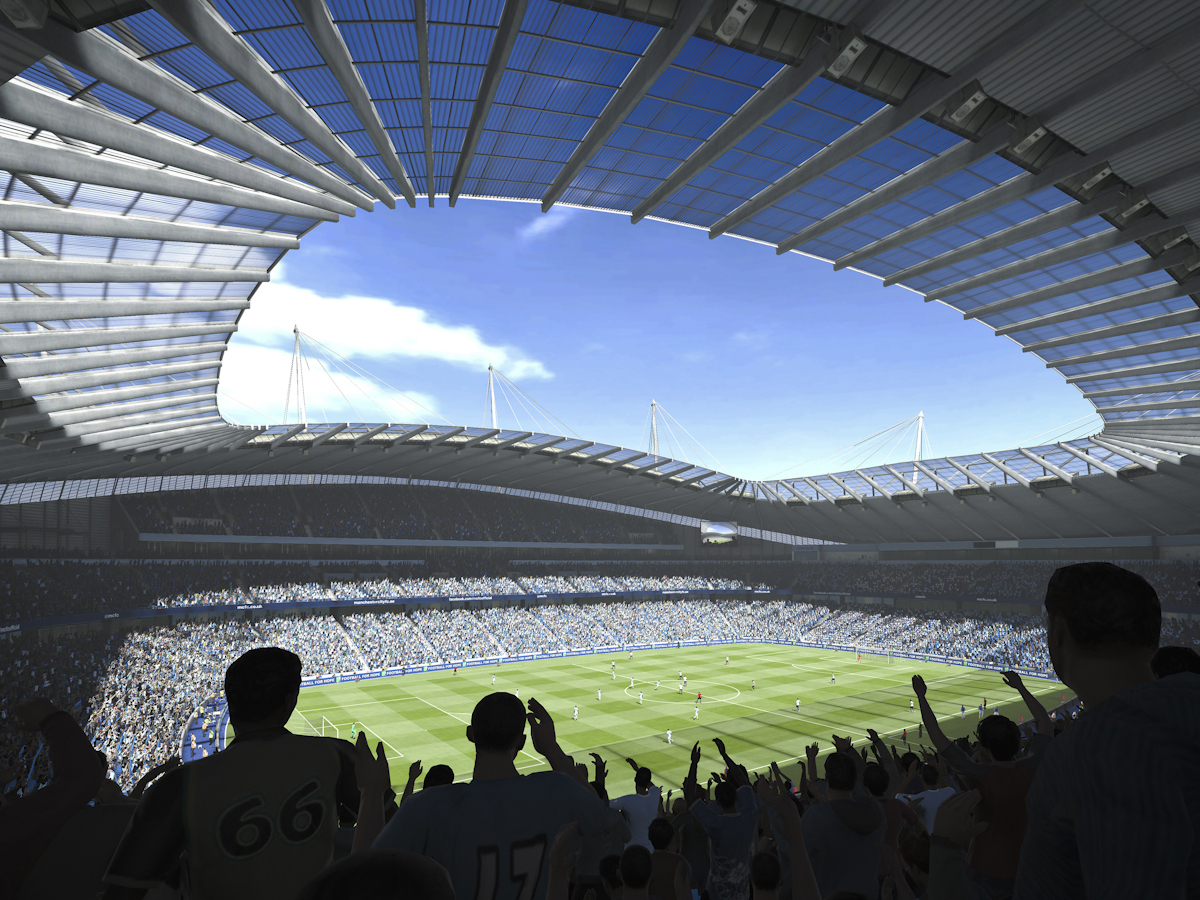 Start a game and the first thing you'll notice is the more lifelike crowd. That's thanks to a slightly lower camera angle bringing in more of the pitch's surroundings, but while you're cooing at the pixelated punters cheering you on, you'll spot an unmarked teammate on the far side of the pitch, something that often used to be difficult without taking your eyes off the ball and using the map at the bottom of the screen.
Suddenly your inner Steven Gerrard will take over and you'll get the urge to ping a Hollywood pass to him – and that's when you'll notice the next thing. EA has drastically expanded the range of animations in the game, so your player's arm will come out for balance, he'll lean back and elegantly spray the ball towards your teammate. Play a through ball and it'll be swept purposefully forward. Pop a ball up and over a defender and it'll be scooped into the air with the toes. Each one is context specific, so the more you play the more you'll see.
Let's get physical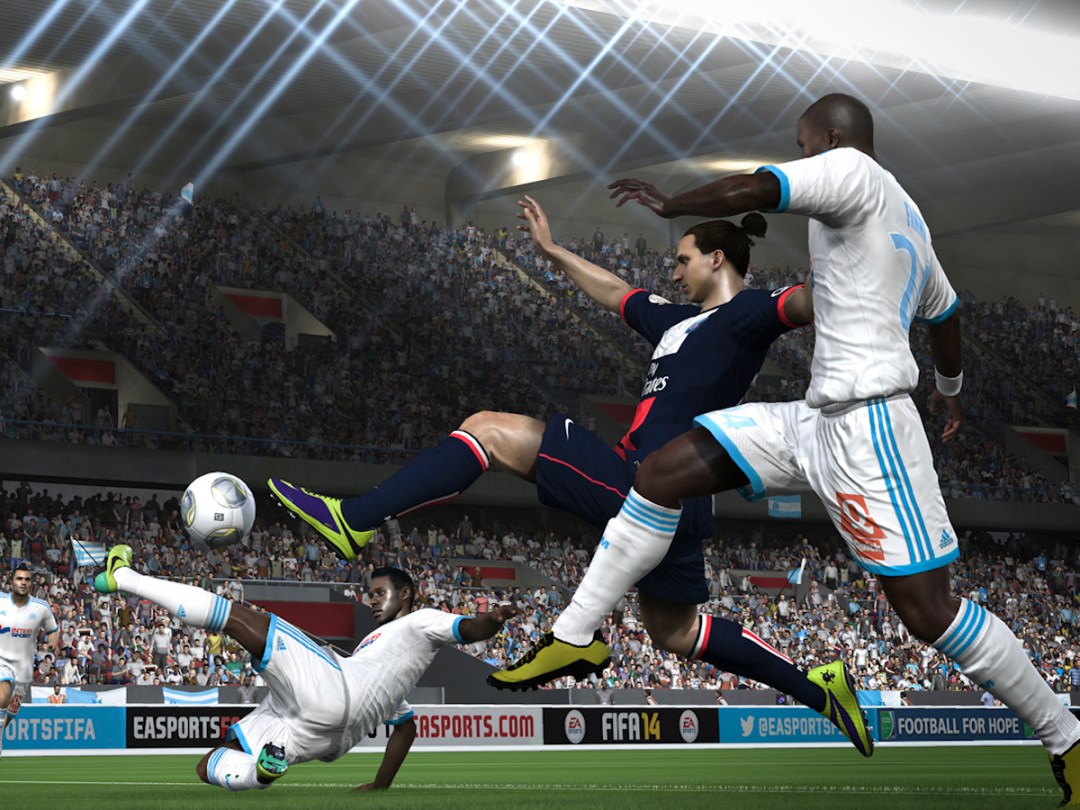 You'll notice the difference when receiving the ball and maneuvering it on the pitch, too. Players now feel like real flesh and blood, with skeletons that move in a more lifelike fashion. Those extra animations improve the range of movement and add to the ways players can shift their bodies about in order to shield the ball or move it away from their marker. It means the whole game feels more precise, which gives you more confidence in your players' abilities.
It also makes the game feel more physical – and that's no coincidence. In previous FIFA games only two players could challenge for a header, a restriction that the Ignite engine has put an end to. Now corners and set pieces around the box lead to much more realistic aerial battles, with larger groups of players all going up to meet the same ball. Winning it effectively is all about timing and movement. Get it right with a suitably powerful player and you'll be hard to defend against. This added physicality is particularly noticeable in the goalkeepers, who now appear to battle gravity more convincingly than ever before and really give it their all.
Next-gen spit and polish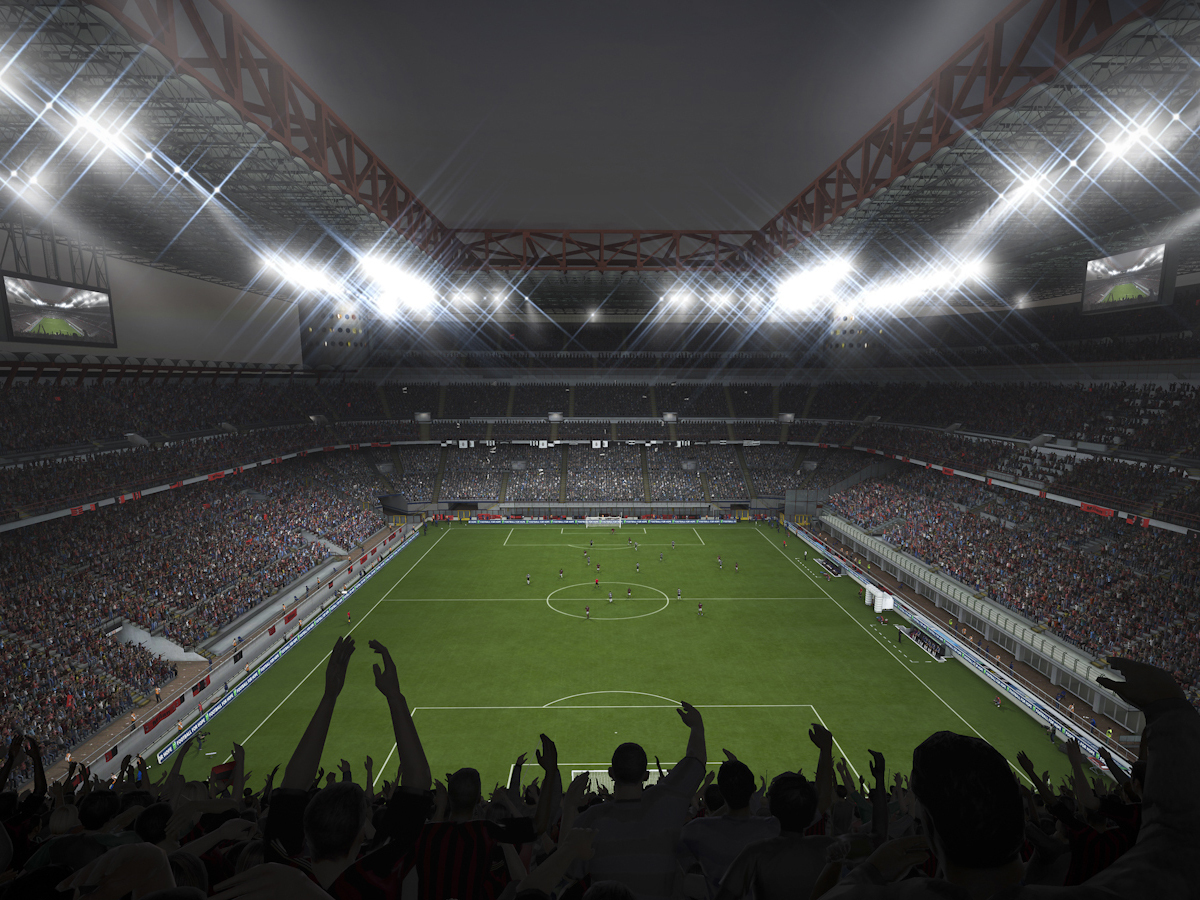 Of course, the usual EA Sports sheen has been bumped up to take advantage of the extra power, most of which you'll only really spot in replays but it all helps to enhance the more authentic feel of the game. Shirt fabric moves as players run, crowds sometimes start to celebrate before the ball's even hit the back of the net and commentators revisit goals by showing replays as the match progresses.
Verdict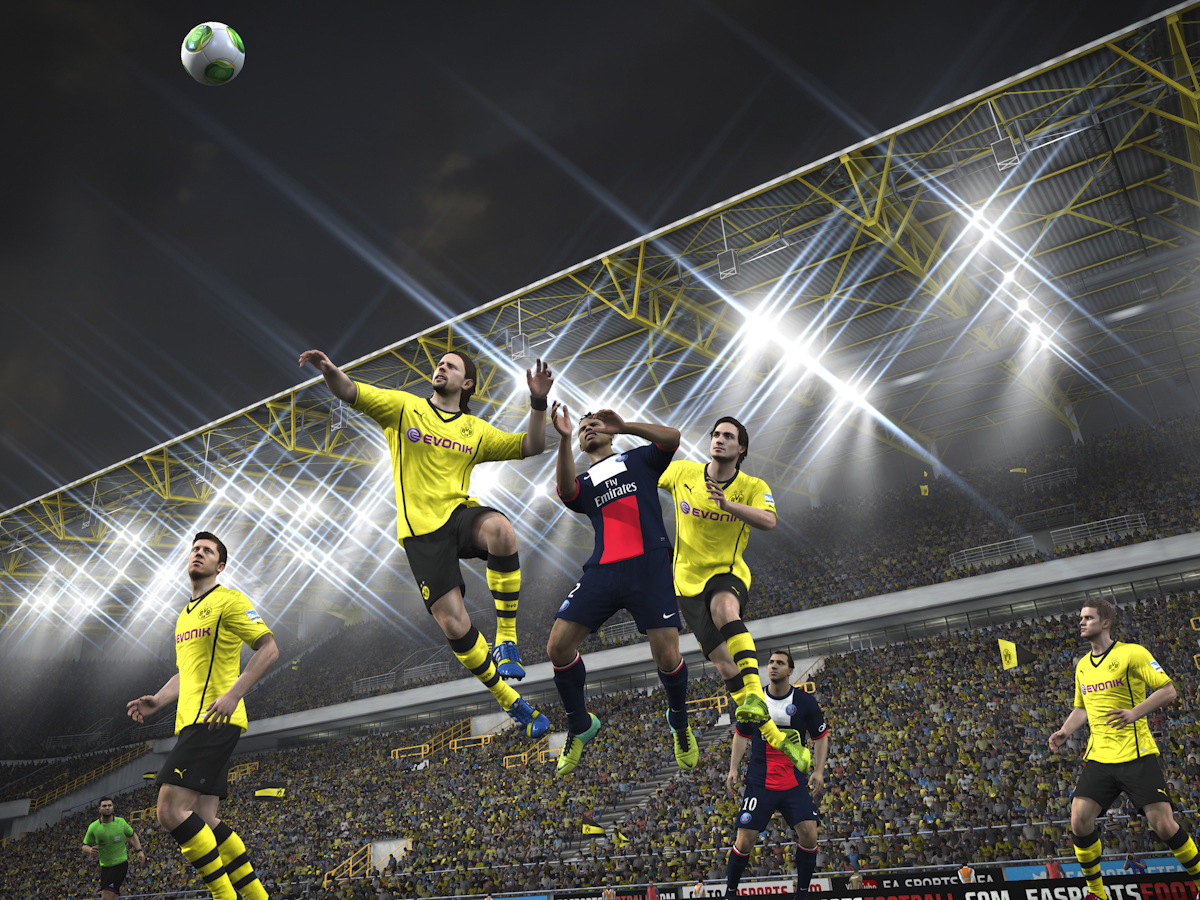 There are still niggles. Defenders are often guilty of ball watching, particularly after it's hit the woodwork or been punched into the air by the 'keeper, plus the ball sometimes bobbles loose when it should be taken in a stride. There's still some duplication of animations once in a while, which bursts the bubble slightly, and an avalanche of furious one-star reviews online suggests many are annoyed by the lack of offline tournaments, but as a recreation of what happens when Saturday comes it's hard to fault.
What you're left with is a game that feels more precise and gives you more freedom to express yourself on the pitch, making FIFA 14 a more-than-worthy start to EA's next-gen football campaign. Without doubt this is the way FIFA is meant to be played.
We like the next-gen version so much, in fact, it bumps FIFA 14 a couple of places up in our Top 10 list of the best games in the world.
Stuff Says…
It might not be different enough to tempt casuals, but FIFA ultras shouldn't think twice about upgrading
Good Stuff
More lifelike player animations
Expanded range of passing
Living, breathing crowds
Bad Stuff
Offline tournaments are no more
Enhanced physicality means games can get scrappy