FIFA 17 review
More Raheem Sterling than Lionel Messi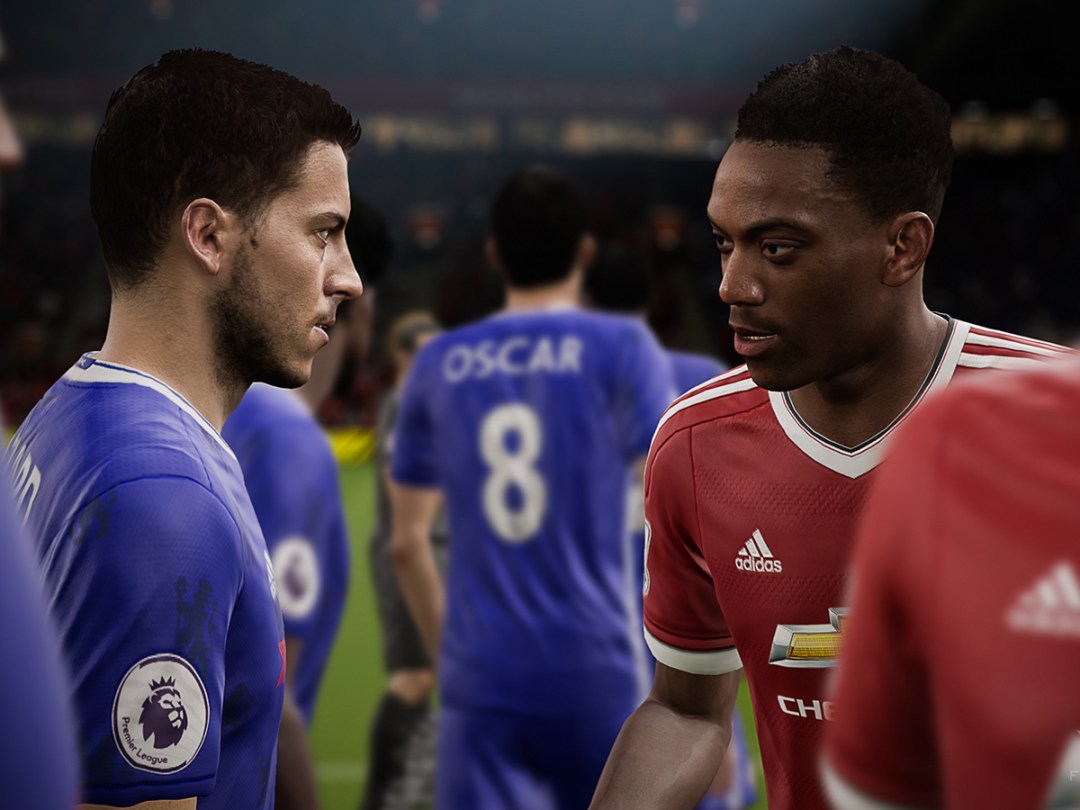 "This is going to be our year."
It's a phrase expectant football fans around the globe chime annually. That the start of a new season – and hopefully, one or two star signings – will pave the way for fresh hopes, dreams, and tantalising possibilities.
Fans of EA Sports' long-running FIFA franchise are no stranger to the phrase either. For the better part of a decade, there hasn't been a title challenger in sight. FIFA didn't just get used to winning titles – it could stroll casually towards them without a care in the world.
Like Pep Guardiola's Barcelona, there's been no stopping EA's footie sim juggernaut – but times are changing. In recent years, Pro Evo has emerged as a serious challenger, forcing FIFA to work harder to keep its place at the top of the table.
If FIFA 17 is anything to go by, the EA Sports team really are starting to feel the heat, with some questionable decisions dragging the once unflappable champions back into the title fight.
They might still be on course to win this year's metaphorical trophy, but there's no denying it's getting tighter at the top.
Poor substitutions
EA already had a near-perfect starting eleven in place after last year's superb entry, so like all great managers, its job was to figure how how to make an already excellent line-up even better.
No matter how good a team is, there's always room to improve, but with FIFA 17 it's obvious that EA wasn't quite sure what to tweak, and what to leave well alone.
For starters, the revamped set-piece systems feel unnecessarily convoluted. To take a corner, you'll need to pick a target in the box by planting a jittering curser in place, before whipping or floating the ball in.
Penalties have also been given a do over, and now you'll need to control the run-up of your striker with the analog stick while simultaneously adjusting the power of the shot.
Do the new systems work? Just about. But they're changes that nobody was asking for. It honestly feels like the developers were scrambling around looking for something, anything to fiddle with, just so they'd have a new feature to harp on about.
Power over precision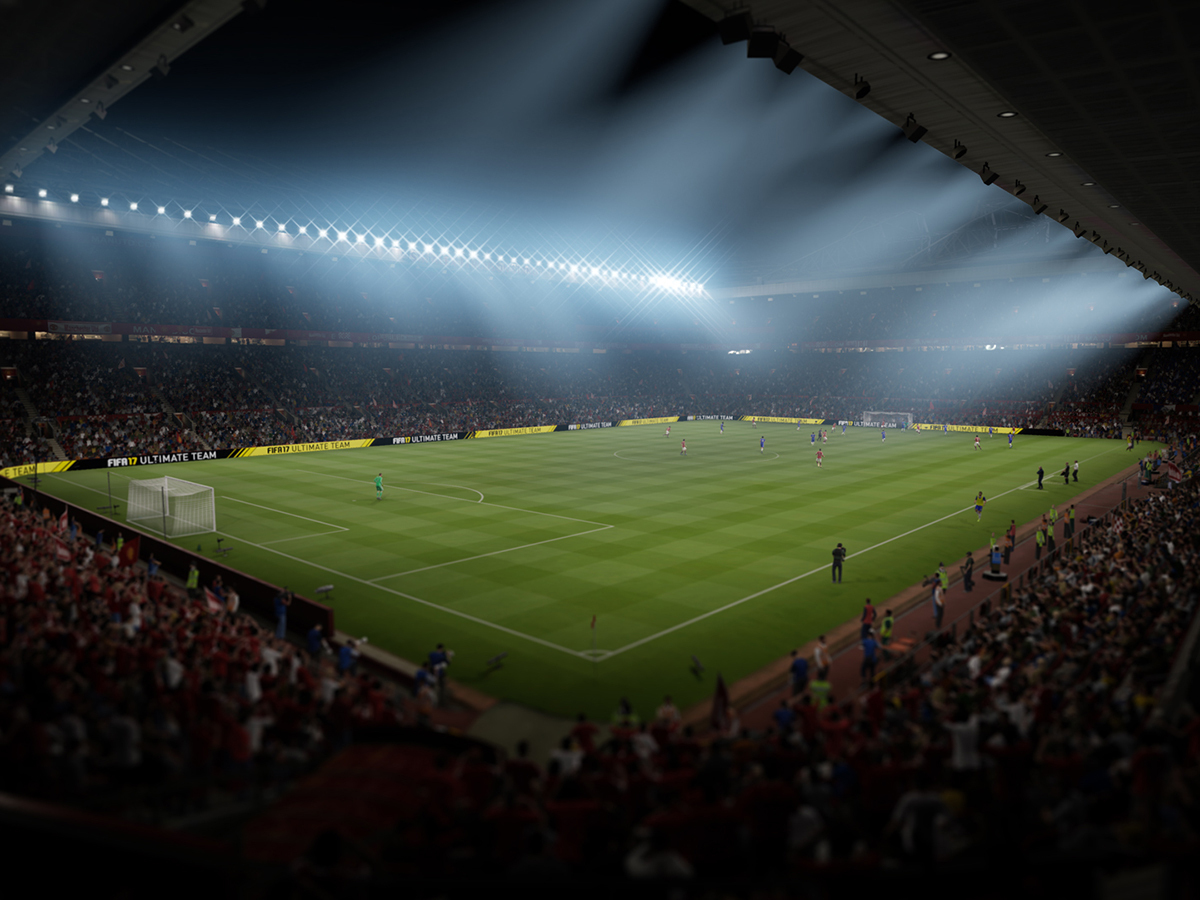 For better or worse, there's also been some tinkering under the hood. Passing feels quicker, although not necessarily sharper, and this year's batch of digital maestros seem more prone to fumbling the ball under pressure.
Player movement looks to have taken a hit, and your teammates will sometimes behave like half-asleep Sunday leaguers, dropping back when they should be pushing forward, and failing to make even the most obvious runs.
It's more of a blip than a glaring issue, but still a noticeable one. You'll probably find your attacking moves breaking down through no fault of your own at least once or twice a match.
As if to make up for that lack of quality in the midfield, wingers have been given exponentially more horsepower, making it easier than ever to exploit the overlap or just straight up knock the ball past sluggish defenders.
You'll also notice opposition players shielding the ball at every available opportunity, so that tackling becomes practically impossible. It's fortunate then, that – even on World Class AI settings – they seem determined to give the ball away with suspicious levels of enthusiasm.
These are all adjustments that make the game more exciting than its predecessor. I'm already scoring more goals than I did last year, and frequent player mistakes result in more memorable end-to-end goalfests – but there's a downside, too.
I'm of the opinion that FIFA should allow players to build their dream team – whether it's a hard-hitting, ferociously fast counter-attacking side, or a nimble, quick-footed squad of tiki-taka experts.
FIFA 17 makes that difficult, because if you aren't hurtling down the flanks, whipping in balls for your strikers, or cutting inside and peppering the goal with long-range shots, it almost feels as if you aren't playing the game the right way.
Although, I'll admit, when you do score a sublime team goal worthy of the Nou Camp itself, it feels all the more special.
It's the journey that matters
Depending on how you like to play, then, we might have to disagree on how well FIFA 17's gameplay holds up. But if there's one thing we can agree on, it's that FIFA 17 looks and feels phenomenal.
The Frostbite engine – of Battlefield, Star Wars Battlefront, and Dragon Age fame – takes FIFA's authenticity to new heights. Players, stadiums, pitches, kits, and everything in between all look better than ever, especially when you're at ground level.
The new paint job is showcased best in FIFA's take on a traditional story mode, The Journey. It puts you in the boots of rising star Alex Hunter, desperate to become the next Marcus Rashford or Dele Alli.
The Journey might be something of a cliché (an sporting underdog story about overcoming adversity through self-belief and gritty determination) but it's a charming one.
Players guide Hunter through the various stages of his career, overseeing his development as he attempts to make the leap from promising trialist to Premier League superstar. During matches, you can either take control of Hunter, or the entire team, depending on how you want to play.
Rising star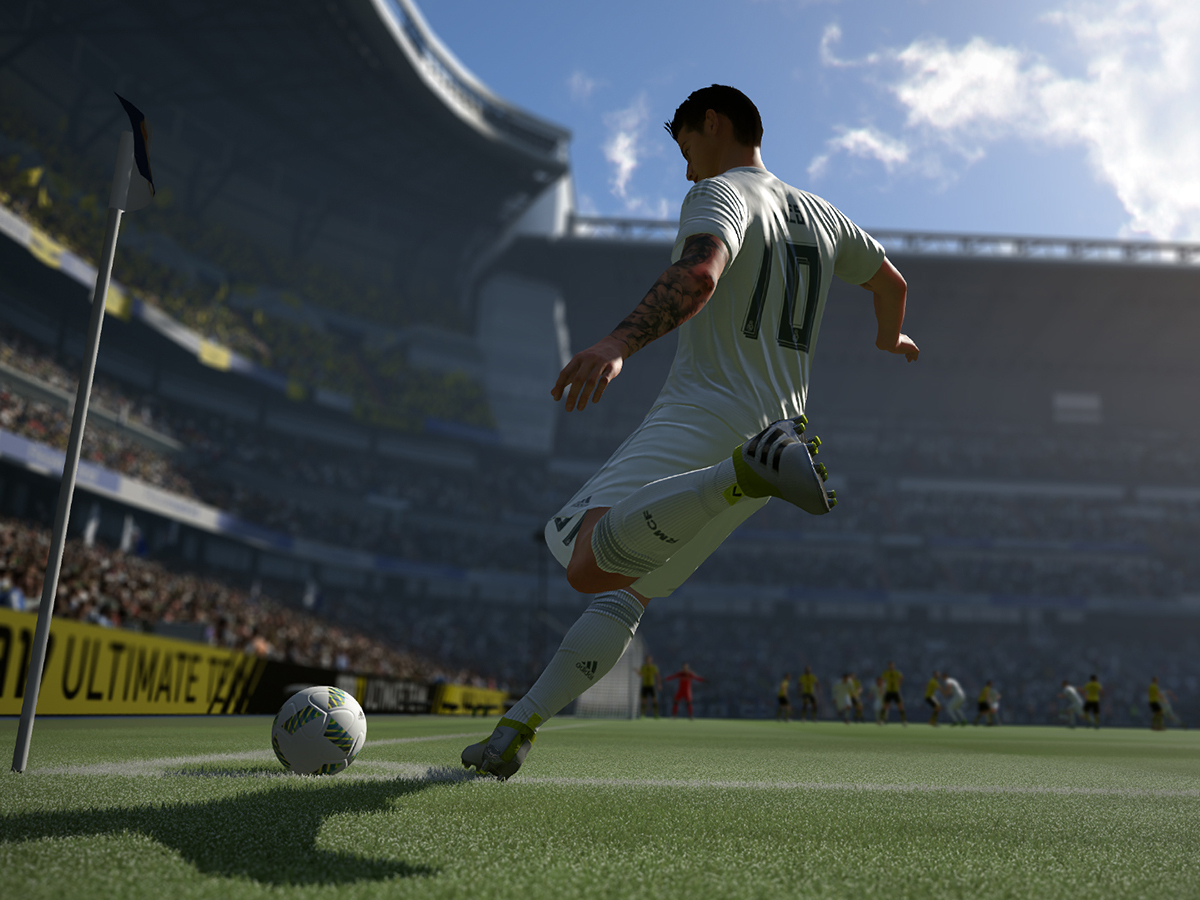 By shining the spotlight solely on one player, The Journey becomes a captivating, tense experience. You'll become giddy whenever Hunter finds himself in possession, knowing that a moment of magic or a costly fumble could make or break the young star.
When you do score a screamer or serve up a world-class assist, you might just find yourself getting a little bit emotional. Hey, it's called the beautiful game for a reason.
It's down to you to write Hunter's story on the pitch, but the majority of his tale is told through a number of polished, well-acted cutscenes, complete with Mass Effect style conversation options that let you mould his persona. It's your choice whether to be a modest team-player, or an outspoken goalscorer with more ego than talent.
It's clear EA has gone the extra mile to immerse players in the world of football – the studio even gets real-world megastars like Marco Reus and Harry Kane to voice their digital doppelgängers – but in doing so they've ensured that The Journey is the start of something special. I can't wait to see where it goes next year.
FIFA 17 Verdict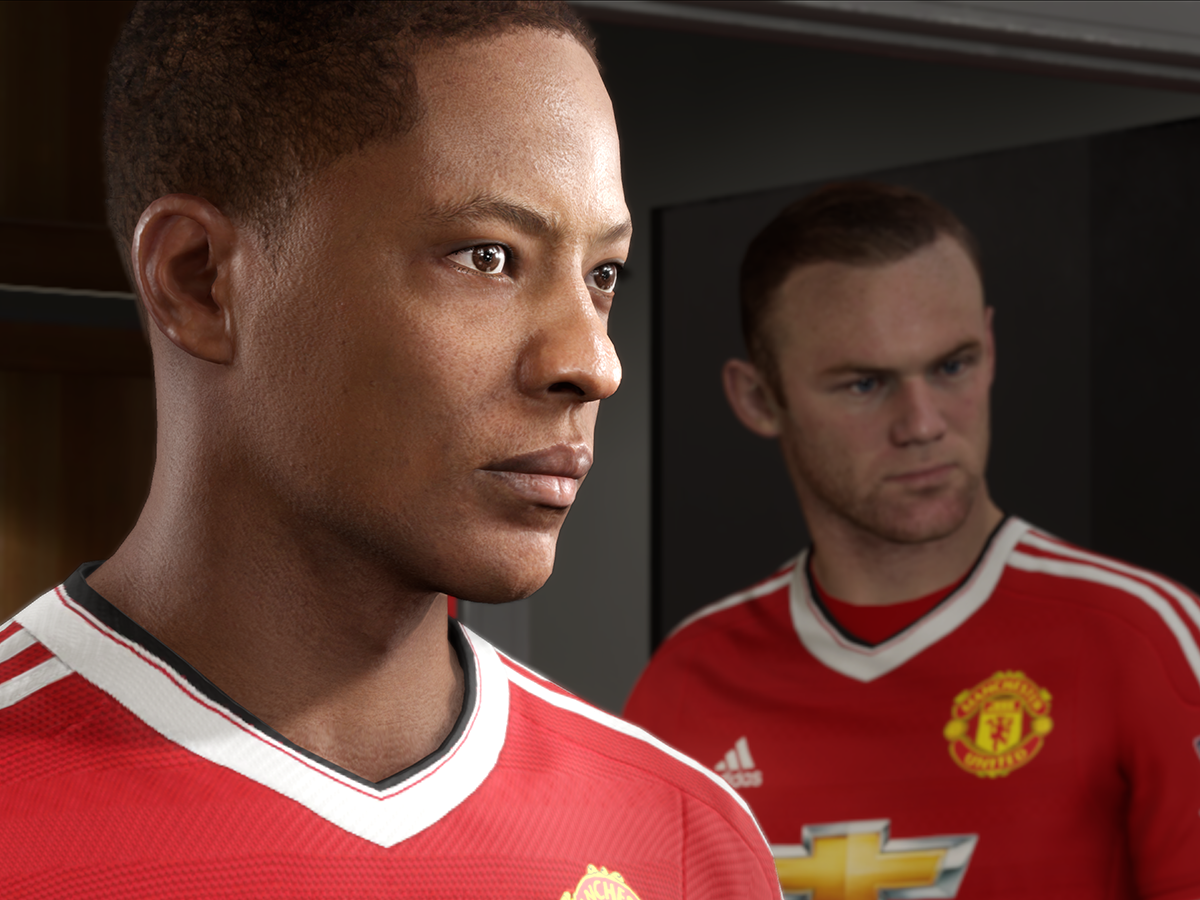 Somewhat ironically, FIFA 17 isn't too dissimilar from Alex Hunter. The game feels like a young superstar in the making, destined for greatness but also a little too desperate to impress.
It's got all the essentials, more than its fair share of flair, and the potential to do some great things in the future. But at the same time, it tries to hard, makes too many avoidable mistakes, and becomes unbalanced as a result.
Consistency is what FIFA 17 lacks. That doesn't mean it isn't a great game. It just means that the EA Sports team have plenty of work to do before they reestablish themselves as the very, very best.
Pre-order the FIFA 17 game here from Amazon
Stuff Says…
The new story mode really lets you experience FIFA from a new perspective, but the accompanying gameplay tweaks aren't all for the better
Good Stuff
Frostbite Fidelity
Goals galore
Compelling story mode
Bad Stuff
Set-piece nightmares
Hit-and-miss build up play