Google Chromecast Ultra review
A 4K streaming stick for people who don't really need one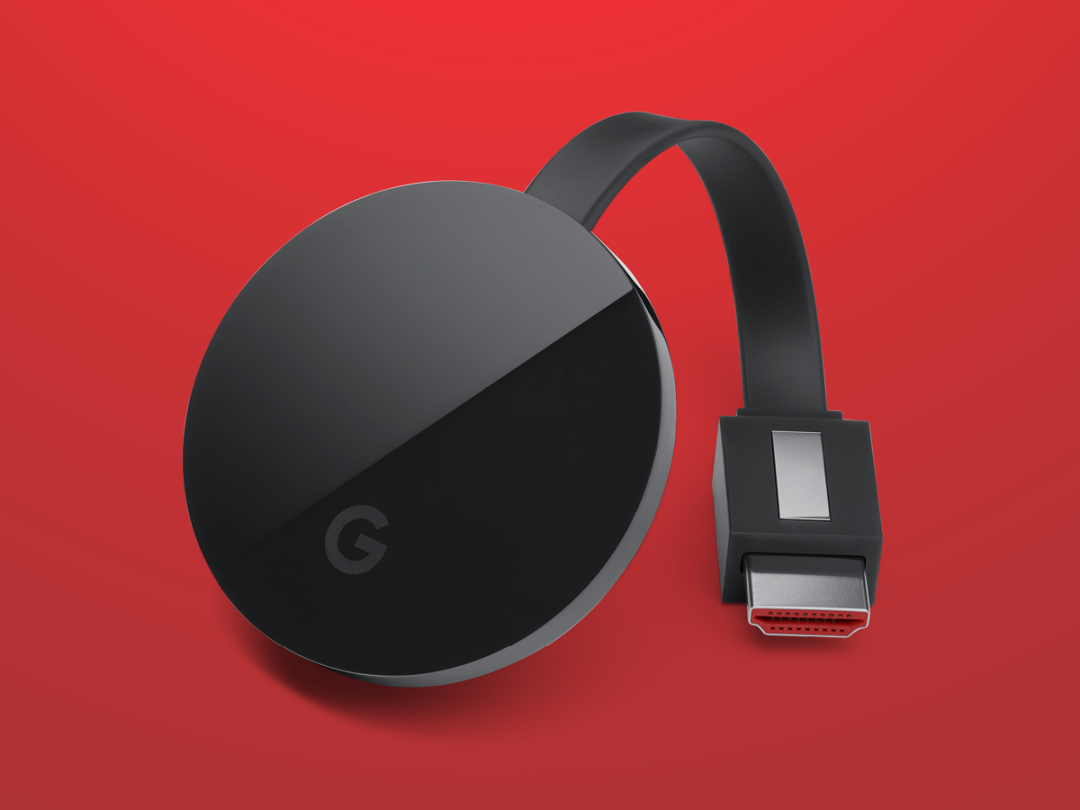 An MP3 player. A sat nav. B*Witched's debut album. All things that haven't aged so well in 2016.
Okay, so 'C'est la vie' is still a bona fide tune, but you're probably gonna be streaming it on your phone instead of scrolling through a click wheel to find it. Likewise, TomTom was onto a downer as soon as Google Maps went mobile.
Looking at the Chromecast Ultra, you get the same feeling. It still does a good job of streaming stuff to your TV – now in 4K and HDR – but it's tough to tell exactly who it's for.
When TVs weren't smart as standard, owning a streaming stick made sense. Now? Not so much.
Google Chromecast apps: Fewer apps than your 4K TV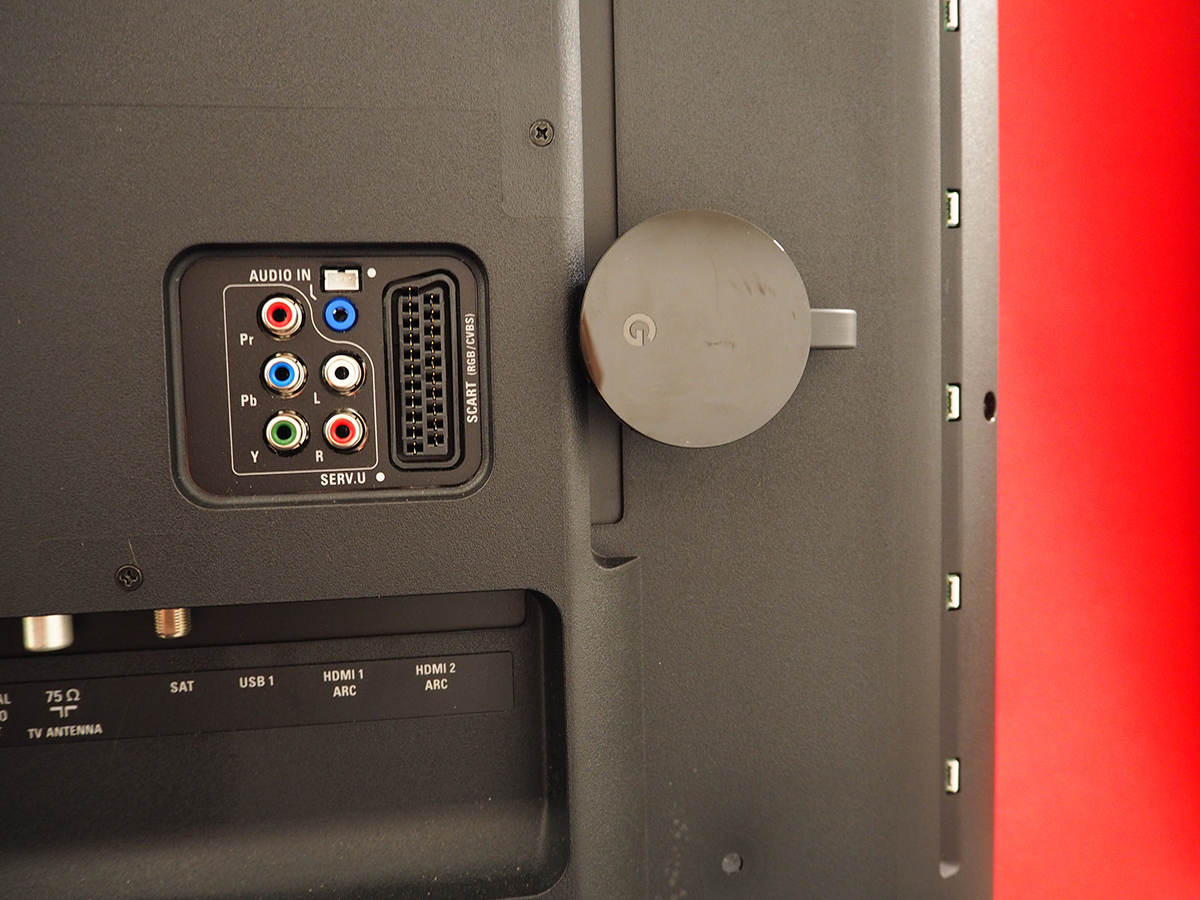 The Chromecast Ultra is basically an upgraded version of last year's Chromecast, only it can also stream both Ultra High Definition and High Dynamic Range content from Netflix, YouTube and… that's about it.
Setting it up hasn't changed; just plug the Chromecast's HDMI lead into a spare port on your TV and then hook up the power lead into a spare socket. Easy. Cosmetically, it looks almost exactly the same as that adorable puck too.
Oh, but it costs twice the price at £69.
Beginning to see the issue here? Buy any 4K TV today and it'll come pre-installed with the same suite of apps, and most come with a crucial extra. You see Amazon's Prime Video isn't supported here, whereas it's a standard fixture on Samsung, LG, Sony, Panasonic and Philips smart TVs.
For 4K box-set binging, then, there's just not much point in owning an Ultra. It's not like you can stream UHD content from a PC or home network through an app like Plex, either: it doesn't support it and besides, 4K movie download services are in short supply. Even Google Play doesn't offer UHD downloads in the UK yet.
Sports fans can at least cast BT Sport from their phones to the TV through an Ultra, as there's still no official Smart TV app. Just don't expect to stream in 4K – that's reserved for owners of BT's YouView+ Ultra HD box.
So any kind of future-proofing just won't come good for at least another few years.
Google Chromecast features: Casting is still great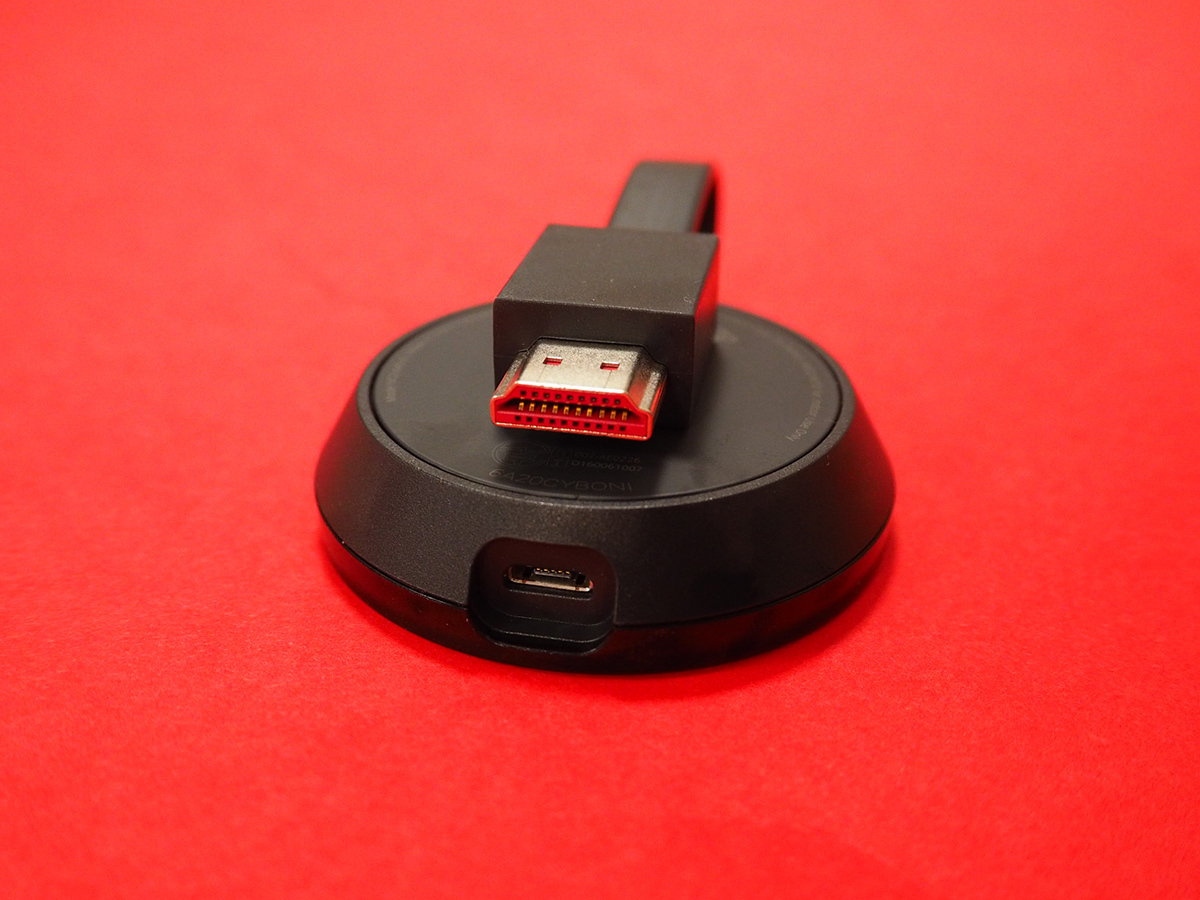 Nevertheless, the Chromecast Ultra still has one killer feature – even if it's the same one you get from a standard Chromecast: the ability to 'cast' a web page from a Chrome tab on your laptop or Android device to a TV.
After downloading the Google Home app (available in iOS and Android varieties) and tapping through the simple setup, which will probably involve a five or so minute wait for an update, you'll be good to go. On mobile you need to look out for any app with a TV-shaped button that'll be flagged up when you're first installing the Ultra. On laptop, you need to press that button in Google's Chrome browser.
It's an idiot proof process, and I say that a proud idiot.
You're then just a tap or click away, and it's super useful, whether you want to throw up a recipe on a big screen, or treat any house guests to an endless ream of summer holiday photos.
If you're a proud member of team Android, you can also cast your phone's screen onto your TV, which means playing the likes of Angry Birds Friends on a massive display. Plus, in future you should be able to stream homemade 4K footage from your blower as well.
Google Chromecast Ultra Performance: Great in 4K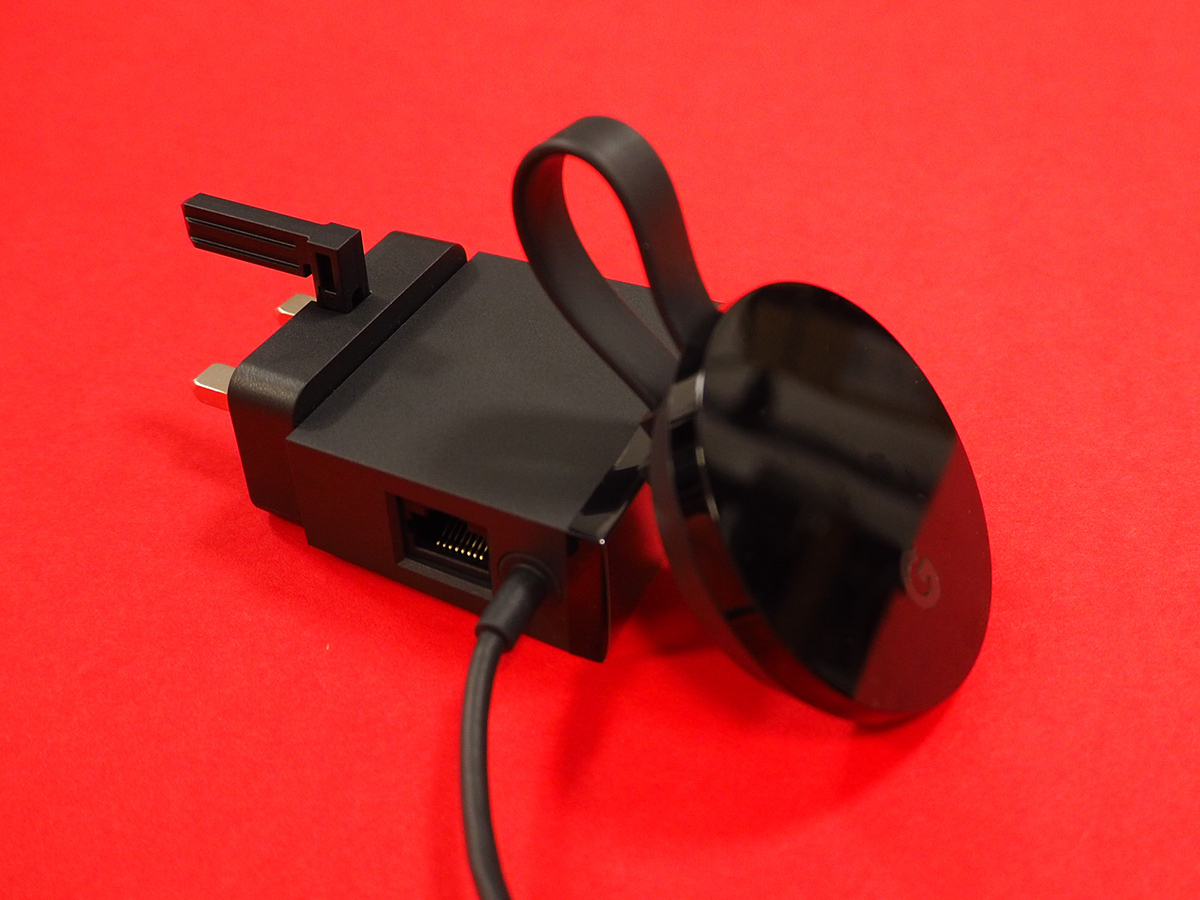 Keep in mind that most content you'll be watching on the Chromecast Ultra will be in good old-fashioned HD. And that's fine.
Chromecast's lack of a central interface – you cast from inside your apps, remember – means streaming is a little bit more fiddly than doing so natively on your TV, but 1080p quality is great and streams load quickly. So no problems there.
And in 4K? Remember that even if you've got a 4K TV, your broadband might not be fast enough to handle UHD content. Netflix recommends 25 megabits per second, and you'll need to be on its £9.99/pm, 4K plan as well to watch the likes of Daredevil and Stranger Things in the best possible quality. If you've laid all the necessary groundwork, visuals are pin-sharp.
As ever, you'll really appreciate the difference when it comes sweeping landscapes shots and adoring close-ups of impossibly colourful reptiles. There's plenty of this stuff to watch for free on YouTube already as well. Trust me, your appreciation for chameleons is about to increase tenfold as you gasp in delight at being able pick out the detail on individual scales. More moody, dramatic fare isn't quite so revelatory but you'll still find moments of jaw-dropping quality in House of Cards and the like.
Google Chromecast Ultra review: VERDICT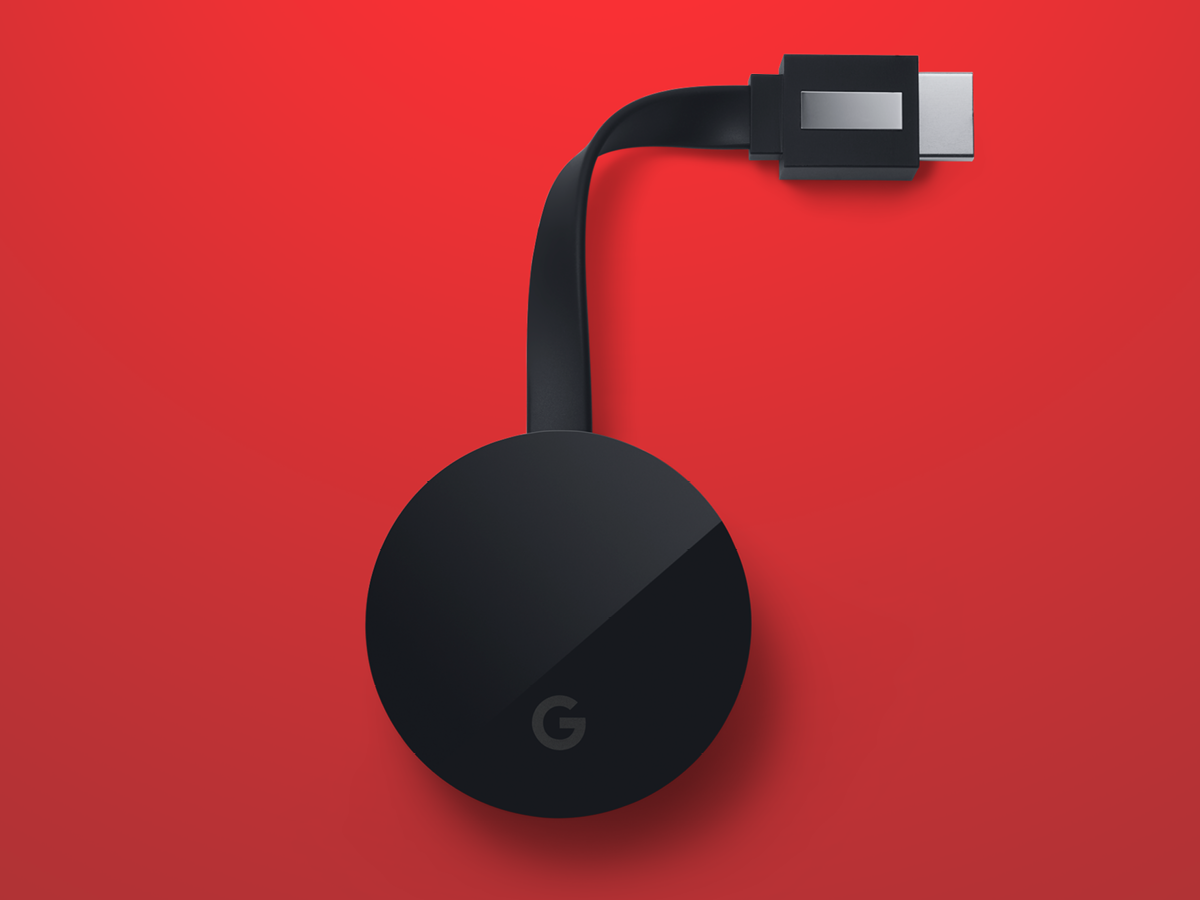 Judged purely on whether it's a good gadget or not, the Chromecast Ultra is a success. It streams well, is simple to use, and is supported by most streaming services (other than Amazon's Instant Video).
Right now, if you own a 4K TV with the full selection of on-demand apps, you don't really need an Ultra. Even if you want to cast Chrome tabs to a TV, you're just as well off with the cheaper HD Chromecast.
Just like the iPod, the Chromecast was a great invention when it came out. Now Google's moved onto new and exciting inventions in its Pixel phones and Daydream virtual reality platform, and TV makers have made streaming easy without the need for a stick. The Ultra is one iteration too far for a formerly essential gadget.
Stuff Says…
As well as it works, 4K TV owners just don't need the Chromecast Ultra
Good Stuff
Simple to set up
Effortless 4K streaming
Casting Chrome tabs to a TV is handy
Bad Stuff
Most TVs have in-built 4K streaming
Missing Amazon Instant Video
Expensive