Honor Magic 5 Lite review: sharp looks, sensible price
Affordable offering is well equipped and has plenty of stamina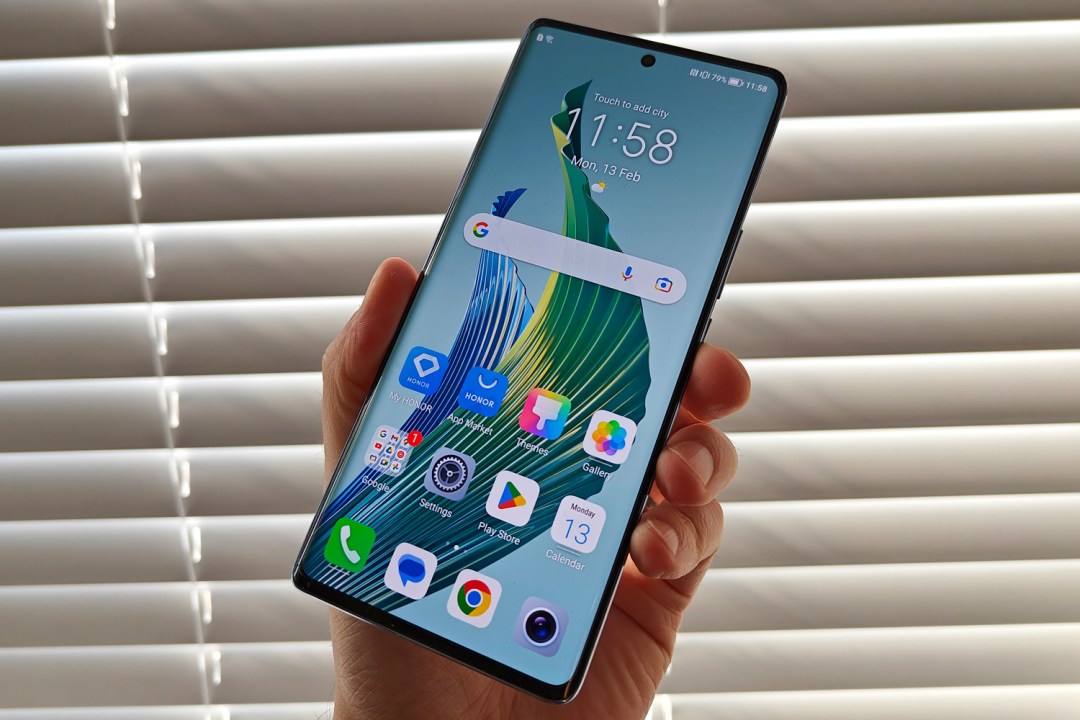 Honor has dipped a toe or two into the flagship phone world since breaking free from former parent company Huawei – but also made sure not to forget its roots at the more affordable end of the spectrum. The Honor Magic 5 Lite is its latest mid-range offering, which takes styling advice from last year's top-end models and doesn't skimp when it comes to battery life.
The spec sheet has been given a nip and tuck here and there, as with all sensibly-priced handsets. But at £330, it still packs in plenty. Is there enough here to make shoppers think twice about costlier rivals like the Google Pixel 6a and Nothing Phone 1?
Design & build: skinny genes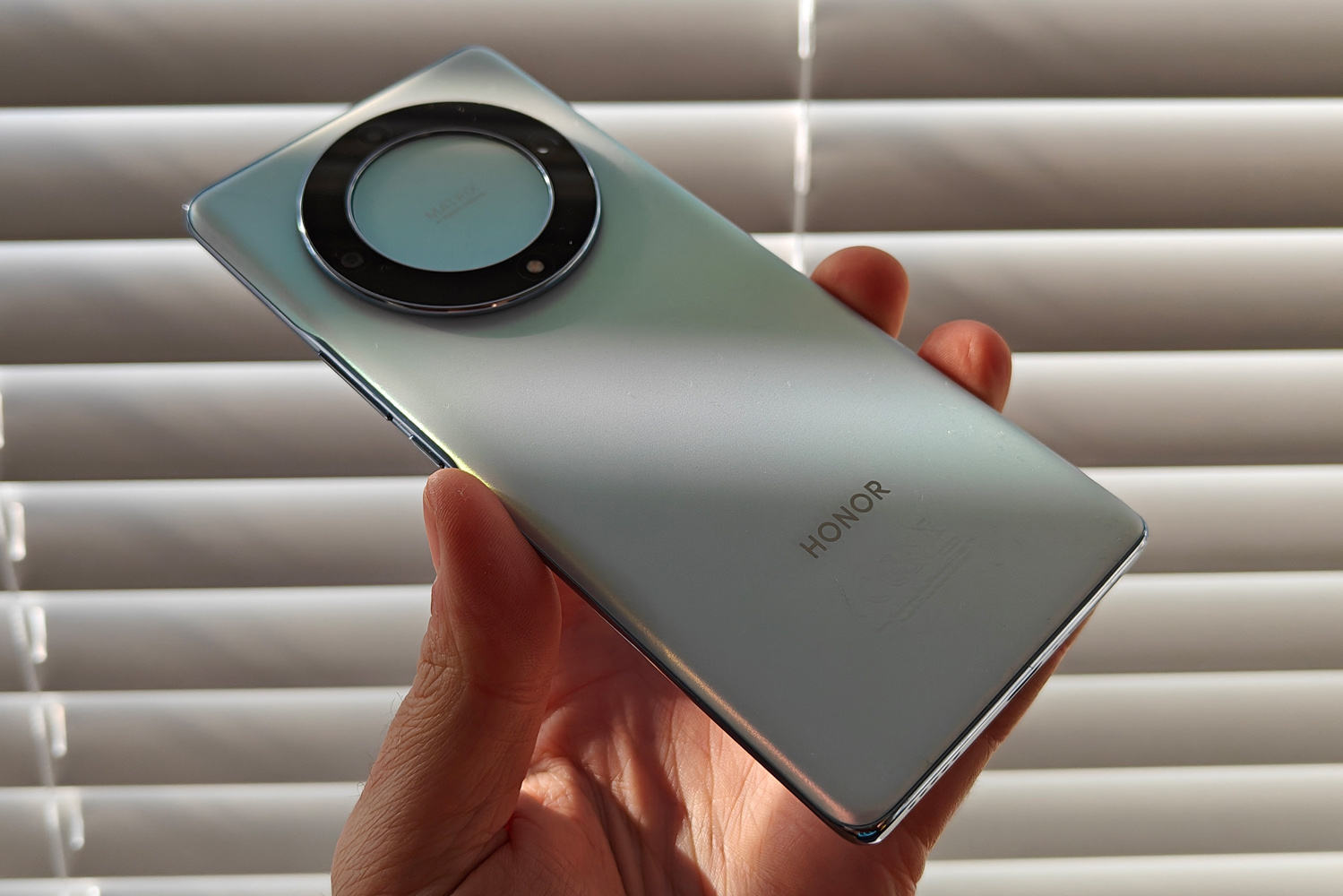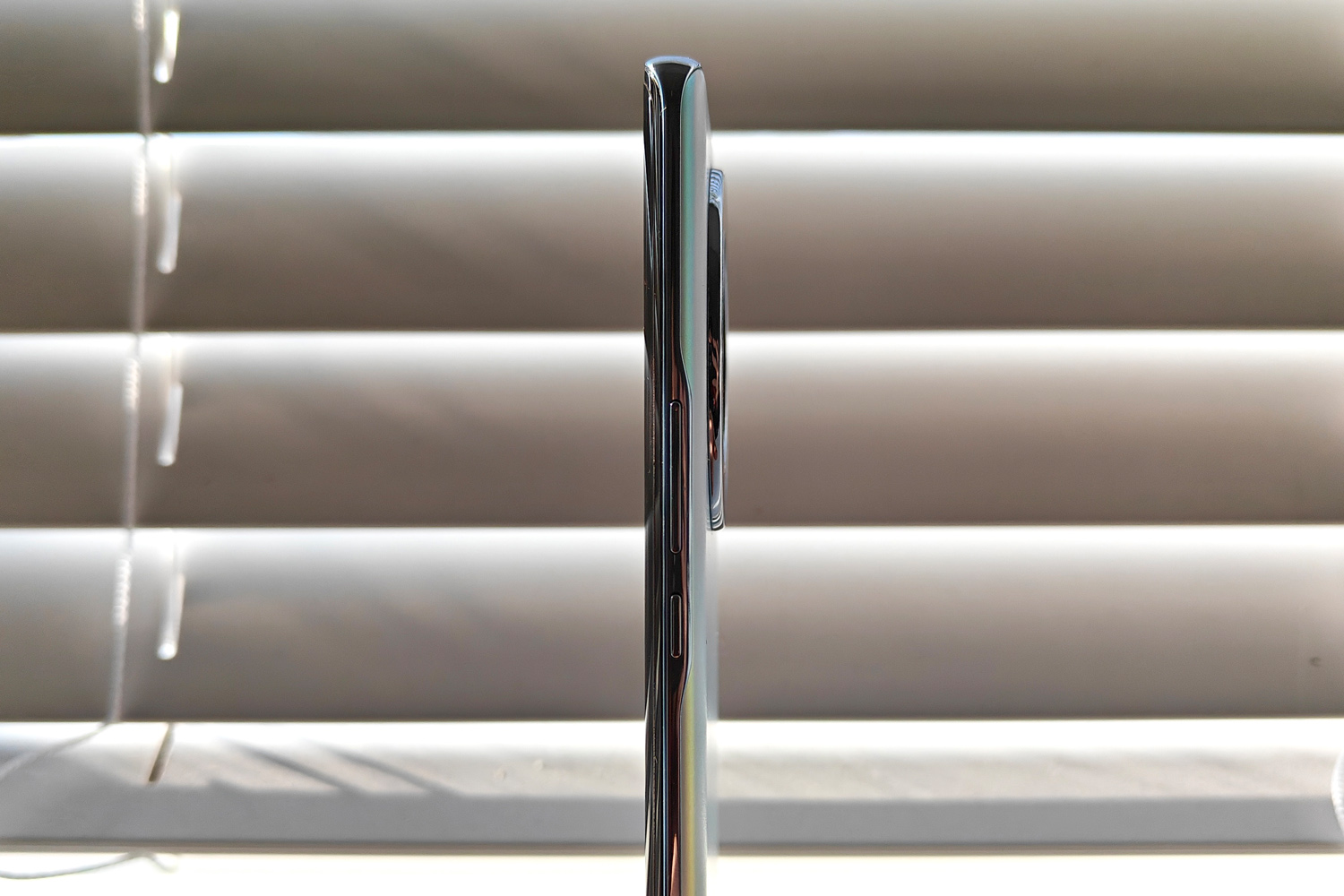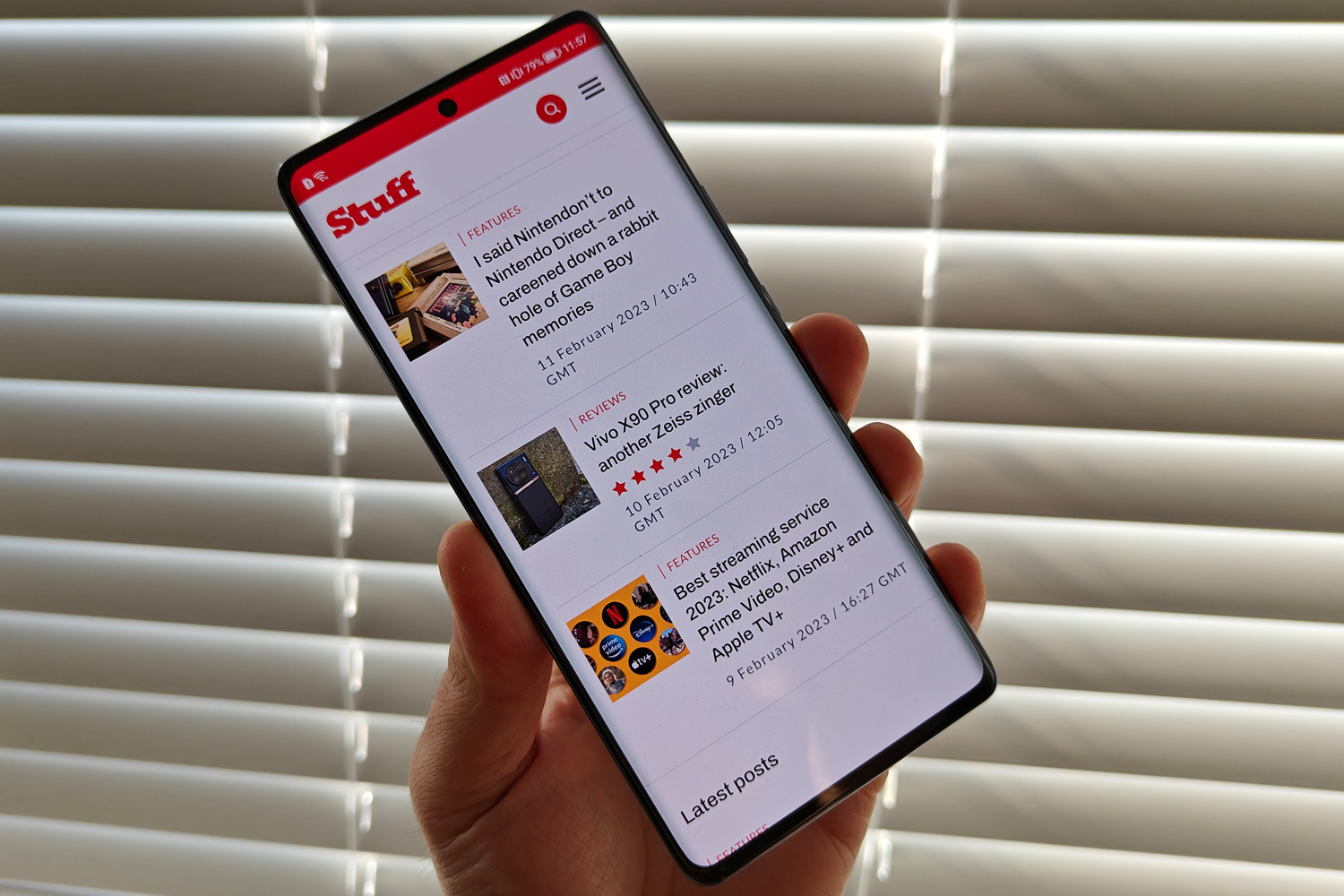 At first glance you might mistake the Magic 5 Lite for last year's Magic 4 Pro – which is quite the compliment, given that phone costs about three times as much. Both have curved edge displays, super slim bezels and tempered glass rears, with a sizeable circular module to contain their respective camera sensors.
The polished central frame is polycarbonate here, rather than metal, but it feels sturdy enough – and helps keep weight down too. At 175g it's a satisfyingly light phone, without straying too far into toy-like territory. The tapered edges let it sit comfortably in your hand, and the screen curves aren't quite as extreme as some more expensive rivals, so don't eat into the amount of usable touchscreen.
Our Titanium Silver review unit's frosted finish did a great job of disguising fingerprints, and the pearlescent effect is very easy on the eye. If you'd rather stay incognito, the Emerald Green and Midnight Black options are more subtle. There's a rubber gasket on the dual SIM-card slot, but with no official IP rating there's no guarantee it'll survive a brush with the elements. That's a bit of a downer given several close rivals can handle water and dust to varying degrees.
Screen & sound: main attraction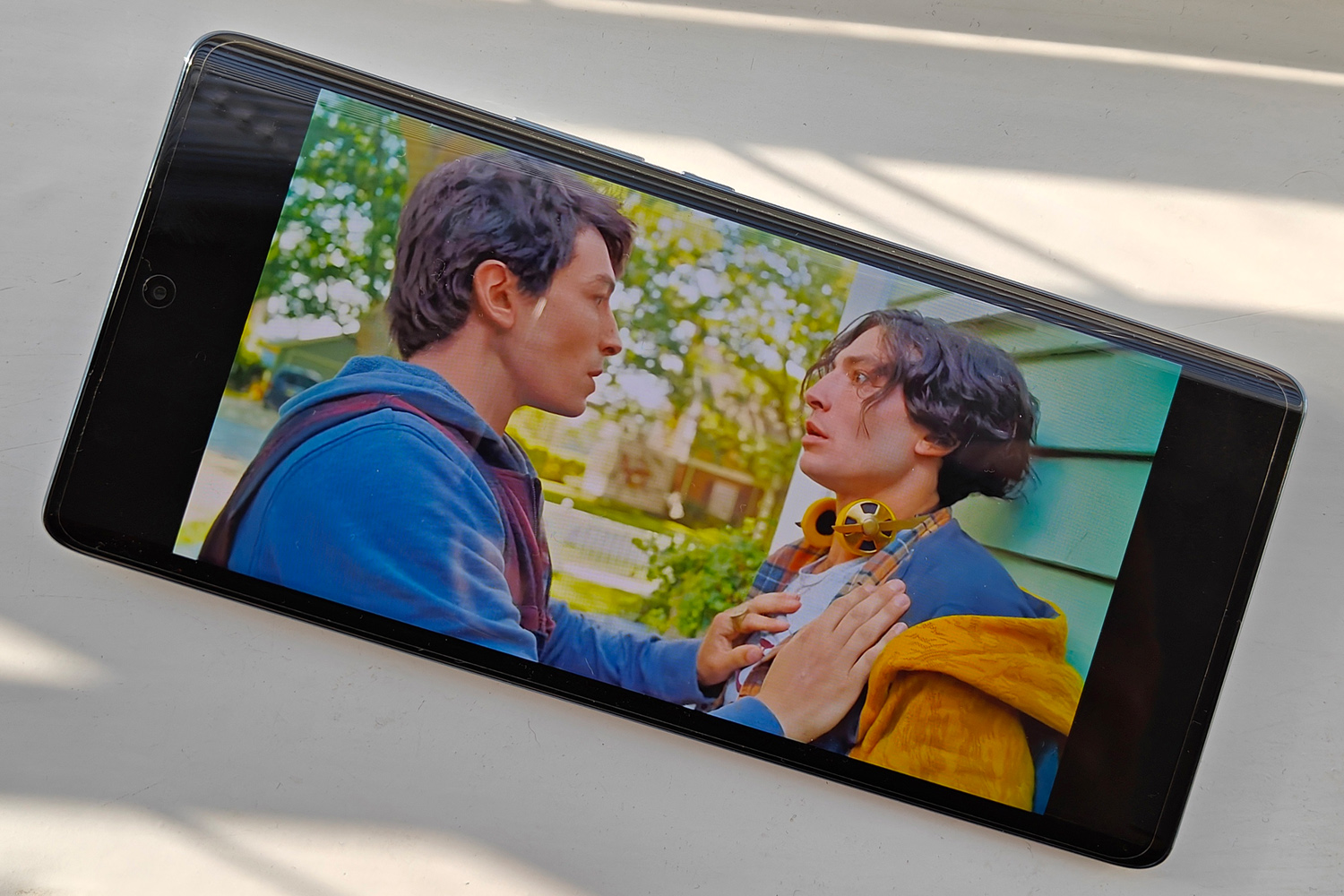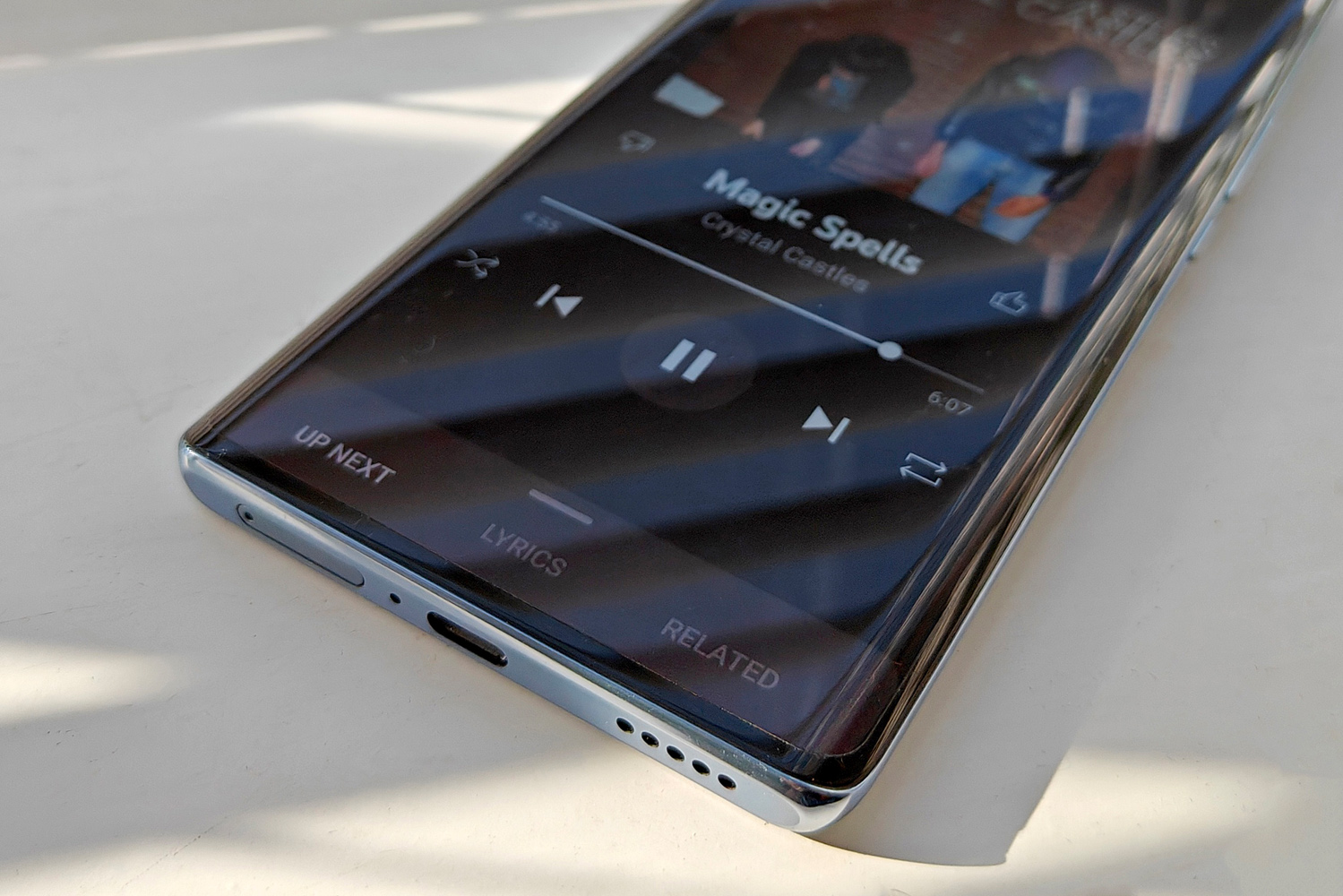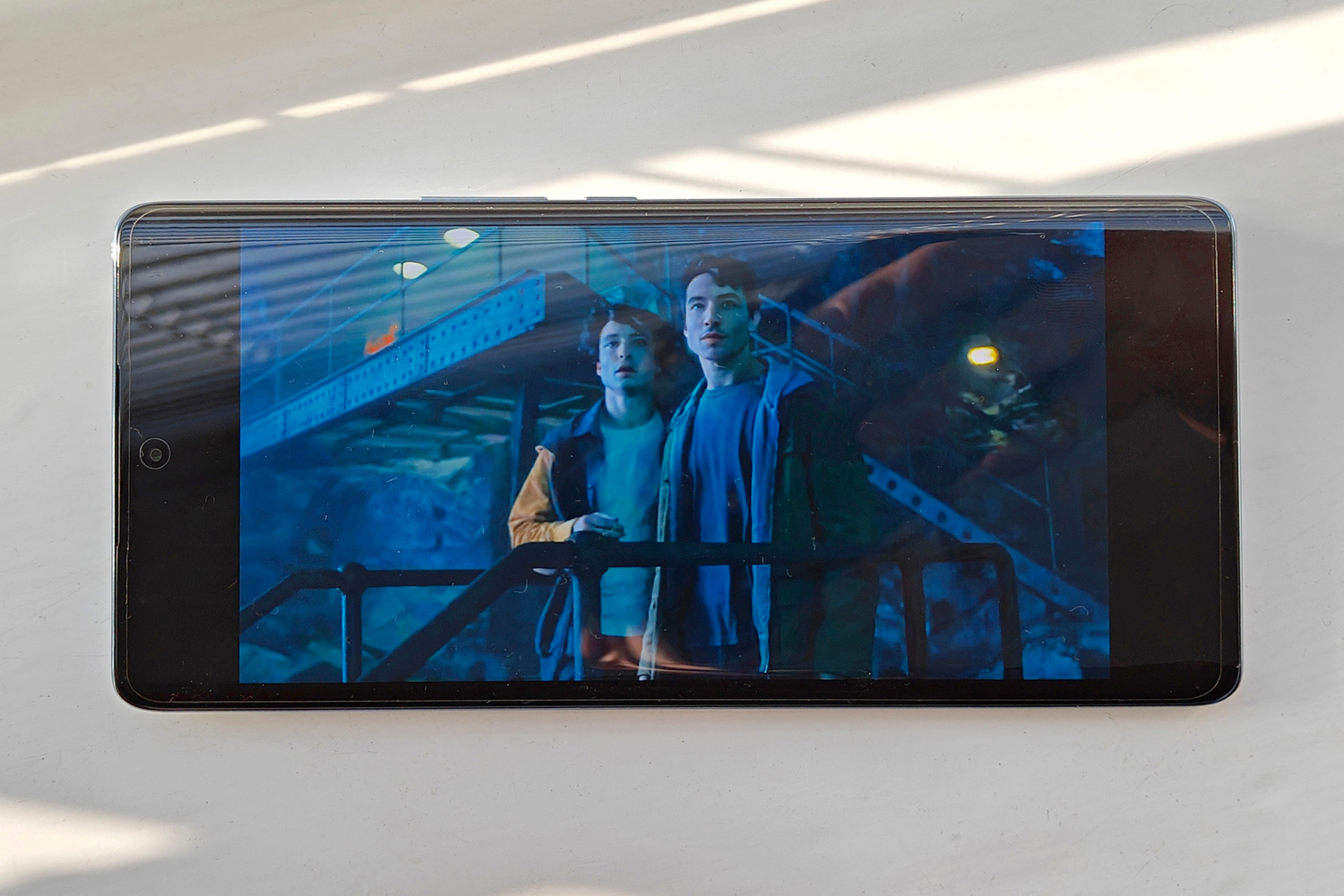 At 6.67in and with a high 120Hz refresh rate, the Magic 5 Lite's display is a lot more enticing than the similarly-priced Pixel 6a. Both have the same 2400×1080 resolution and use OLED tech, but Google's offering makes do with a smaller 60Hz panel. The difference is dramatic, with touch inputs feeling more responsive and scrolling appearing silky smooth here. A dynamic switching mode alternates between 60 and 120Hz to save power, but certain apps don't trigger the jump, so you can force it on permanently instead for a consistently smooth experience.
Those left and right curved edges help give the phone an impressive 93% screen-to-body ratio, which doesn't give a whole lot of space for your fingers and thumbs. A good job the smart mistouch prevention is pretty accurate then, eliminating accidental swipes and taps.
It looks suitably top-tier, with colours that really pop, plus the epic contrast and deep inky blacks that are a given when talking about good OLED panels. Viewing angles are great, too. You can dial back the vivid hues a little through the Settings menus, or tweak the colour temperature using a comprehensive colour wheel.
Brightness isn't class-leading, but it's still able to boost up under direct sunlight for clear viewing in everything but the sunniest of summer conditions. 1920Hz PWM dimming also cuts down on screen flicker when lowering the brightness, too.
Sound comes courtesy of a down-firing main driver and earpiece tweeter, although everything is weighted heavily to the former. Audio is clear enough for a mid-range device, with enough volume for listening to podcasts or following YouTube cooking tutorials in the kitchen, but you'll still want headphones to listen to music. There's no real bass presence, leaving most genres sounding a little hollow.
Cameras: three's a crowd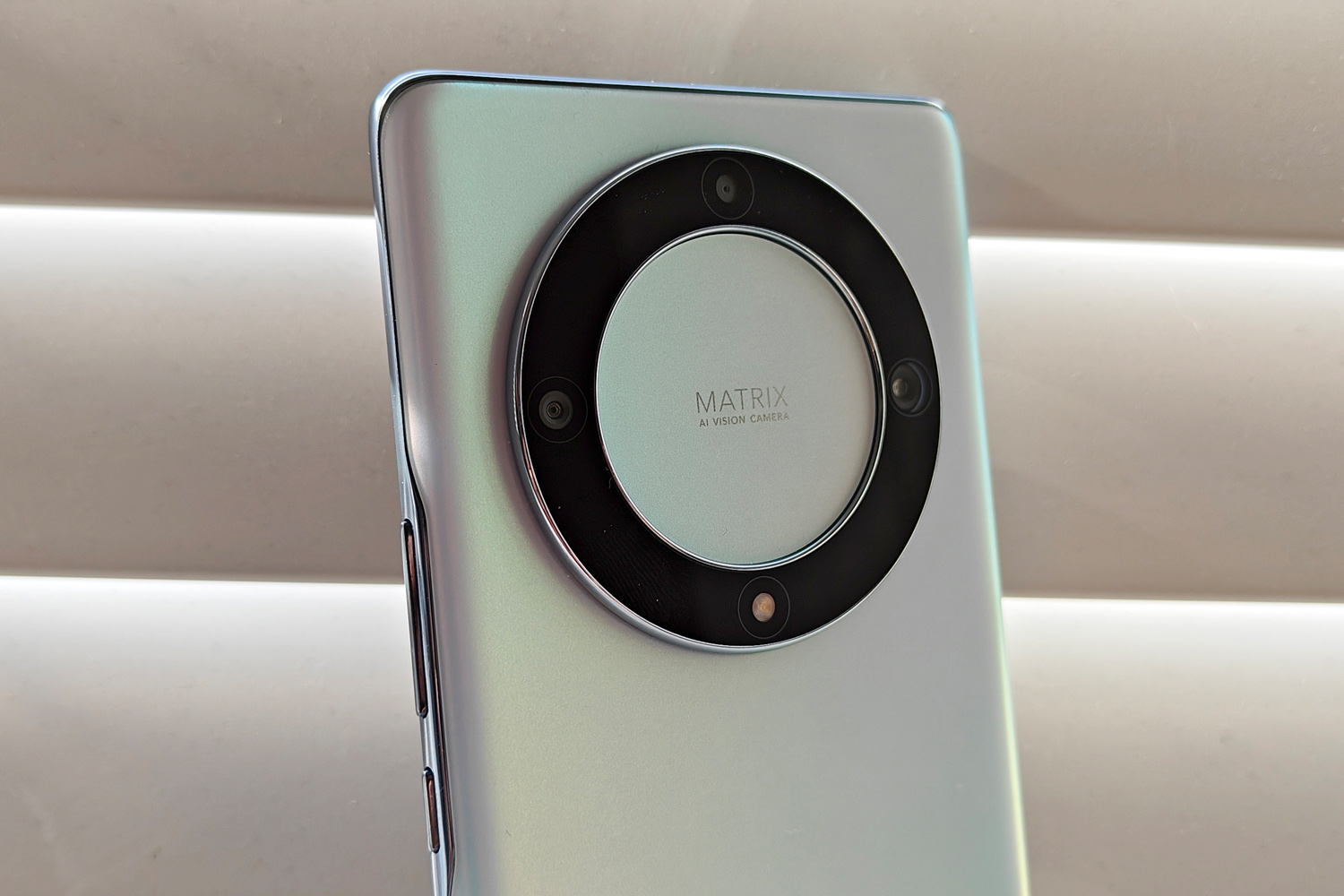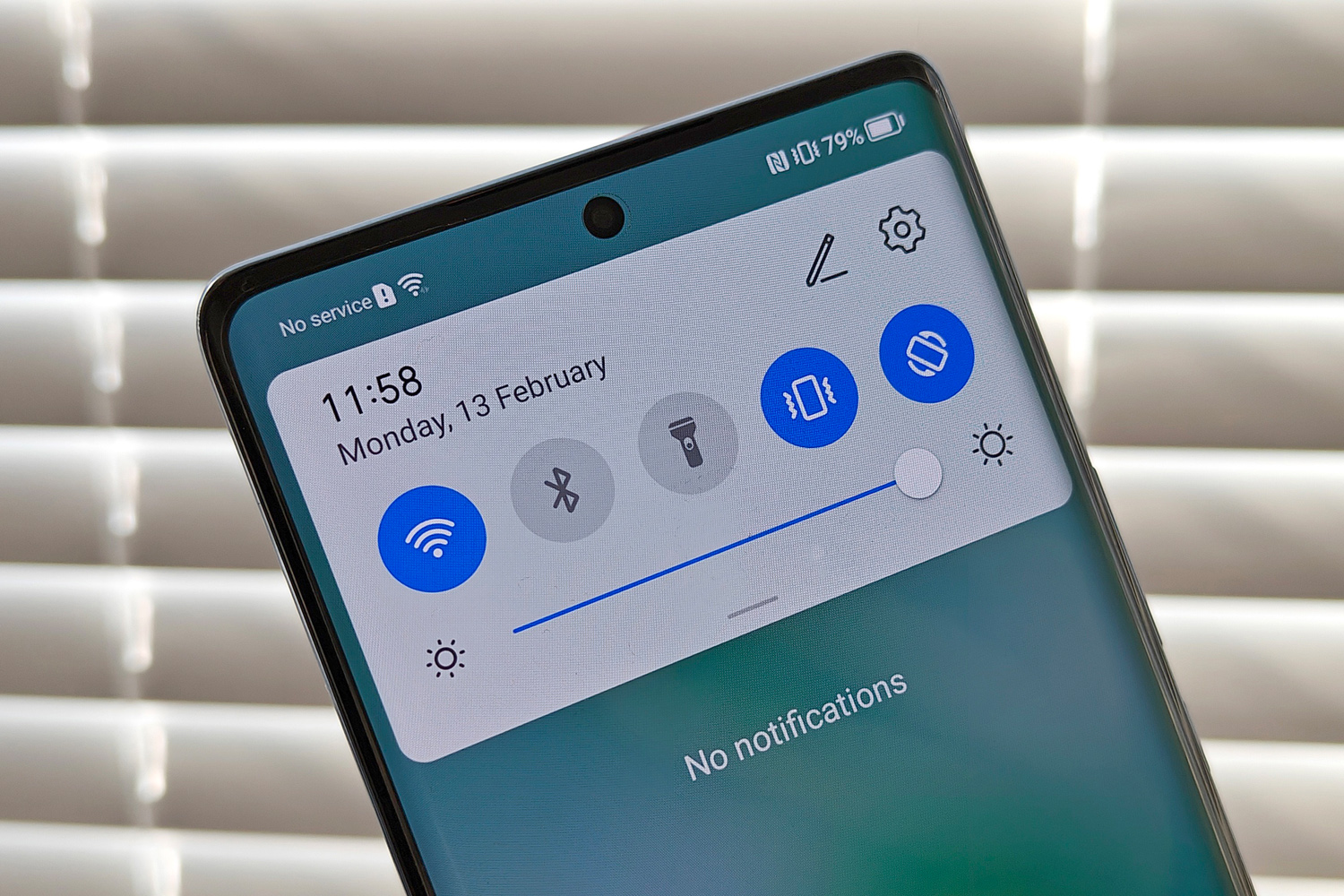 The Magic 5 Lite may be packing a trio of rear cameras, but only the 64MP main sensor is really worth getting excited about. The secondary ultrawide makes do with a mere 5MP, and the 2MP macro lens is a token inclusion that's buried in the shooting modes menu, so is unlikely to see much action at all.
In broad daylight it takes photos that are reasonably well exposed and colourful enough, leaning towards more realistic hues than the competition, which favour a more vibrant and visually pleasing treatment. The amount of detail on display isn't all that impressive given the pixel count, though. It fares better with portraits and close-ups than it does with landscapes and further off subjects, and sharpening has at least been kept in check. The Hi-res mode does a better job, but image noise is still noticeable once you start peeking at pixels.
Low-light performance isn't all that spectacular, with fairly soft images and even more noise. Autofocus isn't especially speedy, and you'll need a very steady hand to use the dedicated Night mode: it opens the shutter for several seconds, then needs a few seconds more to process the result. It does reveal more detail and realistic colours, but not dramatically so.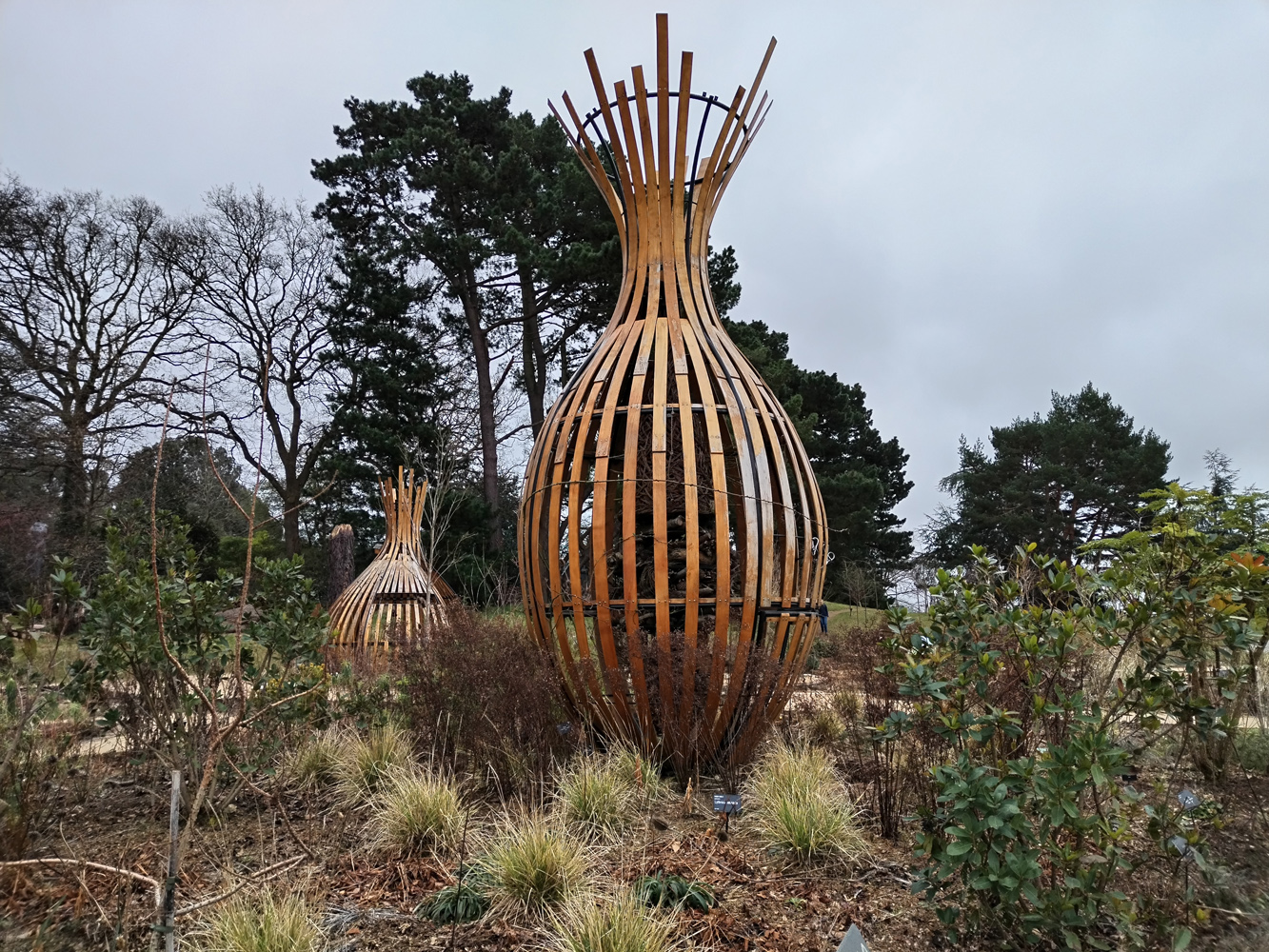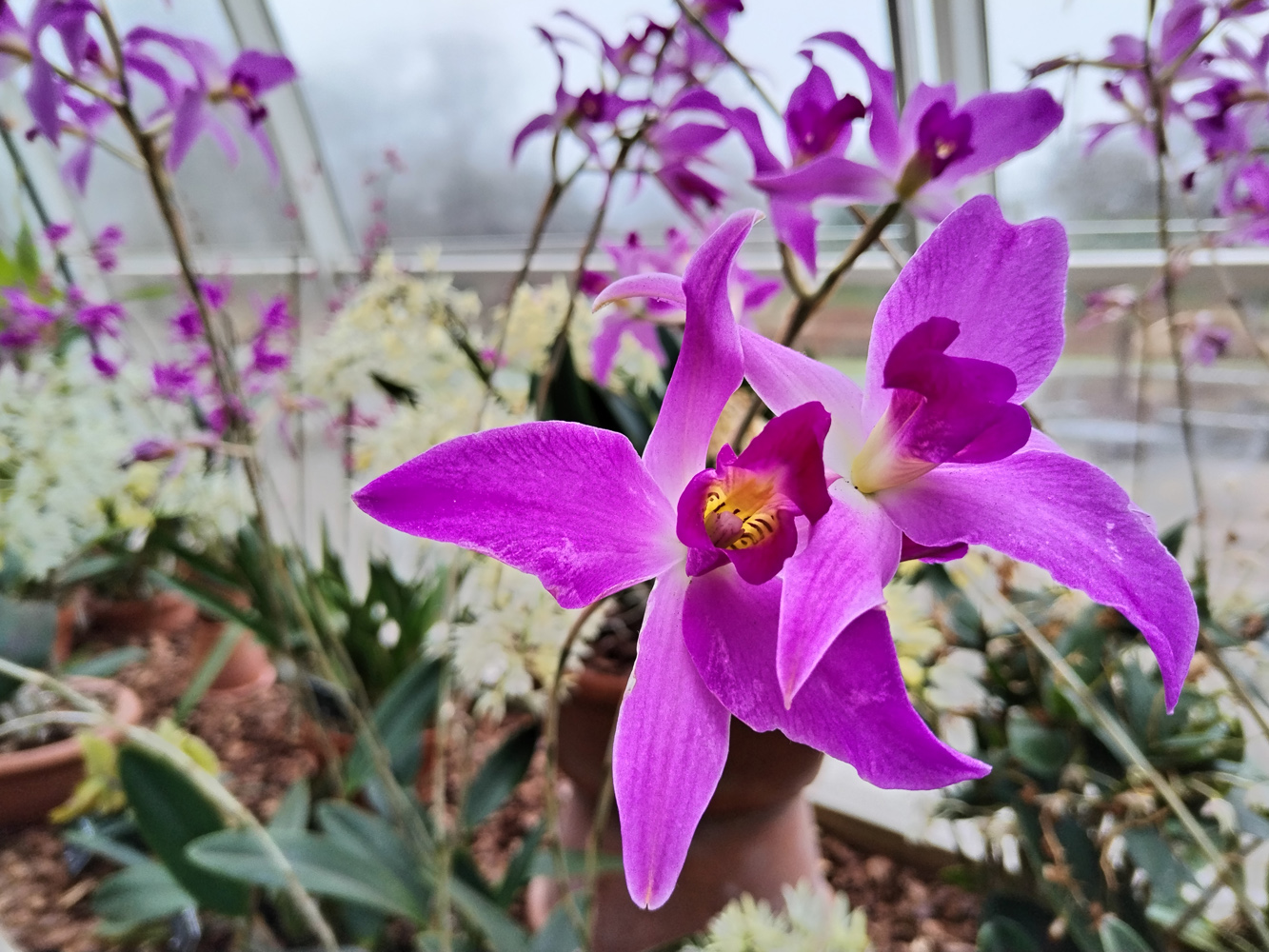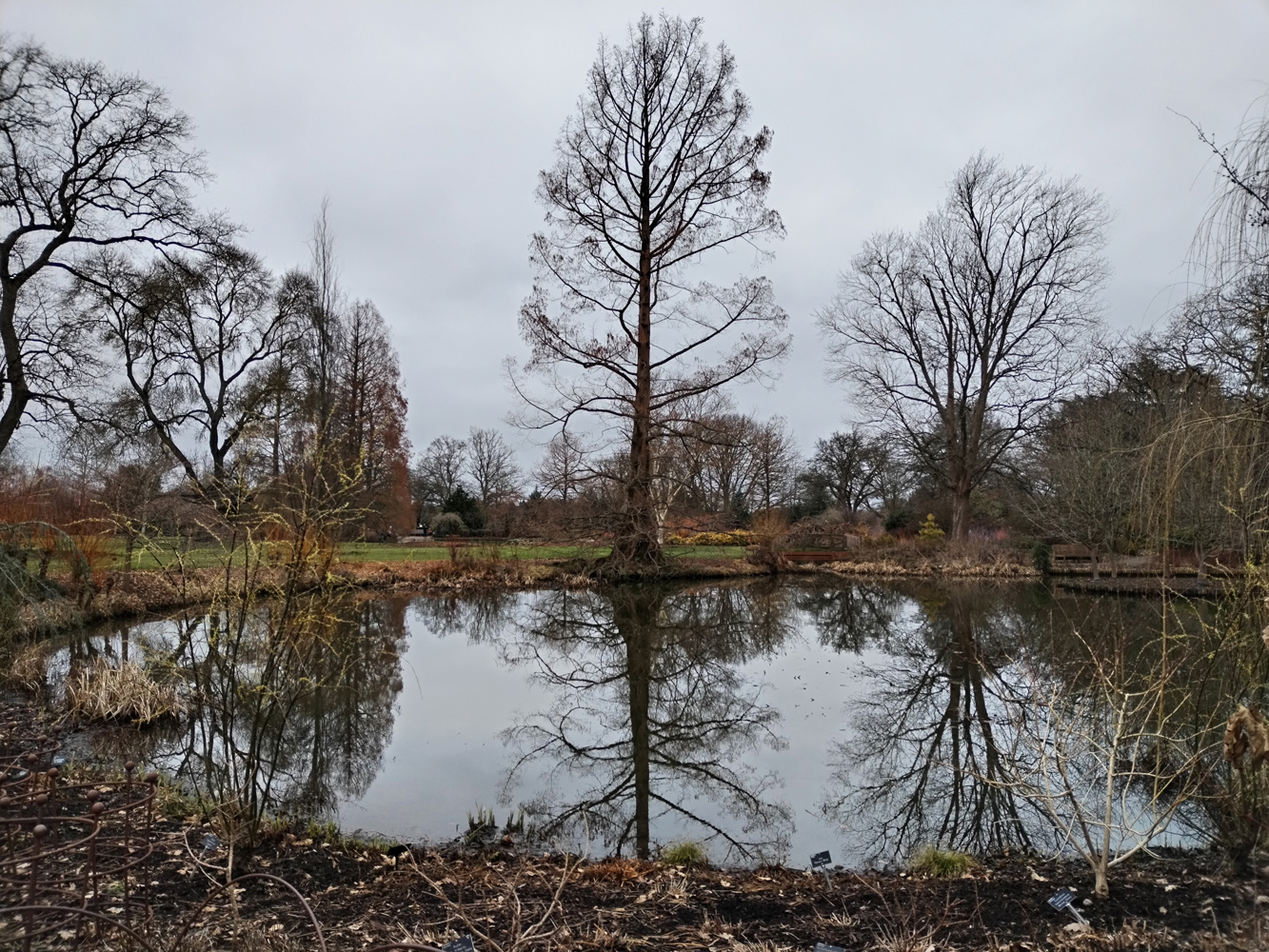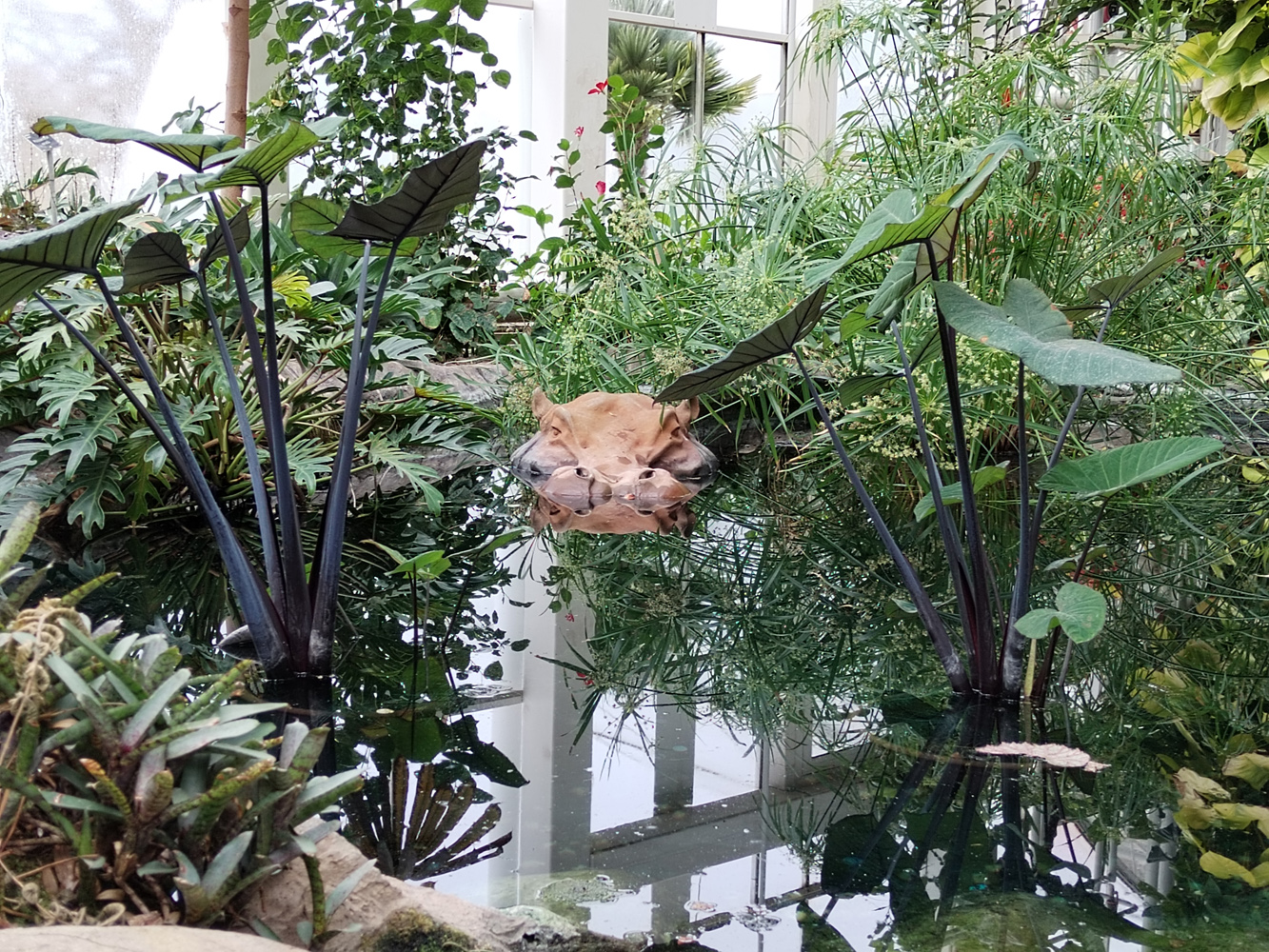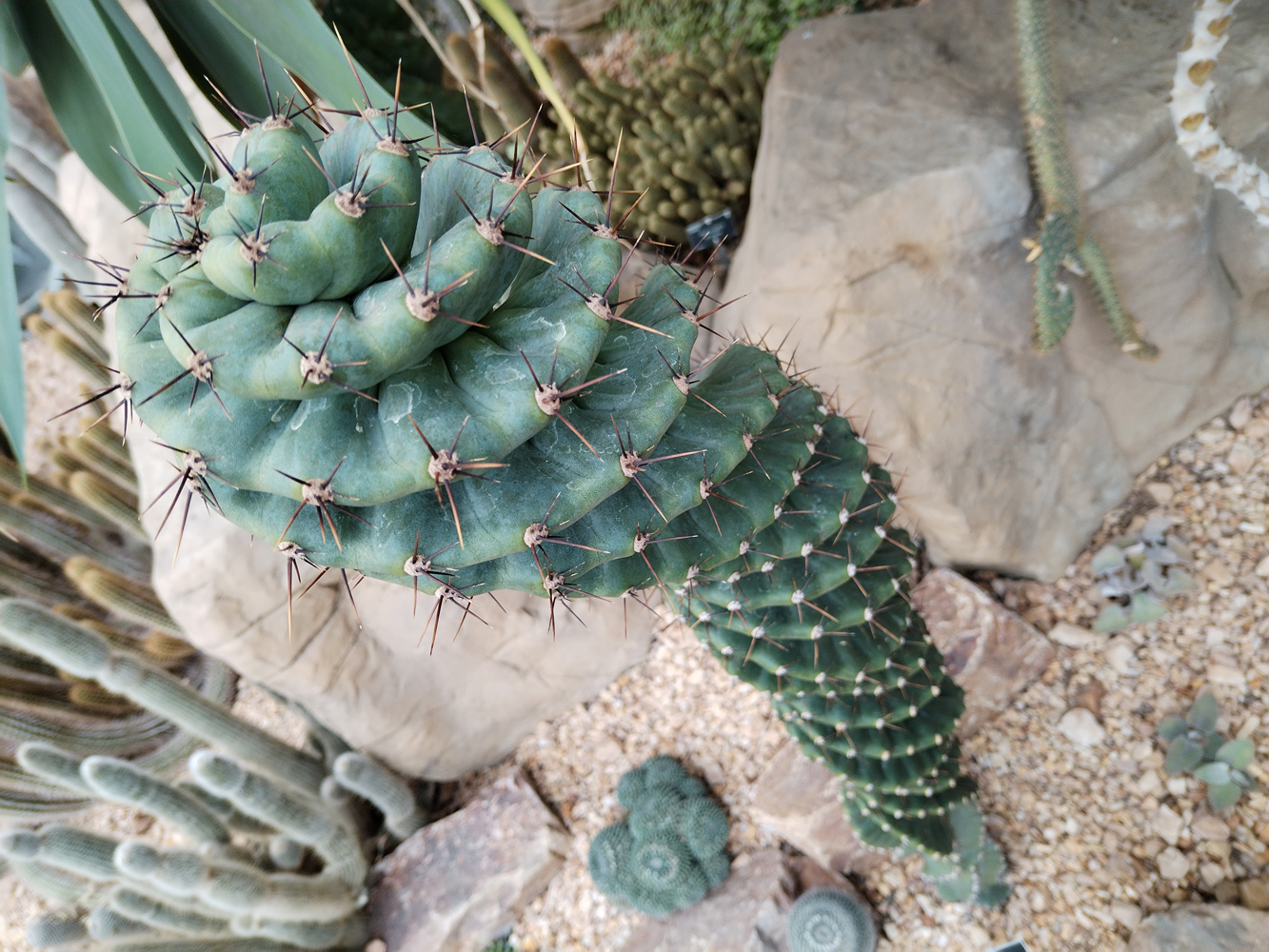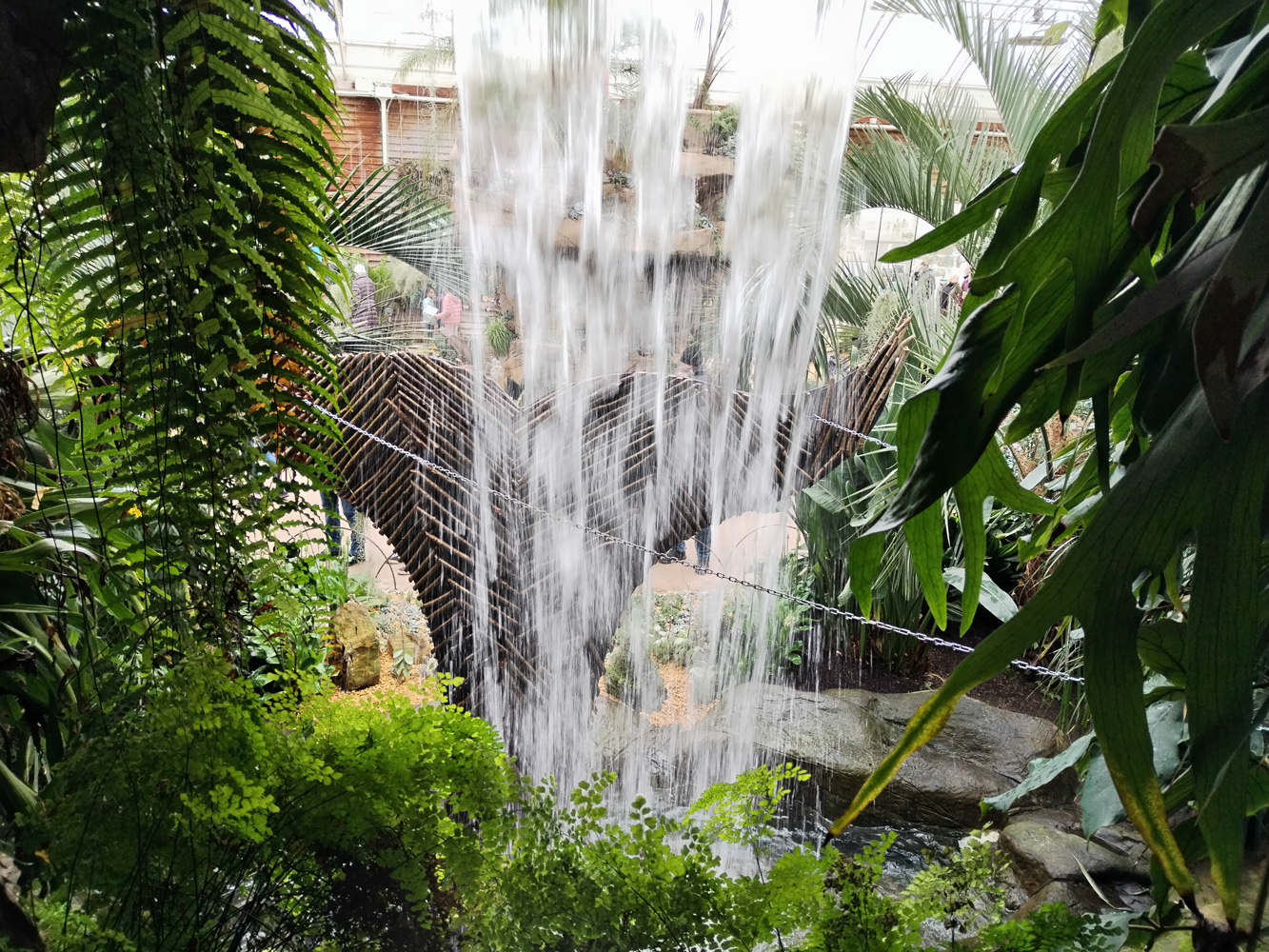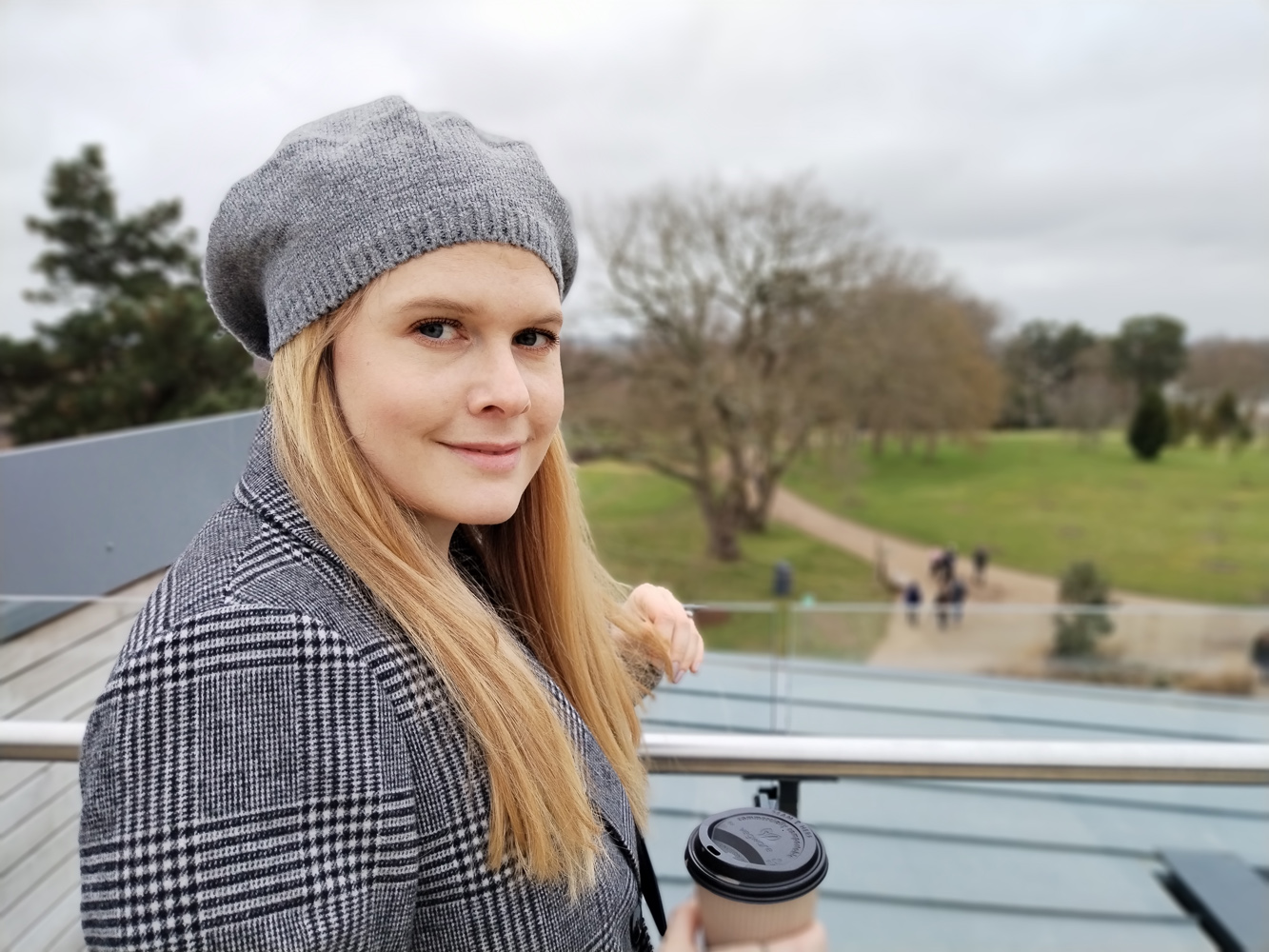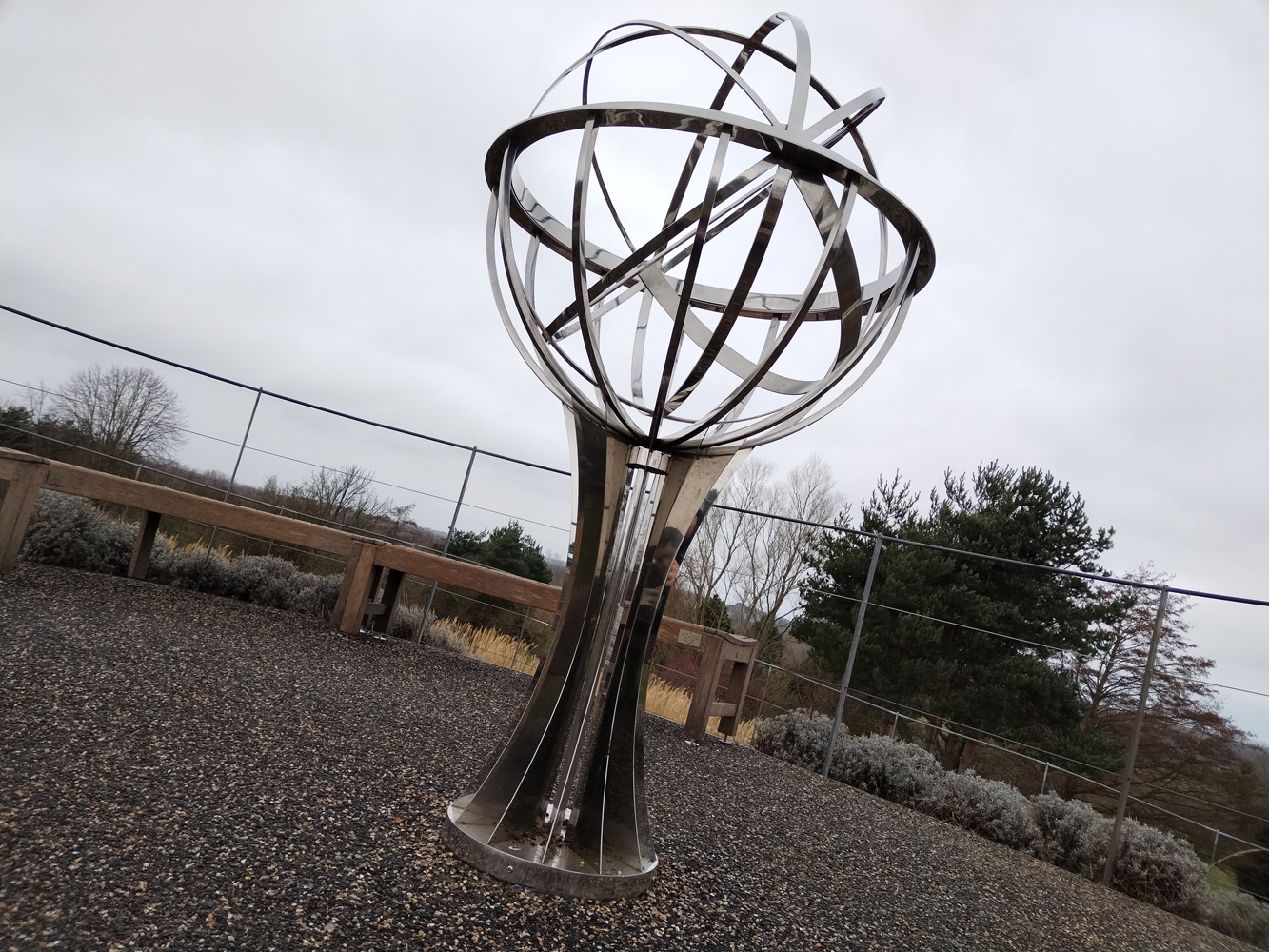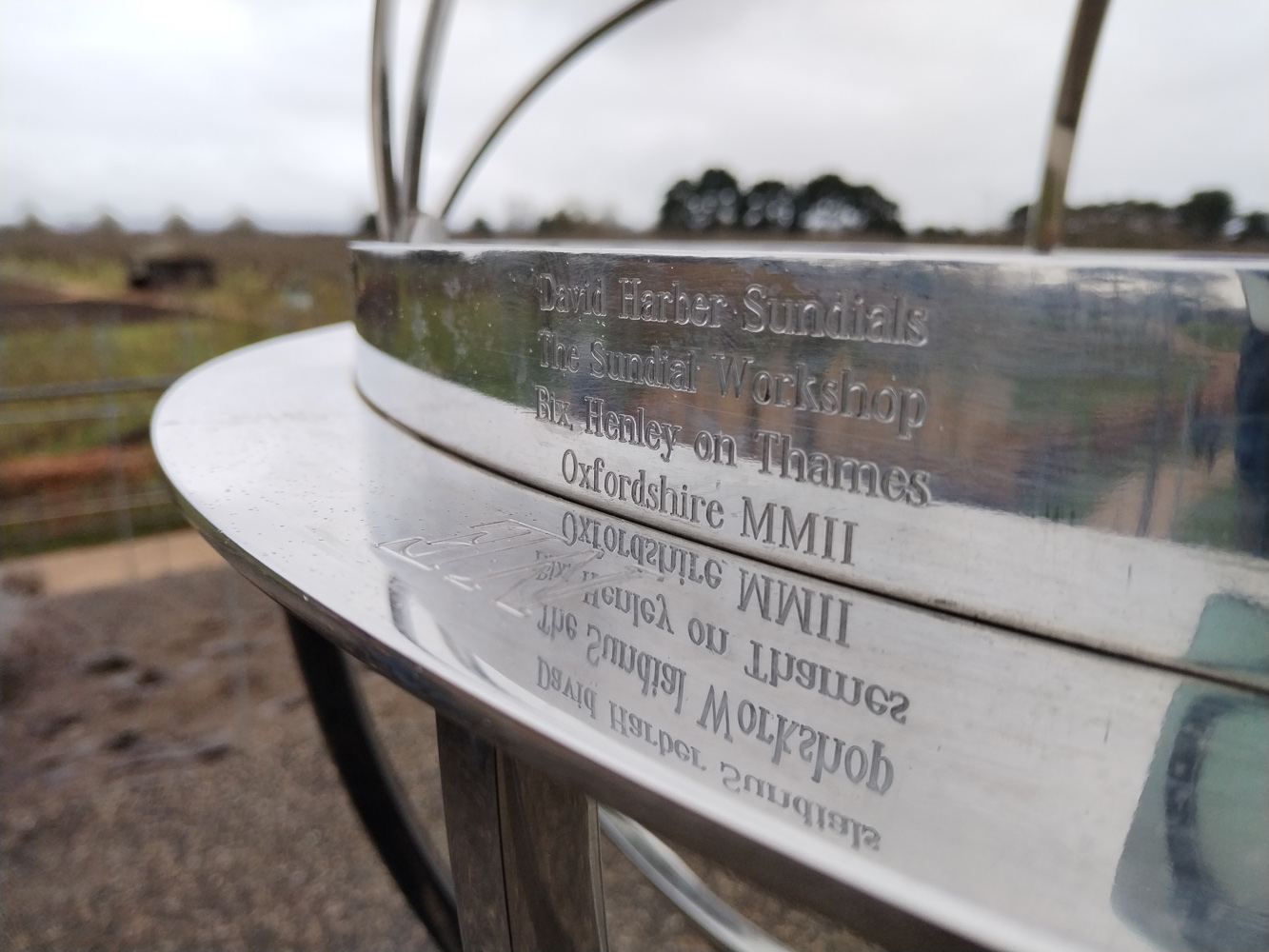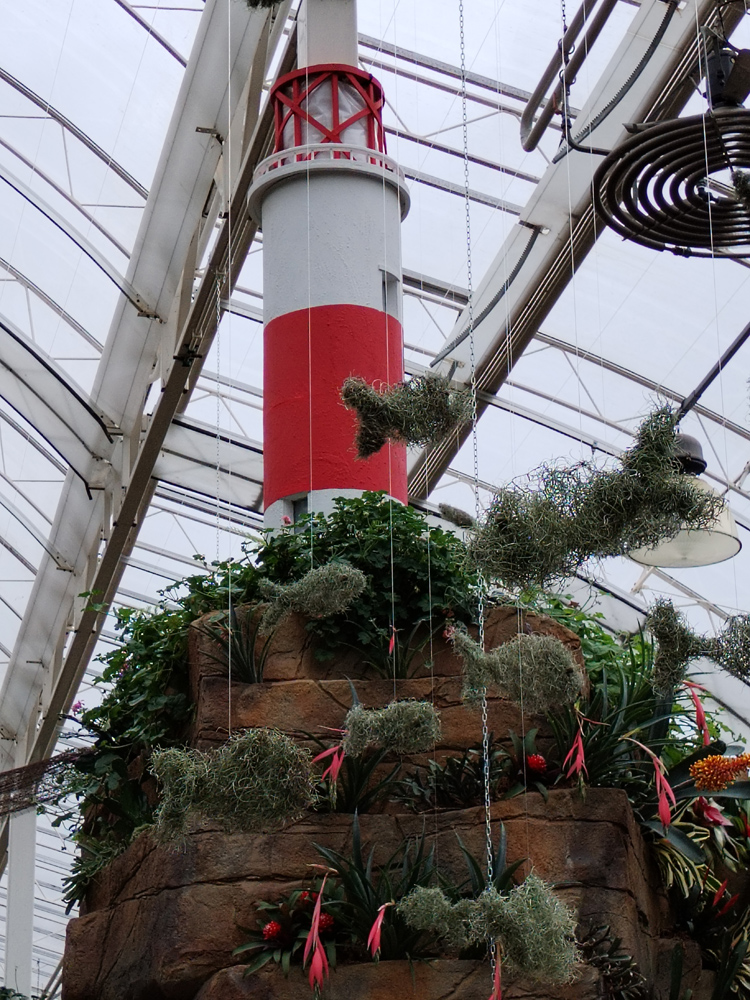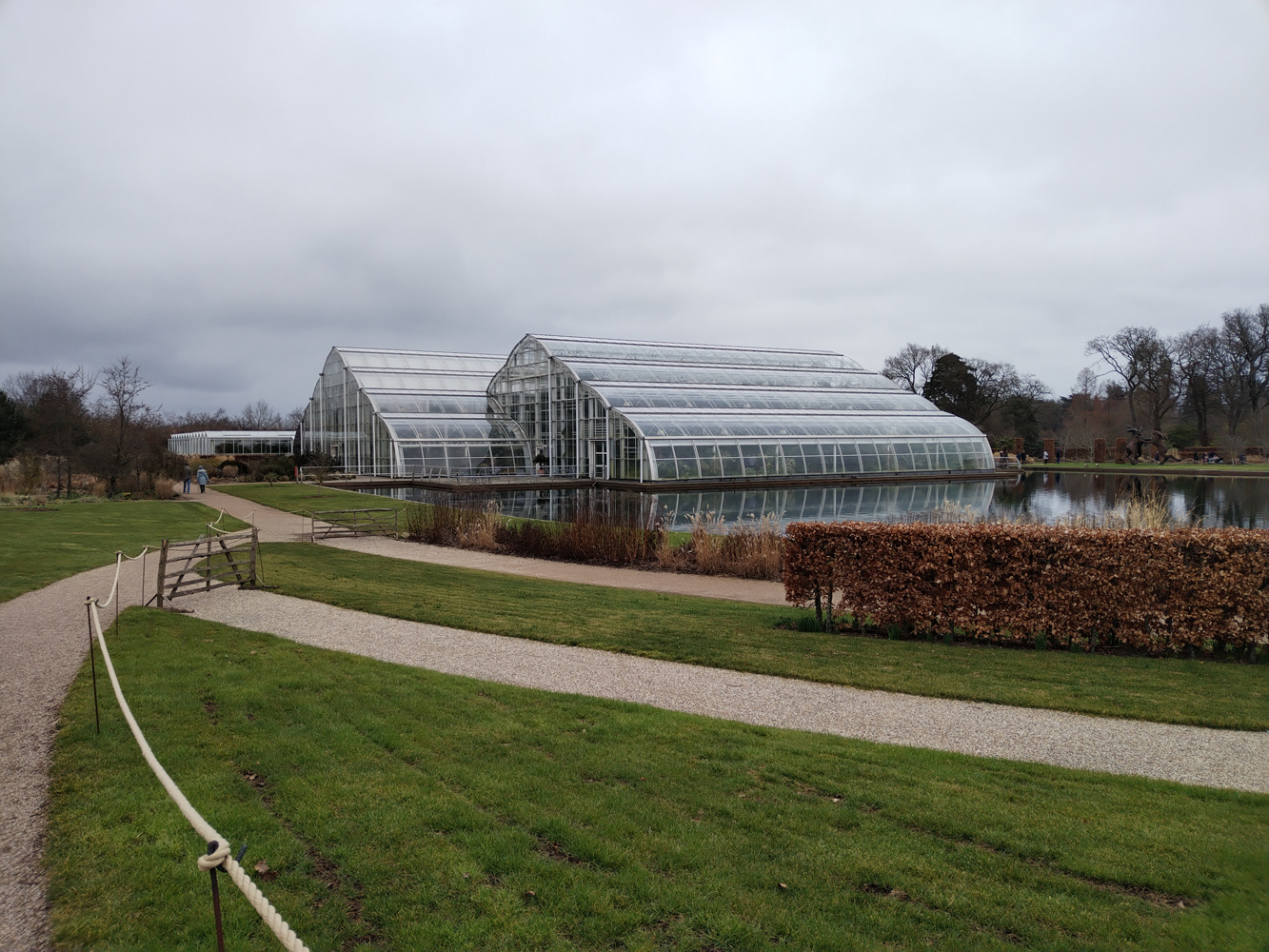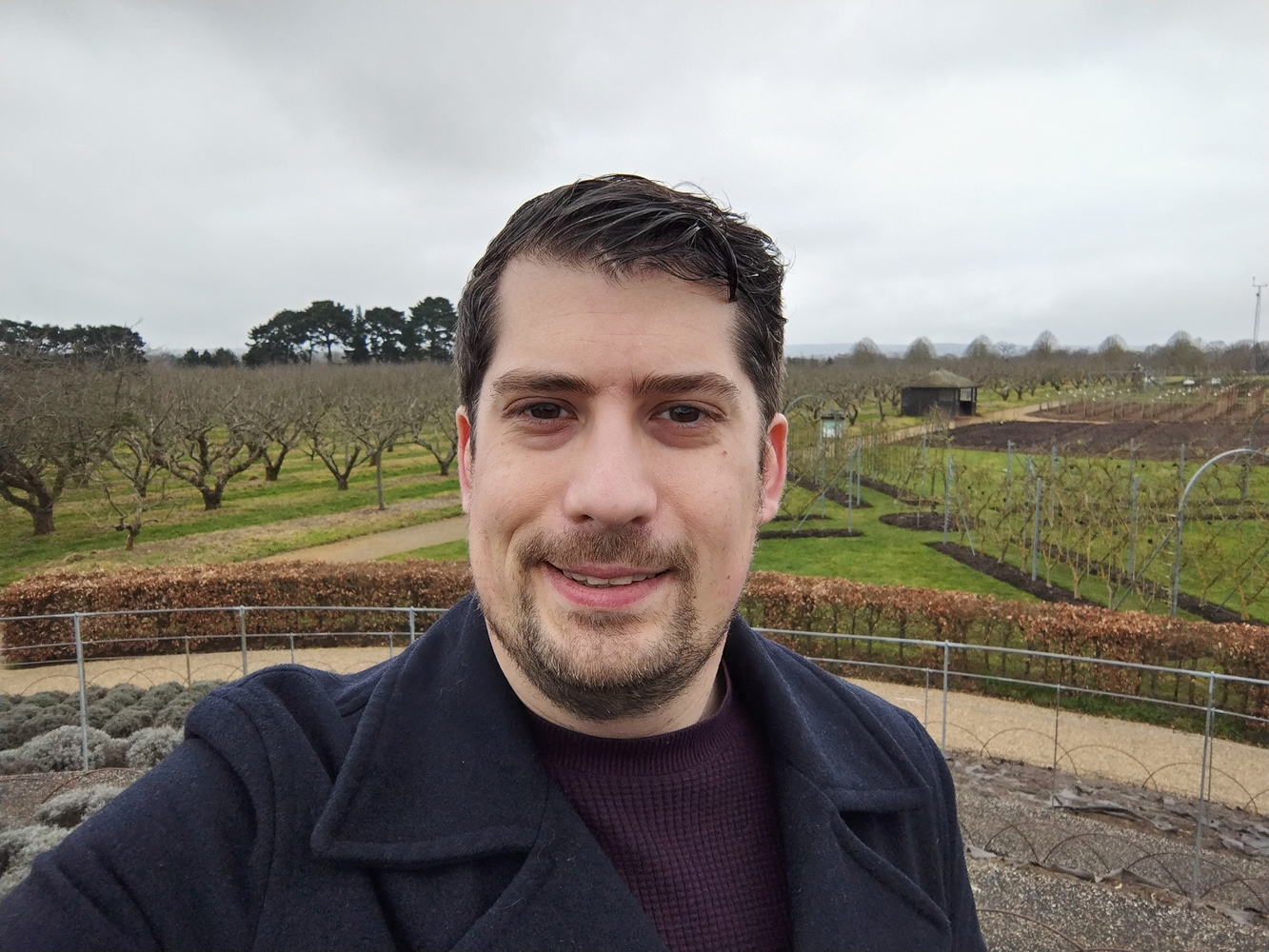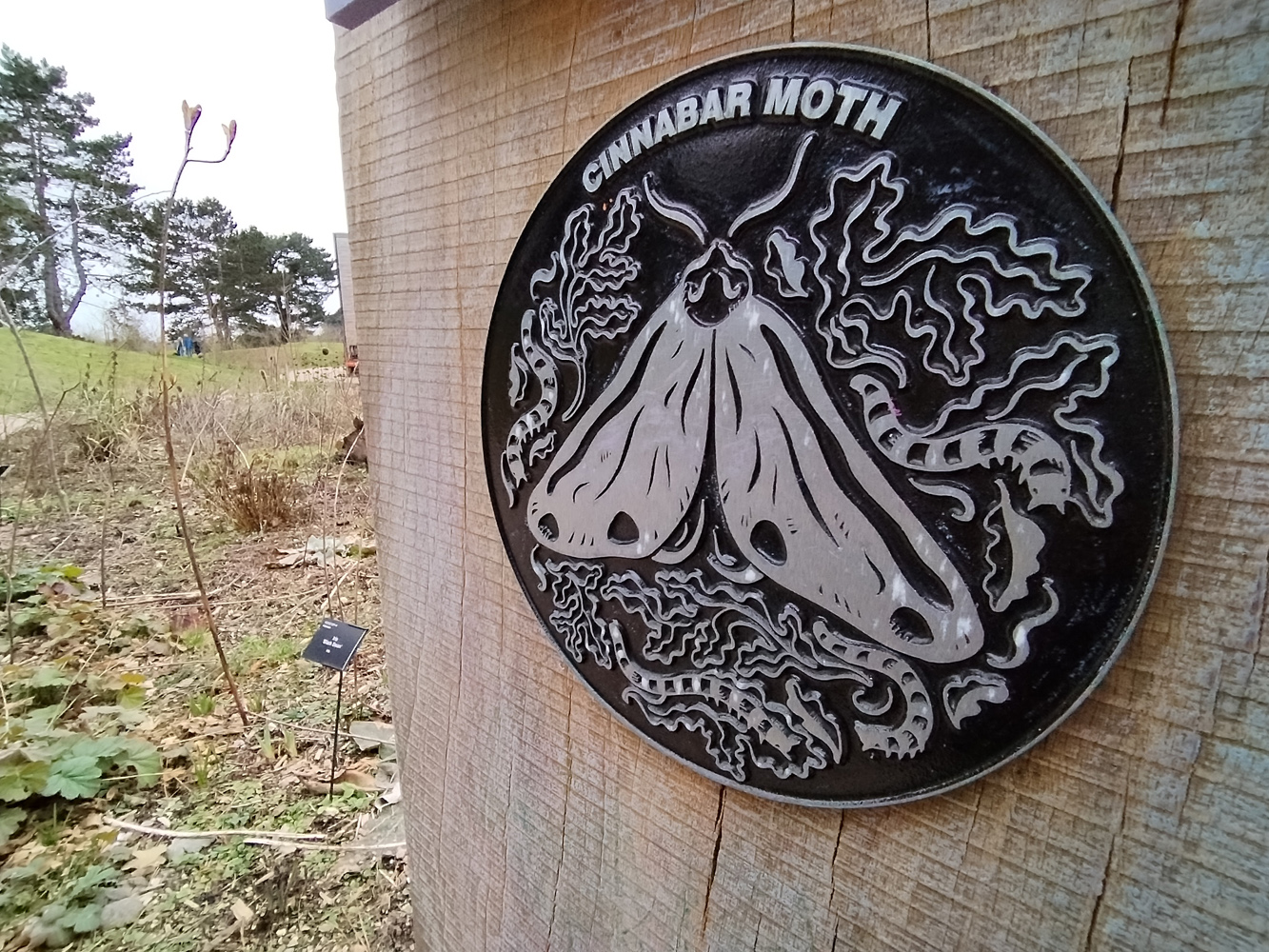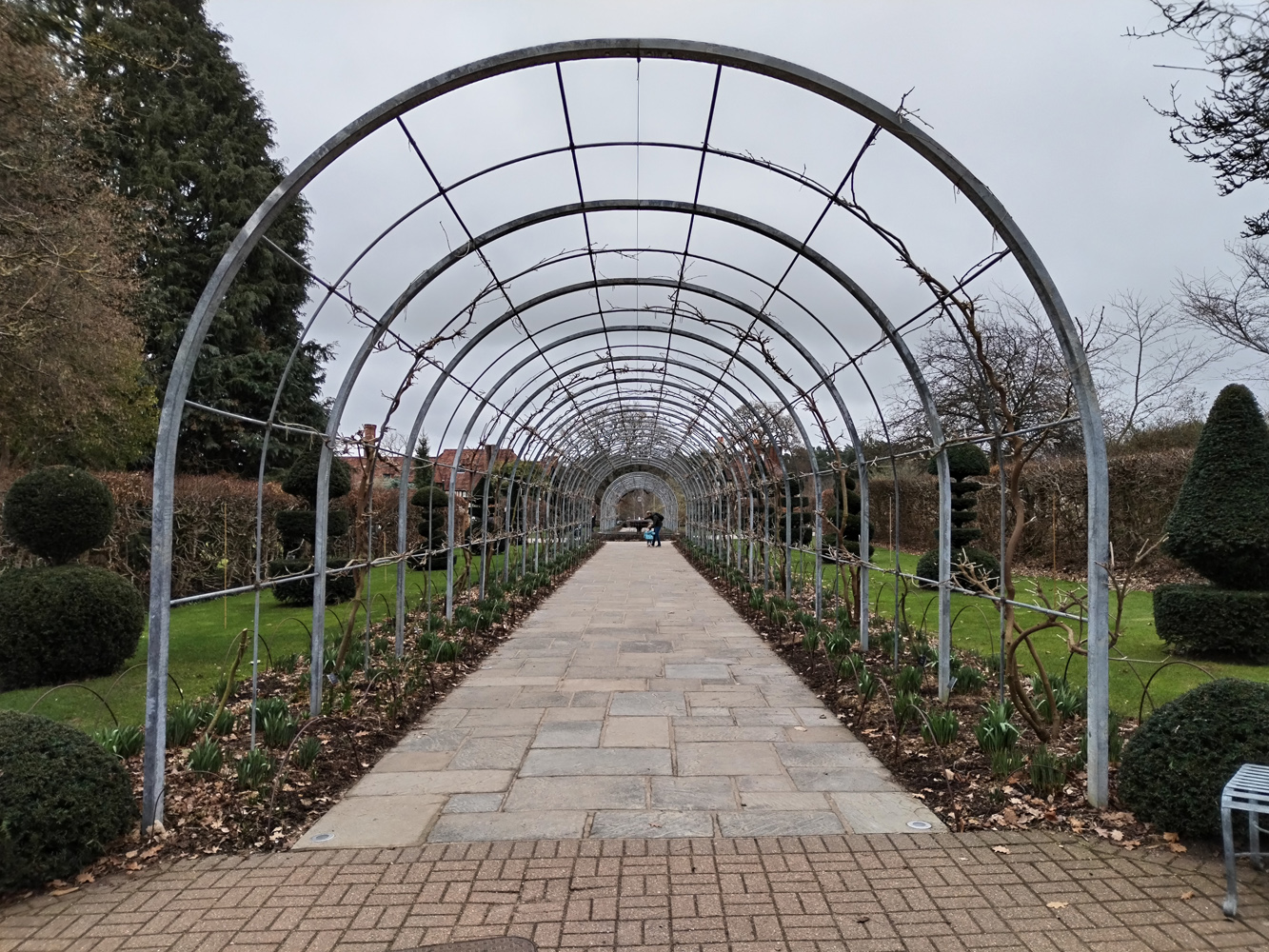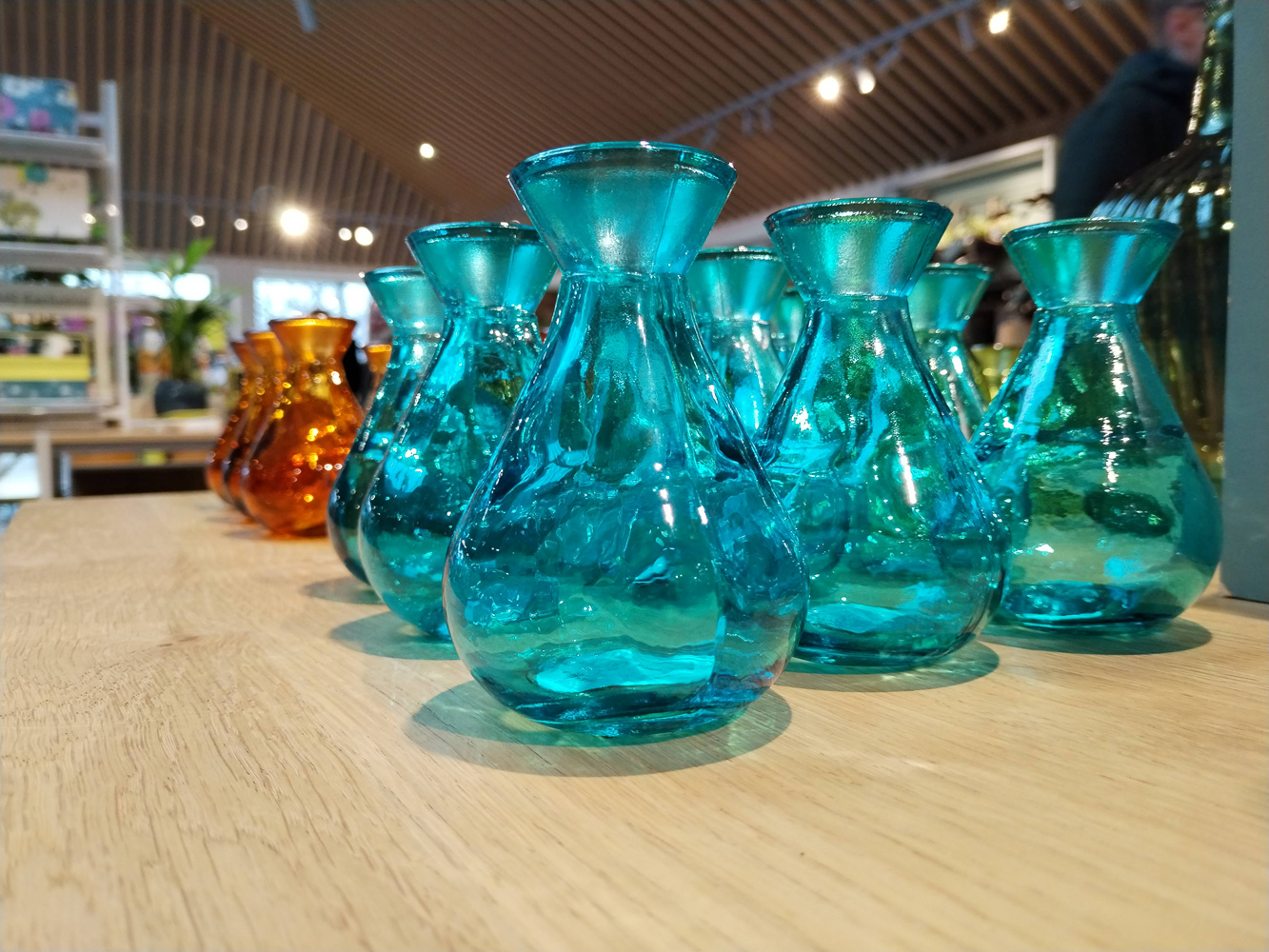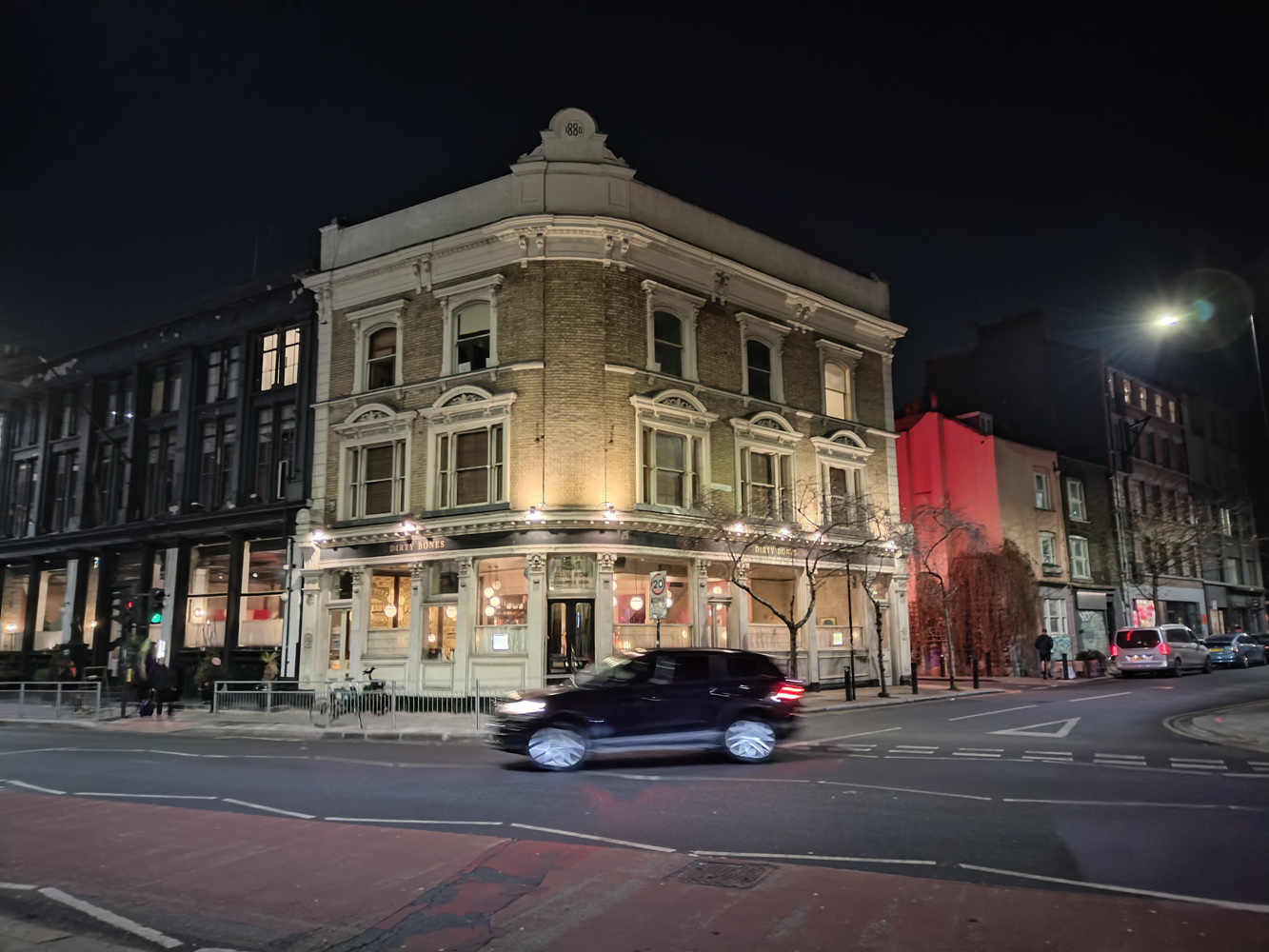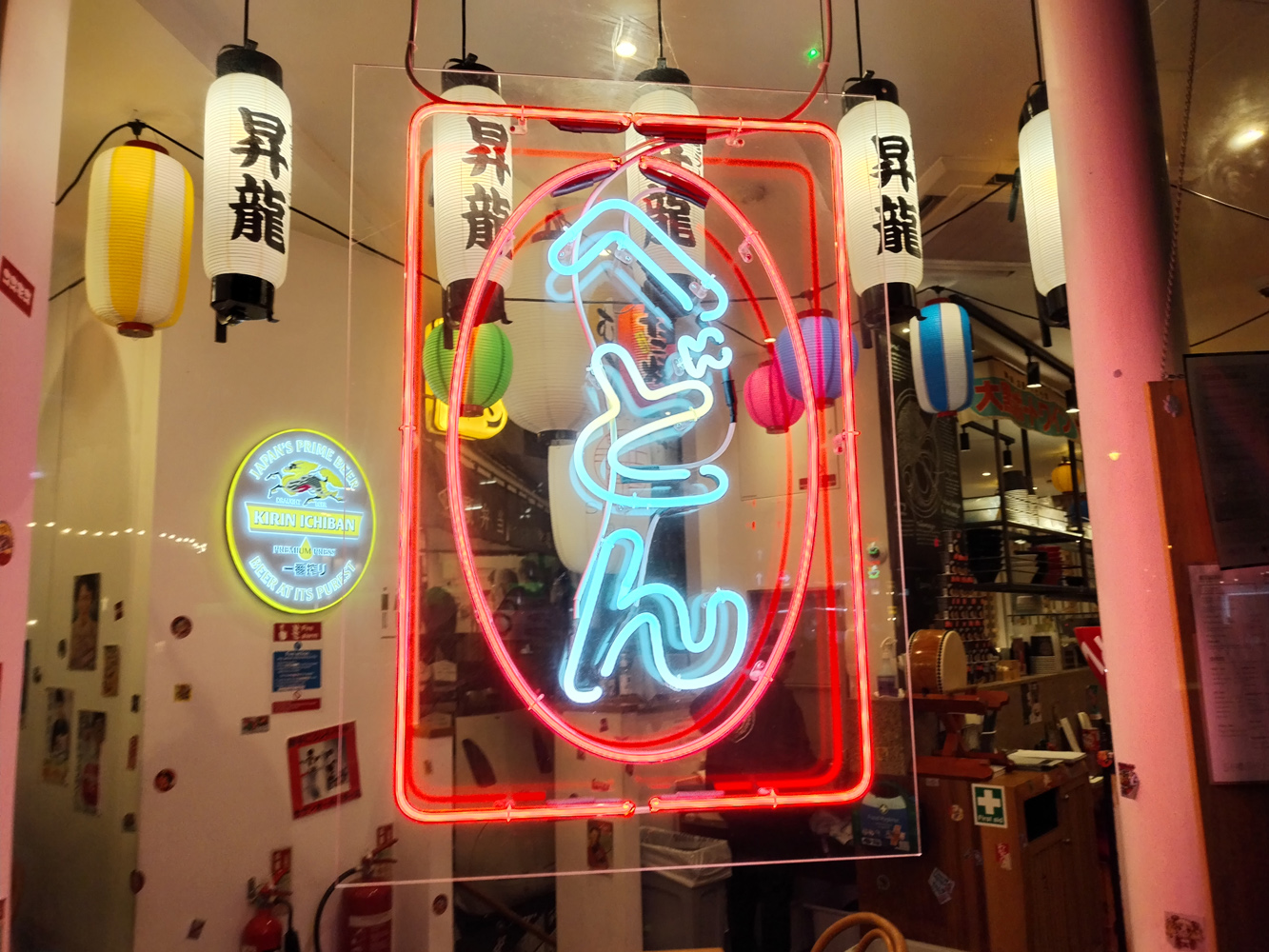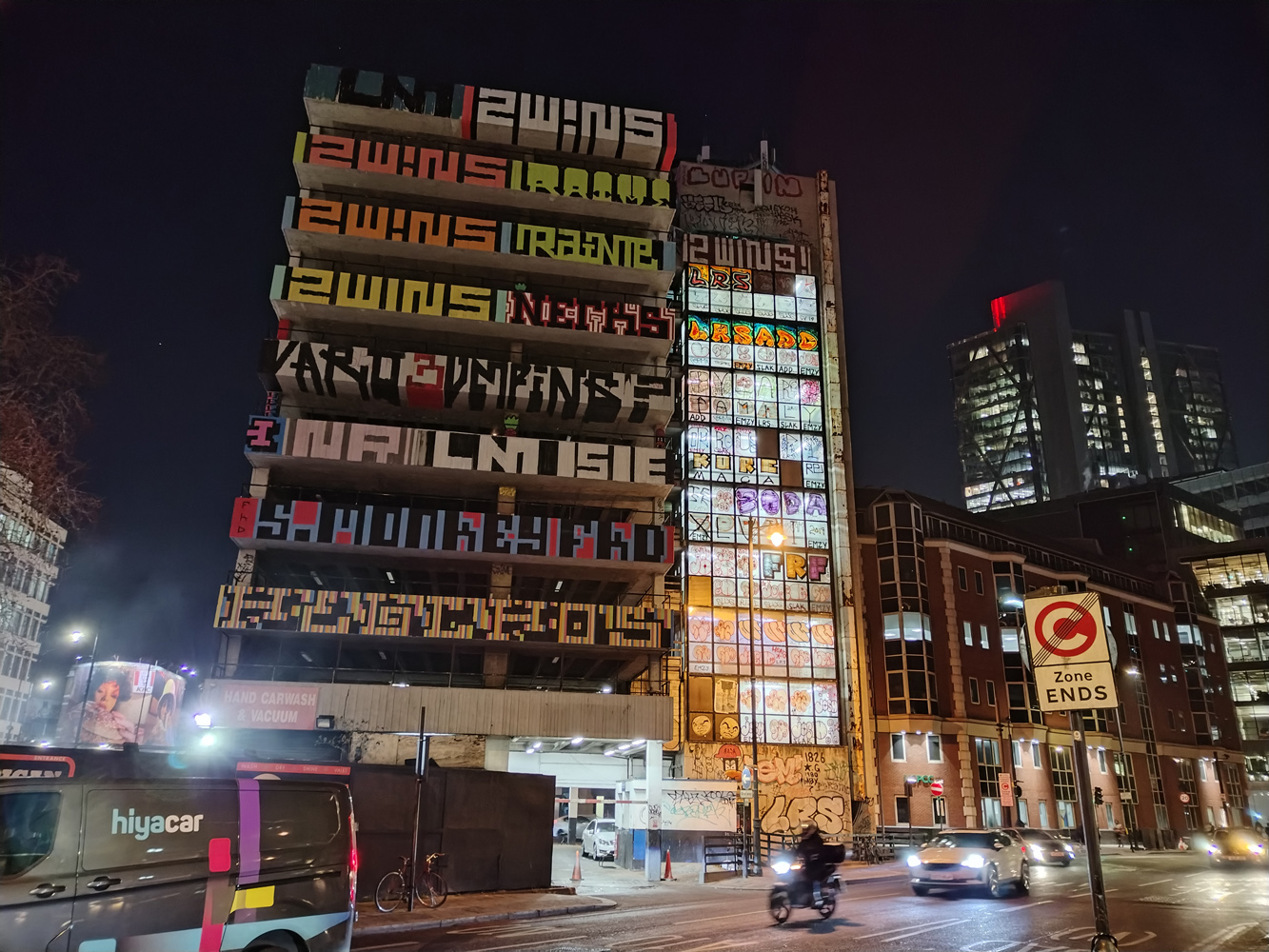 The ultrawide lens squeezes more into each scene, but struggles with fine detail and can't capture as much dynamic range as the main sensor. Colour treatment is largely the same, but again there's lots of visible noise on display.
Given the Google Pixel 6a can be had for similar cash, budget-minded photographers are definitely better served elsewhere.
Performance & software: mostly mid-range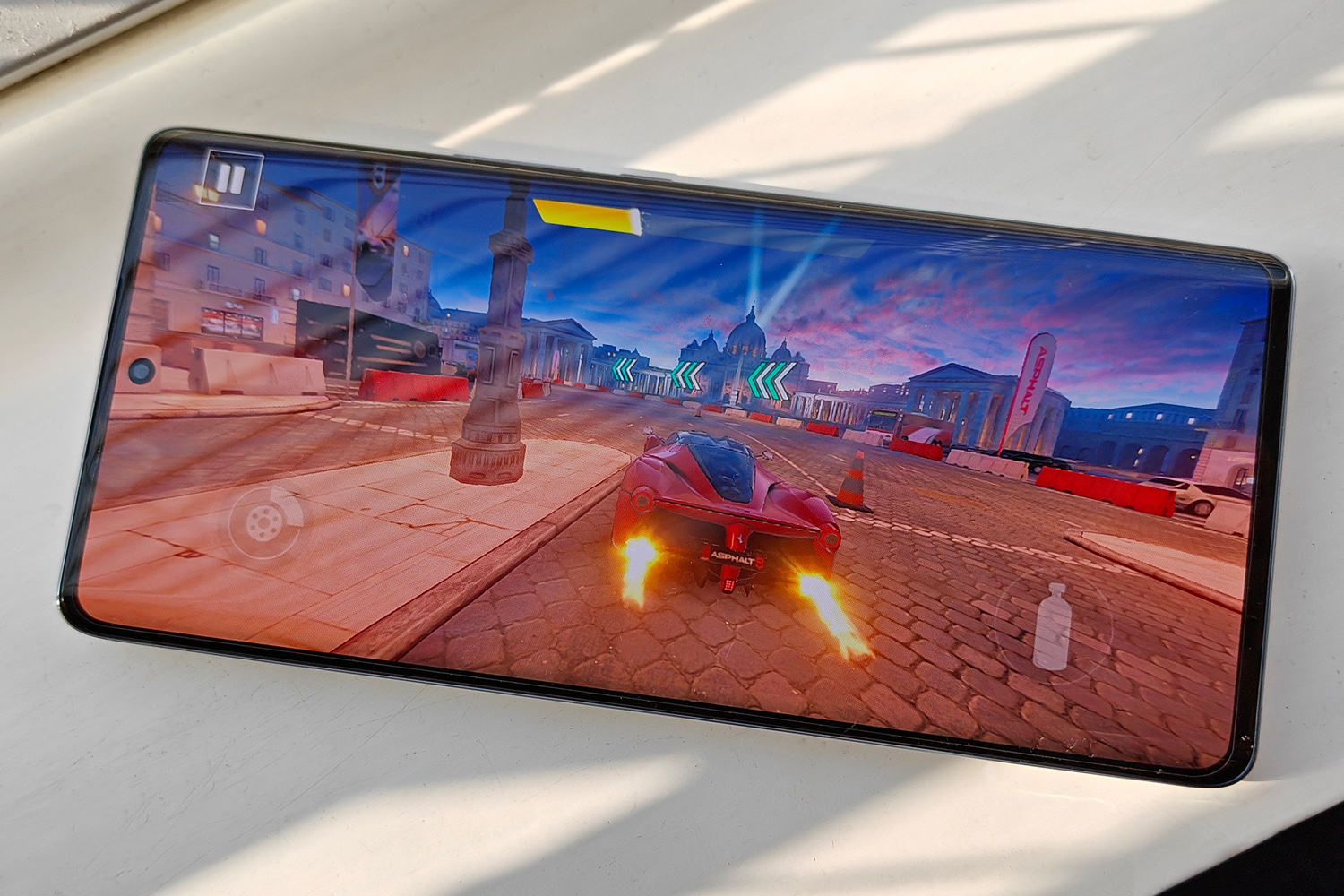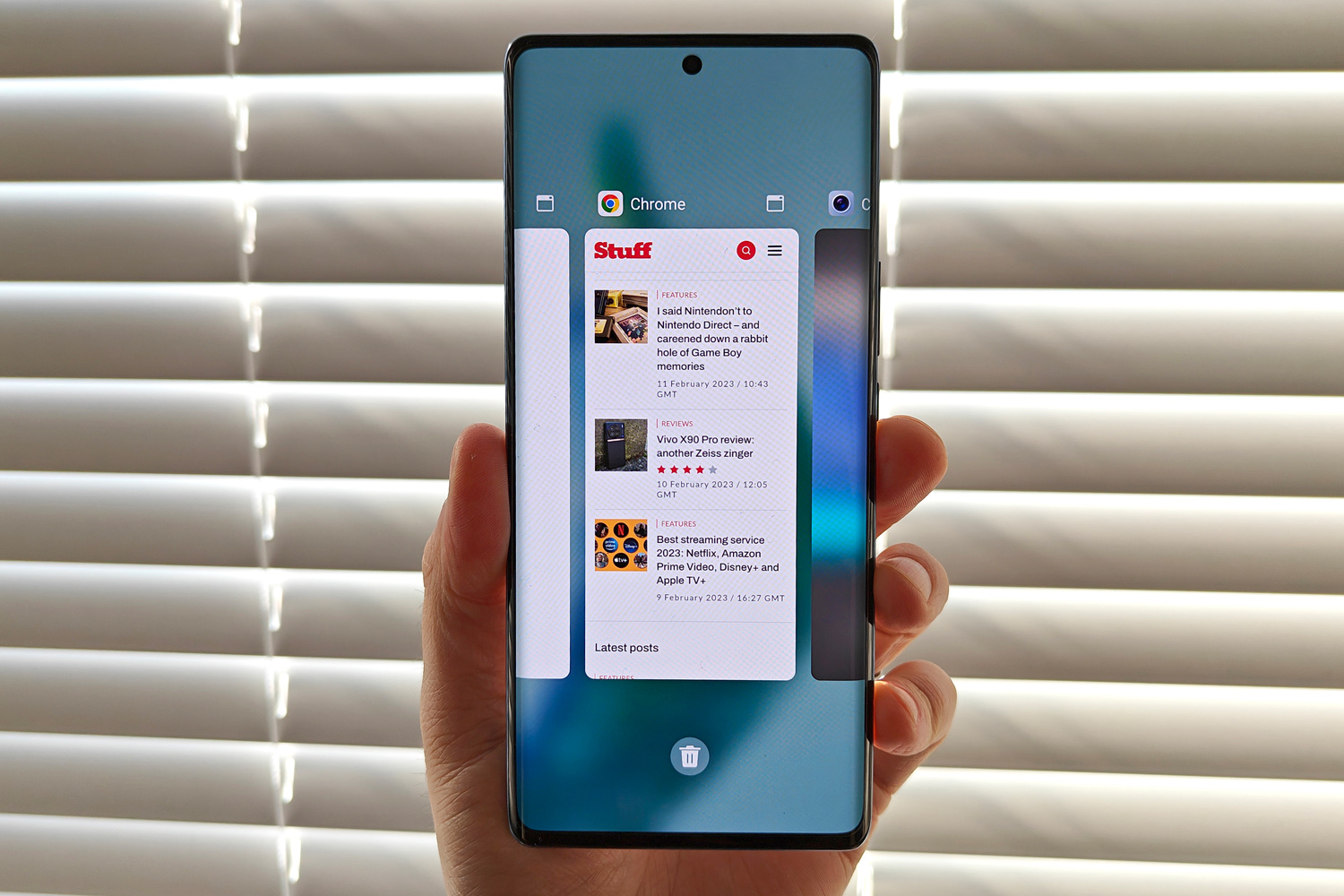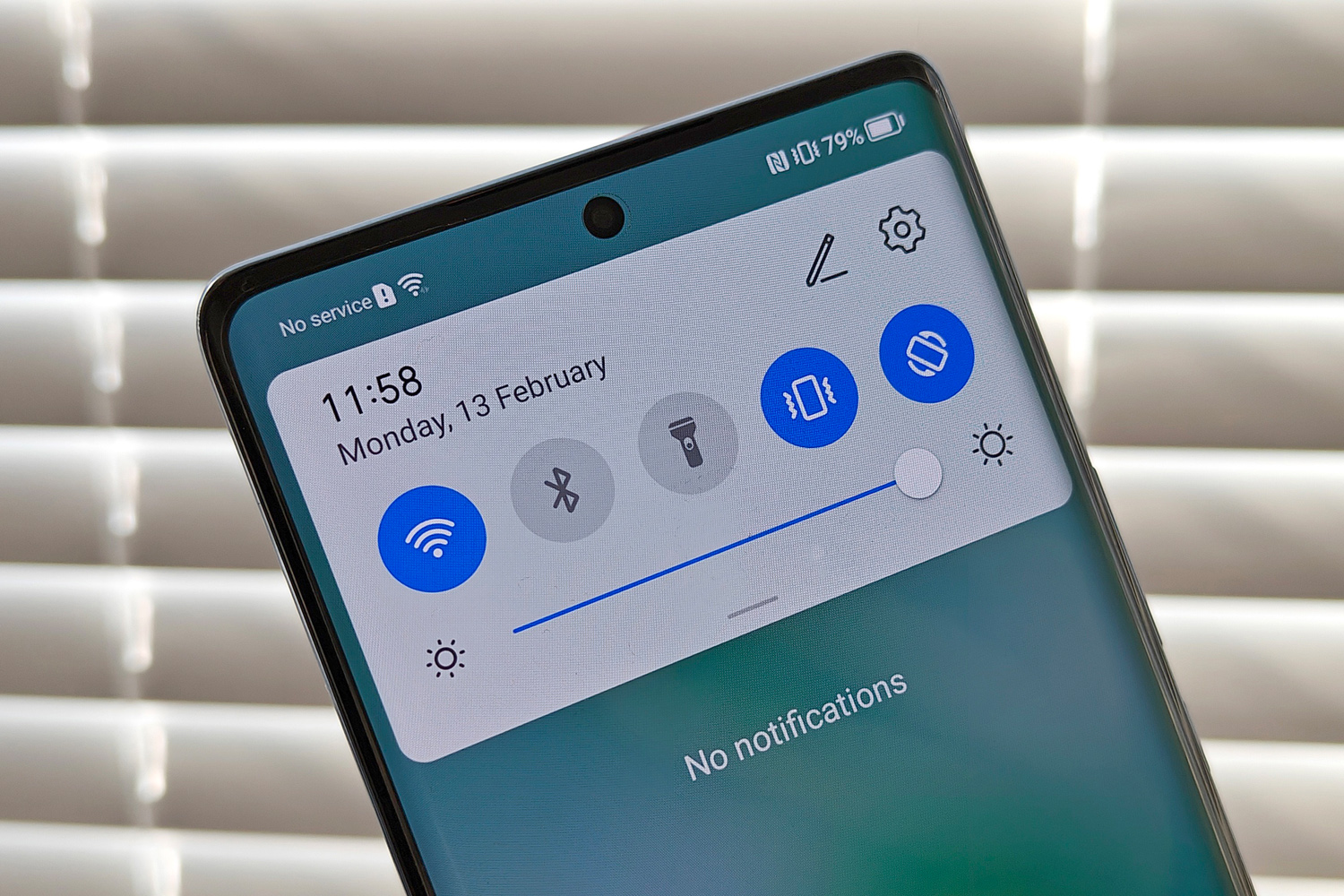 Secondary snappers aside, Honor's choice of CPU is the biggest indicator the Magic 5 Lite is a mid-range phone. The Snapdragon 695 is no slouch, with eight cores and baked-in 5G, but sits a few tiers down from Qualcomm's flagship silicon. You may not notice when web browsing or scrolling through your social feeds, but more demanding apps take a little longer to load, and games have to default to more moderate graphics settings.
Android feels responsive enough though, with no stuttering or slowdown when swiping between homescreens. That's thanks in part to Honor borrowing some of the 128GB of built-in storage to use as extra memory, to compliment the 6GB of RAM; it can keep plenty of apps open without needing to reload each time you swap between them, so you don't feel at all short-changed on the performance front.
Most of the games we tried played smoothly enough, albeit at lower details than on more expensive hardware. That means it'll struggle to take full advantage of the 120Hz refresh rate that more taxing 3D titles would benefit from. Less intense 2D games play just fine, but competitive players might want to up their budget a bit.
This will be one of the last Honor phones to land with MagicUI 6.1 out of the box – which is definitely a good thing in our book. It's running on Android 12, rather than the more recent Android 13, and has a few too many holdouts to when Huawei called the shots on software. There's a bit of pre-installed bloat, and several Honor apps just duplicate Google's own. At least the interface is easy enough to get around, with navigation shortcuts and settings all in their usual places.
An update to Android 13 is expected by July, and the firm promises three years of software updates and security patches. That's reasonable for a mid-range phone, but still a step behind rivals.
Battery life: just keeps going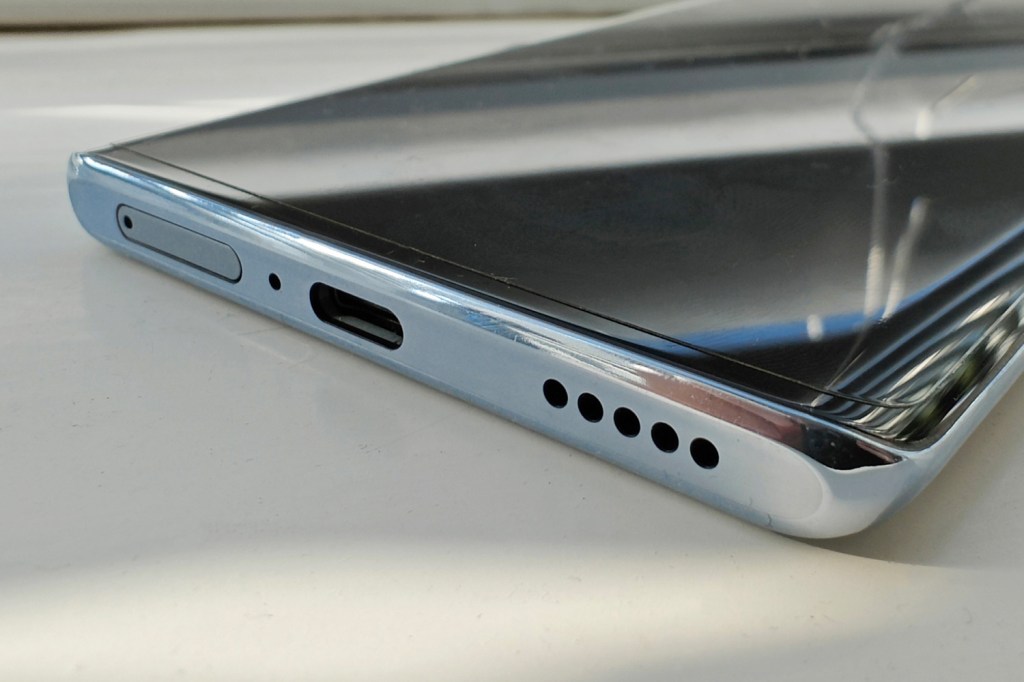 Given its diminutive dimensions, you might be surprised to hear the Honor Magic 5 Lite has room for a 5100mAh battery. That's bigger than the one inside the Samsung Galaxy S23 Ultra, which is four times as expensive. Combined with a mid-range CPU that isn't especially power hungry, this phone delivers impressive longevity away from the mains.
After queueing up a YouTube playlist, we saw almost 20 hours of video playback – not quite as much as Honor's 24 hour claim, but still better than many top-tier rivals. In more typical use we had no trouble lasting a full day, despite a mix of social scrolling, music streaming, making calls and regularly breaking out the camera. There's the usual power saving mode, but we didn't need to use it to make it through to the next morning without reaching for a power brick. Stick to the basics and it should survive a weekend before needing extra juice.
When it is finally time to top up, the phone can handle 40W over USB-C. That's a long way off the Honor Magic 4 Pro's 100W maximum, but still sufficient for 50% in less than half an hour. It's also quick for a mid-range phone, with most of the competition managing closer to 20 or 30W.
Wireless charging doesn't make the cut here, which shouldn't be too surprising given the price. It's not a dealbreaker, although does mean you can't use the Magic 5 Lite's spare battery to reverse charge your other tech. The Nothing Phone 1 remains the only choice if you want a mid-ranger that can top up sans cable.
Honor Magic 5 Lite verdict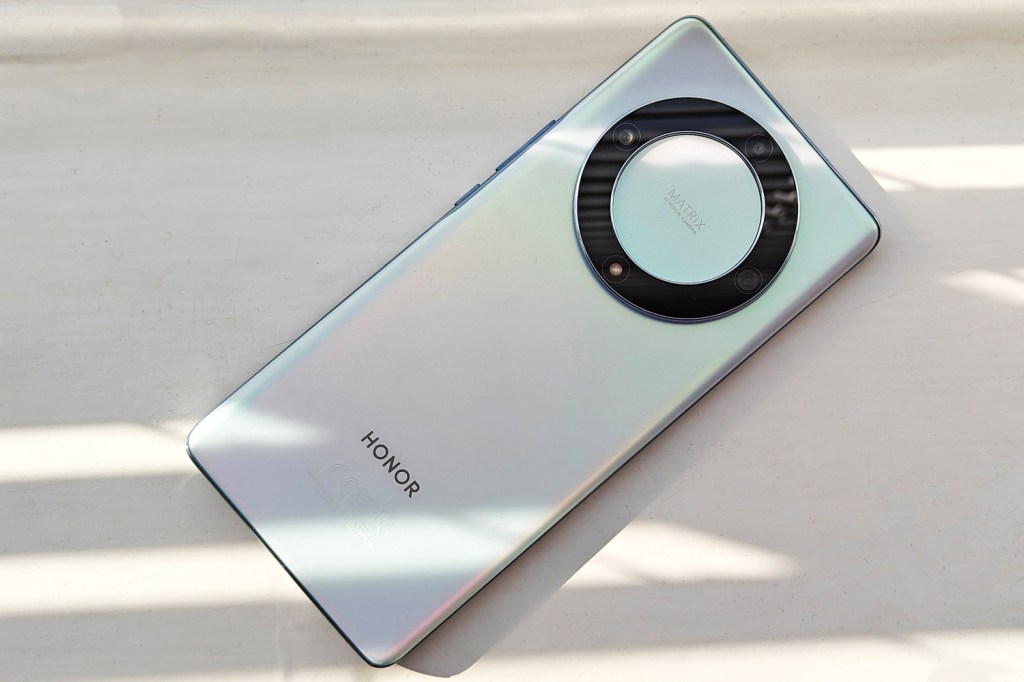 If good looks and a gorgeous screen sit top of your smartphone wish list, the Honor Magic 5 Lite is sure to please. It has styling that can shame many pricier phones, and the build quality to match. Add in a beefy battery and a decent (though not spectacular) main camera, and you're getting a lot of phone for your cash.
The secondary snappers don't add much value, though. The Pixel 6a remains our cut-price pick for photographers, and Honor can't match Google's five years of updates and security patches. Performance is merely OK, too: mobile gamers demanding high frame rates might be better served by the Nothing Phone 1.
But if you spend more time in Chrome than Call of Duty, and want to go as long as possible between trips to a plug socket, this could still be a winner.
Stuff Says…
A keenly-priced mid-ranger with sharp looks, a quality screen and stellar battery life – although mobile photographers have better options for similar cash.
Good Stuff
Stylish looks and quality display
Great battery life
Main camera a decent enough performer
Bad Stuff
Secondary cameras a weak link
Outperformed by similarly-priced rivals
Honor Magic 5 Lite technical specifications
Screen
6.67in, 2400×1080 OLED w/ 120Hz
CPU
Qualcomm Snapdragon 695 octa-core
Memory
6GB RAM
Cameras
64MP w/ PDAF + 5MP ultrawide + 2MP macro rear
16MP front
Storage
128GB
Operating system
Android 12 w/ MagicUI 6.1
Battery
5100mAh w/ 40W wired charging
Dimensions
162x74x7.9mm, 175g