HTC Desire 820 hands-on review
Is this the ultimate selfie smartphone? We test out the 8MP front-facing snapper of HTC's upcoming 64-bit mid-ranger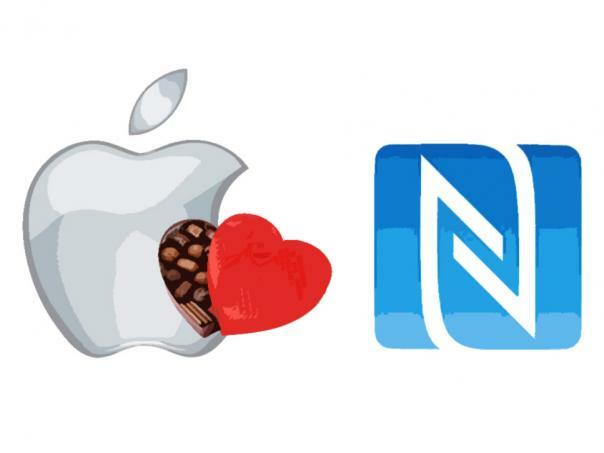 HTC's new Desire 820 packs 64-bit processing power and an 8MP selfie-snapper – does this mid-range phone have the clout to stand alongside the flagship HTC One (M8)?
We've gone hands on with the plastic fantastic phone – but is it an object of desire? Here's what we thought of it in the flesh:
Plastic all over
There's no solid aluminium build here; the 820 is plastic through and through. That doesn't mean it feels cheap, though; HTC stresses that its two-tone manufacturing technique offers a solid build that won't creak or fall apart over time.
The device does have a pleasing heft in the hand, and we particularly like the colour contrast design and the funky protruding rear camera ring (stealing a march on the iPhone 6's rumoured camera design).
It's extremely slippery however, and given its larger size, could result in quite a few accidental drops.
HTC's dual front-facing BoomSound speakers are also present, as is a microSD slot and dual SIM slots (presumably intended for Asian markets).
Large screen, less pixels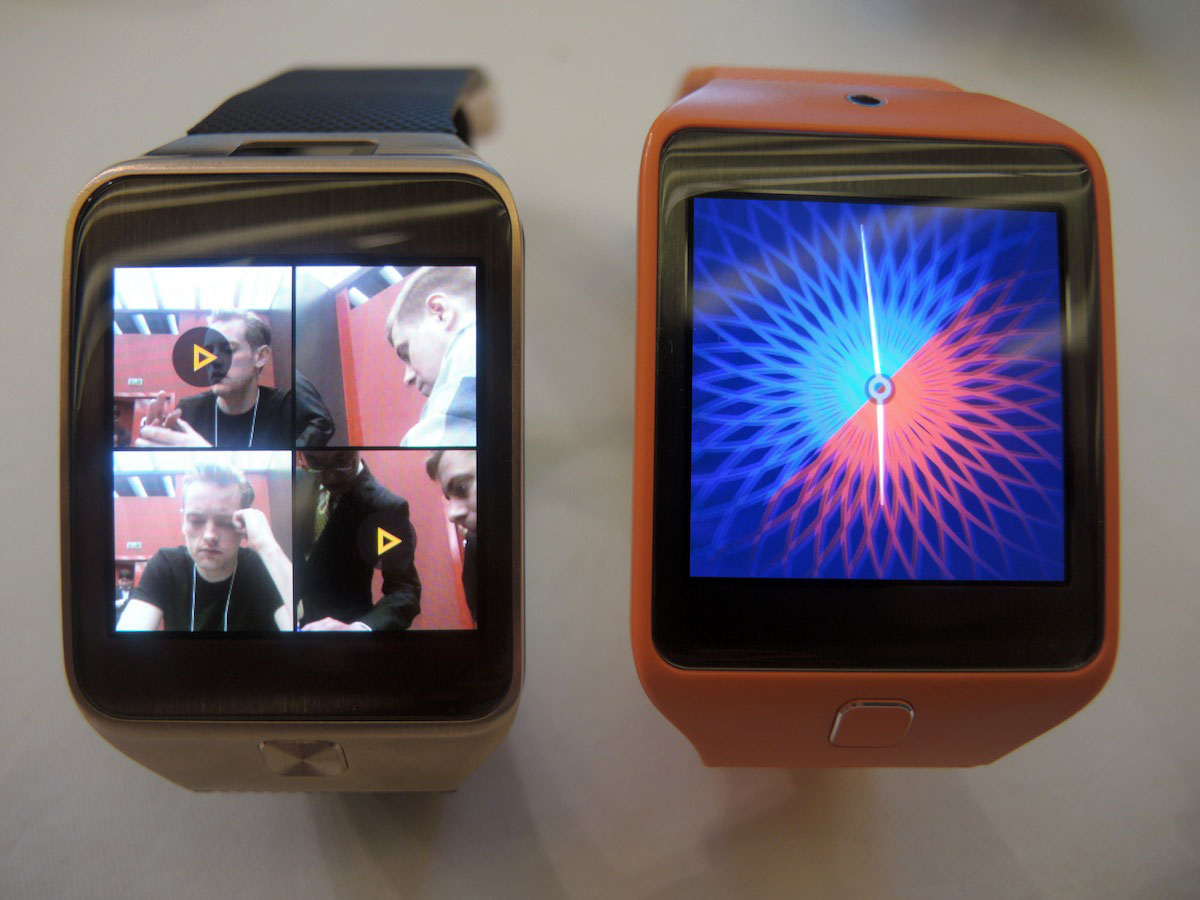 The Desire 820 packs in a large 720p 5.5in screen; at this size, that low resolution is a little bit disappointing. It's not an absolute disaster and text is perfectly readable, but our eyes have been spoiled by both full HD and even 2K screens over the past year; on a screen this large, that 720p resolution is a little too stretched for our liking.
It should help battery life however, and given that the 820 has a fairly small (for its size) non-removable 2600mAh battery, it'll need all the help it can get.
A camera made for selfies
We'll need to wait for our full review of the Desire 820 before we can properly test out its rear 13MP snapper; but we can report that it focuses quickly, and shots appear to be detailed when viewed back on its screen.
The real story here, however, is the Desire 820's 8MP front-facing camera – which is clearly aimed at the booming selfie generation. While taking pouty self-shots isn't our cup of tea, there's no denying that for the market HTC is aiming at, a souped-up selfie camera will sound very appealing.
With no front-facing flash, though, shots will still suffer in low light. Our pictures looked reasonable in a relatively well-lit room, and the face morphing feature – which lets you blend two people's faces into one – works very well. It's a great way to see what two people's future children could look like, and the results are impressively creepy.
There's also an automatic photo booth feature which combines four separate shots into a collage, and a beautification mode which smooths out your skin and makes you look like you're wearing far too much foundation.
64-bit Power
HTC's decision to cram a 64-bit octa-core 1.5GHz Snapdragon 615 processor into this mid-range device is a little perplexing.
While it future proofs the Desire 820 for Android L, its 2GB of RAM won't take advantage of the 4GB+ RAM that a 64-bit processor is able to support.
64-bit Android apps will take a while to arrive; by the time they do, will the 820, as a mid-range device, still be relevant?
Those questions aside, lag and stutters aren't a problem – when swiping through the menus at least. Again, a full review will reveal how its processor holds up, though we don't expect to see any major issues.
READ MORE: Android L preview
Sensible Software
HTC's excellent Sense 6.0 UI makes another appearance, which means plenty of BlinkFeed magic for news and social network updates at a glance.
The tap-to-awaken screen function that's present on the One (M8) appears to be absent, which is a shame, but at least the funky Dot View case will be wrapping itself around the 820 when it lands on shelves.
Initial verdict
The Desire 820 is an attractive, well made (albeit slippery) handset, cherry-picking useful features from the One (M8) including its front-facing speakers, Sense 6.0 software, and Dot View case.
The 8MP front-facing camera and fun face morphing feature should make it appealing to selfie-snappers; and while we're certainly not complaining about its 64-bit innards, we're a little confused as to why HTC has chosen to make one of its first 64-bit phones a mid-range handset.
A larger battery and a full HD screen are sorely missing from the spec sheet, but we'll reserve our full judgement for when the the Desire 820 lands from the end of September for around €330 (£265).
UK pricing has yet to be confirmed, but stay tuned for our full review where all will be revealed.