Jaybird Freedom Wireless review
Freedom has a price, and it's a pretty high one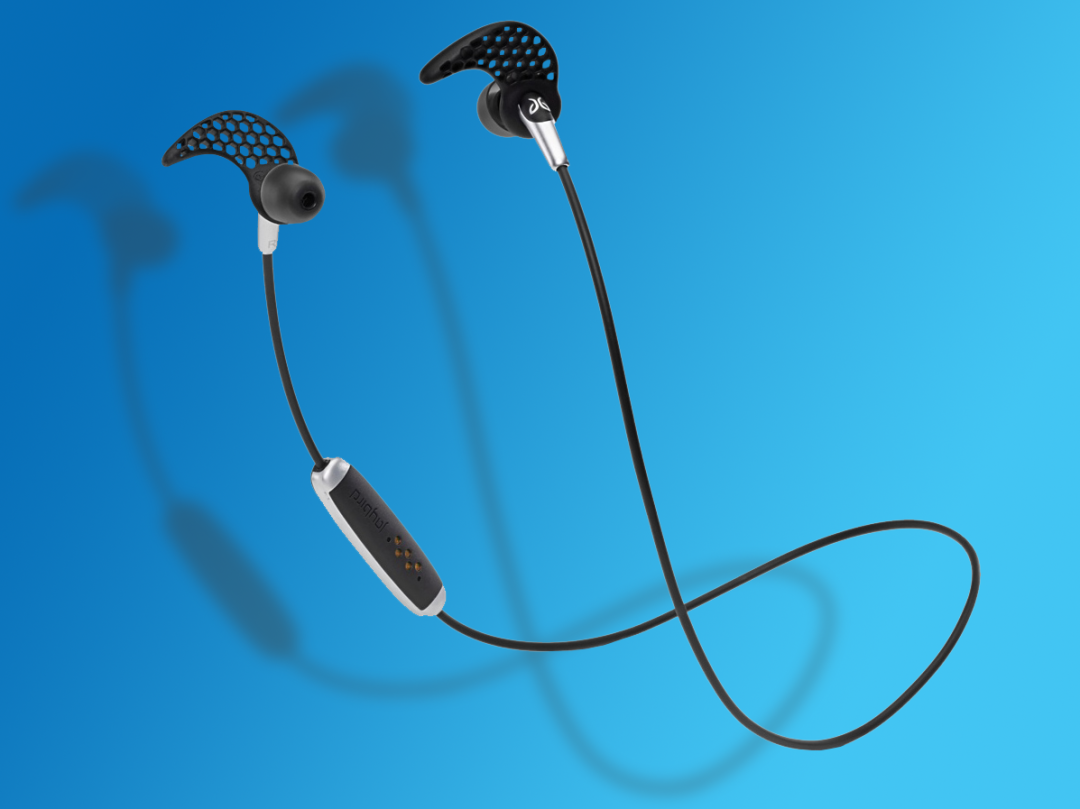 Wires are like, so out.
The iPhone 7 and a number of its peers have unceremoniously kicked the headphone jack overboard, shifting more focus on buds and cans which have cut the cord.
Jaybird's new Freedom Wireless in-ears are the company's latest cable-free tune pumpers vying for your cash, and at £170, they've got high expectations to live up to.
But are they worth snapping up?
Build
Despite the name, the Freedom Wireless headphones actually do have a wire connecting the left and right buds, but that's it – Bluetooth takes care of the connection between the headphones and your connected devices.
They feel like they're built to last – as you'd expect at this price – with a nice thick cable and metal tips adding to the premium feel.
In the box you're supplied with three foam tips, three regular tips, and three fins – all of which are available in small, medium and large sizes.
The fins are optional, but are designed for an extra-secure fit, if you're planning on running or a bit of casual parkour on the weekends.
With so many possible combinations, you should find one that works best for you, but it took me quite a bit of trial and error to find a comfortable fit.
This could just be my ears though, as most online reviews I've read praise their fit. YEMV (your ears may vary), as they say.
Sound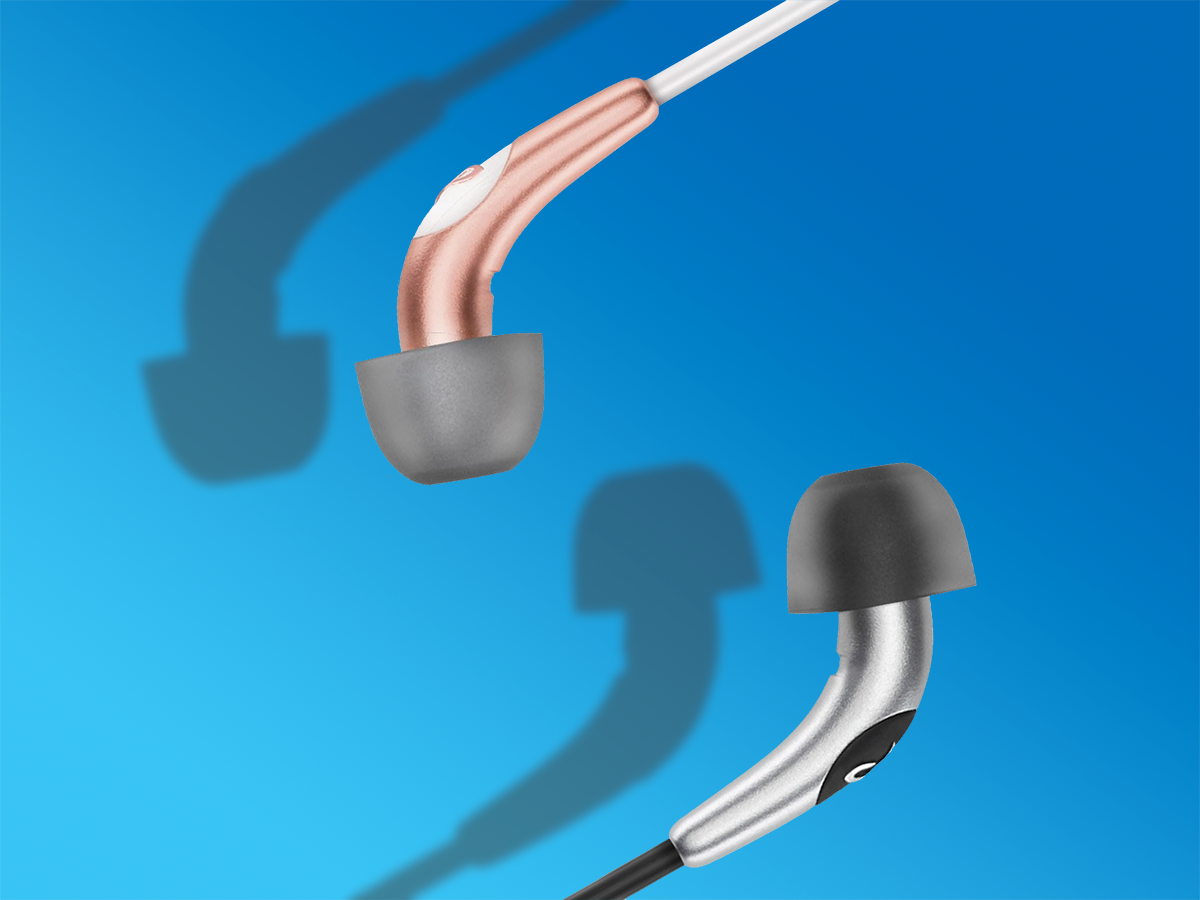 Out of the box, the Freedom Wireless produce decent, if not amazing sound, with a steady balance across the highs and mids, though there is a hint of tinnyness to them.
Bass fans will be disappointed at first, but thankfully Jaybird's free MySound app does an admirable job of letting you tweak the settings to your liking, increasing the bass and negating the tinny sound as you see fit.
There are lots of preset options available from the Jaybird community too, which do a good job of improving the sound for specific genres of music.
If you find yourself swapping from A State of Trance to Toxicity though, you'll have to select the right EQ settings manually, which can be a pain.
Battery life and charging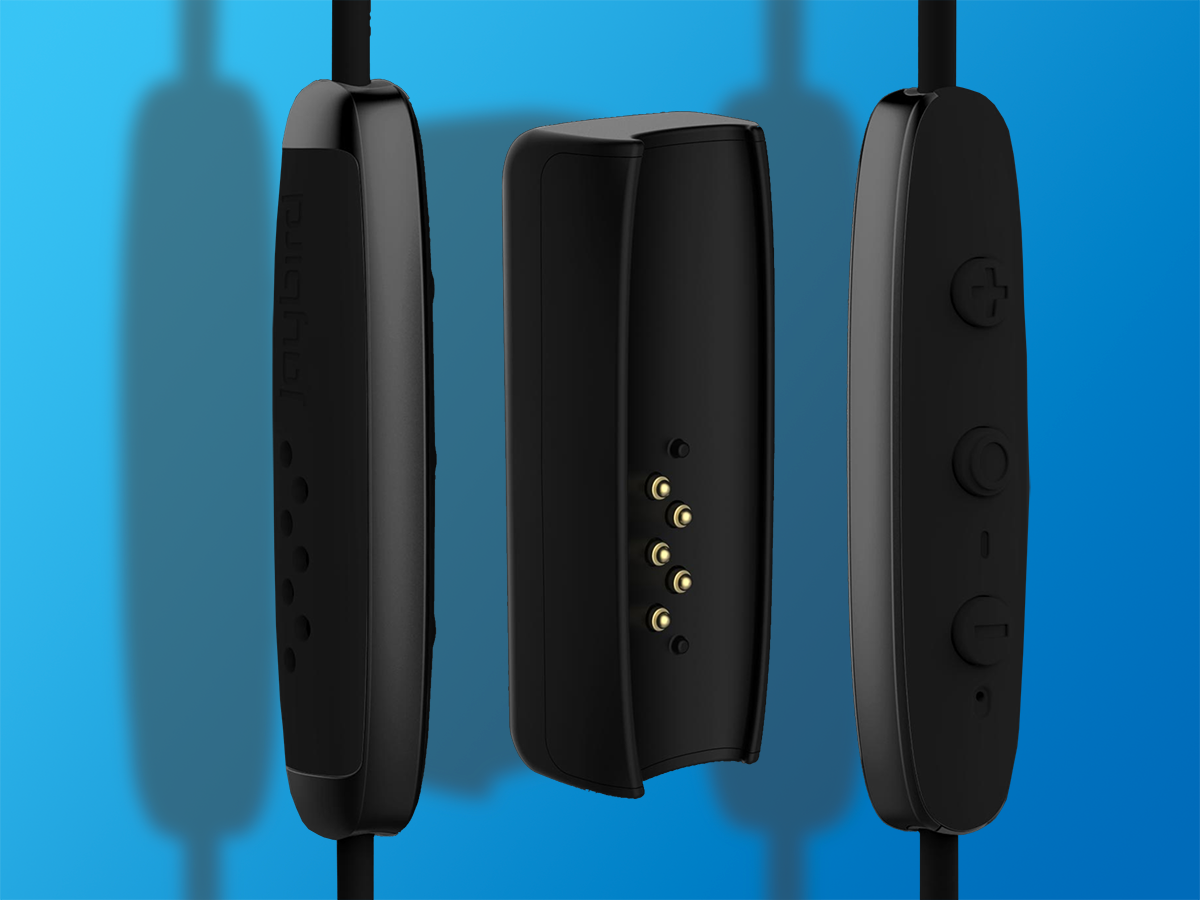 On their own, the Freedom Wireless offer a measly four hours of battery life, which is pretty poor. You'll definitely need to make sure you top them up in the day at work if you've got a long commute.
You can add another four hours of listening time if you clip a small battery pack onto the in-line controls, but this makes it annoyingly bulky and will get on your nerves if you're going for a run.
This battery pack also doubles up as a charging dock. In fact, it's the only way you can charge the headphones at all, with a microUSB port in the dock itself.
This is also a massive pain, as the charging dock is small and easily lost. MicroUSB charging built directly into the in-line controls would have been a far better option.
Verdict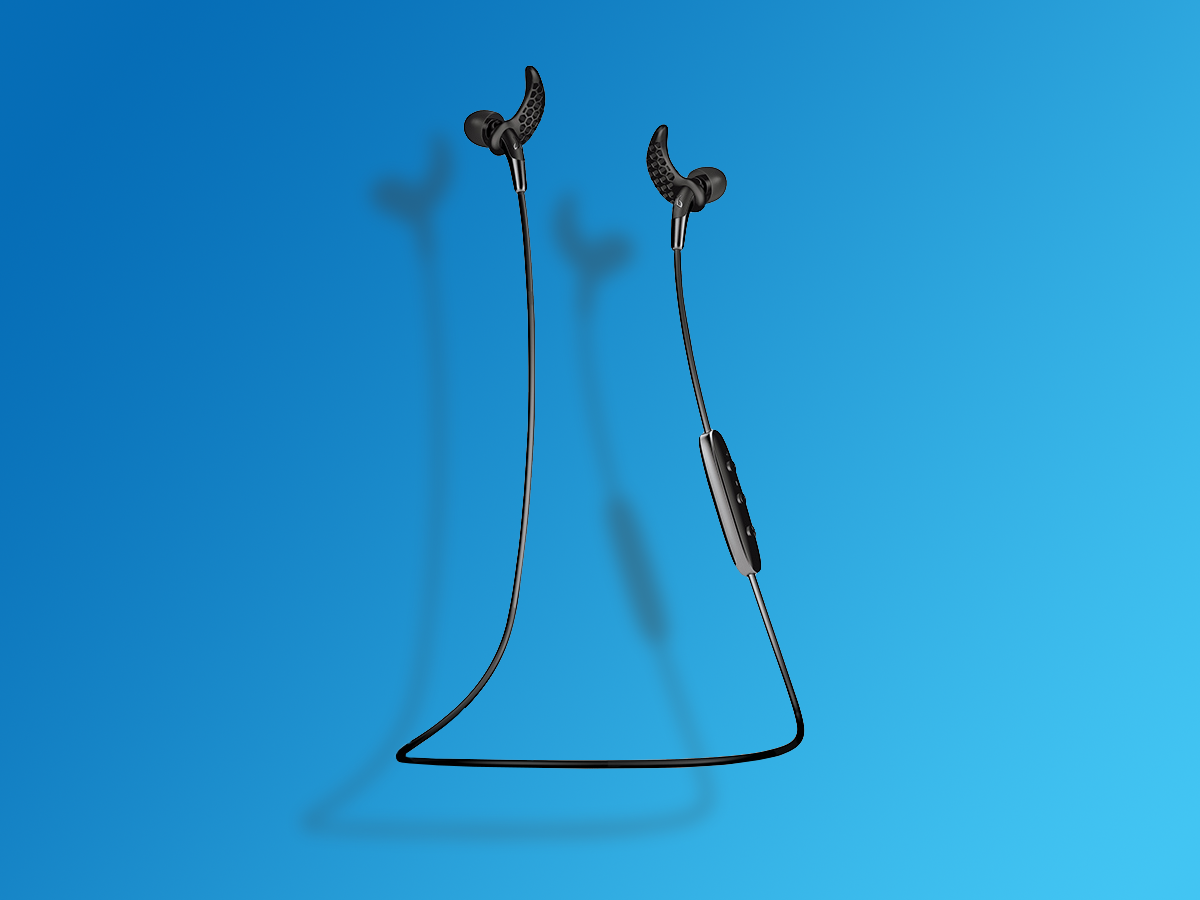 The Freedom Wireless are a very well made set of wireless in-ears, and they should be praised for their build quality and plethora of fit options.
While their sound is decent, you'll be rewarded if you take the time to balance the EQ out in the MySound app.
Where the Freedom Wireless lets you down though, is in its poor battery life and fiddly charging option.
For half the price, you can grab some JBL Reflect Mini BTs, which offer longer battery life and direct microUSB charging – all crammed into a thinner and lighter body with a comfortable fit.
Buy the Jaybird Freedom Wireless headphones here from Amazon
Stuff Says…
A premium build, flexible fit and decent sound – let down by short battery life and an inconvenient charging option
Good Stuff
Premium build
Lots of options for the perfect fit
MySound app lets you tweak sound to your liking
Bad Stuff
Poor battery life
Fiddly charging dock
Expensive