KEF iQ5 review
Do these understated floor-standing speakers secretly house performance to blow the competition away?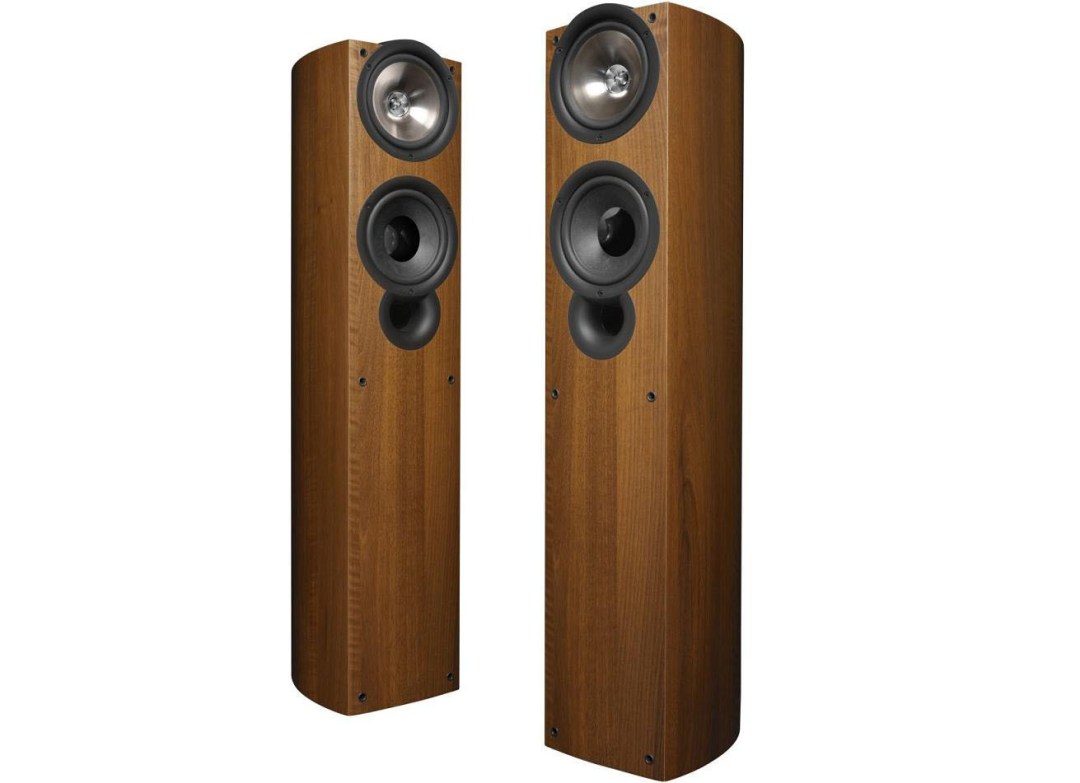 KEF must have a Fairy Godmother. After a day's worth of running-in we were ready to write the iQ5 off as yet another uninspiring floor-stander. We're convinced someone sprinkled them with magic dust overnight, such was the transformation in performance the following morning.
Stunning scale
These speakers are petite, standing just over 80cm high, but the combination of a UNI-Q midrange unit and dedicated bass driver produces a sound of stunning scale and authority for something of this size. There's little sign of the speaker holding back even when playing demanding music such as Stravinsky's The Rite of Spring at neighbour-annoying levels.
KEF's engineers have struck a great balance here. Put the iQ5s at the end of a good multi-thousand-pound stereo set-up and they'll sing like little else at this price level. But, equally, if fronted by a budget AV system they will continue to produce an eminently listenable sound. The KEFs aren't as pure in the midrange as we'd like, but as a complete package they're terrific.