Lenovo Yoga 720 13in hands-on review
Lenovo's flipping laptop is back - but how good is its Pilates?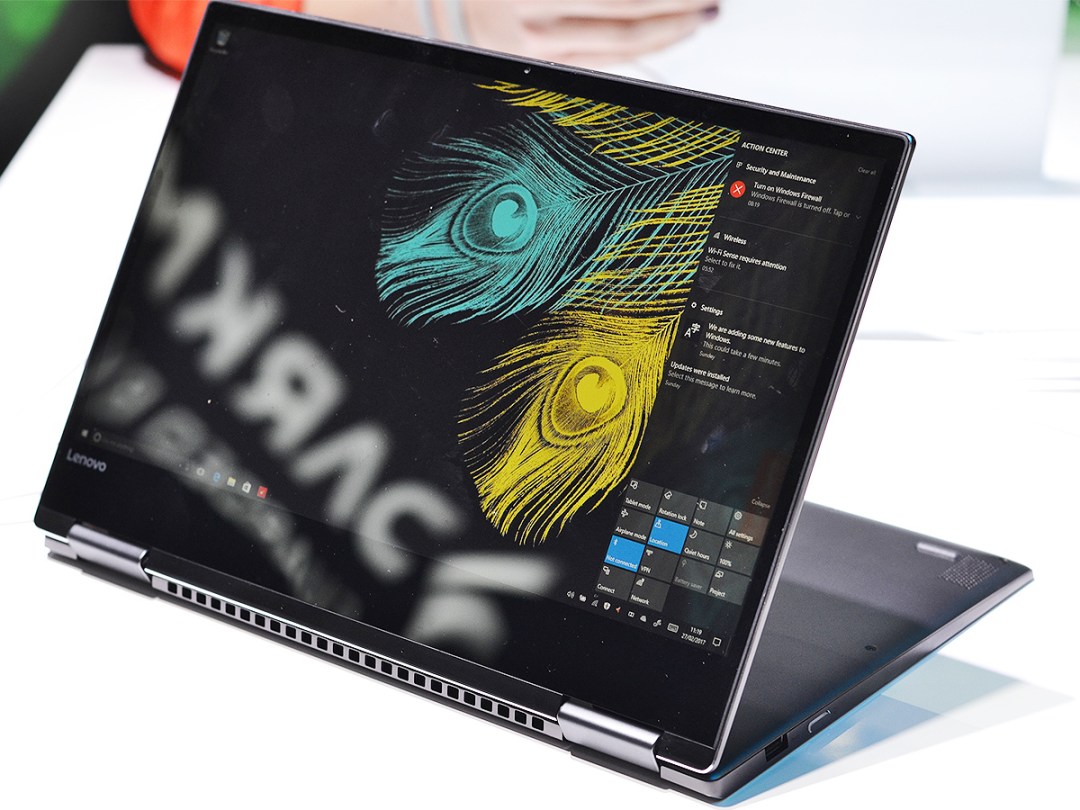 If you've ever used a 360-degree hinged laptop, you'll know how hard it is to go back to a normal one.
There you are, typing on a MacBook pro when – snap! – you've broken the screen off by trying to flip it back.
Good news, then: Lenovo has announced an update to its flip-back laptop series, the Yoga 720 – so you'll be able to upgrade without the breakages.
What's the new 720 like? We flipped and tapped the 13-inch Yoga 720 (there's a bigger 15-inch iteration, too) at MWC in Barcelona to find out.
Lenovo Yoga 720: well-built machine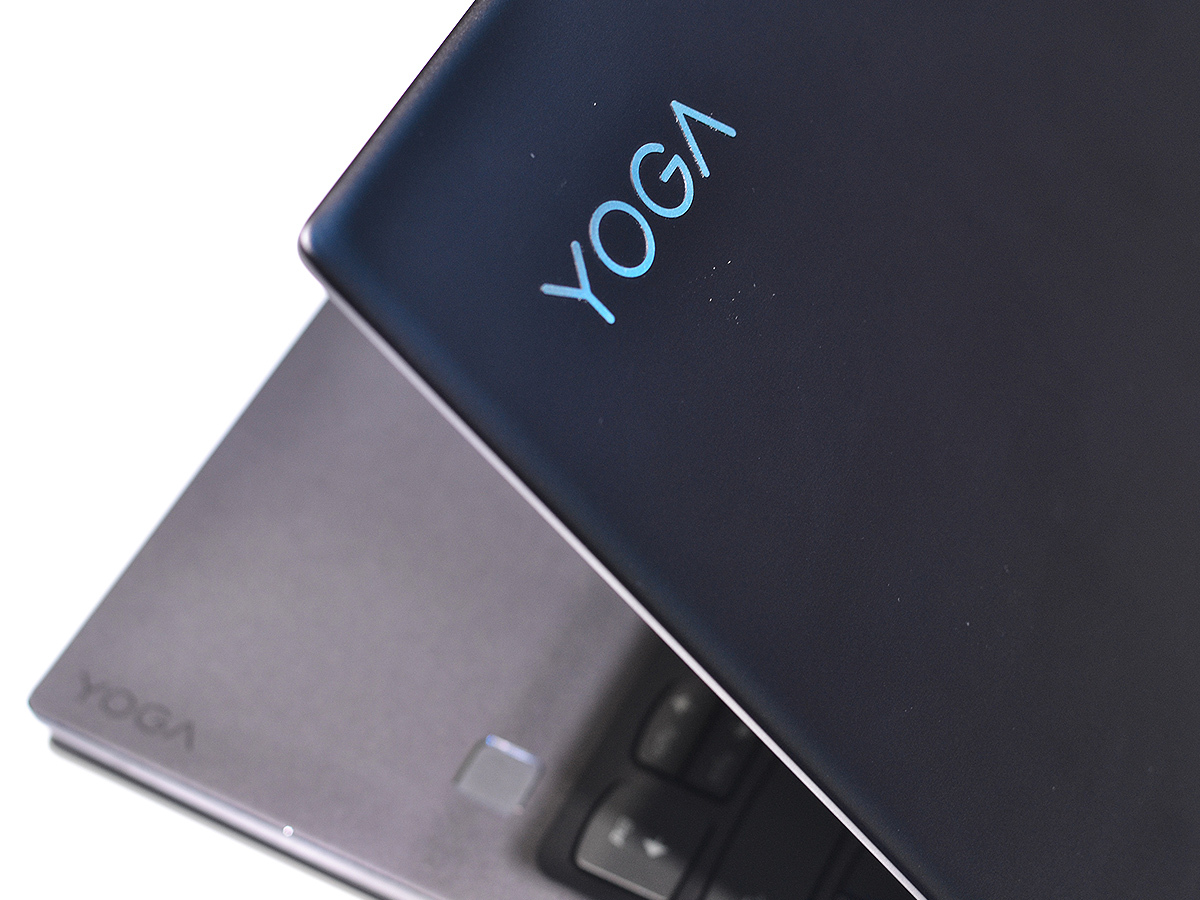 In the flesh, the Yoga 720 feels like a machine that's made to move. At just 14.3mm-thin, it's surprisingly slim for something that can work as a laptop, a tablet and several things in between.
It does weigh-in at 1.3KG, which is far from tablet territory (the 9.7-inch iPad Pro, for example, hits the scales at 444g) but the svelte aluminium finish does plenty to add a sense of premium to the latest Yoga kit, which makes the weight feel worthwhile.
Where the 15-inch model feels closer to hefty, the 13-inch balances portability with build quality to feel like the kind of understated kit Bond might opt for.
Yes, it's not as flashy as some – but subtle hinges, metal-wrapped edges and the like lend the 13-inch Yoga 720 the right amount of desirability to justify its €999 price tag.
Lenovo Yoga 720: smooth operator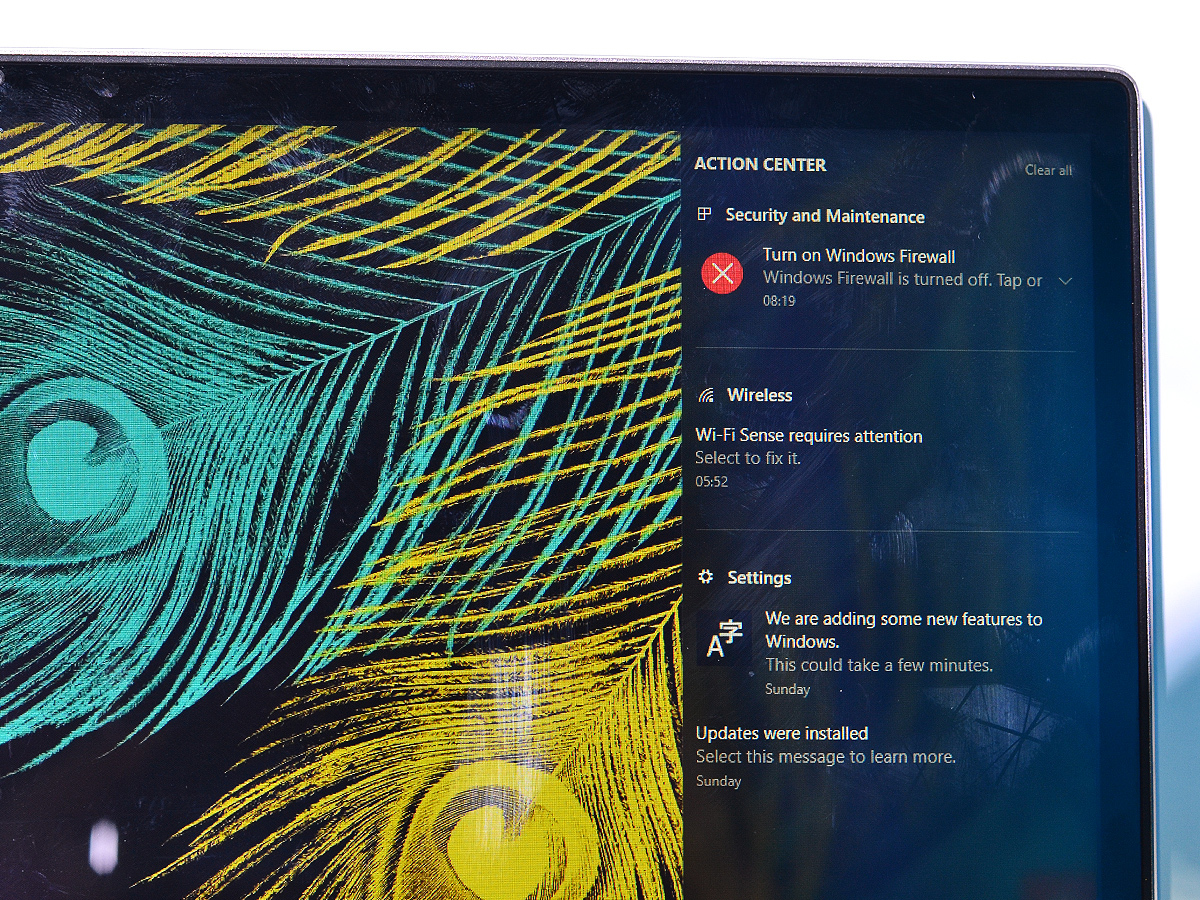 That's very much the case with the 720's hardware performance, too. Hit the options list hard and you'll get an Intel i7 chip, up to 16GB RAM and a 1TB SSD.
Yes, that setup would require you to spend quite a bit more than the base €999 price – but it's a serious amount of power in a convertible laptop that's both slim and durable.
Using the Yoga 720, Windows 10 is incredibly fluid: there's no noticeable judder, lag or slowdown, even while switching between heavy apps or running games.
It'll take a full review to benchmark the performance, but early indications point towards the 13-inch Yoga 720 offering a powerful, portable experience – which is all the more intriguing, given you can use it as a slightly chunky tablet.
Battery should be solid, too, though we weren't able to test it at MWC, with Lenovo predicting 7-8 hours from a full charge.
Lenovo Yoga 720: one to watch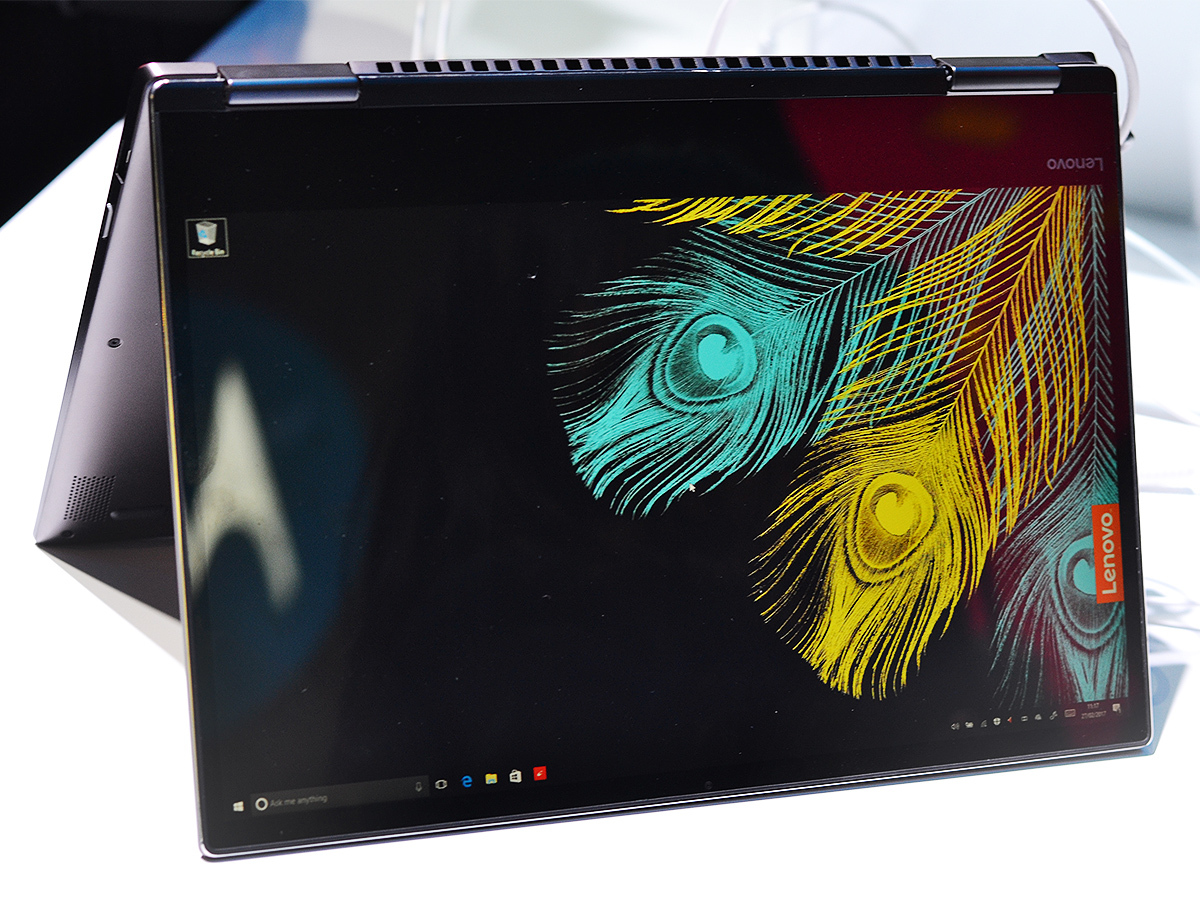 And you'll certainly want to prod and poke that touchscreen: at 13 inches it's directly comparable to the 12.9-inch iPad Pro – but the Yoga 720 carries a full 4K resolution (at least, as an option) which, paired with that high-end hardware, should make it a real doozy.
There's a Full HD panel option that will probably help battery life a fair bit – Lenovo suggests it'll give you a further hour of life – but for the prettiest experience, that 4K panel is the one to choose. That's a 3840 by 2160 resolution touchscreen than you can flip around, stand up as a movie screen or just, you know, ogle.
It looks great in person, with excellent brightness and saturation, and – while the bezels could be thinner – it's a great way to polish off what's already a well-built device.
The 13-inch device doesn't benefit from the Nvidia GTX graphics card that you'll find in the 15-inch, but for most the Intel HD Graphics 620 chip in the smaller 720 should be plenty powerful enough. Video performance was certainly fluid during our limited time with it.
Lenovo Yoga 720: plenty of extras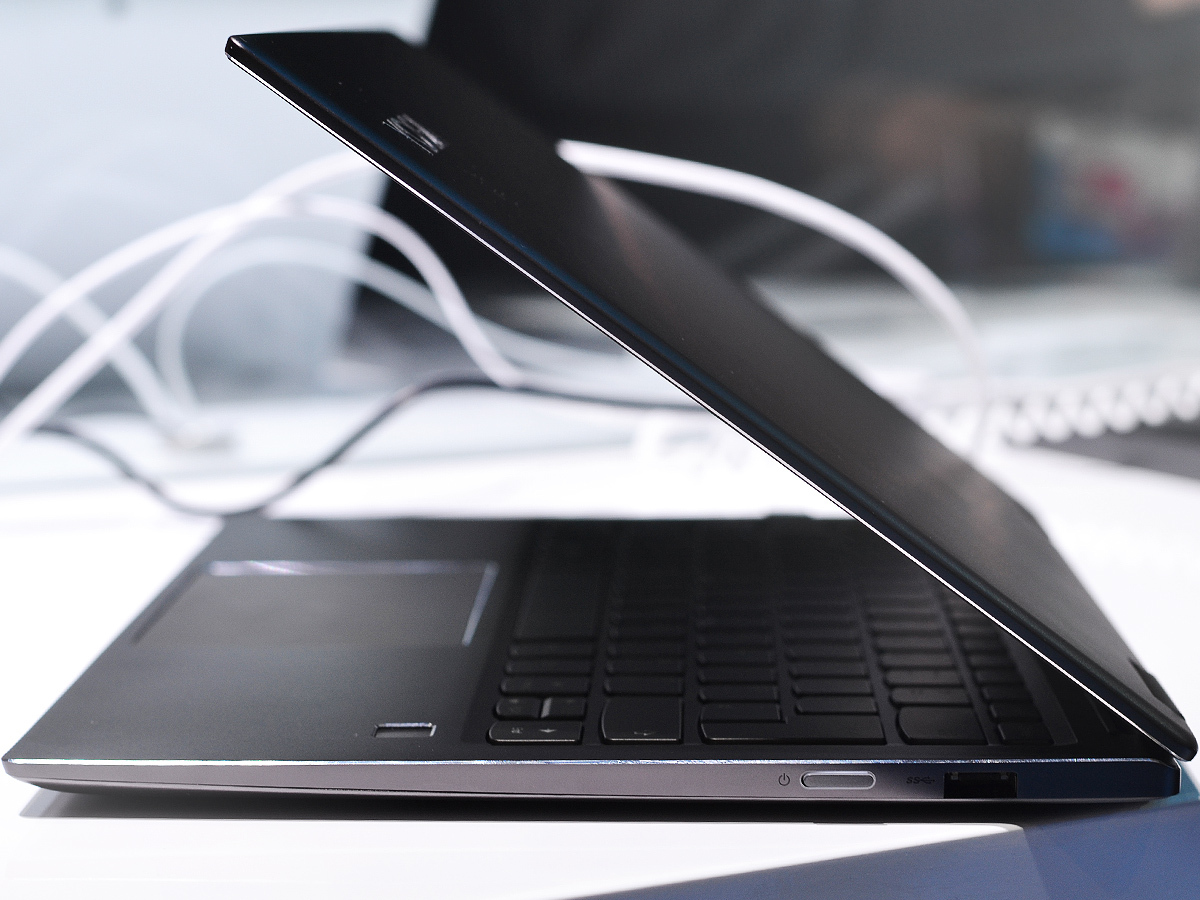 What of the rest? Well, the 720 benefits from a nifty fingerprint reader that actually seems to work well – and quickly – as well as a pair of USB-C ports to keep it future-proof.
For party-starters, there's JBL audio on-board – though in the noisy environment of MWC we weren't able to give this a proper listen.
There's also the option to pair the 720 with a Lenovo Active Pen, which is basically a nifty stylus – like the Apple Pencil – with the new Yoga equipped with palm-rejection smarts so you'll be able to shade with added accuracy.
We weren't able to try one, sadly, but it's sure to be a welcome addition for arty sorts looking for a laptop with better creative credentials.
Lenovo Yoga 720 initial verdict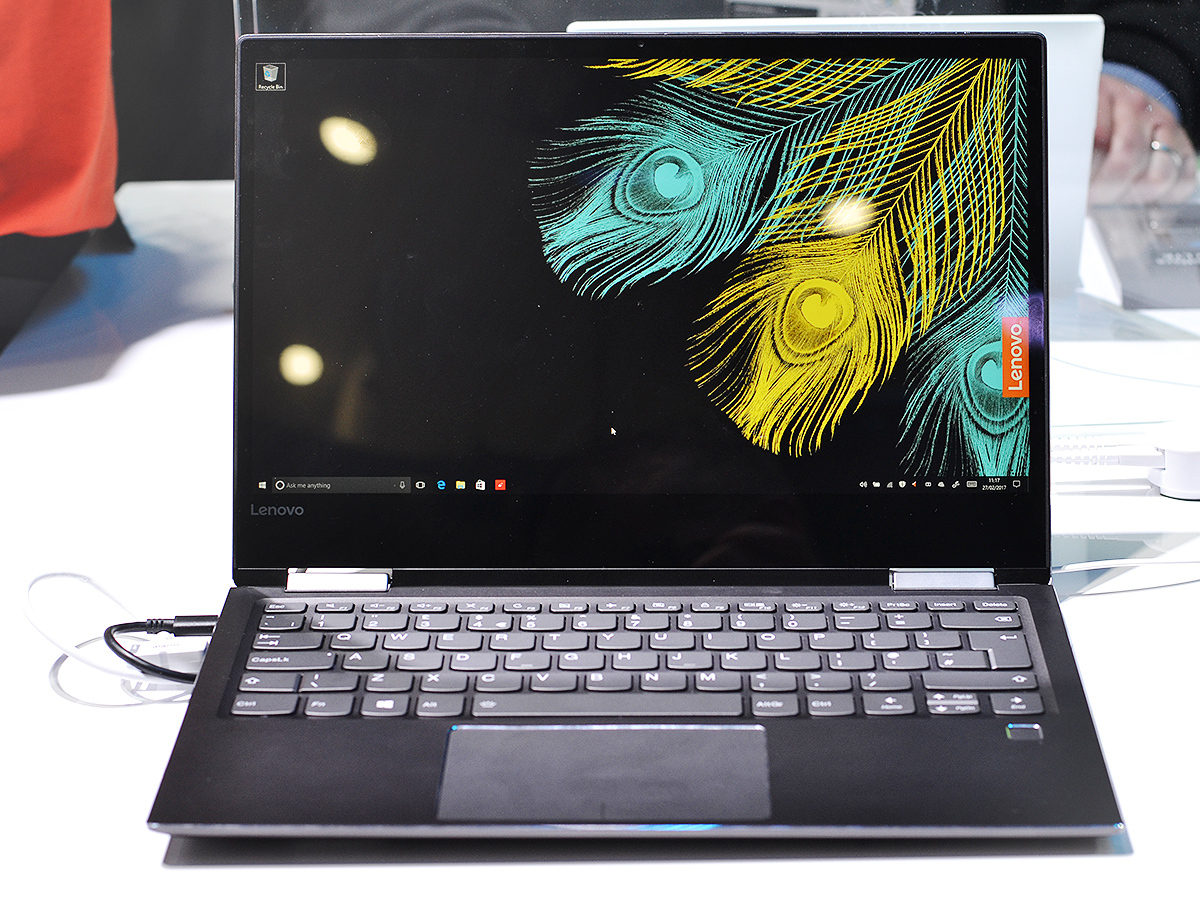 Until we have chance to fully review the Yoga 720 we can't say for sure just how good this portable performer is – but our first experience with the 13-inch touchscreen machine suggests the answer will be 'very'.
It's got stacks of power in a slim frame – not to mention a 4K screen option that puts it squarely at the head of the laptop pack.
Battery life will be important and that's something which can be notoriously unpredictable in slim metal laptops, but, provided the cell can deliver on the promise of 7 hours at 4K, the 13-inch Yoga 720 could well be the flipper to beat in 2017.