Long-term test: Sony PS4 review
Eight months on, is the PS4 still the king of the consoles?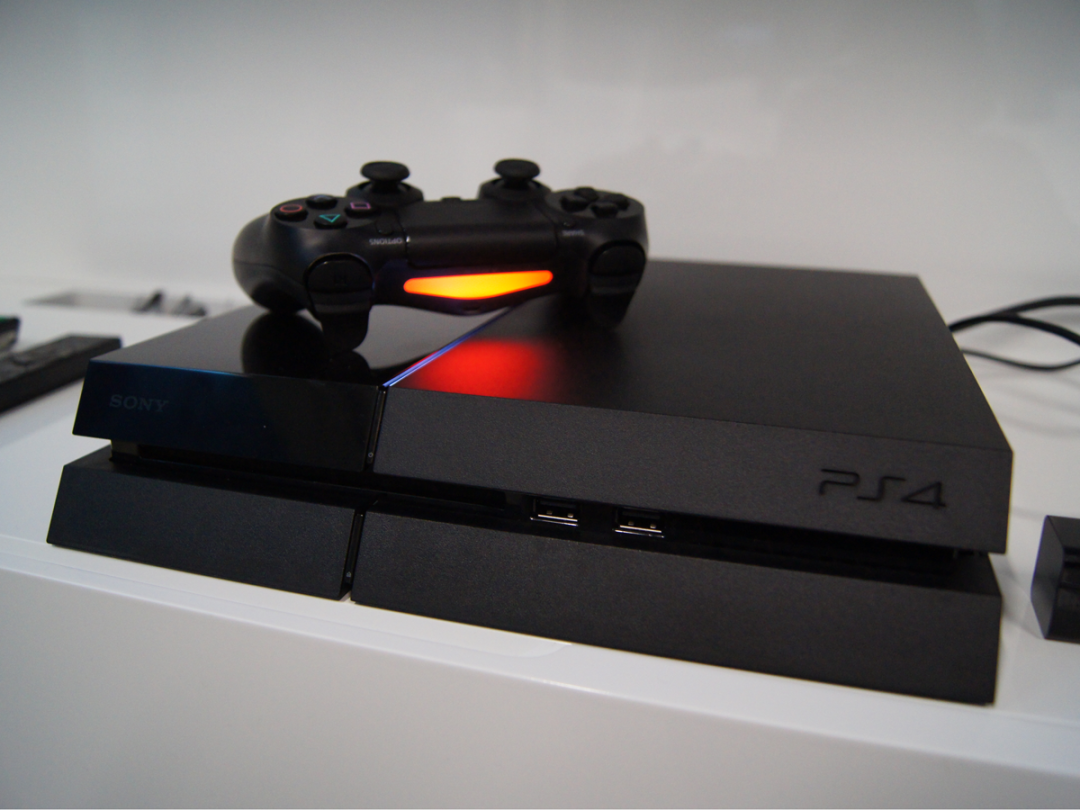 Eight months is a lifetime in tech. A phone that's been available for eight months has already been demoted to irrelevance by the next dream device on the horizon.
But with consoles it's different. Consoles have to live for years, and consoles evolve as they get older thanks to more games, more apps and more features.
It's no different with the PlayStation 4, of course. There have been no fewer than ten firmware updates added since launch, plus new games and apps, but is the PS4 really that different – and better – than the console we first met back in November 2013? And is it still ahead of the Xbox One in perhaps the most vicious console war ever known? Continue reading this freshly updated review to find out.
This is our long-term test of the original PlayStation 4, which has now been discontinued. Read our review of the new PlayStation 4 Slim here.
Design and build: living life on the wedge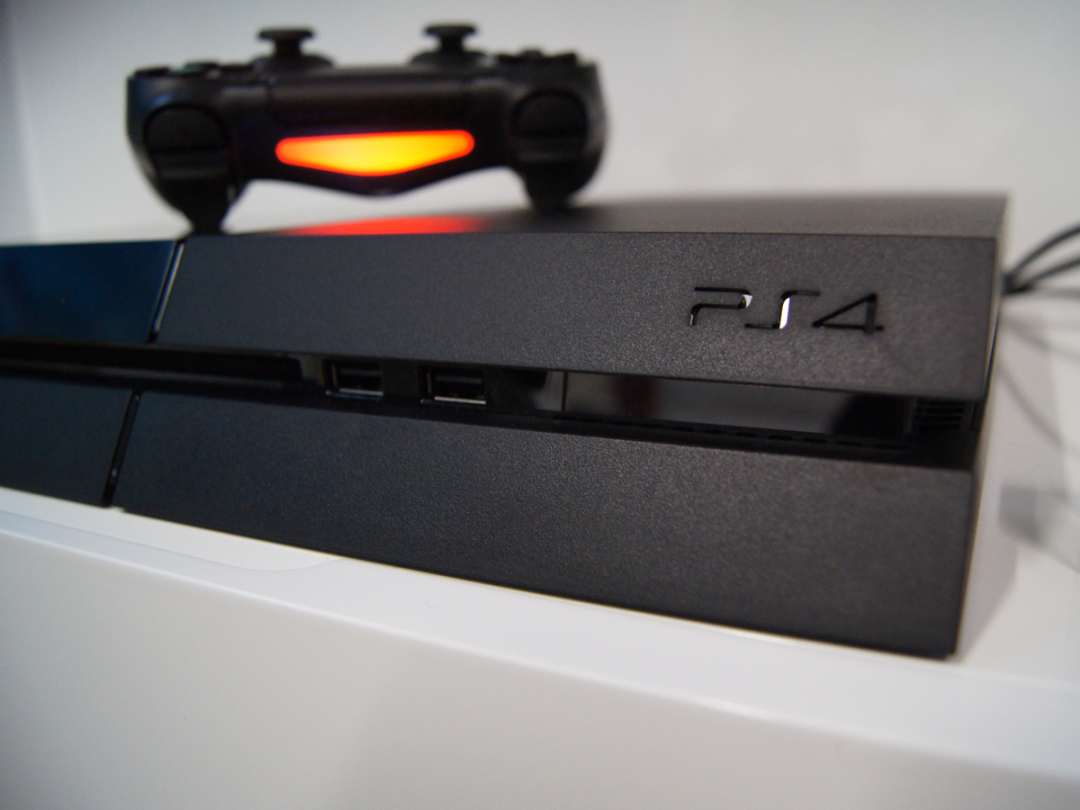 Smaller and lighter than it seems in pictures, the PS4 is not a device that you're going to have trouble finding a home for. In fact, it's very close to the PS3 Super Slim in terms of width and height – the 30cm depth does increase its footprint, but only to PS3 Slim levels. It's a pretty compact device, then, and that's extra impressive when you realise that the power pack is built in, whereas the Xbox One has a big external unit.
Overall this is a subtle but unique design, with the etched PS4 logo and glossy section (which is actually the removable hard drive cover) adding a touch of class. Only the slot-loader lets the side down in this regard – there's nothing exactly wrong with it, but it's got a bit of clunky resistance that the super-smooth Wii U drive doesn't.
Far more important as far as we're concerned is the noise a console makes, and the PS4 is a very stealthy device. When idling we recorded 42dB from 14cm in front of the console – just 2dB over the ambient noise in the room. While installing a game disc this rose to 51dB, but once the disc is ripped it settles back down to around 43-44dB. In short, it's significantly quieter than the most recent versions of the PS3 and Xbox 360, and at most times completely unnoticeable unless the room is all-but silent. Impressive.
Eight months on we're still to hear of any major technical issues with the PS4. There's always time for a Red Ring Of Death-type problem to reveal itself, but so far the slim, tightly packed chassis doesn't appear to impact reliability.
It still looks like a classy bit of kit, too, even if the smart details such as the thin strip that runs around the edges are tireless dust-collectors.
And if black is just a little too subdued for your tastes, you can now pre-order a really pretty white version of the console, which comes bundled with Destiny.
The controller: more different than it looks, and all the better for it
For many people (including this reviewer) the DualShock 3 was just too small and light to be very comfortable, and the lack of trigger-like shoulder buttons was an ergonomic issue when it came to shooters and racing games. Thankfully, while the DualShock 4 looks like only a minor departure from its predecessor, it's a much better pad.