MacBook Pro Retina 13in (2014) review
Business as usual for Apple – that is, the business of tinkering with an awesome laptop and then reducing the price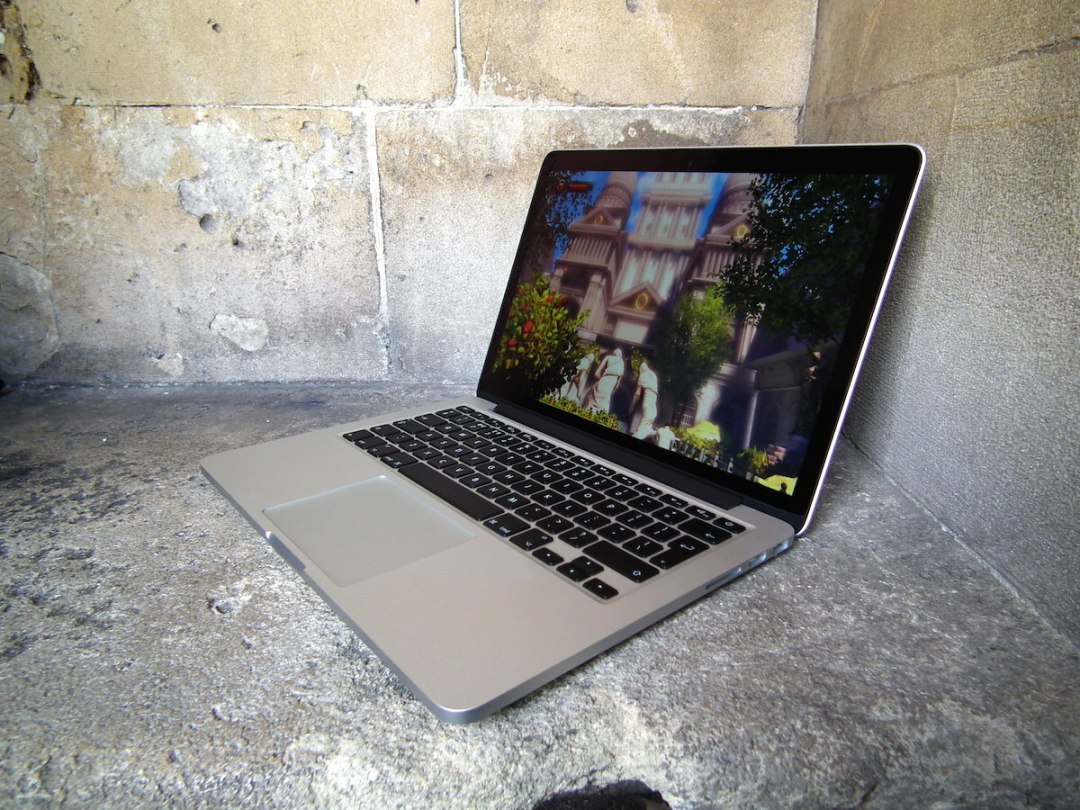 The laptop market is in a bit of a weird place at the moment. Google's Chromebooks are currently popping up all over the place, and Microsoft's Surface Pro 3 is the first laptop-tablet hybrid that actually functions rather well as both.
Apple refuses to budge from its traditional laptop guns, though, relying on tiny tweaks and price cuts to keep its high-end MacBook Pros in the game. So is that enough?
Typical Apple build quality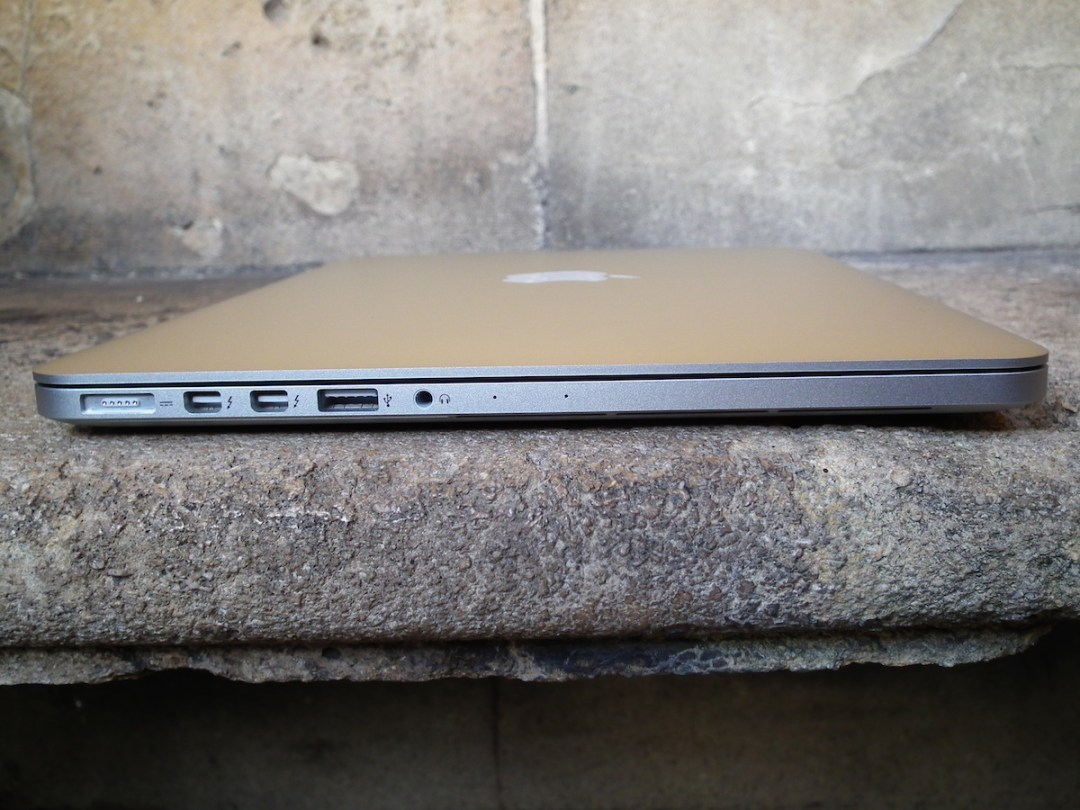 If you want something really slim and light, you want a MacBook Air, but that's not to say the MacBook Pro is back-breaking. What it is is reassuringly weighty, solid and really nicely made. There's no advance on the millimetre trim it got last year, though.
Apple's trackpad and keyboard are often imitated, but never bettered, and even typing in a humble web address has the satisfying feel of seriously important typing going on. Sort of like writing a shopping list with a typewriter.
Retinal scan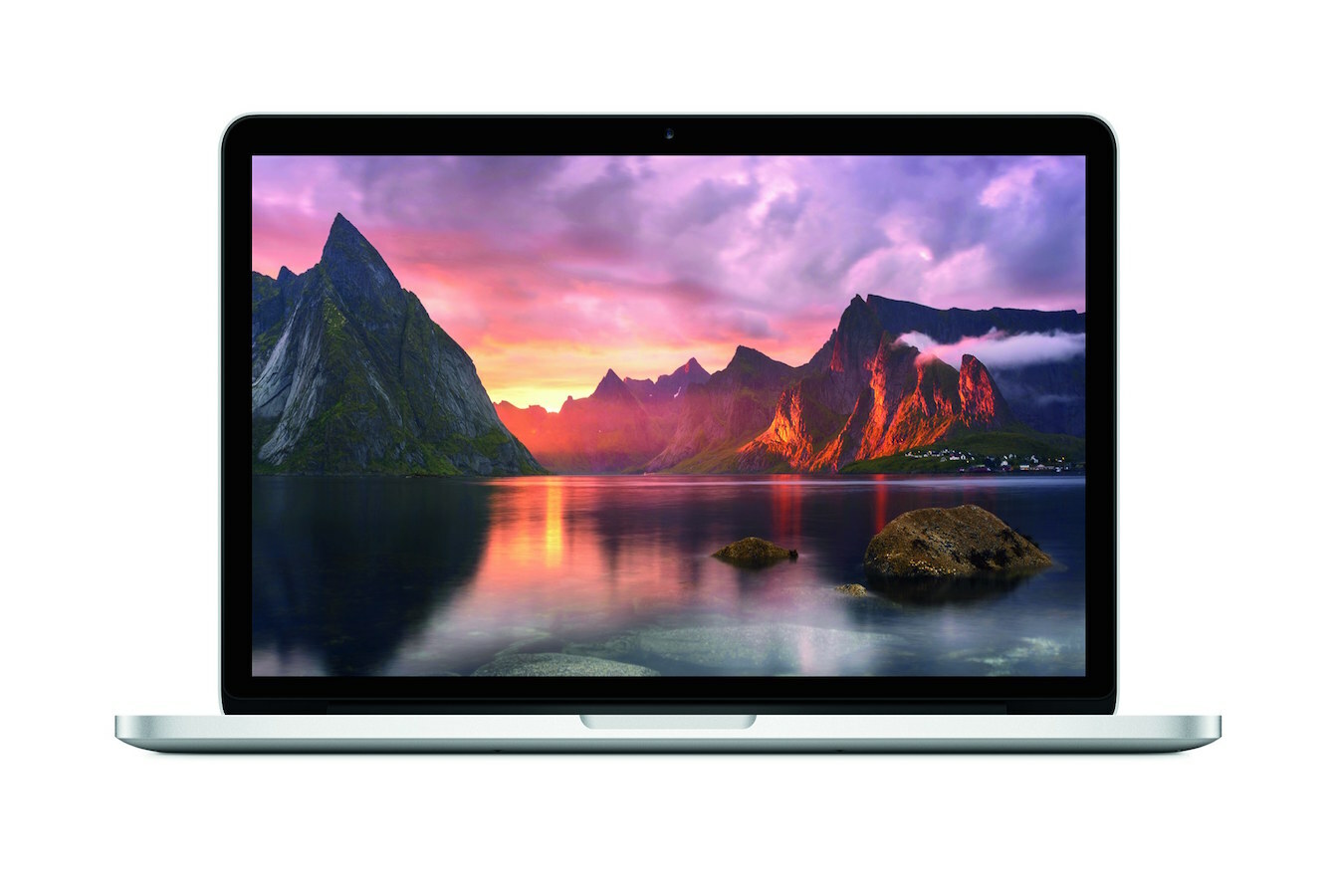 The screen is still one of the most gorgeous you'll see on a laptop, and we adore Apple's approach to ultra-HD. There's also a lot more 4K content out there now than there was when we were first wowed by Retina screens back in 2012. YouTube's gradually filling its servers with ridiculously large video files, which mostly seem to be of tigers. It's good news if you're a big cat fan.
Fun Size Boost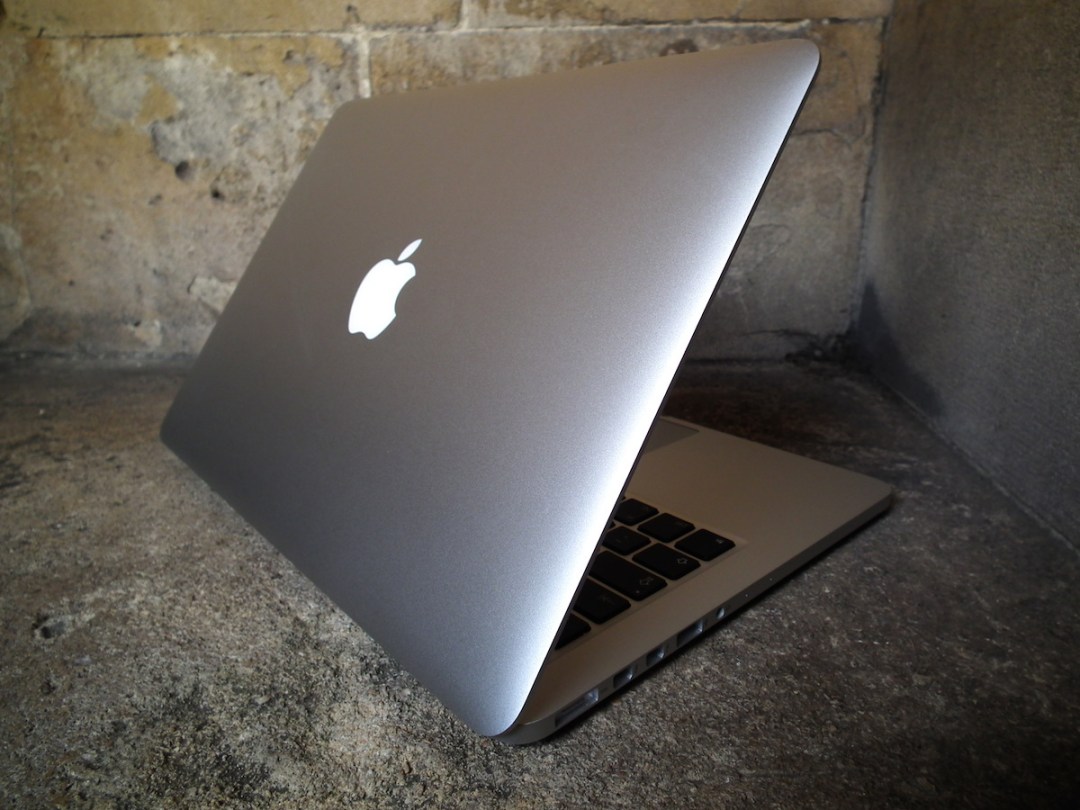 We specifically asked for the price equivalent of the model we looked at last year, which gives us a 2.8GHz Intel Core i5 processor over last year's 2.6GHz, but the same amount of memory (8GB) and the same size PCIe-based flash storage (512GB).
As expected the tiny processor boost gives a wee spurt in benchmarks, and it whizzes through CPU intensive tasks such as video editing and large Photoshop files.
Intel's latest processors are well-optimised for battery life, too, and we got the same seven-ish hours as we did last year. It's great for the more intensive bits of day-to-day computing.
MacBook Pro Retina 13in 2014 tech specs
To Infinity (but only just)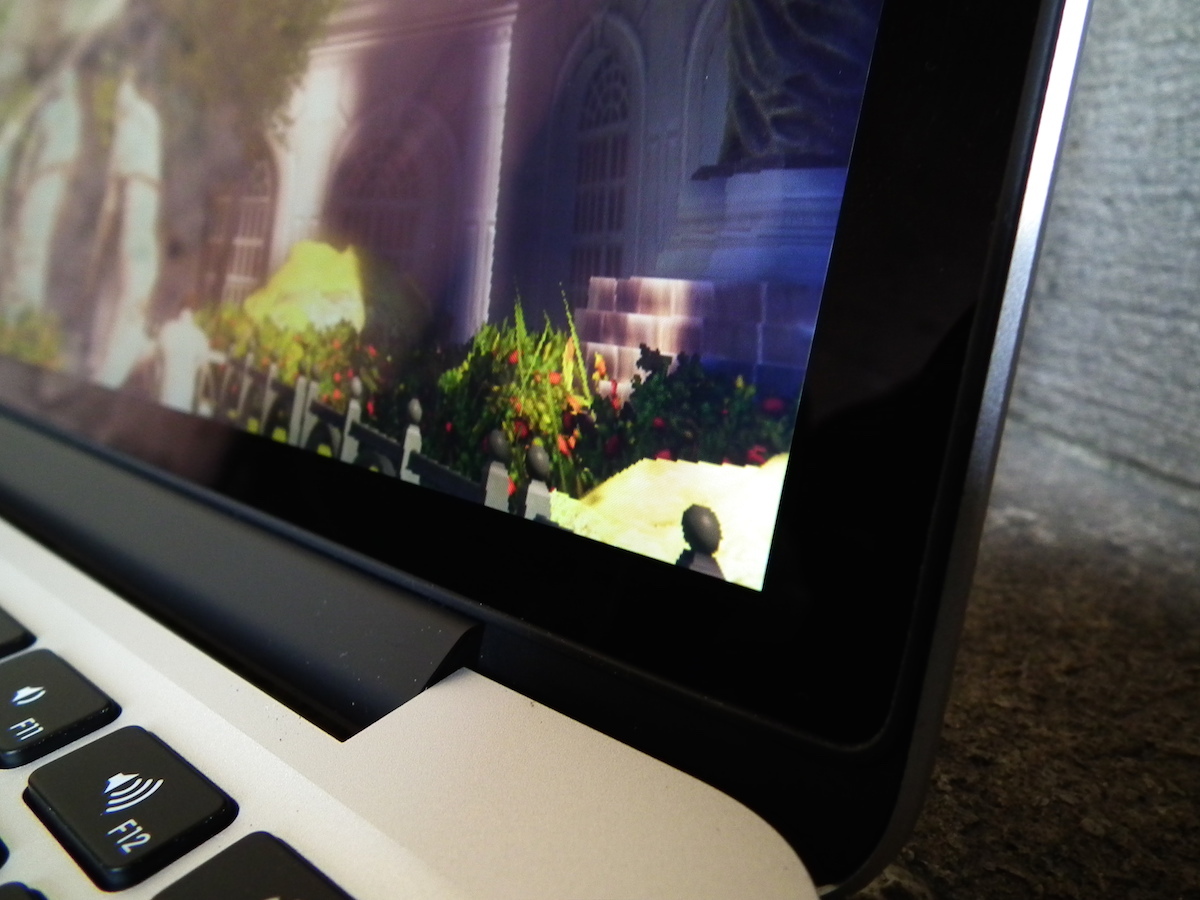 Intel's inbuilt Iris graphics take care of gaming, but you still need to lower the quality and resolution to get modern games – such as Bioshock Infinite – to run at playable framerates. It's a shame given how jaw-dropping games can look on ultra-HD displays, and how substantial the MacBook Pro's speakers are, but the fact that such games are playable at all is a very good thing.
For proper graphical skills you'll have to splash out on the 15-inch 2.5GHz version of the MacBook Pro, which comes with Nvidia Geforce 750M graphics – but also costs £1,999. We'd love to see dedicated graphics on the lower models.
The price is right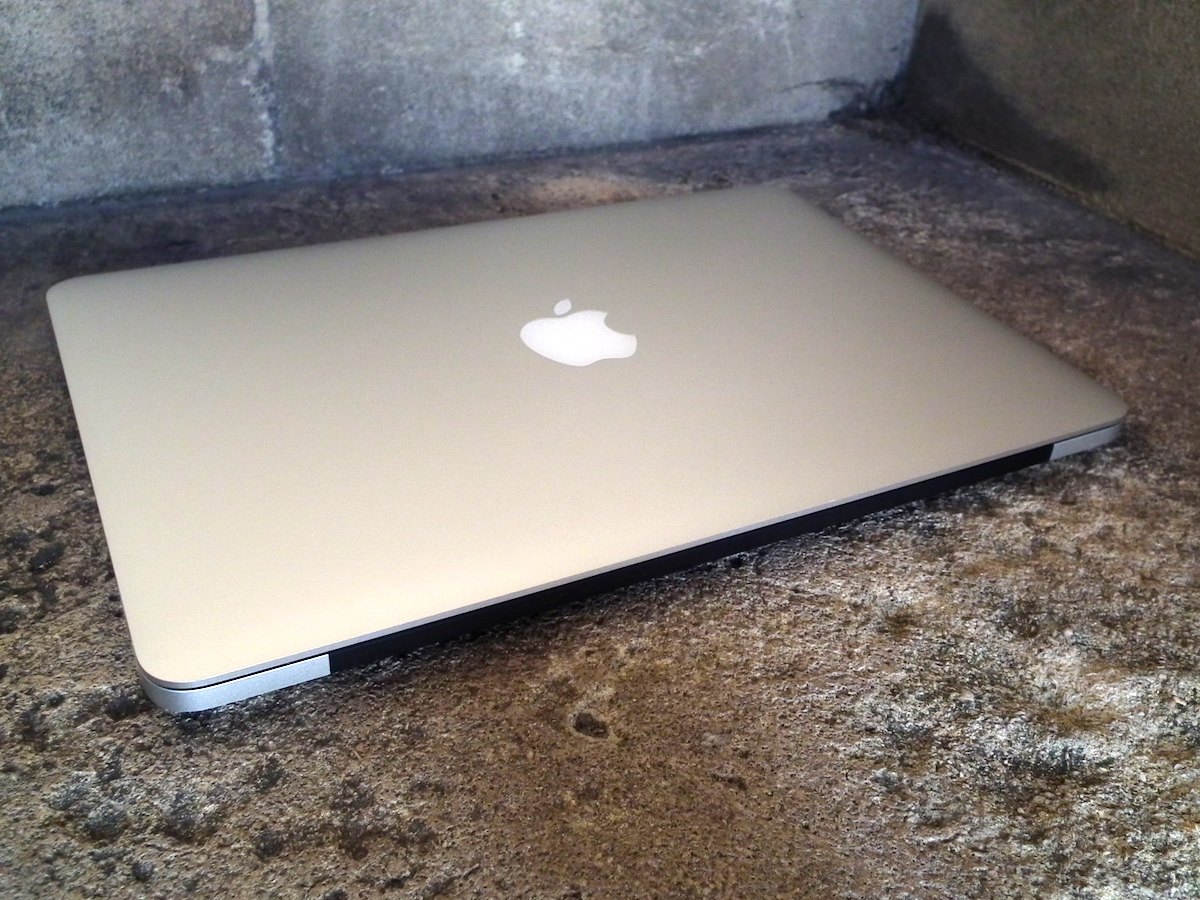 Apple has reshuffled things in terms of price, and for the first time you're able to own a MacBook Pro with Retina for less than a grand: pick up the 2.6Ghz model and you'll be left with exactly one pound to put towards a hideously overpriced but totally lovely "flat white" accessory.
The rest of the range has similar processor boosts and price cuts, making every model just a little bit more reasonable. A better computer for less money is never a bad thing.
MacBook Pro Retina 13in (2014) verdict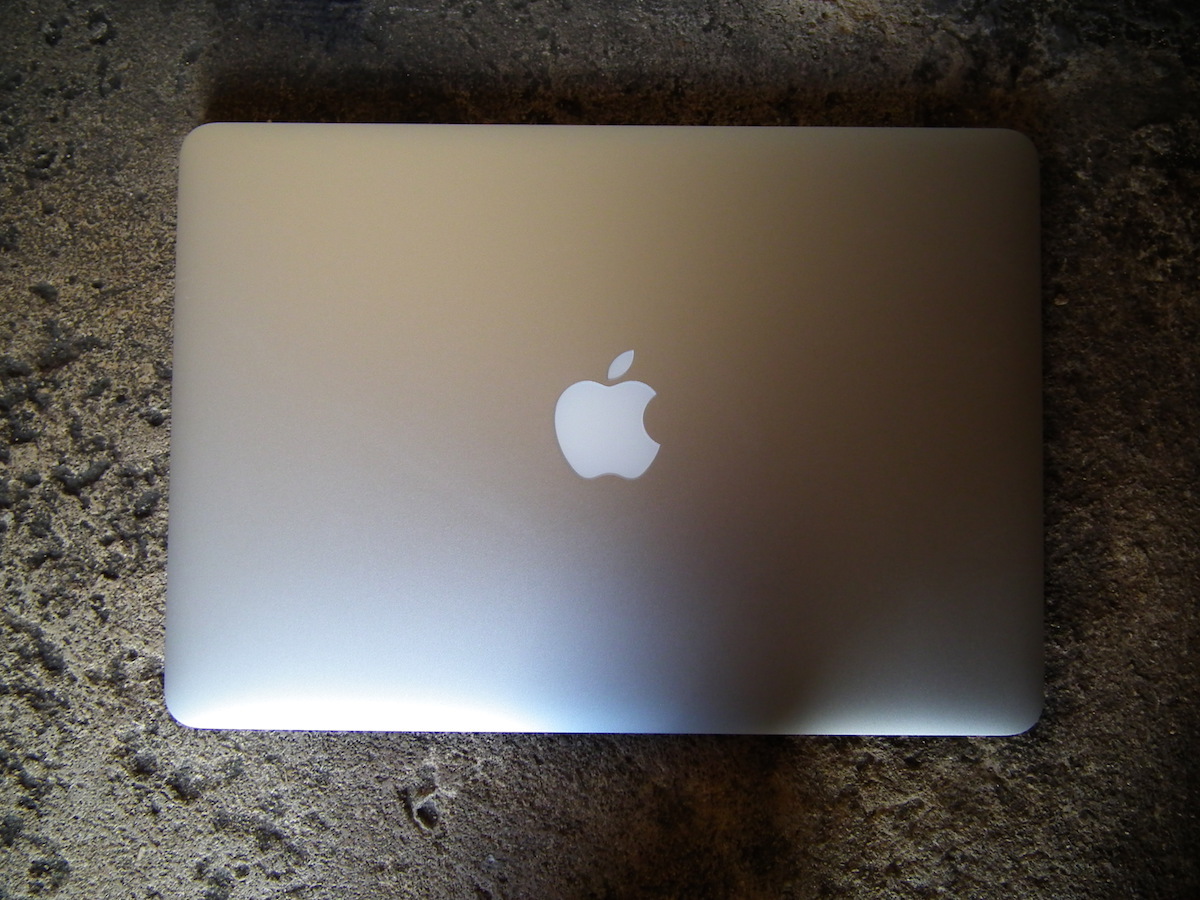 The new MacBook Pro with Retina is the tiniest product refresh yet, and while there's nothing here to get hugely excited about, now is the best time to pick up one of these wonderfully-made, adequately powerful and beautifully thought-through laptops. It still stands head-and-shoulders above the competition, too.
READ MORE: The 10 Best Laptops in the World right now
Stuff Says…
It may be a microscopically tiny change to the MacBook Pro's formula, but when combined with the price cut it's a winner
Good Stuff
Slightly upgraded performance
Slightly more affordable
Still jaw-droopingly lovely
Bad Stuff
Dedicated graphics are a pricey option