Mio 268 Plus review
The 268 Plus has a chunky build, a bright touchscreen and doubles as an MP3 player with maps covering the UK, Ireland, and major European roads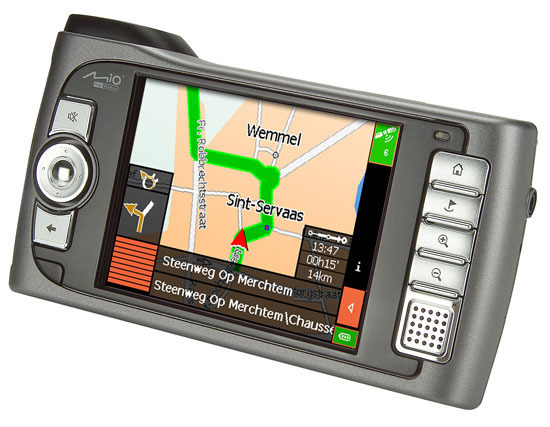 The Mio 268 Plus is a chunky beast, complementing a bright touchscreen with a jumble of buttons.
It's a clever little thing, too, doubling as an MP3 player to give you even more to fiddle with while driving.
The maps, which cover the UK, Ireland and major European roads, arrive handily on a 512MB SD card and there's an impressive range of POIs that includes McDonalds.
The screen is not the greatest, though. It's bright, but it takes some prodding to activate, even with the stylus pen – which is not a lot of use while driving. Vocal directions, meanwhile are clear and delivered in plenty of time but the screen lags behind the action, which is a shame because route calculation is quick.
We won't hold the screen against the Mio though. It's fast, well endowed and a solid performer out of town. For that, we salute it.