Monitor Audio Airstream S200 review
There are many ways to stream your music to the Monitor Audio Airstream S200 - but all sound great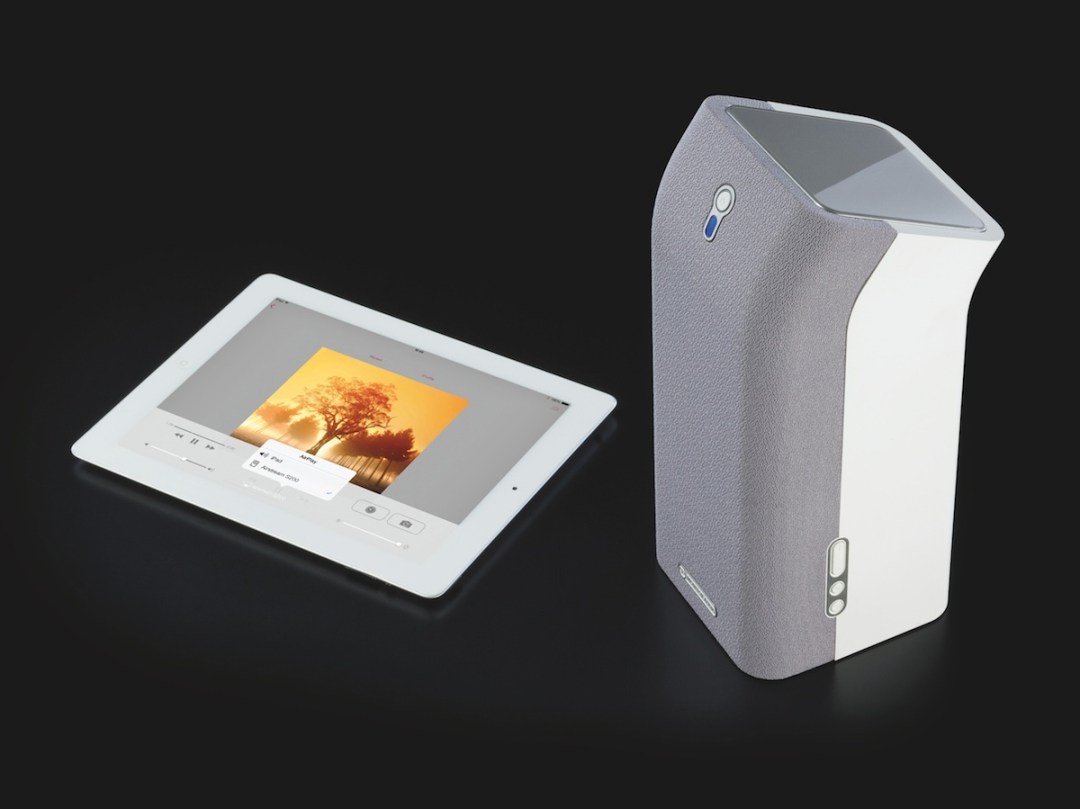 The new generation of wireless speakers need to do more than simply stream your tunes. They need to sound great too. Enter the impressive Monitor Audio Airstream S200
This unusual-looking noise-maker has a long list of streaming features that really shouldn't be available in a unit that costs just £200. And yet, not only can you get all those features for that money, you can get terrific sound while you're at it.
Unlike its big brother Airstream S300, the S200 will accept both AirPlay and the audiophile-satisfying aptX version of Bluetooth, as well as Monitor Audio's own Airstream Direct connection. It has DLNA certification too, so you can stream from a PC, NAS, Mac or Android device. You can even, if you ever find yourself in a nostalgic mood, abandon streaming altogether and hardwire a device to it via a 3.5mm input or USB.
Tower bridge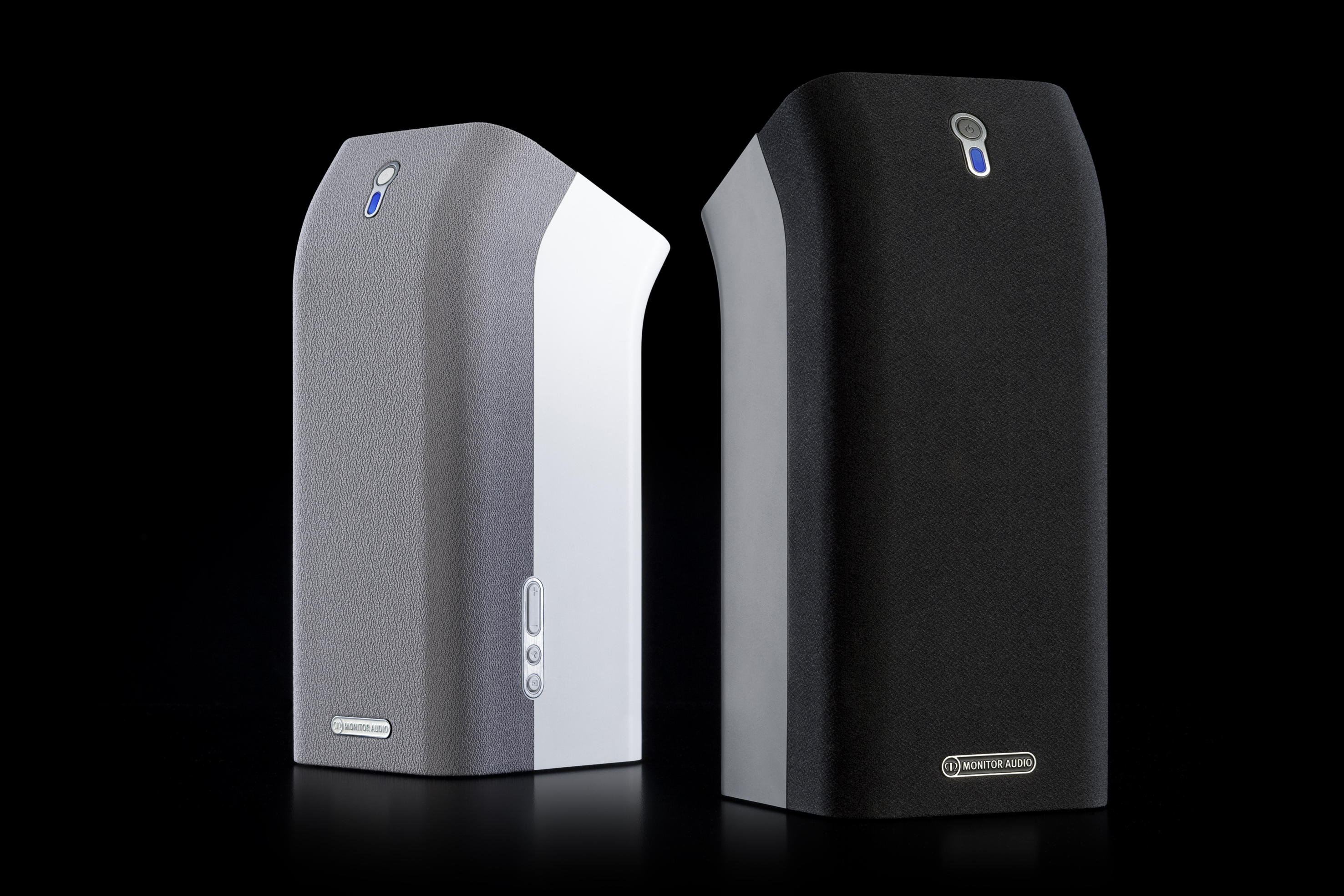 A wireless speaker that looks like a 1:1000 scale skyscraper might seem a touch unconventional, but the Airstream S200's unusual design means it can house all the necessary technical gubbins while fitting in to most rooms fairly easily, with a relatively compact footprint.
Besides, it needs to be quite chunky to get the two 7.5cm mid/bass drivers inside. These sit alongside a 20mm tweeter and a techy-sounding 'race-track' bass driver, in a combination that proves good and powerful.
Island in the stream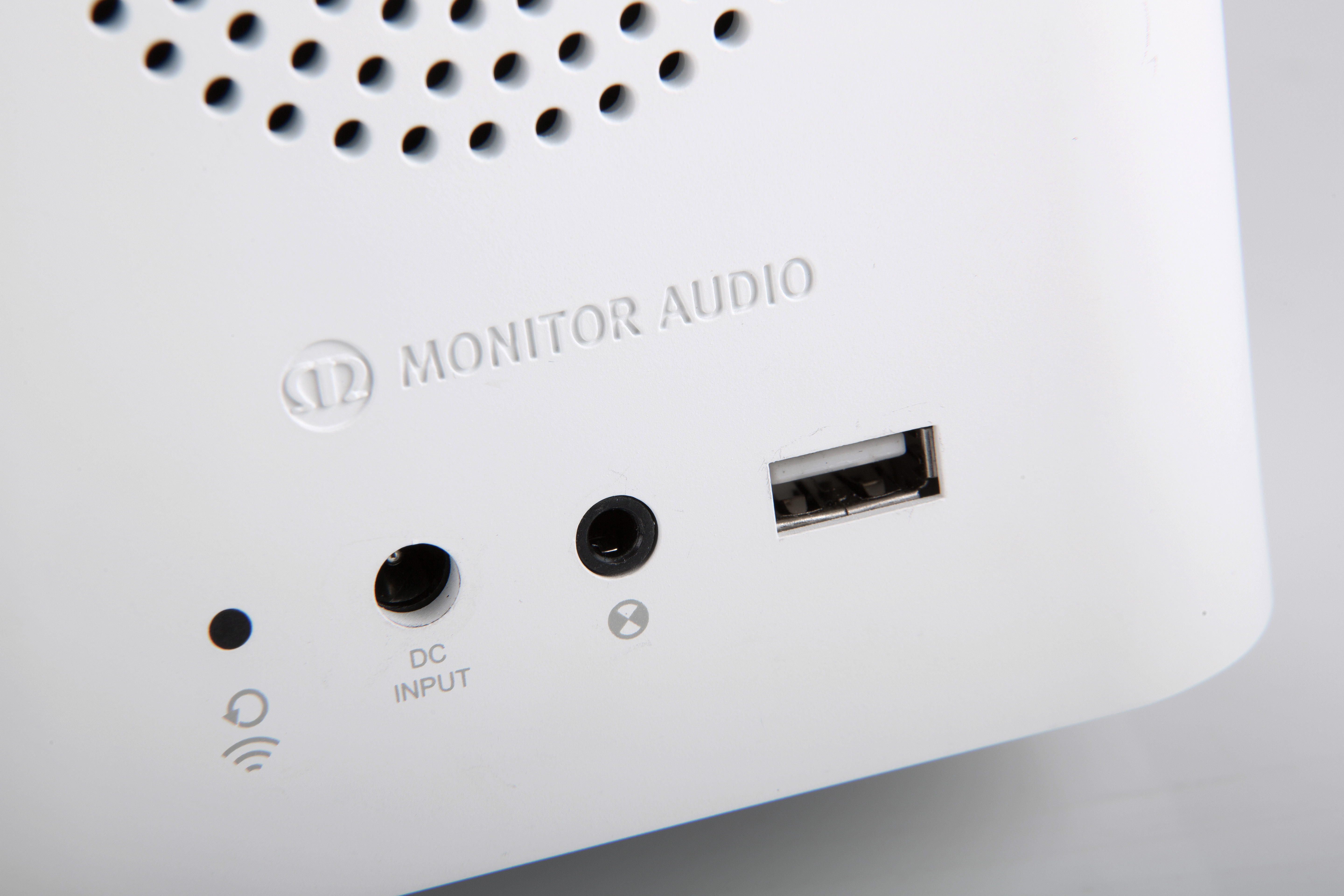 And this unit streams via pretty much whatever method you would care to chuck at it. AirPlay and Bluetooth streaming aren't found together often, but here they share streaming duties with Monitor Audio's Airstream Direct (a handy way of creating its own wi-fi network if you're not already in a zone). There's a USB input that will charge your device as well as play back from your iPod, iPhone or iPad, and a 3.5mm input for everything else.
In-play setting
There are buttons on the side of the unit to help with set-up as well as control volume and which input the S200 is using. A light on the front of the speaker shows which input is currently active. As there are so many possibilities you'll probably have to memorise a few, but it's not too taxing. We're relieved to report, for instance, that the 'Bluetooth' input colour is a light blue.
Monitor Audio Airstream S200 Tech Specs
Sound investment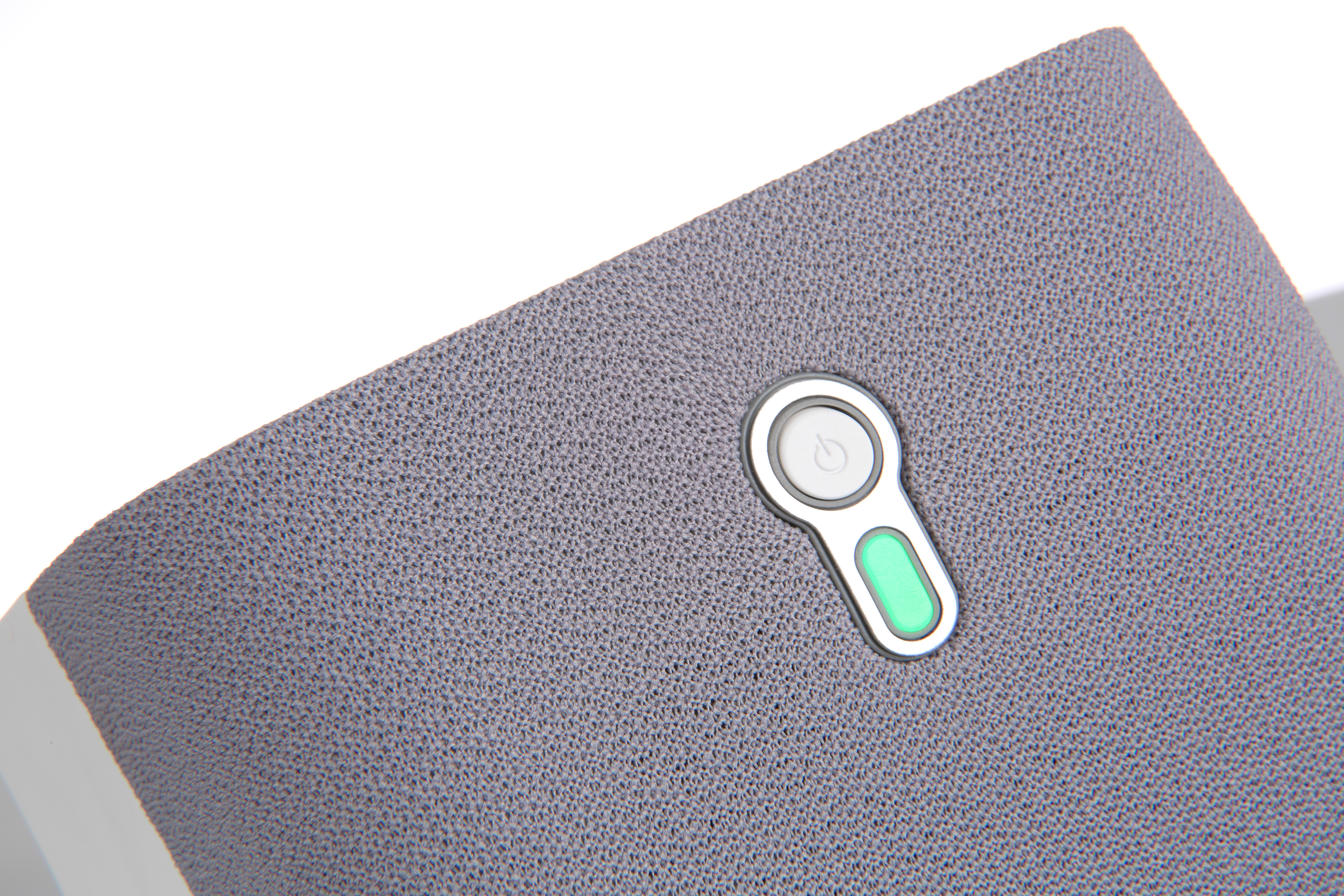 All the inputs in the world would be irrelevant if the Airstream S200 sounded mundane. But, of course, it doesn't. It sounds remarkable for the money, belting out a spacious, confident sound that, while quite capable of being ballsy, is subtle too, when it needs to be. That authority is enhanced by a surprising and welcome amount of bass oomph – helped by the unit's innovative shape, no doubt.
Stuff being Stuff, we pushed the S200's volume to see what it could do, and it goes impressively loud – easily room-filling – but never edges into harshness. It's very well-rounded even when being driven at full chat, with no uncomfortable bright edges to the sound.
Monitor Audio Airstream S200 Verdict
The Monitor Audio Airstream S200 is a bit of a hero. It will handle pretty much anything you care to stream at it, and it sounds brilliant into the bargain.
What's more it dares to look different at the same time as providing all the quality and features a modern wireless speaker needs to have.
REVIEWED IN CONJUNCTION WITH OUR SISTER SITE WHATHIFI.COM
Stuff Says…
A wireless speaker that gives your music the care it deserves – and a superb streaming solution
Good Stuff
Sounds brilliant for the money
Streaming ability – it ticks all boxes
Simplicity itself to set up and use
Bad Stuff
Looks a touch unconventional