Motorola Edge 30 Fusion review: the best budget flagship?
Moto lightly dilutes its top tier model, to impressive results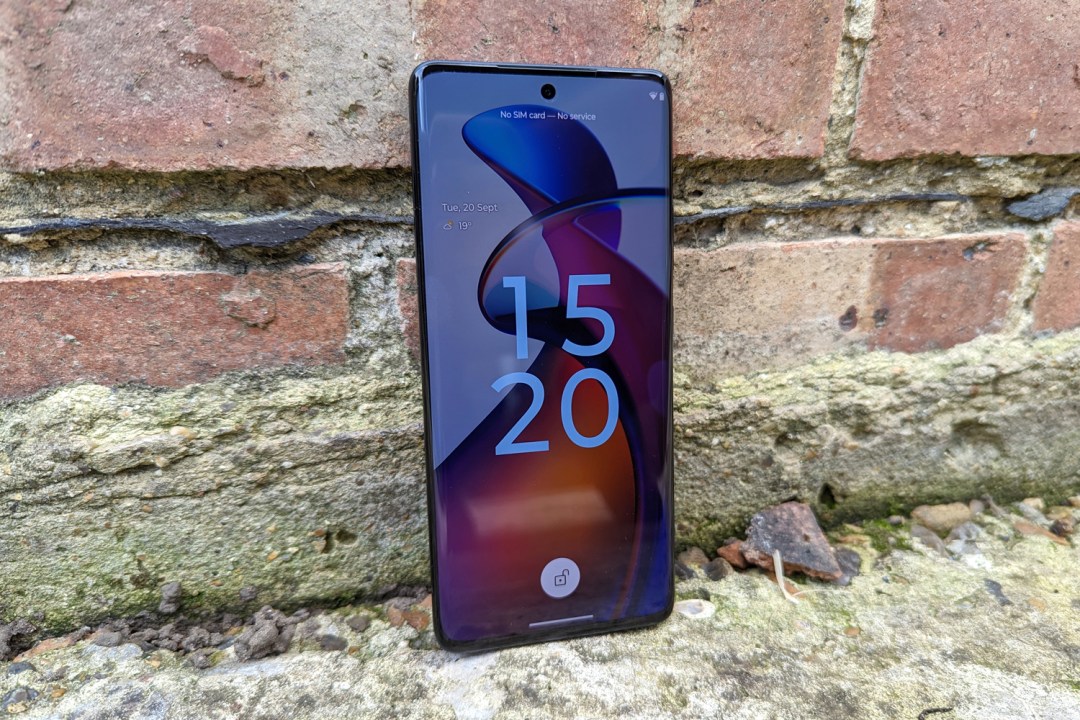 Had your fill of high-end handsets – or rather, the price of 'em? Motorola feels your pain. The Edge 30 Fusion lands in that happy middle ground, where features and performance haven't been sacrificed in the name of cost-cutting, but you aren't forced to sell a kidney in order to get one in your pocket.
It's effectively a stripped-down version of the new top-tier Edge 30 Ultra, with its show-stealing 200MP camera sensor jettisoned and CPU swapped for something from Qualcomm's back catalogue. You're still getting a premium build, as good a screen as you're likely to find for the money, and Motorola's softly-softly approach to Android. And all for a penny under £500.
Does it do enough to distract would-be flagship customers from the Samsung Galaxy S22 and Google Pixel 6 – and is there enough appeal to justify the step up from affordable darlings like the Nothing Phone 1 and Pixel 6a?
Design & features: baby brother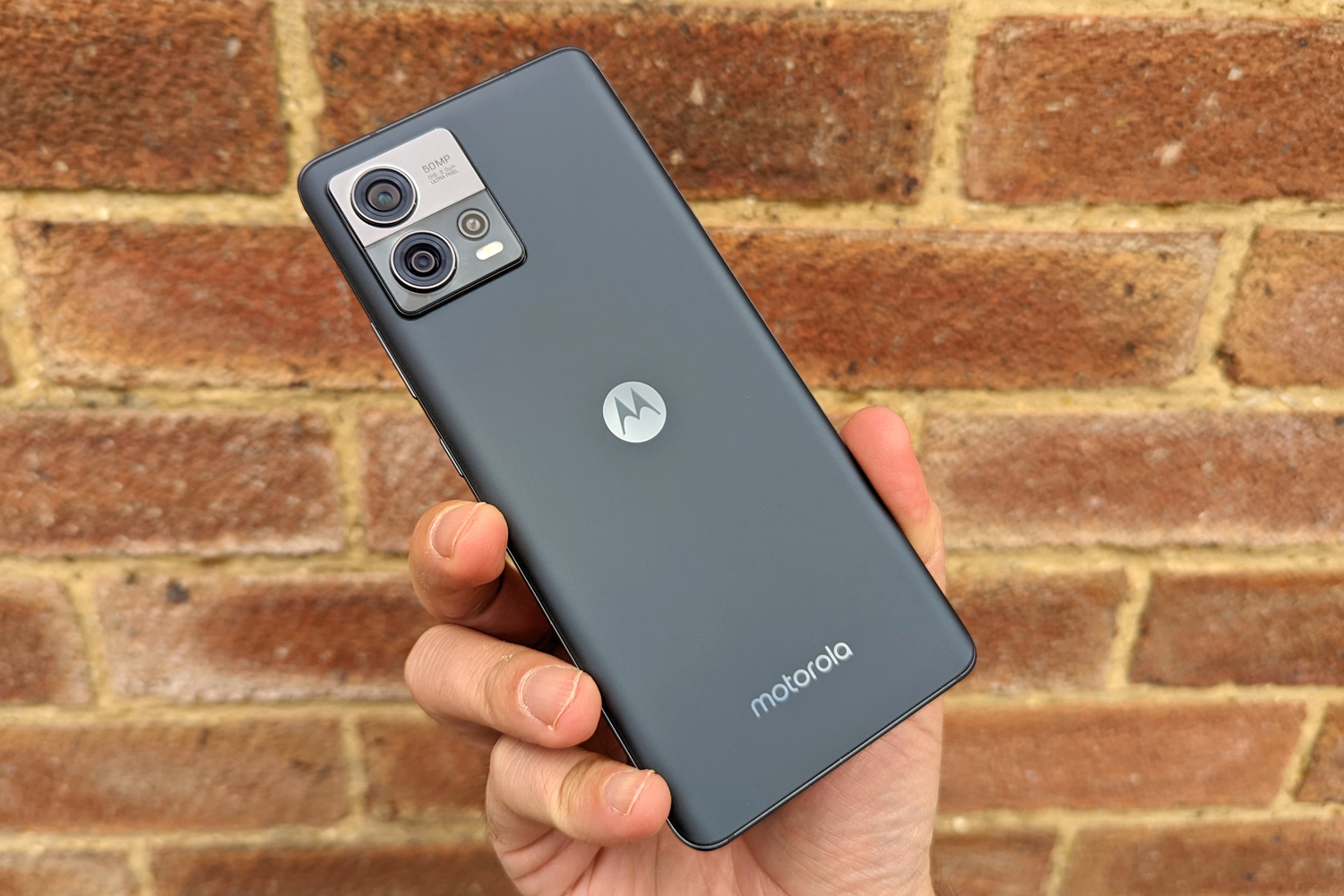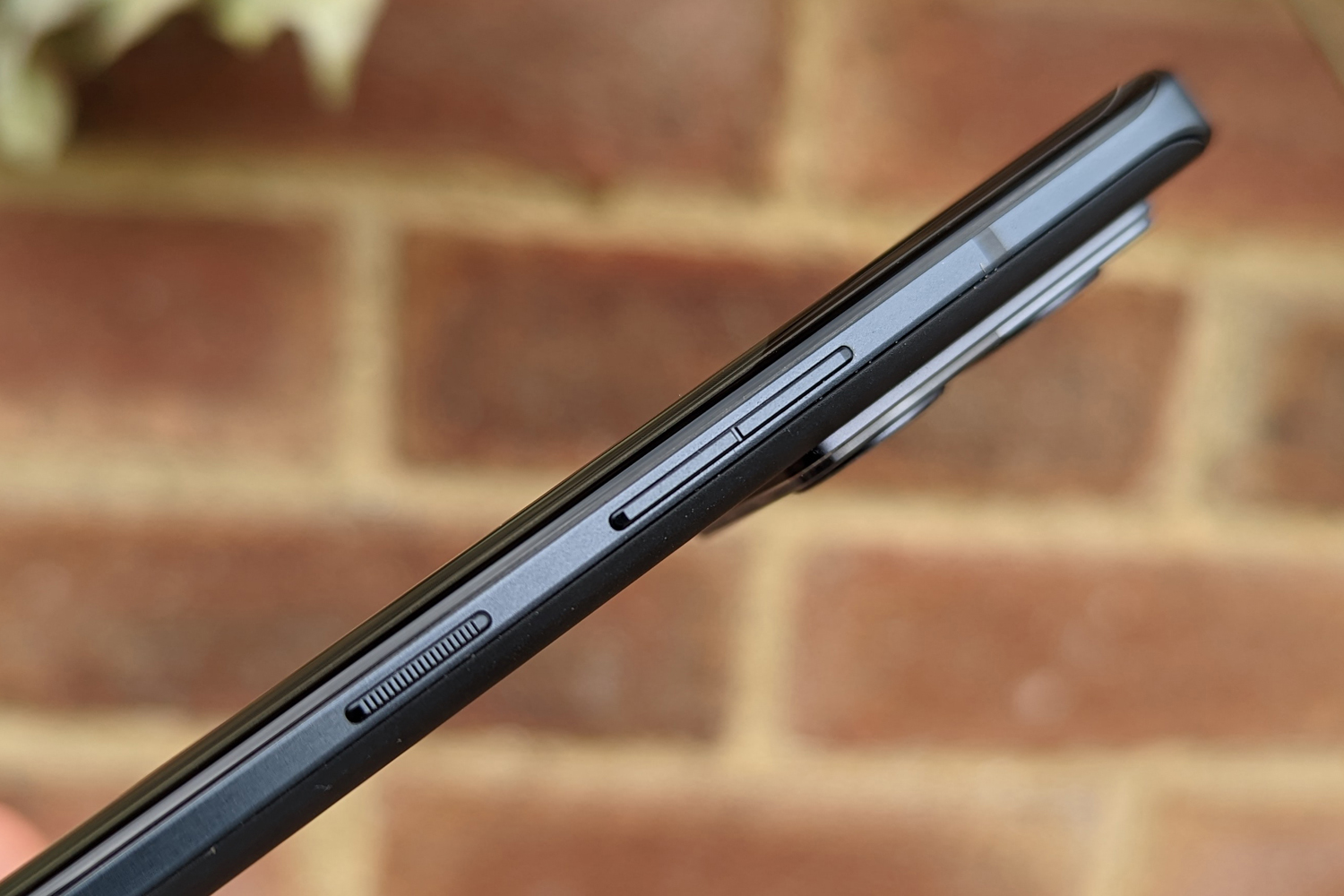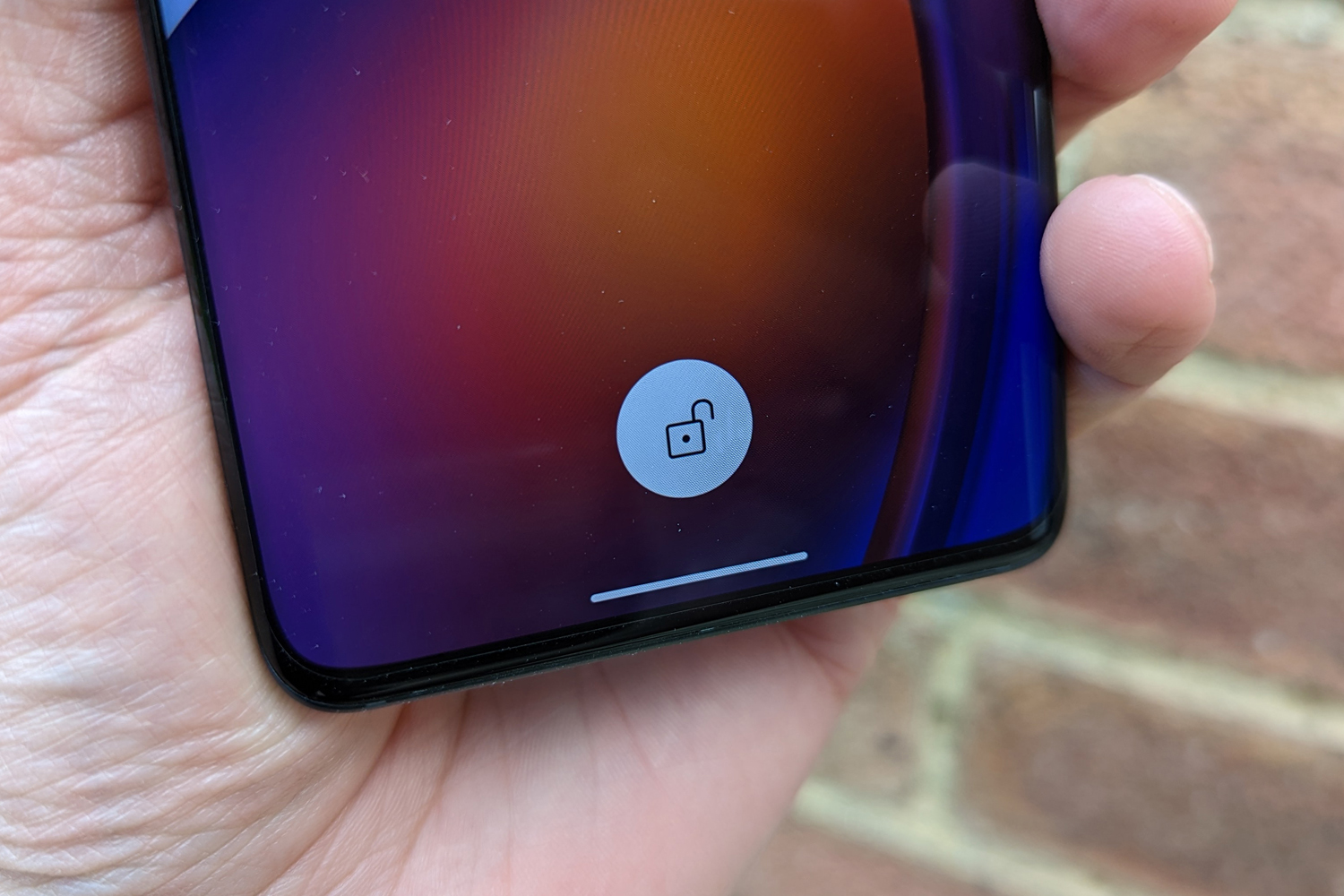 Side-by-side, there's very little to separate the Motorola Edge 30 Fusion from the Edge 30 Ultra. Both have curved glass front and back, sandwiched around a metal frame. Both have a frosted effect on the rear that's terrifyingly slippy, but also seemingly impervious to fingerprints. Both have punch-hole selfie cameras, skinny bezels and under-display fingerprint sensors, making the front of the phone almost nothing but screen.
The only real standouts are size (6.55in to 6.67in) and the rear camera arrangements. That means you're getting a phone that looks and feels like a top-tier device, but for considerably less cash. Which sounds like a win to us.
Our Cosmic Grey handset sits comfortably in your hand, and at 175g feels substantial enough. The glass back can look black or blue depending how the light hits it, which is pretty slick. There's a vegan leather alternative if you're not a fan of glass, though availability varies between countries.
The fingerprint reader sits a little close to the bottom of the screen, but isn't a pain to reach, and recognises your digits in quick time. You'll find a USB-C port and SIM tray on the bottom, next to a down-firing speaker.
This isn't the best option if you're after a phone that can withstand the elements; it's only rated IP52 for dust and water protection. The cheaper Pixel 6a manages IP67, which means it can survive an accidental dunking, but we wouldn't be so confident here.
Screen & sound: sets the pace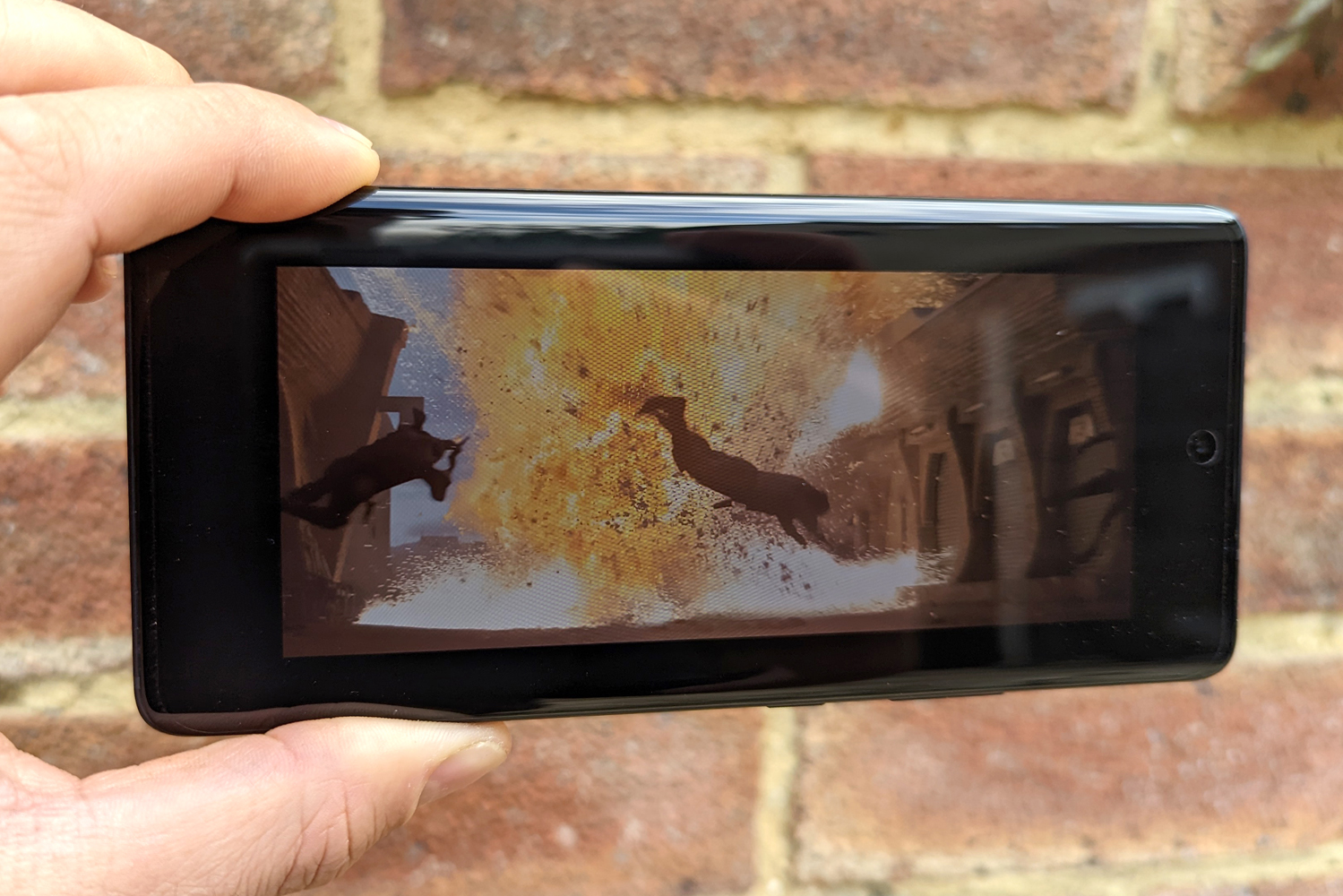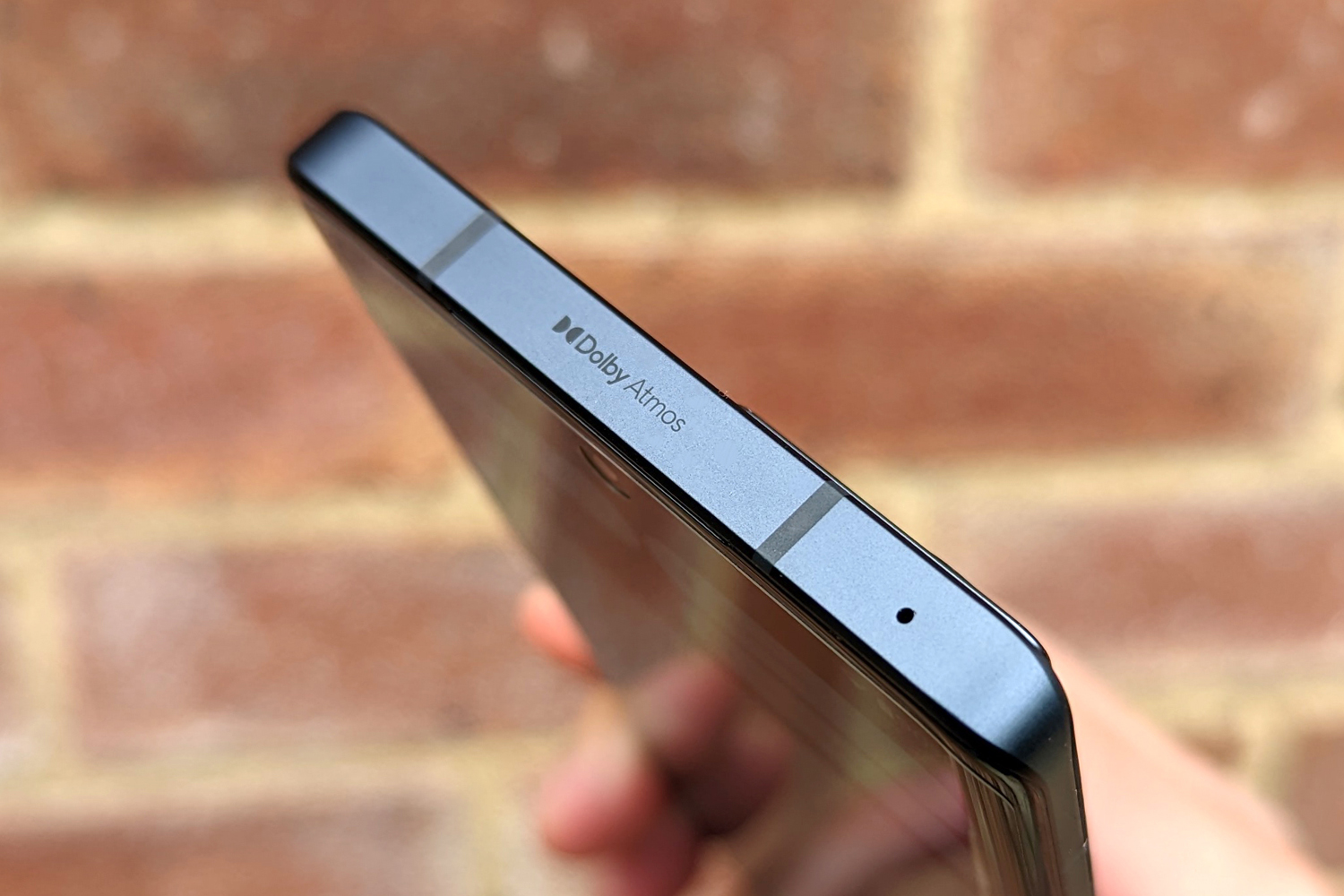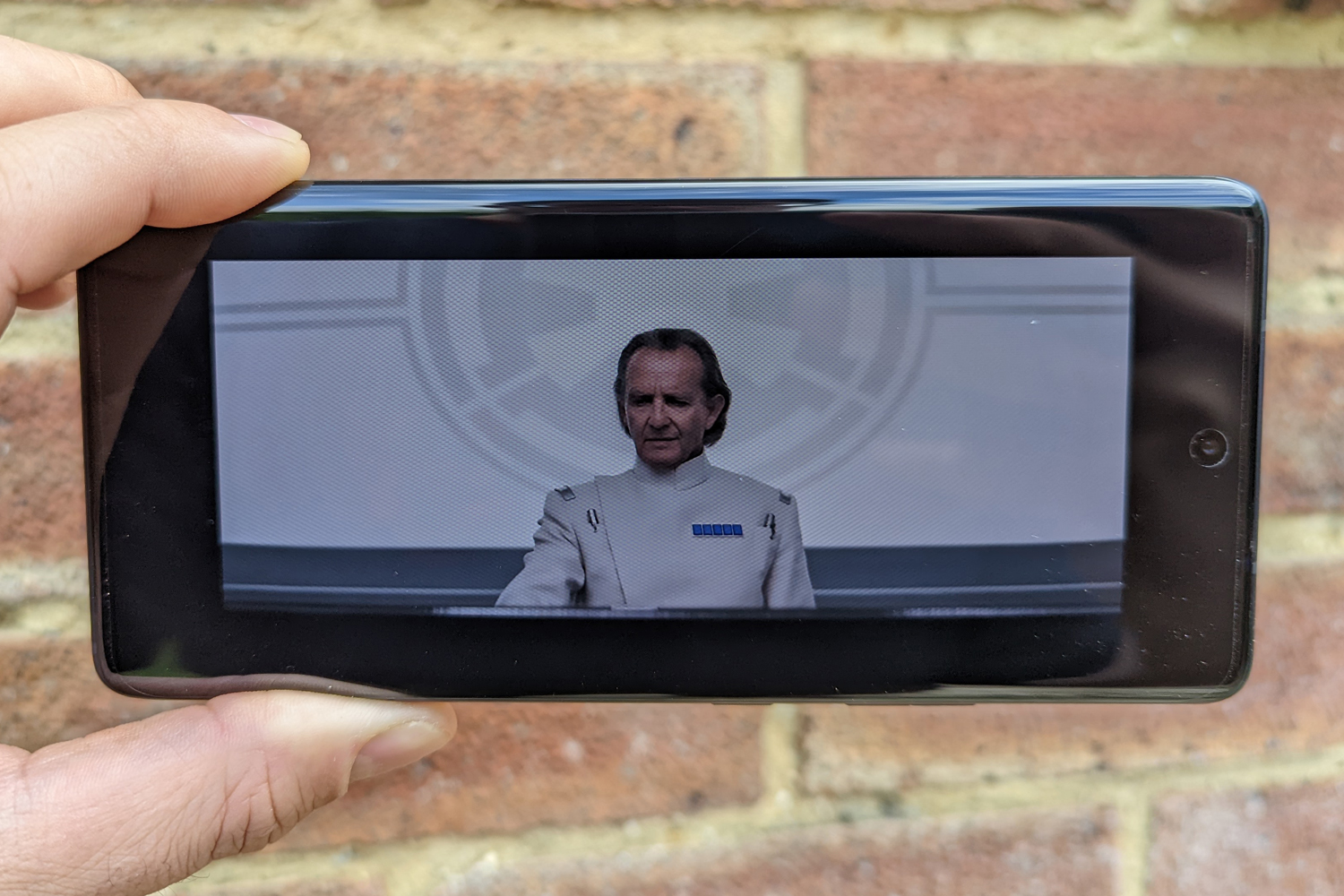 Motorola has really stepped up its display game recently, embracing OLED and high refresh rates. The Edge 30 Fusion's panel is no different, subtly curving at the sides and sitting at a palm-filling 6.55in. The 2400×1080 resolution might not be as pixel-precise as the QHD screens seen on pricier phones, but it's a great fit for a mid-ranger: text looks pin-sharp, even up close, and videos are plenty detailed.
At 144Hz, this is one of the zippiest screens going outside of dedicated gaming phones. Moto lets you pick between adaptive and forced refresh rates, too. We like the consistency of the latter, even if it comes with a slight penalty to battery life. The adaptive mode is mostly quick to boost up when it detects onscreen movement, but sometimes refuses to do so in games – even when the title supports high refresh rate gameplay. A compromise is to use the Game Hub app to force specific refresh rates for each game, and use adaptive everywhere else.
Colour accuracy is pretty good, if a little on the warm side out of the box. A temperature slider in the settings menus can easily fix that if you're not a fan. Naturally contrast is exceptional (it's an OLED panel, after all) and it gets impressively bright, too: Motorola claims a peak 1100 nits, which would put it close to pricier flagships like the Galaxy S22 or iPhone 14. We reckon it falls a little short of those lofty heights, but there's little else out there under £500 that can match it. That really helps give HDR10+ vids a pleasing amount of punch, and means outdoor visibility is excellent.
A big thumbs up to the speakers, too. The down-firing speaker/amplified earpiece combo gets impressively loud, and stays distortion-free. Vocals are clean and instruments like hi-hats have bite, without being unpleasantly sharp. There's not much in the way of bass, but the stereo separation is rather good. The Dolby Atmos branding on the phone's top edge clearly isn't just for show. Which is handy, given there's no 3.5mm headphone port, and no dongle in the box either.
Cameras: nifty fifty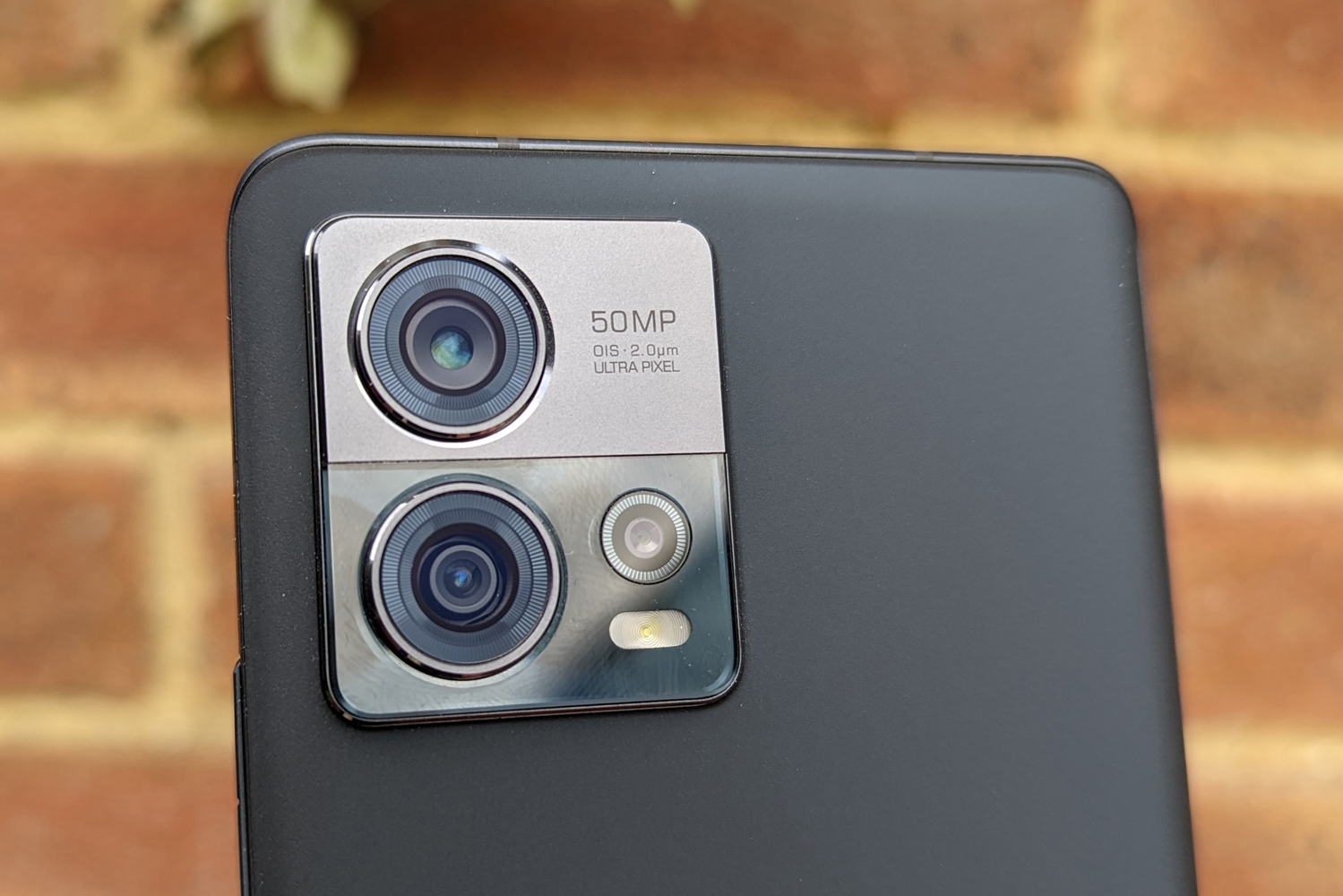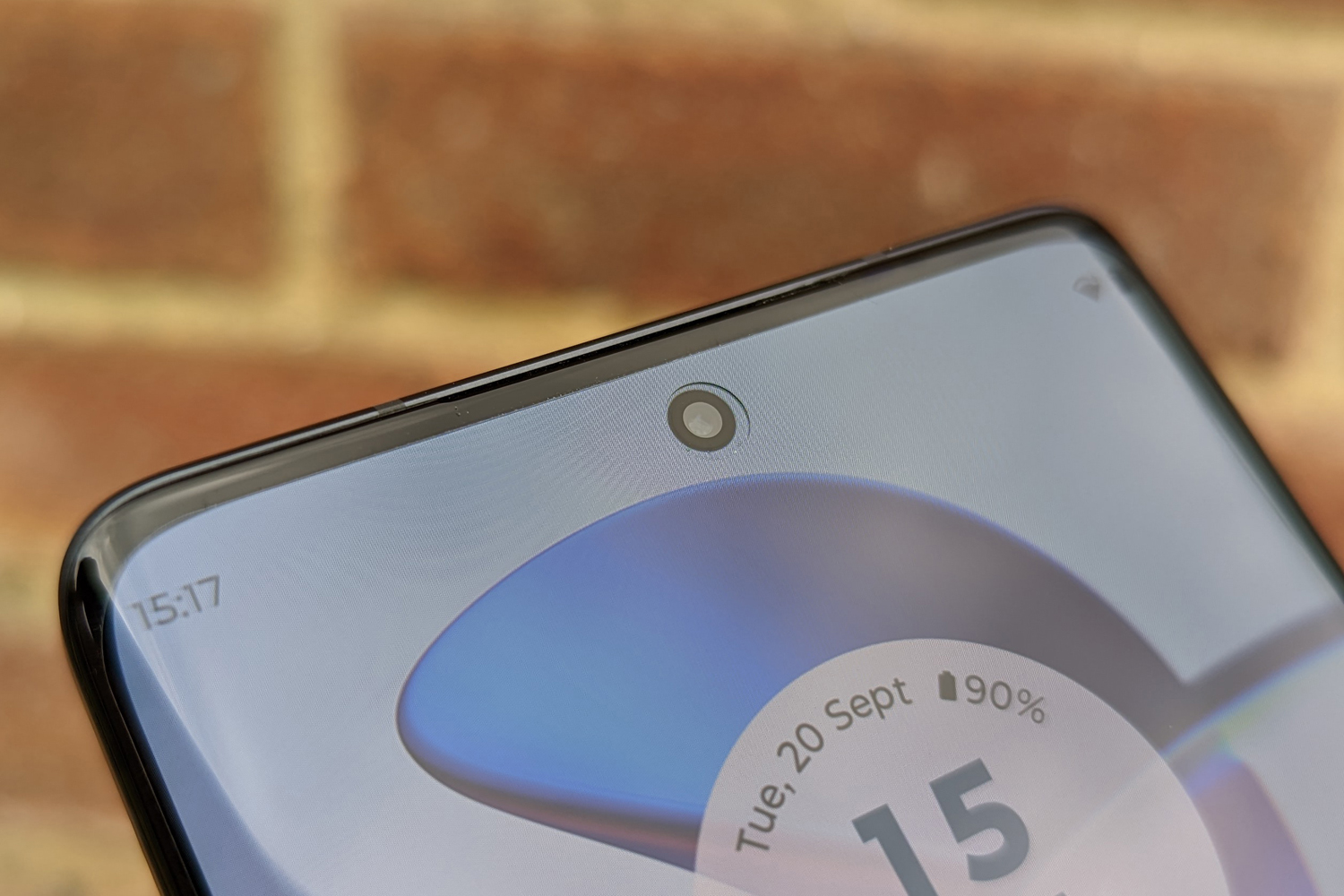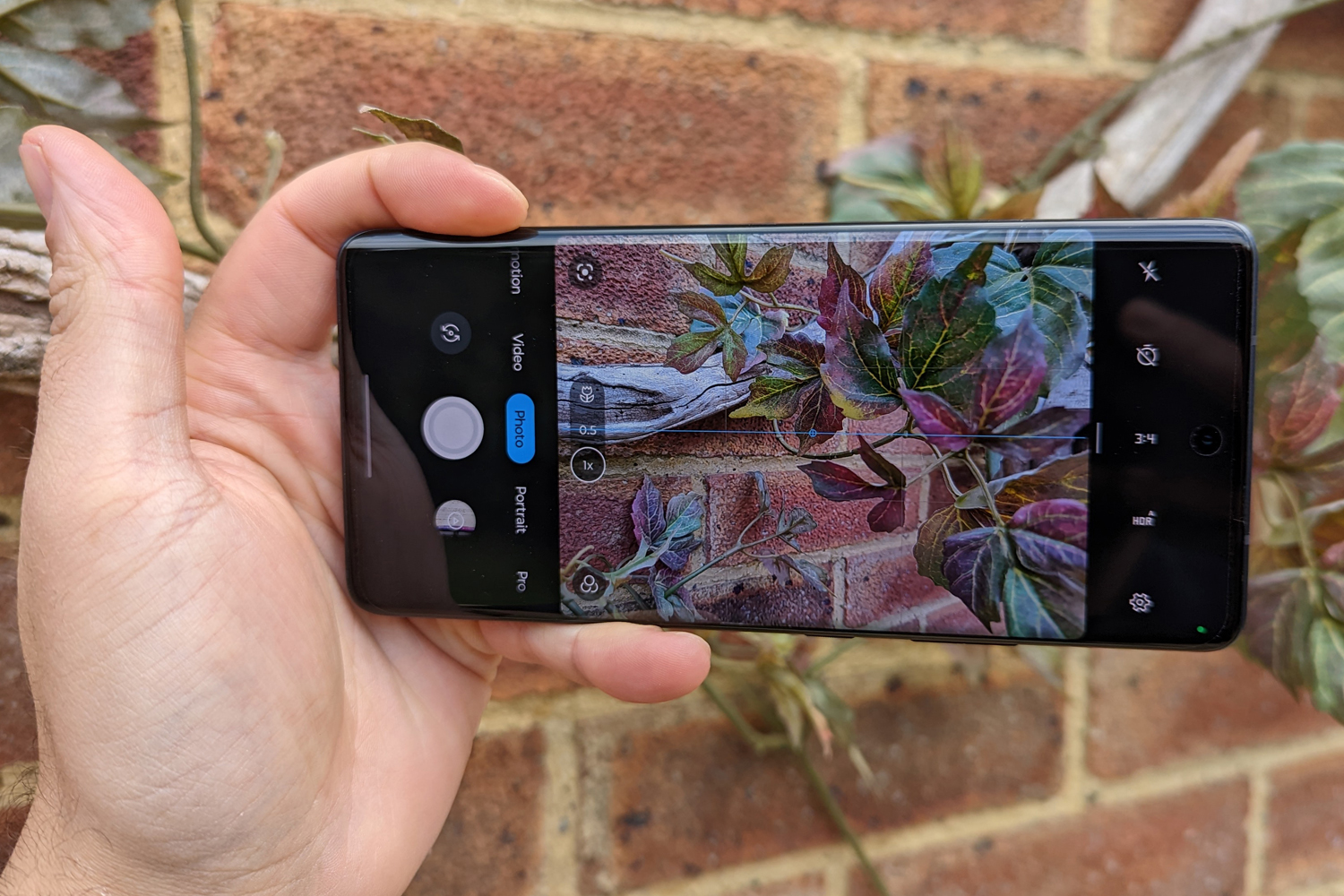 Take a quick peek at the rear camera bump and you'd think the Motorola Edge 30 Fusion was a dual-lens snapper – but there's actually a third, smaller sensor lurking to the side. Don't get too excited, though: it's a lowly 2MP, and dedicated to depth. We're betting the top-tier CPU could handle convincing bokeh blur without any hardware help, so it feels a little superfluous.
That minor blemish aside, this is a very capable camera phone, with a 50MP main sensor and 13MP ultrawide. The former has rapid phase-detect autofocus and optical image stabilisation, which helps lock onto subjects and counteract shaky hands respectively, while the latter can double as a macro camera.
With such a high pixel count, it'll come as no surprise that well-lit photos are packed with detail, even after the phone has downsampled each shot to 12.5MP. Zoom right in and you'll spot a little softness, but most subjects hold up rather well. Colours are convincing, with realistic hues and good dynamic range. Google and Samsung's image processing remains a step above, but the gap is a lot narrower than it used to be.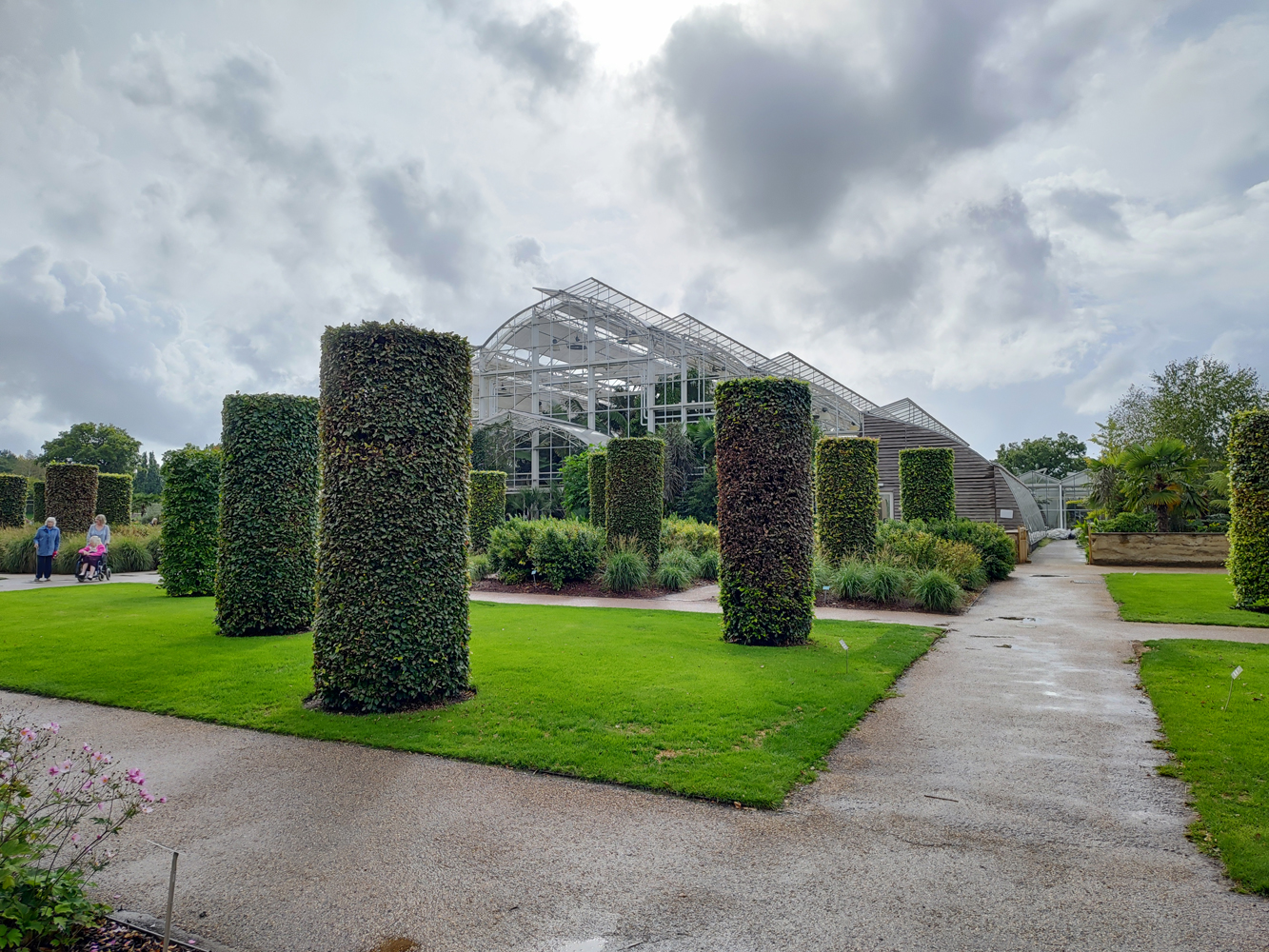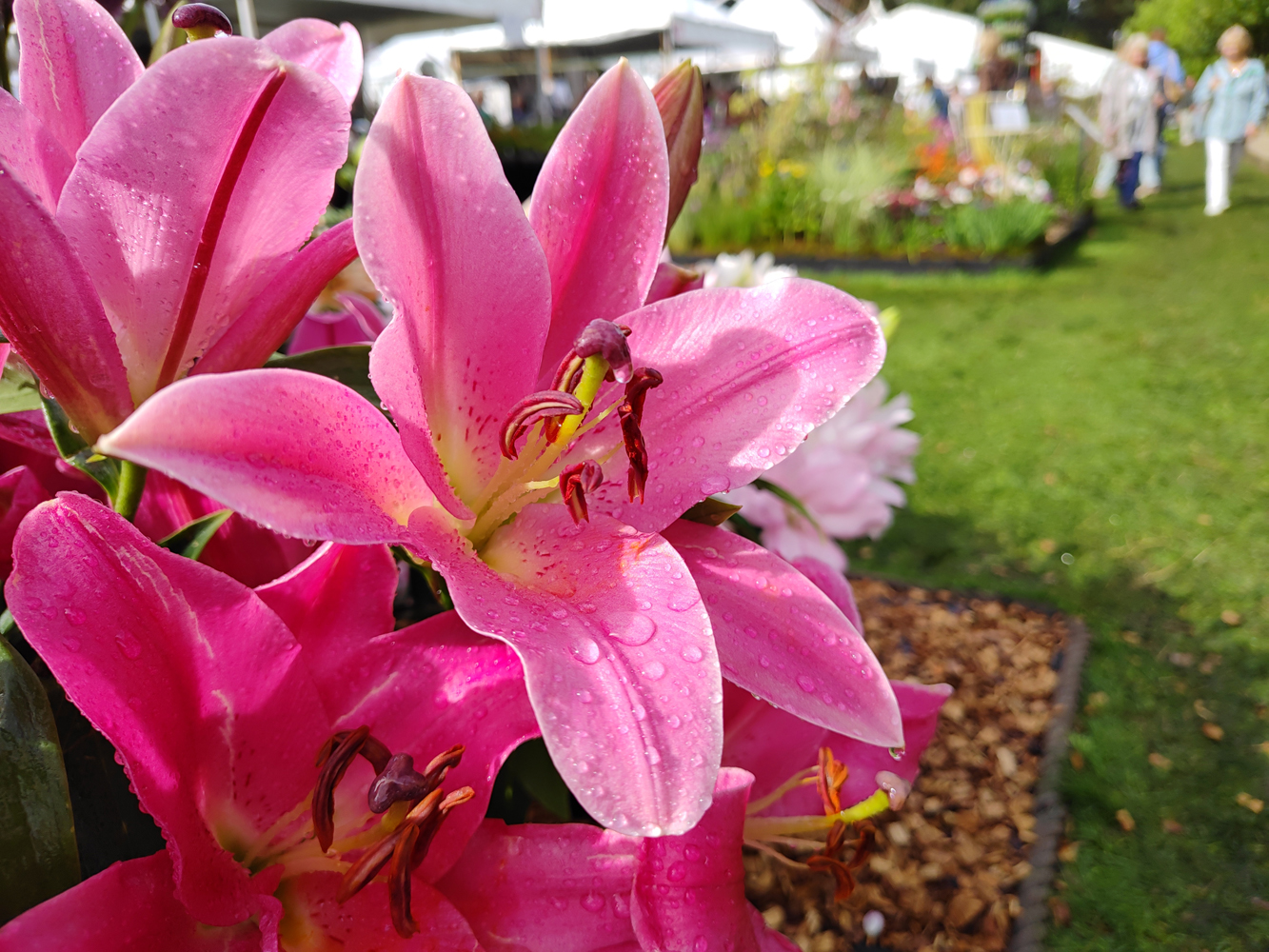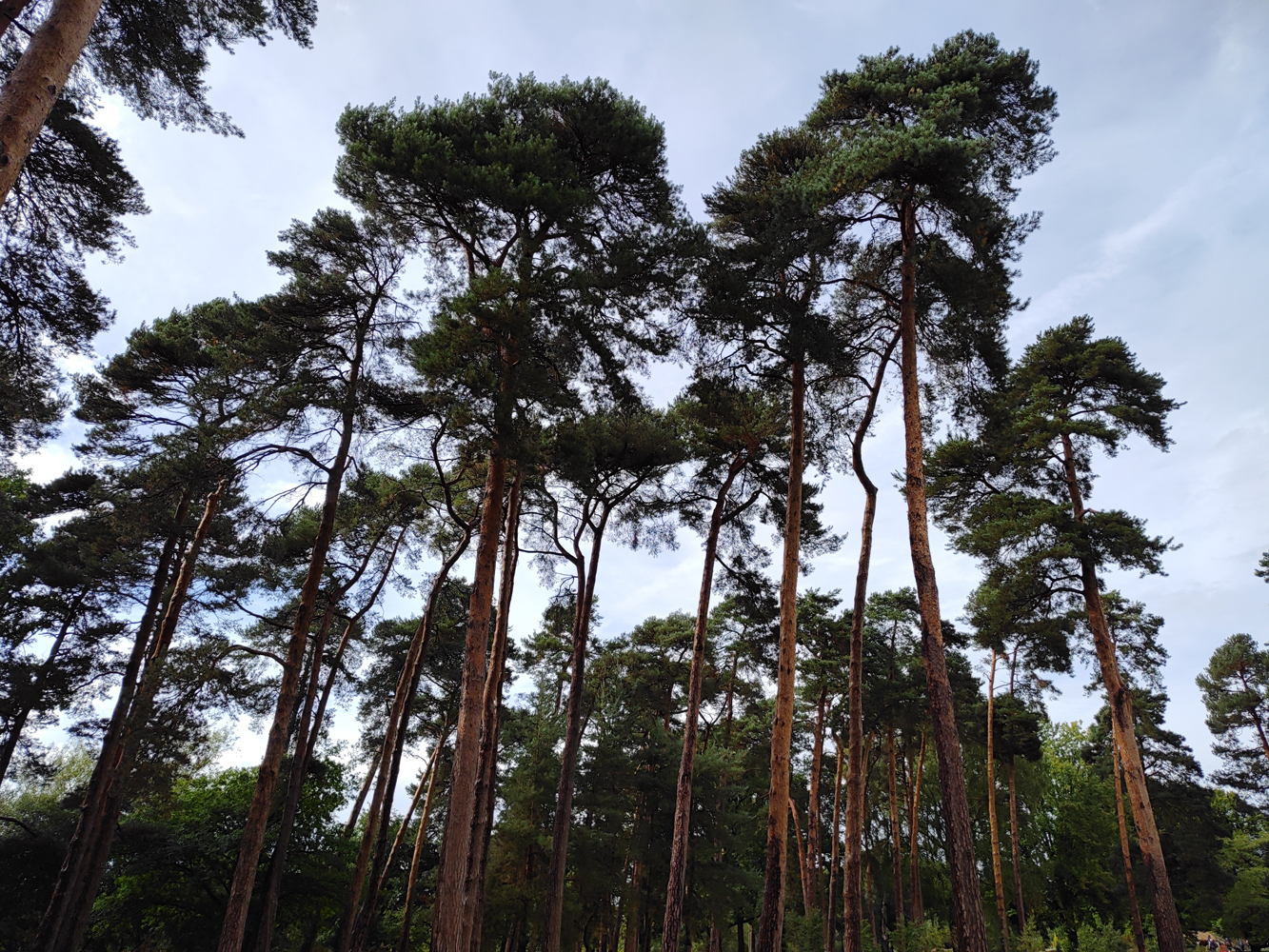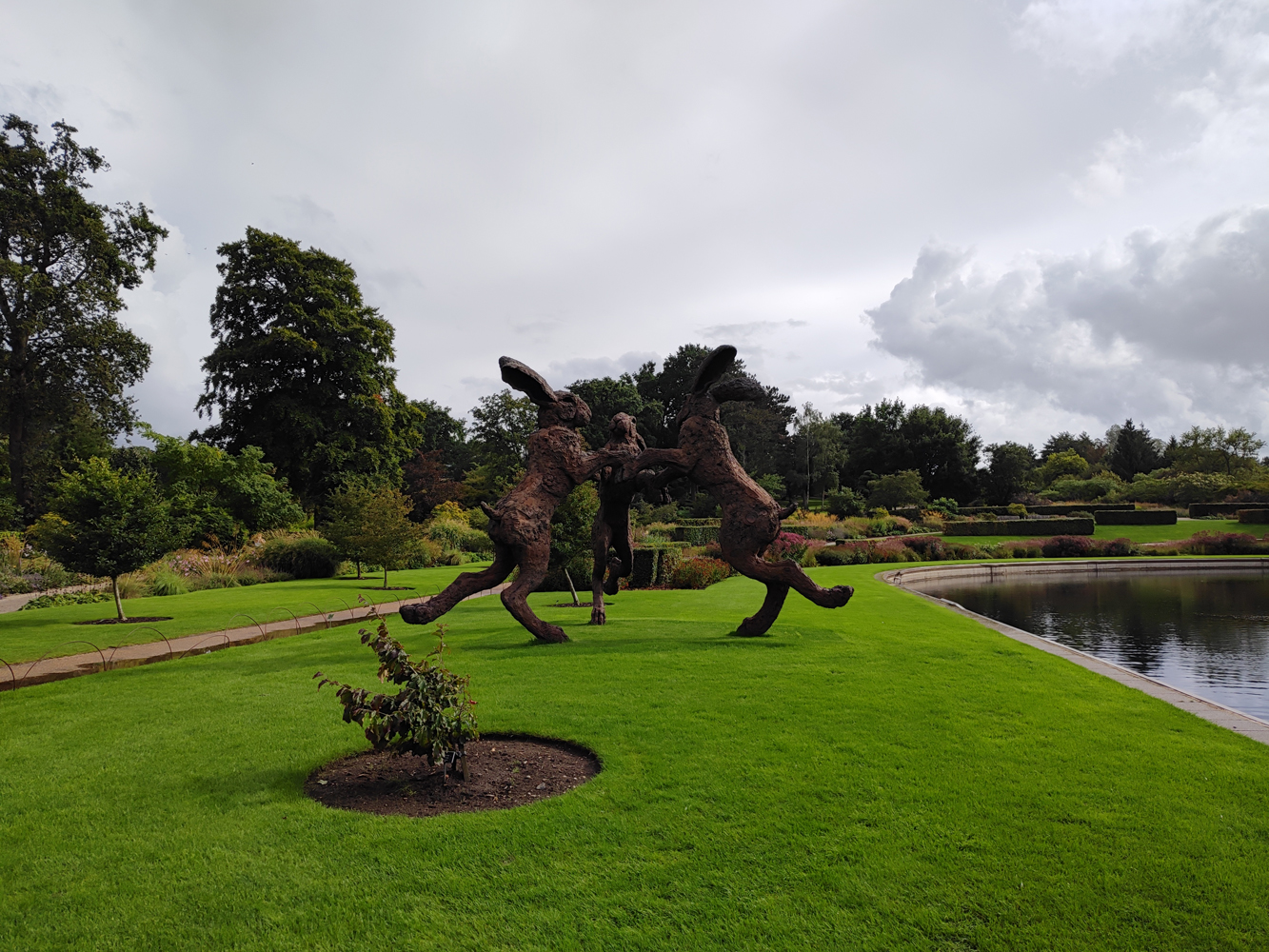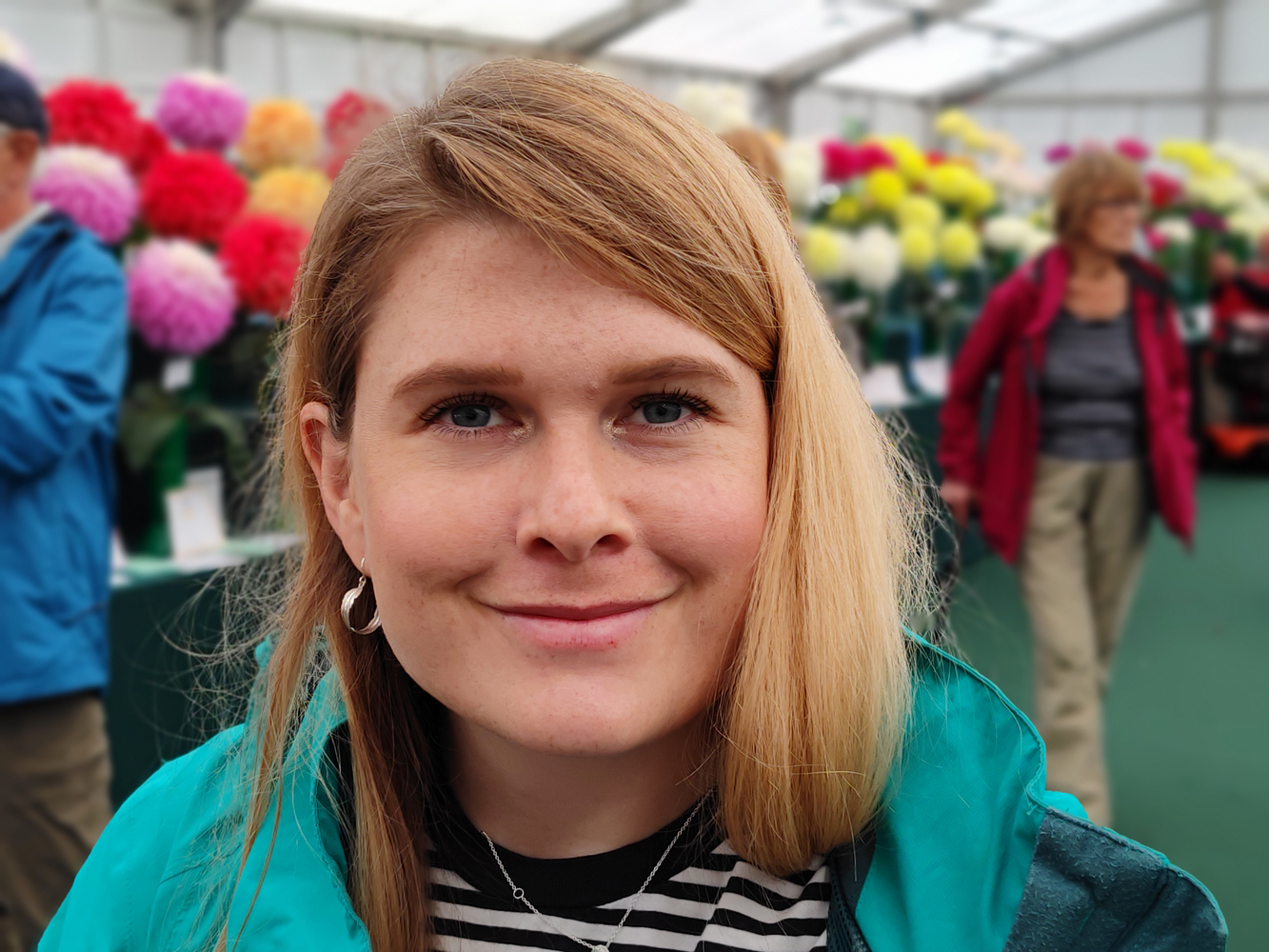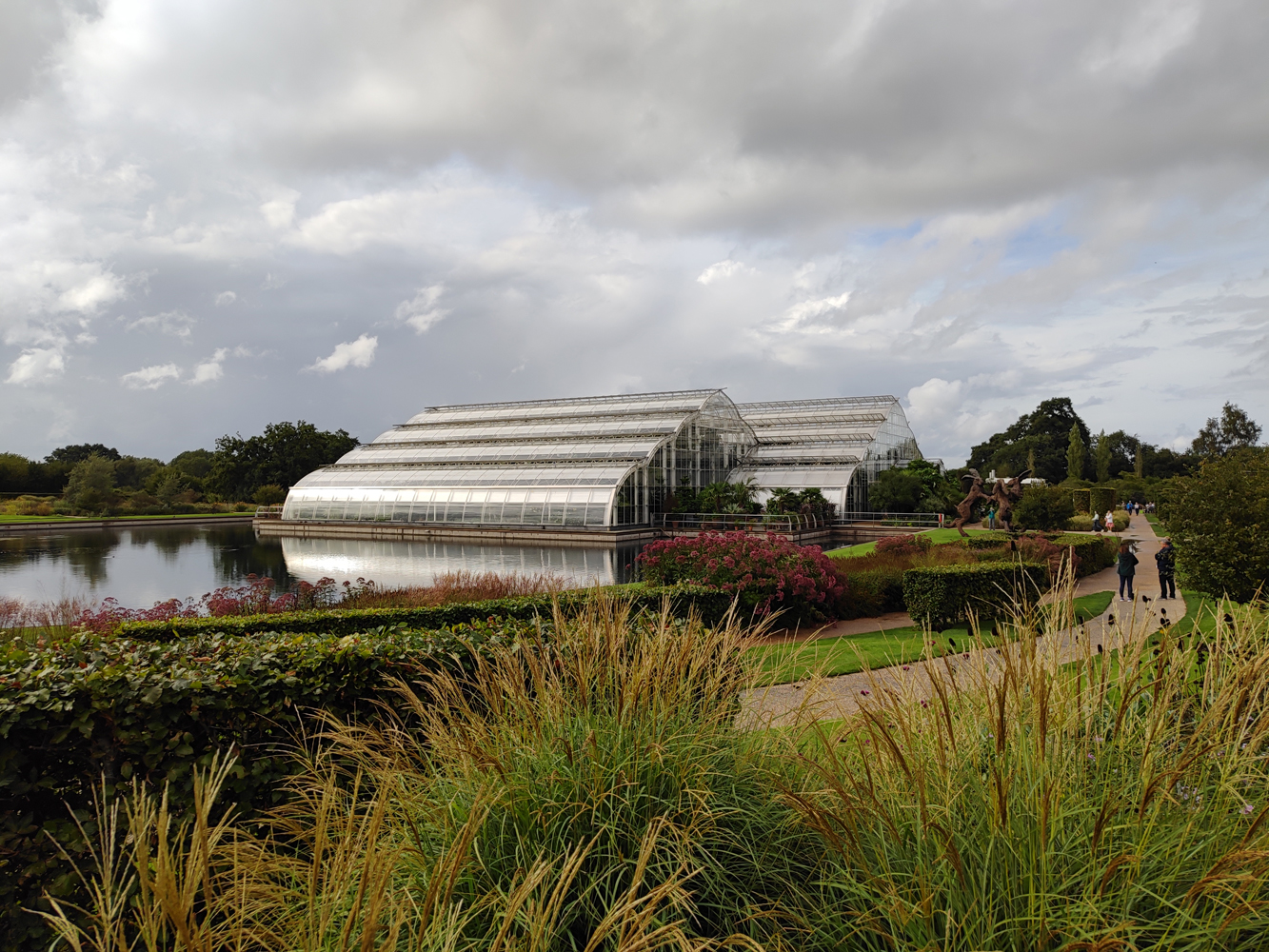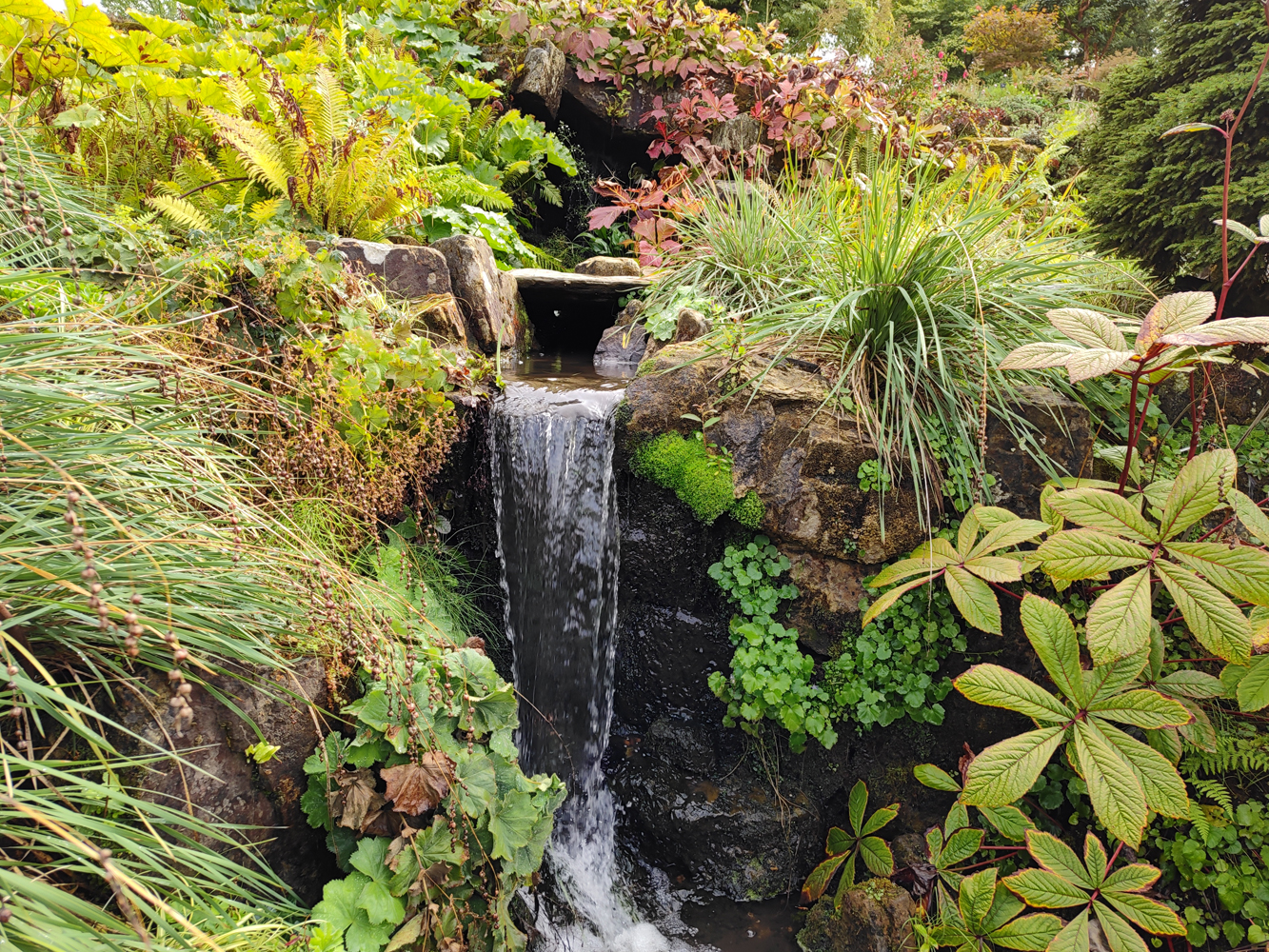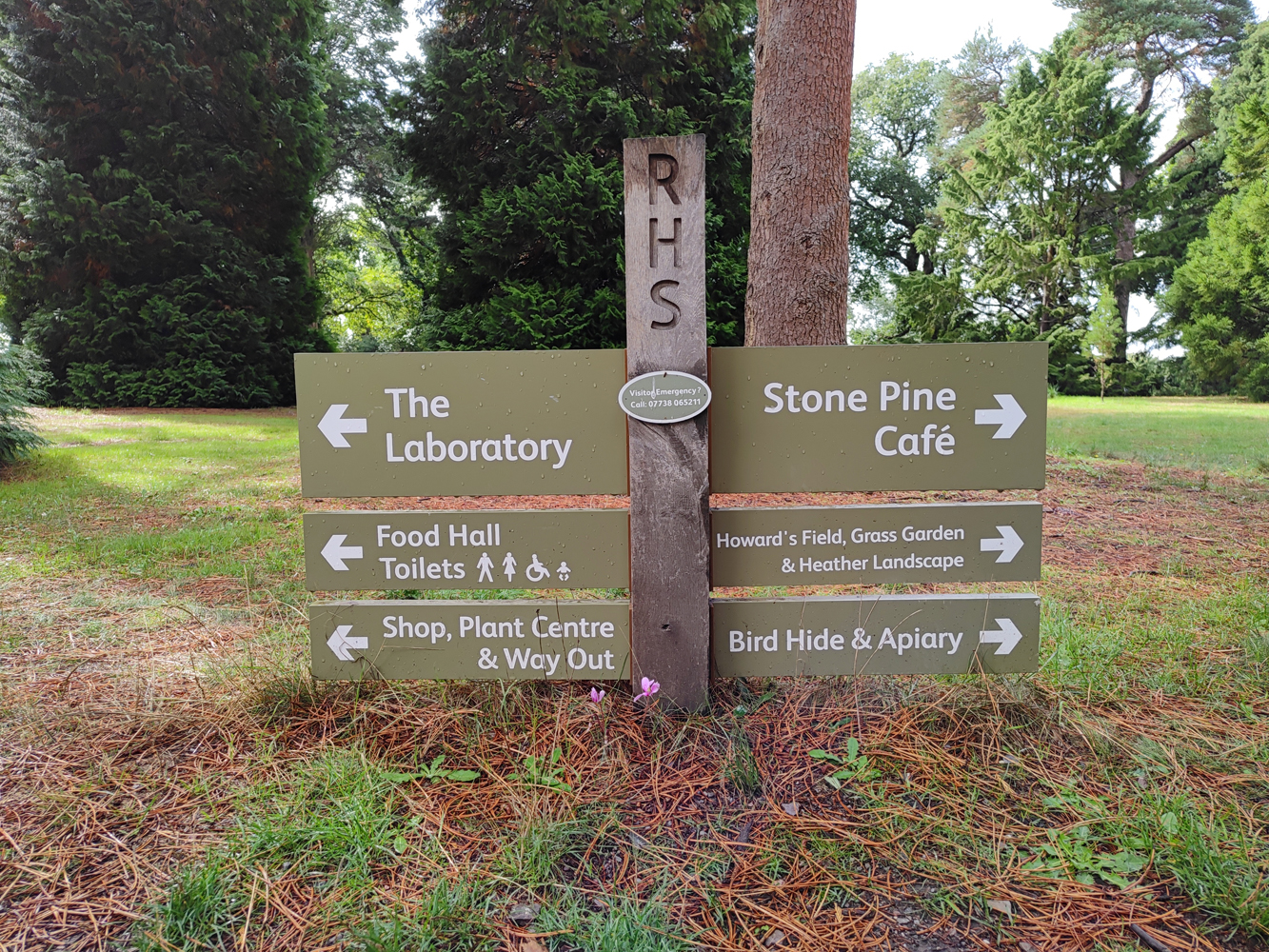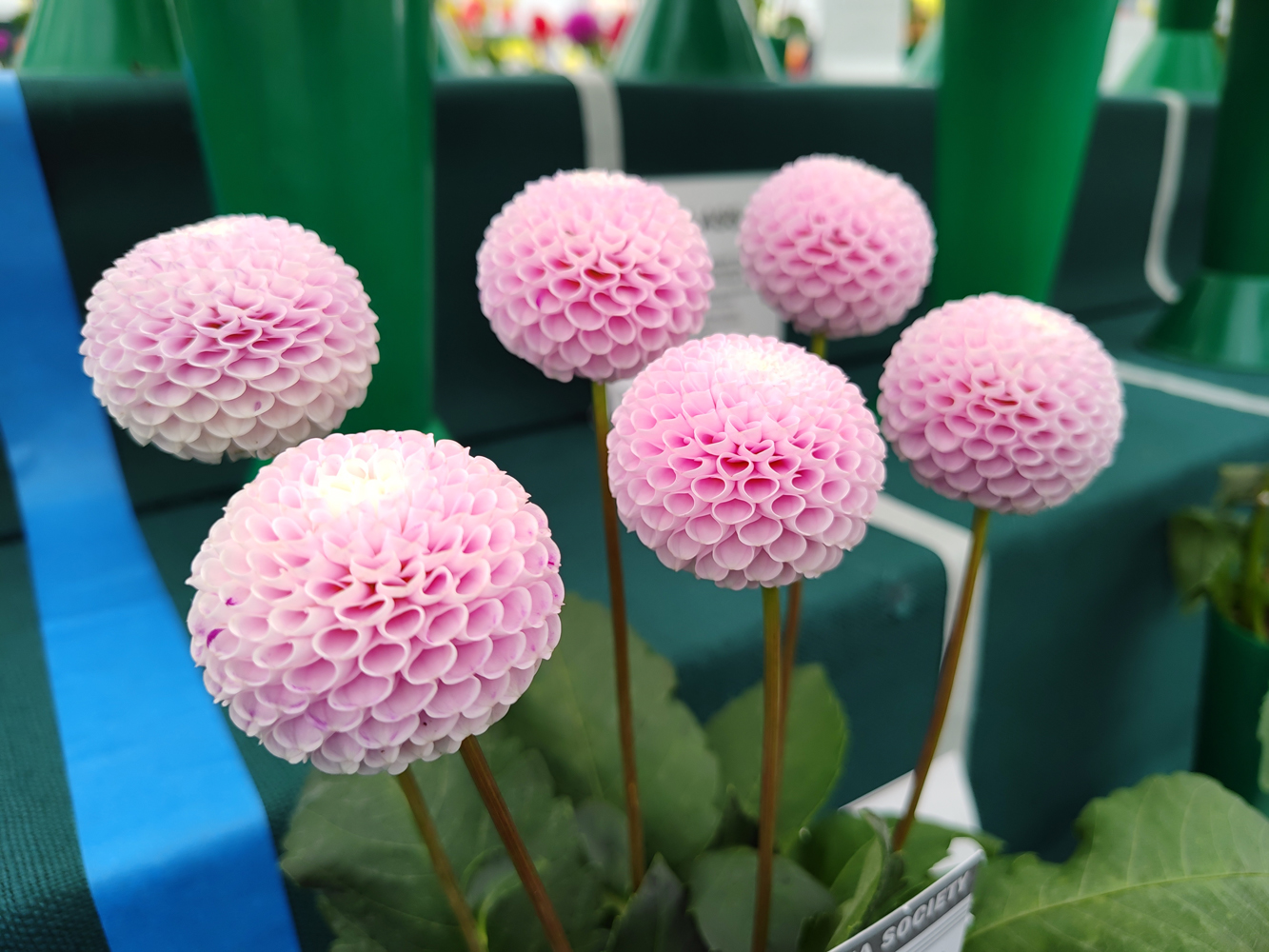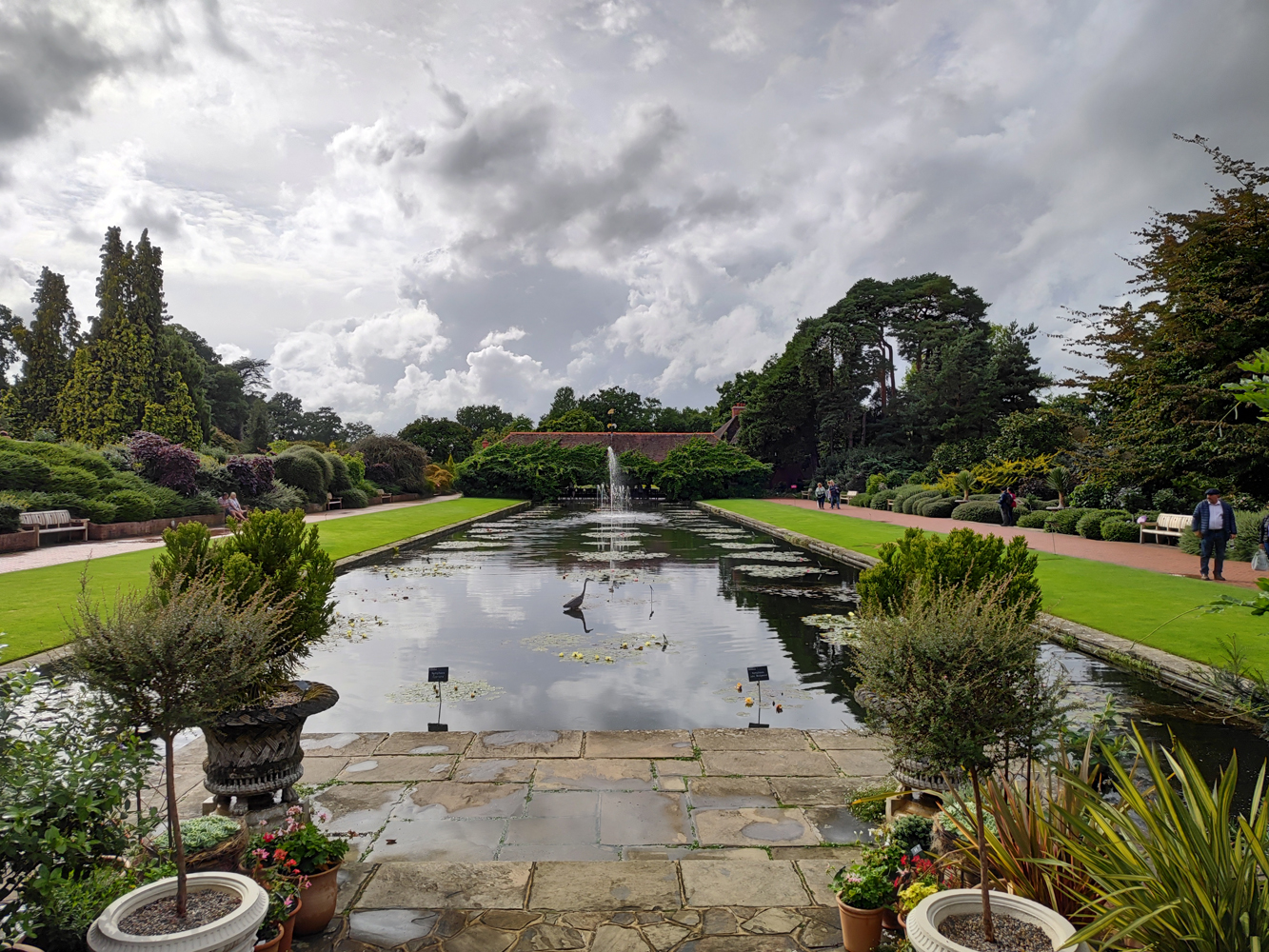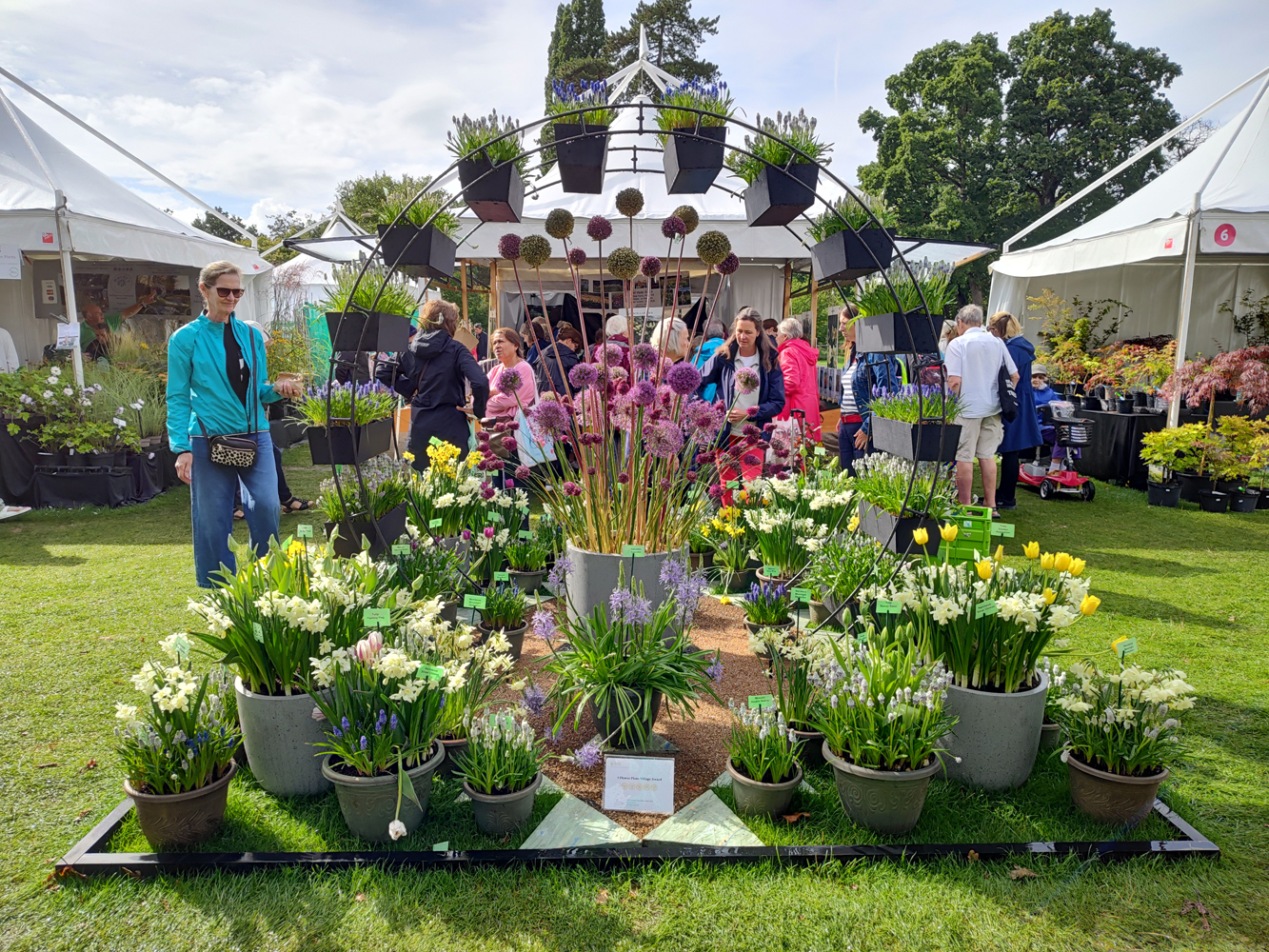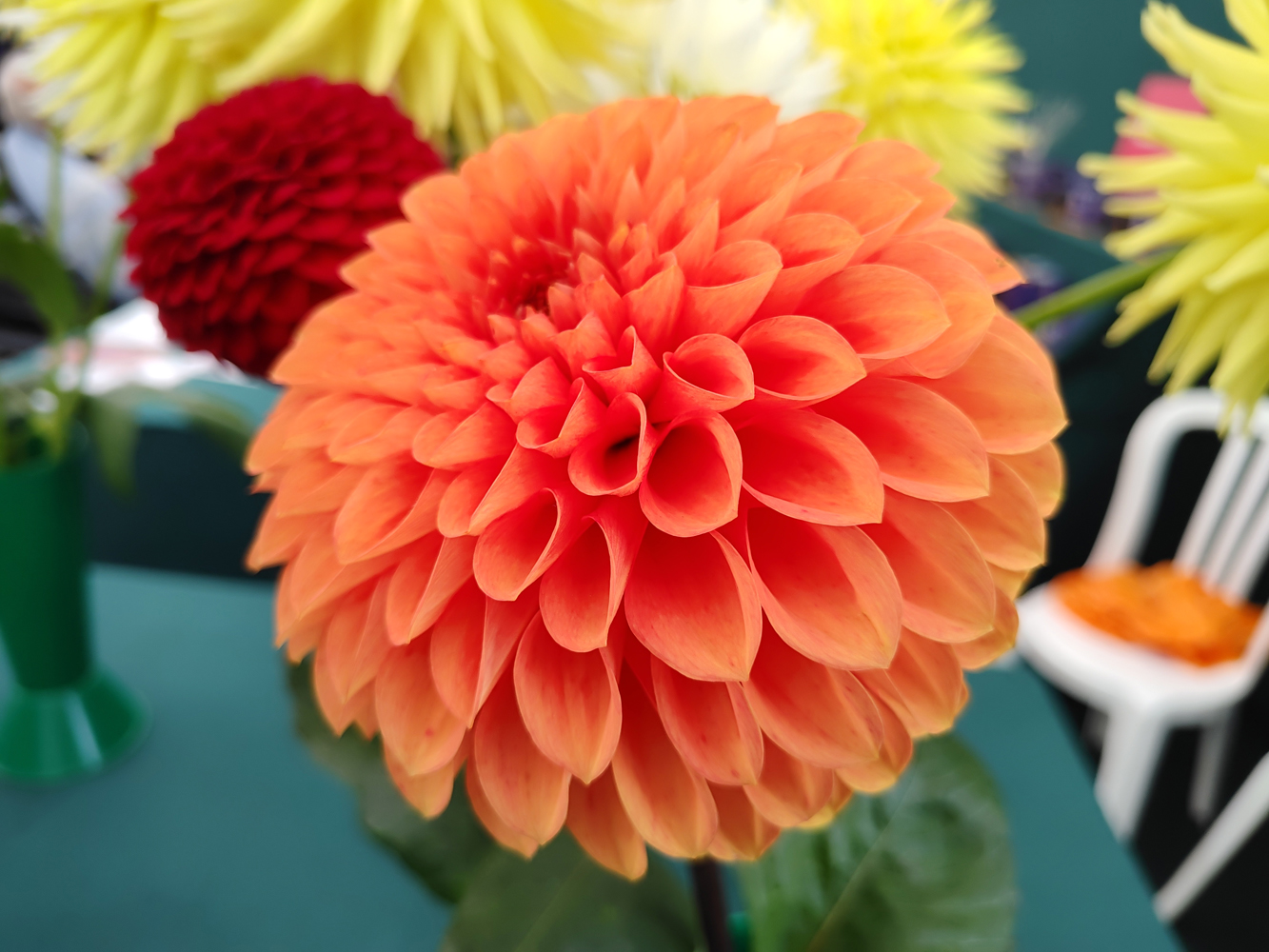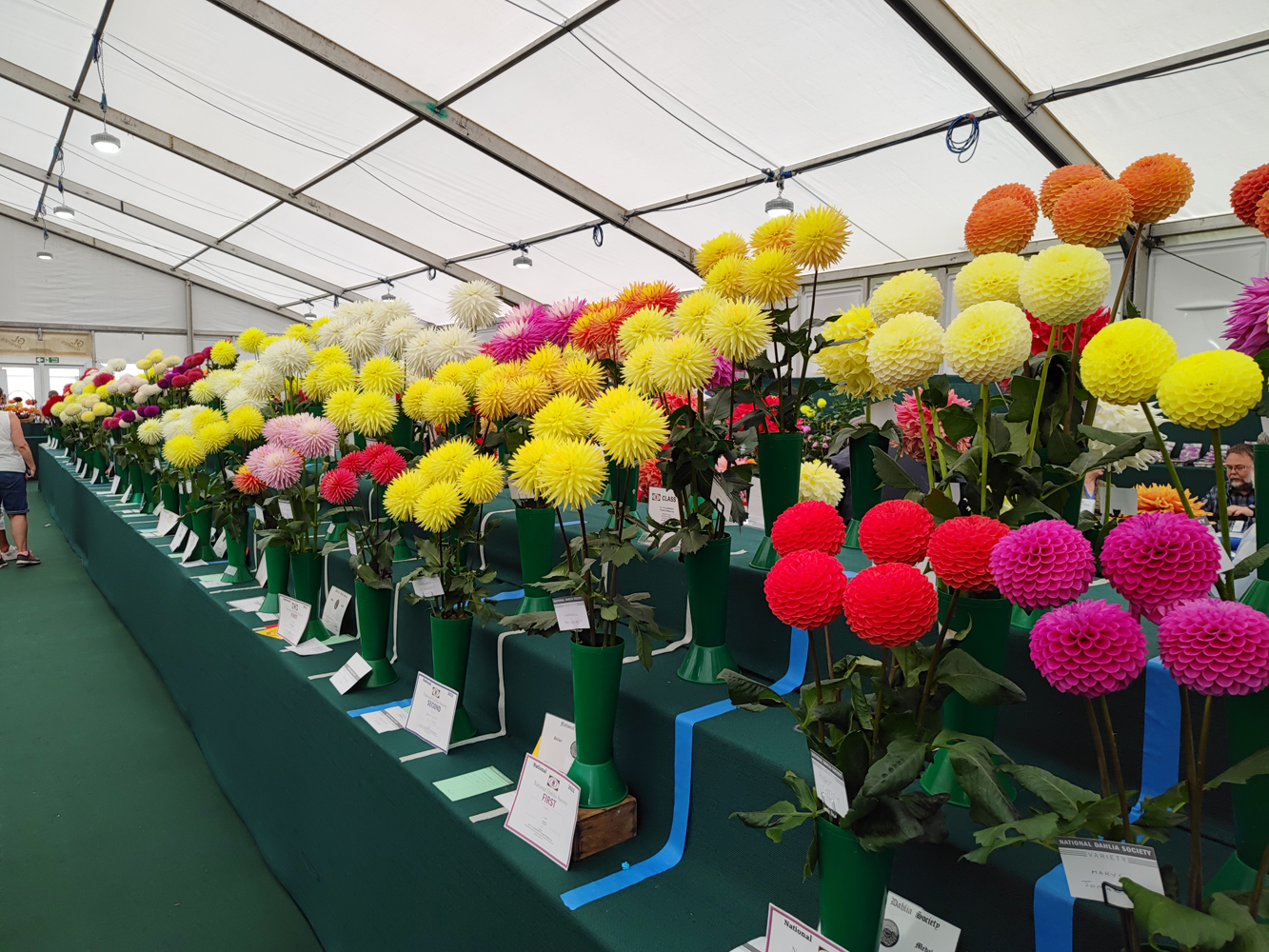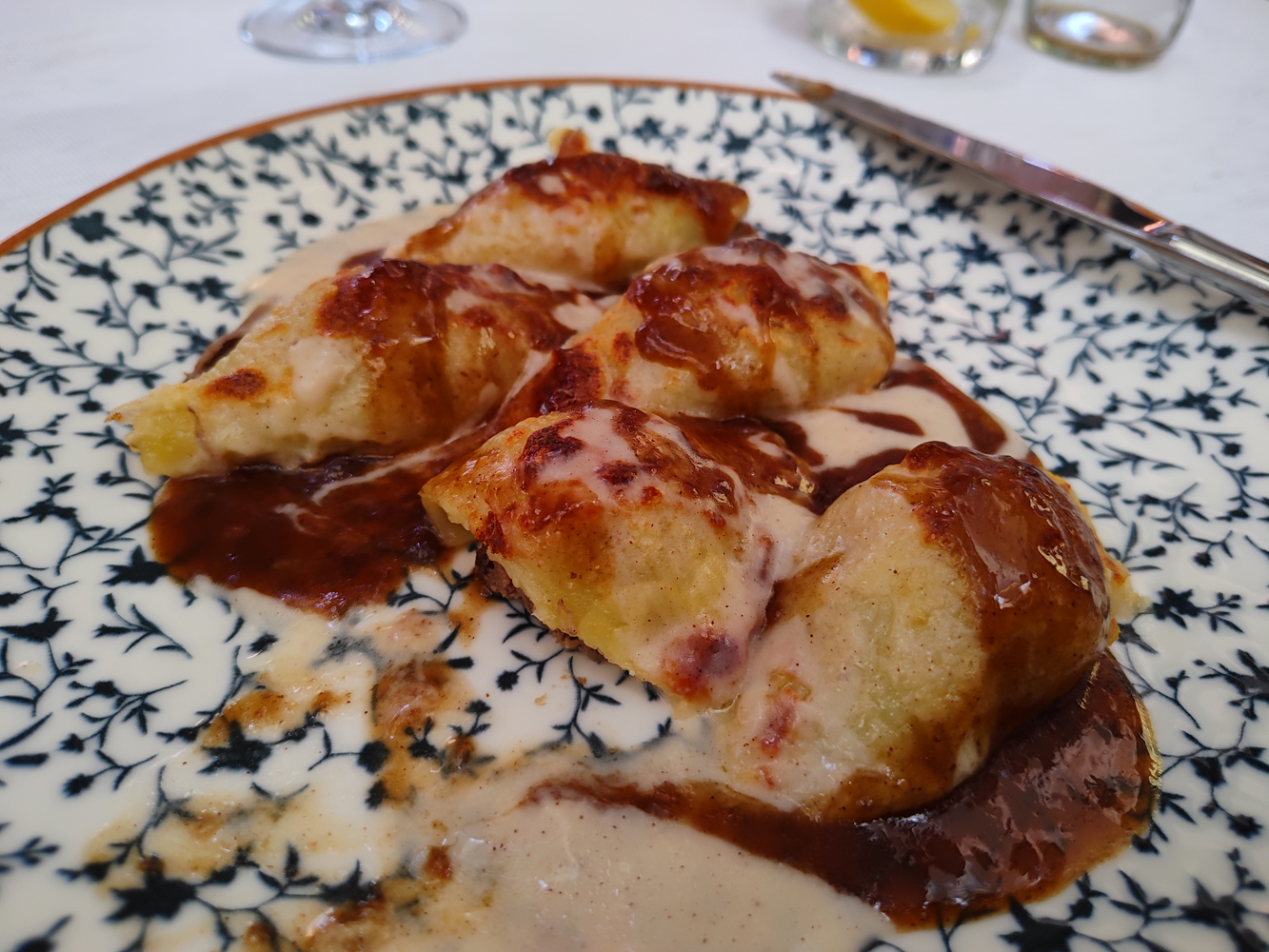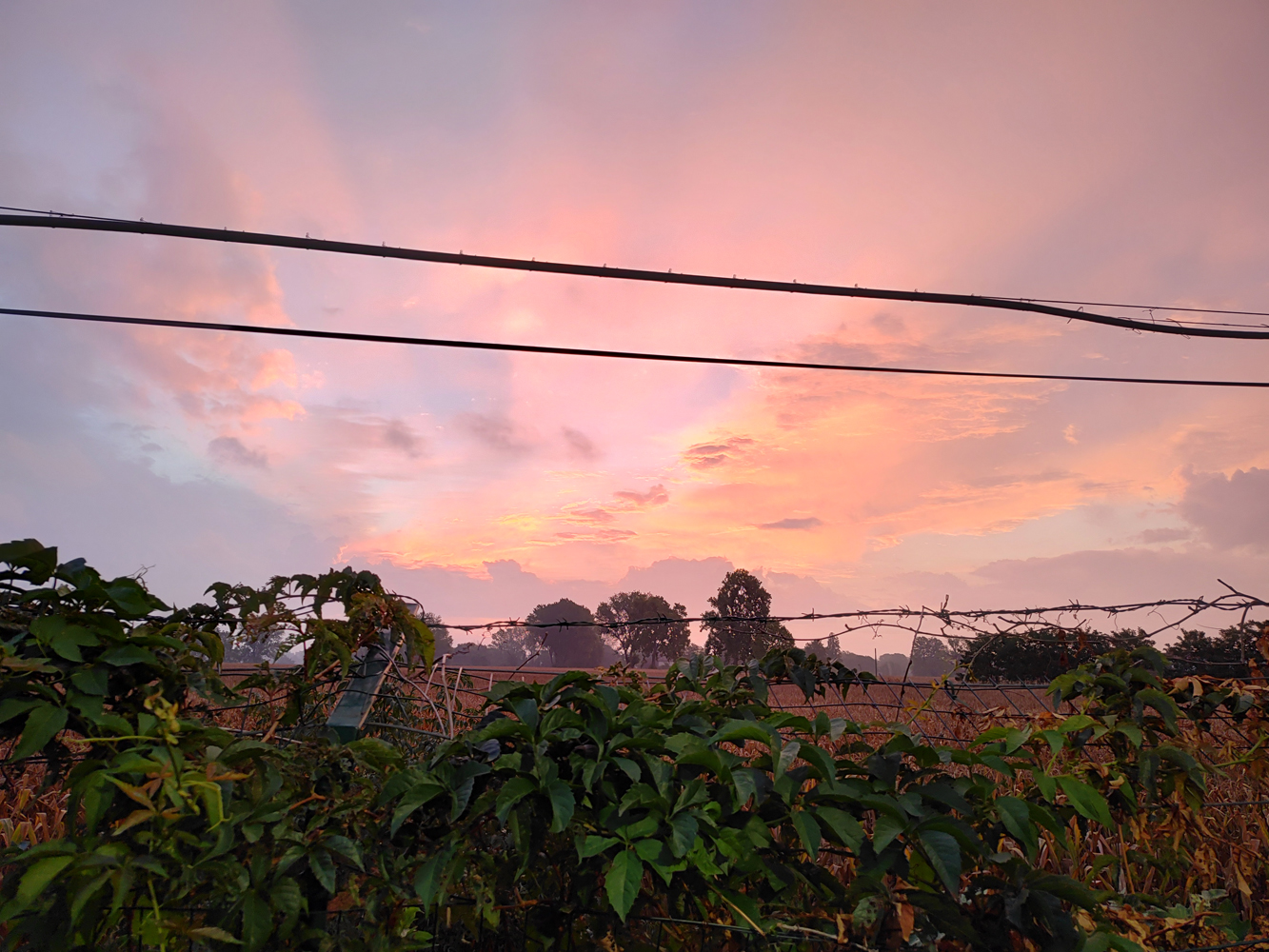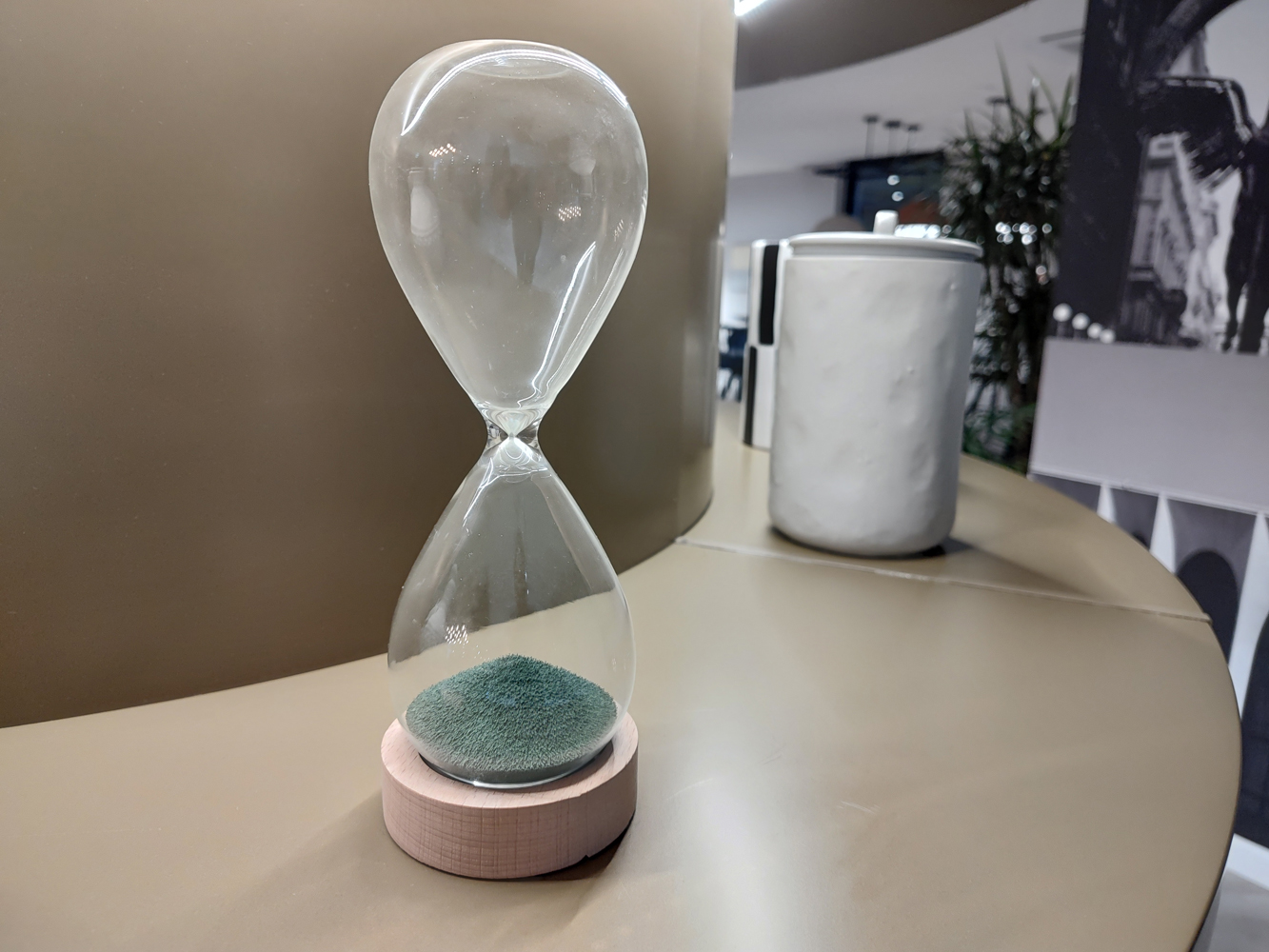 Low-light shooting is just as good, with lots of preserved detail. Artificial lights don't throw off the colour processing very much, and noise isn't too noticeable. There's a dedicated night mode, which takes a little longer per shot but delivers sharper, more defined results that manage to avoid blowing out brighter light sources.
The ultrawide is more on par with what we expect from a mid-range phone. The centre of each shot is reasonably crisp and dynamic range is pretty good, but sharpness falls off quickly towards the edges of the frame. There's more noise on display once you zoom in, even in good light, and colours aren't always a close match to the main sensor. Most snaps will be perfectly usable for social sharing, though, and its macro abilities are rather good. Focusing distance is close and autofocus is usually on point.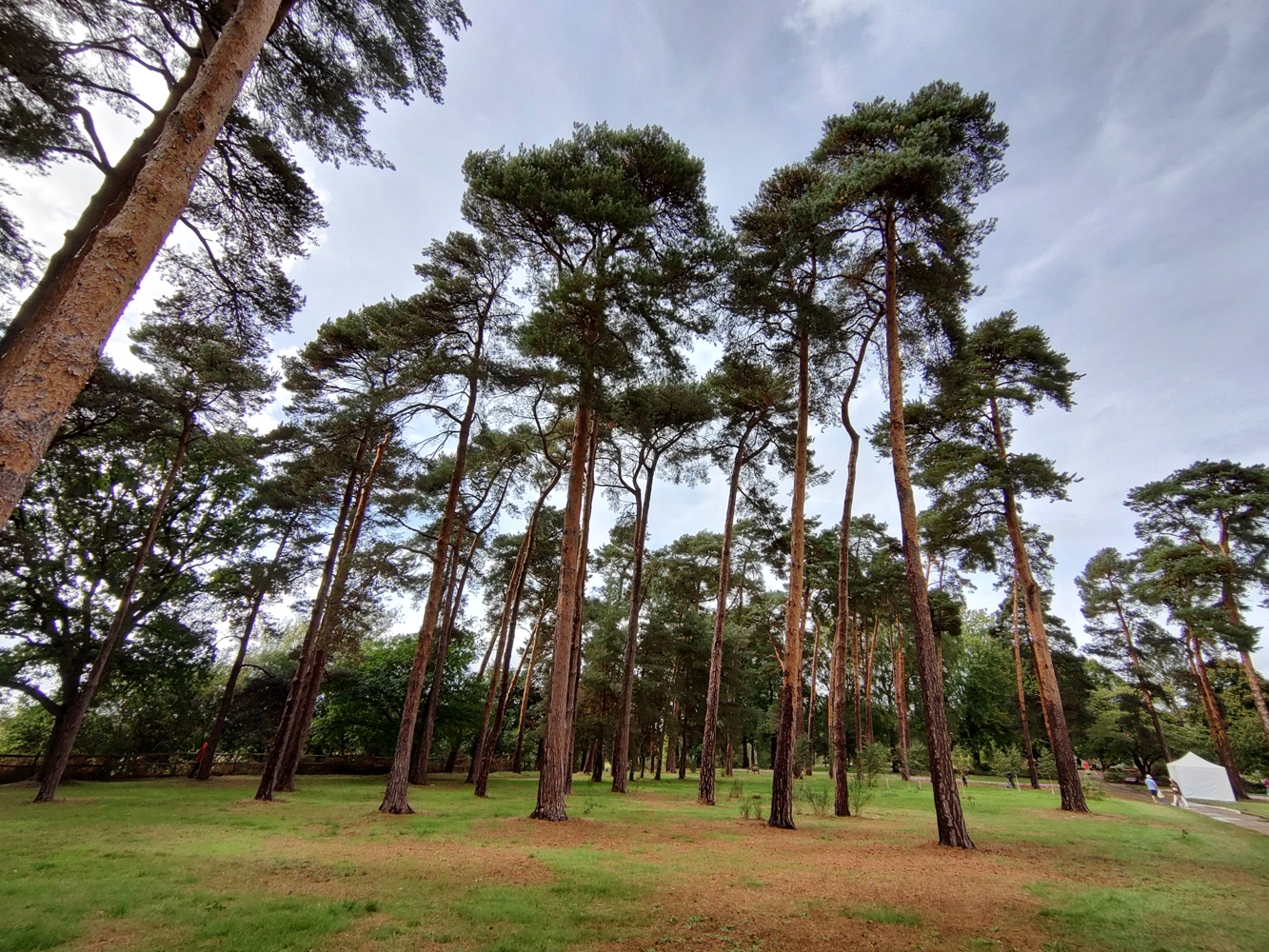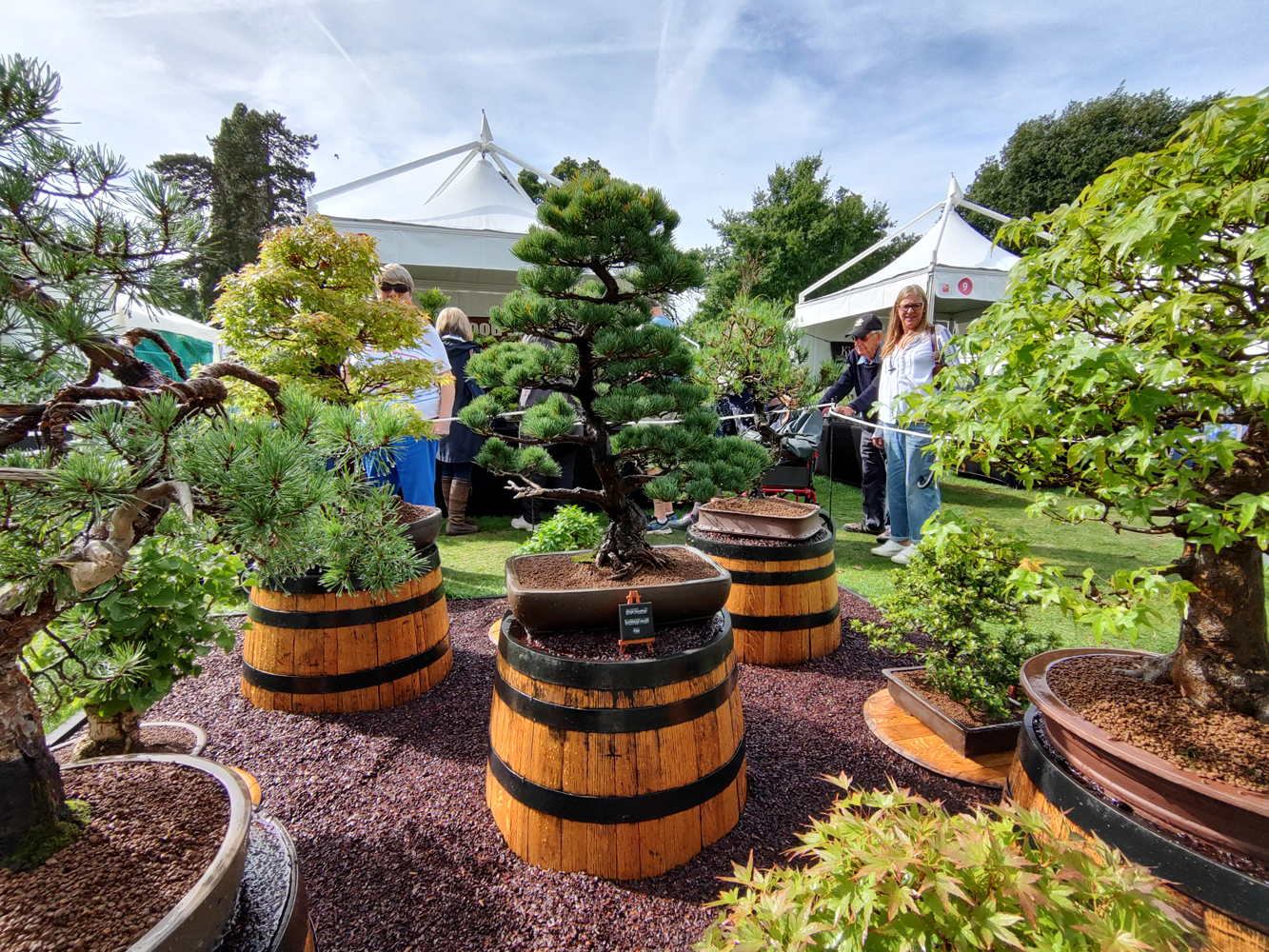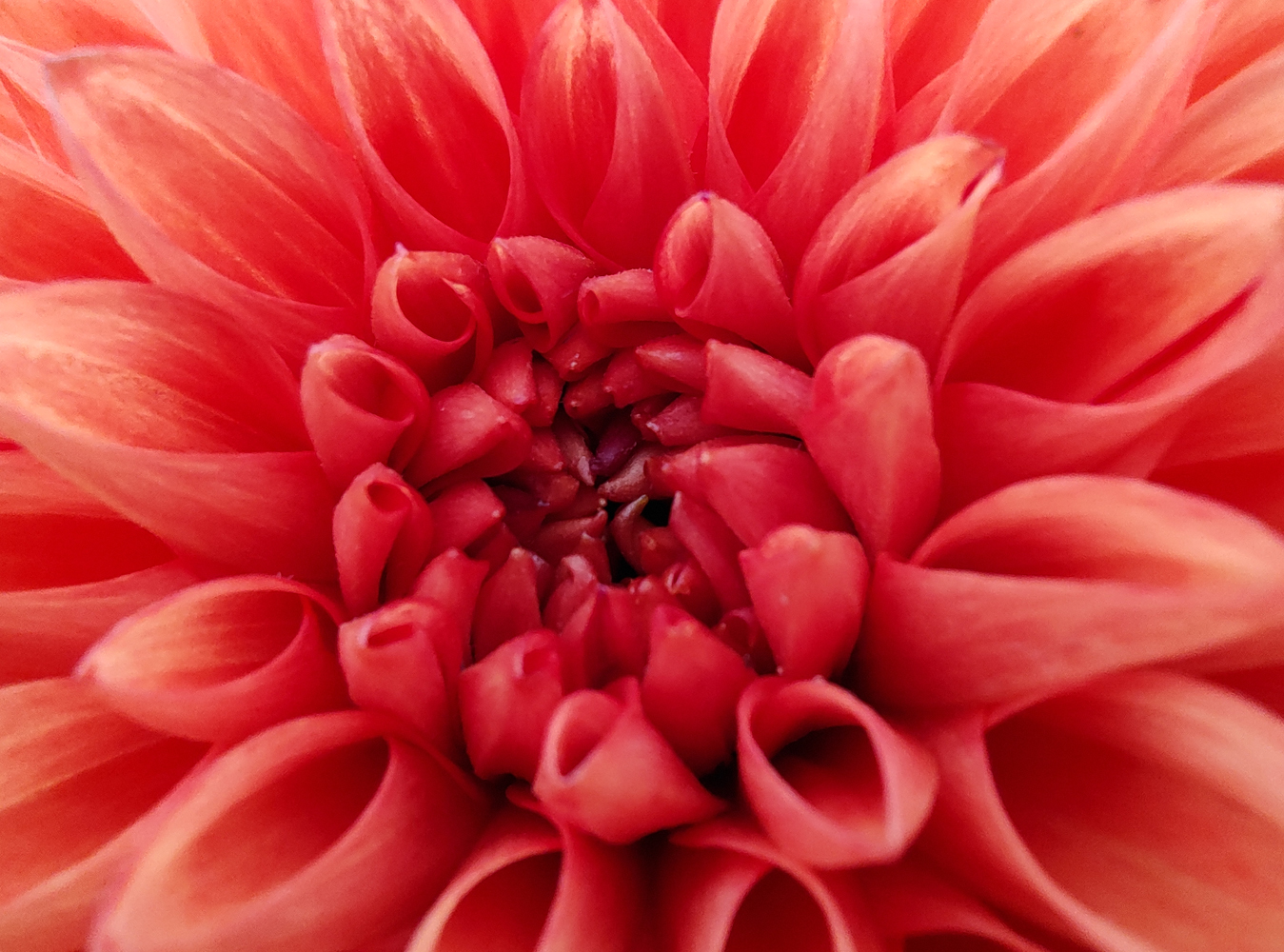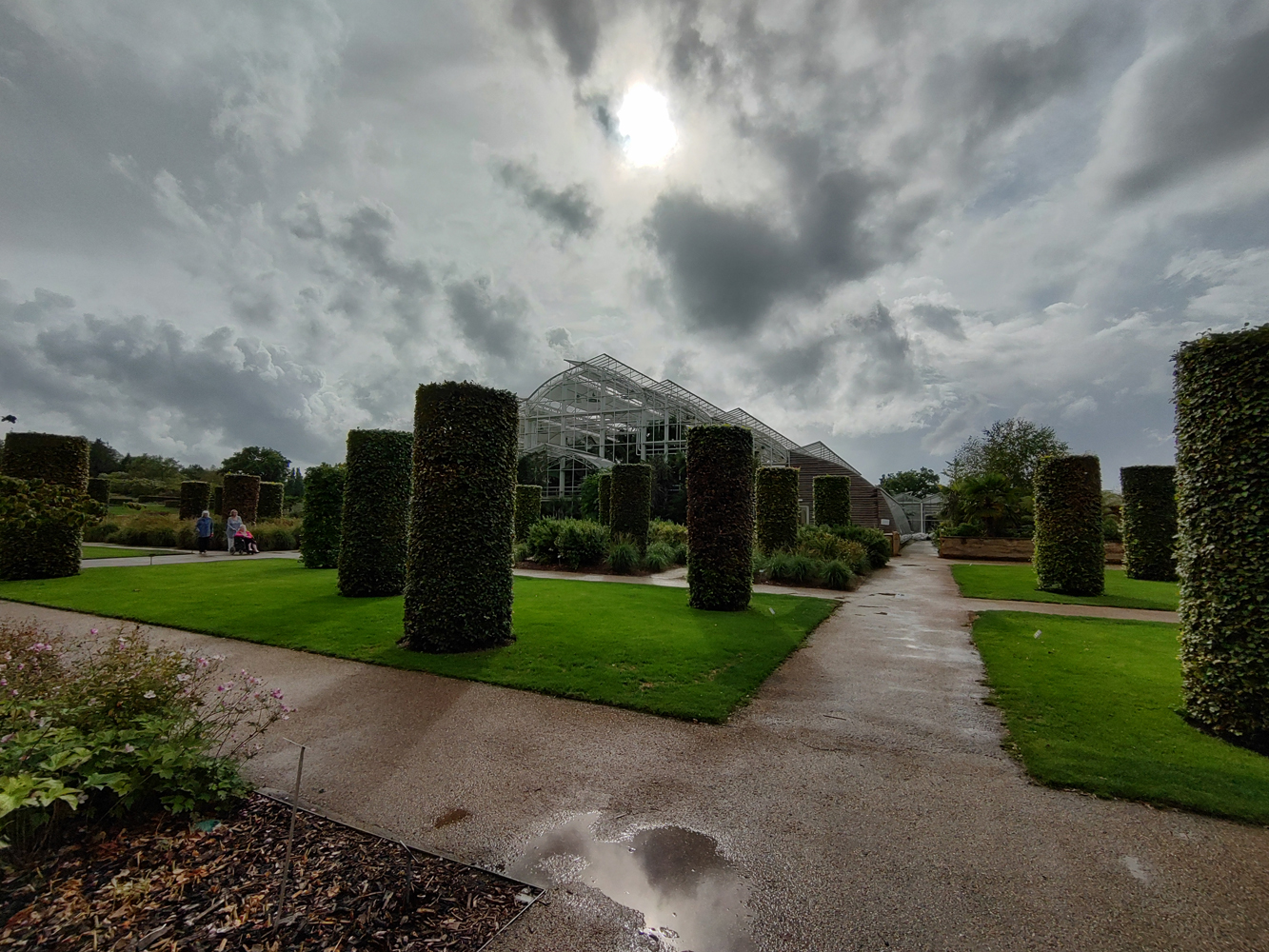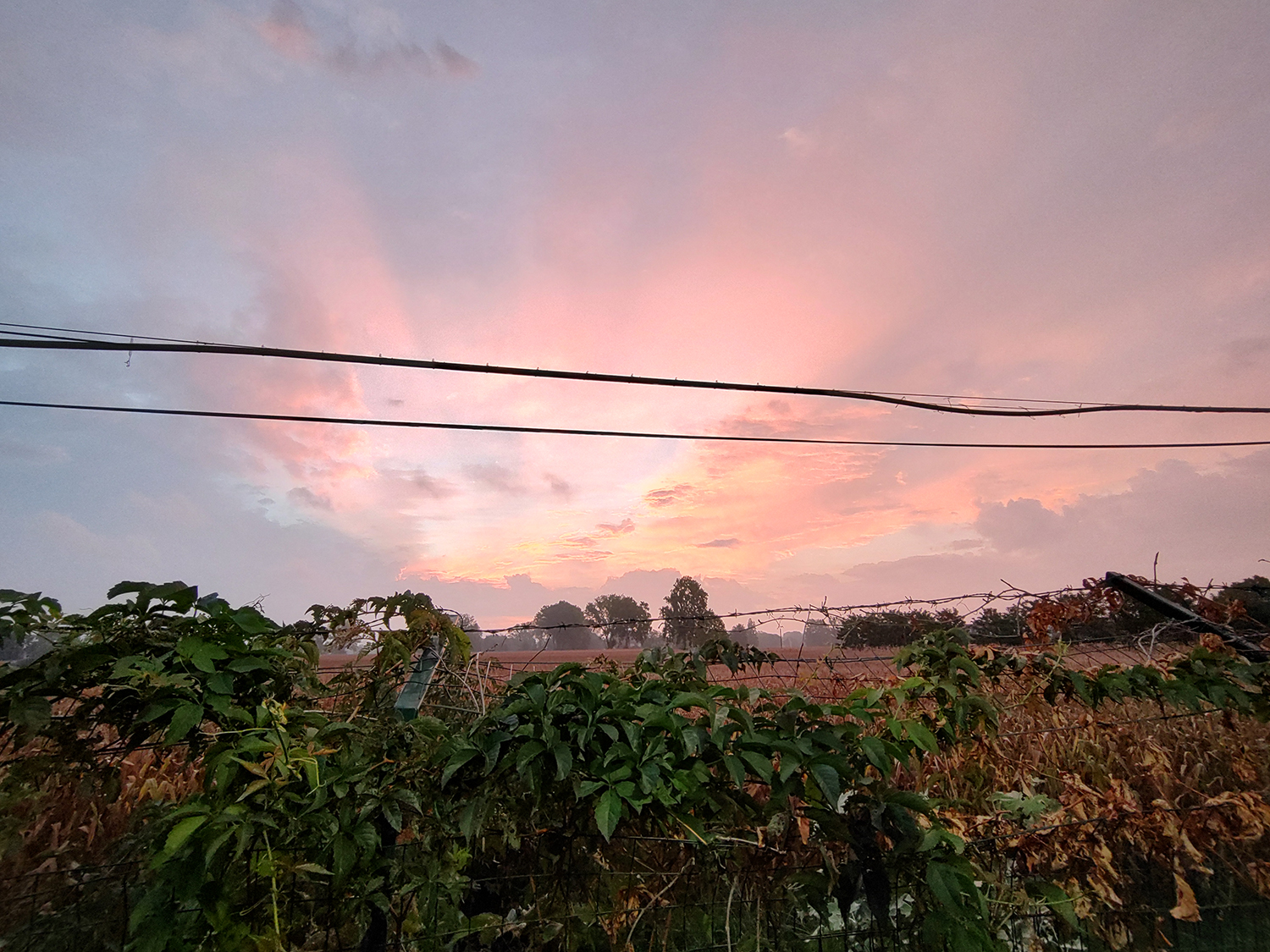 The 32MP selfie camera puts in a great showing too, with quick and reliable autofocus, a natural colour balance, and plenty of fine detail. The portrait mode isn't perfect at picking out edges, but results are still pretty convincing.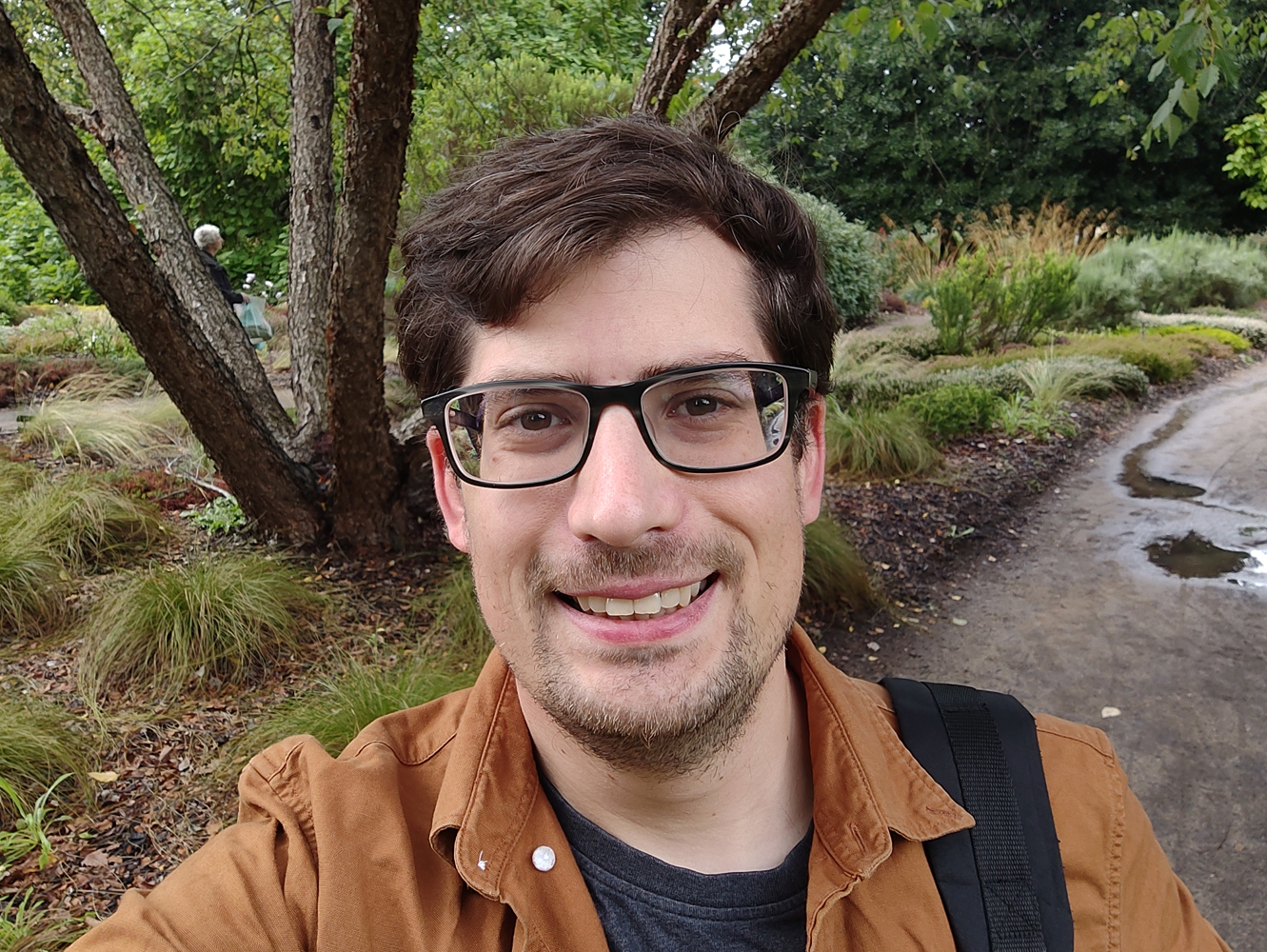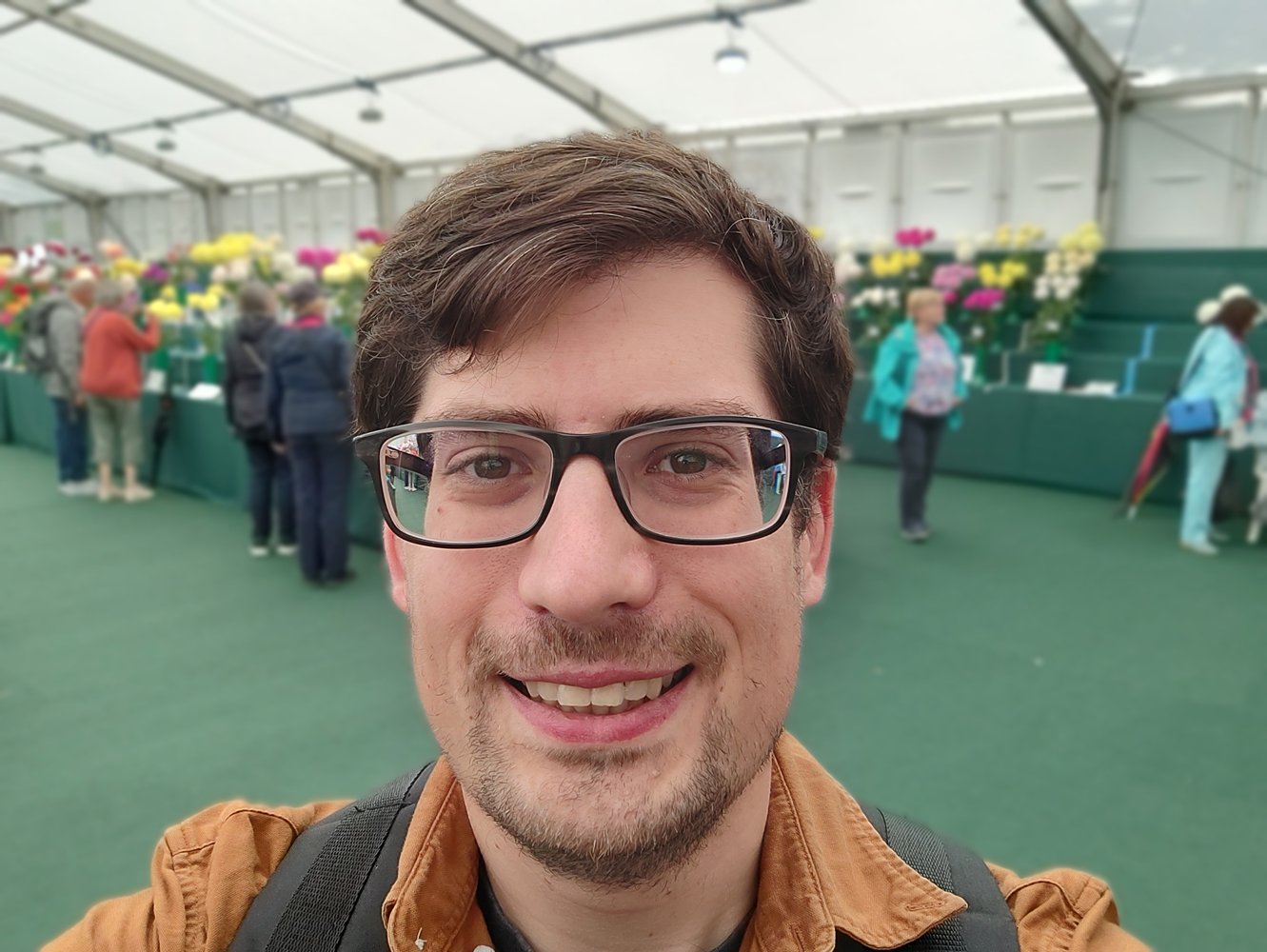 Performance & software: still got it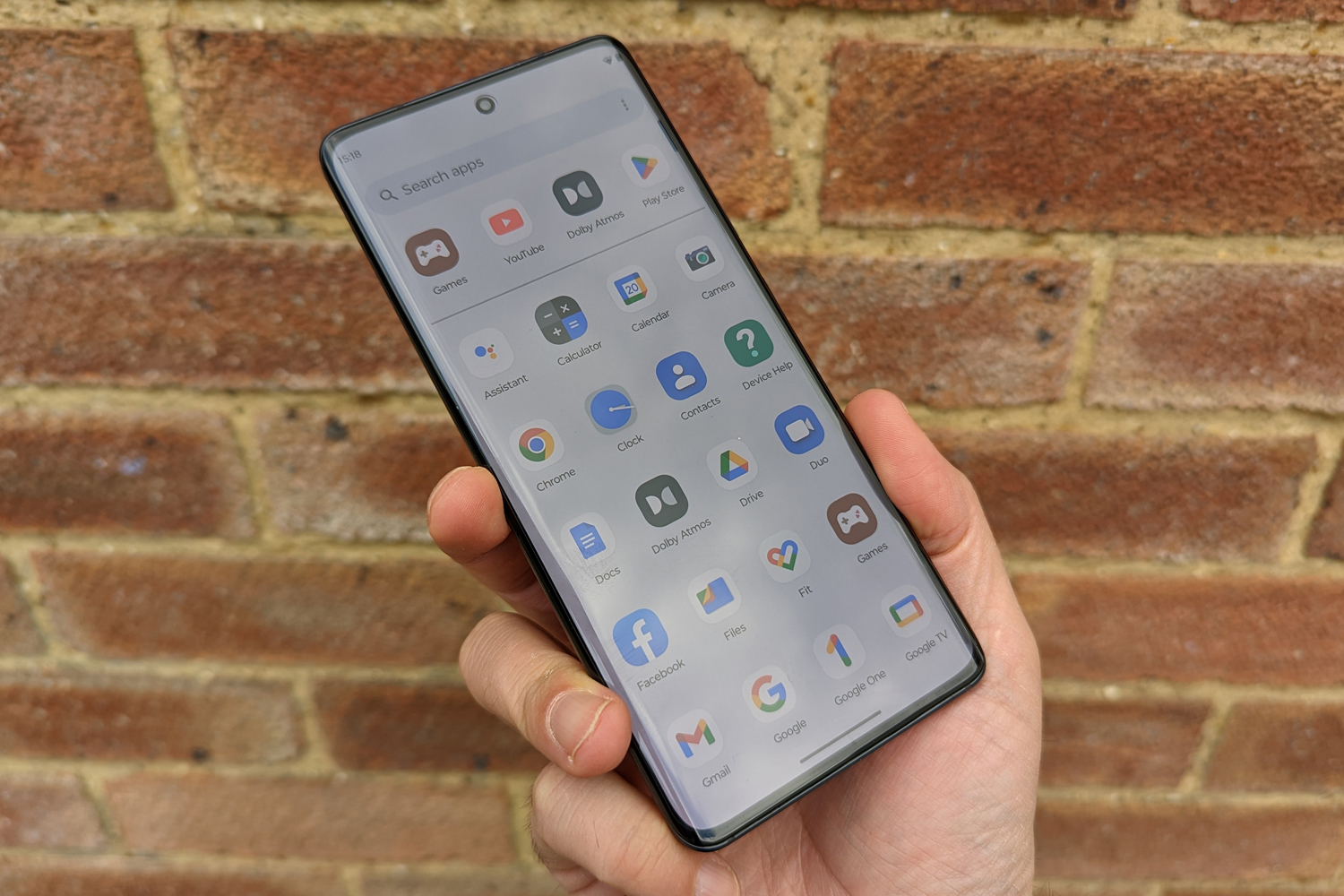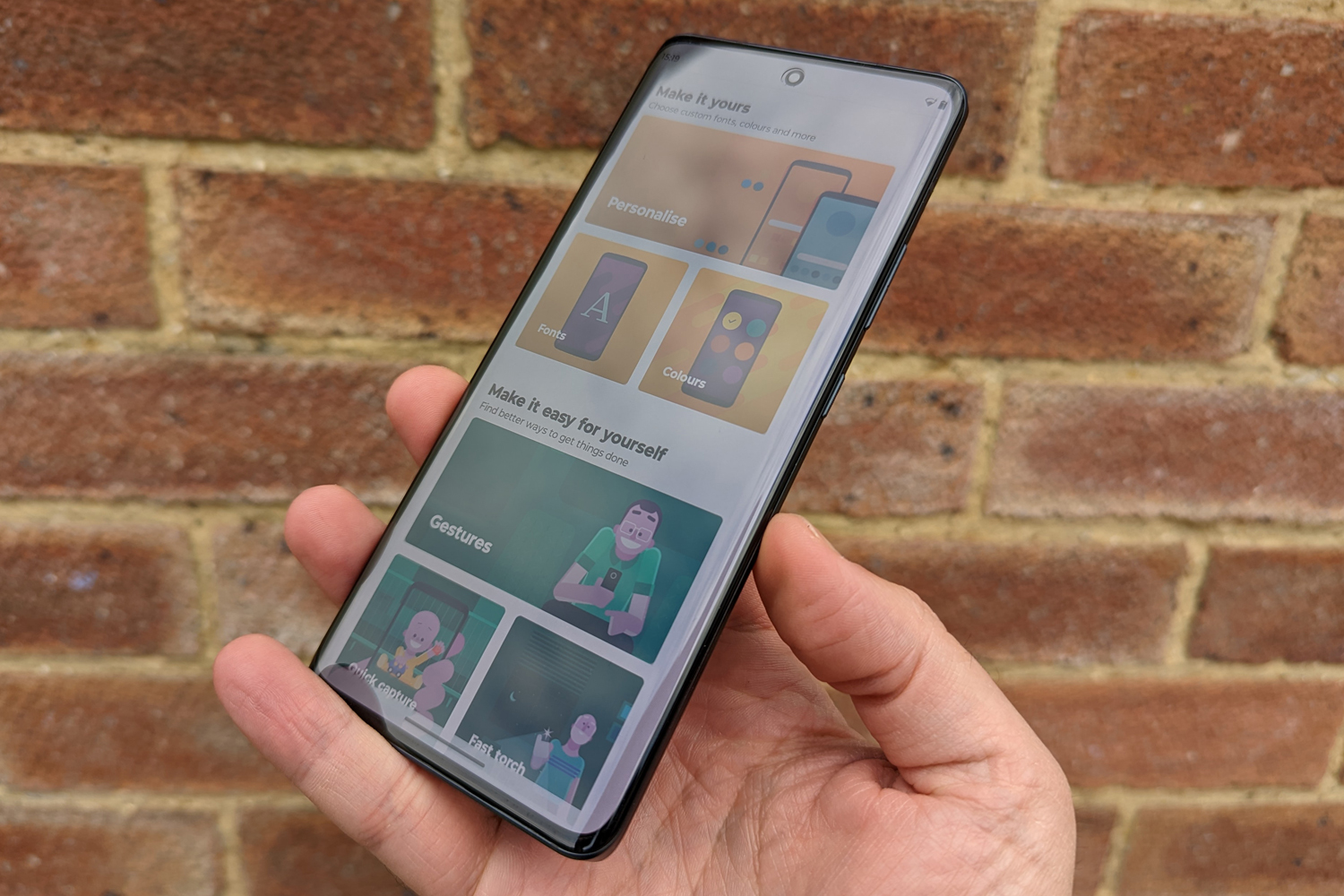 OK, the Snapdragon 888+ powering the Motorola Edge 30 Fusion might be a year old at this point, but that doesn't mean it's not a potent bit of silicon. It'll out-muscle the Snapdragon 778G found in many mid-rangers, and isn't a huge step behind the chips powering today's flagships.
That all translates to a perfectly smooth and snappy day-to-day experience, helped out by 8GB of RAM and a very minimal take on Android 12. You won't spot any stuttering and apps open quickly. Multitasking is a breeze, too, with a simple gesture to launch two apps in split screen.
It's also great for gaming, with the 1080p-ish screen not asking the SoC to work too hard. Demanding 3D titles can usually be cranked up to high settings and frame rates, and while prolonged play sessions can see the phone warm up, performance never really suffered. The 128GB of on-board storage is fairly standard, but you'll want to easy on big downloads, as there's no microSD expansion.
Motorola has avoided any pre-installed bloat (depending on how you view TikTok) and most of its software tweaks (gesture controls, always-on display) are on the subtle side. Material You theming is present and correct, and the general layout will feel instantly familiar to vanilla Android fans. The biggest addition is Ready For, which lets you share your phone with your PC, use its cameras as a webcam, and trigger instant hotspot tethering. It feels a bit business-y, but is still nice to have.
Four years of security patches and three major Android OS updates are a step above many cut-price rivals, although Motorola still lags behind Google and Samsung here.
Battery life: doesn't disappoint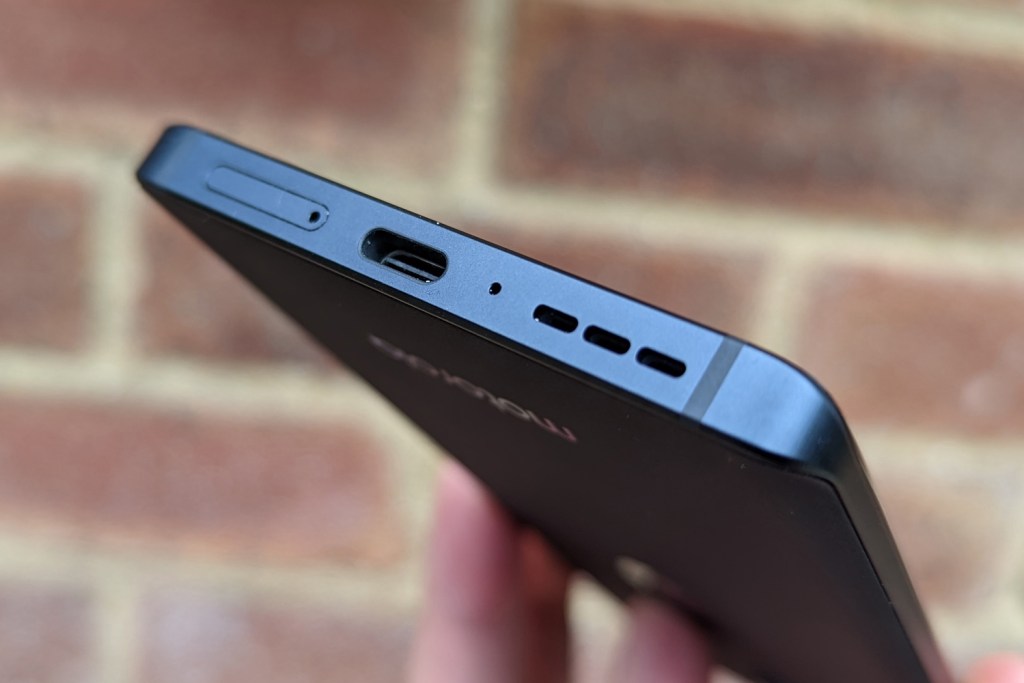 Blame the Edge 30 Fusion's skinny proportions for its 4400mAh battery, which isn't exactly the highest capacity doing the rounds right now. That doesn't mean it doesn't have staying power, though. We comfortably made it through a busy day of shooting photos, answering emails and calls, scrolling through social and streaming videos, without entirely dipping into the red.
Gaming, 4K video recording and HDR streaming will force you to seek out a mains socket sooner, but it'll still outpace pricier handsets like the Google Pixel 6 and Galaxy S22. That's a pretty good showing for the cash. Cheaper rivals with bigger batteries give it a run for its money – but 68W wired charging goes a long way to making up for it.
The USB-C PD fast charger Motorola bundles in the box has wider compatibility than the ones you'll find with OnePlus, Xiaomi and other mid-range rivals, and is beefy enough to charge many laptops. It'll juice the Edge 30 Fusion to a healthy 82% in half an hour, and manage a full charge in a little under an hour.
It's a shame not to see wireless charging, given both the Edge 30 Ultra (from which the Fusion borrows so much) and Edge 30 Neo (the considerably cheaper baby of the family) include it.
Motorola Edge 30 Fusion verdict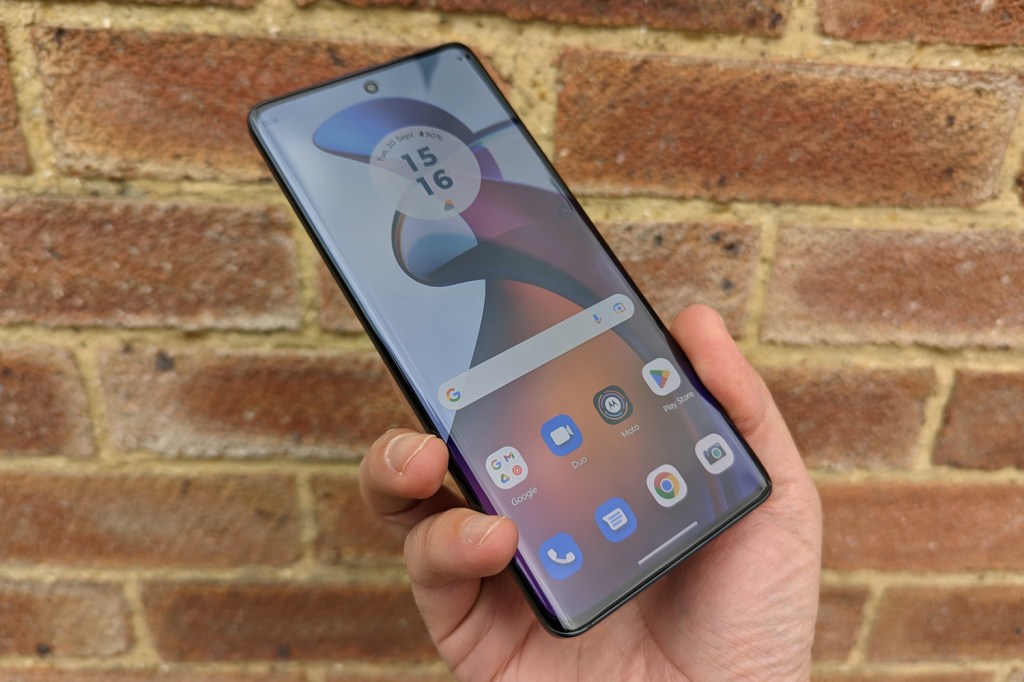 The Edge 30 Fusion is a whole lot of phone for £500. It's got the performance to best pretty much anything in its price bracket, along with a stunning screen, premium looks and an all-day battery. That main camera takes a great photo, too.
There are a few black marks: the lack of wireless charging, despite it appearing on the more wallet-friendly Edge 30 Neo, a depth camera that doesn't add any real value, and a bare minimum IP rating that won't be much cop in a rain shower. Rivals like the Xiaomi 12 Lite and Nothing Phone 1 arguably have it matched on the styling front for less cash, too – even if they can't compete on power.
If you were eyeing up a Google Pixel 6, though? The Edge 30 Fusion definitely puts the cat among the pigeons.
Stuff Says…
Premium-feeling, powerful and long-lasting, the Edge 30 Fusion gets an awful lot right. It sits in a sweet spot for fans of vanilla Android, but lacks one or two features that would make it a slam-dunk.
Good Stuff
Top-tier styling and screen
Solid performance and battery life
Main camera takes great photos
Bad Stuff
Misses out on wireless charging
IP52 isn't very much protection
Do we really need a depth camera?
Motorola Edge 30 Fusion technical specifications
Screen
6.55in, 2400×1080 pOLED w/ 144Hz refresh rate, HDR10+
CPU
Qualcomm Snapdragon 888+ octa-core
Memory
8GB RAM
Cameras
50MP, f/1.8 w/ PDAF, OIS + 13MP, f/2.2 ultrawide + 2MP, f/2.4 depth rear
32MP, f/2.5 front
Storage
128GB on-board
Operating system
Android 12
Battery
4400mAh non-removable, 68W wired charging
Dimensions
159x72x7.5mm, 175g