Nikon D7200 review
This DSLR doesn't break the mould, but it does nail the basics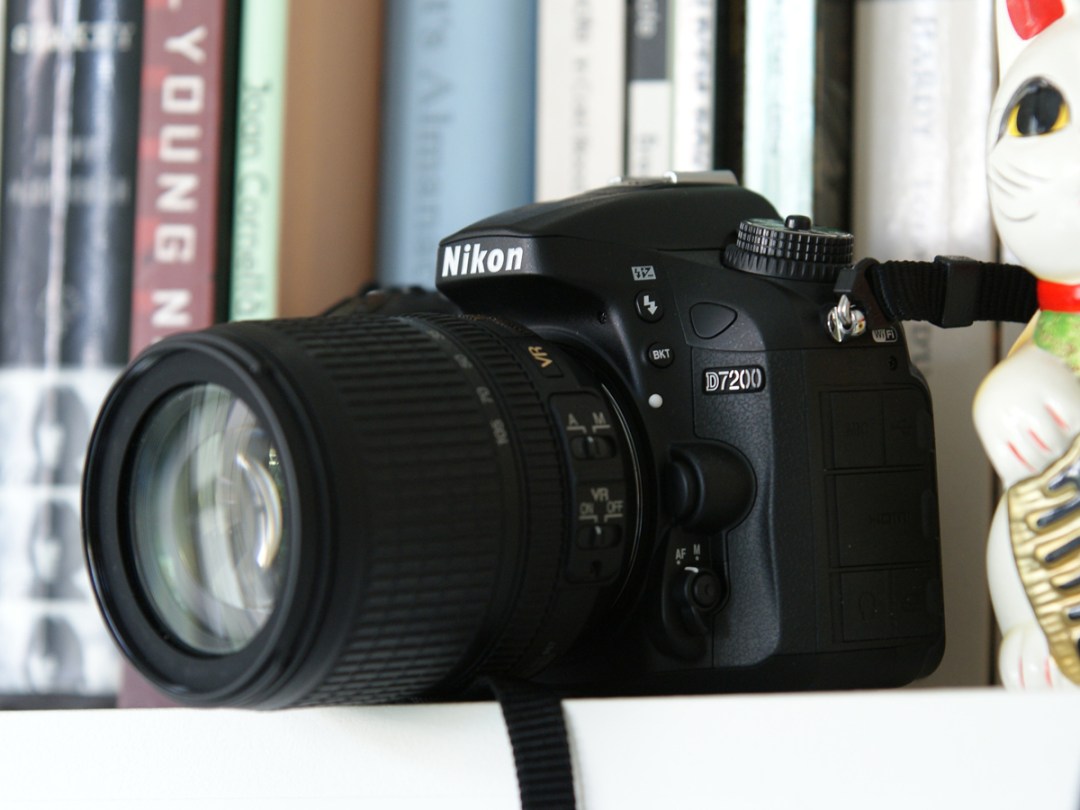 If you know someone who makes their living taking photos, there's a 99 percent chance they shoot on either Canon or Nikon gear. And there's a reason for that: their higher end cameras and lenses are superbly built, reliable and perform brilliantly.
However, both brands have developed something of a staid image in recent years. The likes of Sony and Panasonic have introduced high-end compact system cameras that offer appealing stuff like 4K video, full-frame sensors, gorgeous design and incredible low light performance.
In contrast, here's the new Nikon D7200: an enthusiast's DSLR that claims NFC, Wi-Fi and a 25600 ISO as "key features" – two things that lots of similarly-priced cameras wouldn't feel are worth boasting about. So is this camera stuck in the past, or the perfect mid-range DSLR – somewhat traditional, perhaps, but still capable of cutting it with the upstarts?
Sparse improvements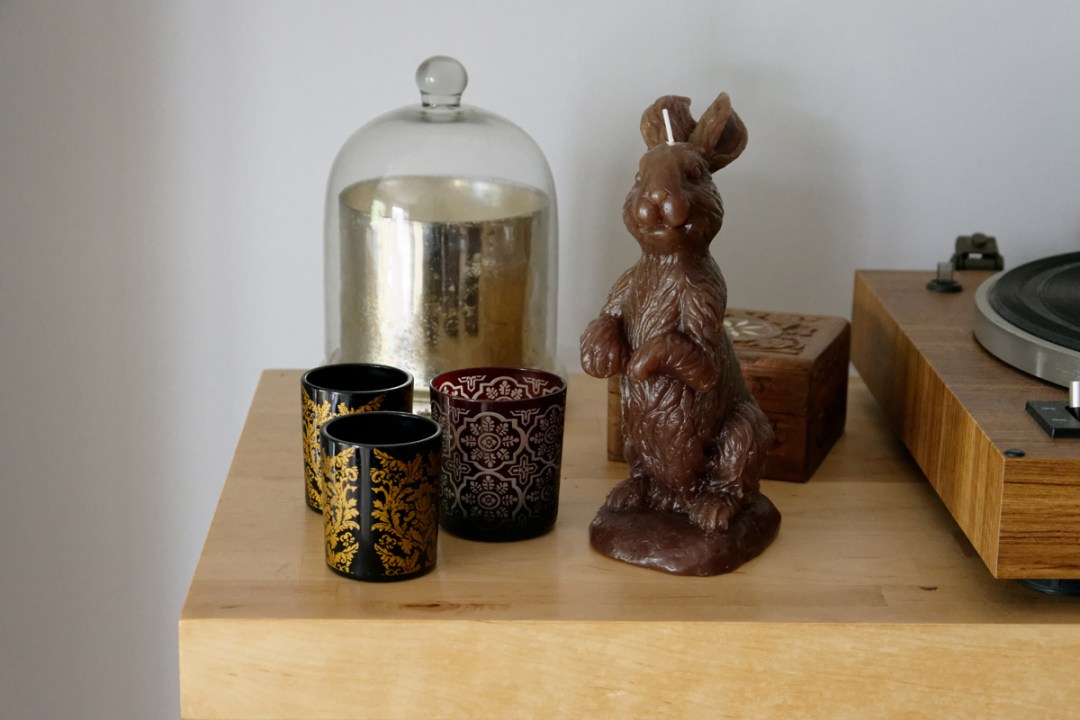 Nikon's D7200 shares a whole lot with its predecessor, the D7100. It looks pretty much identical on the outside, is the same size and weight, features dual SD card slots again and features the same 51-point autofocus system.
As for changes? The D7200 has a 24.2MP APS-C sensor – a whole 0.1MP higher than that of the D7100 model it replaces in Nikon's line-up. This is not a revolutionary camera. If you were being kind, you'd say it refines some of what was missing from the D7100.
There are some minor improvements to video specs (it can now record 1080p footage at a progressive 60fps, rather than an interlaced 60fps… well, I did say minor), but really the biggest differences compared to the D7100 are those "key features" I alluded to earlier: wider ISO range (the D7100 only went up to 6400 ISO), and NFC and Wi-Fi connectivity.
Now featuring… wi-fi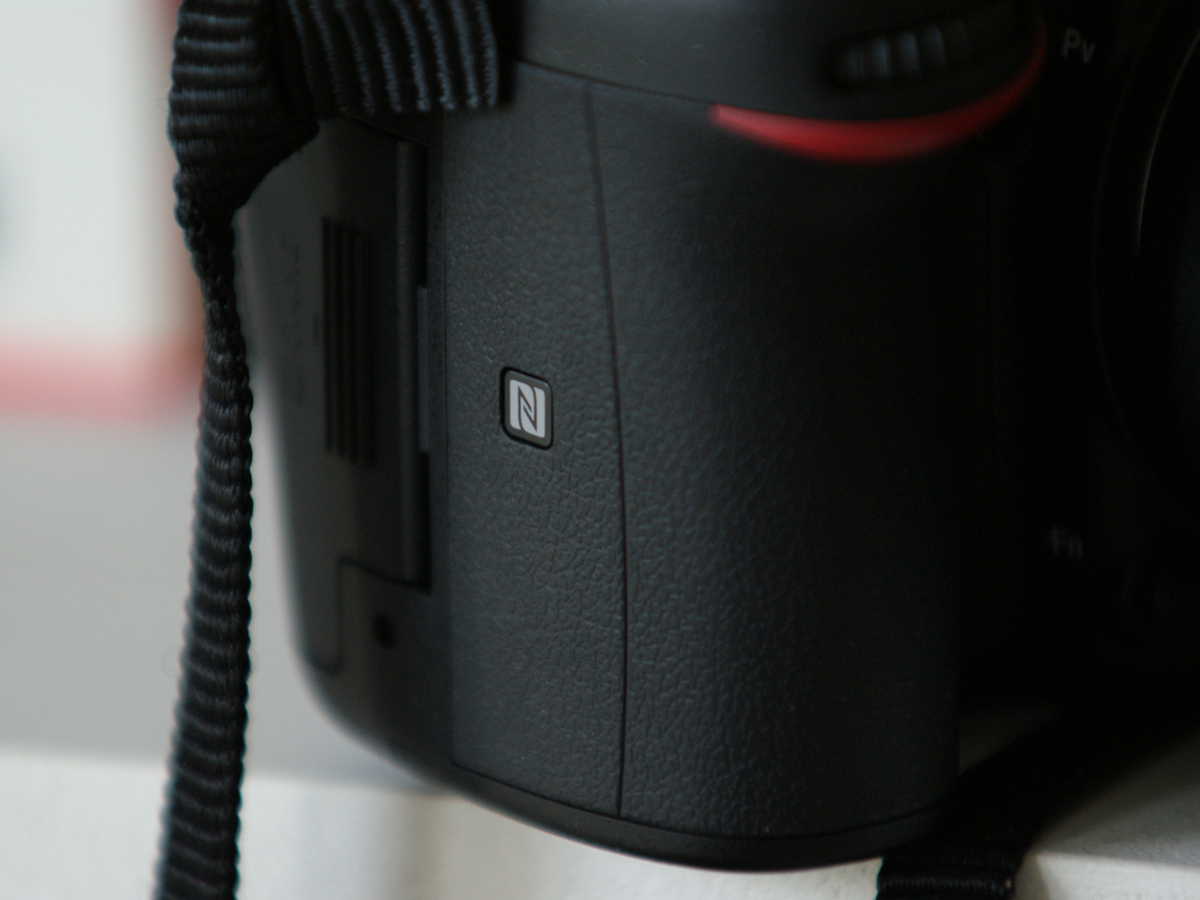 So how do these features fare? Well, the Wi-Fi works in pretty much the same way as Wi-Fi on any other camera: it allows you to connect the D7200 to a mobile device running the Nikon WMU app, then use the app to remotely trigger the camera shutter. Pictures on the camera's SD card can also be viewed through the app, and quickly shared to social networks and the like.
Because I use an iPhone, I couldn't test the NFC connectivity, but this essentially removes the need to manually connect your phone to the camera via Wi-Fi. And doing it manually wasn't too much of a slog, either.
The app is basic, even by the standards of such apps – you can't even adjust any settings like ISO or exposure compensation when shooting remotely – but it works. Not exactly a grand selling point, though.
Great low light images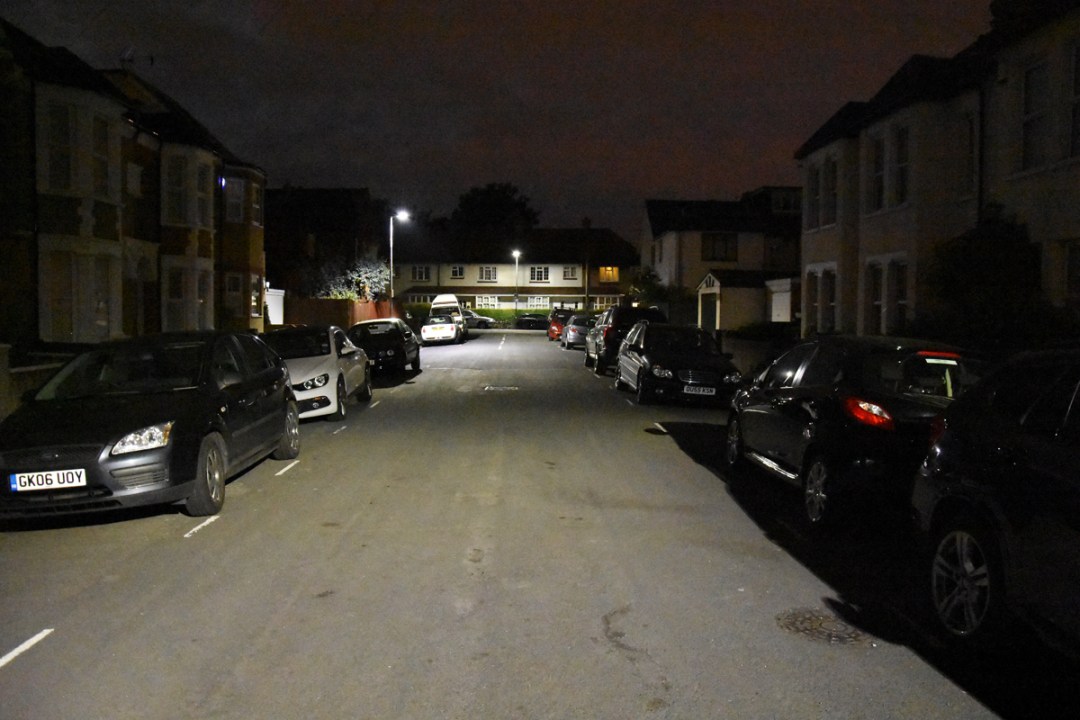 The ISO range and low light performance is another matter, however. More and more, people expect their cameras to deliver clean, sharp images in low light conditions – and the Nikon D7200 is certainly capable of that. I went out into the street after midnight and found that, not only did the camera's autofocus actually work (and lock onto things fairly quickly too), but the images that I took weren't a grainy, blurry, noisy mess. You can check them out for yourself below.
Bear in mind that these weren't taken using an expensive prime lens with a wide aperture – merely Nikon's affordable 18-105mm zoom lens. If you were to fit a fast f/1.8 or f/2.8 lens, you'd likely get even better results. Nikon's pricier DSLRs have always been associated with strong low light performance, but it's nice to see that trait filtering down to its more affordable models.
It's a solid performer during the daytime, too. You'd expect this of a DSLR, but detail is sharp and colour is rich and accurate (note: I captured these images in Nikon's NEF RAW format and processed them on a Mac after).
So-so video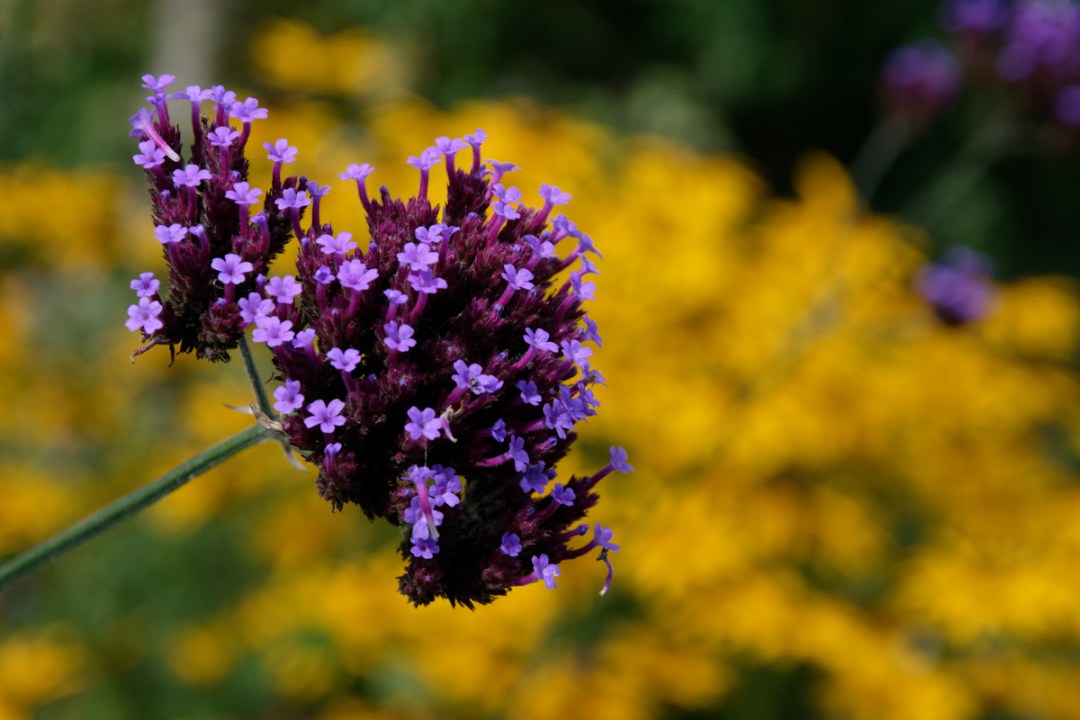 Video-wise, there's not much to get too excited about. Yes, it can record 1080p at 60fps, which not every camera can, but there's no sign of 4K and no way to adjust aperture or other setting while you're recording – you're stuck with Nikon's automatic settings. Footage does look crisp and clean, but I don't think anyone should buy this if they want to get into home movie-making – there are better options out there, for instance Panasonic's Lumix G range.
I also found the autofocus to be adequately speedy (although nowhere near as quick as on some mirrorless models), and the optical viewfinder to be large and clear, albeit a little dim-looking – a consequence of getting so used to OLED electronic viewfinders, I suppose.
Sturdy build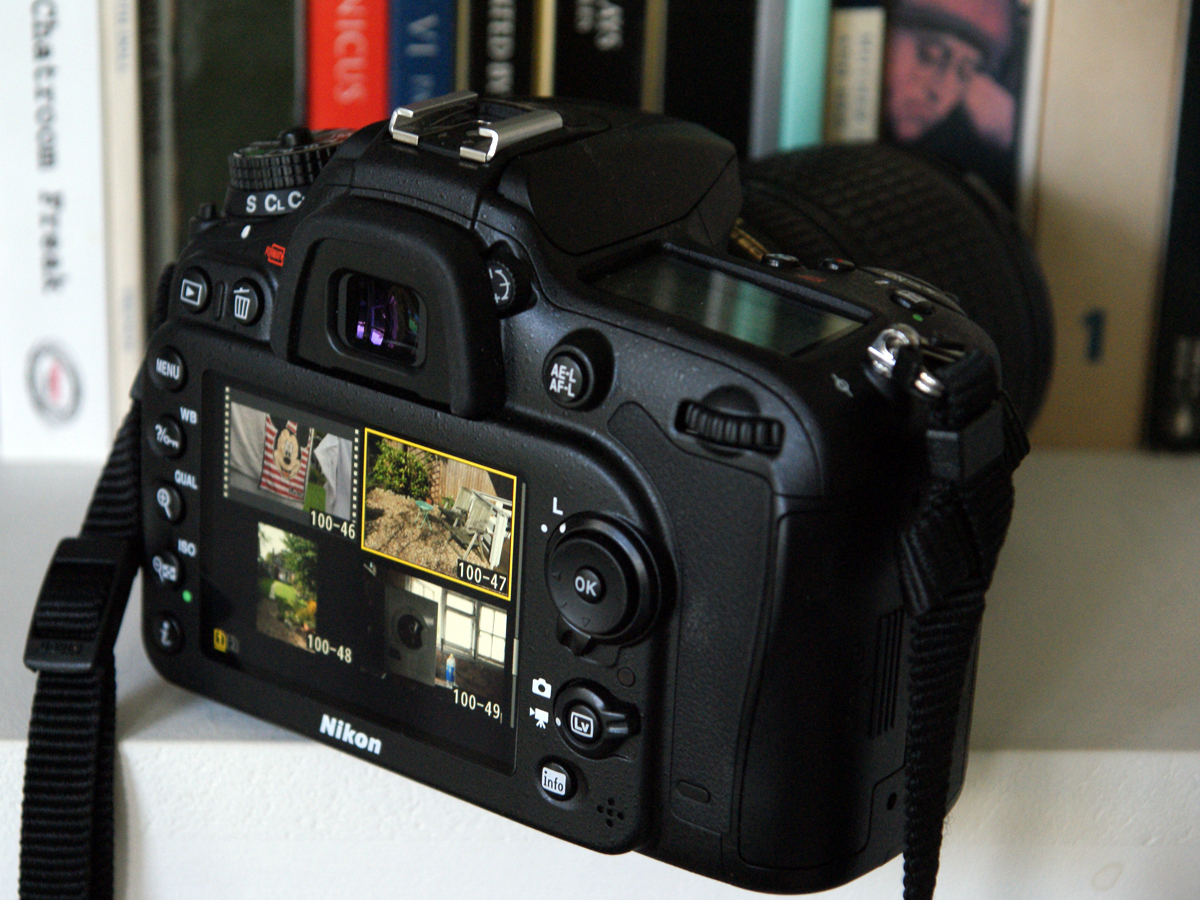 Despite its similarities to its predecessor, the D7200 takes a better photo, decent video and it's well-constructed too. While not particularly heavy, it is hefty – even by DSLR standards. That gives it a feeling of seriousness, but also means you'll need a strong neck or a decent bag if you want to lug it around all day.
With dials for your forefinger and your thumb, and a wealth of controls within reach of your right hand when it's gripping the D7200, adjusting settings on the camera is fairly simple process once you get a feel for where everything is. The sheer amount of buttons, dials and rockers will no doubt confuse some DSLR newcomers, but it's better to have these there and never touch them than to need them and them not to be there.
The screen is fixed to the back, and non-tiltable – another way in which the D7200 feels a little mired in the past. It is, however, rich, bright and detailed, and works well for reviewing photos and videos and framing shots in Live View mode.
You'll need to switch to Live View if you want to record videos. It's generally always been this way with DSLRs, but it's yet another area where mirrorless compact system cameras beat their venerable mirror-equipped counterparts.
Nikon D7200 verdict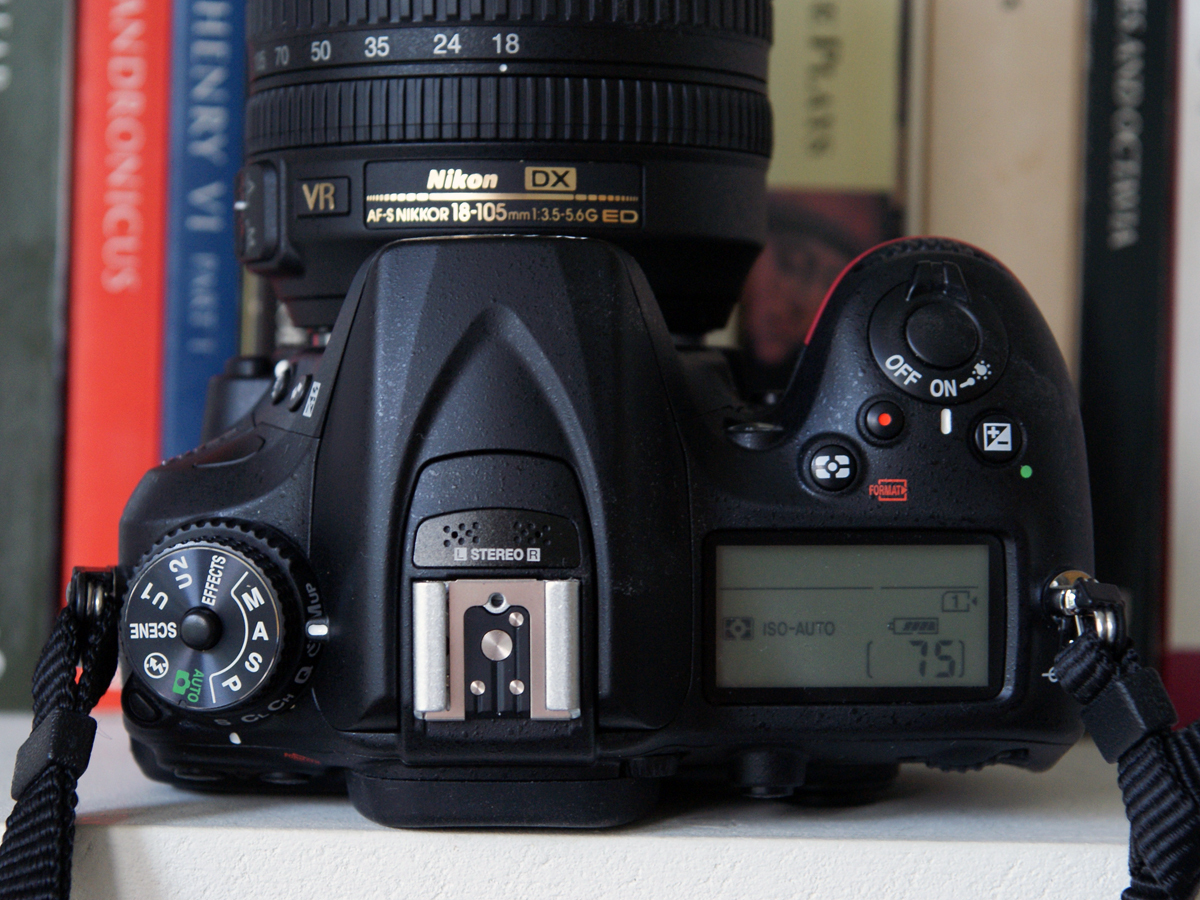 If you're looking for bleeding edge innovation or marquee features like 4K video, you won't find it here. The D7200 is a traditional DSLR camera and what it lacks in excitement it makes up for in reliability, usability and performance.
It's a hefty, solidly-built camera that produces superb 24.2MP stills in most shooting conditions, delivers decent video (albeit best viewed as a bonus function rather than a leading reason to buy) and offers a great range of controls to those who know what they're doing.
If you're a more casual photographer, or one looking for something that's more on the portable side, and easy to use off the bat, you're probably better off opting for a more compact DSLR or a mirrorless compact system camera. The D7200 feels like a camera for serious photographers rather than a camera for everyone.
Review unit supplied by Camera Jungle
Tech specs
| | |
| --- | --- |
| Sensor | 24.2MP APS-C CMOS |
| ISO Range | 100-25600 |
| Lens | Nikon F mount |
| Video Modes | 1080p at 60/50/30/25/24fps; 720p at 60/50fps |
| Wi-Fi/NFC | Yes/yes |
| Dimensions | 135.5 x 106.5 x 76mm |
| Weight | 765g (body only) |
Stuff Says…
A dependable DSLR, but if its features or portability you're after it comes up short
Good Stuff
Good low light performance
Lots of controls within easy reach
Sturdy build
Bad Stuff
Quite large
Offers little in the way of cutting edge features