Nokia G60 5G review: planet- and wallet-friendly
Extensive support and recycled materials bode well for this affordable Finnish phone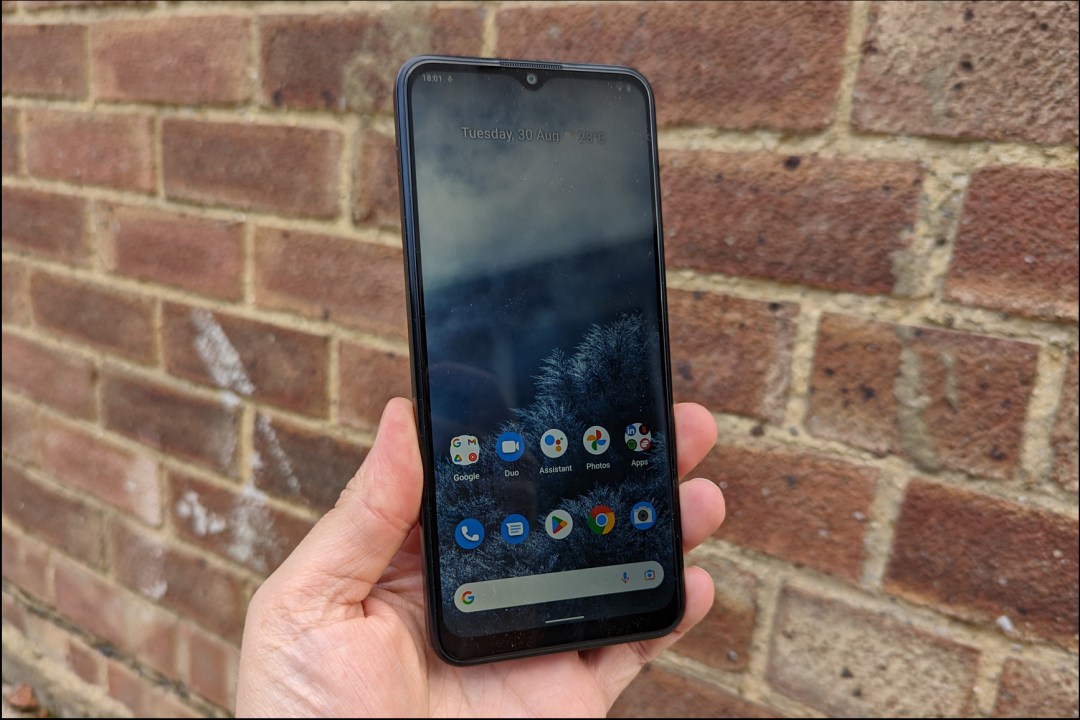 It might look like the latest entry in Nokia's long line of affordable Android phones, but the G60 5G is more important than that. It's one of the first to join the firm's Circular service, a subscription that puts a phone in your hand for less cash, then responsibly reuses or recycles it once you decide to upgrade. But that's only half the story.
Keeping hold of a Circular phone accrues 'seeds', virtual rewards that Nokia puts towards environmental programmes and humanitarian efforts. The longer you stave off upgrading, the more you're contributing to cleaner rivers, regrowing forests and reducing your carbon footprint.
It all sounds noble, but it would be for nothing if the phone wasn't much cop to begin with. Is the G60 5G a first step towards a more sustainable phone world – or is it an also-ran that's been given a thorough greenwashing?
Design & build: coarse yet cool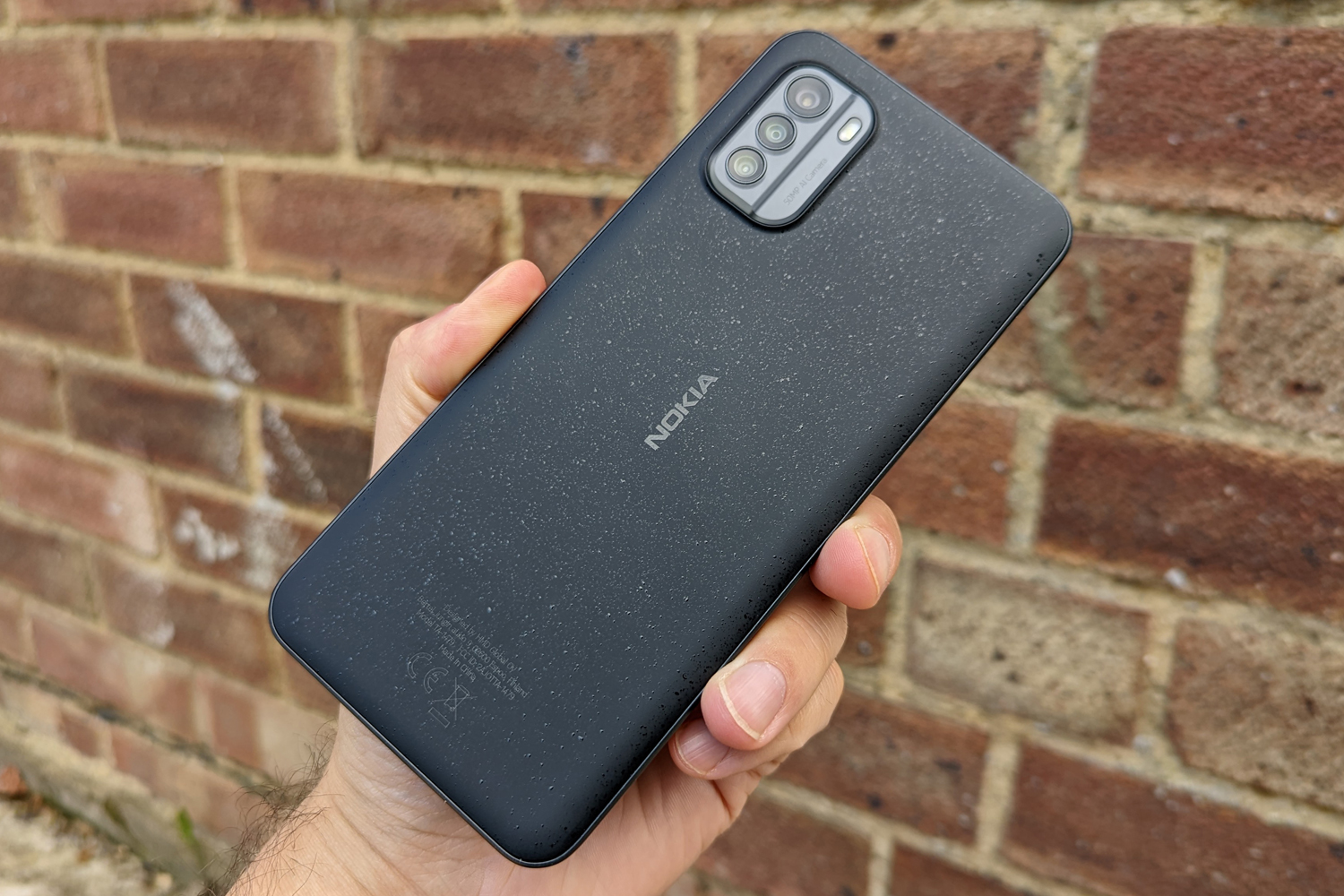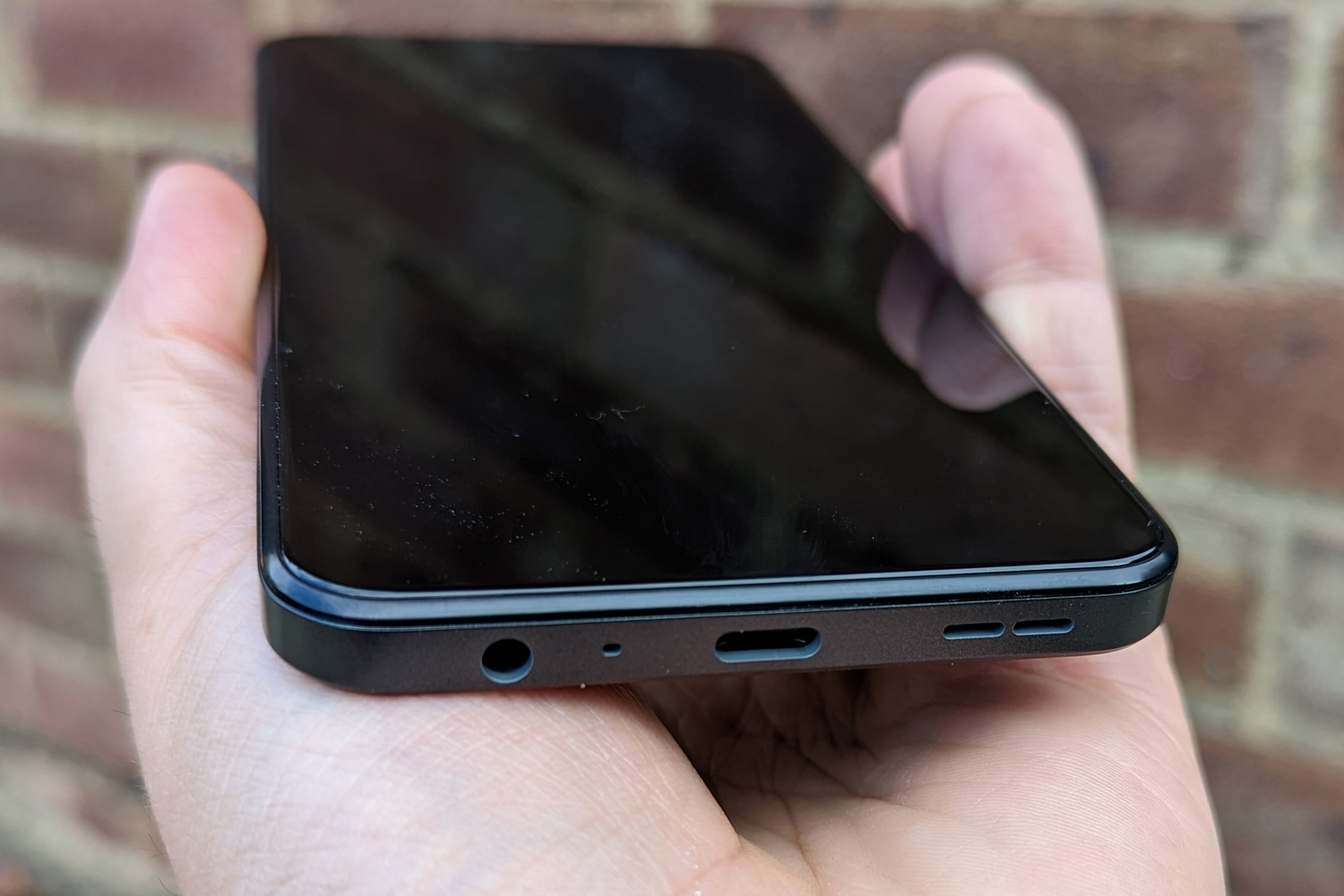 With a polycarbonate rear and frame made from 60% recycled plastic, the G60 5G is up front with its eco ambitions – but Nokia has managed to avoid making it feel cheap in the hand. There's no unwanted flex to the back panel, the frame feels firm and the overall look is on trend with the rest of the phone world. At 190g it has some heft, too.
That includes a front that's almost all screen, with a slightly chunkier bottom bezel and a teardrop notch up top to hold the selfie camera. Gorilla Glass 5 is on hand to keep it free from scratches; the newer, pricier Victus is still a rarity at this end of the price spectrum.
The power button doubles up as a fingerprint sensor, which is quick to detect your digits and is sensibly placed; high enough up the right side that both right-handers and lefties can reach it without any painful finger yoga.
We're big fans of the mottled finish on the rear, which stealthily keeps fingerprints at bay and feels reassuringly grippy. The Pure Black colour is fairly reserved, but there's also a slightly more stylish Ice Grey option. The texture is also a nod phone's eco appeal, which Nokia follows up with on the software side.
Like most of the firm's phones, the G60 5G gets a 3-3-3 approach to OS updates, warranty and years of security updates – meaning you won't be left lugging around outdated software if you choose to hold onto your handset for longer. It arrives with Android 12, and Nokia has kept bloat to a minimum.
Screen & sound: rapid refresh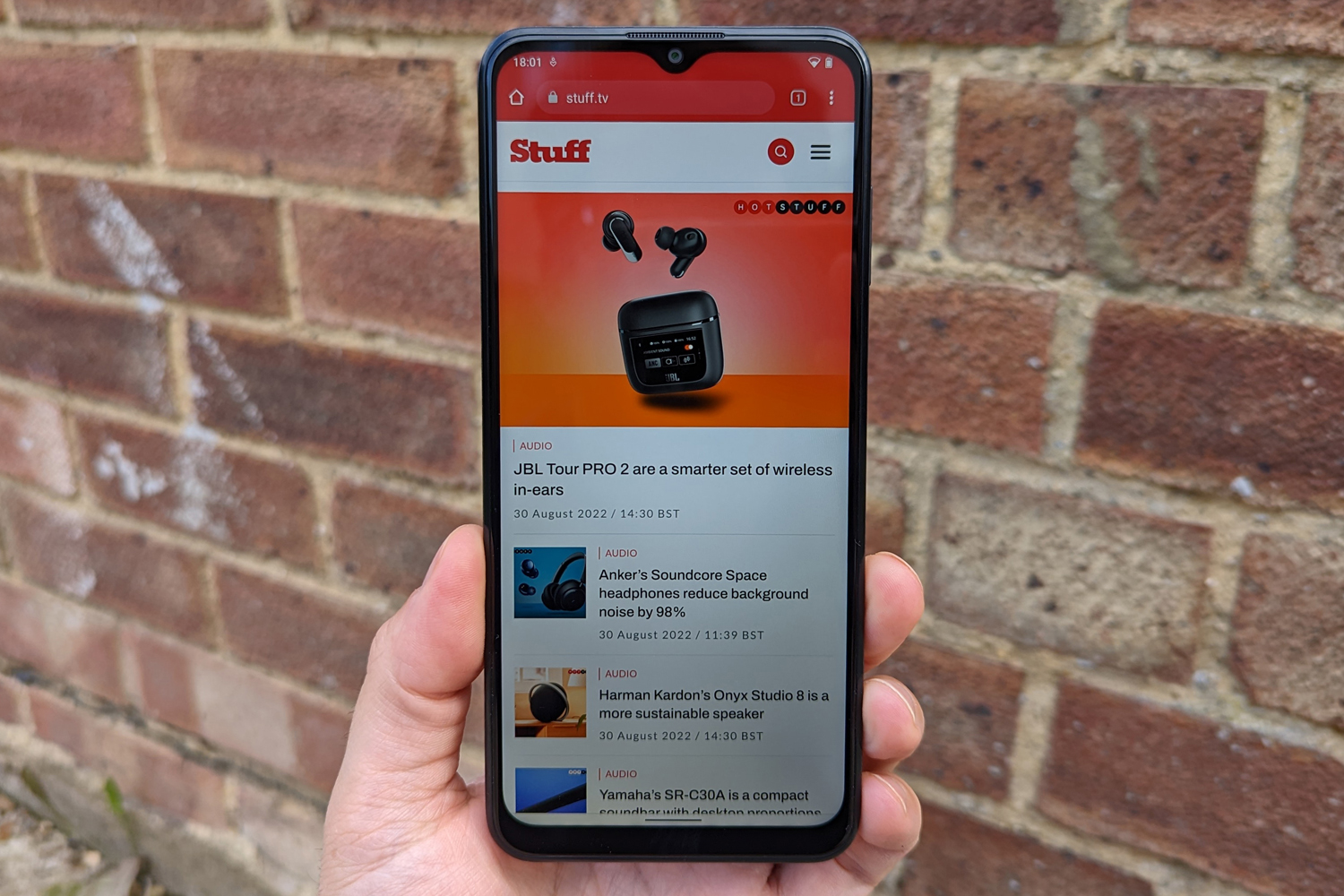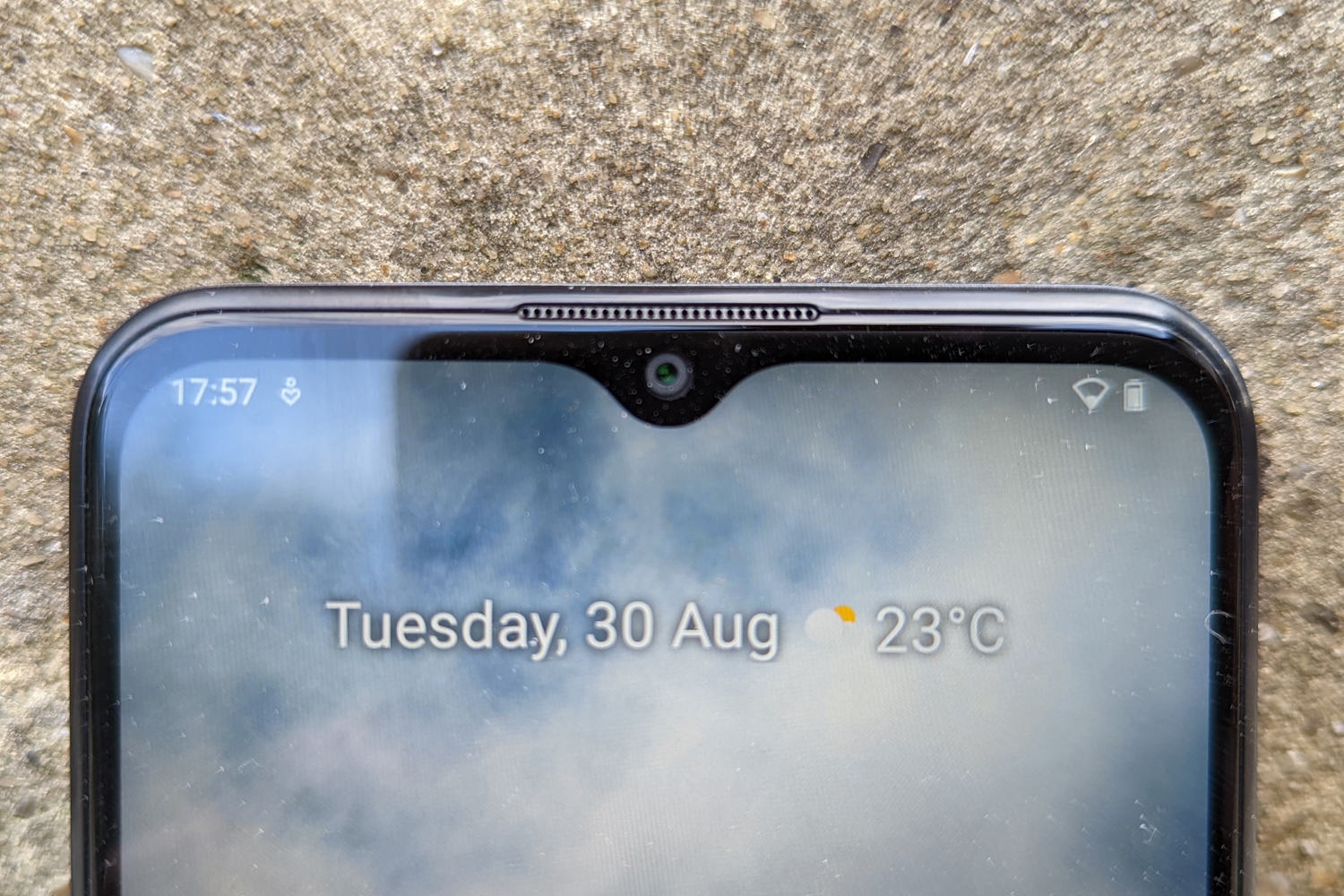 While OLED screens have been creeping into ever more affordable phones, the G60 5G relies on LCD – but that's not to say it's not a good LCD. The 6.58in IPS panel has a Full HD-and-a-bit 2400×1080 resolution, so looks perfectly crisp even with your nose almost touching the glass. Better yet, Nokia has pushed the refresh rate up to a buttery smooth 120Hz.
Not that you can use it all the time, mind. The only options are Standard (ie 60Hz) and Adaptive, with the phone picking when to deliver the full 120Hz. For the most part it works well enough, with most apps scrolling slicker than a greased pig, but we found a few that seemed a little jerky. A forced 120Hz option would be ideal, even if it sacrificed a bit of battery.
Viewing angles aren't the best, with off-axis colours staying fairly accurate, but brightness dipping dramatically. A 500nit maximum in boost mode isn't especially high, which can make it tricky to see the screen clearly outdoors. It also doesn't play nicely with HDR video. Mobile movie fans might be disappointed, but it's fine just about everywhere else, with realistic colours and respectable contrast.
The screen is paired with a down-firing mono speaker that's not especially potent. There's enough volume to listen along to a podcast while cooking in the kitchen, or catch up on YouTube vids from the sofa, but there's absolutely no bass and higher frequencies tend to dominate whatever's playing. At least there's a 3.5mm headphone port, so you don't need to rely on Bluetooth 'buds for critical listening.
Cameras: only one to watch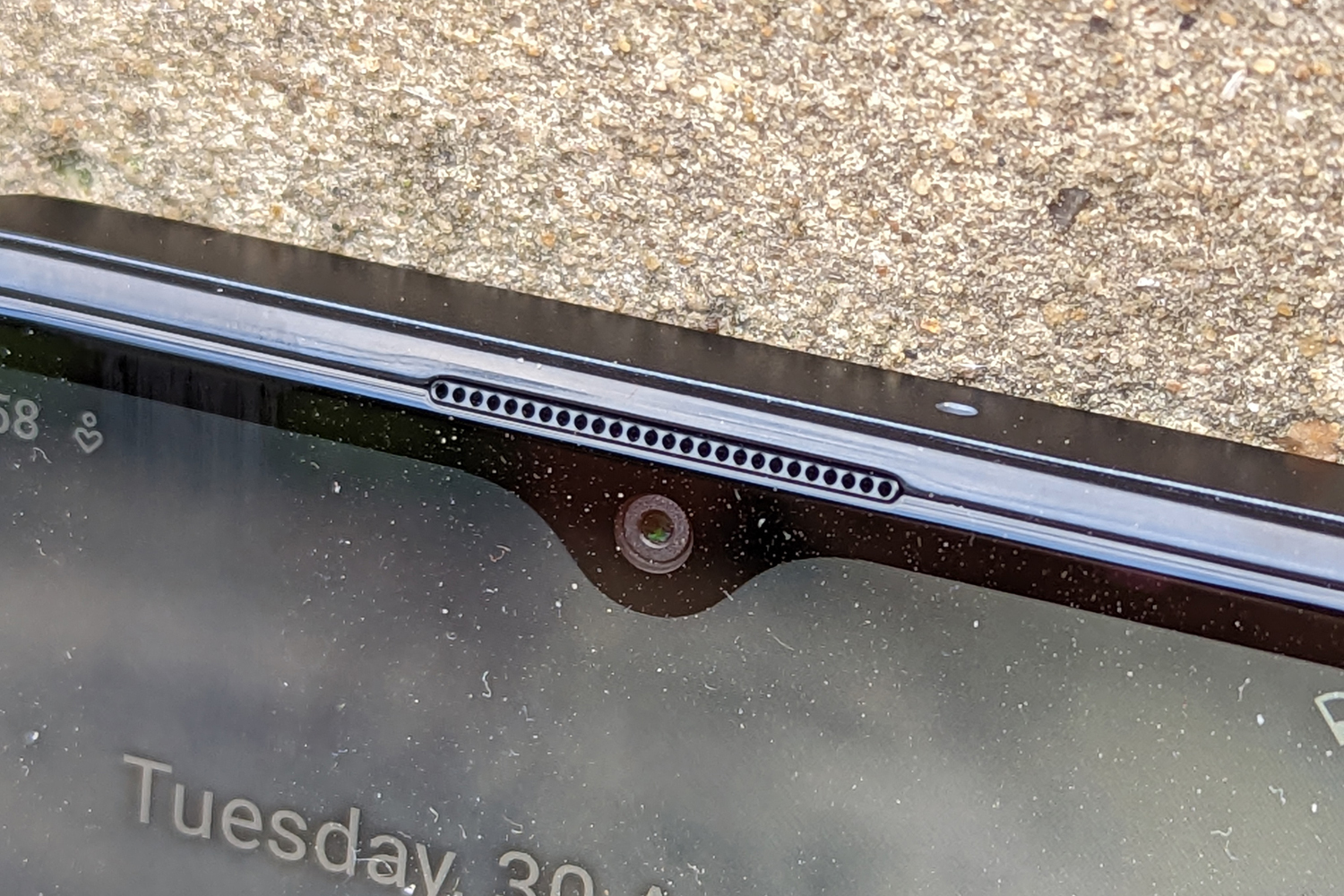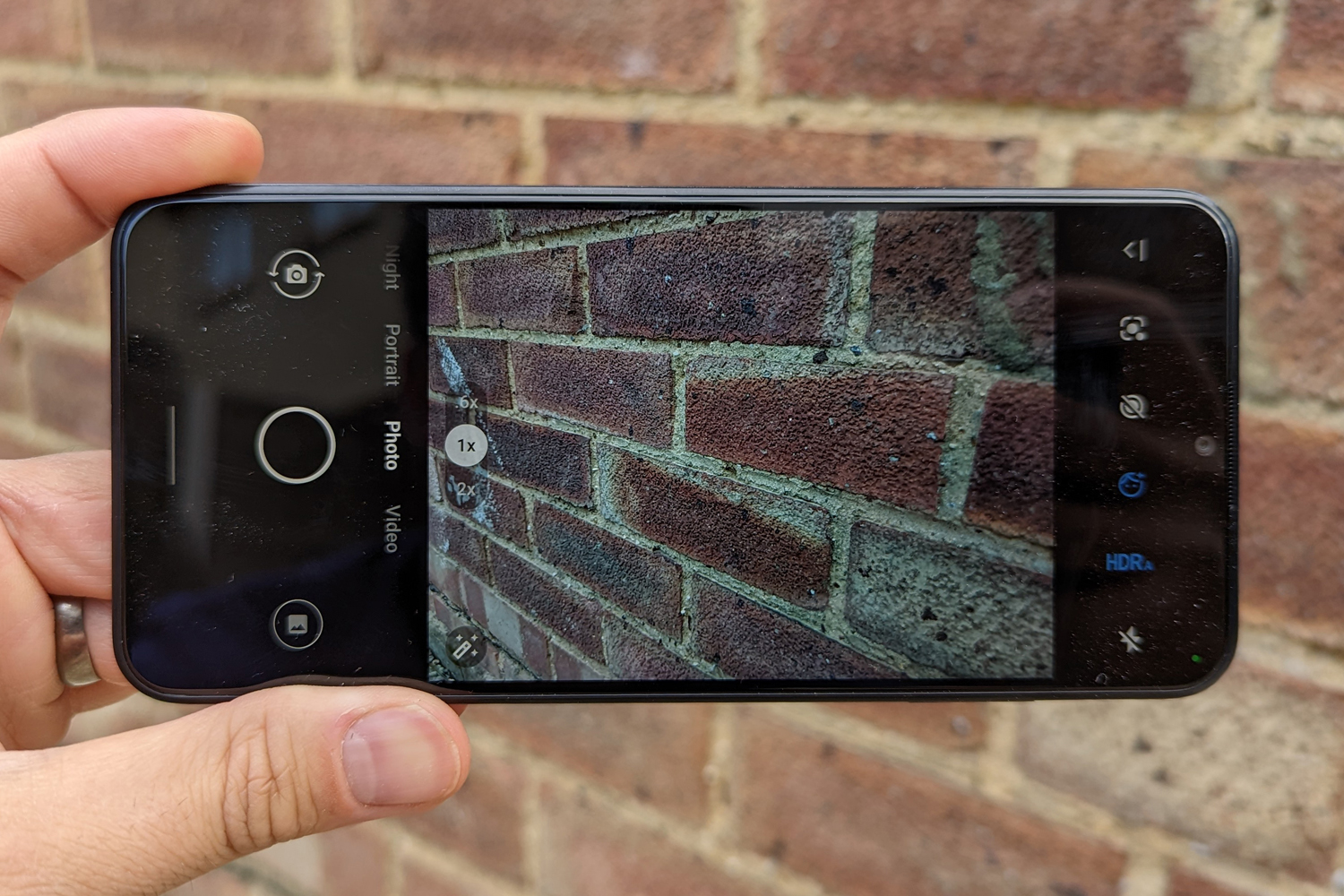 Nokia has tripled down on rear cameras for the G60 5G – but not necessarily for the better. It gets a thumbs up for the main snapper, which packs a 50MP sensor and f/1.8 lens with autofocus, but the secondary ultrawide makes do with a 5MP sensor. The third lens is a 2MP depth cam, which we rarely find all that useful.
In good light, the difference between the main and ultrawide cameras isn't that dramatic. Fine detail isn't quite so defined, but colour is largely consistent and exposure is handled pretty well too. That's down to Nokia's new Capture Fusion mode, which takes a cropped shot of the main sensor and uses it for the central part of any ultrawide image – leaving the actual ultrawide sensor to fill in the gaps around it.
There's no obvious join or any visible merging errors, but equally no option to disable the mode, so we couldn't compare it with the ultrawide in isolation. We did spot auto HDR doing a better job on the main sensor alone, being able to preserve more highlights in the brickwork of our sample shots, while foliage looks a little artificial and overly saturated in the ultrawide shot. They are usable for social media, but are unlikely to blow you away with their clarity.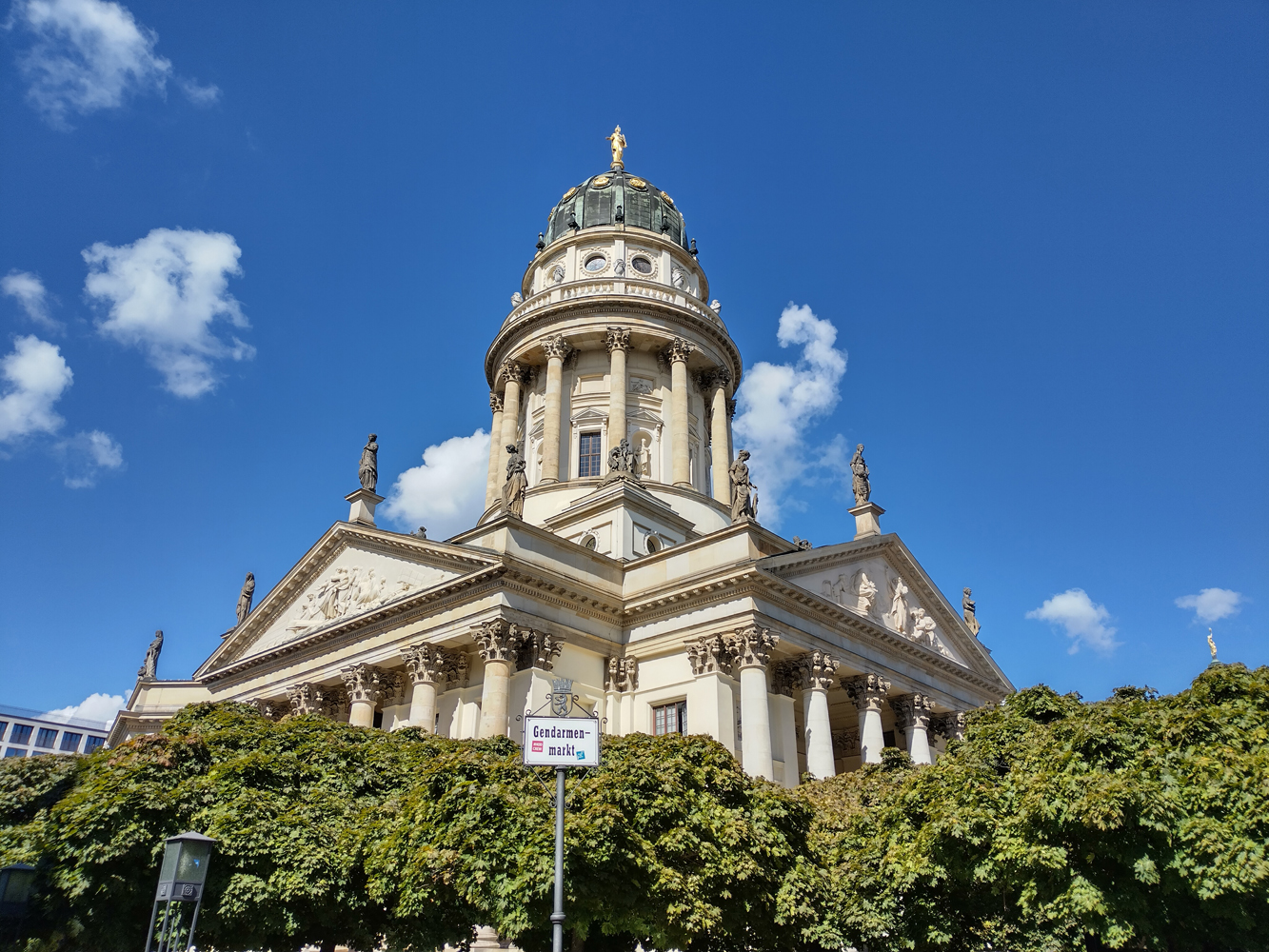 We were less impressed by the Dark Vision camera mode, which is supposed to capture more detail in especially dark environments, but didn't seem to have much impact on our test shots. You need a steady hand for the best results, where sharpness is retained and colours aren't skewed too much by artificial light, but the algorithms have a long way to go to match the Google Pixel 6a.
The main sensor can still get the job done in daylight conditions, preserving details and balancing highlights with shadows fairly well. Bokeh blur in portraits isn't any more convincing than phones that leave everything up to software, so the depth cam feels like a token inclusion. Overall we'd say it's merely on par, rather than giving pricier rivals a run for their money.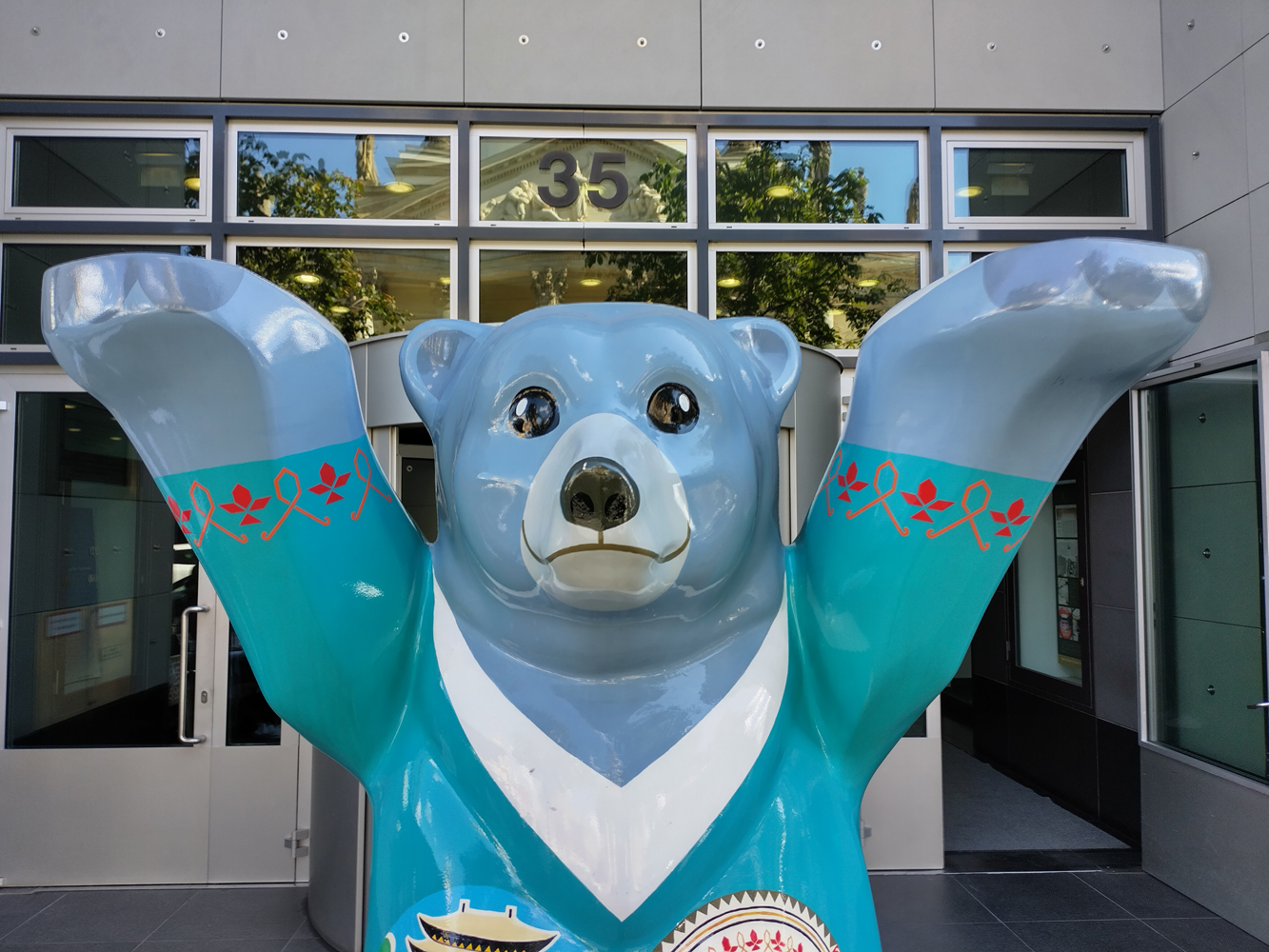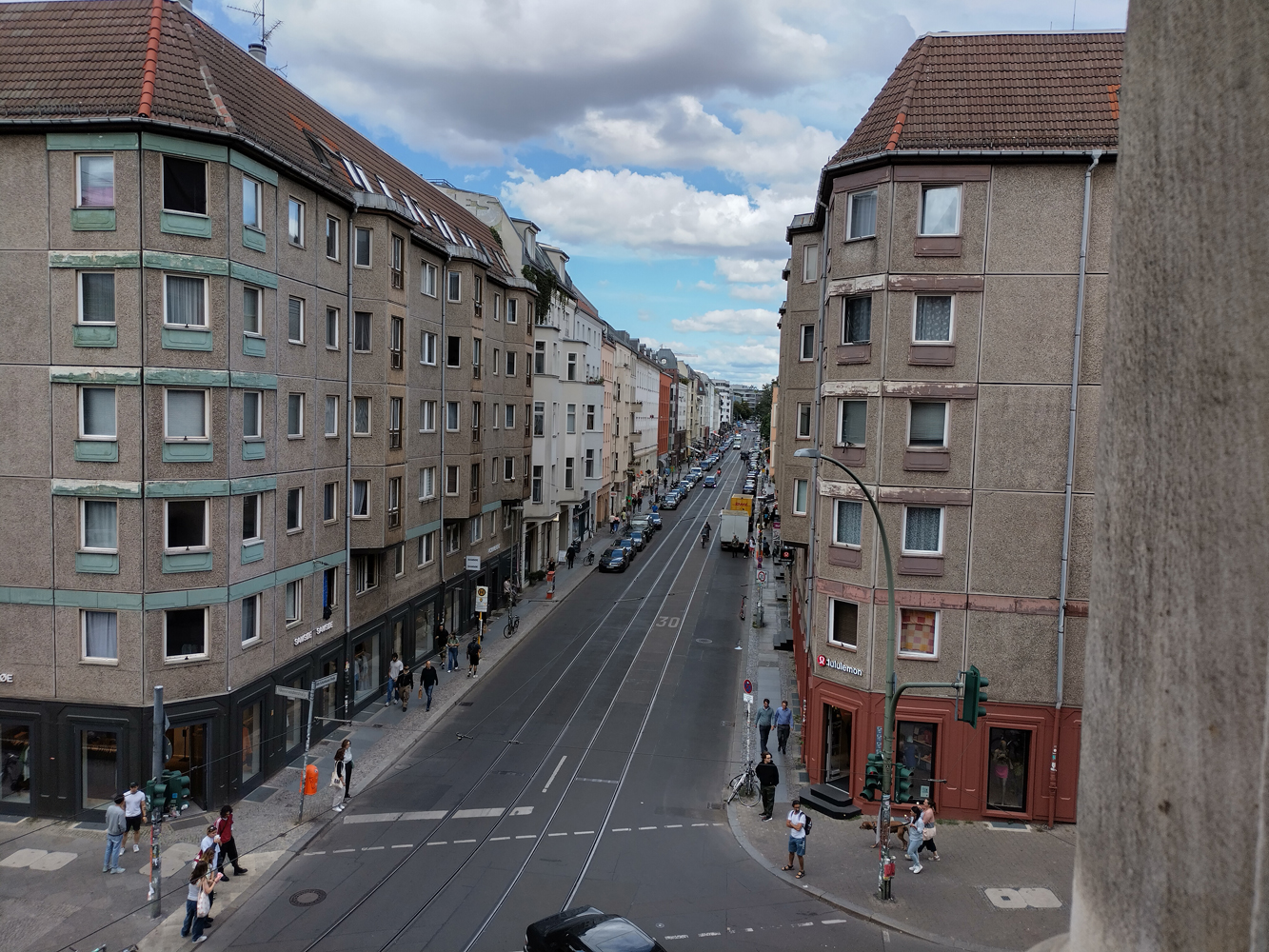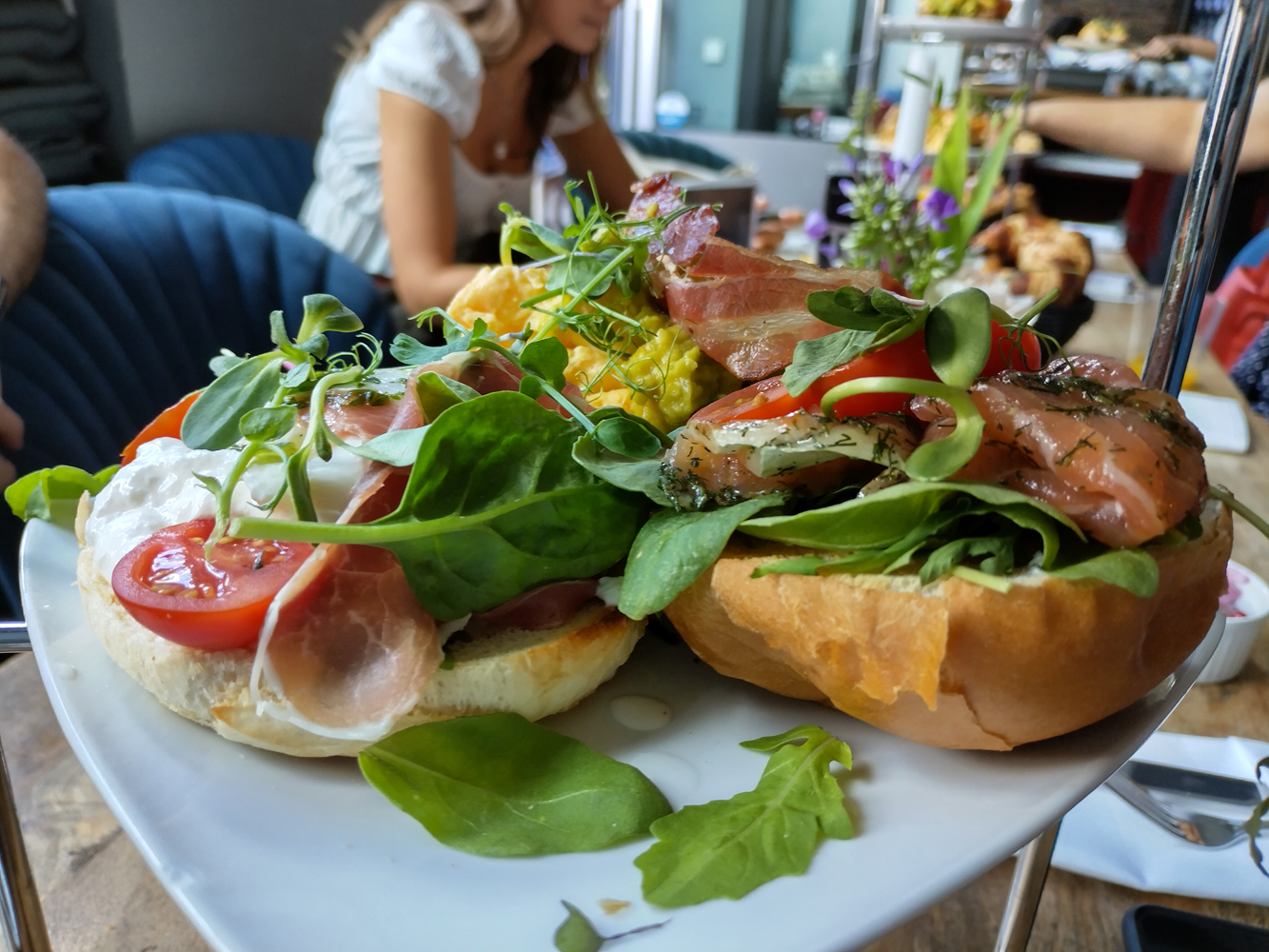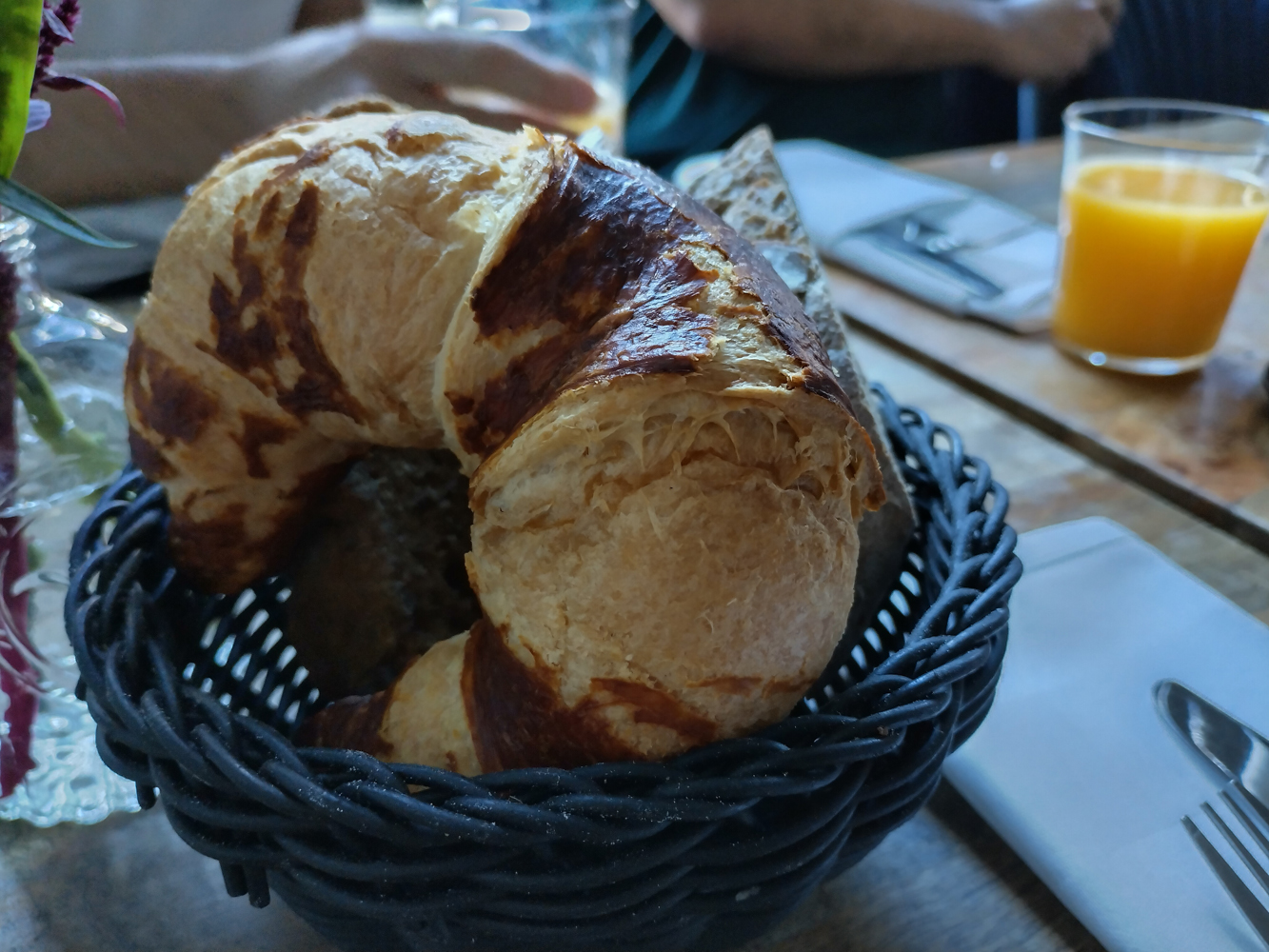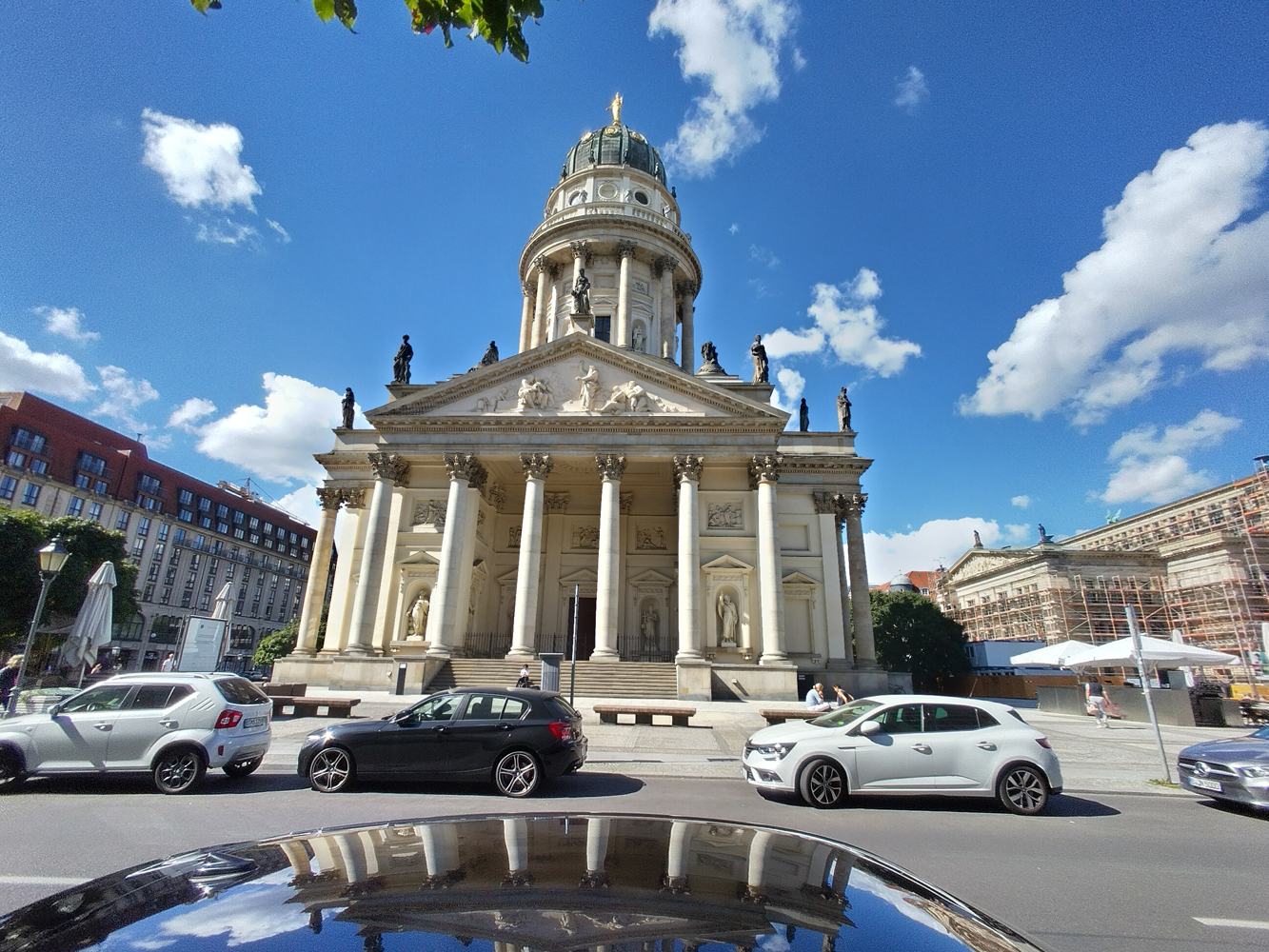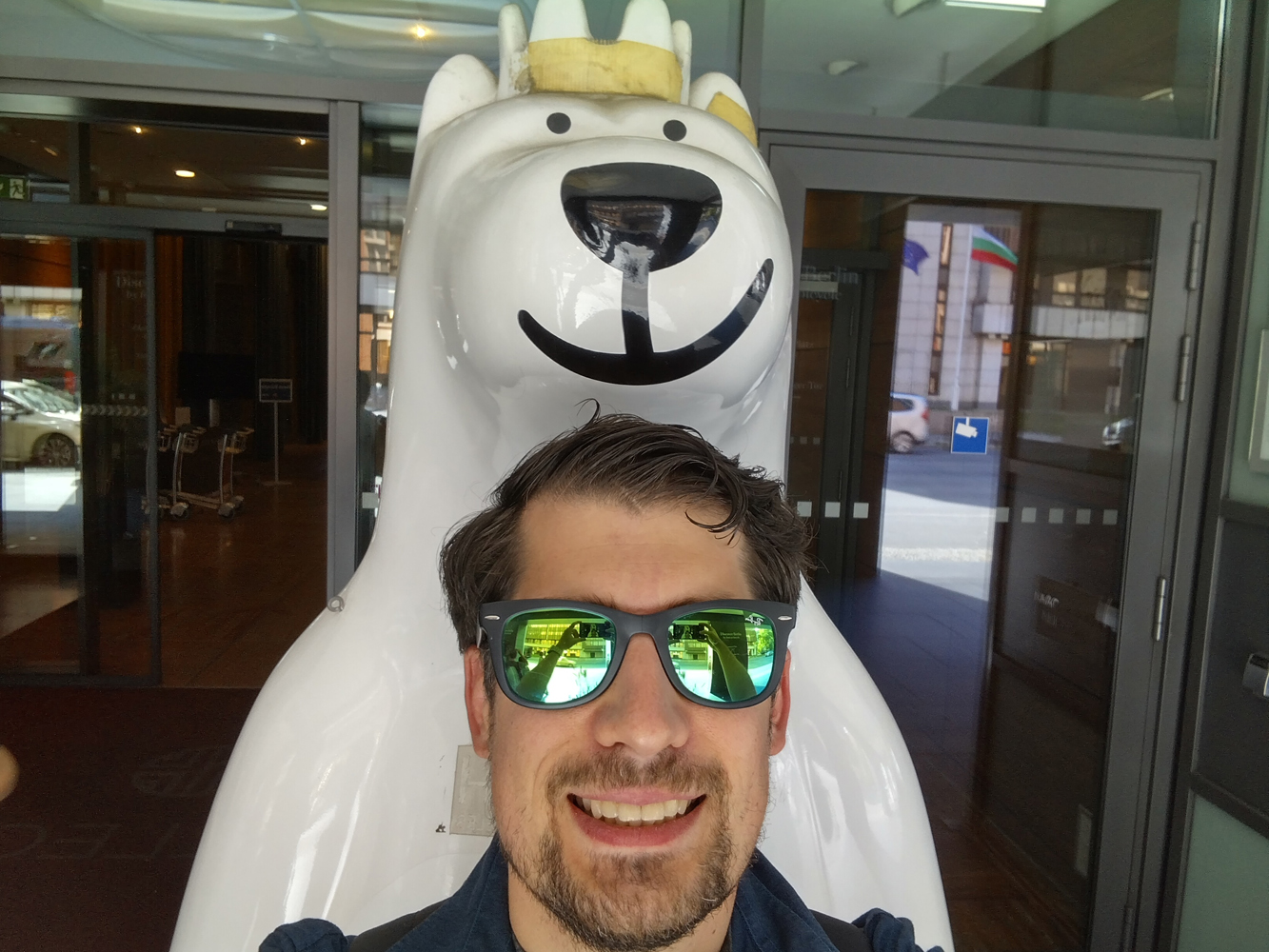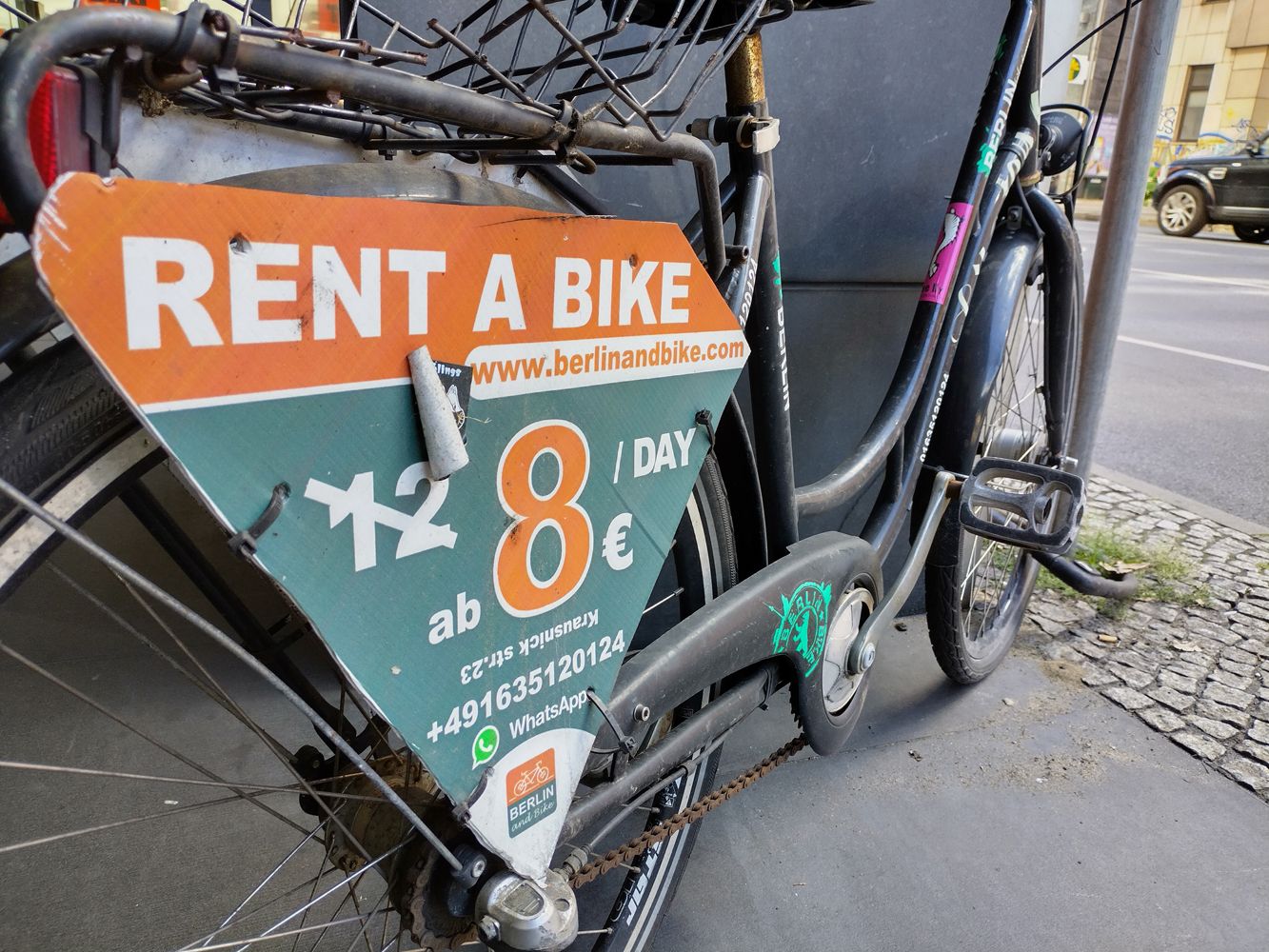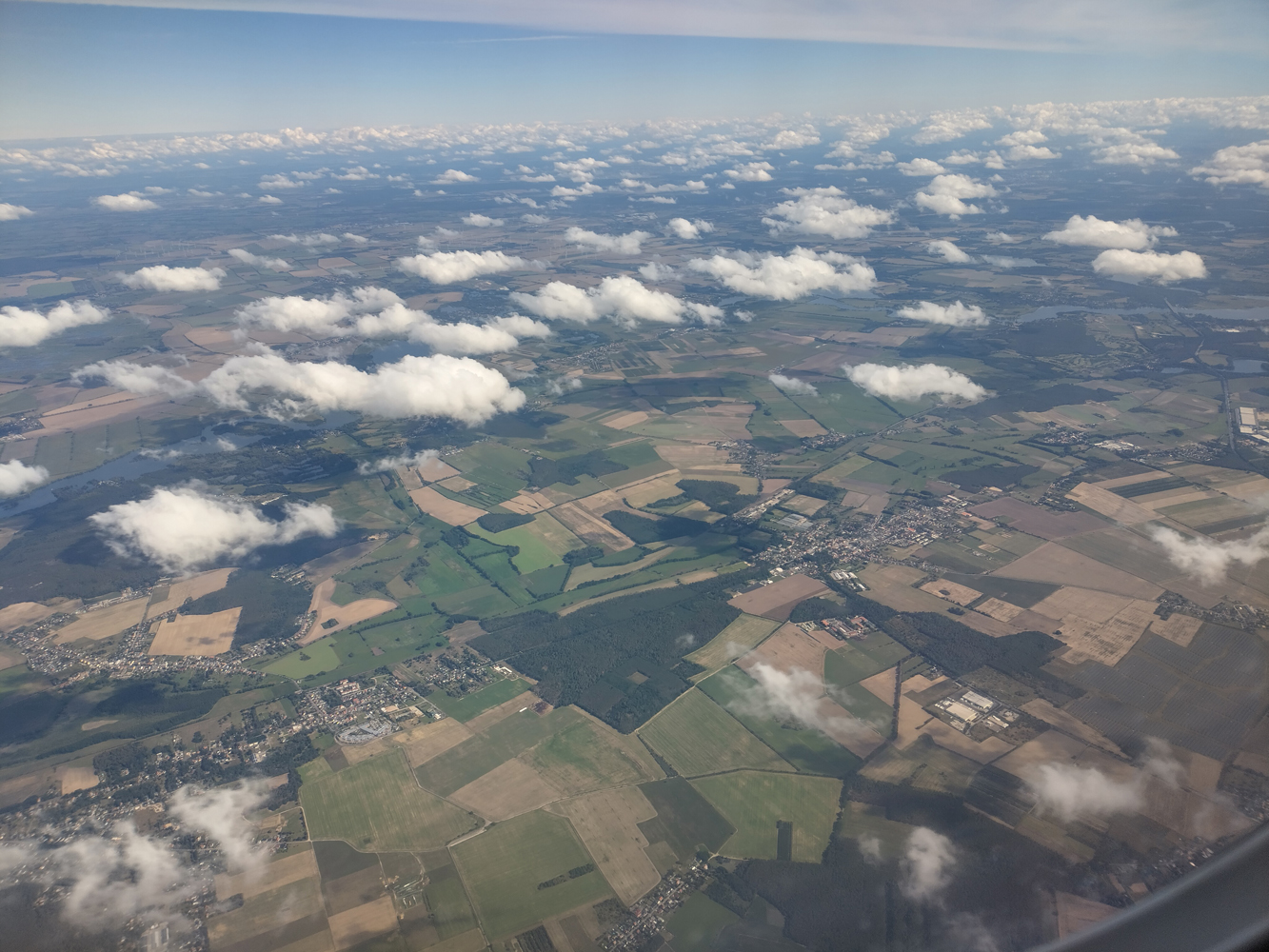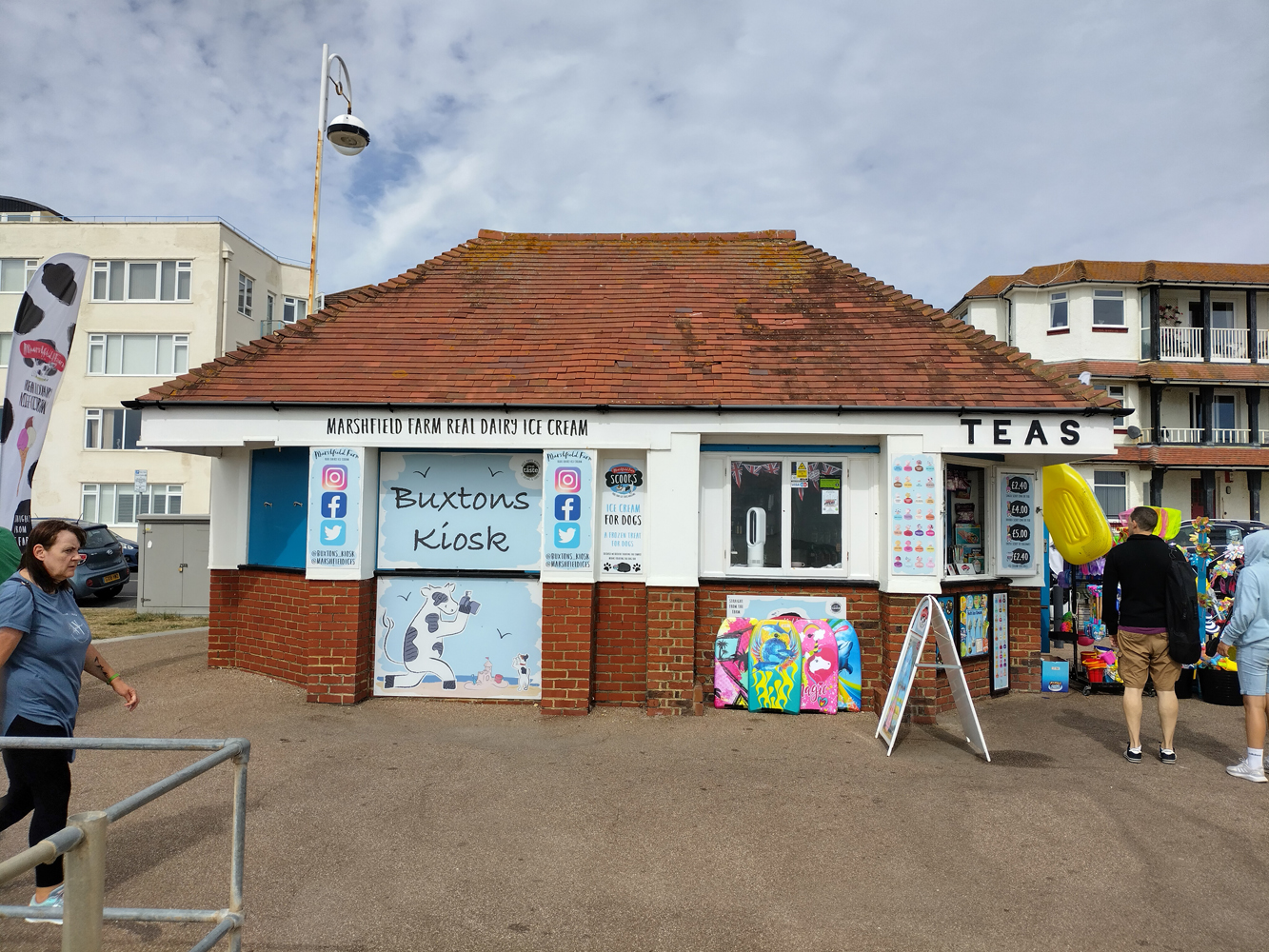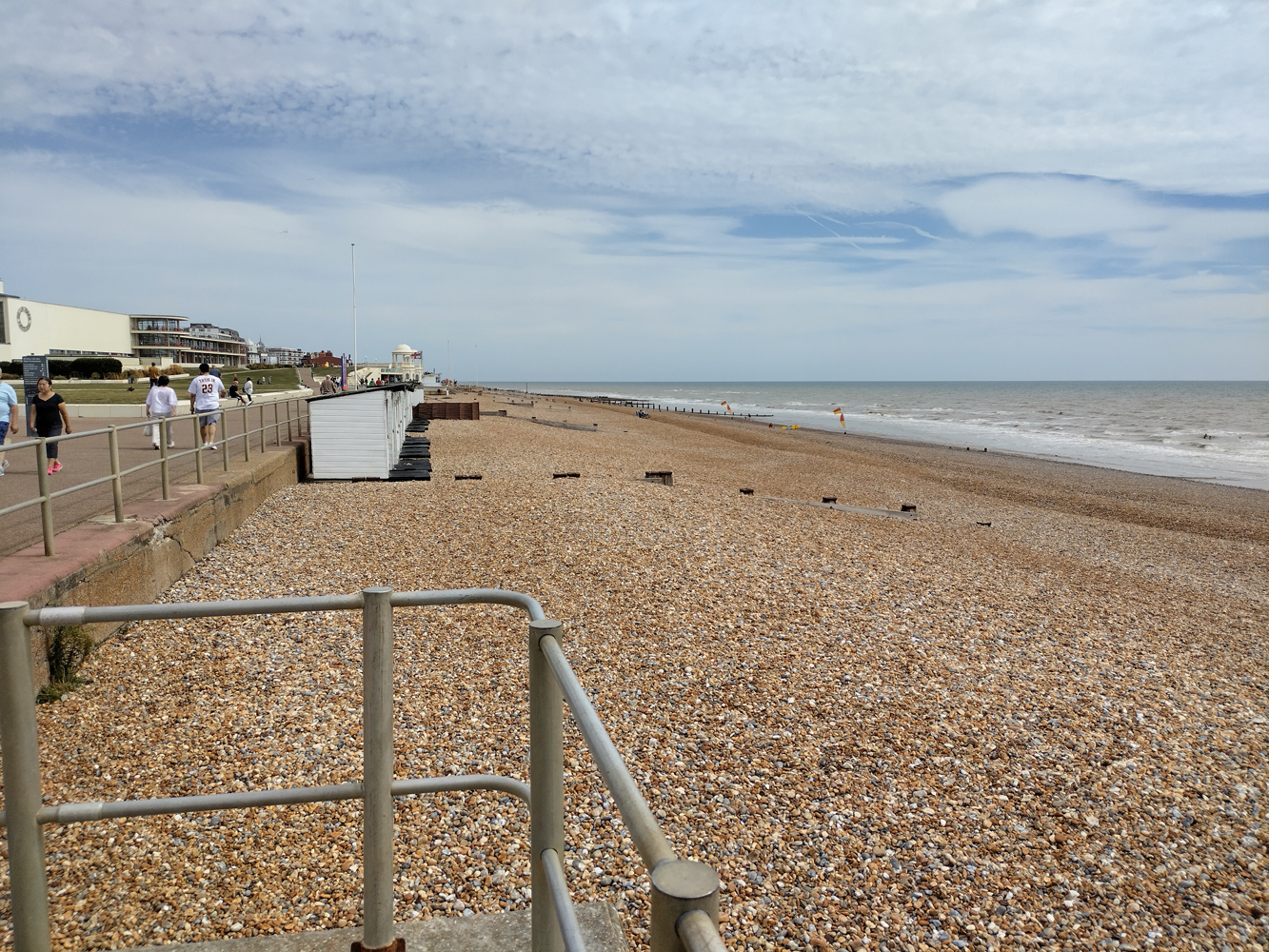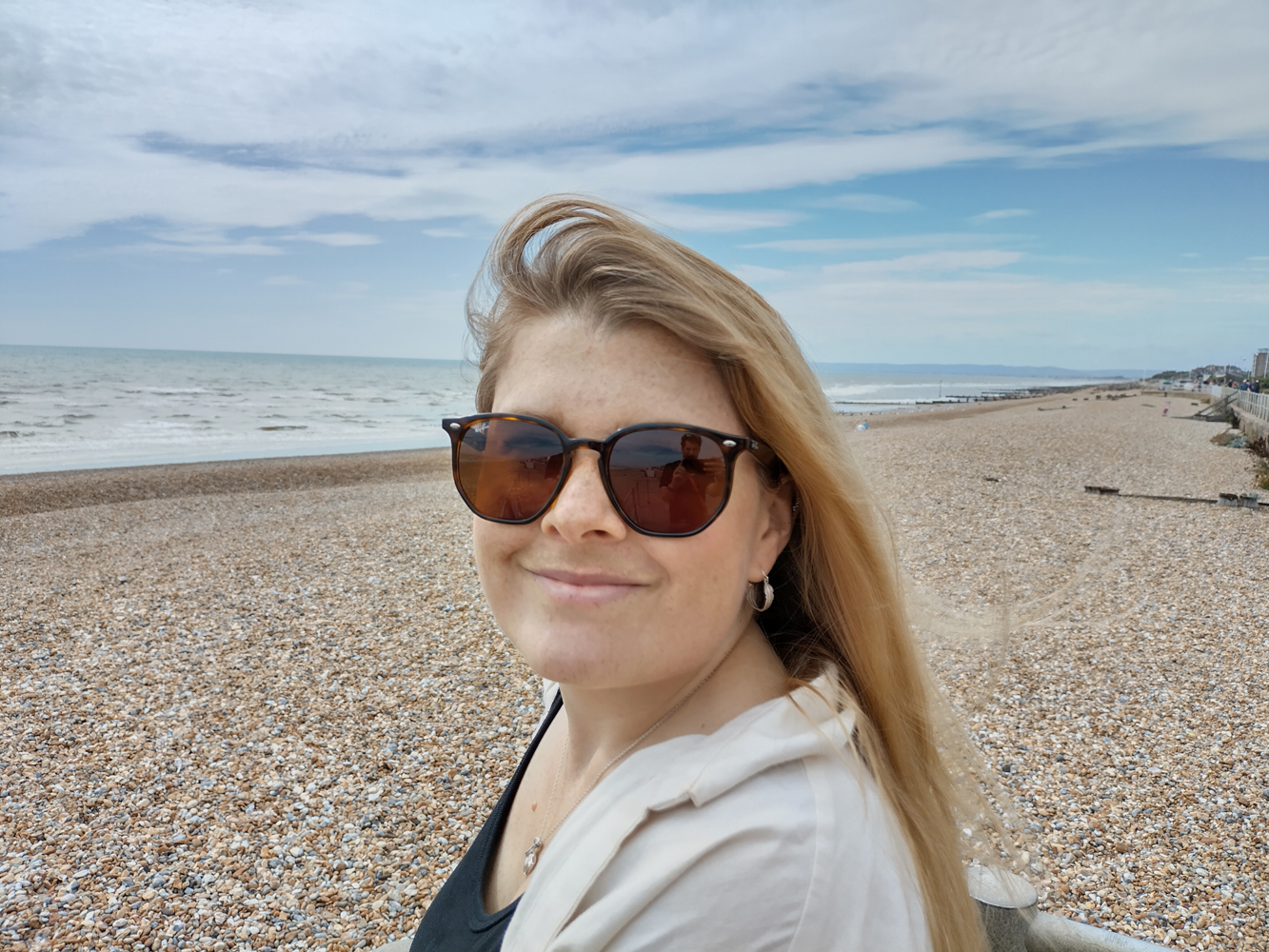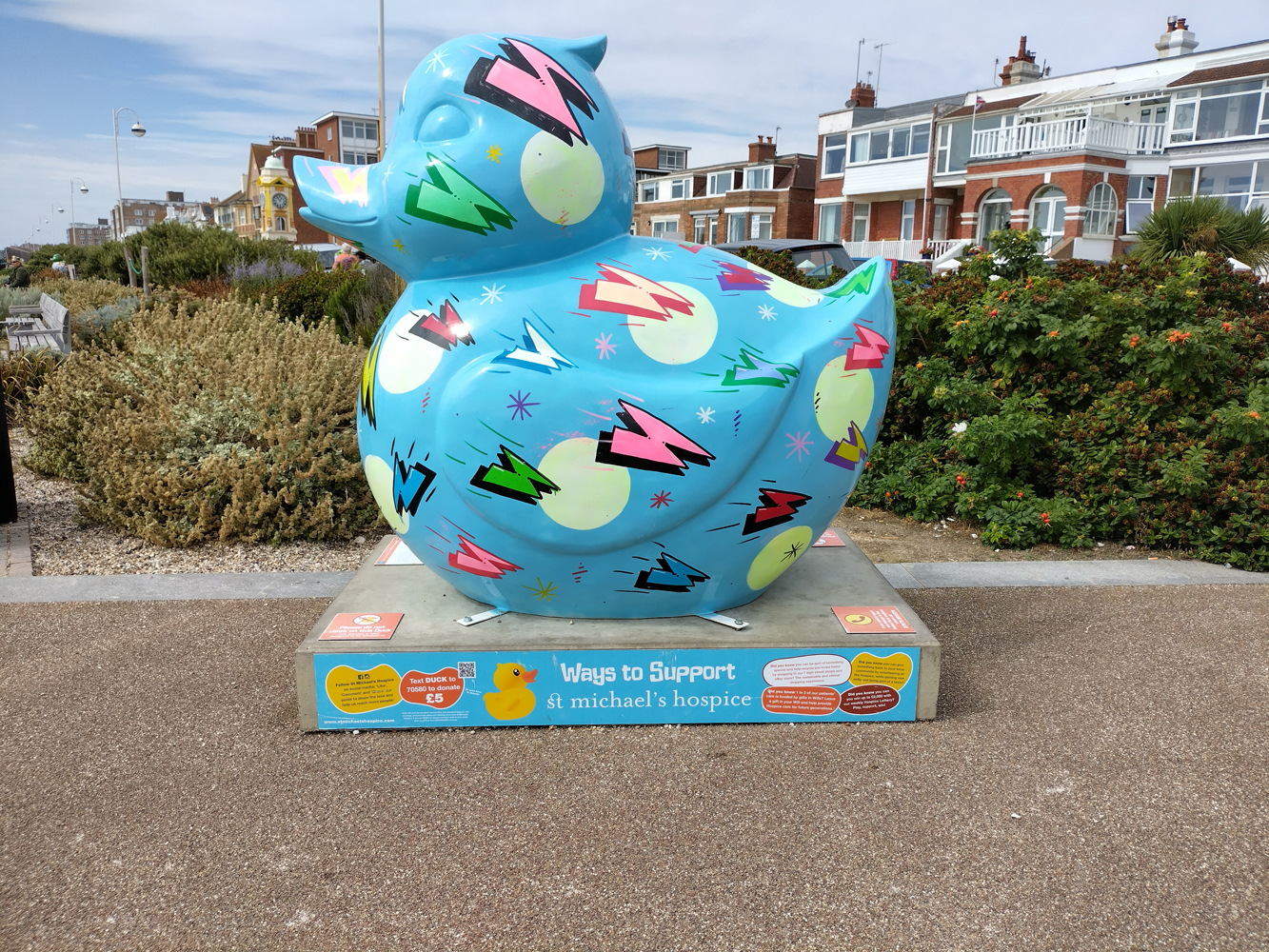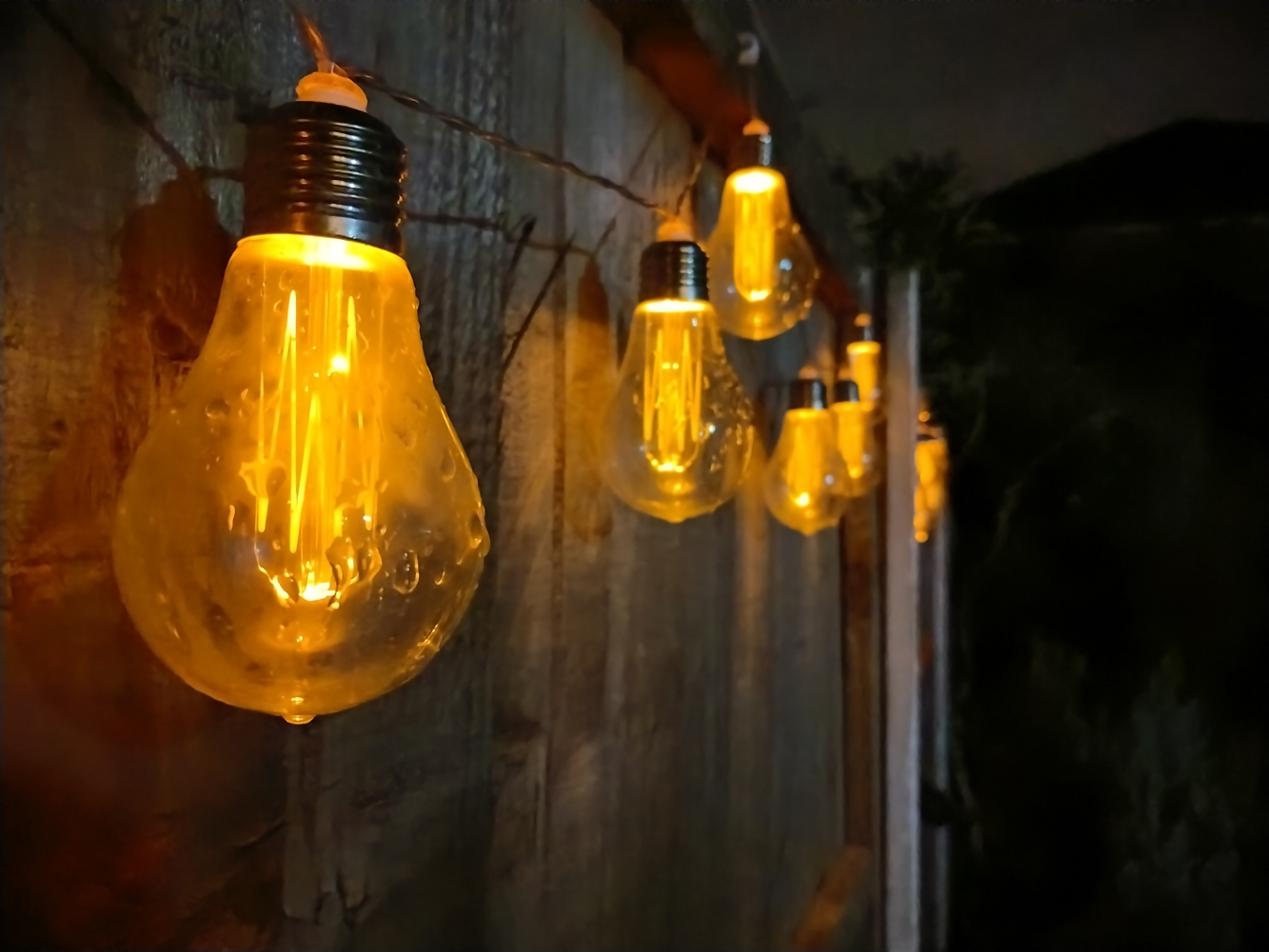 The 8MP selfie cam up front isn't quite so adept at balancing light with shadow, even with HDR mode enabled. It usually knows to expose for the face, rather than the background, though. Results are cleaner than the competition that uses quad-binned snappers with high pixel counts, even if overall detail won't blow you away.
Performance & battery life: by the numbers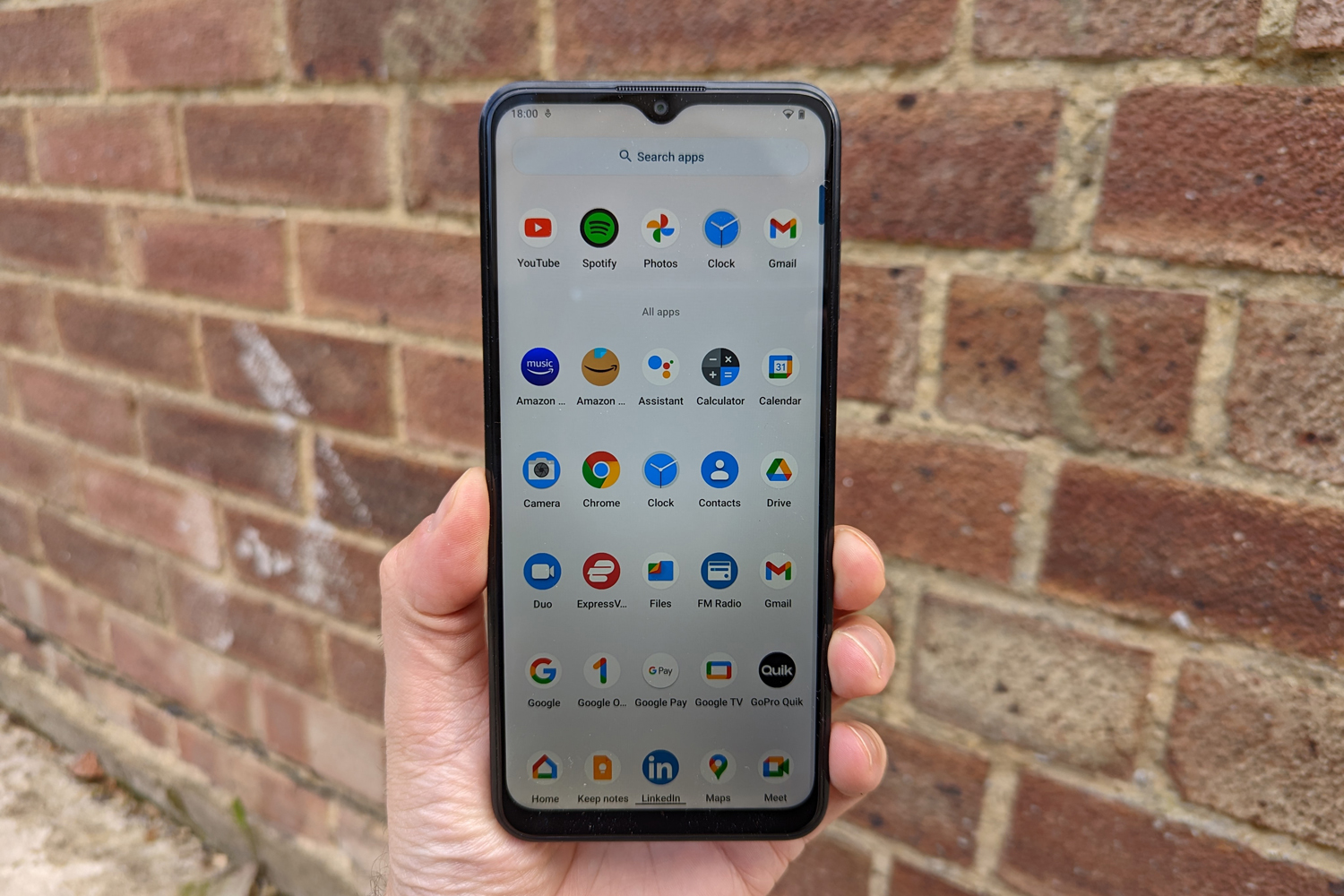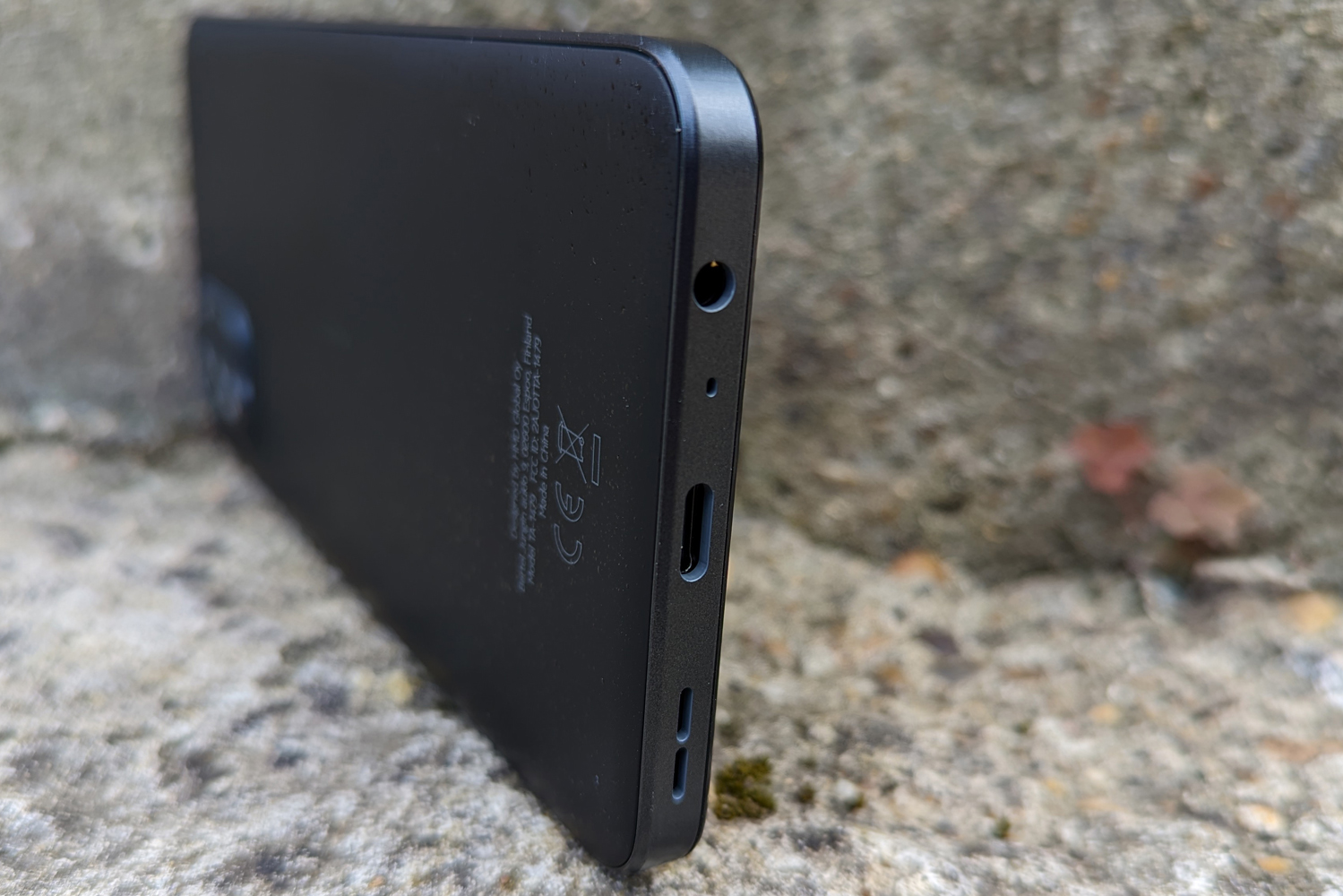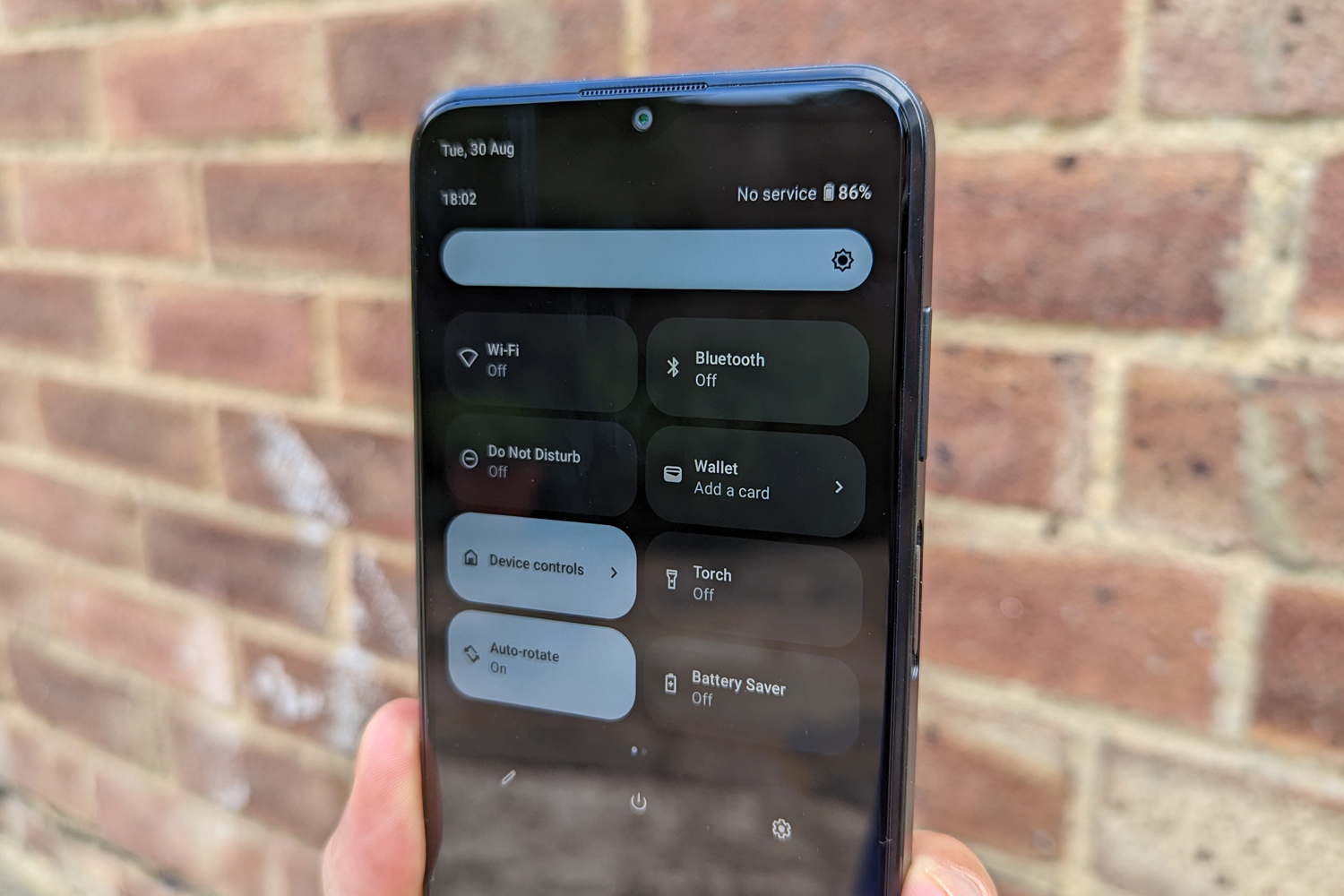 Like most all-rounder phones at this price, the G60 5G is rocking a Snapdragon 695 processor and either 4 or 6GB of RAM, depending on which version you pick up. The latter gets 128GB of on-board storage, while the former makes do with 64GB. Both have a microSD card slot, though, so you can boost that capacity at any point if you start running low.
Given Nokia likes to keep its version of Android as simple as possible, it's hardly a surprise that it runs rather smoothly. The phone wakes quickly from sleep, scrolls through homescreens with minimal fuss, and doesn't leave you waiting around for the keyboard to appear when tapping on text boxes. There's a half-second or so wait when swapping between the main and ultrawide cameras, and more demanding apps take a tad longer to open than they might on a more potent mid-range phone, but it's perfectly serviceable as a daily driver.
A OnePlus Nord CE 2 remains the go-to choice for anyone wanting more power on a tight budget, with its MediaTek SoC able to manage smoother frame rates in games and its extra RAM helping out when multitasking. The G60 5G can play most things in the Play Store, including 3D Gacha explore-a-thon Genshin Impact, but needs to dial the settings and resolution back. Don't expect to be gaming at 120fps in titles that support it, either.
Battery life isn't too shabby, despite relying on a 4500mAh cell. Many similarly-priced rivals have 5000mAh batteries and energy-sipping OLED screens, but the G60 5G still comfortably lasts all day away from the mains unless you're properly hammering the processor or spending most of your screen-on time recording videos. Nokia is promising more charge cycles than is standard practice, which should mean the phone won't lose much capacity over time – handy if you don't plan to conform to the typical 12-18 month upgrade cycle.
There's no wireless charging, which is hardly a surprise for a budget phone, and Nokia doesn't stick a power brick in the box either, as part of its effort to cut down on e-waste. The phone can handle 20W charging over USB-C, which should be fine for any adaptor you've got lying around.
Nokia G60 5G verdict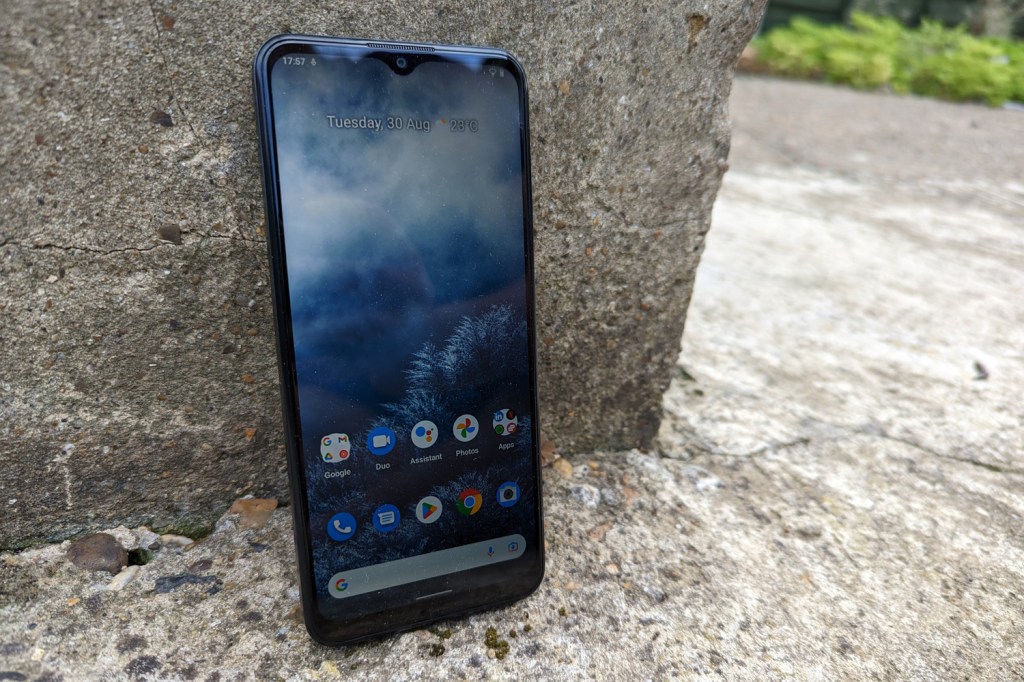 The G60 5G is well built, takes a decent photo (as long as you stick to the main sensor) and delivers respectable performance for a sub-£300 phone. But the same can be said for many of its rivals. The Motorola G82 doesn't demand much more cash, yet comes with an AMOLED screen, bigger battery and stabilised main camera.
It's the Nokia's environmental chops that give it reason for being. You can pick one up on the firm's Circular subscription plan for £12.50 a month, keep it for the length of a typical contract from any of the UK mobile networks, and be quids in when it's time to hand it back – while also knowing it won't just end up in landfill, but get reused or recycled. Plus you're contributing to environmental efforts all the while you're actually using it.
We appreciate Nokia's commitment to sustainability, even if it feels like very early days for a scheme that has yet to demonstrate any meaningful change. Still, for those concerned by the impact their gadgets are having on the planet, that might be enough to sway things in Nokia's direction.
Stuff Says…
Builds on what made the G50 a bit of a bargain, while stepping up on screen and performance. There's no shortage of competition at this price, but its eco credentials give a slight edge.
Good Stuff
Big, high refresh rate screen
Capable main camera
Subtle yet stylish polycarbonate construction
Bad Stuff
Secondary snappers are largely also-rans
No option to force 120Hz all the time
Nokia G60 5G technical specifications
| | |
| --- | --- |
| Screen | 6.58in, 2400×1080 LCD w/120Hz refresh rate |
| CPU | Qualcommm Snapdragon 695 |
| Memory | 4/6GB RAM |
| Cameras | 50MP, f/1.8 main + 5MP, f/2.0 ultrawide + 2MP, f/2.4 depth rear. 8MP, f/2.0 front |
| Storage | 64/128GB on-board |
| Operating system | Android 12 |
| Battery | 4500mAh |
| Dimensions | 166x76x8.6mm, 190g |