Olympus OM-D E-M1 review
The Olympus OM-D E-M1 takes everything we love about the best ever compact system camera and makes it even better
Olympus' first OM-D model was top of the compact system camera league for nearly two years. Can the younger, more serious Olympus OM-D E-M1 live up to the old Guvnor's legacy, or will it be David Moyes to the E-M5's Fergie?
BODY CONTROL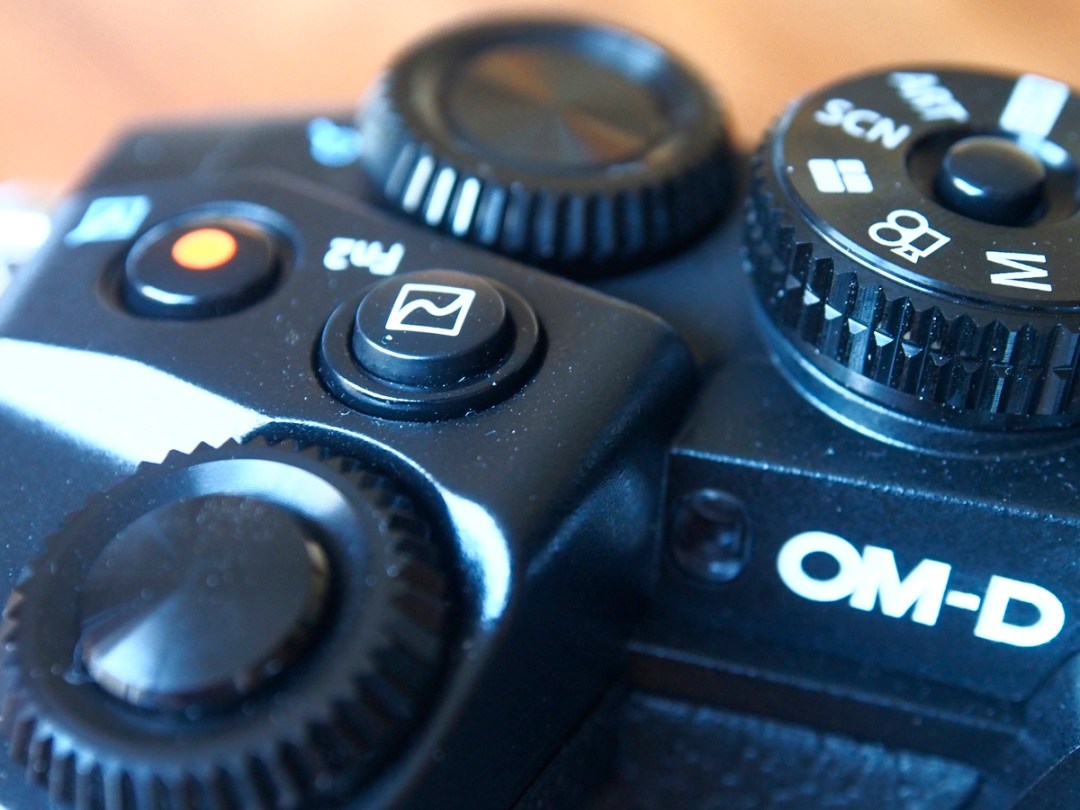 The E-M1's weatherproof body is an evolution of its E-M5 sibling's – still teensy but with a fuller grip and even more controls. In fact, it handles much like the E-M5 fitted with just the upper part of the optional battery grip. Sadly for upgraders, the lower part of the E-M5 battery grip doesn't work with the E-M1. We tried.
There are, of course, even more control options, with extra jog-dials and a handy switch to move between one set of custom functions and another.
The button lock on the mode dial is also new – and awesome (in a really nerdy kind of way). Instead of having to hold it down while operating the dial, you just push it once to unlock and push again to lock. Why don't they all work like that? And why can't all non-compact cams be like the OM-Ds and have a dedicated door for the memory card, instead of hiding them in the fiddly recesses of the battery compartment?
LENS IS MORE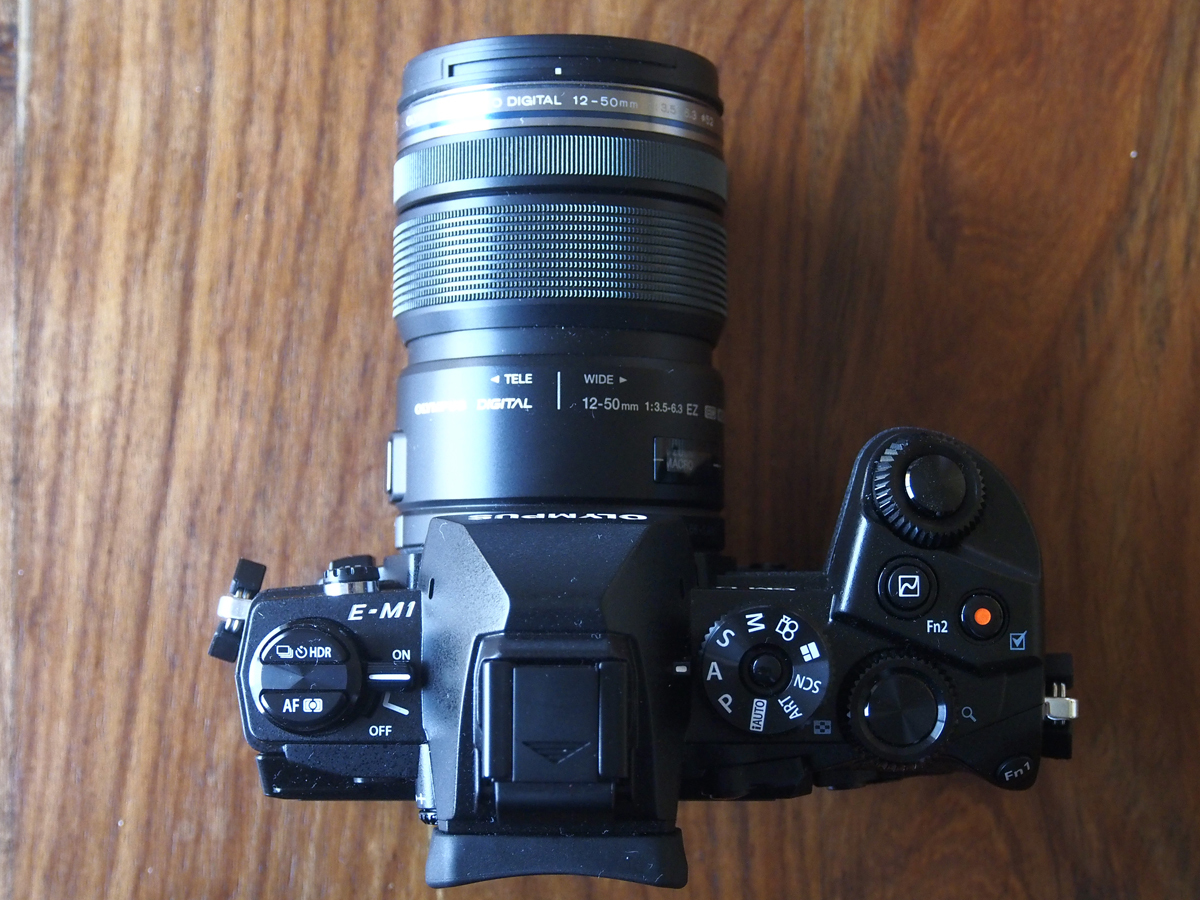 The 4/3″ sensor means relatively tiny lenses to match, and the selection is growing. We're particular fans of Panasonic's Leica DG models and Olympus' own primes, but a more versatile high-end option has come in the shape of Olympus' new 12-40mm f2.8 Pro lens (£900).
The more affordable 12-50mm power-zoom that came with our E-M1 sample is still a safe bet, though, and has a decent macro setting.
IN USE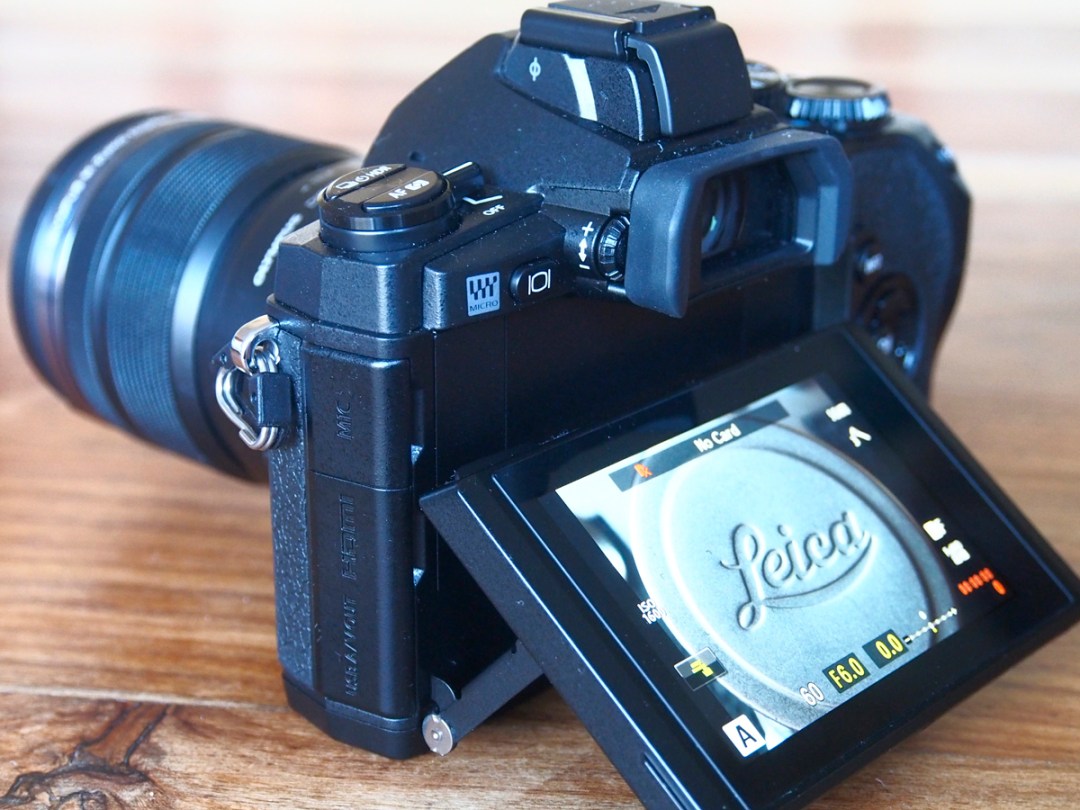 The vast array of controls feels like it should be bewildering, but learning them all comes surprisingly naturally. You'll definitely benefit from time spent customising everything to suit your priorities, to put your most-used functions at your fingertips.
Framing shots on the swing-out main touchscreen or the electronic eye-viewfinder is a joy, with both being supremely clear.
Long-exposure snappers who haven't used Olympus' Live Time mode are in for a treat. Set to manual and slow the shutter speed to above 60 seconds and you hit Bulb mode, then Live Time. It's basically the same as a Bulb mode, where you can just keep exposing until you tell the camera to stop, except that there's a live display on the screen to show you the progress of your long-exposure shot. Nice for avoiding costly wrong guesses.
LOCK ON
Olympus knows it's autofocus onions, and this snapper locks on faster than any other we've tried to date – accurately, too. While the competition can mostly keep up in good conditions, we've found the E-M1 to be less likely to hunt for focus and slow down as the light dwindled.
Its only weakness on this front is a struggle with tracking focus during continuous burst shooting, but it'll only disappoint the most avid action and wildlife-snapping pros.
That awesome autofocus, combined with best-in-the-business five-axis image stabilisation, results in shots that are more often than not super-sharp. And while a flash isn't built in, Olympus supplies a clip-on model that performs well.
PICTURE QUALITY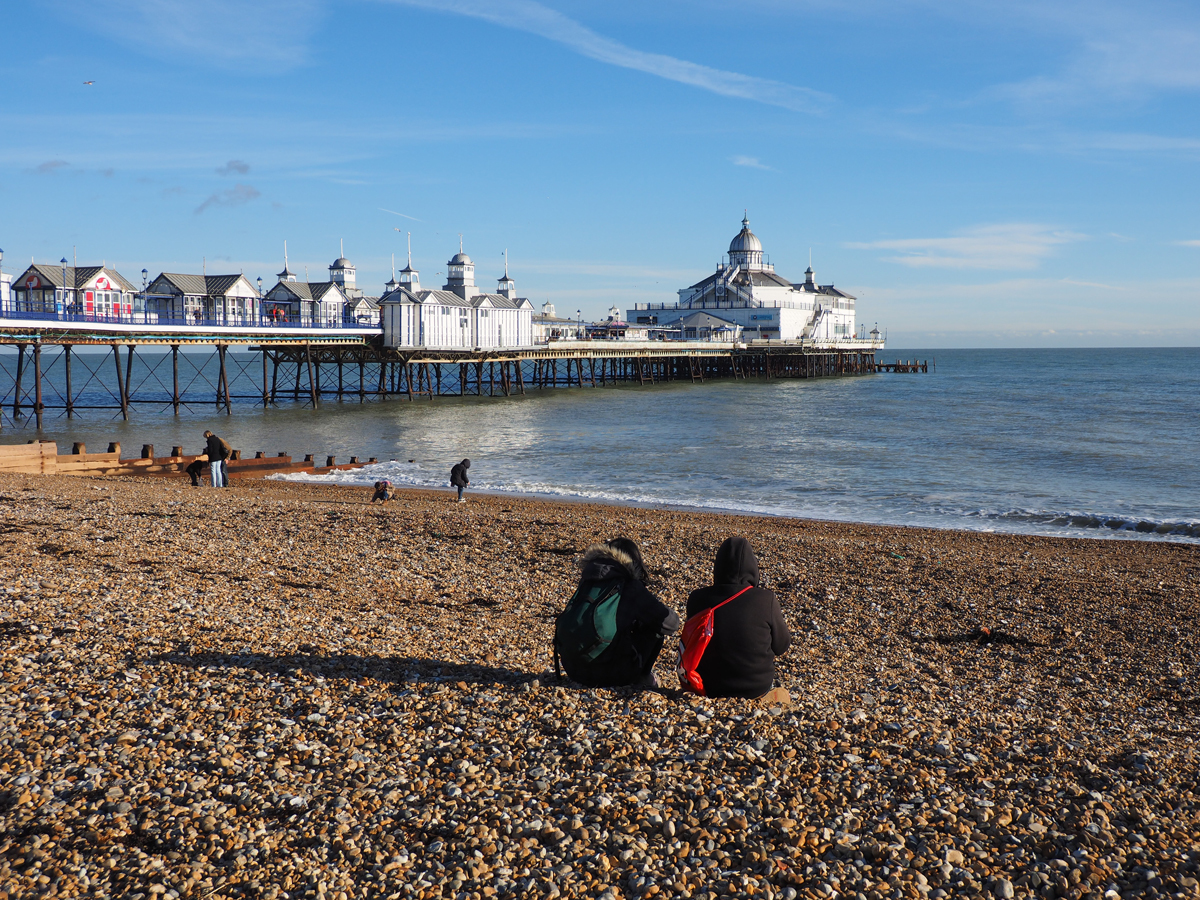 But sharp focus don't mean a thing if your sensor ain't got that light-gathering swing. This big-boy OM-D captures images that are more colourful and detailed than the smaller 4/3 sensor has any right to achieve, even above ISO 1800. Dynamic range is also stupendous, even competing well with some of the latest full-frame cams.
Video footage is impressive, too, although it won't be bothering Hollywood shooters such as the Canon 5D MkIII.
Verdict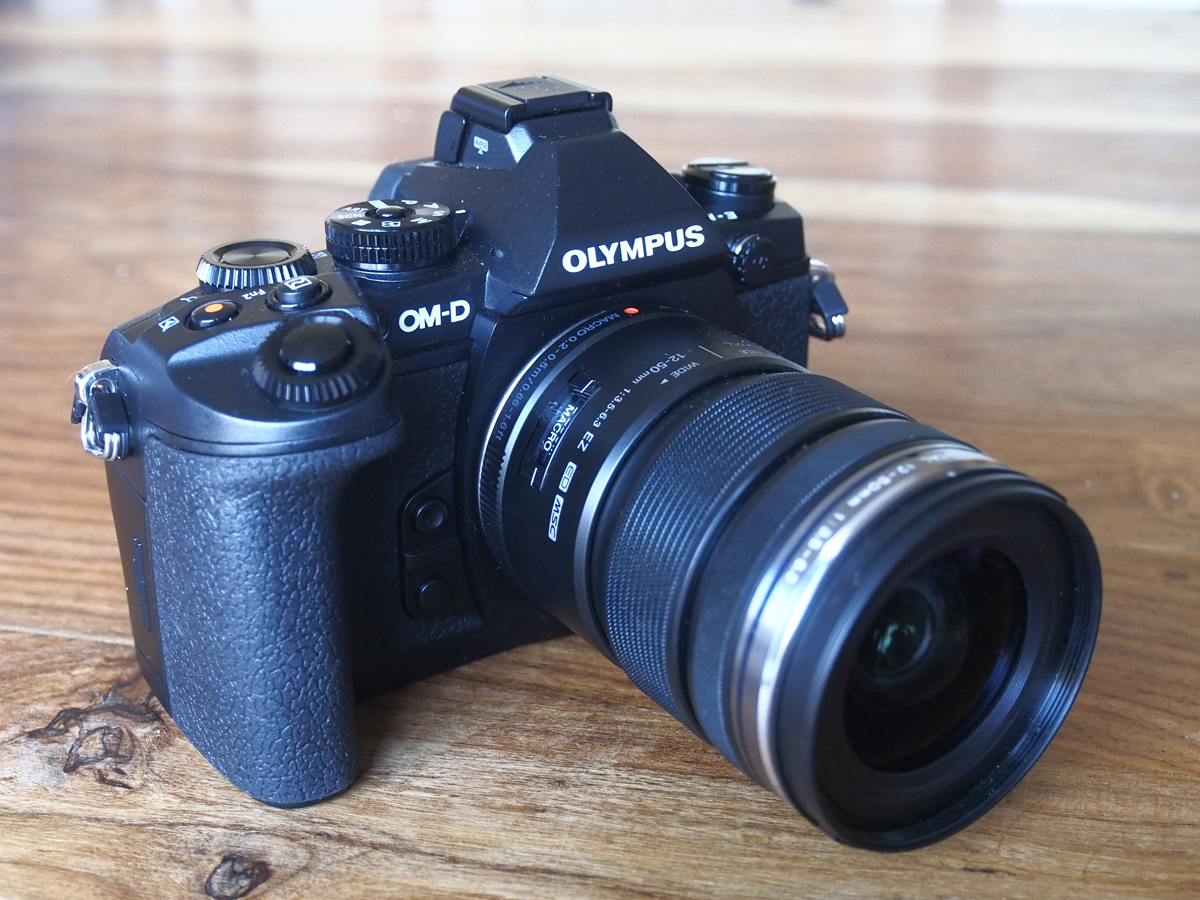 Should E-M5 owners upgrade to an E-M1? Probably not, especially if they've got the optional battery grip.
But everyone else should sell every camera they own, plus a body part and any heirlooms knocking about in the loft, and buy the new Olympus' flagship.
It's a complete package, with superb performance, great ergonomics, portability and a lovely selection of available lenses. In fact, it's our Stuff Gadget Awards Camera of the Year.
READ MORE: the 10 Best System Cameras in the World right now
Stuff Says…
The best, most complete all-round compact system camera money can buy
Good Stuff
Pro-like manual controls
Rock-steady stabilisation
The fastest autofocus around
Bad Stuff
Continuous AF can be beaten