Olympus OM-D E-M10 Mark II review
A great system camera for beginners and pros alike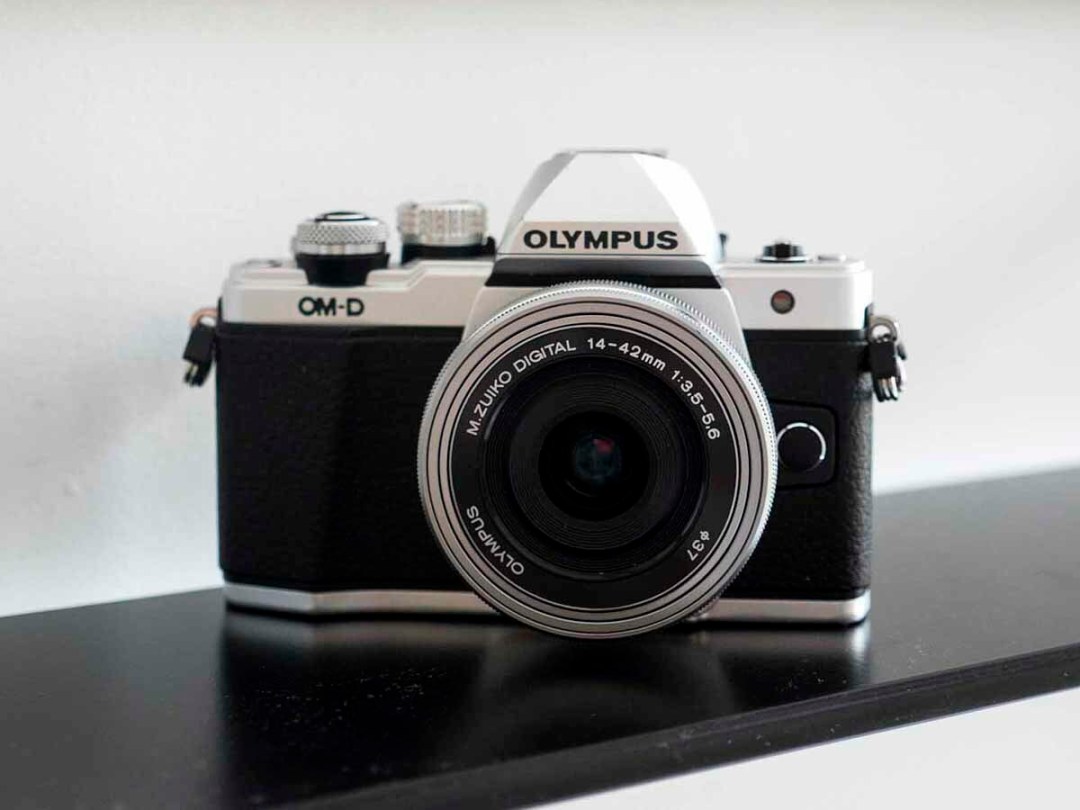 Although Olympus' OM-D range is traditionally aimed at pros, it has a lot of features which appeal to those without the bank balance to match.
This is where the E-M10 Mark II comes in. It offers a lot of those swish tricks, such as a high spec electronic viewfinder, in a smaller, lighter, and crucially, more affordable package.
The Mark II is more of a refresh than a complete overhaul from its predecessor, bringing in some small upgrades that add up to a bigger rejuvination. A 16 million pixel sensor is joined by a TruePic VII processing engine – the same combo which is found in some of Olympus's more expensive models. The viewfinder has also been pumped up with extra pixels (2,360,000-dot compared with 1,400,000 of the old version).
By skimping on price, you might think you're skimping on image quality, usability, or both. So let's find out what this diminutive OM-D has to offer.
Within easy reach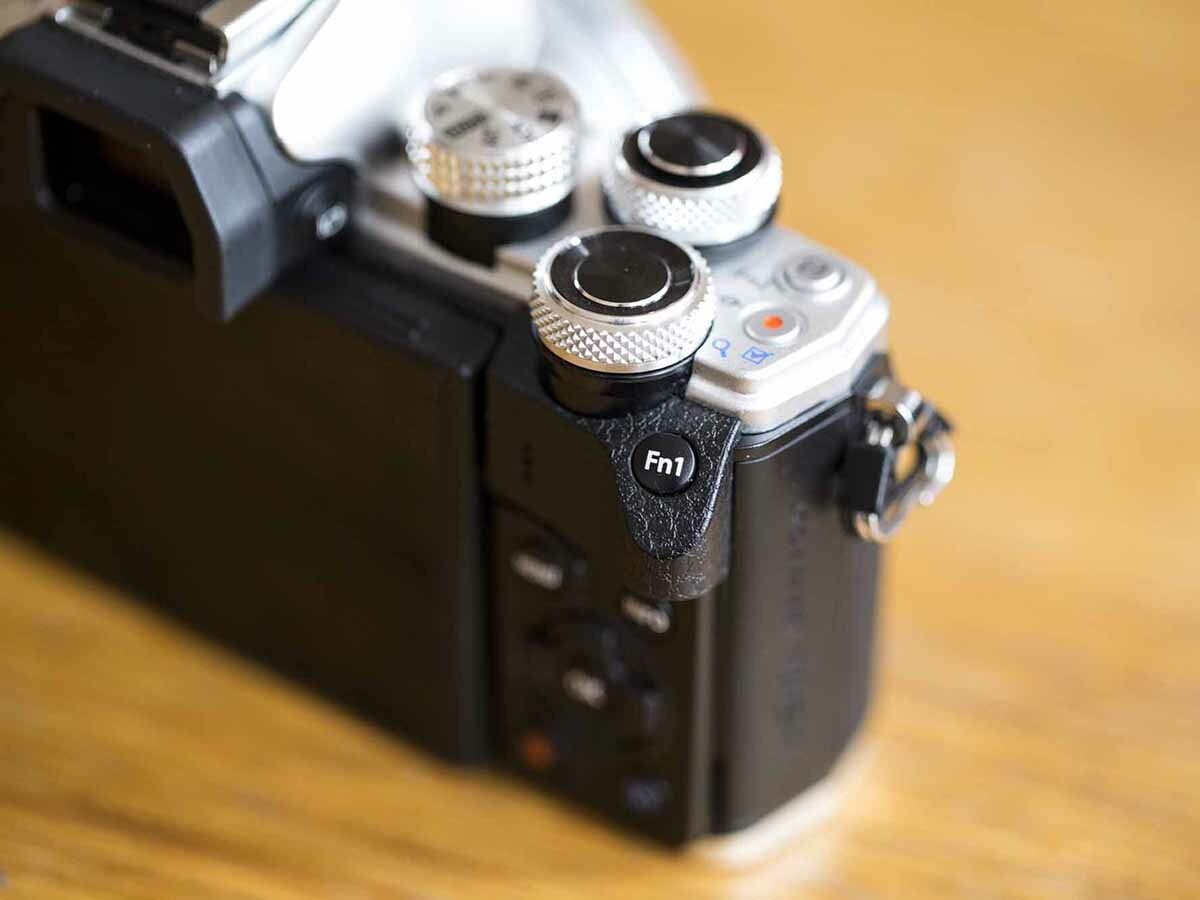 Just because this is the "entry-level" OM-D, it doesn't feel cheap to use. In fact, it's a real pleasure to wrap your fingers around. There are dials and buttons spread across the body, with the ability to customise to your heart's content.
The top trio of dials are satisfyingly raised from the body and are textured so you can grip them quickly and easily. There's an exposure mode dial (for quickly switching between shooting modes such as aperture priority and art mode) and two dials which control different things depending on what mode you're shooting in.
Let's assume you're shooting in aperture priority: one dial will control aperture and the other exposure compensation. You don't have the ability to control white balance and sensitivity at the flick of a switch with these dials like you do on the E-M5 Mark II. Instead you can use the quick menu accessed via the OK button on the back of the camera, or assign one of the function buttons to adjust these settings.
While the E-M10 Mark II's grip has a pleasantly tactile coating, it's not quite as pronounced at the front as we'd like. This camera is well-built, but you won't feel too relaxed when pulling off a quick one-handed snap with it.
View(finder) to a kill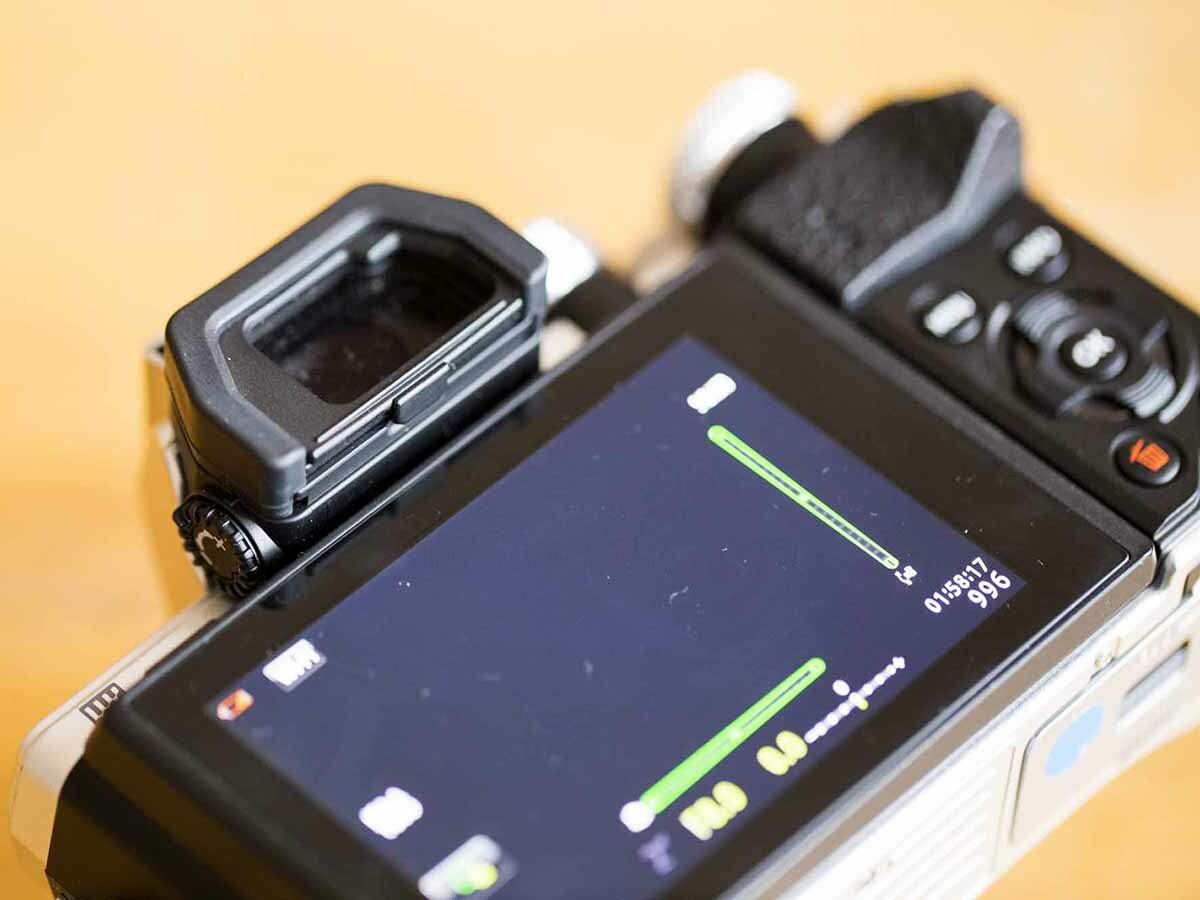 Generally speaking, there's a lot of quality crammed inside this Olympus. Its electronic viewfinder is bright and clear and, as all electronic numbers do, shows you 100% of the scene. You can also see how changes you make to settings will affect the final scene, as well as seeing a quick preview of your finished shot after it's been taken.
If you're someone who likes to bang on about how much better optical finders are, then you can replicate the look of one in the main menu.
Olympus has gone down the very useful Panasonic route of allowing you to set autofocus point while using the viewfinder. If you have a large nose you may find that it sets the autofocus point for you, but the average schnoz should fare just fine.
Selfie fans, this Olympus ain't for you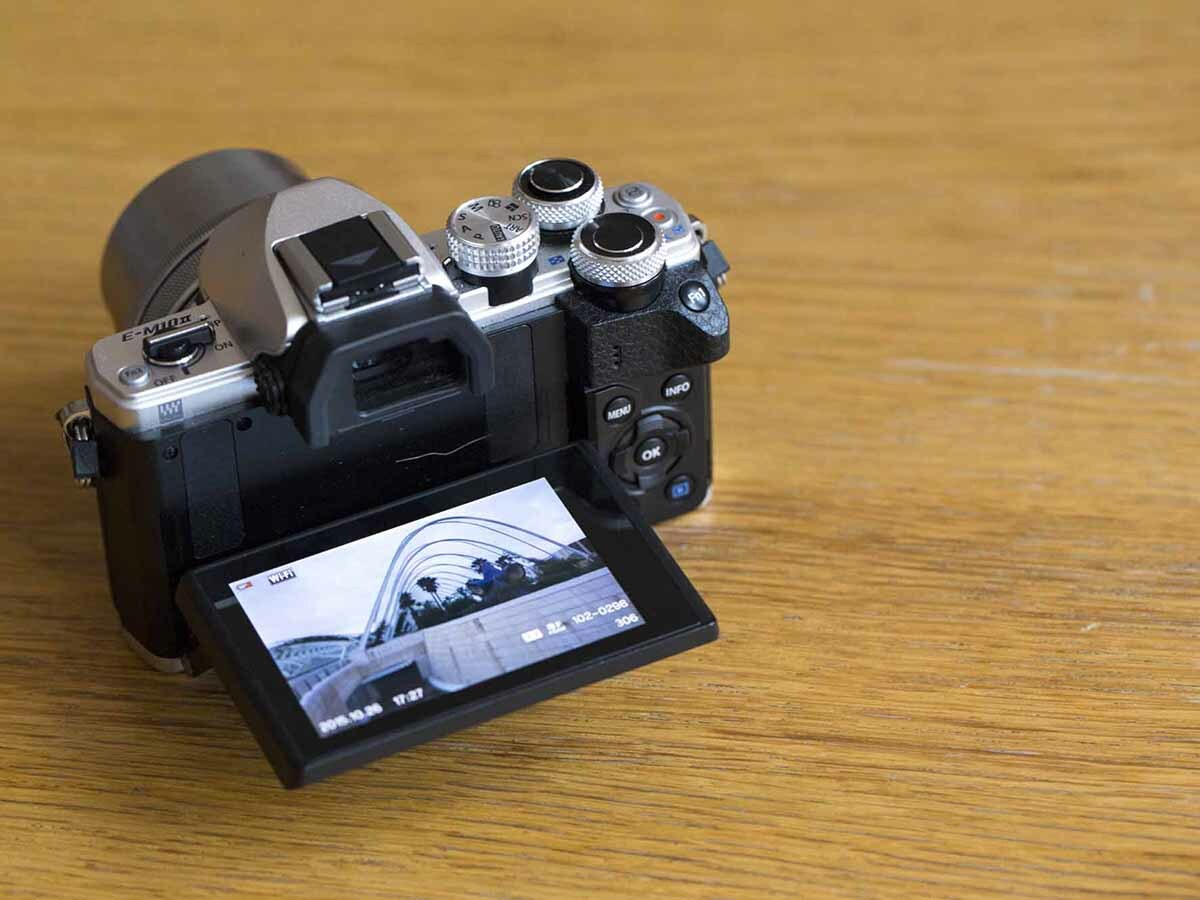 In news which may heartbreak some and cause jubilation in others, the E-M10 Mark II isn't the camera you need to take the ideal selfie. That's because the screen only tilts downwards and upwards, but it can't face all the way to the front.
That still makes it useful for awkwardly positioned landscape format subjects, but for portrait subjects, including your own face, then you'll be less lucky. But there has to be some distinction between this model and the E-M5 Mark II, and this is one of the most prominent differentiators (more on these later).
Punchy pics
Enough about the E-M10 Mark II's build, you want to know whether it takes a great photo. Right? Well, there's plenty to like about image quality here.
With a 16 million pixel sensor and the same image processor as those higher up in the range (such as the E-M5 Mark II), then you shouldn't be disappointed with what this Olympus can produce. Detail is in abundance, while colours are bright and punchy. Noise is well controlled throughout the lower sensitivity range (ISO 100 – ISO 1600) and you can even use the numbers pushing the top limit (up to ISO 25600) if you're really desperate to catch a shot without producing too nightmarish an image.
Olympus gives you a lot of scope to get creative with its art filters, which are a cut above some of the others on the market. One thing that is particularly handy is the ability to "bracket" your art shots – that is, press the shutter button a single time and the camera will create several shots using your favourite art settings. Who needs Instagram's Valencia filter when you have this selection to choose from?
An improved 5-axis optical image stabilisation is also now on offer with the Mark II, which is a nice bump up from the previous 3-axis solution. This means there's less chance of your shaky hands scuppering a good shot when you're caught outside on a windy winter's day.
Look at the bokeh on that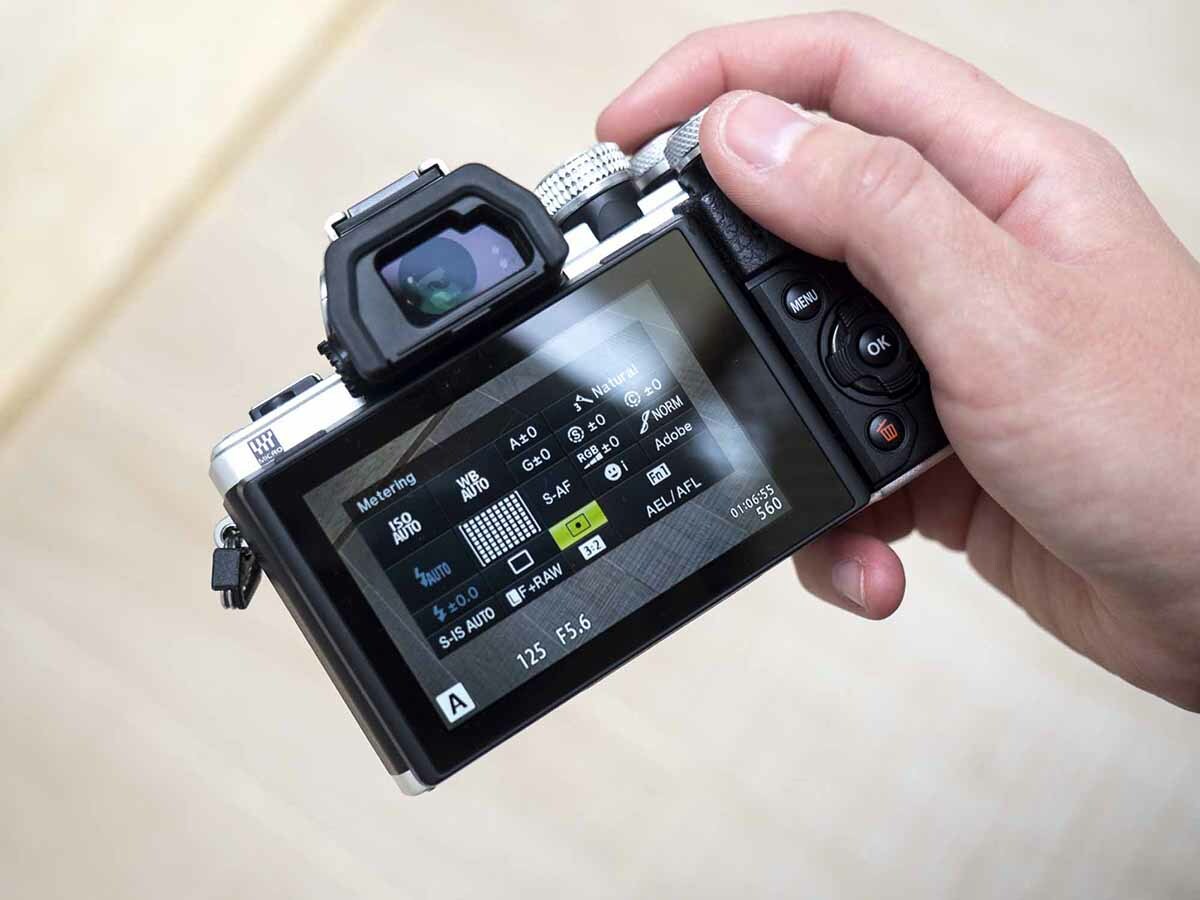 One of the advantages of mirrorless systems is that getting rid of that pesky mirror allows you to do some neat tricks with wide apertures and shutter speeds.
The E-M10 Mark II has a silent shooting mode which allows you to set shutter speeds of up to 1/16000. If you're using a lovely wide aperture to get a shallow depth of field but it happens to be sunny as well, then you won't end up with an overexposed shot. Always a bonus.
What's more, a silent shutter means you can snap away in churches, museums and other quiet spots without disturbing anybody else.
Get yourself connected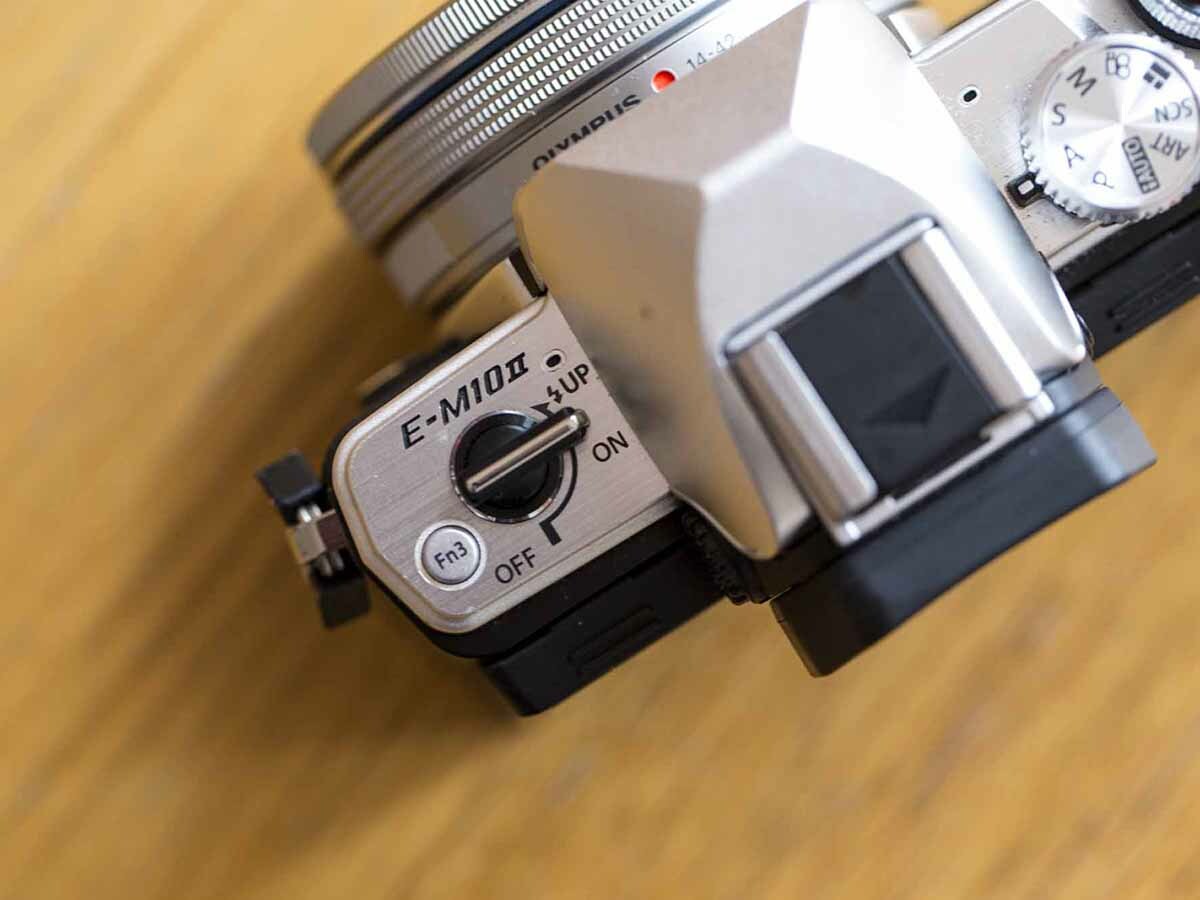 Does a photo exist unless it's shared online? If that's your philosophy then the Wi-Fi connectivity of the E-M10 Mark II is bound to appeal.
Pair it up with your smartphone via the free Olympus Image Share app and you can remotely control the camera (at last, a selfie solution!) and download your images to your phone ready to share with the world.
When you're remotely controlling, you can alter a good amount of settings too, making it more useful than many similar apps on the market.
Shouldn't I save up and get the E-M5 Mark II?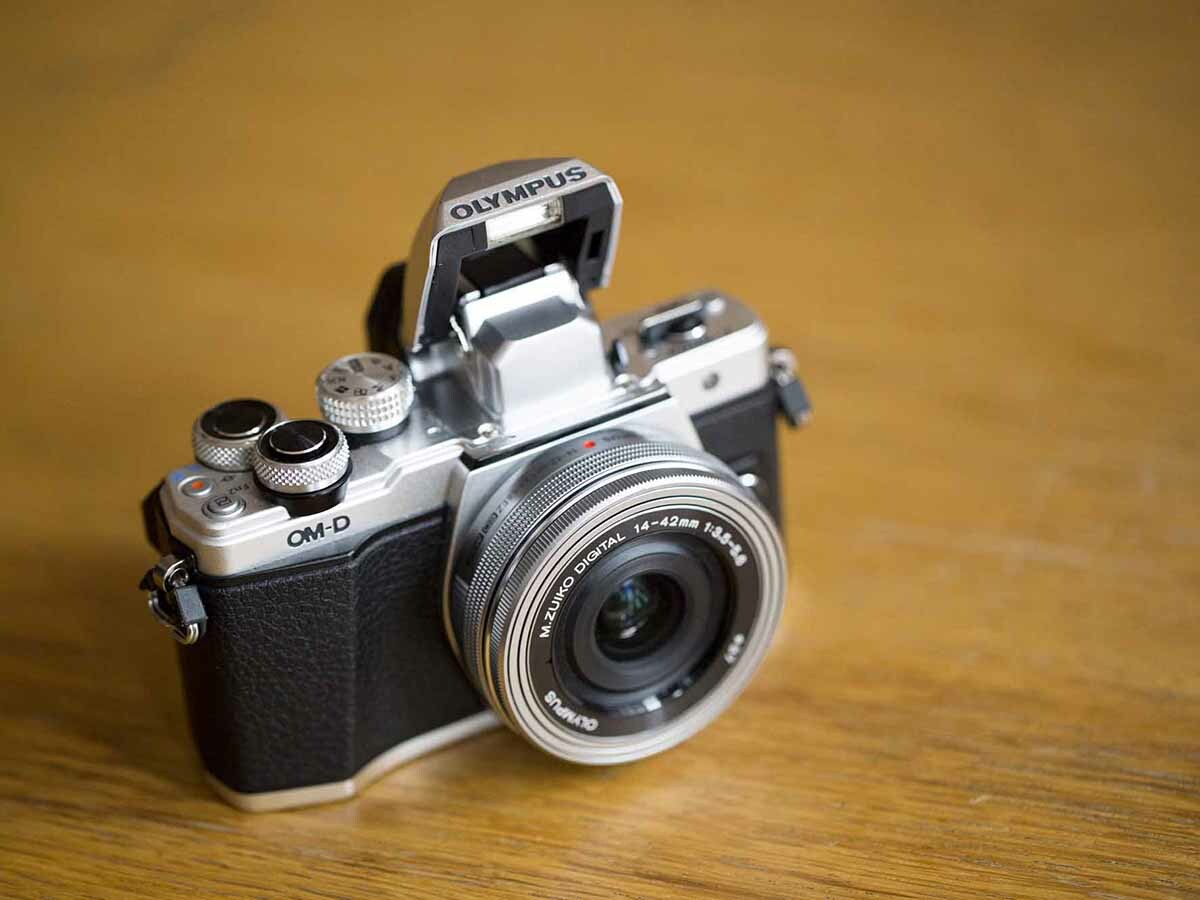 Think of the E-M10 II like the baby brother to the older and wiser E-M5 Mark II.
While image quality should be nigh on the same, there's a couple of things which set the two apart. The E-M5 has a fully articulating screen, a few more control buttons and an interesting High Res shot mode.
If you're keen to save cash then you won't be disappointed by the E-M10, but if you're a bit more patient than we generally tend to be, saving up for the higher specced model could also pay dividends. On the other hand, the dinky size of the E-M10 II makes it more ideal as a sling in your bag, everyday kind of camera than the E-M5 II.
Olympus O-MD E-M10 Mark II Verdict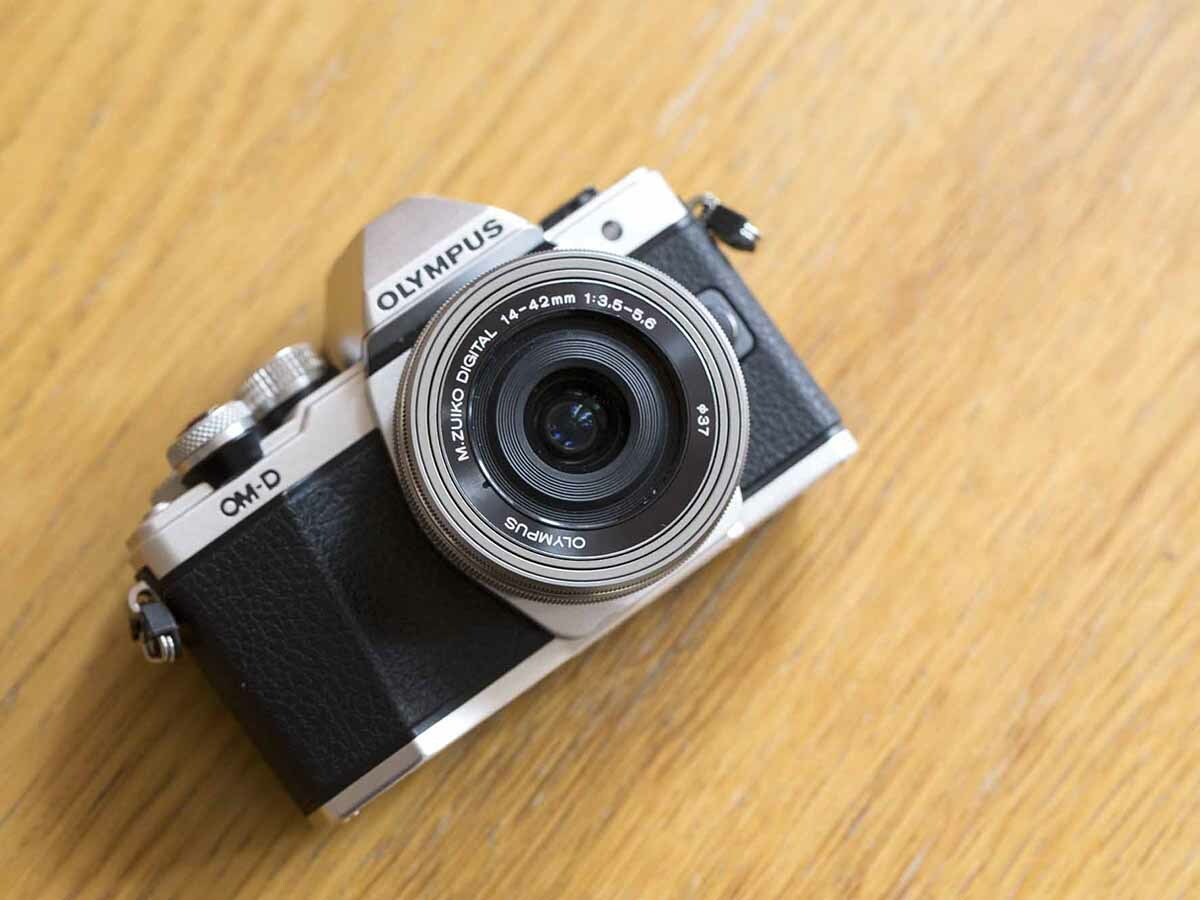 There's a lot to like about all the cameras in the Olympus OM-D range, and the E-M10 Mark II is a nifty little number which has a satisfying amount of specs for your dosh.
If you're a pro you might be swayed towards the more expensive E-M5 Mark II, or the E-M1, but the E-M10 II also makes for a great everyday or backup camera. It's not a whole lot bigger than a premium compact, it has a larger sensor (than most), and it allows you to change lenses. Boom.
Anyone who's looking for their first system camera should take a look at this Olympus too, though. It's got bags of appeal for enthusiasts and beginners alike.
Stuff Says…
Small, powerful and available for a thoroughly reasonable price, this Olympus is an absolute steal
Good Stuff
Nimble build
Great photos
Well-priced
Bad Stuff
Not for selfie fans
Not ideal for one-handed use