Oppo UDP-203 review
The best 4K Blu-ray player you can buy. If you really, really want one
Look, 4K Blu-ray players are not the future of home entertainment. That accolade belongs to Ultra High Definition streaming via Netflix, Amazon Prime Video and Sky Q.
But if you really care about how your movies look at home, 4K Blu-ray is still the very best way to watch them – and Oppo's UDP-203 is the best 4K Blu-ray player to watch them on. A superior machine even to last year's awesome Panasonic DMP-UB900, it lavishes your senses with oodles of detail and pin-sharp sound. Given its exorbitant price, you'd expect as much.
For cinephile nirvana, the Oppo UDP-203 is an absolute must-have.
Oppo UDP-203 picture: Simply the best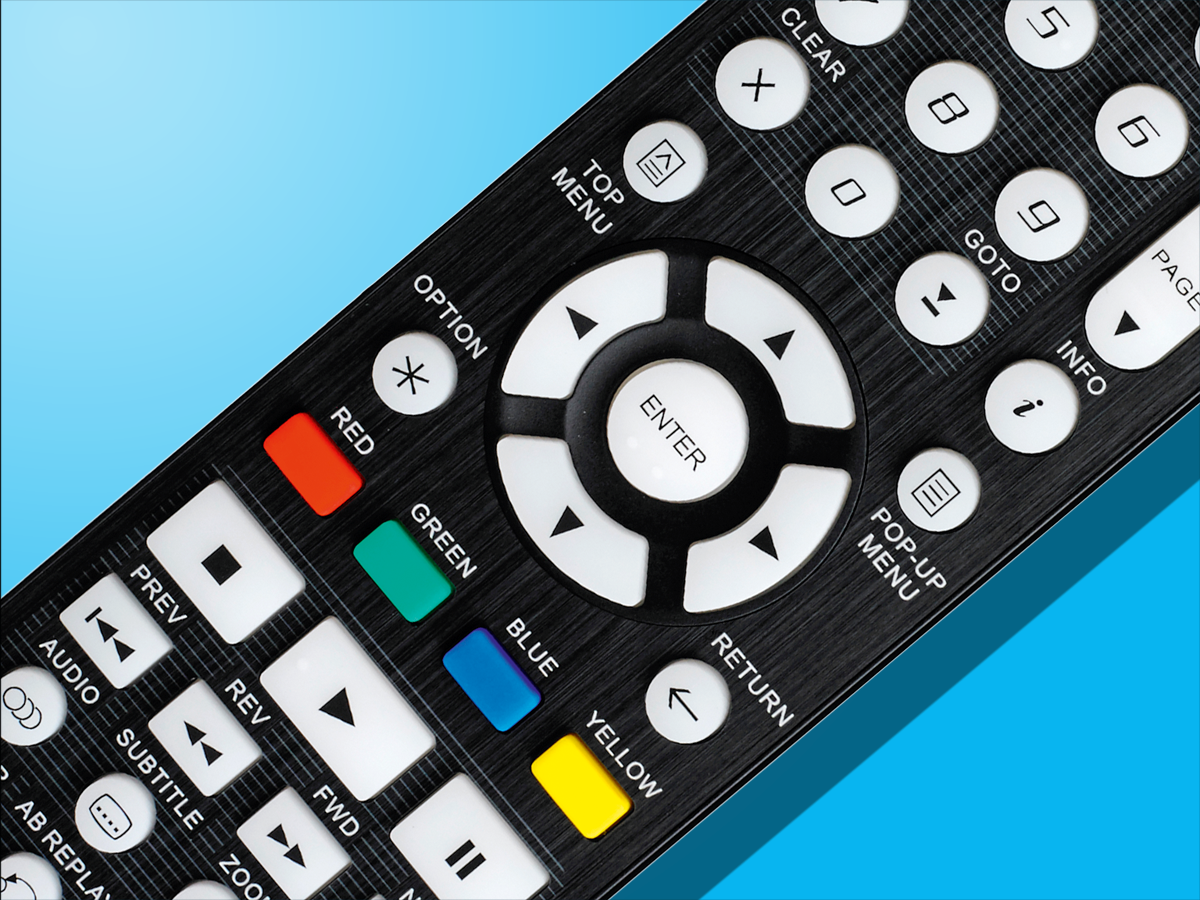 Simply put: this Oppo's 4K picture is spectacular. Watching Life of Pi is almost as jaw-dropping an experience as it was on the big screen, with every ounce of detail etched out with superb clarity and subtlety. Certainly, you're going to get the best out of your UHD TV with this thing.
Every strand of the CGI tiger's fur is so convincingly rendered that you almost want to reach out and touch him.
These talents extend to when the player is giving full HD Blu-rays a spin as well. Skin tones are well-textured and the UDP-203 doesn't get flustered by any tricky slow-panning shots. We're thoroughly impressed.
Compared to our previous 4K Blu-ray champ, the Panasonic DMP-UB900, the Oppo is superior in almost every aspect. It gives you more clarity, detail and better shading than any other player out there right now.
Oppo UDP-203 sound: bigger is best
Audio performance is similarly stellar. You really get that blockbuster oomph when glass shatters, explosions boom out and Hollywood A-listers chew the scenery with grandstanding monologues. And if you've kitted out your TV with a decent soundbar or surround sound setup then you'll really hear the benefit.
When dealing with Star Trek Beyond's epic string-laden soundtrack, we can't fault its performance either. This player hands its orchestral dips and soars with unwavering precision.
Oppo UDP-203 features: No Netflix. No problem
Design-wise, the UDP-203 looks very much like a Blu-ray player. Albeit one that's housed inside a sleek metal chassis with clean lines, a brushed aluminium front panel, minimal buttons and a dinky display. It'll sit under your telly without garnering unwanted attention, while its remote is pleasingly chunky and easy to use.
On the Oppo's backside, you get two HDMI 2.0 outputs for video and audio, and an HDMI 1.4 for audio receivers that are getting on a bit.
Don't worry about whether you'll need to upgrade to a new player in a couple of years, either. With the latest HDCP2.2 spec – ensuring it sticks to the UHD Alliance-approved BT.2020 colour gamut – and support for HDR10, this Oppo is well-equipped for the future of 4K. Plus, it'll be adding Dolby Vision HDR via a firmware update any day now.
One slight downer is that the UDP-203 doesn't come with any streaming apps for Netflix, BBC iPlayer or Amazon Prime Video installed. Given the 4K TV you'll be using will almost certainly have them already, that's not really a big deal.
Oppo UDP-203: the verdict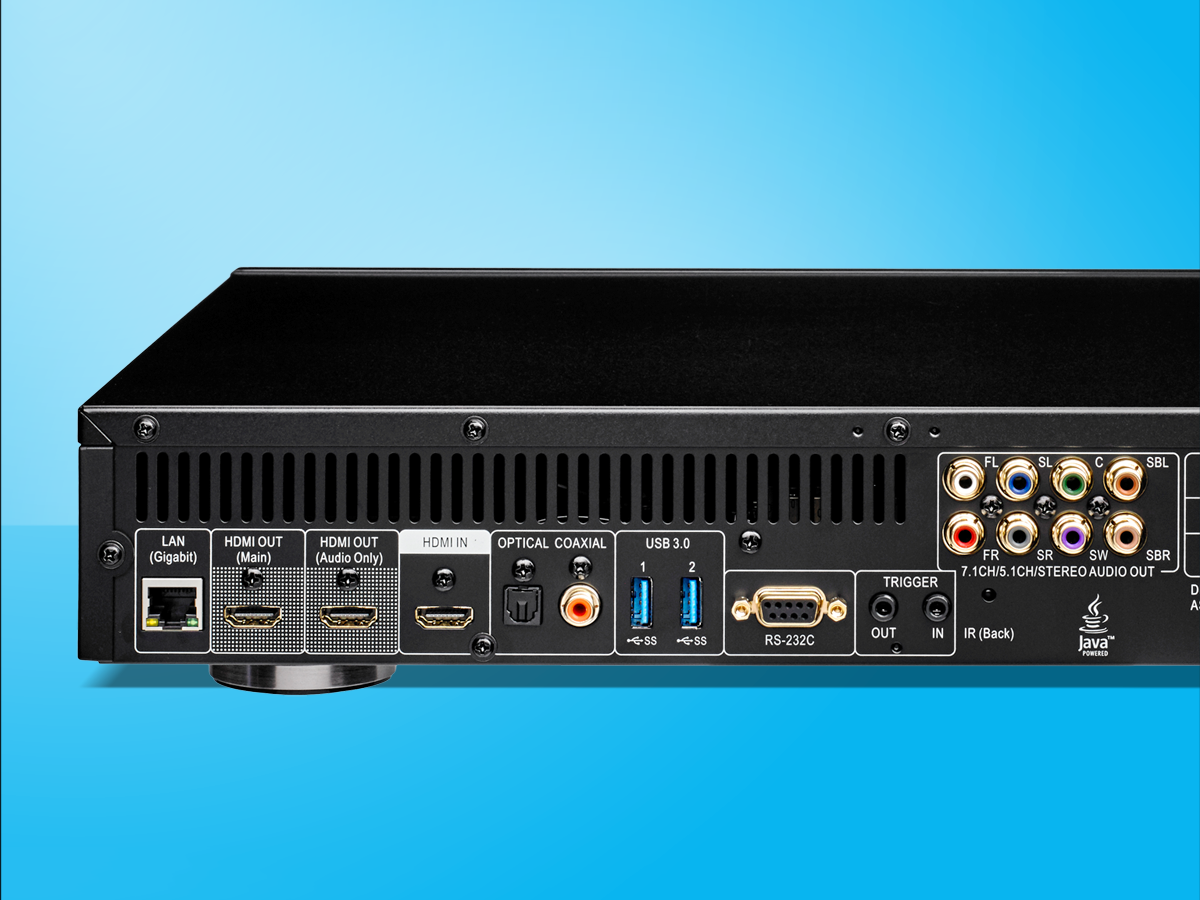 The Oppo UDP-203 is definitely not for everyone. Especially given just how expensive it is to own.
For the vast majority of people, Netflix, Amazon and Sky Q are more than adequate when it comes to delivering that 4K fix.
But if you want the very best and have invested accordingly in your TV and sound setup, the Oppo is the movie player you and your system deserve. It's simply the best movie source available and a big step up from streaming.
If that matters to you, this is a no-brainer buy, even at £650.
Stuff Says…
If you want the very best 4K picture available, you want the Oppo UDP-203
Good Stuff
Picture perfect
Awesome sound
Futureproofed to the hilt