Panasonic HZ2000 hands-on review
Is this the ultimate TV for cinephiles?
If it ain't broke, you should think long and hard about fixing it.
Having re-established itself at the forefront of the TV market with a succession of great-looking, great-value OLED TVs during 2019, Panasonic isn't about to tear everything up and start again.
That's why its flagship OLED for 2020, the HZ2000 (available in 55in and 65in versions) is almost indistinguishable from last year's superb GZ2000. One TV looks very much like another, granted, but – until they're powered up and working – you'd be very hard-pressed to tell the HZ and the GZ apart. Fortunately, Panasonic has one or two compelling technological reasons why you might prefer this year's model.
Design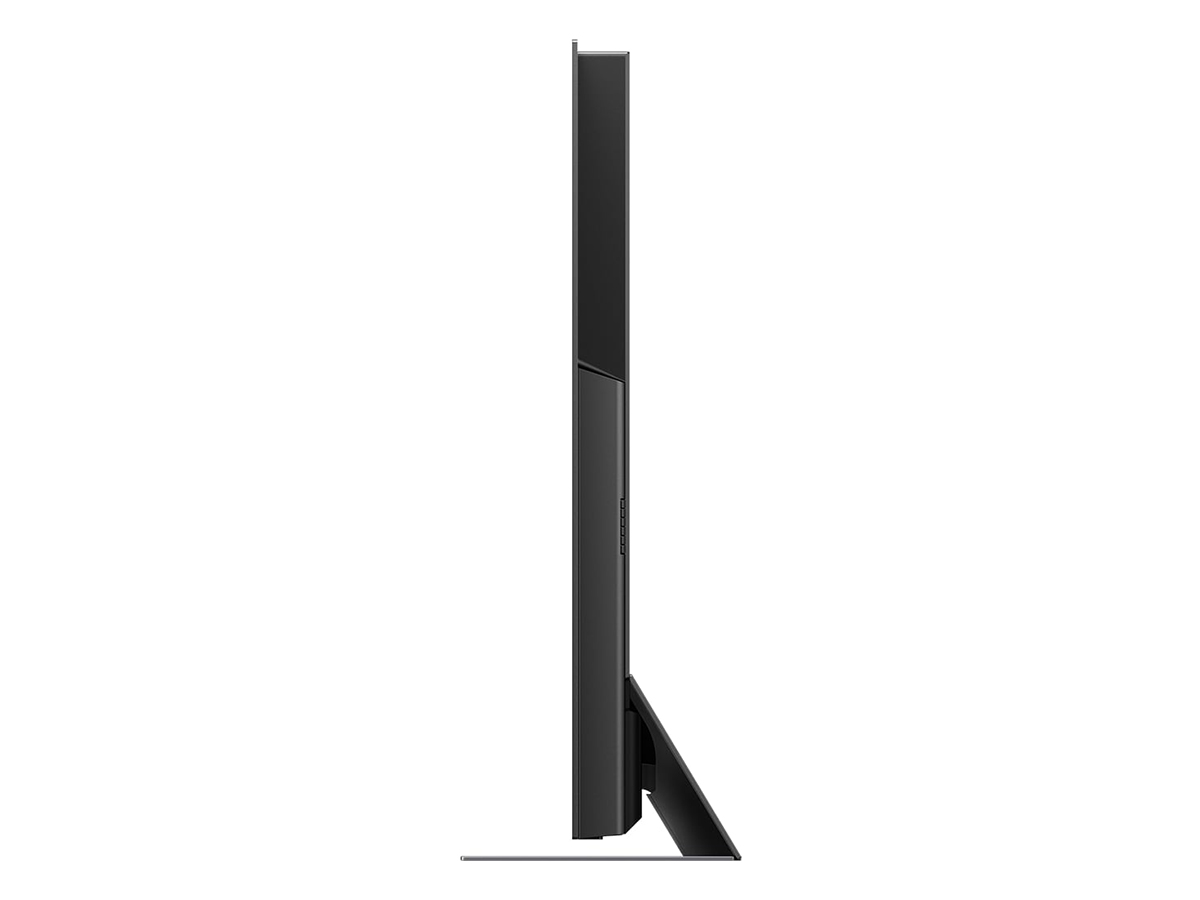 For instance, the HZ2000 features a bespoke Master HDR Profession Edition OLED panel, and the whole show is run by Panasonic's top-of-the-line HCX Pro Intelligent processor. Panasonic knows a thing or two about maximising image quality, whether that's for TVs or for film studios, and the HZ200 has a claimed peak brightness that's superior to that of any nominal rival. It's also packing Dolby Vision IQ – so for content with Dolby Vision HDR, IQ uses the HZ2000's light sensor to measure ambient lighting conditions and adjust the image accordingly. And for stuff that isn't Dolby Vision, Panasonic's new Intelligent Sensing feature does a very similar job to Dolby Vision IQ with HDR10+ and HLG content too.
The HZ2000 also features Filmmaker Mode – which, when the CES 2020 dust finally settles, may turn out to be one of the biggest TV talking-points of the whole exhibition. Filmmaker Mode disables a lot of the TV's processing features in an effort to keep the picture as true to the filmmaker's vision as possible, and has been embraced by a swath of TV manufacturers. Elsewhere, it's flagship TV business as usual.
The HZ2000 is packing every HDR format alongside Filmmaker Mode, and can be controlled using either Google Assistant or Amazon Alexa if you don't want to use the remote control. There are more inputs than you can shake even quite a big stick at, and the Panasonic looks slim, feels robust and isn't overburdened by bezel.
Display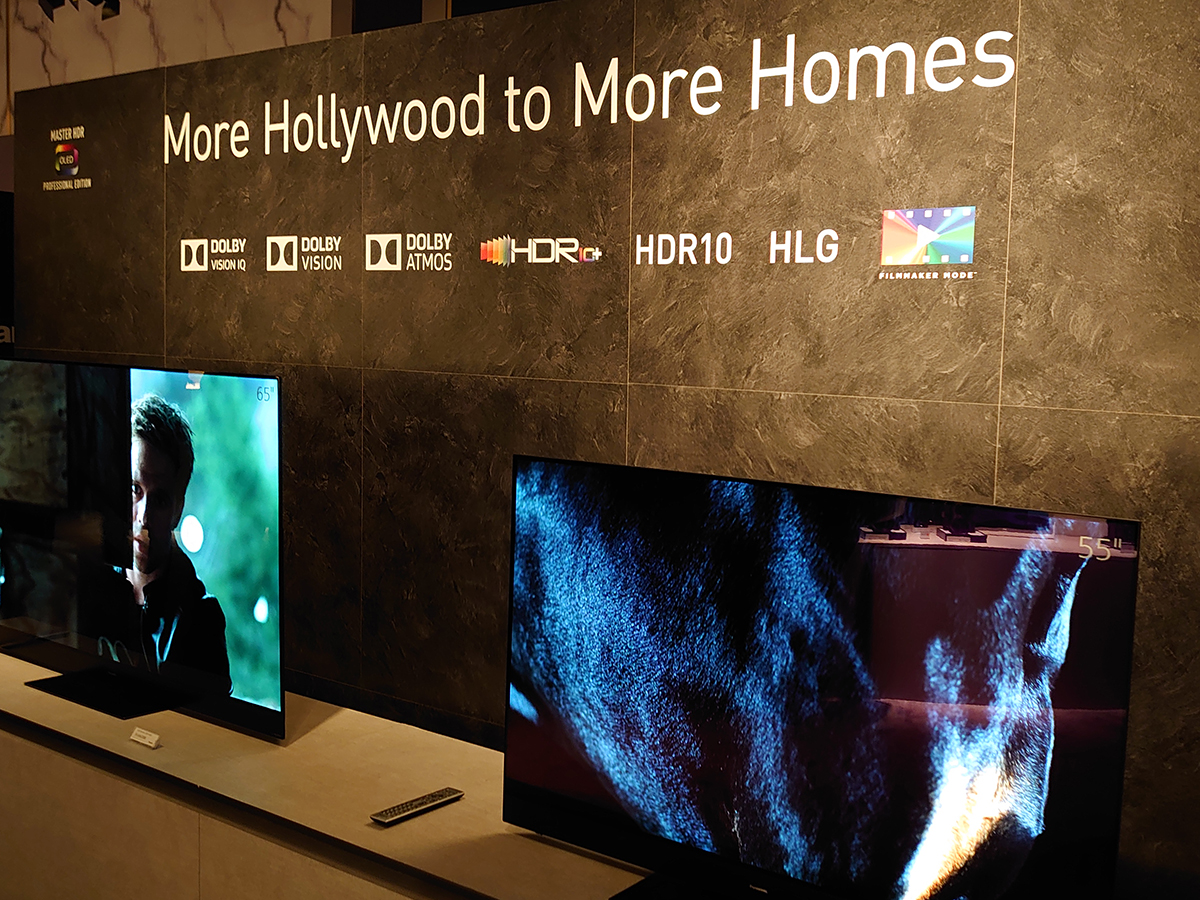 Getting some hands-on first impressions of the HZ2000 is made much easier by seeing it in action at Panasonic's MGM Grand conference room on the Las Vegas strip, rather than down at the LV Convention Center coal-face. And it's safe to say that, even on a fairly truncated viewing and with no facility to fiddle with settings or select the content, the HZ2000 is no donkey.
Panasonic is claiming peak brightness of 1k nits for the HZ2000, and that certainly looks believable. The extra brightness helps make the most of contrasts and detail levels, and (rather counter-intuitively) helps black tones remain deep and lustrous. Even areas of the image consumed by the brightest white tones retain prodigious levels of detail, so with the most accommodating content the HZ2000 looks almost supernaturally accomplished.
Putting it alongside last year's GZ2000 (one of the TVs of the year, don't forget) makes Panasonic's achievements with its Intelligent Sensing feature obvious. In an unlit room (which is how we should all be watching movies, of course), there's so little between this year's model and last year's that they're for all practical purposes identical. Turn the lights up a little, though, and after the briefest of pauses the HZ2000 responds to the change in ambient conditions by boosting brightness. Consequently the picture remains as detailed, stable and watchable as it was in the dark.
The GZ2000, on the other hand, suddenly looks a bit dim and indistinct. In every other picture-making respect, the HZ2000 looks equally accomplished. The colour palette is extensive and convincing, motion (admittedly on content hand-picked by Panasonic to look spectacular) is stable, and there's significant depth of field generated too.
Sound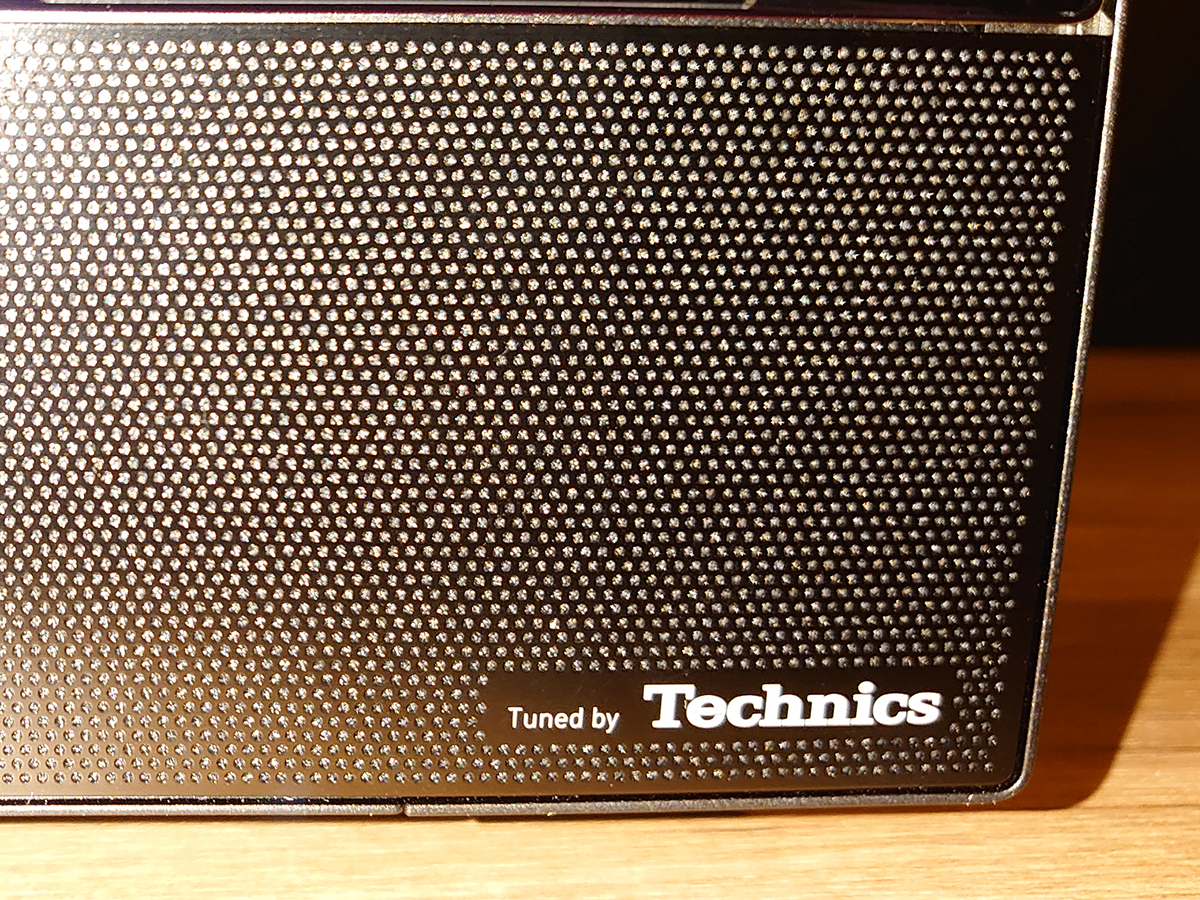 As far as sound is concerned, too, Panasonic has gone to town. The HZ2000 is Dolby Atmos-capable – the speaker array consists of an extensive 'left-centre-right' arrangement of three tweeters, six midrange drivers, four small woofers and a couple of passive radiators. In addition, there are two upward-firing full-range drivers to bring the necessary height and space to Atmos soundtracks. It's an extremely thorough (and, at 140 watts, potent) audio system, even by flagship TV standards – and the facility to integrate an off-board subwoofer is welcome too. Panasonic has the better of every rival TV manufacturer thanks to its Technics subsidiary – no other brand can boast 'audio tuned by…' such an iconic name.
The Technics-tuned speaker array sounds wide and focused when delivering stereo sound, and with Atmos soundtracks there's a definite impression of height from those upward-firing drivers. The two top-mounted speakers eat into the legendary OLED slimness a little, but it's frankly a small price to pay for such an impressive sonic performance. The HZ2000 can force a 3D sound from any soundtrack, and there's a 'Space Tune' section in the set-up menus that allows the user to compensate for how close (or how far) from a ceiling boundary the TV is positioned.
Early verdict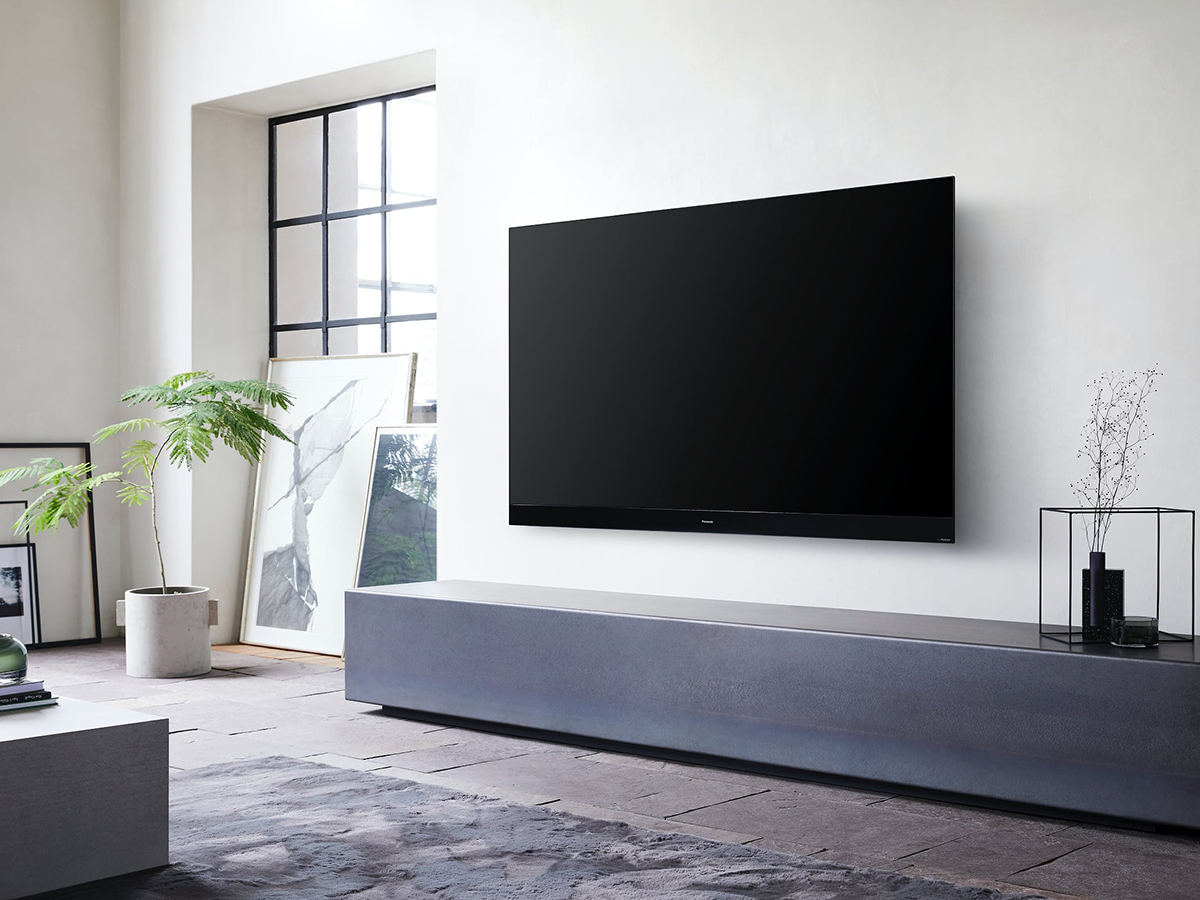 Ultimately, the biggest gripe it's possible to have about the HZ2000 is that we will have to wait until the summer to get our hands on a review sample and properly put it through its paces. In the meantime, though, we'll just revel in the anticipation.