Philips 65PUS8901 review
A uniquely immersive 4K TV that's so much fun, it's Ambi-lievable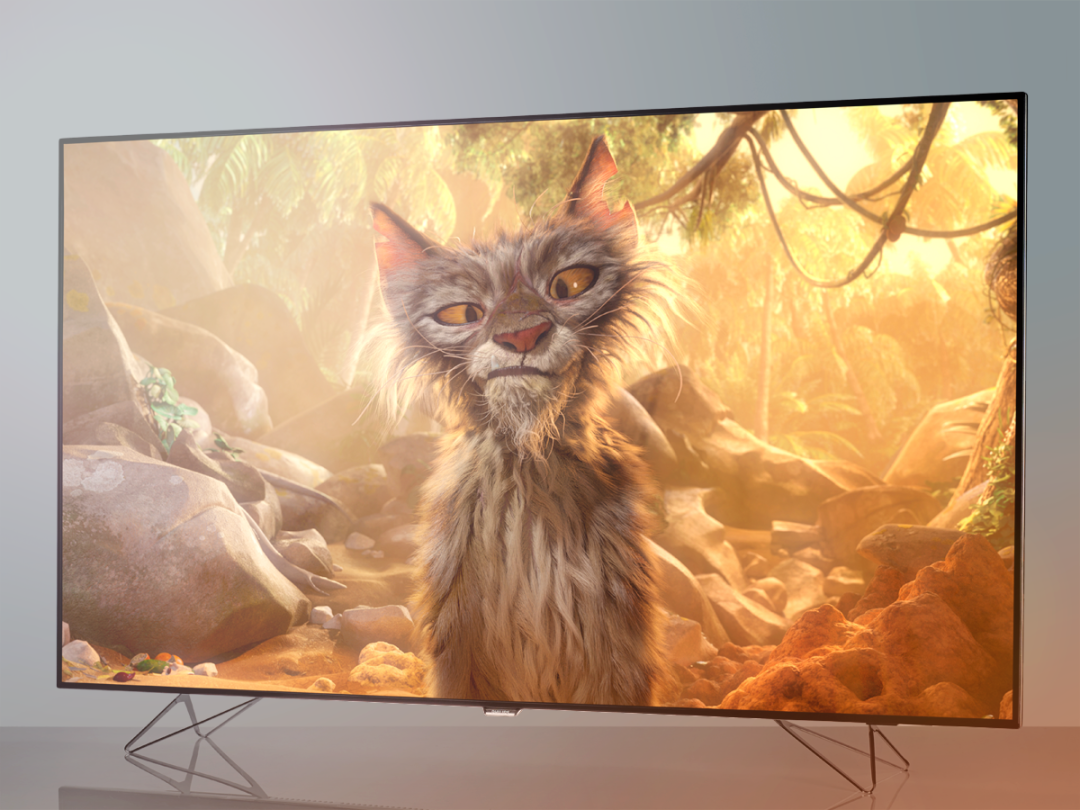 You know how a TV works, right? It's got a big screen with speakers round its frame and a giant projector rig on its backside. No, wait. That's just what you get with Philips' ingenious Ambilux sets and we've got the brand new 65in model right here.
A vast screen, 4K resolution and HDR capability isn't enough for Philips, it seems. It has upped the TV ante with its mad-science concept 'Ambilux' – and it's stunning to behold.
The ultimate iteration of Philips' Ambilight technology – found on its sets for the past decade or so – it uses little projectors to beam the image on the TV onto the wall behind it. Ambilux is a bit bonkers – but it might just be brilliant too. Alas, we can't quite say the same thing about this Philips' picture quality.
Pet project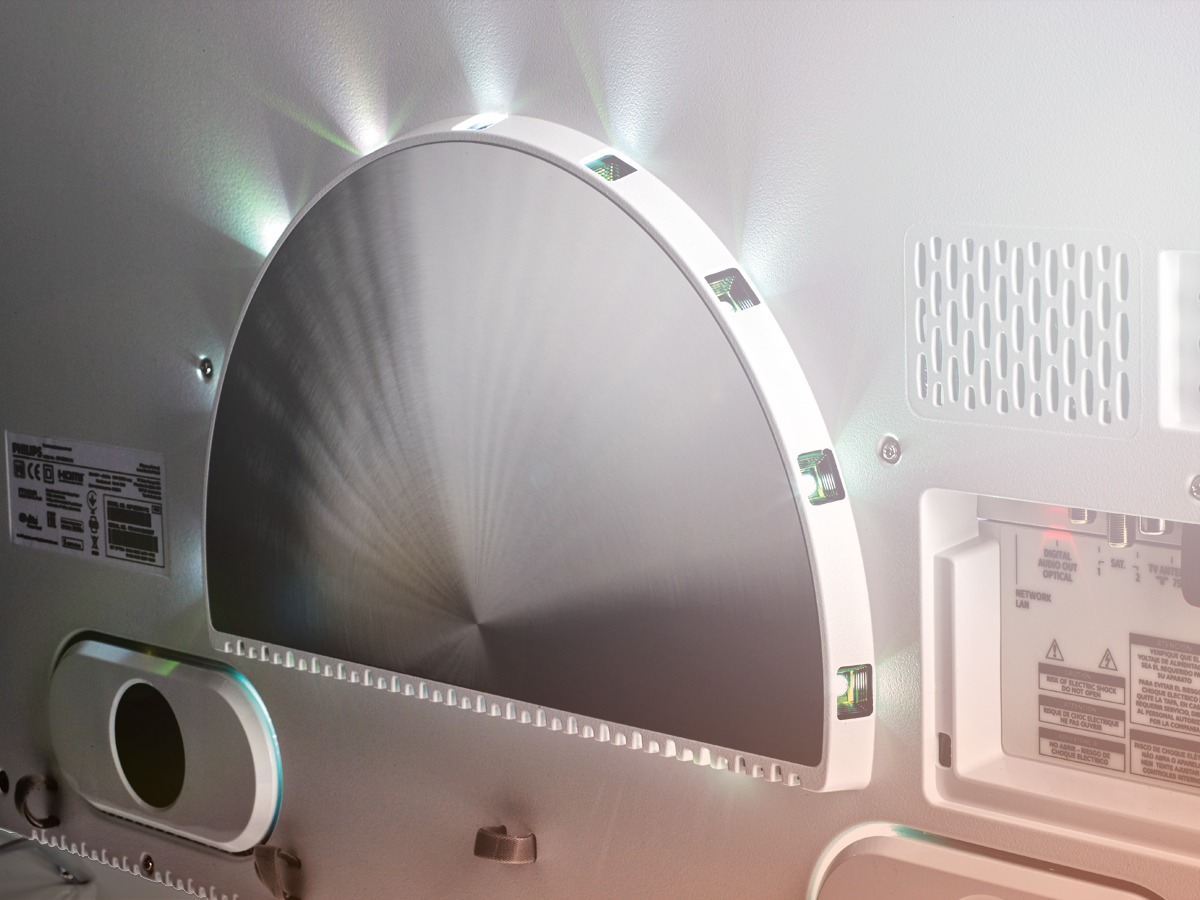 The Philips 65PUS8901 has a whopping 65in screen that supports the increasingly must-have 4K resolution; it comes with plenty of apps and streaming functions all ready to go out of the box; and it will be compatible with HDR (high dynamic range) once a software update kicks in in a month or two.
Nothing too special there, though; pretty much every large-screen TV you can buy nowadays will have similar features. What they most certainly won't have is Ambilux. Ambilux turns Philips' Ambilight concept up past 11. Instead of LED lights, the 8901 uses nine tiny projectors that display the image on the screen onto the wall behind the TV. The idea is to create a more immersive experience by extending the picture. It sounds and looks bonkers, but it's ridiculously good fun.
It does take some getting used to, though, with colours extending all around your TV screen. To which end, Philips has had the sense to allow you to ease yourself in with customisable settings.
Ambilight kind of creeps up on you. At first, you're too aware of the effect around the screen, but after a while you are able to concentrate fully on the action – and when you go back to a 'normal' screen, everything feels smaller and diminished in comparison.
On-screen action
The 65PUS8901's picture is a vibrant burst of colour – and, importantly, the upscaling is more than decent. As recently as last year, Freeview or satellite channels could looked dismal on a 4K resolution screen. There are no fears of that here, and daytime telly on standard definition is perfectly watchable.
It's with high def, though, that TVs stand and fall, and the Philips is an impressive screen. The primary colours of The LEGO Movie on Blu-ray pop out, and the bold yellows, vivid oranges and deep blues are a joy to see.
This eye-catching quality is even more evident when watching a 4K stream on YouTube or Mad Max: Fury Road in 4K Blu-ray. The picture is searingly bright and the Philips uses that resolution to show off the dust and grit in those insane car chases with admirable clarity.
Where the 8901 starts to struggle a little is with motion and black detail. You can activate the motion settings to smooth things over, but that can start to make things look too processed, too artificial. And dark scenes on the Philips don't have the same intensity compared with some. Blacks simply don't go as deep on the 8901, which has a knock-on effect across the picture. This is especially disappointing when you consider cheaper rivals offer a far more detailed and accurate picture.
It's all about 24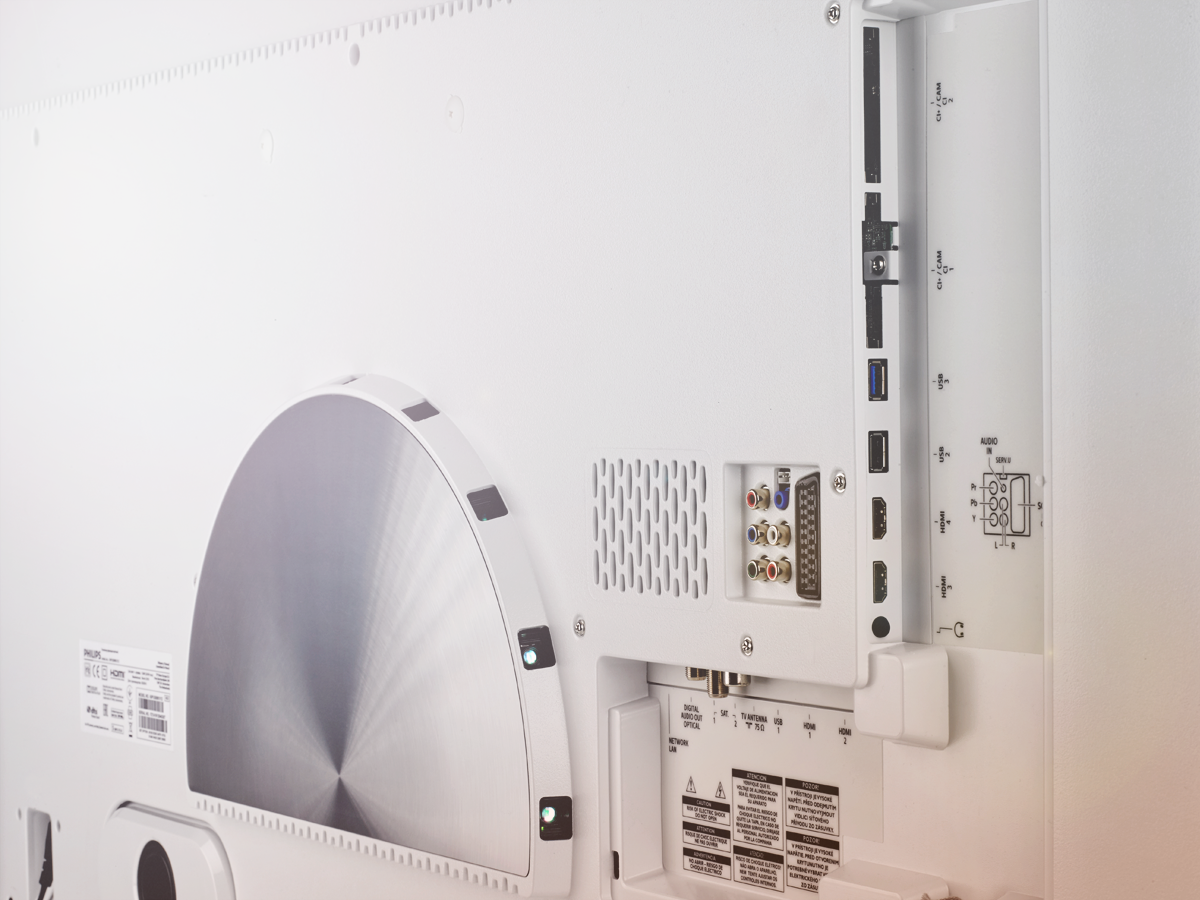 The TV's Ambilux tech does its best to make up for these shortcomings, but you'll have to rearrange your living room to experience its full grandeur. This means leaving a large, blank expanse of wall behind the Philips, preferably flat, although we did like the way the projection looked on our test room's exposed brick.
Positioning is crucial: the TV has to be exactly 24 cm away from the wall for the tiny projectors to perform at their best (Philips supplies special brackets for wall mounting). Any closer and you'll find certain areas too bright and too intense; any further, and the projected image loses focus and detail.
Sounds familiar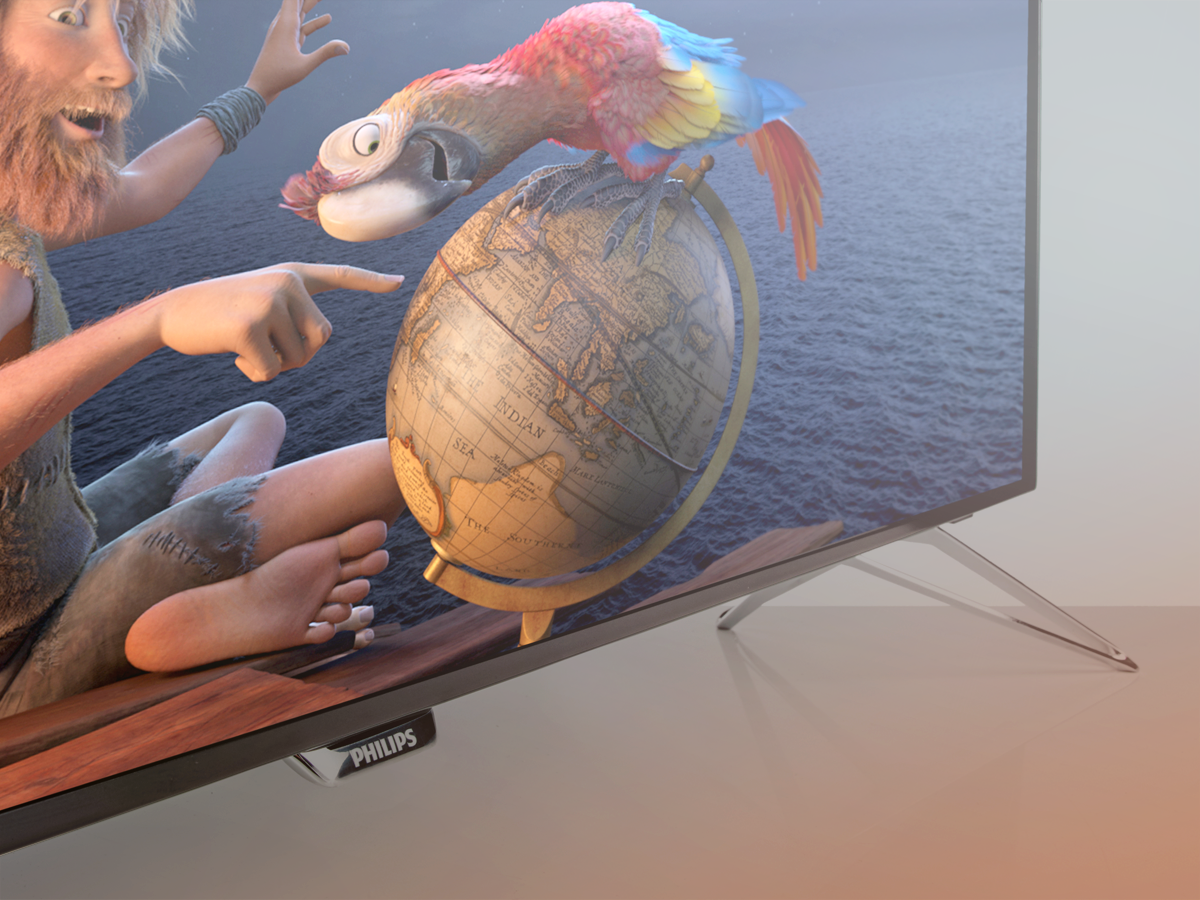 Once you've got your Ambilux positioning all sorted, you'll be glad to discover that this Philips doesn't sound too bad for a modern TV. Dialogue is clear, and there are no tinny or harsh edges to make things unpleasant.
It's fine for watching Countdown, but if you want a more expansive sound to go with movie soundtracks, as usual we'd suggest a soundbar or soundbase. This is a four-grand TV after all – at this level of investment, we'd be tempted to splash out on something like a Dali Kubik One, or the Geneva Model Cinema.
Android Smarts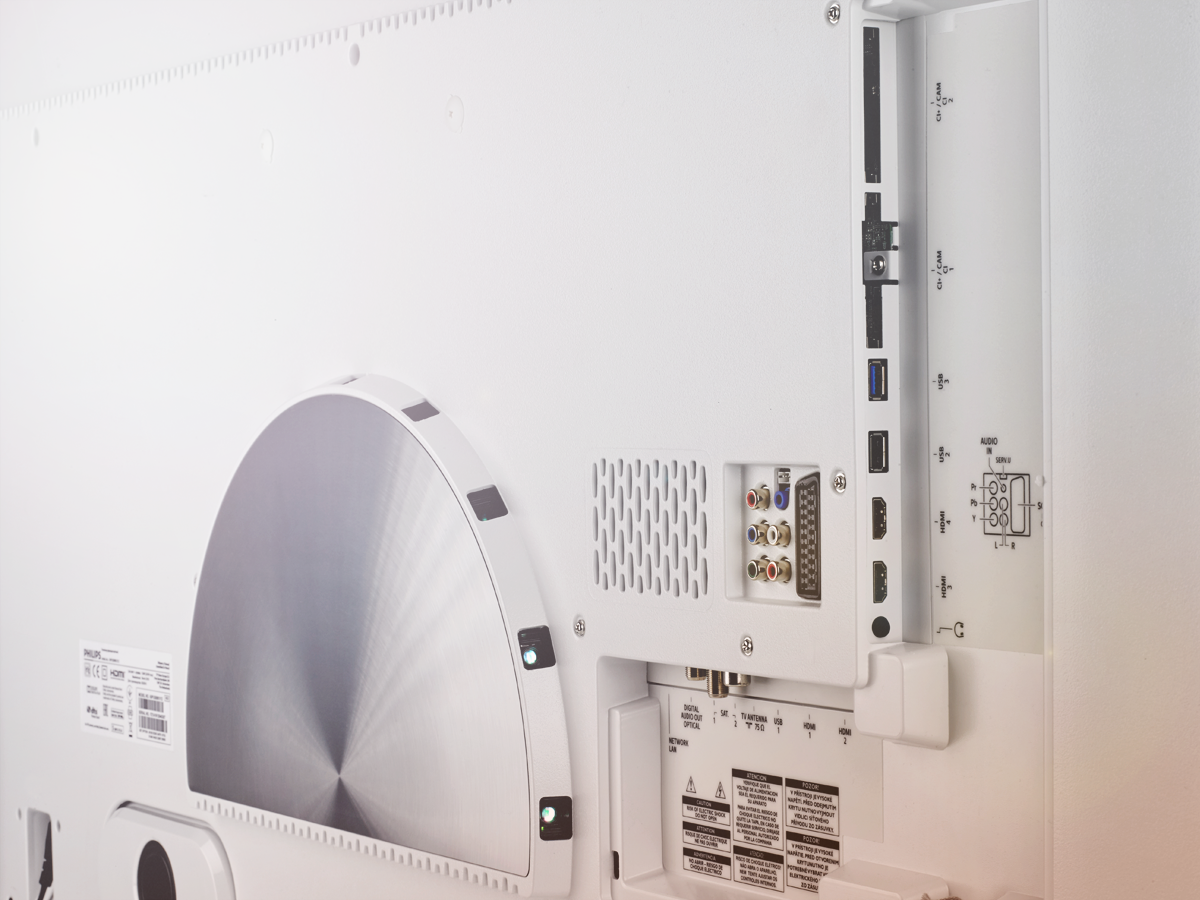 As for smarts, Philips's user interface continues to be powered by Android TV, whose simple homepage design is easy to navigate, even if it isn't the most interesting or dynamic platform out there. An upgrade to Android 6.0 is due later in the year, and that promises a cosmetic touch up and swifter actions. Until then, the neat arrangement of apps, video on demand services, recommended content, inputs and TV settings is easy to get acquainted with.
Netflix and BBC iPlayer are ready to go straight out of the box, but you'll have to wait for a software update to get Amazon's video app. This will be worth waiting for, though, as it should coincide with the set's eventual HDR update.
You will need to be a little more patient, though, for the remaining UK catch-up TV services. There is a fairly neat way around that problem, however. Just download ITV Player, All 4 or any other compatible app onto your smartphone and then ping it over to the TV using GoogleCast.
Philips includes a QWERTY keyboard at the back of the reassuringly hefty remote control, which makes typing in wi-fi passwords and YouTube search terms so much easier.
Philips 65PUS8901 Verdict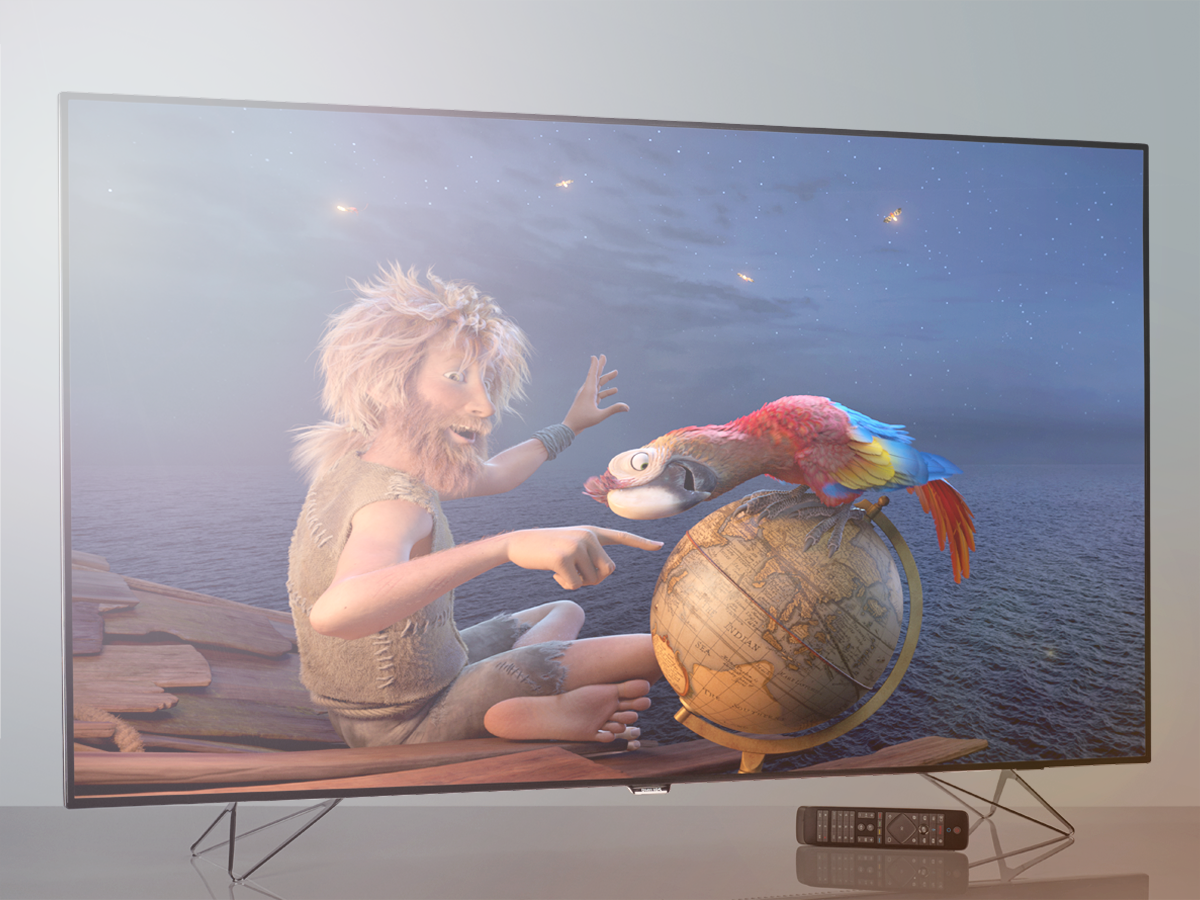 So should you dig deep and get youself this TV? It's a tricky question to answer. On one hand, if you've got four grand to spend on a telly, there are others out there with better picture-handling abilities. To be clear, the Philips is by no means poor in this department – it just doesn't live up to the same high standards that you'll get from a high-end LG or Samsung model.
On the other hand, there is absolutely nothing else like Ambilux – and it's this that will sell this TV. If you're sold on the technology, and rather like the idea of having a massive talking point whenever you show friends your new toy, the Philips 65US8901 is uniquely thrilling.
Buy the Philips 65PUS8901 here
Stuff Says…
This Philips set is all about the awesome Ambilux. Extend your screen's picture onto the wall for a unique – and surprisingly effective – TV experience.
Good Stuff
Ambilux is amazing
Minimalist design is particularly swish
4K compatible with plenty of smarts
Bad Stuff
It's expensive
Cheaper rivals offer better picture quality
Ambilux requires precise positioning