Philips GoGear HDD6320 review
If you're a glutten for MP3 punishment but want loads of storage and style, look no further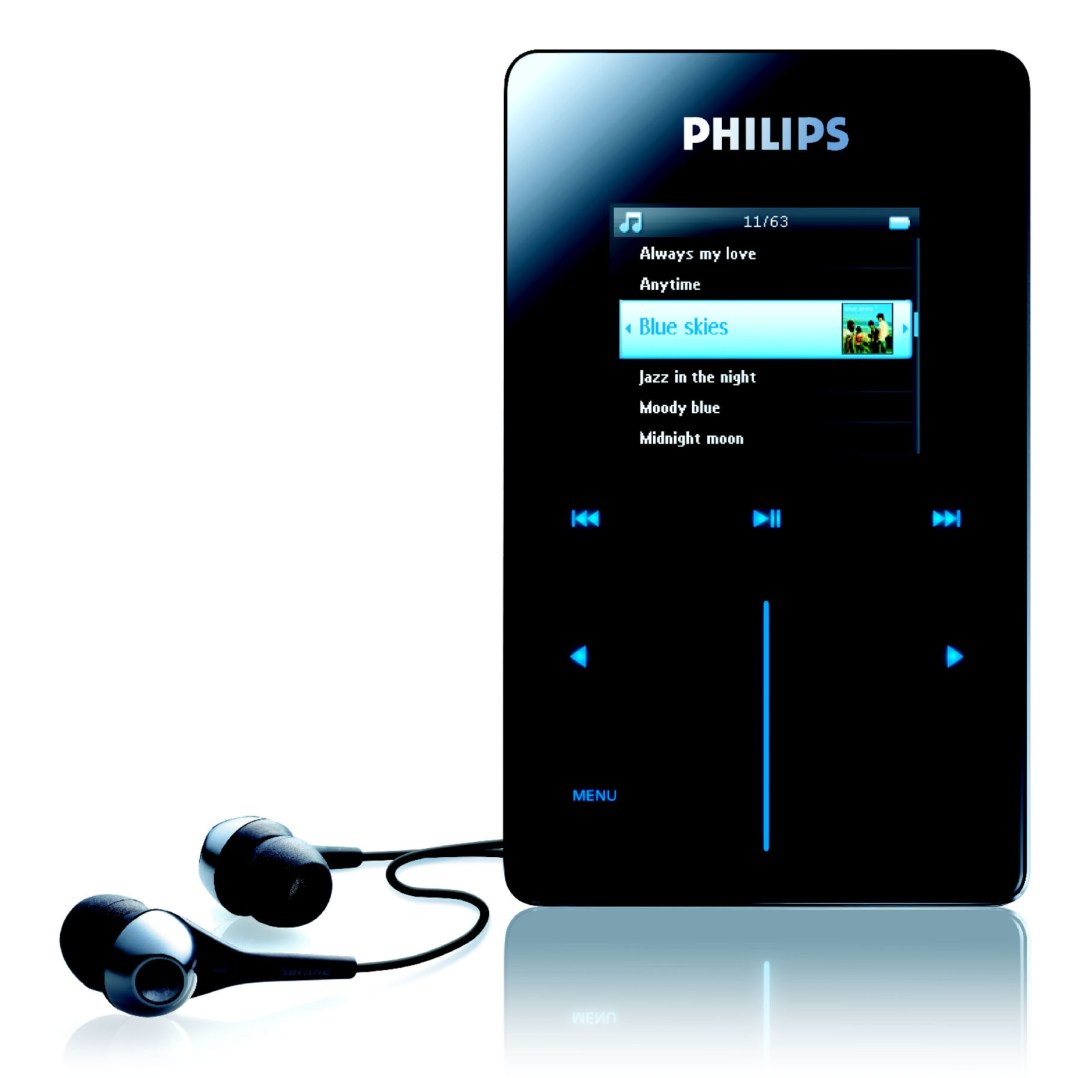 This attractive 30GB jukebox has a tidy 2in colour screen, integrated voice recorder and uses Windows Media Player 10 to import files.
Classy looks, but cheap feel
That's quite a bit to get your teeth into, so thankfully there's some distraction in the looks department, too – that glossy fascia and neon control pad give us a warm feeling in a special place.
But like so many others, the good news can't go on forever. Only from a distance will you find the GoGear attractive, unless you've got your beer goggles on, that is. It doesn't even feel like a quality product and, more annoyingly, it can't be charged via USB, a fact that we think is a big oversight.
No XP? No GoGear…
It's fussy about camera compatibility, too, and gets greasy paw prints all over it in no time. To top it all off, the sound quality is poor and computer compatibility is almost non-existent – Windows XP users need only apply.
Only if you're a glutton for punishment this will float your boat.