Pioneer DJ HDJ-700 review
A decent pair of cans for mixing tracks - just not so good for on the train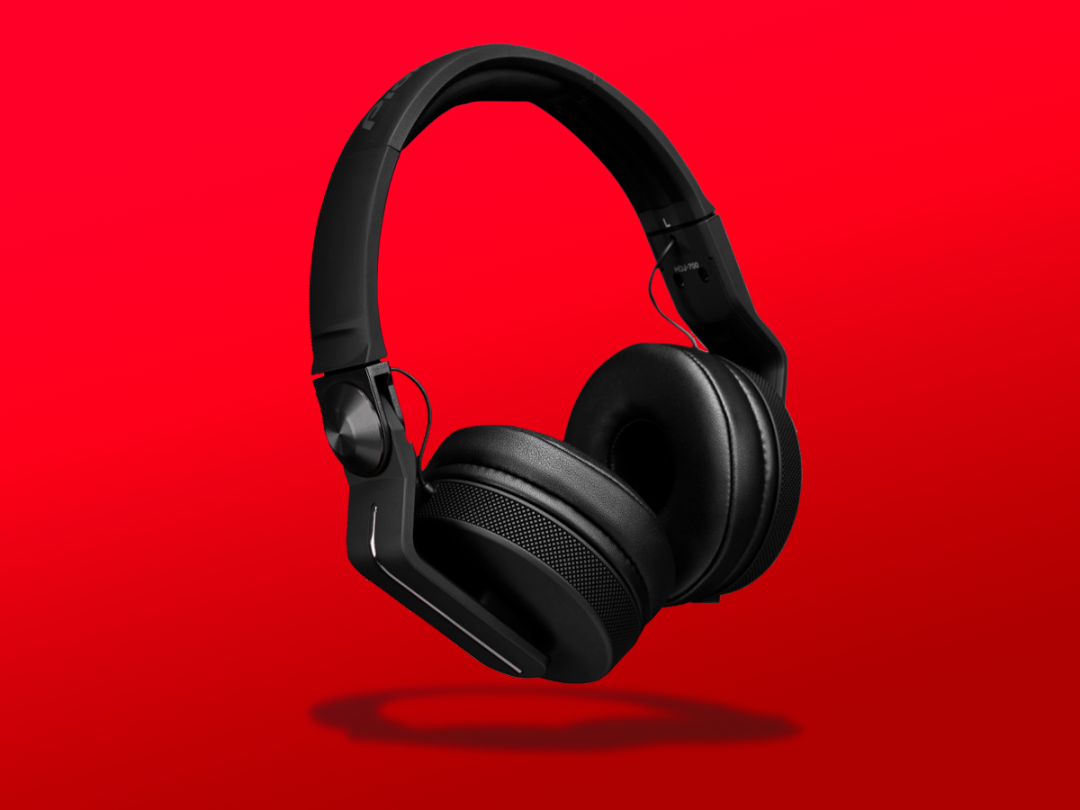 So you want to make the move from bedroom DJ to floor-filling superstar?
You're not going to get far without a pair of headphones to listen back over your masterful mixes and marvel over your creative genius.
Pioneer DJ has got you covered with the HDJ-700s, a chunky pair of cans designed specifically with vinyl spinners in mind.
But are they any good for the rest of us non-musical geniuses? I've been listening in to a pair for the past week to find out.
STRONG STUFF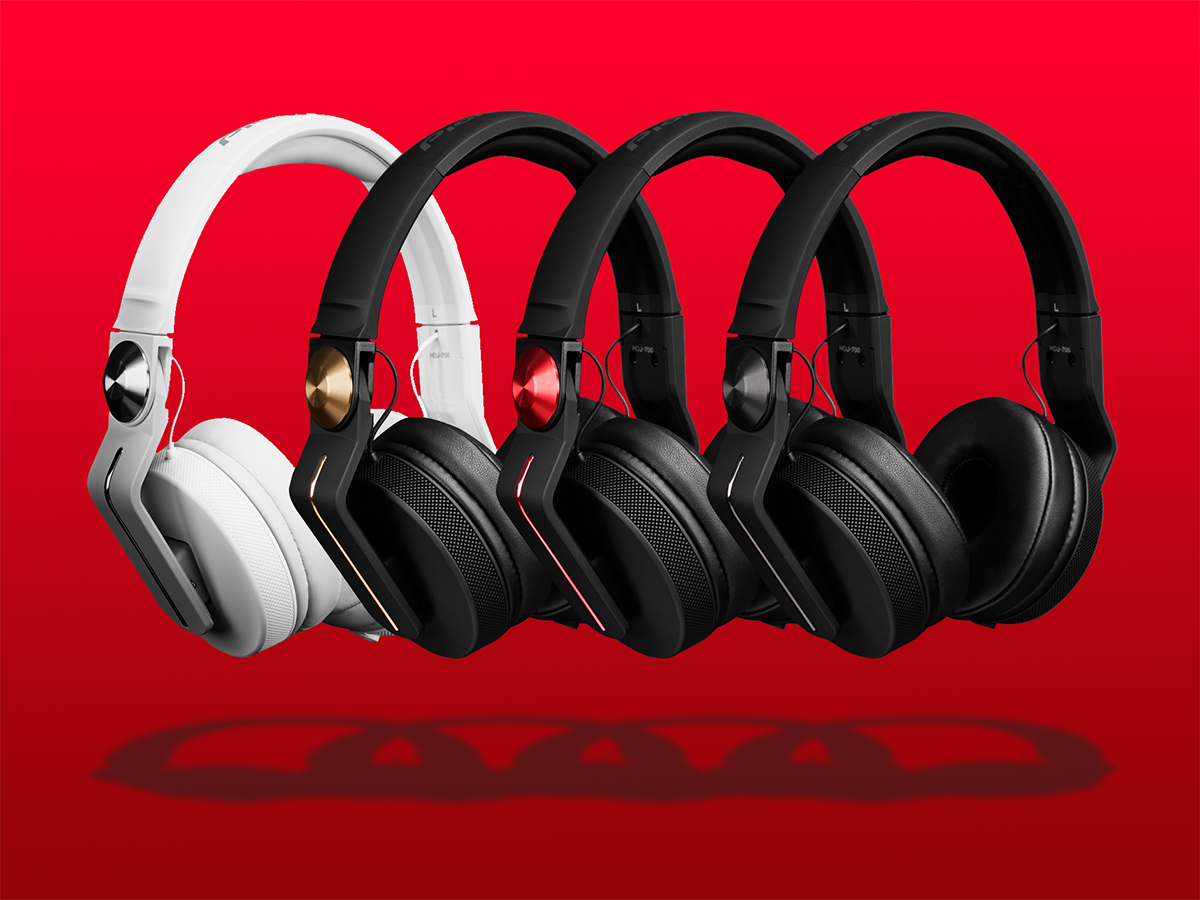 The HDJ-700s might be designed with DJs in mind, but let's face it – most of us aren't going to be the next Skrillex. All we really want is a quality pair of cans.
They deliver when it comes to build, with a sturdy steel headband that can take a beating when you sling them in your rucksack. The folding arms bunch up to a compact size, so you can carry them just about anywhere in case you fancy starting an impromptu rave.
The sleek, mostly matt minimalist design aren't massively attention-grabbing like a pair of Beats, but they still look pretty sleek – whatever colour choice you go for.
Sound quality is superb, too. All my test tracks sounded perfectly crisp and clear at any volume, especially drum tracks. That's Pioneer's "DJ optimisations" at work, which should help with beat-matching.
They are a little lacking in the bass department, though – if you're really into your dubstep you might be a bit disappointed.
At least there's hardly any sound leakage until you really jack the volume up. You can listen in to your tunes without anyone else having to as well.
DOES YOUR HEAD IN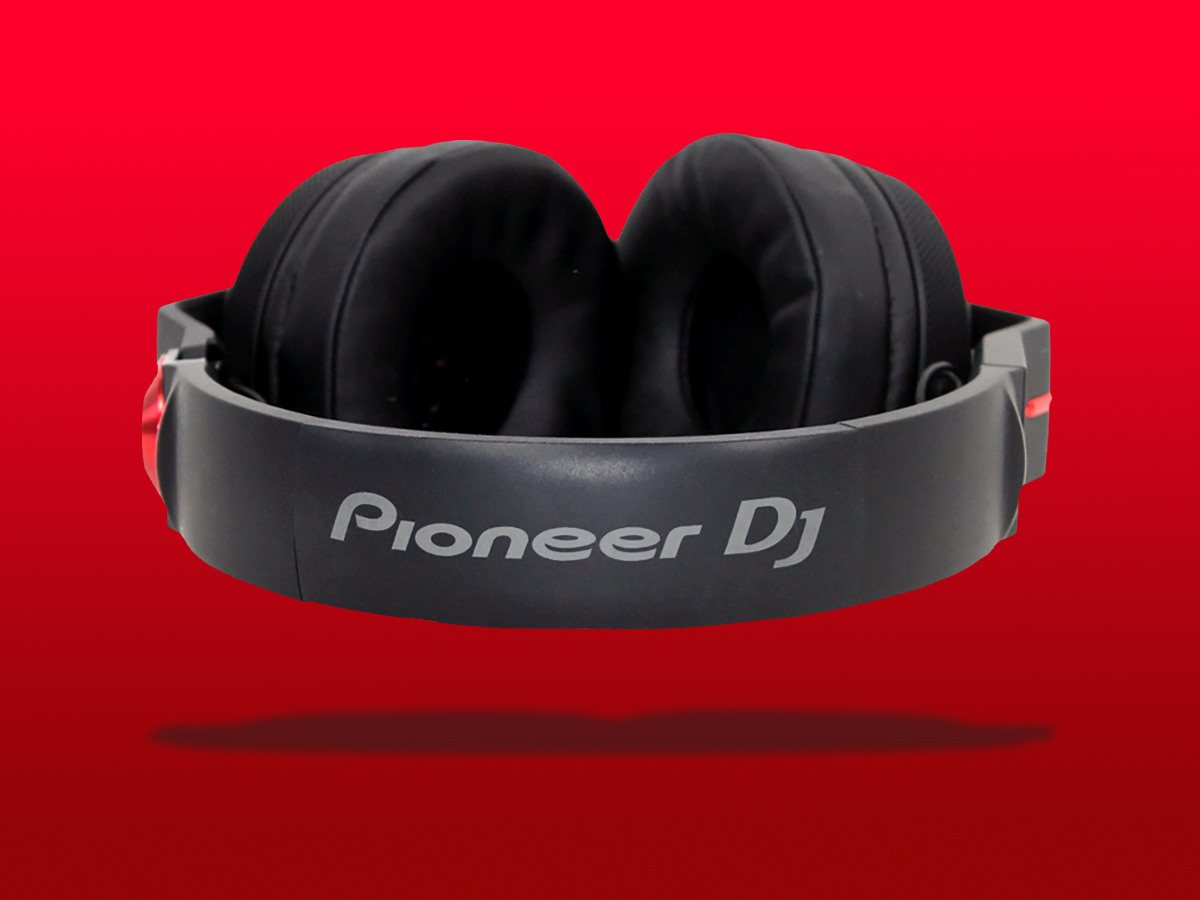 Here's the issue, though: they aren't particularly comfy. And by "not particularly comfy" I mean you might not get through your morning commute without wanting to take them off and give your ears a rest.
There's no way to change the width of the headband, so anyone with sizeable head (or a lot of hair) is going to have squashed ears within minutes of putting them on. The earpieces are adjustable, but only up and downwards, so this doesn't help much when it comes to comfort.
The cushioning on the headband is also really measly. It only covers the middle 3 or so inches, so the whole weight of the headphones rest on that little spot – that's a lot of pressure, in spite of the light weight.
DECKED OUT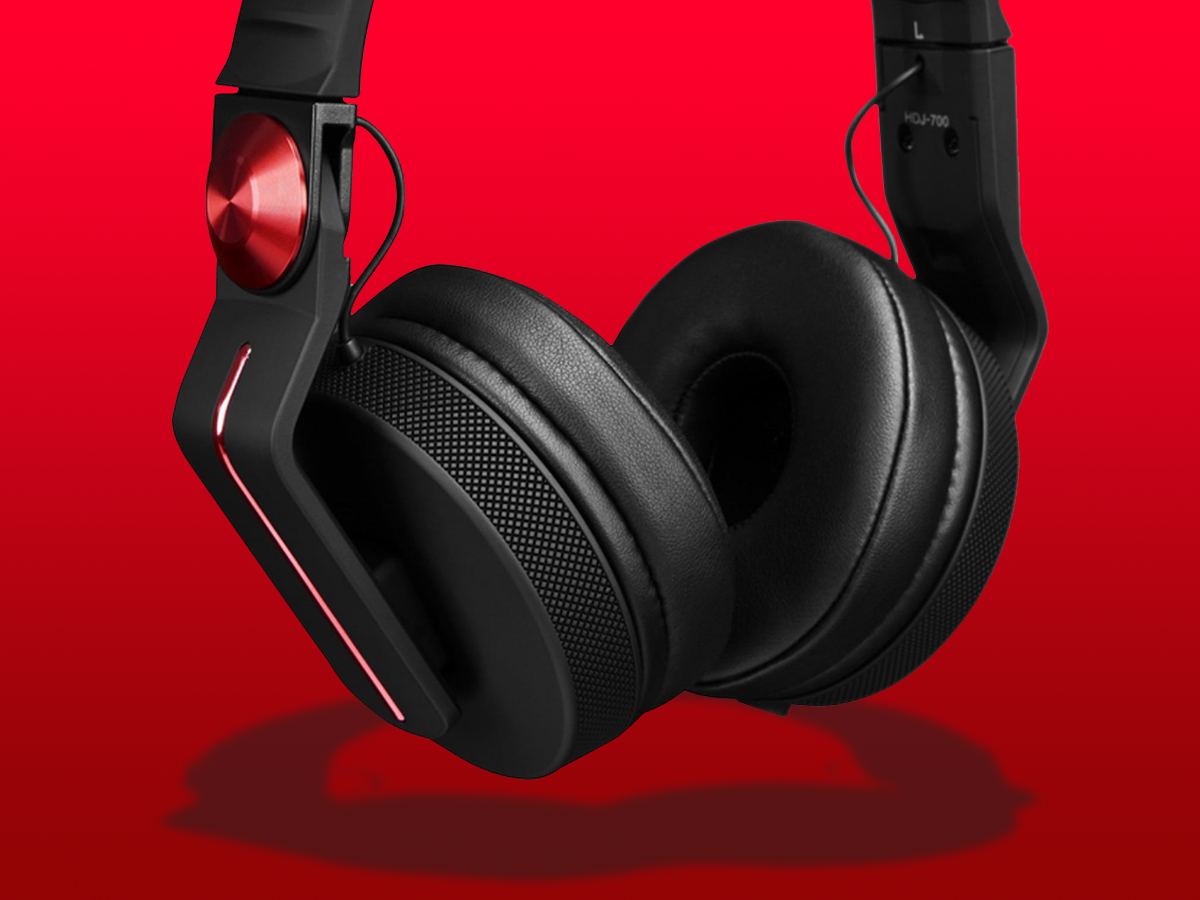 For those in the club scene, though, the HDJ-700s make a lot more sense.
They've got a rotating right ear cup for simple single-ear monitoring, a 6.3mm stereo plug adapter for jacking into a mixing deck, and two interchangeable cables.
The 1m straight cable is fine for your smartphone, but the 1.2m coiled cable stretches out to 3 meters – ideal for bouncing around the DJ booth without crashing the whole setup down to the floor.
The cables don't lock into the headphones very well, though, so can unplug themselves pretty easily if you're moving around too much.
Pioneer DJ HDJ-700 Verdict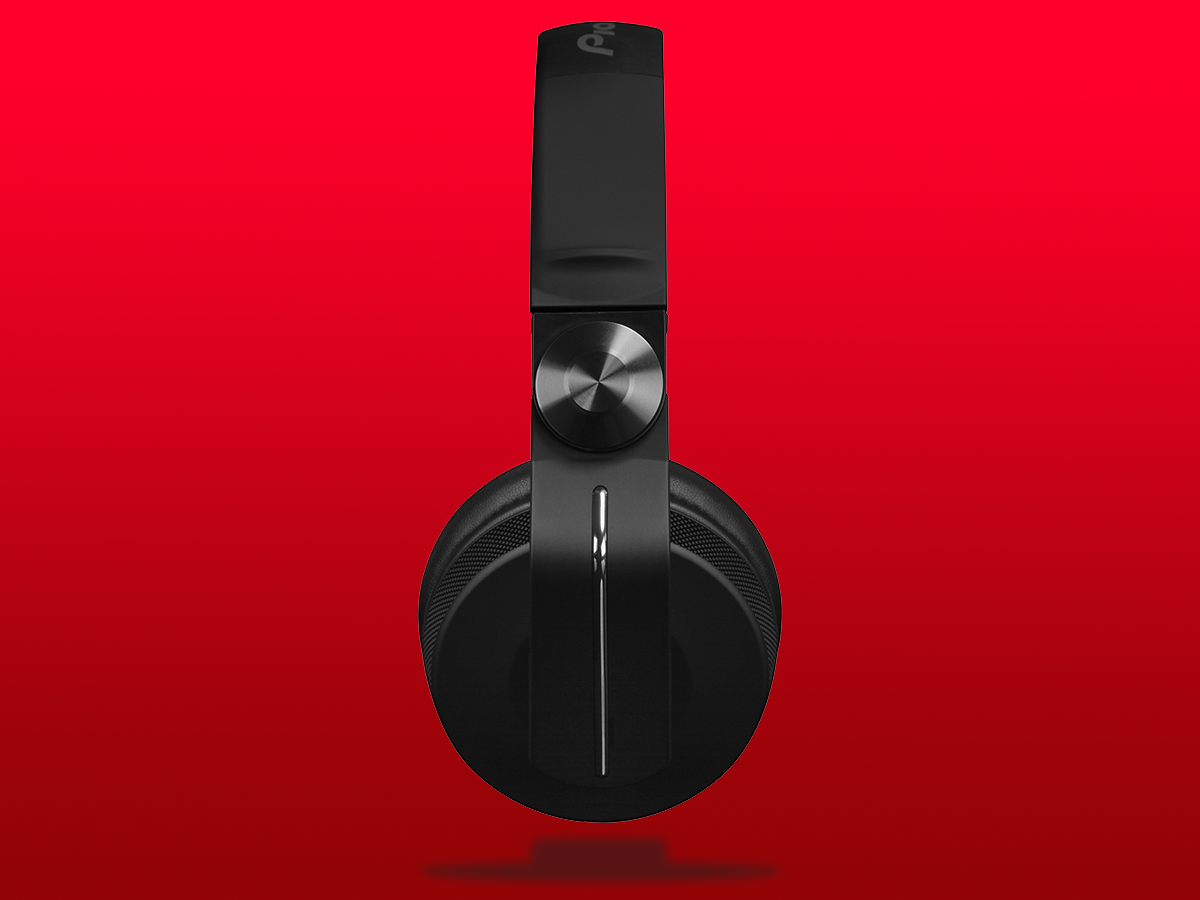 These cans have a great sound, especially if you'll be using them for work as well as critical listening. Build quality and the choice of cables and plugs will come in handy for DJs and commuters alike.
It's such a shame they're not all that comfortable – I couldn't use them all day without feeling the pinch on my ears. Not what you want from a pair of headphones.
Unless you're really, really into DJing, there are cheaper alternatives like AKG's £50 K451, that you'll be able to wear all day pain-free.
Tech specs
| | |
| --- | --- |
| Headphone style | Wired in-ear |
| Sensitivity | 105dB |
| Impedance | 45Ω |
| Frequency response | 5 – 28000 Hz |
| Cable length | 1m/3m |
| Weight | 220g |
| Jack type | 3.5mm/6.3mm |
Stuff Says…
A high quality, feature rich pair of headphones – shame you get tired of wearing them within an hour.
Good Stuff
Decent sound quality
Sleek but sturdy design
Multiple plugs and cables
Bad Stuff
Not all that comfortable
Too easily unplugged