Poco X4 Pro 5G review: the sort-of sequel
More entry-level than its predecessor. Which is fine - if you're on a budget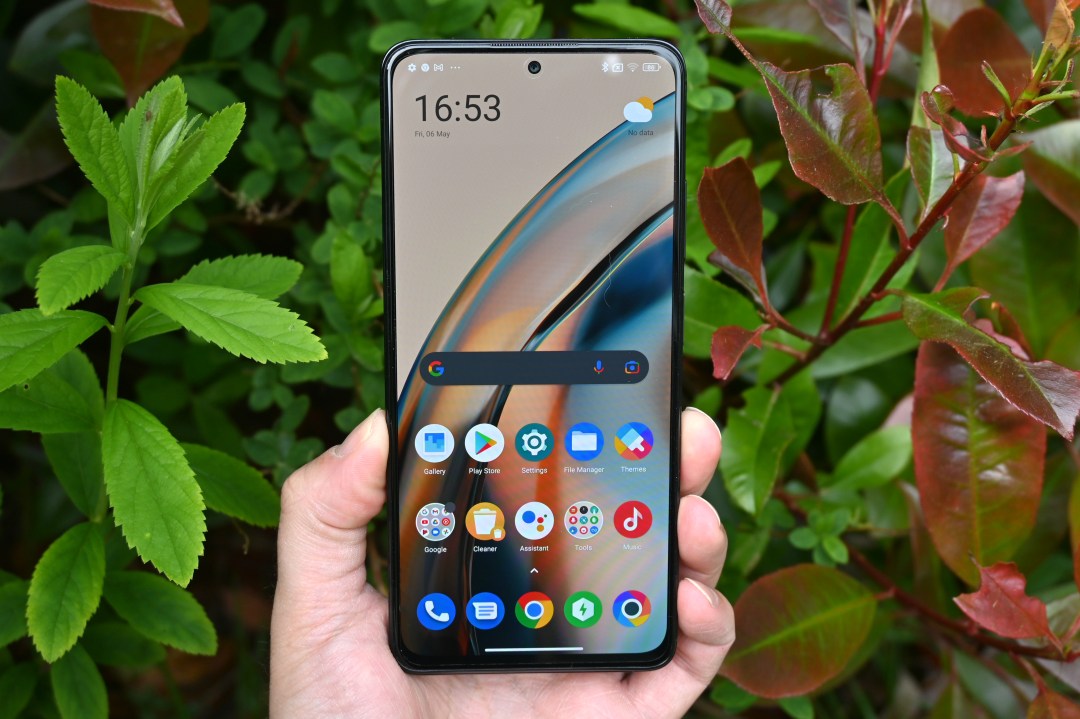 Haven't I seen you somewhere before? You can be forgiven if the Poco X4 Pro 5G gives you deja vu – it's essentially a slightly more affordable spin on the Redmi Note 11 Pro 5G released earlier this year.
Both budget-friendly phone makers fall under the Xiaomi umbrella, so it's not a big surprise when a little bit of homework copying goes on behind the scenes. At least Poco changed up the design a bit.
Compared to last year's Poco X3 Pro, it might seem the firm has been forced to make a few cutbacks – but you're still getting a killer screen for not very much cash. Will that be enough to take on affordable rivals like the OnePlus Nord CE 2 5G?
Poco X4 Pro design: pretend premium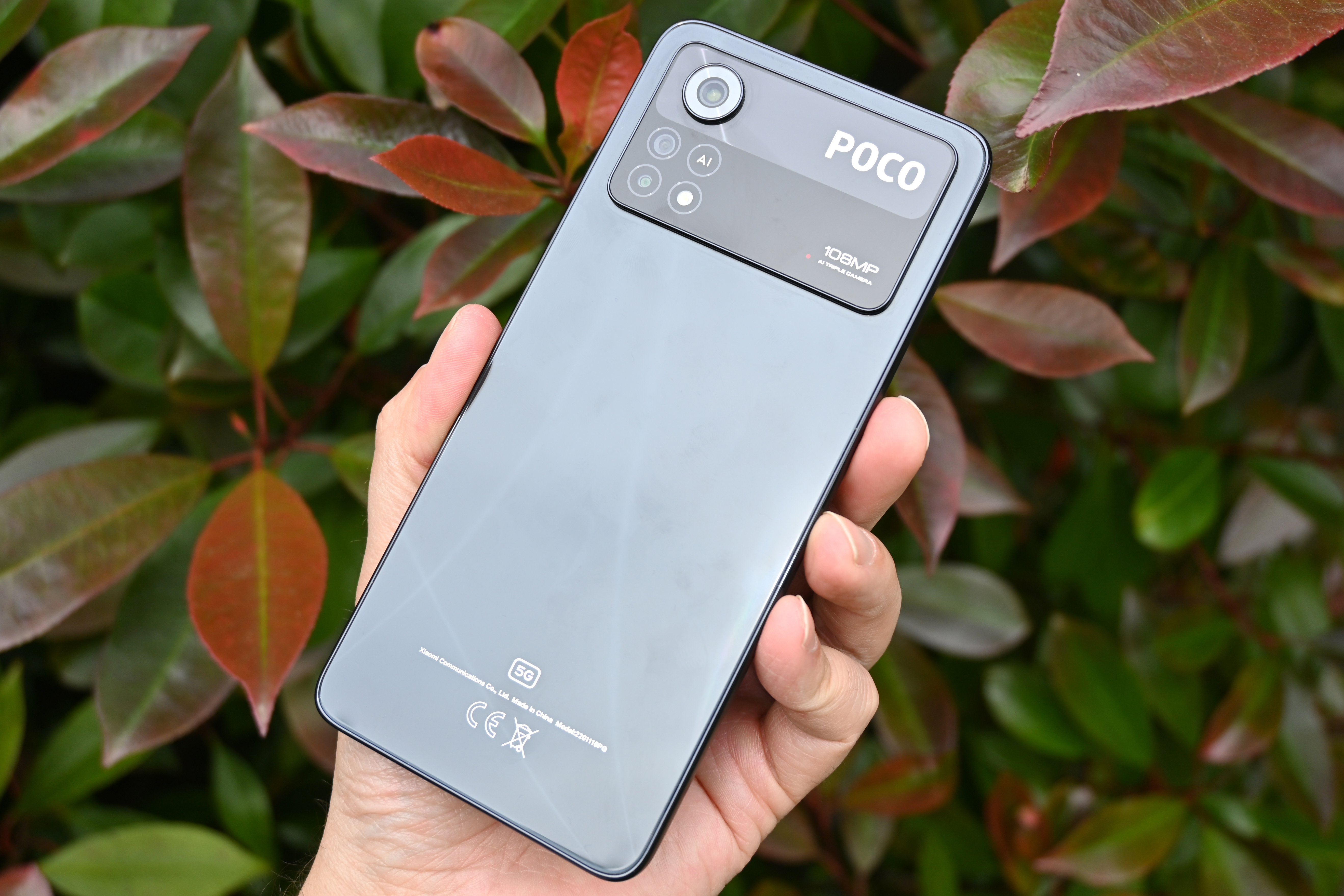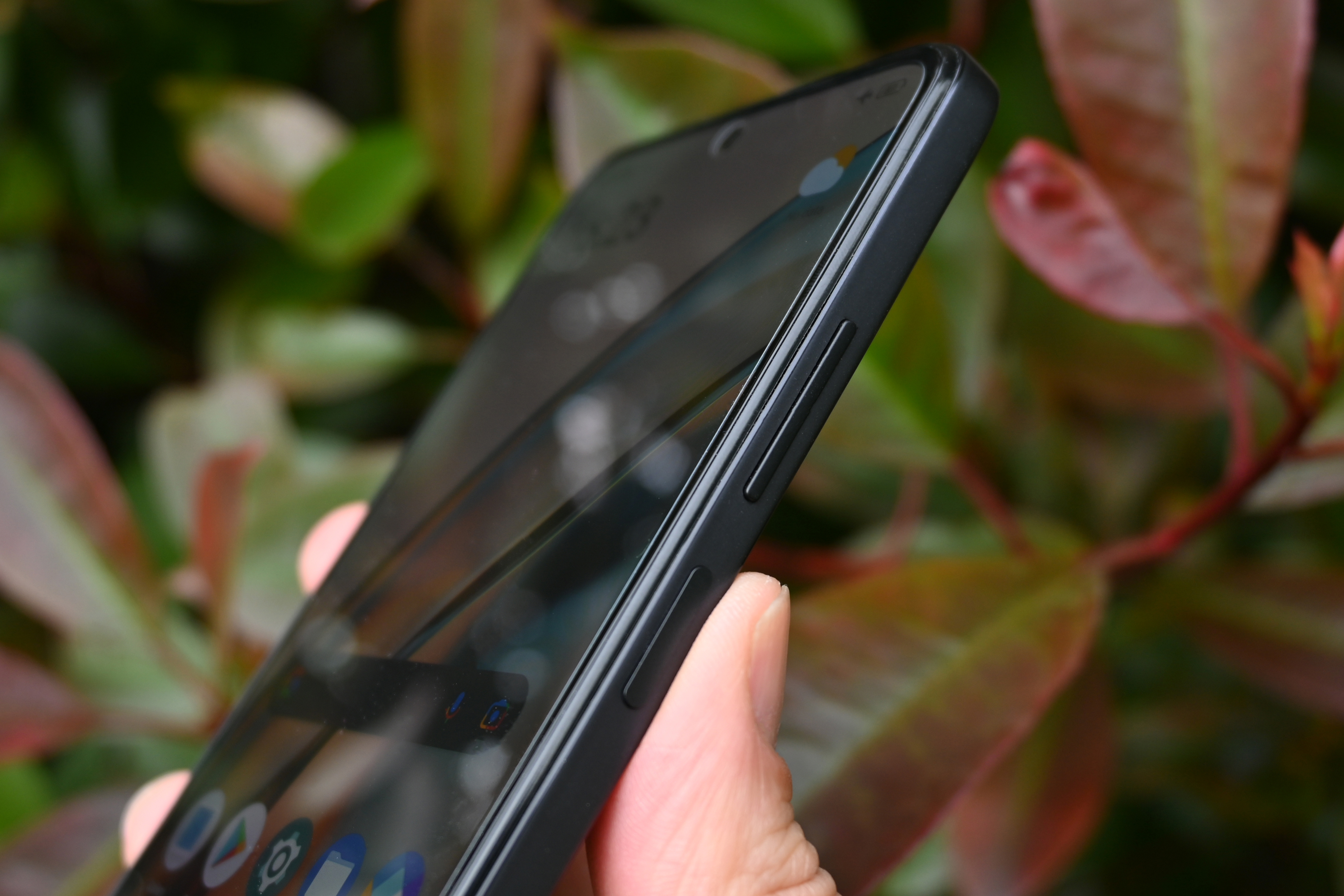 Flat phones are hot right now (thanks Apple) and the X4 Pro has fully embraced the trend. The corners are rounded, sure, but it's otherwise a hefty slab of glass and plastic.
Those chunky sides give plenty to grip onto, with a matte finish that hides fingerprints well. That's not the case with the back panel, which is prone to smudges and smears. A light-reflective layer beneath the surface adds a bit of flair to our Laser Black handset, which is otherwise fairly reserved. Not so with the Laser Blue and Poco Yellow colour options, if you want your phone to make a statement.
The rear camera bump is colossal, covering almost the entire top quarter of the phone despite all the lenses sitting to one side. The main sensor sticks out even further, but not so much the whole thing wobbles when laid down on a desk.
A side-mounted power button/fingerprint sensor combo is typical for a budget phone, but this one is quick to recognise your digits. Like the Poco F4 GT we looked at recently, it's a little too sensitive and easy to trigger accidentally while holding the phone. Luckily there's an option to only activate when you press the button, rather than simply touch it.
A water resistance rating isn't a given with affordable phones, but Poco has done its homework. The X4 Pro is IP53 certified, which is enough to shrug off a brief rain shower. There's also a 3.5mm headphone port, so you don't have to faff about with dongles.
Poco X4 Pro screen & sound: OLED excellence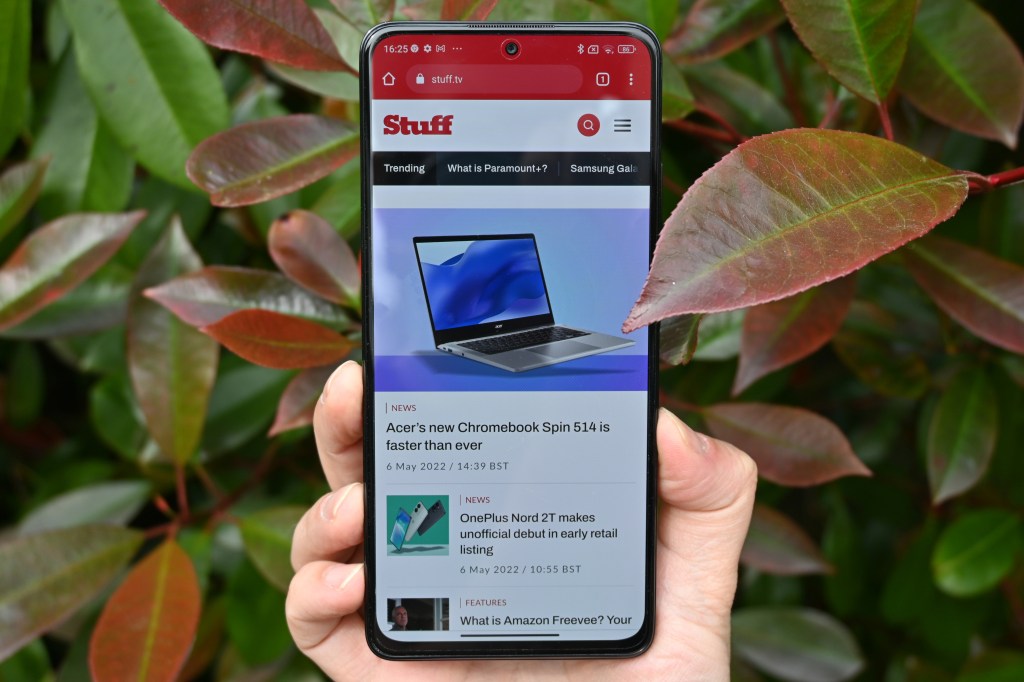 If there's one reason to pick up this Poco, it's the screen. AMOLED panels and 120Hz refresh rates are still luxuries at this end of the price spectrum, but here you get both.
There's no auto-switching between 60 and 120Hz to save battery, but scrolling is so much smoother at the higher refresh rate we were happy to take the hit.
It's a sizable display at 6.67in, but the bezels are satisfyingly skinny. The better-than-Full-HD resolution helps pictures and video look respectably crisp, if still a noticeable step behind more expensive phones with QHD panels.
Outdoor brightness was great, with glaring sunshine not causing any problems. You can crank it up to impressive levels indoors, too, but there's no HDR support to add that extra level of pop to your Netflix binges.
Colours have real oomph, as we'd expect from an OLED screen, and Poco has also done well not to overdo it on the saturation. The default Vivid colour mode leaves whites looking a little too cool, but otherwise accuracy is on point.
The stereo speakers are well-matched to the screen, with plenty of volume and decent overall clarity. Just don't expect any proper bass, and avoid turning it up all the way to prevent any distortion, and it'll be fine for catching up on podcasts or watching YouTube clips.
Poco X4 Pro performance & battery: the weak link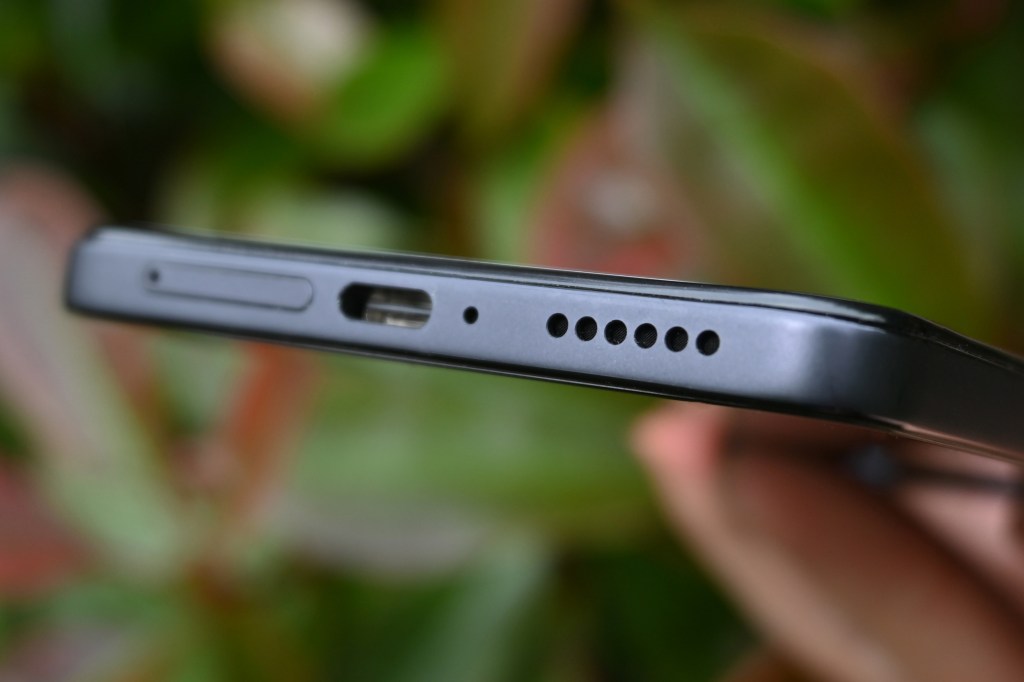 Instead of taking the fight to more expensive mid-rangers, the X4 Pro's Snapdragon 695 CPU isn't much more powerful than the chips powering last year's efforts. At least it's paired with 8GB of RAM and 256GB of storage, which is respectable for a sub-£300 phone. The 6GB, 128GB version is considerably cheaper, but we didn't have it to test so can't judge its performance.
There's enough grunt to get the job done, for the most part. Apps take a little longer to open though, and there's an occasional stutter when swapping between camera modes. A few apps crashed completely during our testing, too. If you're stepping down from a more powerful handset, you're going to notice the less-than-smooth experience. Serious multitasking isn't really a thing here, with jerky scrolling even with the screen forced to 120Hz.
Gaming is equally average, with a GPU that's not powerful enough to deliver the frame rates needed to take advantage of the high refresh rate screen. Expect to run more demanding 3D titles at medium or lower settings for the smoothest experience – and even then with frequent dips when the action picks up.
The MIUI software interface is a bit of a departure from vanilla Android, which doesn't help performance. The abundance of animations aren't always the smoothest, and there's far too many pre-installed apps. It's a shame the phone lands with Android 11 rather than the newer Android 12, too. Hopefully an update isn't too far away, given other MIUI handsets have already made the jump.
On the plus side, a mid-range CPU doesn't consume much battery power. The Poco X4 Pro's 5000mAh cell is comfortably able to last an entire day, and regularly kept us going into a second. Video streaming and other more screen-heavy tasks drained at a faster rate, but was still largely on par with affordable efforts from rivals.
When you do run low, there's 67W wired charging support. This is good for a complete charge in under an hour, or enough power for a typical day in around 20 minutes. It's not the fastest around, with parent company Xiaomi breaching the 120W barrier on its more expensive handsets, but is still very nippy for an entry-level phone.
Poco X4 Pro cameras: straight shooter
Don't let the headline-grabbing pixel count distract you: the X4 Pro's camera setup is firmly in affordable phone territory. The 2MP macro lens in particular feels like a wasted inclusion: you can't get all that close to your subjects, and the detail it captures isn't all that impressive.
The ultrawide lens does a better job, but with only 8MP on tap it's also limited when it comes to capturing detail. Colour tones don't always match the main sensor, and there's a fair bit of image noise even in well-lit scenes. It's alright for the price, but won't ever blow you away with its clarity.
Naturally the main snapper can really pack in the detail, that 108MP sensor down-sampling shots to a more manageable 12MP. Colours were consistently on point, and white balance was usually handled well, even in trickier lighting conditions. Dynamic range was a lot more hit or miss, with bright skies sometimes being blown out even with HDR enabled.
There's a surprising amount of noise on show when you start zooming in, though. Chalk it up to the image processing, which goes strong on the sharpening to give the illusion of detail at first glance. It's better to shoot in full 108MP mode and resize pics yourself for the best possible performance, even if it is a faff.
The camera app's 2x zoom is more like a crop and upscale of the main sensor, with predictable results. Pics are noisy and heavily processed.
Only the main sensor has a night mode. It works fairly well, though, keeping noise under control and delivering colours that are largely true-to-life.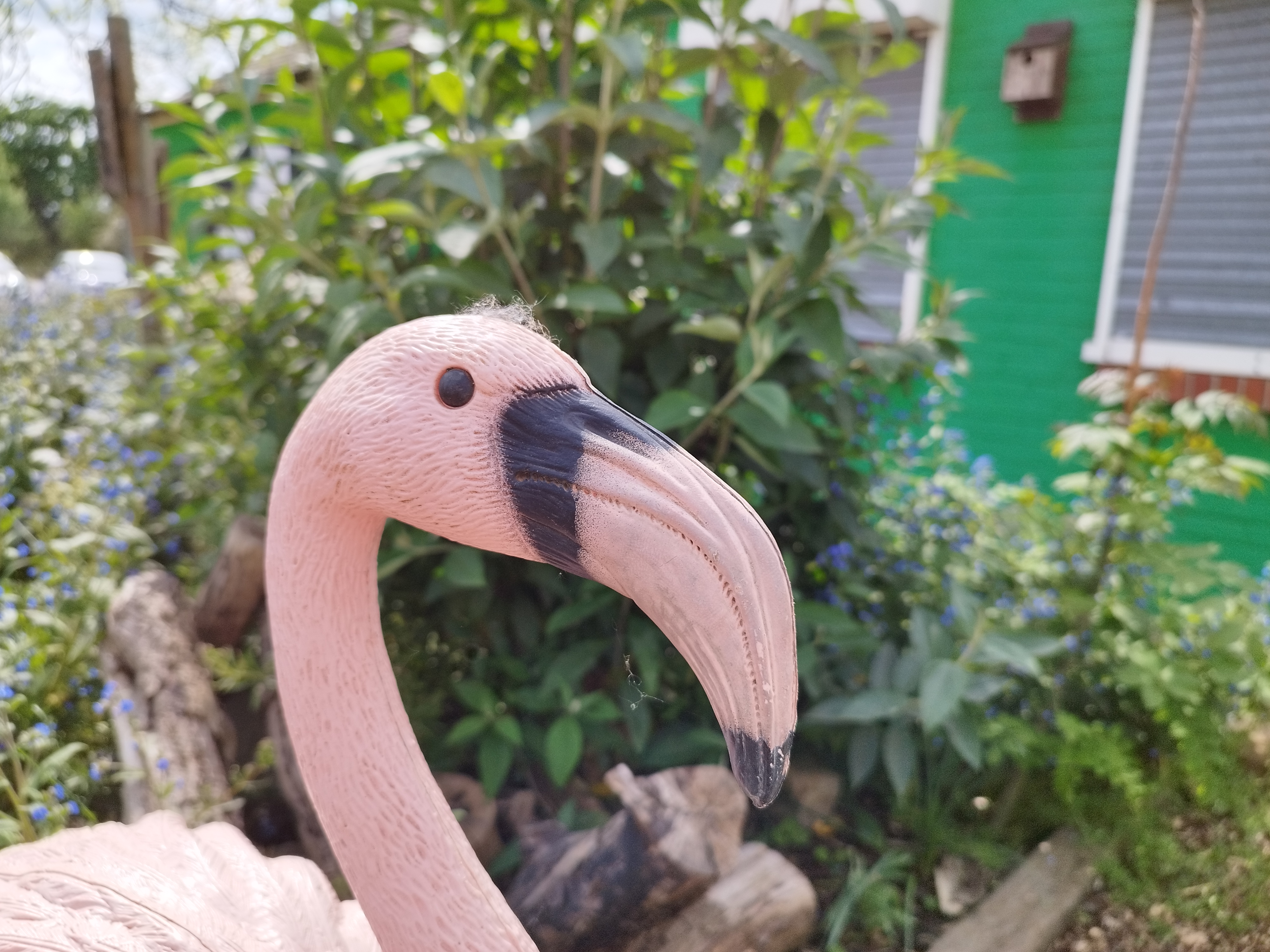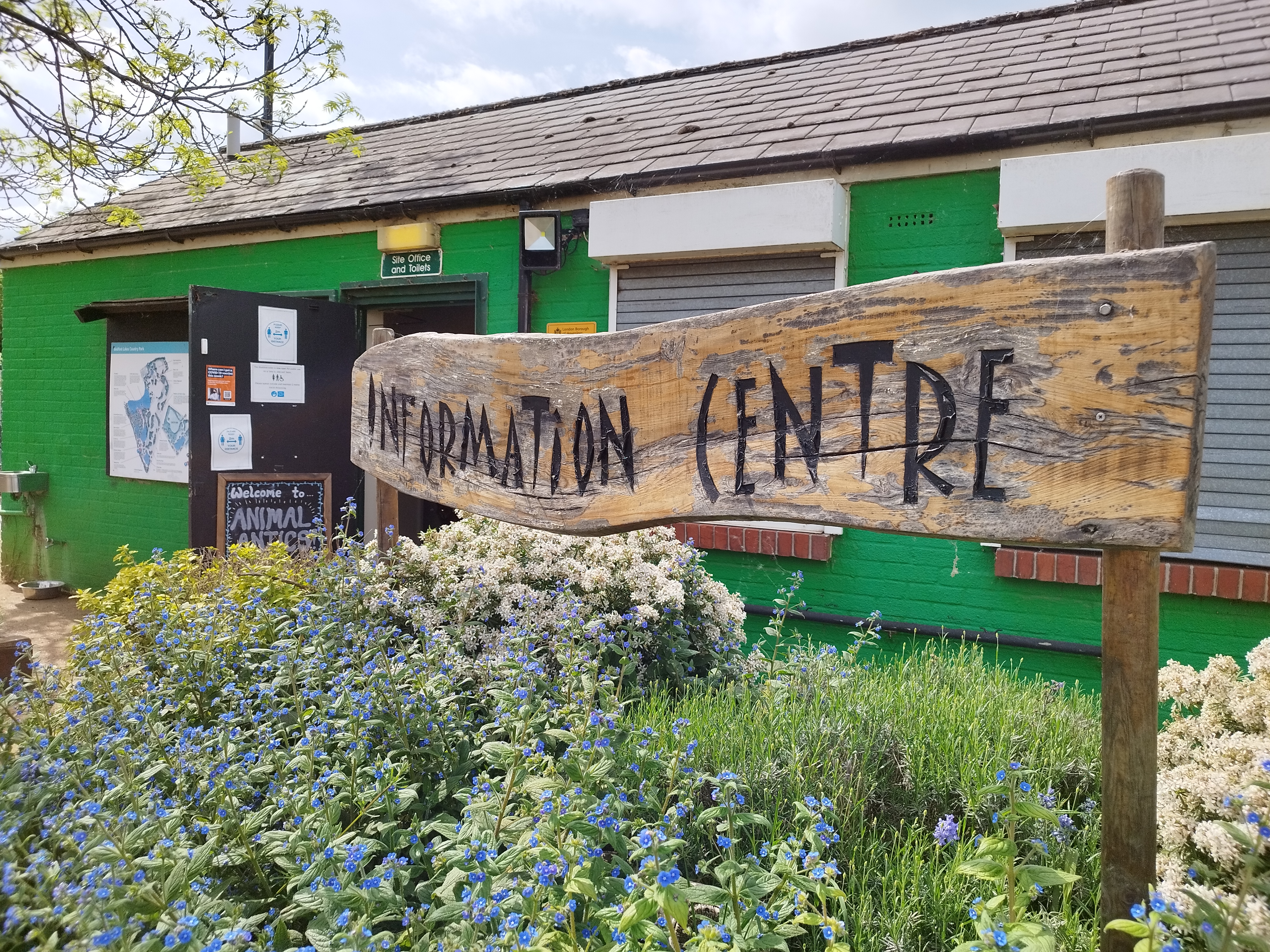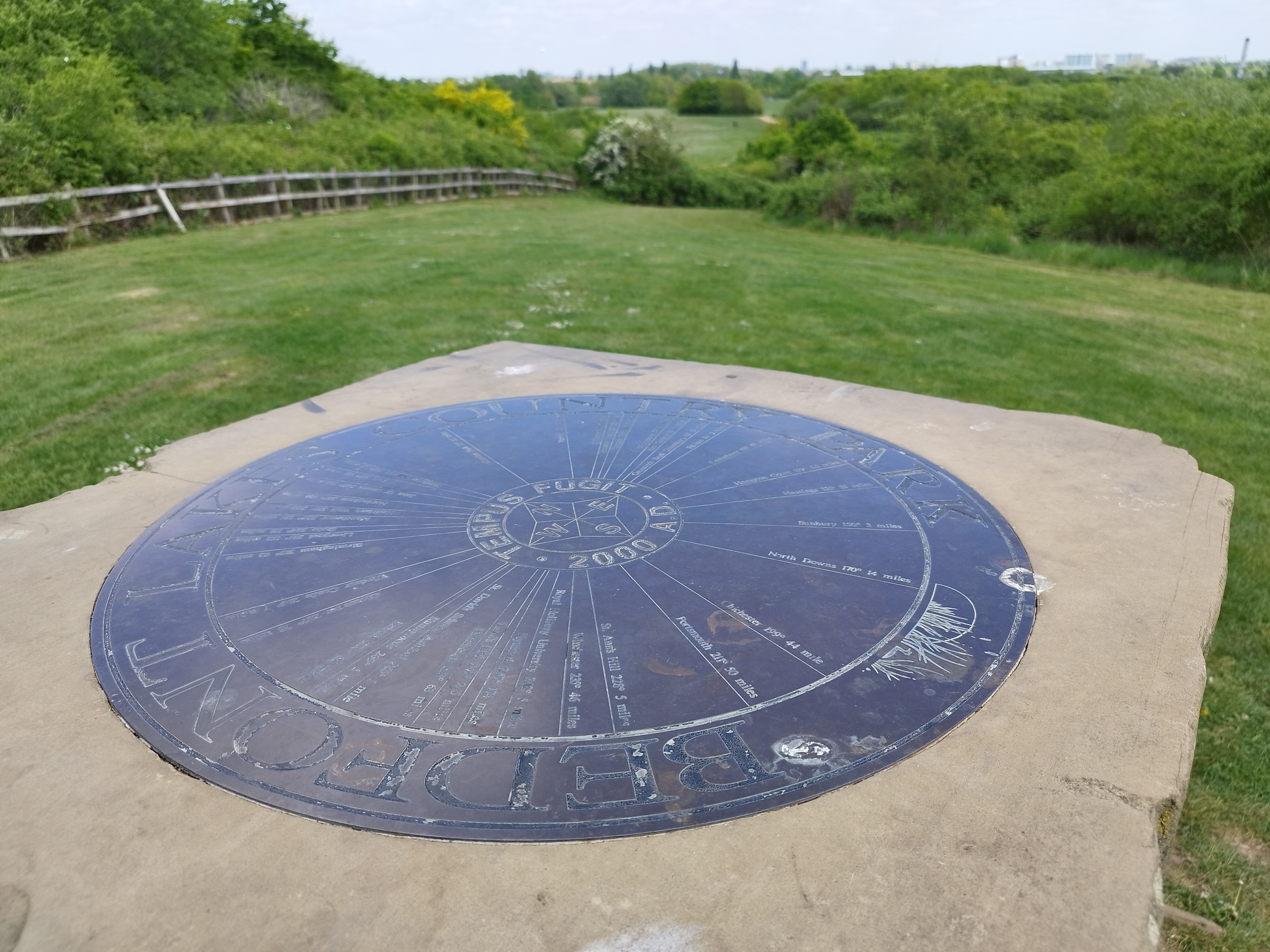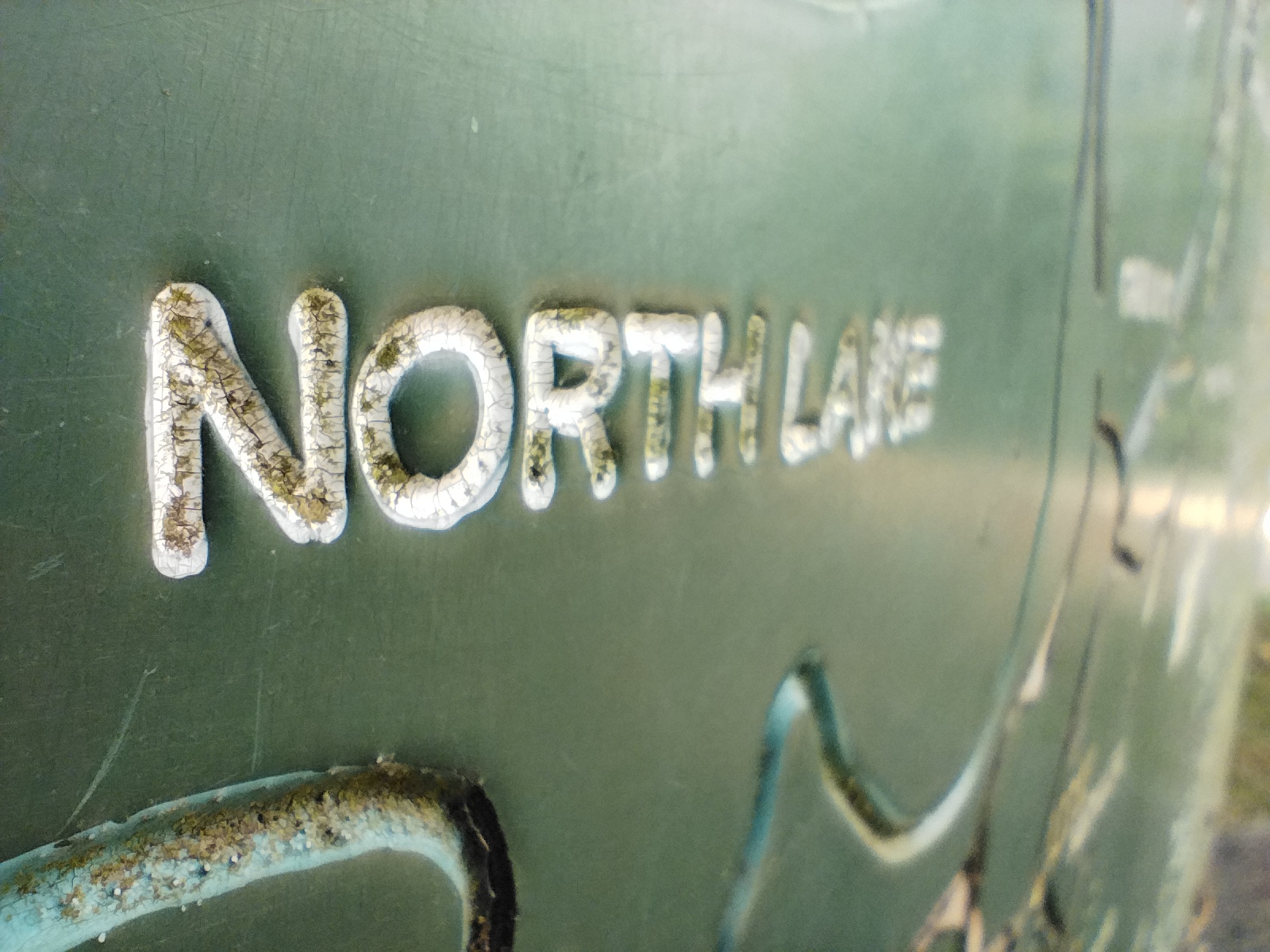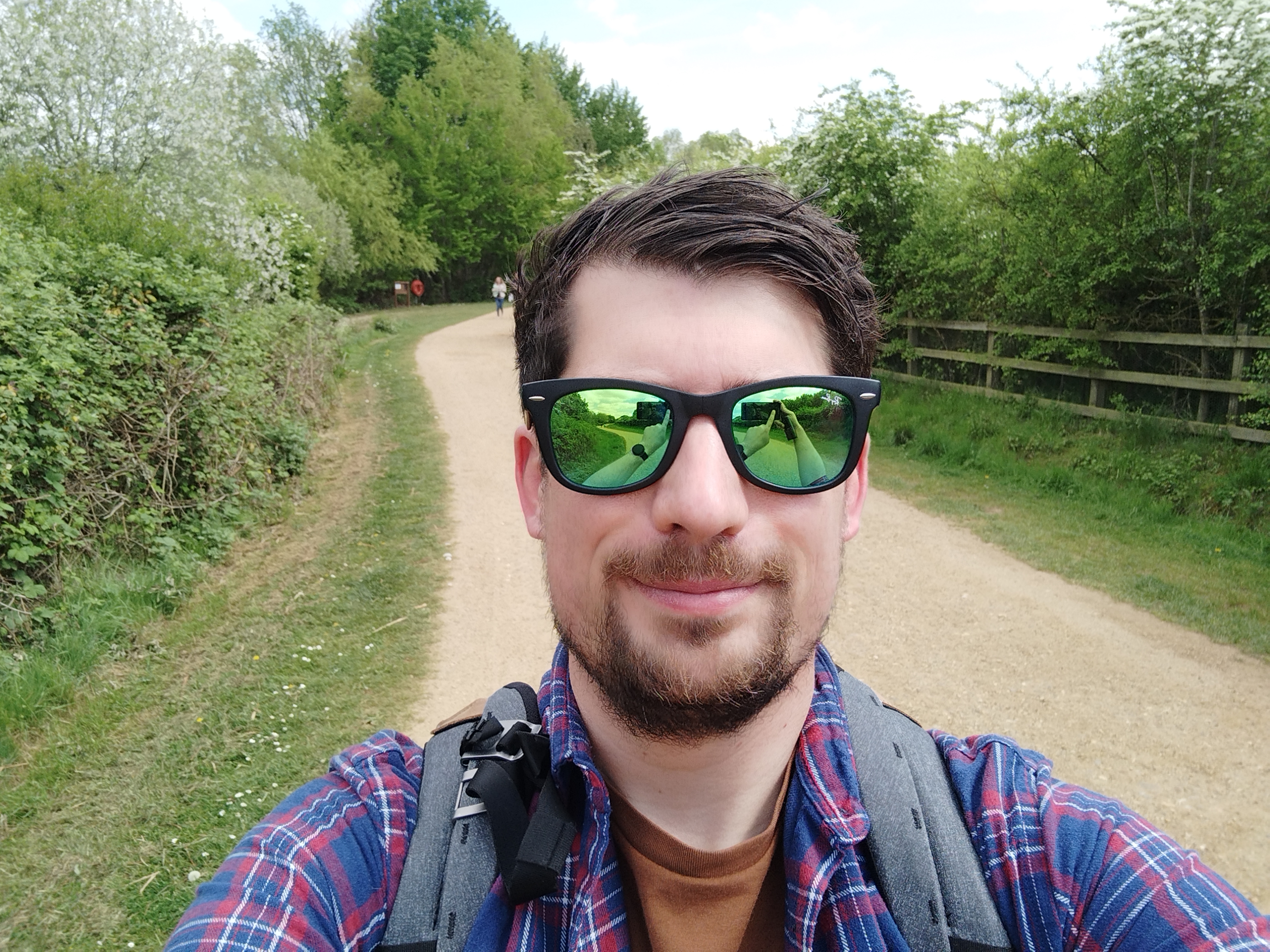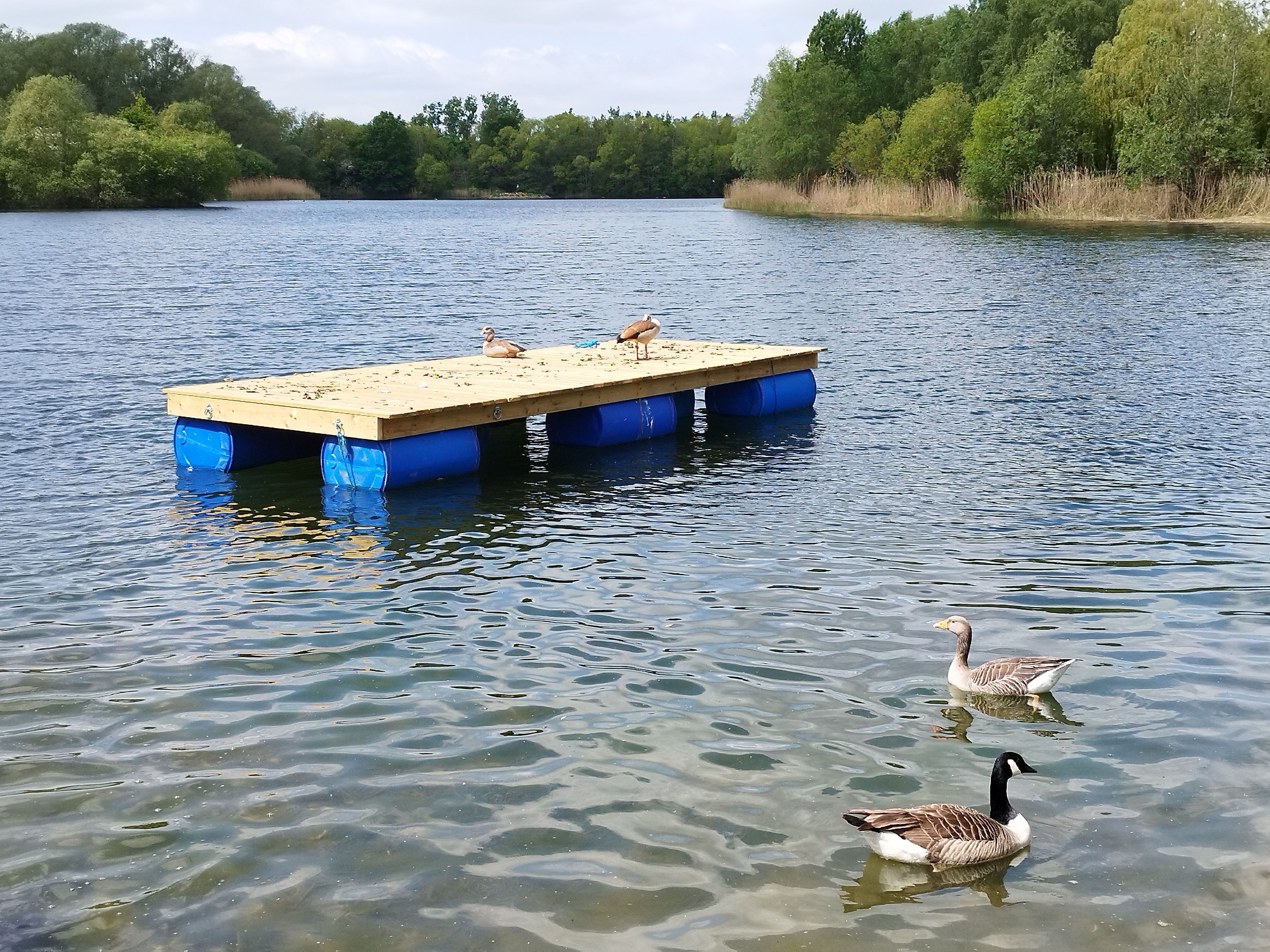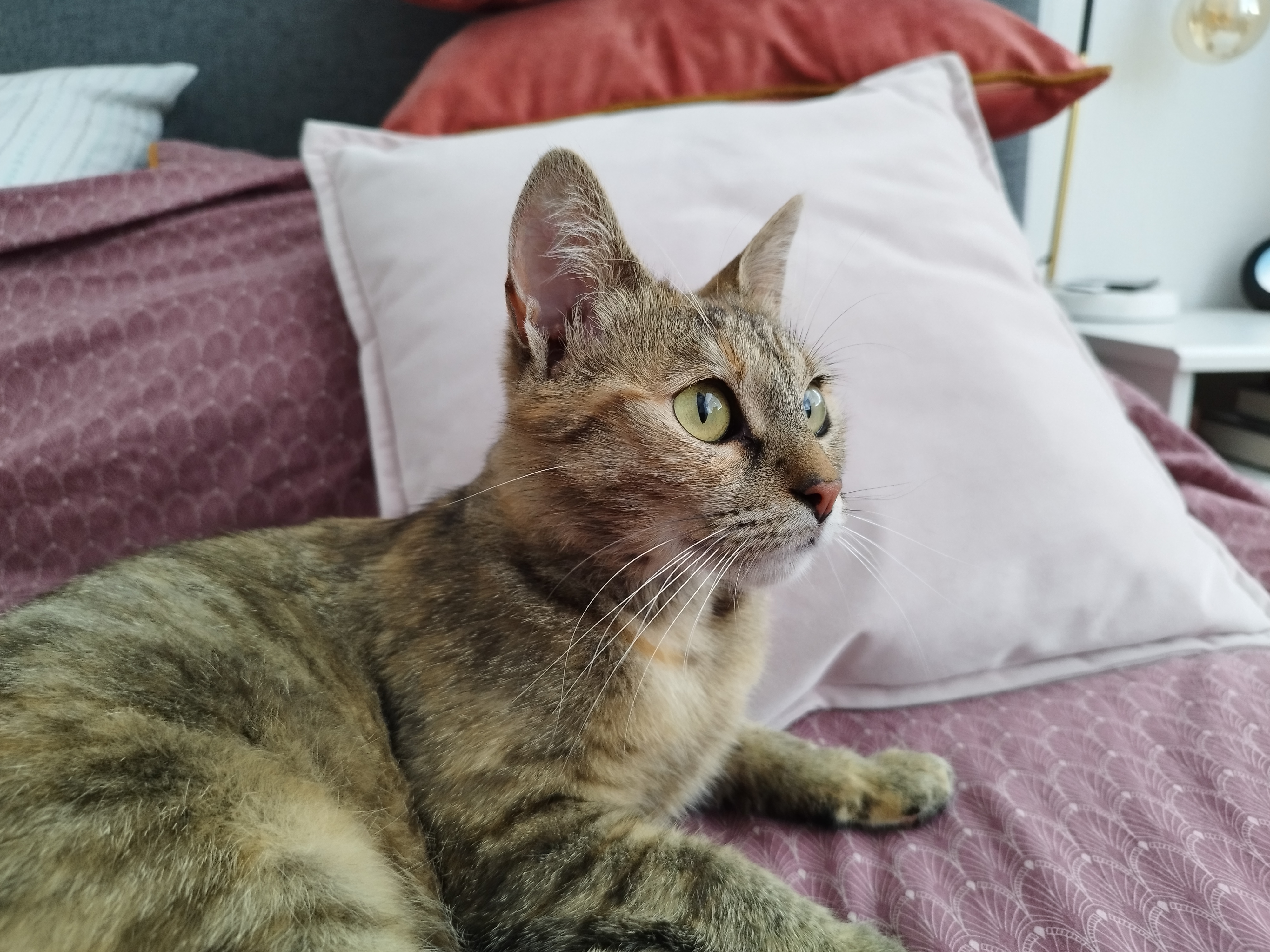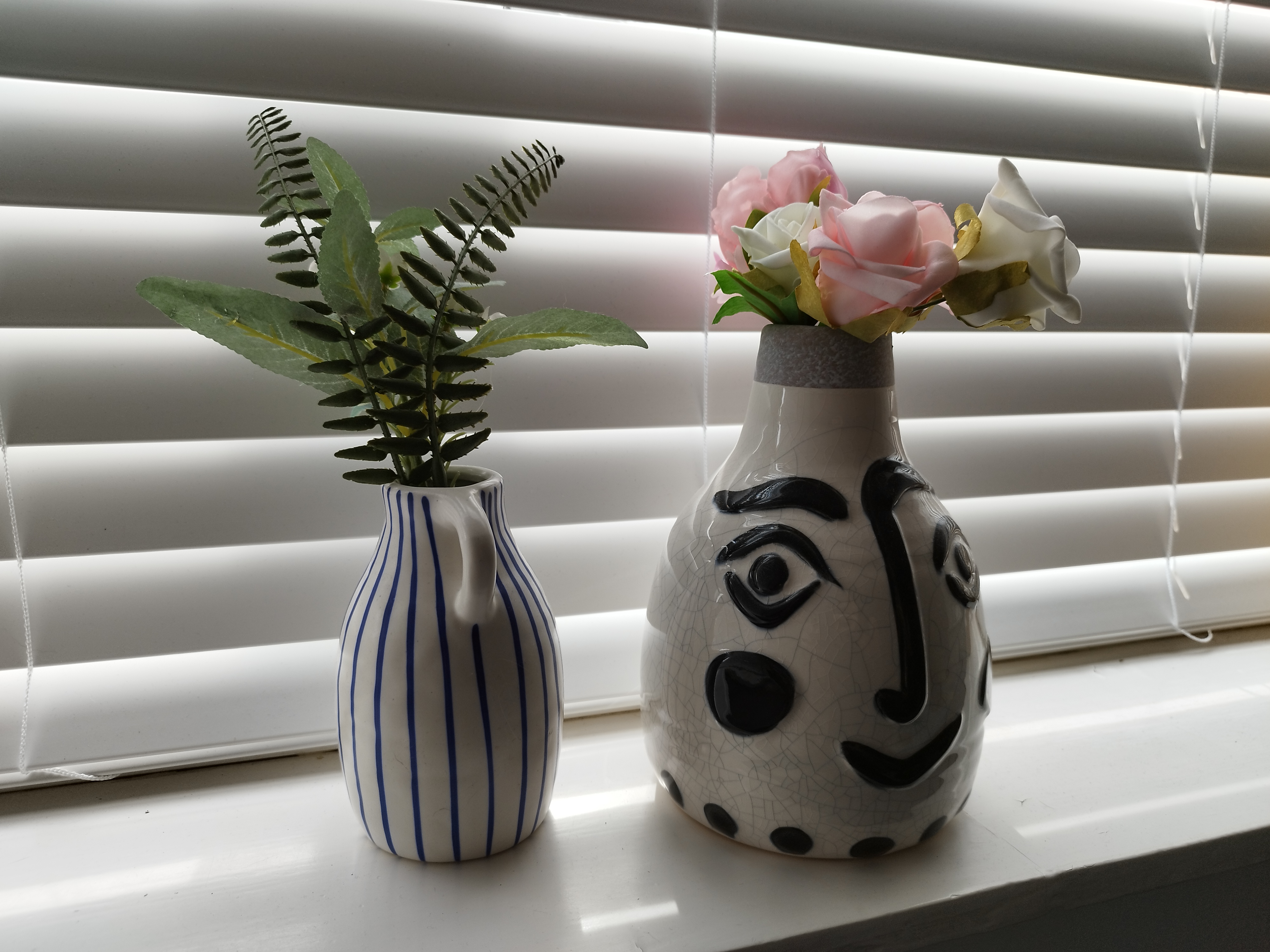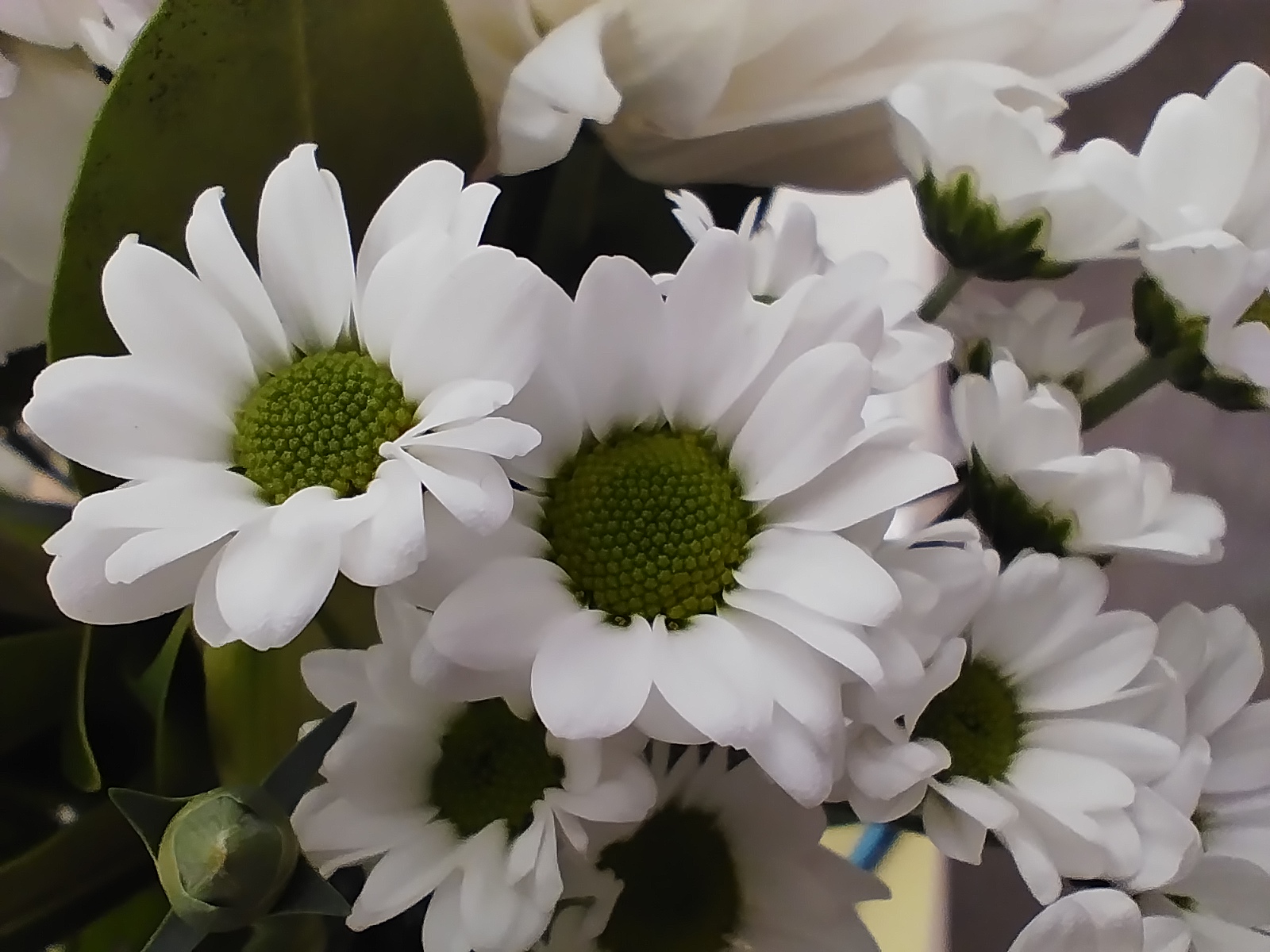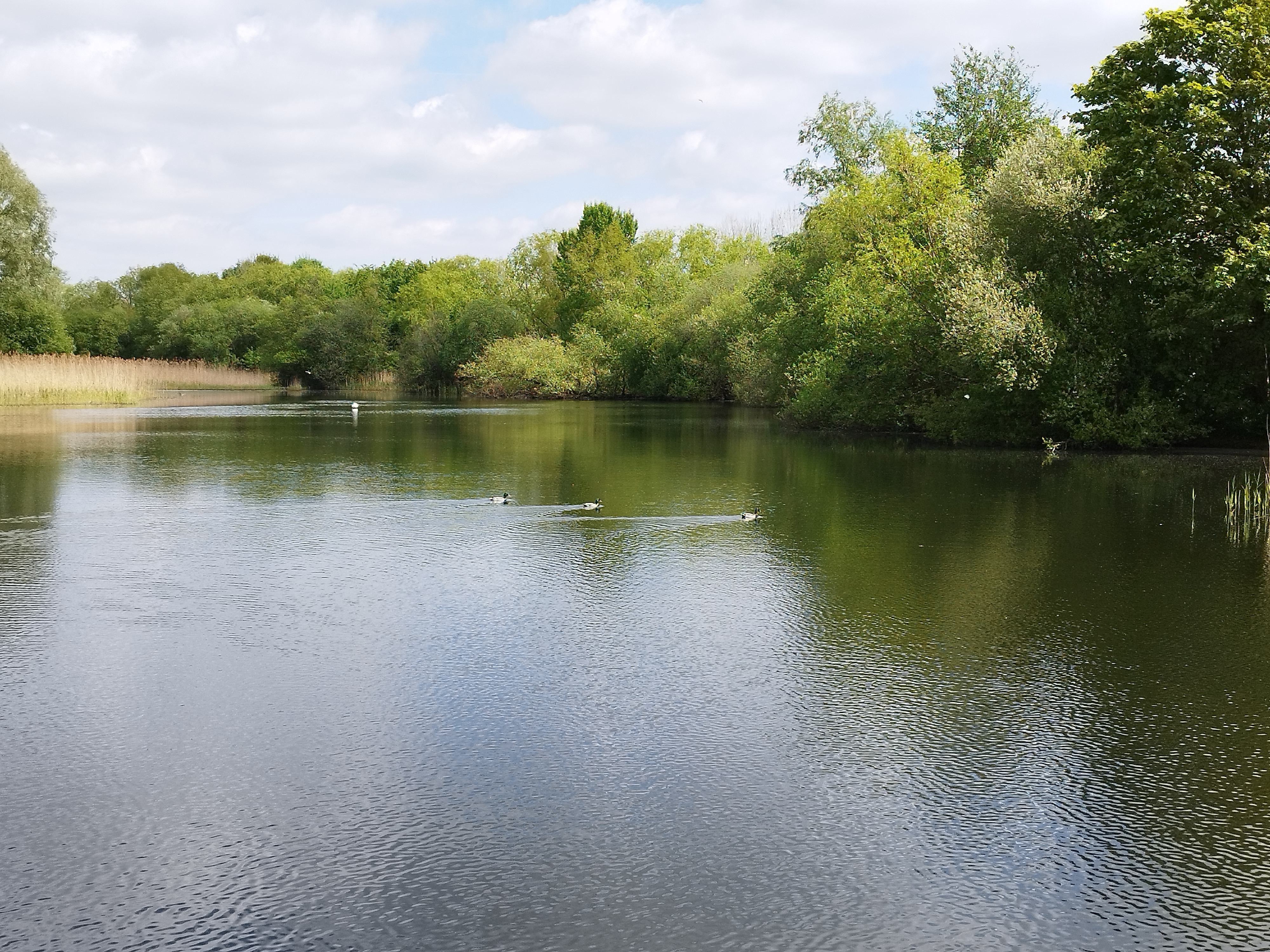 Ultimately there's little on the stills side that truly impresses for the cash – you're largely getting performance on par with other phones in the £250 ballpark. Video is a real disappointment, though: 1080p at 30fps is the best quality on offer.
Poco X4 Pro 5G verdict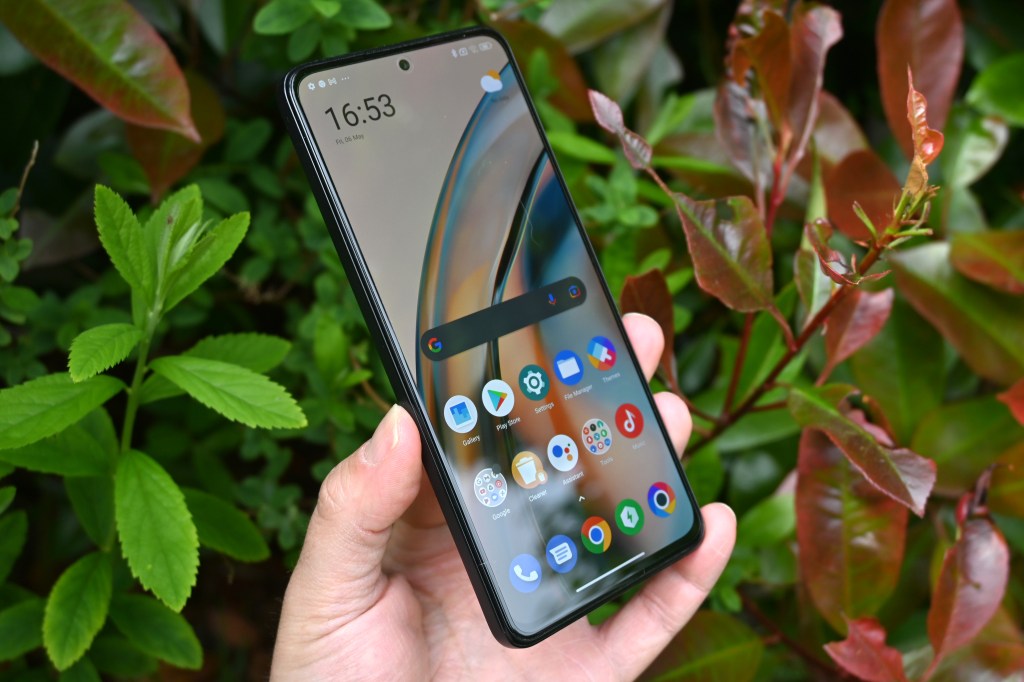 Given the name, we were expecting the X4 Pro to be a true sequel to the great-value X3 Pro. Instead, Poco's latest effort is more like a 5G update to the more entry-level Poco X3 NFC.
Performance is largely on par, camera quality is just as mixed across the different lenses, and it's a 2022 phone arriving without the latest version of Android. Oh, and its essentially a Redmi handset with the logos swapped over.
If you're on a budget, there's still plenty to like, especially that tasty display. The design is pretty slick for an affordable handset, too. But entry-level smartphones aren't immune from cost-of-living increases.
With the X4 Pro's price creeping up compared to last year's model, there are alternatives that aren't quite as fresh but cost a fair bit less if you don't need 5G.
Stuff Says…
It's not a flagship-fighting bargain like some of Poco's other phones, but the X4 Pro 5G still packs in quite a lot for the money. There are more well-rounded sub-£300 rivals, but if battery life and a stellar screen are all you care about, it might be worth a glance.
Good Stuff
Sumptuous screen for an affordable phone
Main camera impresses at this price
Rapid charging & strong battery life
Bad Stuff
Weak CPU vs rivals
Secondary snappers aren't all that
Outdated software can be unstable
Poco X4 Pro 5G specifications
| | |
| --- | --- |
| Screen | 6.67in, 2400×1080 OLED w/ 120Hz refresh rate |
| CPU | Qualcomm Snapdragon 695 octa-core |
| Memory | 8GB RAM |
| Camera | 108MP, f/1.9 main w/ PDAF, 8MP, f/2.2 ultrawide, 2MP f/2.4 macro. 16MP, f/2.5 front |
| Storage | 256GB on-board, microSD expansion |
| Operating system | Android 11 w/ MIUI 13 |
| Battery | 5000mAh non-removable, w/ 67W wired charging |
| Dimensions | 164x76x8.1mm, 205g |