Samsung HT-C6930 review
This is the first 3D Blu-ray in a box system we've seen. So, is it all tech bluster or can it add a new dimension to our living room?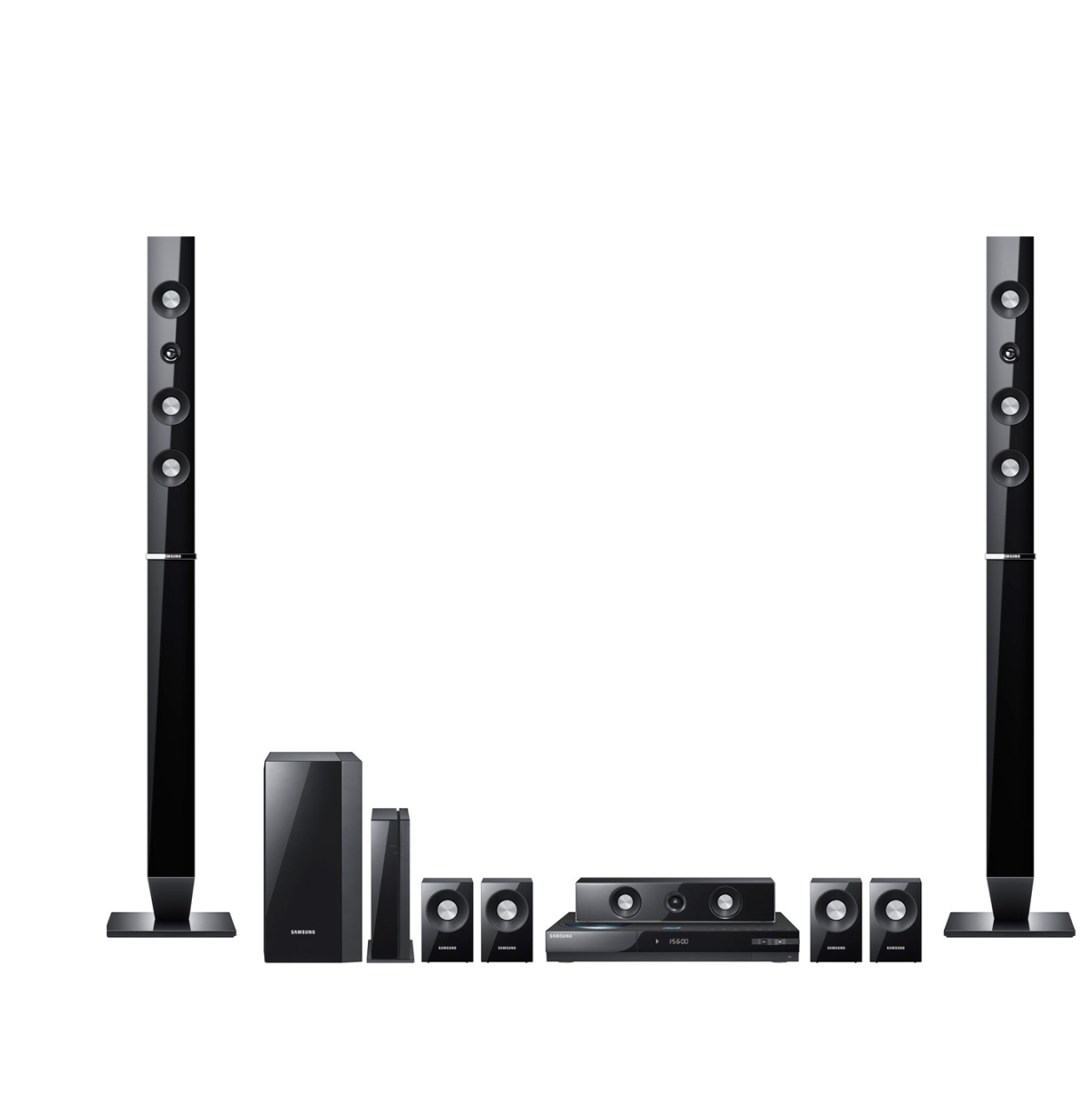 There's a lot going on here. We like it when there's a lot going on. As well as Blu-ray, this Samsung rig has 3D support, DLNA and Internet@TV streaming content, wireless speakers, an iPod dock and more.
There's HD audio decoding on board, upscaling for DVDs and a deafening auto-calibration system that does a decent job of setting speaker distances and levels. Two HDMI inputs let you connect other HD devices and there's a USB input for DivX videos.
Fire it up with a suitably blockbusterish soundtrack and there's reasonable detail, decent surround steering and a cohesive soundfield. Dialogue is clear, if a little thick, while the sub gives decent weight but lacks precision.
[MPU]
Internet streaming
Visually, we're more impressed. Colours are bright but balanced, edges are sharp, motion holds steady for the most part and insight is impressive.
Bags of internet streaming features are easily accessed thanks to the wireless card, while the iPod dock does exactly what you'd expect.
And then there's 3D. You'll need the TV set and spectacles, but add this player and pictures again impress even with an extra dimension.