Samsung UE55KS7000 review
Remarkable picture quality and TV smarts at a reasonable price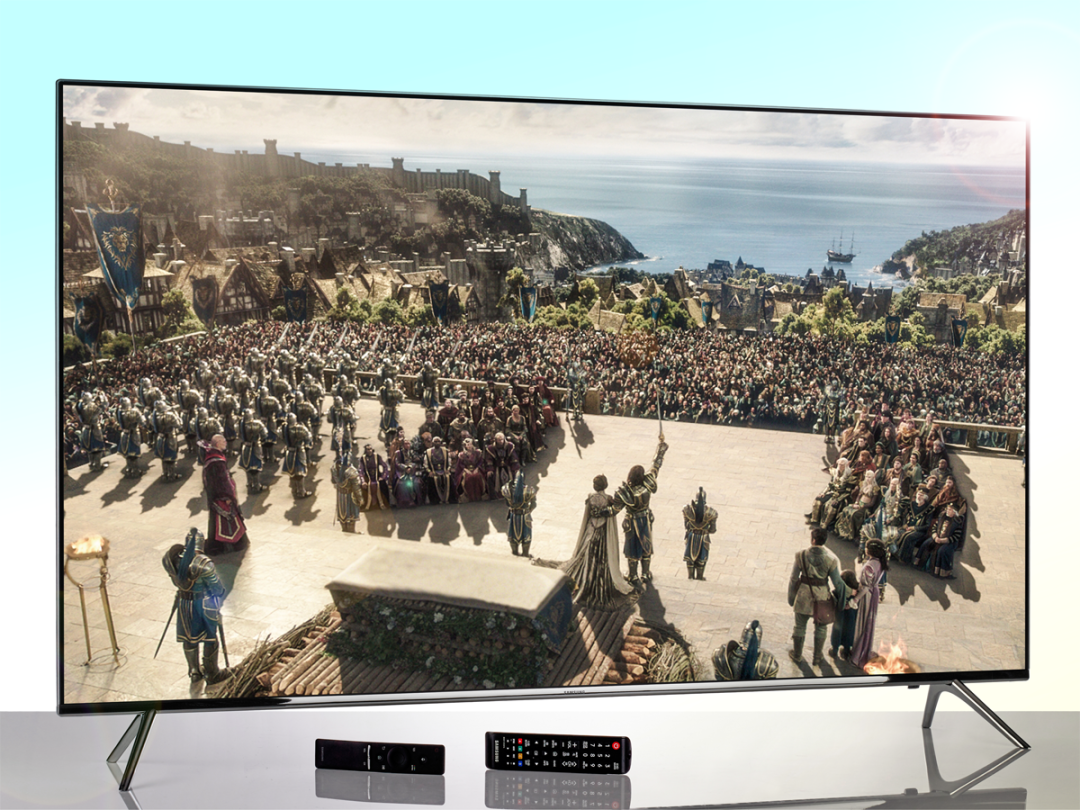 Samsung has seemingly teetered on the edge of going OLED for the past few years, but its 2016 TVs remain #teamLED through and through. As per your average episode of Mr. Robot, the KS7000 comes with a whopping great plot twist.
This TV the junior member of Samsung's elite SUHD squad, and it's just possible that this is the sweet spot of all the Samsung offerings. Bottom of the top tier this remarkable set may be – but in our book, that translates as top tech for less.
What a lot it's got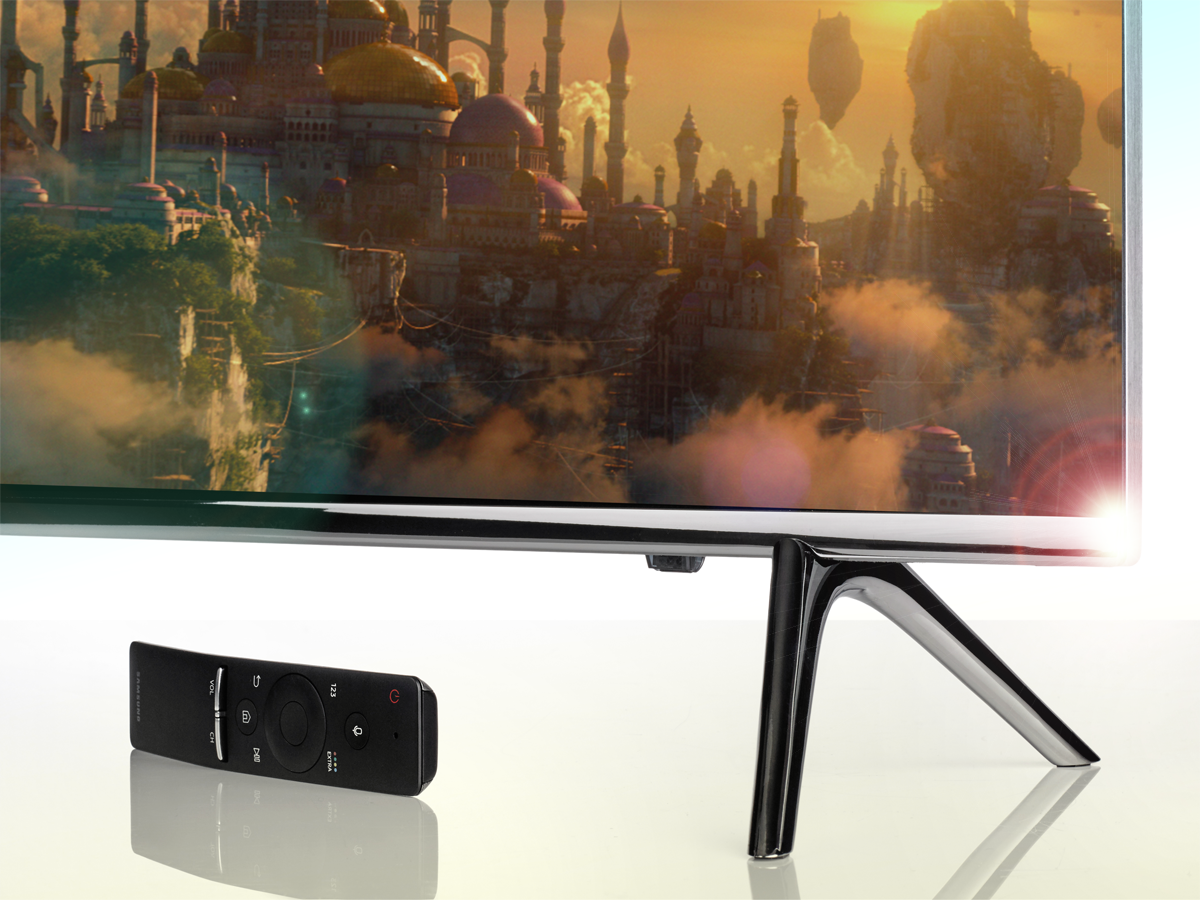 When we say top tech, we mean a 4K Ultra HD resolution of 3840 x 2160 pixels, for starters. Then there's the increasingly important High Dynamic Range (HDR). This TV has a 10-bit panel and a peak brightness of at least 1000 nits (one nit is the brightness of a candle). It also uses the BT.2020 (very wide) colour space. All of which are extremely big telly ticks – big enough, indeed, to mean that the KS7000 qualifies for a UHD Premium sticker, the industry standard for serious TV specs.
Not only that, but Samsung has liberally sprinkled its own magic into this special TV. The KS7000 uses 'Quantum Dot' technology, another name for the Nano Crystal tech we saw in 2015, which promises over a billion colours – 64 times more than conventional rivals, according to Samsung.
A 'Boundless' frame (Samsung speak for a very thin bezel) means there's not much to distract you when you're looking at that all-important picture. This is a slim set, too, thanks to the edge-lit LCD panel and the external One Connect box, which houses most of the inputs (four HDMI, three USB). Just one cable goes from the box to the screen itself, which makes for an impressively neat unit.