Sony 55XD9305 review
Beautiful looks, 4K, and HDR. What more could you want from a TV?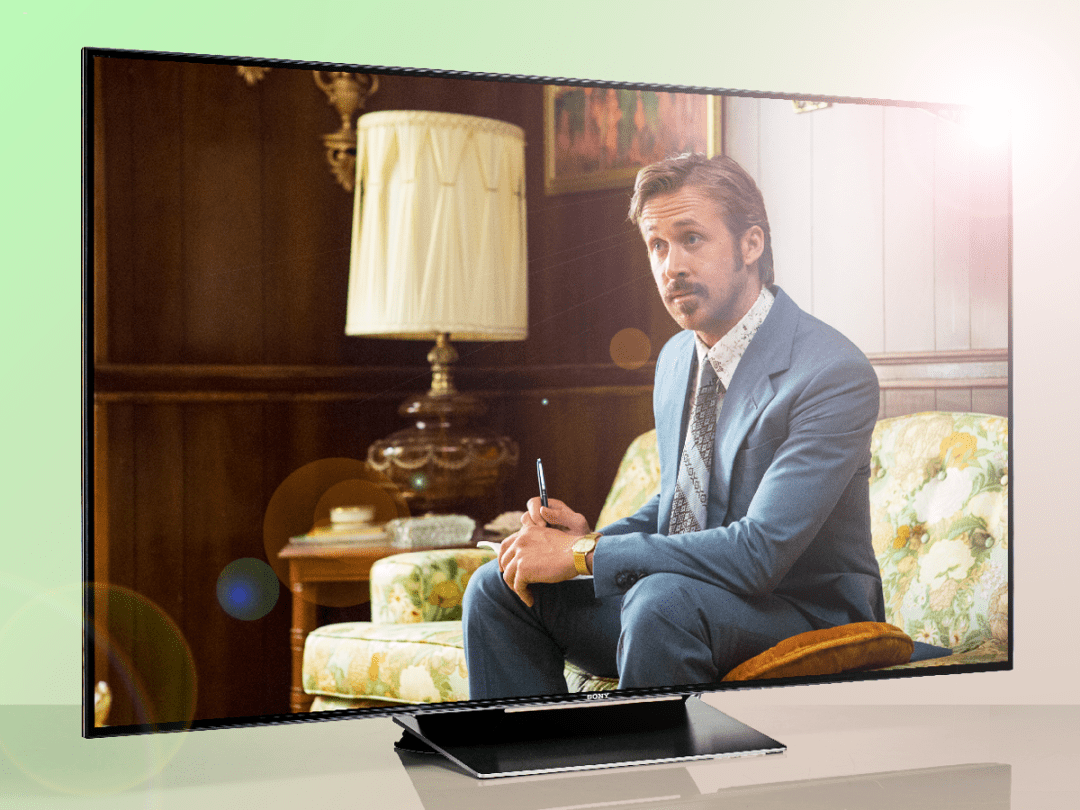 Now is the time to dive into those newest of TV techs, 4K and HDR. Content is finally available – if not yet quite in torrents at least we can now say the stream from the likes of Netflix and Amazon is flowing faster.
4K Blu-ray players and discs are finally a reality, and Sky's broadcast contribution is only just around the corner. It all looks absolutely incredible, and this stunning Sony makes it look more amazing than most.
Thin in body, bursting with features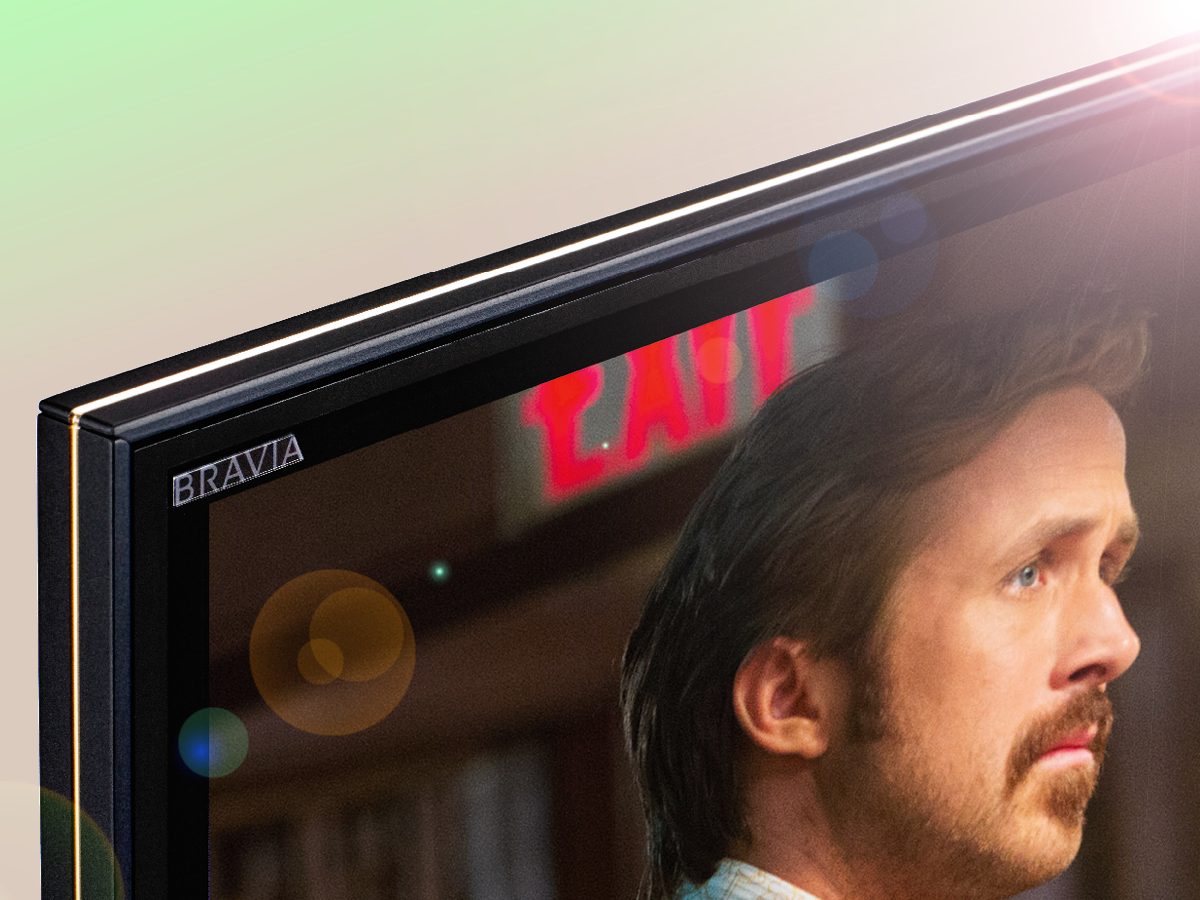 You're getting an awful lot of TV for your money here. Which is ironic because, considering its 55in screen size, you're not getting an awful lot of actual telly.
Thin? We're thinking stick-insect, supermodel, "waffer"-thin mint. And yet, despite that beautiful svelte body, this TV packs an impressively powerful techno-punch – all of it geared to giving you as stonking a picture as you're going to get this side of three grand.
4K? Of course. HDR? You bet – and then some. Sony has shoe-horned in a couple of extra tech treats (X-tended Dynamic Range PRO and a Triluminos display if you really need to know), geared to delivering that High Dynamic Range to its best ability. And, naturally, the 55XD9305 has got all the connections you could need to access that increasingly less elusive 4K HDR content.
Standard def and Full HD – old-school images
Despite all the justified excitement about 4K and HDR, we're far from the point where we can ignore a TV's picture performance in Full HD – or even standard def, come to that. Which is where this Sony starts to truly impress. Of course the picture can't be pin-sharp – this is the sort of TV pic they were looking at in the '80s for goodness sake – but nevertheless the Sony takes standard-def broadcasting in its stride, with excellent upscaling that keeps motion and colours remarkably natural.
But we never watch in standard def if we can help it – and things are, as expected, noticeably better in Full HD. Edges are sharp, there's not a hint of motion blurring and people look refreshingly human.
4K and HDR – modern artistry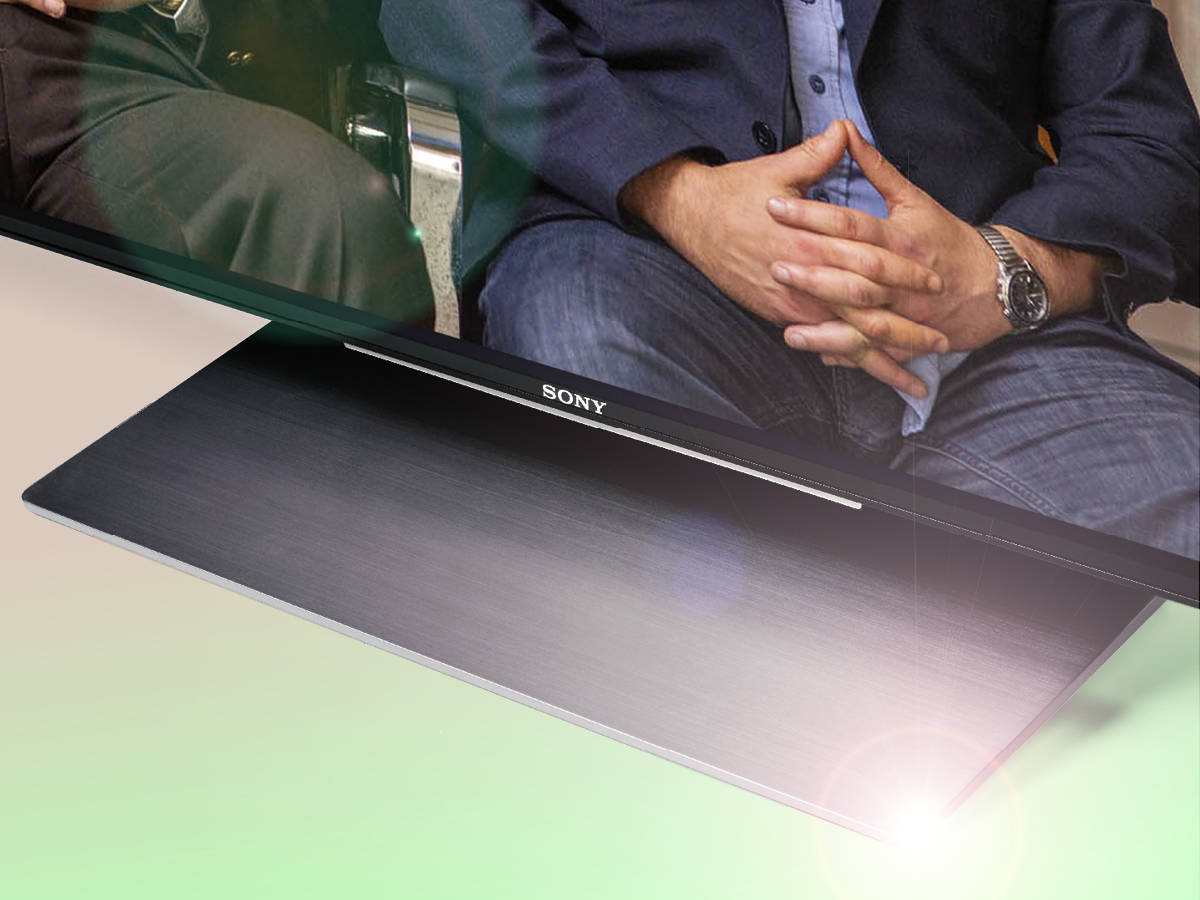 But of course 4K and, with it now, HDR are the technologies that are getting us excited about watching TV in 2016. And it's also here that this Sony set excels. We play a 4K Blu-ray of The Amazing Spider-Man 2 (not forgetting to reconfigure the HDMI port we're using to 2.0), and it soon becomes apparent that the 4K picture is as crisp as a Walkers warehouse. Motion is handled beautifully and the picture is remarkably natural.
The 55XD9305's HDR performance is, perhaps, even more interesting though. Where in the past we've got rightly excited about HDR's broad scale of contrast – the bright whites and the impressively distinctive dark shades – this set provides a broadened colour palette in terms of gradation that benefits the more subtle hues. So skin tones appear more natural, and even bolder colours more nuanced. This provides a more subtle effect than some other HDR capable sets give, but over time it's the better for it.
Smart! It's a PS3, too!
This set being near the top of the Sony foodchain, it smarts more than lemon on a paper cut. All the usual apps and services are in place of course – but there's more. Link the 55XD9305 to a DualShock 4 controller and you can play certain PS3 games – The Last Of Us and Batman: Arkham City jumped out at us – without the need for a console.
One minor niggle (at last!) is that the remote control requires the nerveless hand and steady aim of a wild-west gunslinger. Aim just a touch off target and the TV won't respond. We managed to get the hang of it in the end, but it shouldn't cause too much of a problem if you can't – the remote app you can download to your phone works nicely.
Sony 55XD9305 verdict
The Sony 55XD9305 is a superb TV. You get the full 4K and HDR package you want in a set that's large but not enormo-ridiculous for the average UK living room. Indeed, for a 55in television, it's as svelte as we can possibly imagine. It looks great, and it performs, if anything, even better. If you've got two grand to invest in a TV, you owe it to yourself to check this out.
Stuff Says…
A whole lot of superbly performing 4K HDR TV for your money – even at two grand.
Good Stuff
Stunning 4K picture via Blu-ray or streaming
HDR performance is impressively subtle
Even standard-def broadcasts are watchable
Bad Stuff
Remote control requires precision
Picture doesn't go quite as dark as some TVs