Sony Cyber-shot HX60V review
Versatile and highly capable, there's more to this tiny camera than its giant zoom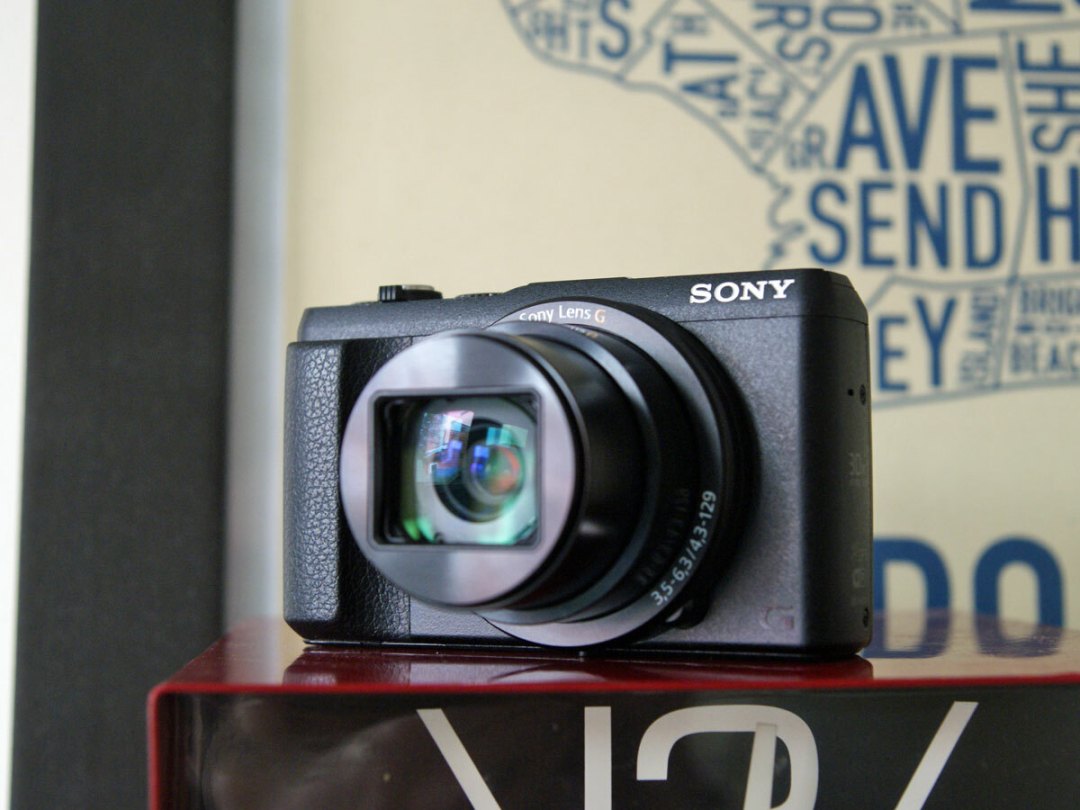 The latest big-zoom point-and-shoot to trot out of Sony's stable, the HX60V is pitched as your go-to snapper for holidays, trips and general day-to-day photography.
It's a top class all-rounder: the Ian Botham of snappers. Few cameras offer this level of versatility in such a compact, lightweight package: there's a 30x optical zoom lens, 1080p video, manual controls and GPS for location tagging – plus NFC and Wi-Fi for cable-free photo sharing.
The HX60V's predecessor the HX50 was our favourite compact camera of last year – so does its replacement carry on the tradition?
Design and build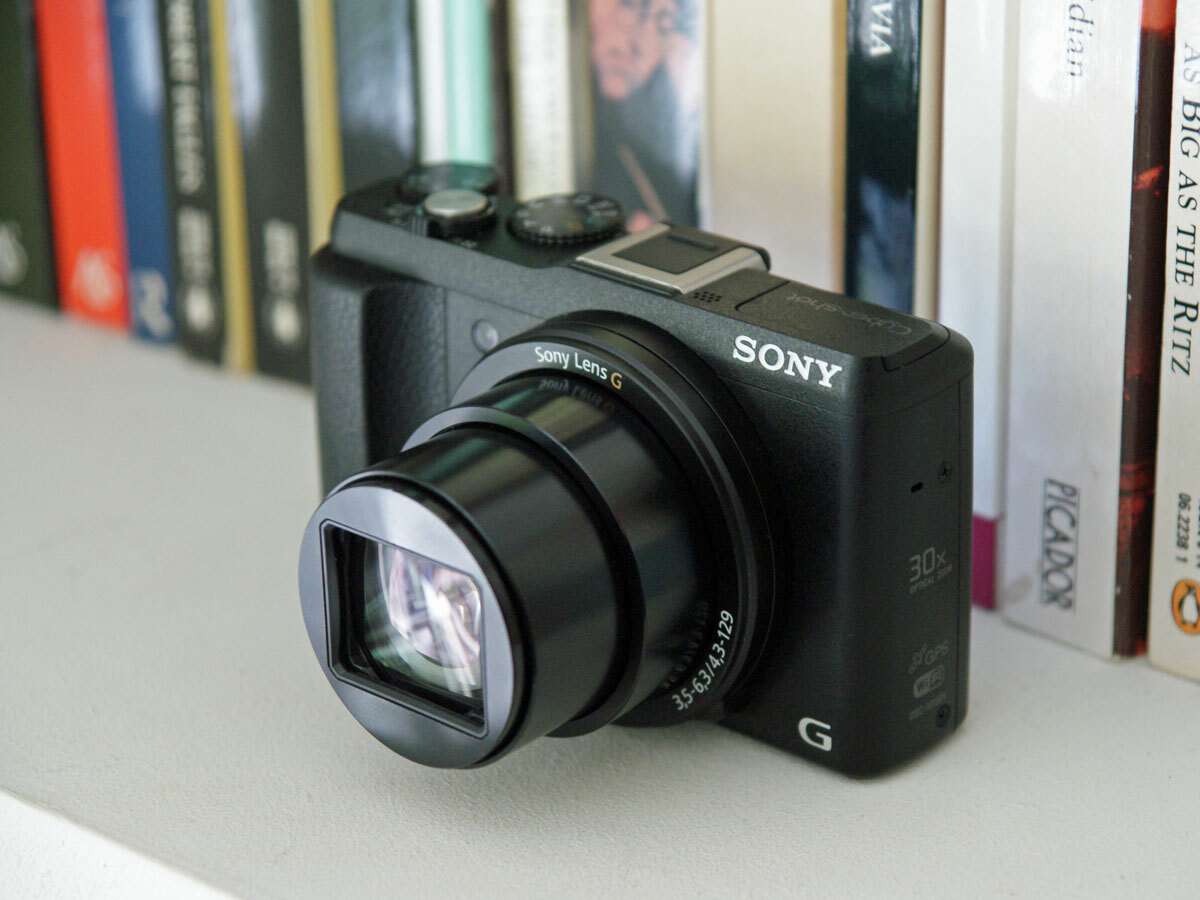 The camera looks almost exactly the same as its predecessor. There's not much visual flair in the design, but it exudes a handsome, utilitarian air and feels pleasingly solid in your hand – a fact which is aided no end by the chunky, rubber-clad grip.
The buttons and other controls are also nicely chunky, particularly the mode and exposure compensation dials. And the thing is nicely compact, too: you probably won't fit it in your trouser pocket (not without attracting some strange looks, anyway) but it should slip into a jacket or handbag just fine.
Lens flair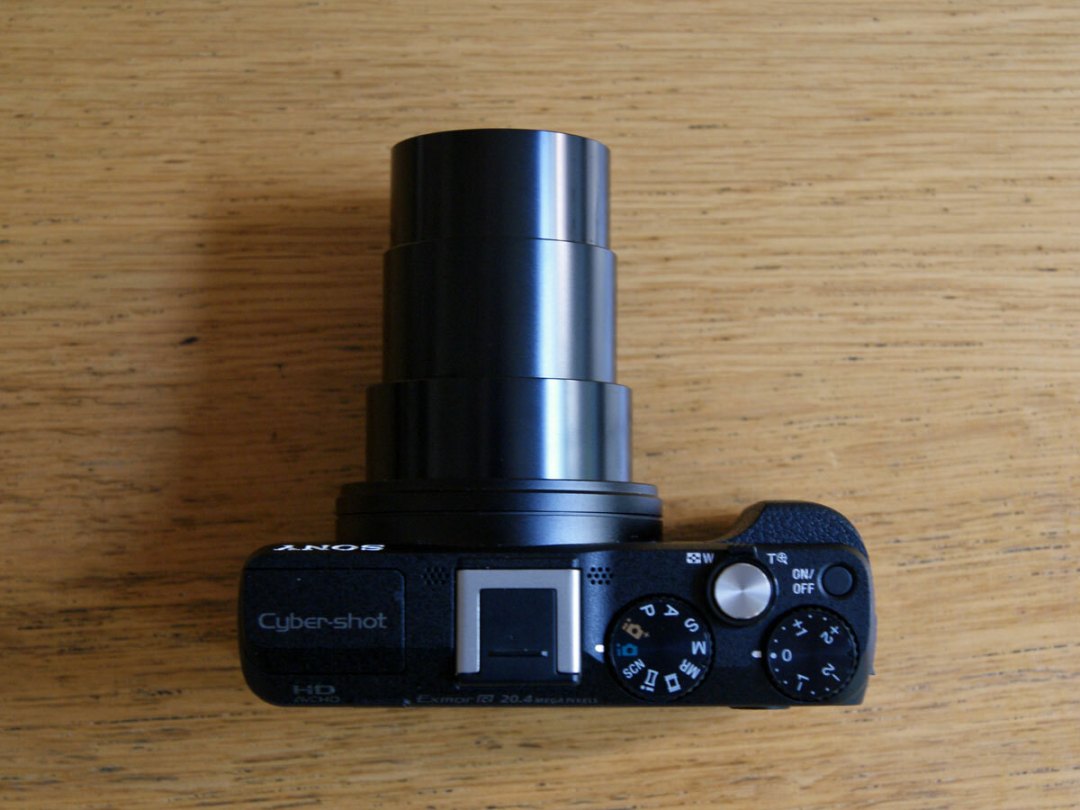 The camera shares the same 30x optical zoom lens as the HX50, and while we generally like to see manufacturers making improvements every year, we can't claim to be overly disappointed here – because this lens is really quite something.
It goes from wide-angle to super-telephoto in seconds, and thanks to Sony's excellent optical image stabilisation, gives superb results through the whole 30x range even when handheld. The zoom actually extends to 60x with digital aid, and while we don't normally hold much truck with digital zoom, it does yield sharp, usable images here.
Still an excellent performer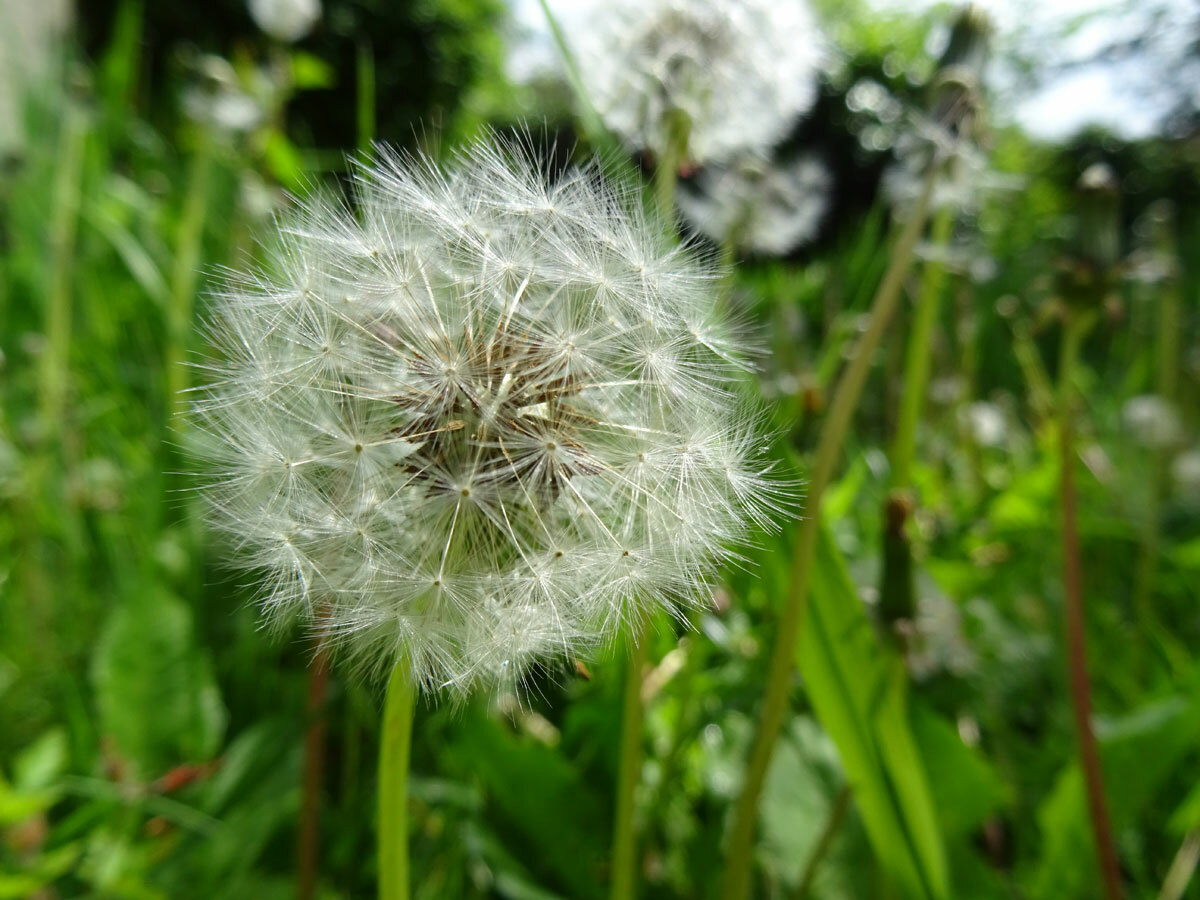 The 20.4MP stills turned out by the HX60V are generally fantastic. What's more, Sony has done a good job of making the camera near idiot-proof by including two automatic modes: iAuto and Superior Auto.
Superior Auto is designed primarily for low light shooting without a flash, and uses a compositing process by which several shots are taken and combined to produce a clear, low-noise image of even gloomy interiors. The process can take a few moments but usually results in surprisingly crisp and correctly exposed photos. iAuto is more suited to daytime and outdoor use, and is a mite quicker at delivering its shots, which are also generally impressive.
If you wish, you can also shoot using scene modes (pet, food etc) – which mostly worked as they should – and in various manual modes, including fully manual. In our experience, the automatic performance was so good we rarely felt compelled to get our tweaking boots on.
The main difference between the HX60V and the HX50, image-wise, is the new processor inside it, the Bionz X, which composites shots more quickly. It doesn't appear to do much in terms of improving quality over the HX50, but that was already very good.
Video quality
The 30x optical zoom is available while capturing 1080p HD video and, coupled with the excellent image stabiliser, this makes the HX60V better than many dedicated camcorders. Footage can be shot in either MP4 or AVCHD formats, with 1440×1080 and 1920×1080 their respective maximum resolutions, and is both detailed and smooth (even when you're walking around like a pirate on shore for the first time in months).

Connectivity and features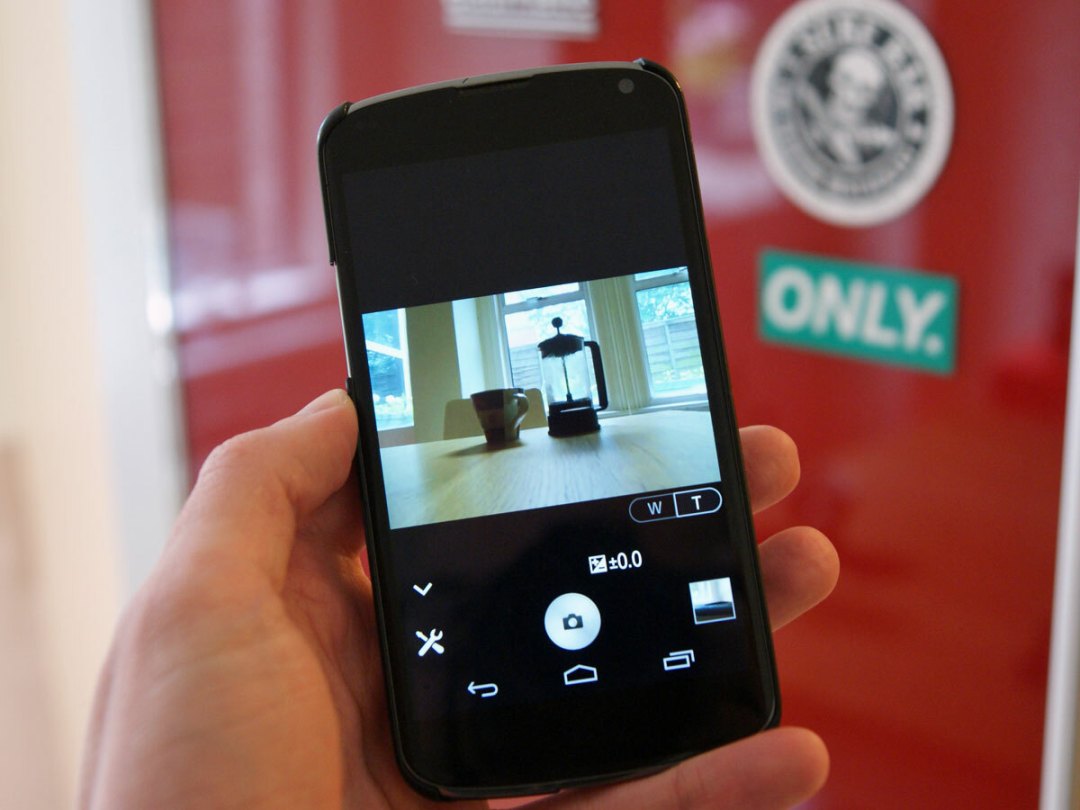 The HX60V comes with GPS, which geotags photos with location data (but doesn't seem to work inside very often), plus Wi-Fi and NFC.
We can't really say we found any of these hugely useful: the GPS is too patchy to be relied upon, while sharing images between the camera and a smartphone using Wi-Fi and NFC isn't as painless as it needs to be – the devices take too long to pair and you're better off just transferring pictures and videos to a computer using an SD card or USB cable.
Fortunately, if GPS doesn't interest you at all, you can buy a non-GPS edition of the camera – called simply the HX60 – for around a tenner less.
One other smart feature is the option to remotely fire the shutter and zoom in or out using an app, but it's more of a curiosity than something we can see anybody using regularly.
There's a built-in pop-up flash but, unlike most point-and-shoots, the HX60V also features a Multi Interface Shoe that supports external flashes, microphones and electronic viewfinders. That adds even more flexibility.
Sony HX60V verdict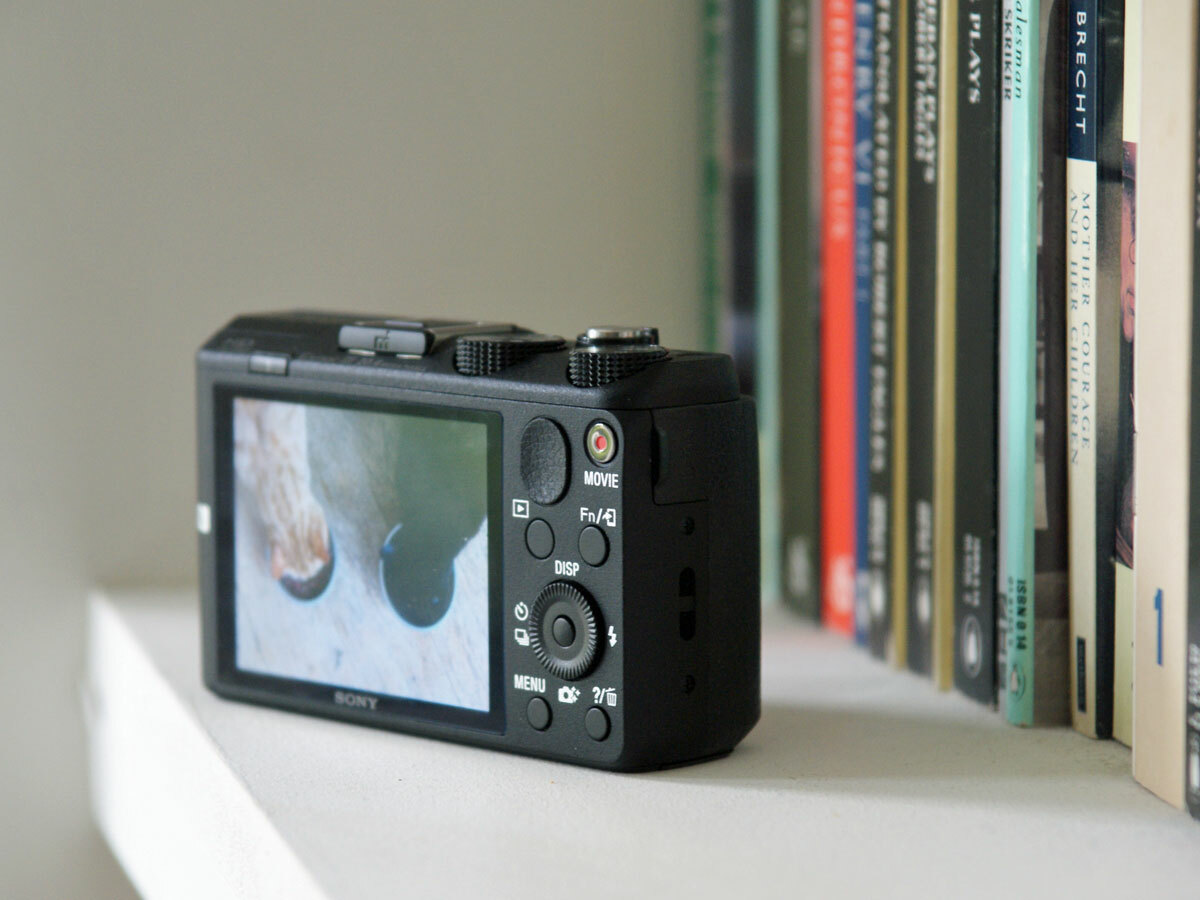 The Sony Cyber-Shot HX60V is everything a compact camera should be.
It's small of body but long of zoom, takes great pictures and offers as much or as little control as you want from it.
While we can't say that it represents a great leap forward over the HX50 it's replacing, it retains all of that camera's best traits while increasing operational speed and adding a couple of new features.
All of which means that it'll be taking its predecessor's place at the top of our Top 10 compact cameras list.
Buy the Sony HX60V here from Amazon
READ MORE: The 10 best compact cameras in the world right now
Stuff Says…
Small body, big zoom, great pics: there's no everyday shooting situation in which the HX60V doesn't excel
Good Stuff
Huge 30x optical zoom
Two clever auto modes
Excellent video and still quality
Bad Stuff
Fiddly Wi-Fi
Unreliable GPS
No massive improvement over HX50