Sony Ericsson W800i review
The already great K750i has been given a splash of colour, an MP3 and AAC Walkman player, and crowned the W800i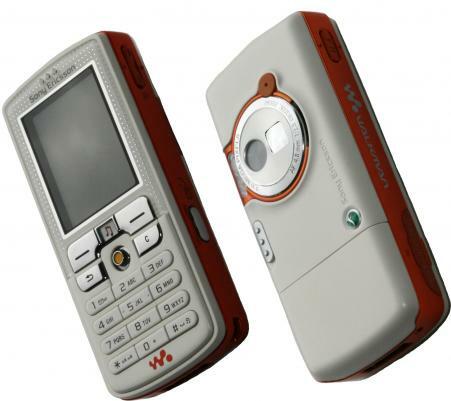 Sony's Walkman was at home listening to Phil Collins when the digital music party kicked off.
Having been usurped by Apple's white fiend, it vowed to rediscover its crazy youth with an orange-and-cream music phone, but the W800i is no gaudy publicity stunt.
Tweaked version of the K750i? We think so
It's essentially the Sony Ericsson K750i, one of the finest multimedia handsets around, with a few crucial music tweaks. The 2-megapixel camera with decent video recording is one of the best we've encountered, and Sony Ericsson's polished UI seems more in the spirit of a music phone than Nokia's strait-laced interface.
The key changes are a success, too. New in-ear buds similar to noise cancellers are almost Sennheiser class, and there's a 512MB card included for tunes to supplement the 32MB internal memory.
You didn't want to download, did you?
Don't go throwing away your HD5 just yet, though – with only MP3 and AAC support, it won't connect to any of the big download stores, including Sony's own Connect, or handle over-the-air downloads.
The best-in-class sound quality, aided by the graphic EQ and above-par 'phones, means the W800i is one of the best fusions of phone and music player we've seen.
More like this: Sony Ericsson W810i review