Sony KDL-50W829B review
You want a smart TV? This 50in Sony set is so brainy it should be in Mensa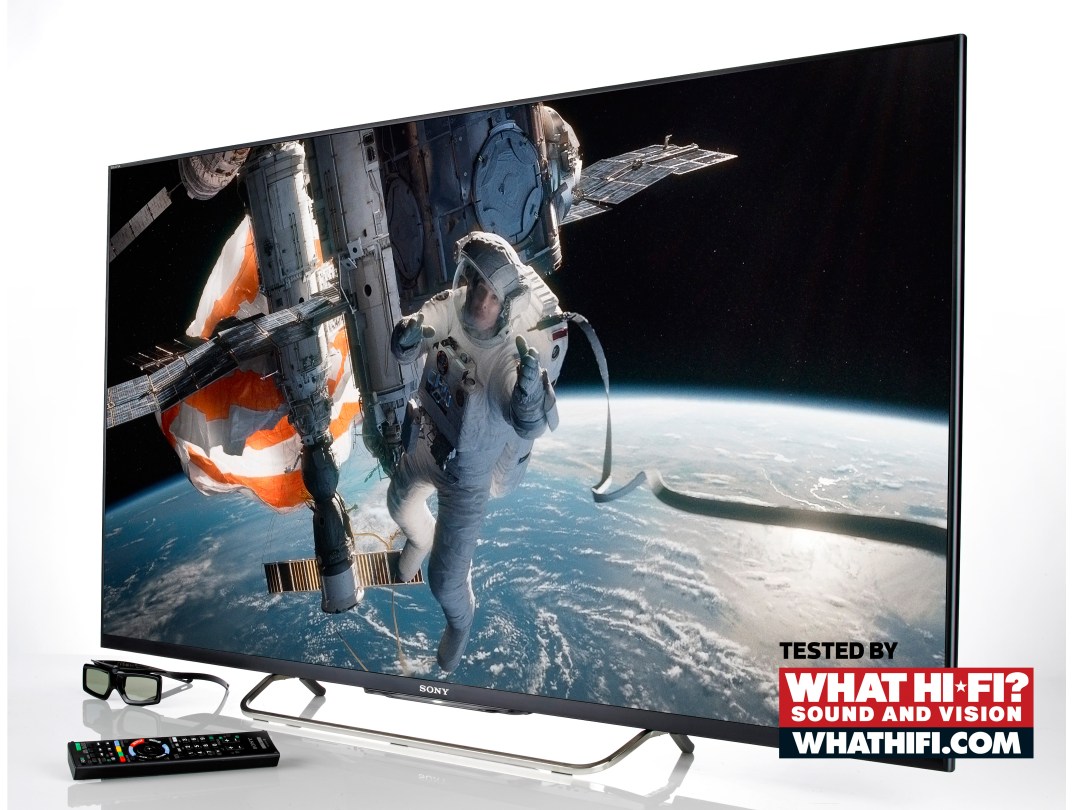 A 50in, edge-lit LED LCD TV with smart features aplenty for under a grand? Come on, Sony, you're pulling our leg.
Only Sony's not doing anything of the sort, because the KDL-50W829B – catchy name, guys, we love it – is just that set. Given that it launches at £900 and will most likely see price drops over the next few months, we could soon be looking at a lot of TV for really not that much money. Well, not that much in the world of 50in TVs at any rate.
So what's the catch? Dodgy picture? Clunky interface? Poisonous gas released every time you turn it on?
Hopefully none of the above – but let's find out.
HEY, GOOD LOOKING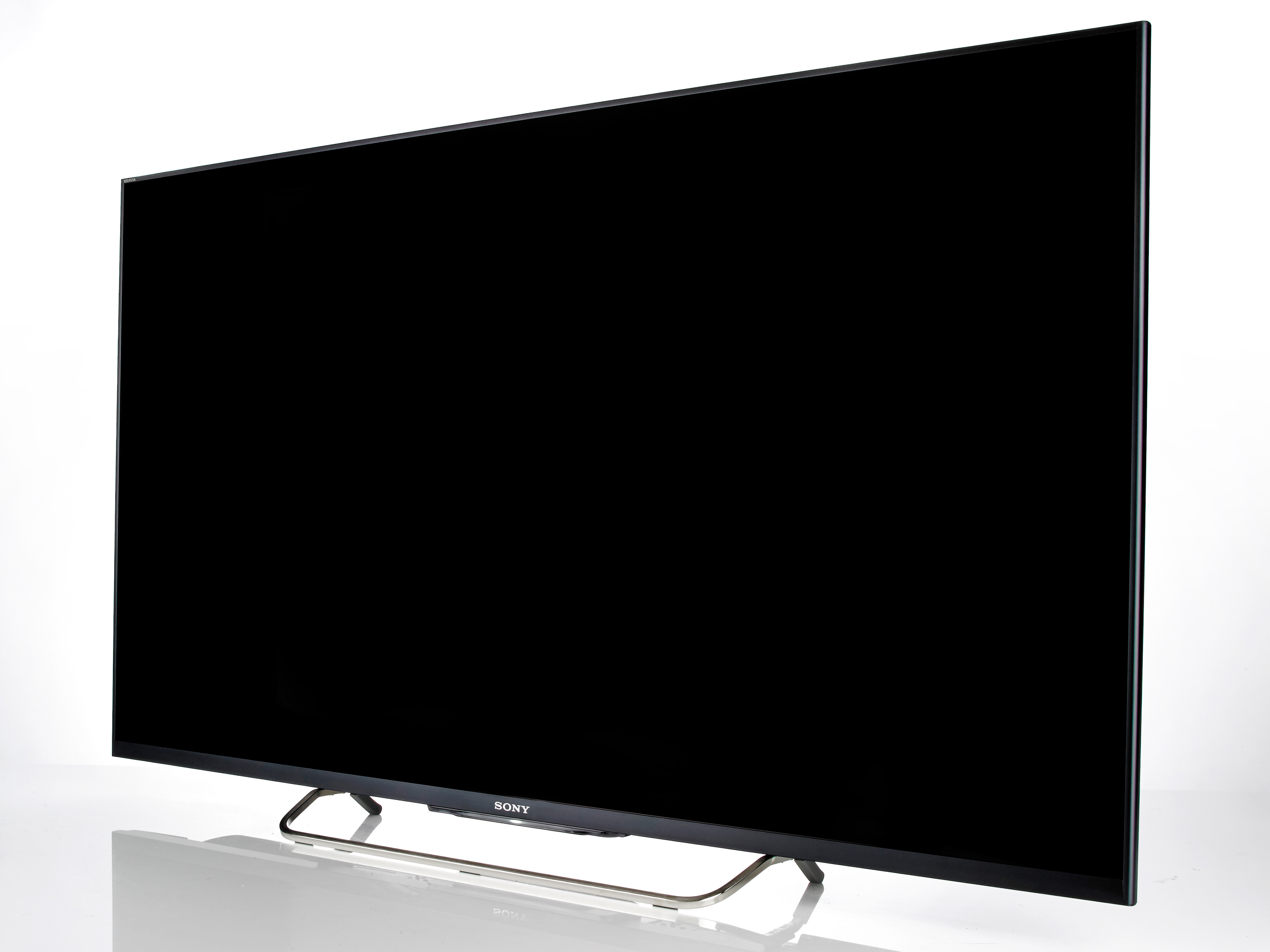 From the moment you clap your eyes on the W829B you'll be in love. It's sleek and slender, with metal edges and a bezel that's thinner than a pancake on a diet. That somehow makes the 50in screen look a lot smaller than it is, and draws your attention more to the picture. Which is, let's face it, a good thing.
It's also sturdily built, stable and, at 14kg, quite light. In short, it makes a great first impression.
Have a look round the back and you'll find four HDMI inputs, all of which have ARC (Audio Return Channel) and MHL (Mobile High-definition Link) compatibility. That makes it a breeze to send audio through to a home cinema setup or hook up a mobile phone or tablet. There's also a Freeview HD tuner, digital optical output, component input, scart connecter, and two USB ports.
SCREEN DREAMS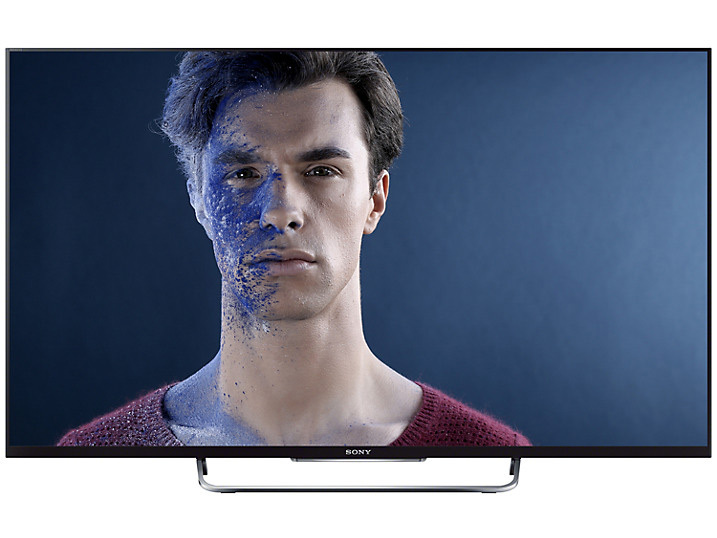 If you want a picture with good colour, you've come to the right place. This Sony is wonderfully realistic, serving up vibrant reds, clear blues and inky blacks on its edge-lit LED LCD panel. The clean whites could have a touch more punch, but that's our only real complaint. Viewing angles are great too – not something that could be said about Sony's 2013 sets – with colours staying just as vivid as you move to the side.
Stick on a Blu-ray and you'll be treated to a crisp, smooth, detailed picture, and even standard-def TV and DVDs look great. You might want to spend a little time tweaking the settings though – as is usually the case with modern TVs, you'll get the best results by turning off all of the (usually unnecessary) 'Reality Creation' and 'noise reduction' modes then starting again.
If 3D floats your boat, the W829B is of the active variety and comes with two pairs of specs in the box. You lose a little brightness and might notice a little smearing at times, but overall the picture remains superb in three dimensions.
As far as sound goes, the W829B is pretty good compared to most flatscreen TVs. There's a decent amount of weight to audio, plus there's a Sound Booster mode which brings voices forward in the mix and a fairly decent surround sound option. You'll still be far better off with a full 5.1 speaker setup or even a soundbar, of course – but hey, at least Sony's trying.
SMARTER THAN THE AVERAGE SET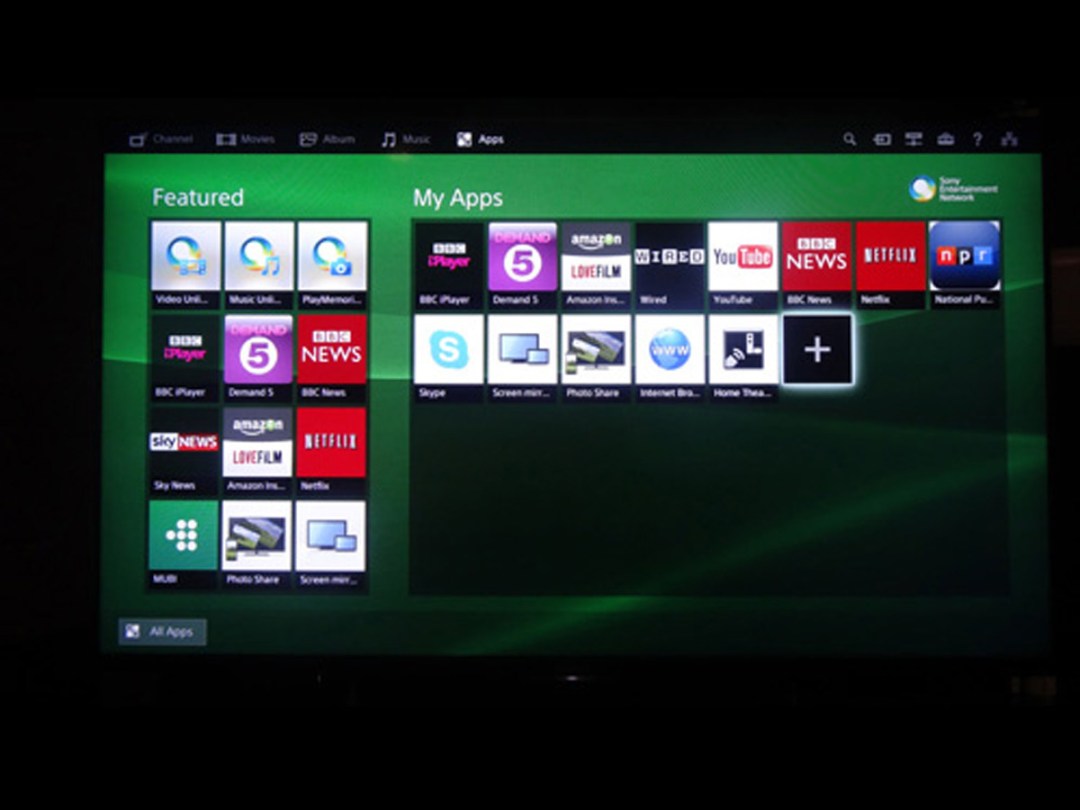 Sony's given its smart TV portal a new lick of paint, and very nice it looks too. It's also incredibly easy to use and navigate – quite important, that – meaning you'll spend less time hunting for content and more time watching it.
So what's on offer? Well as with all smart Sony sets, you get Sony's own Music and Video Unlimited services, and these are helpfully arranged in Movies and Music tabs all of their own. Within these tabs you can preview 30 seconds of a song or watch a film trailer before buying – another nice feature. With Netflix and Amazon Instant/LoveFilm also present, there's no shortage of things to watch, and if you don't fancy paying for your viewing, BBC iPlayer, YouTube and Demand 5 are all on board too. No ITV Player or 4oD though, which is a slight shame.
Another clever touch is the Discover feature, which monitors what you watch then makes suggestions for other shows you might like, learning over time that yes, you really, really love anything with Ray Mears in it. And then there's the Live Football Mode, which arrives just in time for the World Cup this June. Select this mode and the set will enhance the crowd noise to supposedly recreate what it's like actually being in the stadium. Does it work? Kind of. The crowd noise is a little too loud, and it doesn't come with a dodgy chicken balti pie at half-time. But you do get a feed of football-related videos from YouTube and a FIFA archive. So let's call it a 1-1 draw.
DLNA is included too, and works wirelessly as well as via Ethernet. If you're streaming full HD films from a laptop or NAS, we'd always recommend going for the wired option, but all the same we're glad built-in Wi-Fi now comes as standard on the top smart TVs.
Control options include a standard remote, which features dedicated buttons for instant access to the apps page, Discover section or Netflix, plus Sony's TV SideView control app. The app is free for both iOS and Android and can be used for pretty much everything you'd need – browsing and selecting channels, flicking through the handy EPG, buying on-demand content and lots more.
READ MORE: Google Chromecast review
VERDICT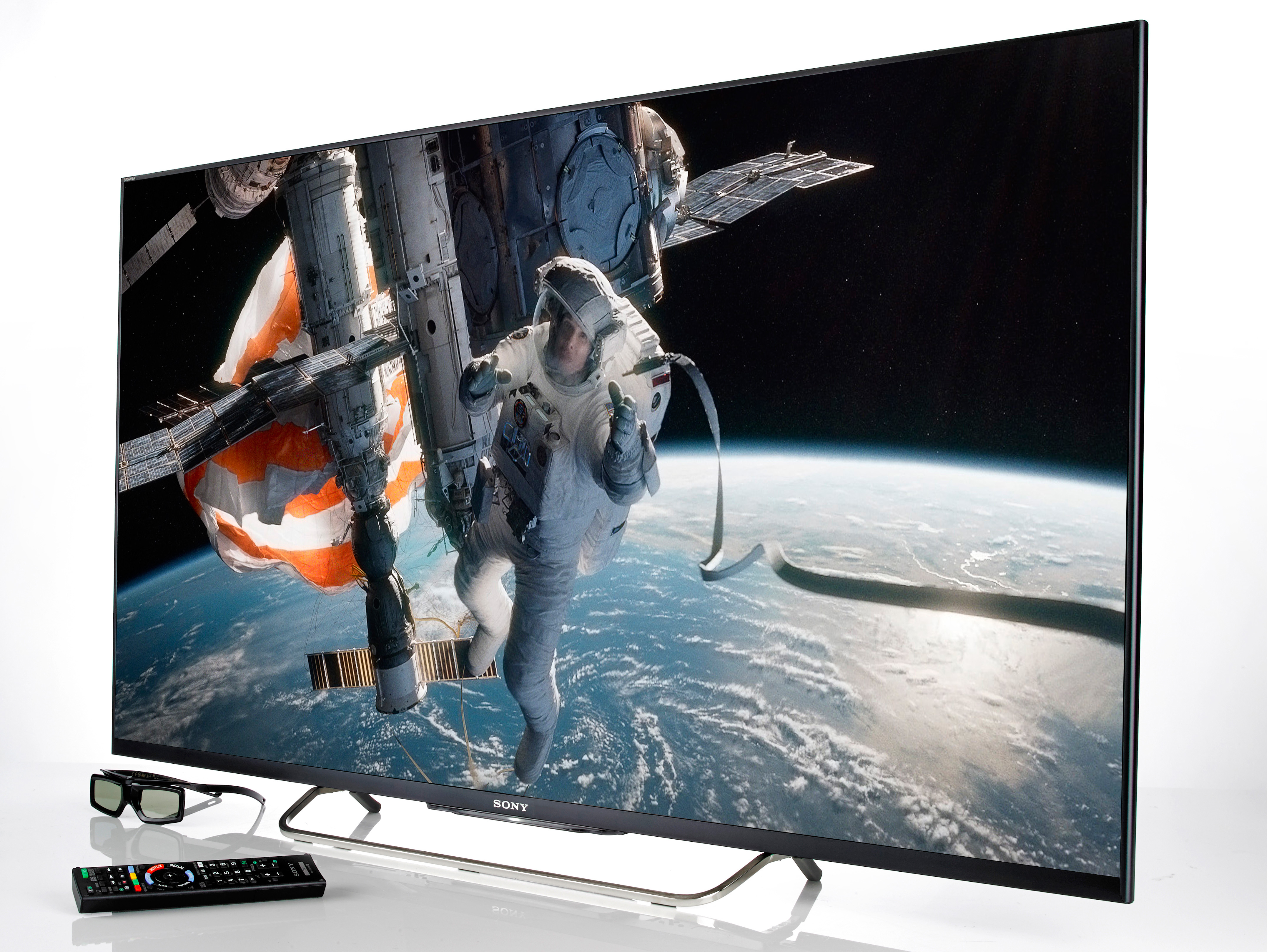 If you'd suggested two years ago that a TV this good would be available for less than a grand, you'd have been burnt as a witch. Or at least laughed at.
The Sony KDL-50W829B excels in almost every regard, from its stylish design to its bright, vivid picture and well-thought-out smart TV offering.
Would we buy one? You bet we would. And if you're in the market for a smart TV, we recommend you give it a look too.
TESTED BY WHAT HI-FI?
Read their Sony KDL-50W829B review here
Stuff Says…
A great picture and tons of smarts for less than a grand – what's not to like?
Good Stuff
Superb picture
Well-stocked smart TV portal
Lovely looks
Bad Stuff
Whites could be punchier
Sound merely decent
No ITV Player or 4oD