Sony MDR-1000X headphones review
Sony kills background babble, and silences the competition with these serious noise-cancelling cans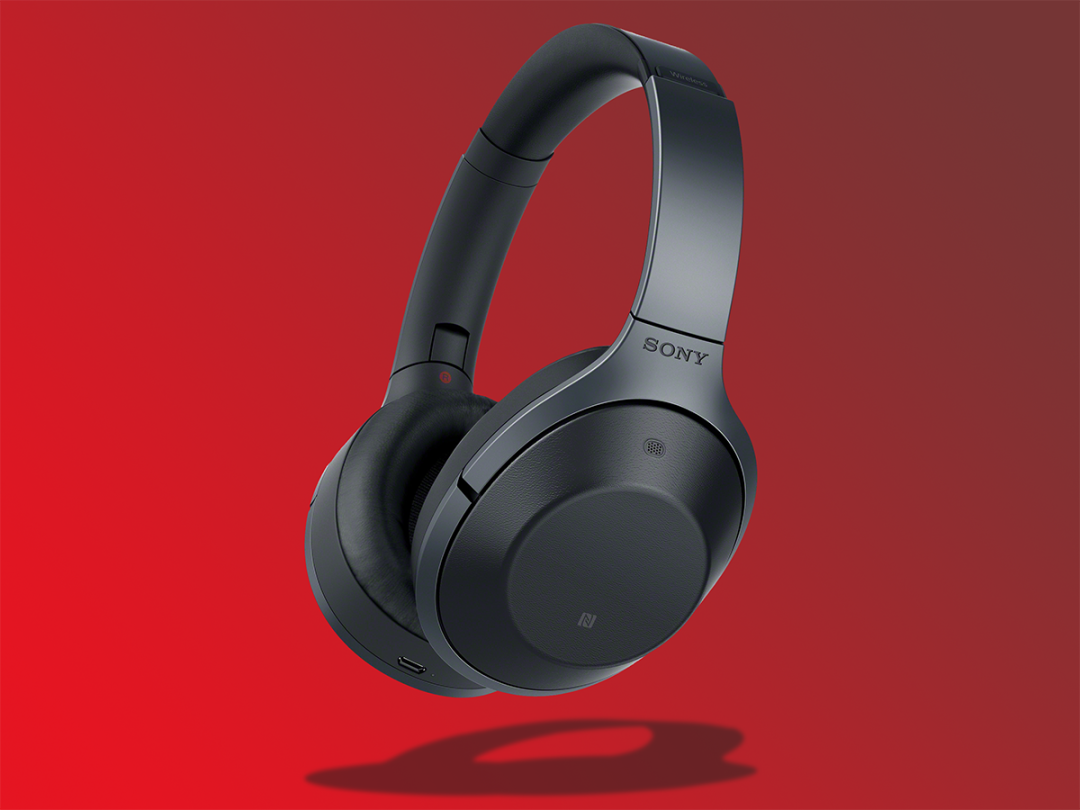 Who would have the chutzpah to say its very first pair of Bluetooth-equipped premium headphones have "industry-leading levels of noise cancelling"?
Sony, that's who.
The likes of the Bose QuietComfort 35 and Sennheiser Momentum 2.0 Wireless would doubtless protest, so let's see if Sony's ballsy claim actually holds water.
Design: Neat and discreet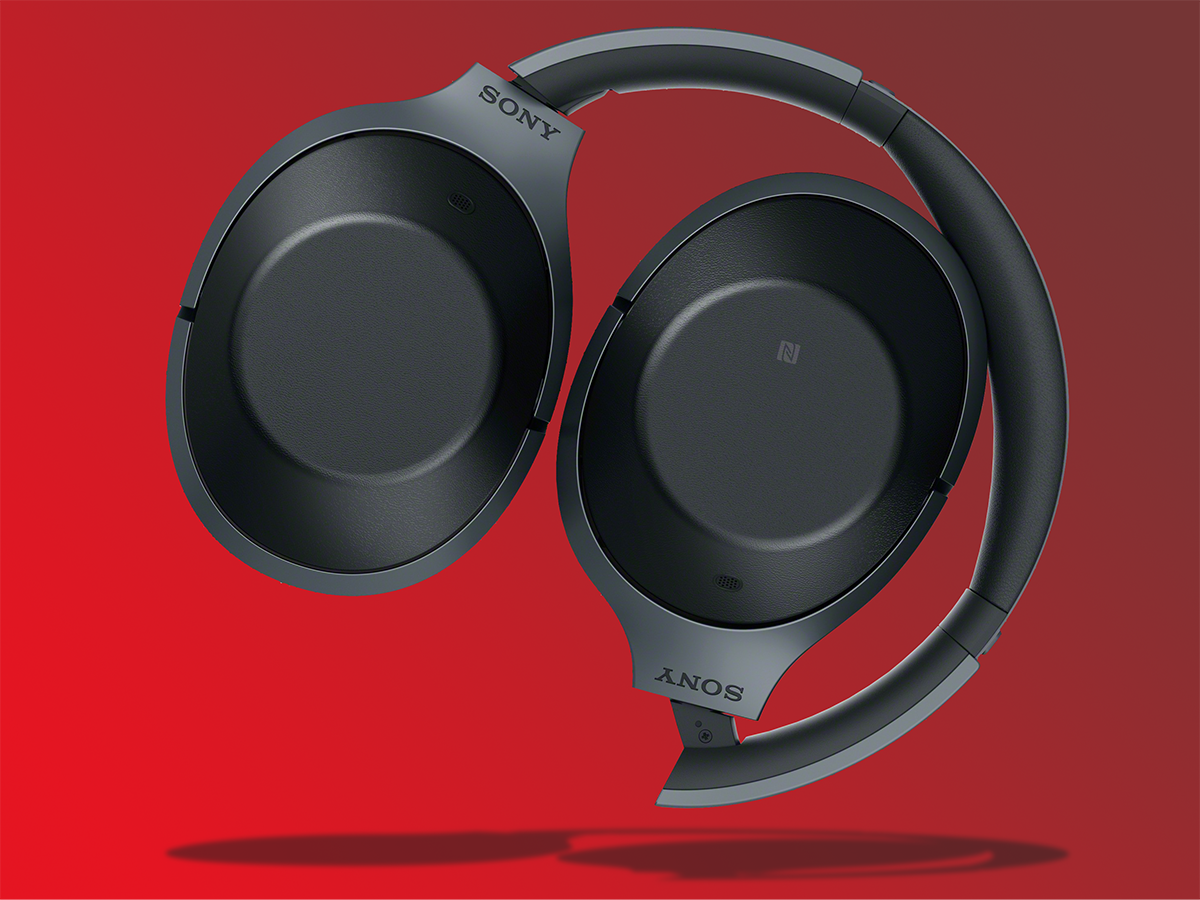 The MDR-1000Xs look discreet and sharp in their black, unshowy finish – although they also come in beige if you want something that stands out a little more.
Yes, beige. No, we're not sure why, either.
They're reasonably comfy on your head, albeit not quite to the same degree as the Bose QC35s – the latter's ear pads are plusher and more supple. These don't have quite as much give.
When not in use, they fold down neatly, and the supplied carry case can accommodate not only them but a travel adapter, headphone cable (for wired listening, should you prefer it) and a micro USB cord for charging.
Features: Packing in the smarts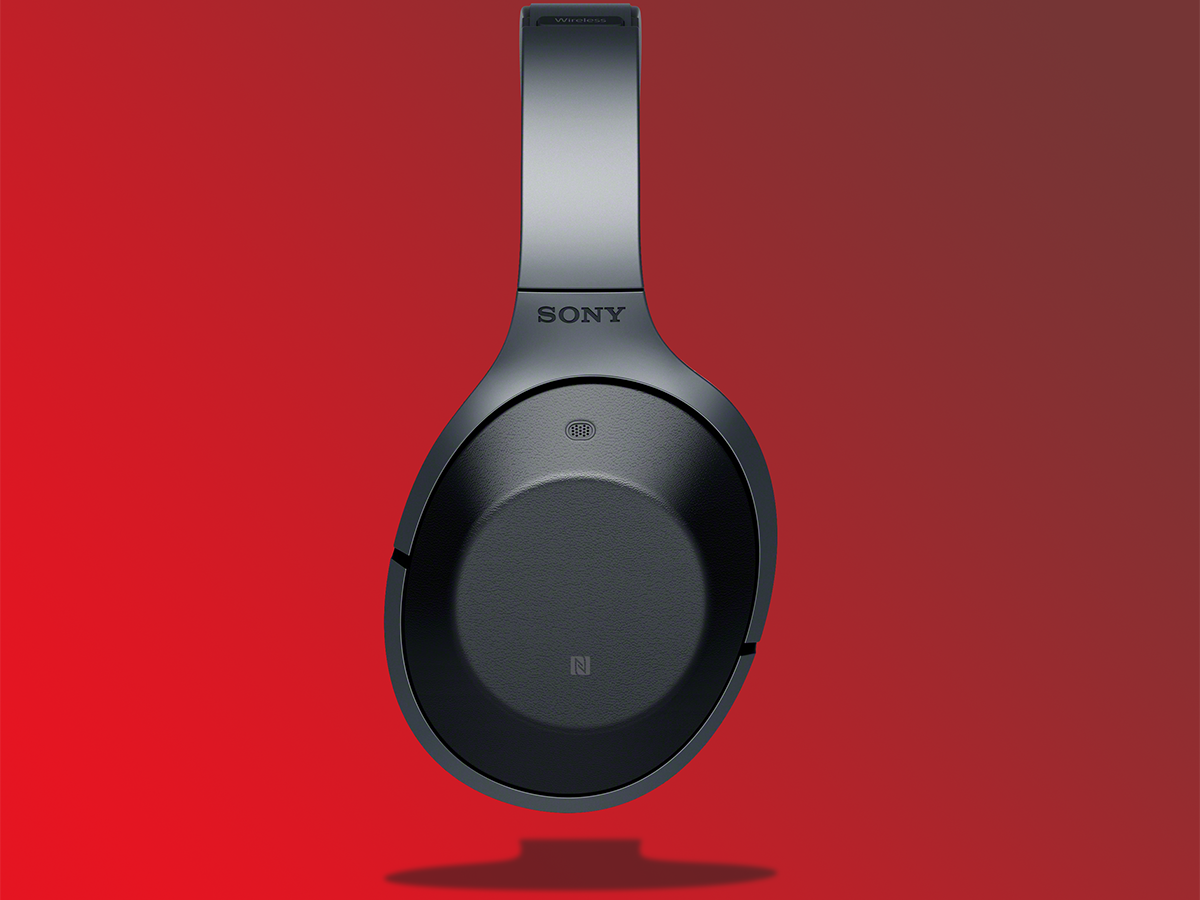 Conventional wisdom declares Bose the king of noise cancellation, and Sony has conjured up some clever tech in its attempt to take the crown: Sense Engine and its Personal NC Optimiser.
Similar to the room calibration software found on home cinema amps, the MDR-1000Xs shoot out test tones to accurately measure your head and ear shape, and the position of the headphones. It then tweaks the noise cancelling effects to suit.
The cans also have voice notifications, which pipe up when this process is complete, when noise cancelling is engaged, and when you're using Bluetooth the pair with your phone. The voice also chimes in at various times to update you on the level of the built-in battery.
Ambient Sound, meanwhile, allows a little bit of audio to get through the noise cancelling tech. On "Normal" it's enough to hear traffic and bicycle bells, while on "Voice" the focus is shifted to conversations.
Another great "I'll actually use that" addition is Quick Attention mode: if you want to listen to something in the outside world in perfect clarity – say a tannoy announcement on the train – you simply place your hand on the right earpad and any music playing cuts out. Remove your mitt and it comes back. Very clever indeed.
The right earpad also features touch controls for volume and music playback. It works just fine for volume and track skipping, but tapping to pause/resume tunes doesn't always produce the desired results.
Sound quality: Beautifully balanced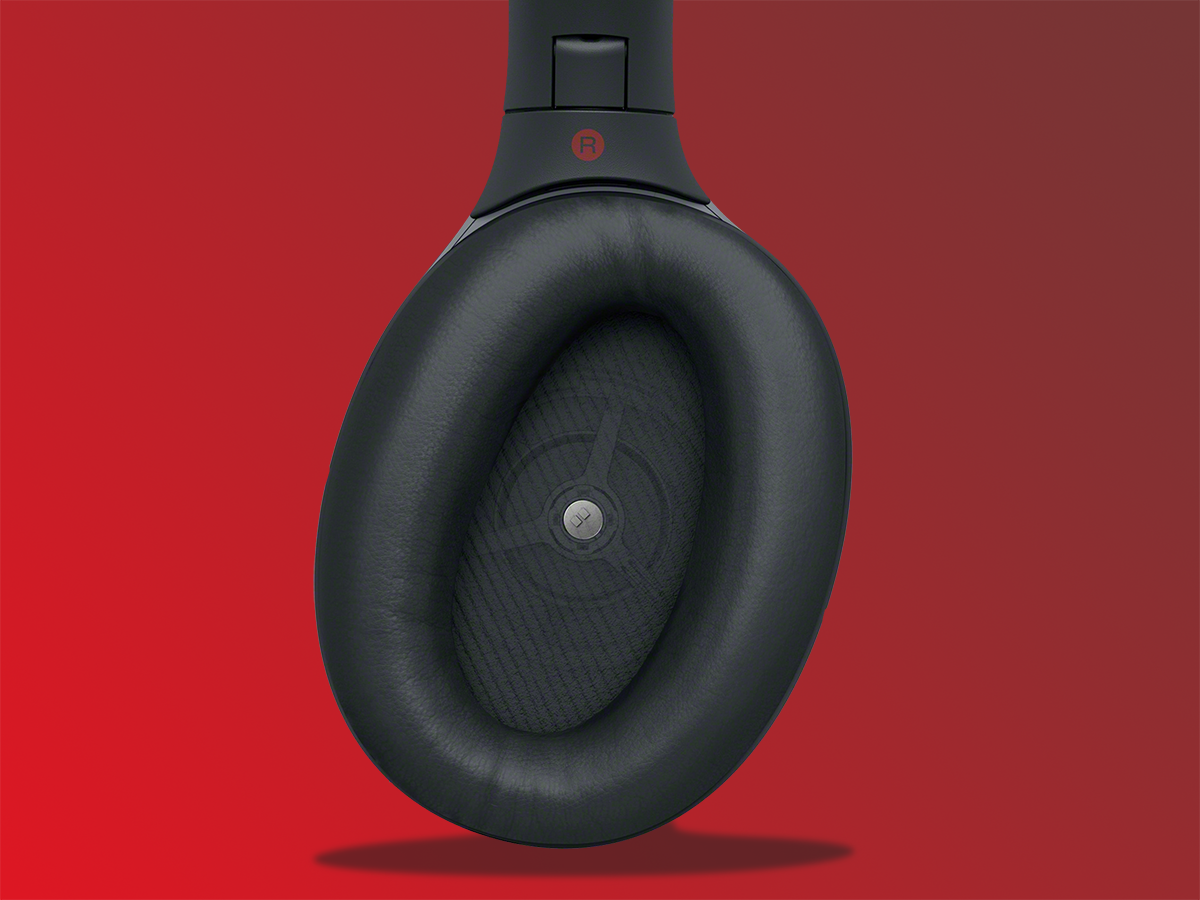 With a pair of headphones this expensive, noise cancelling has to be up to par – and we're happy to report that the MDR-1000Xs go above and beyond the call of duty when it comes to extinguishing exterior babble.
In fact, they're the equal of the Bose QC35s, and better than the pricier Momentum Wireless headphones, doing a great job of cancelling out the drone and rumble of everyday life, with or without music playing.
Bluetooth headphones can sometimes come across a little bright and harsh – a criticism you could level at the Bose QC35s – but that's not the case here, with the Sonys delivering a smooth, refined sound.
It's not lacking in crispness or precision, though – the silky smoothness doesn't detract from the dynamics, and it's a beautifully balanced performance overall.
Whether it's vocal and guitar-led tunes or the bottom-end bass thump of hip-hop you're listening to, the MDR-1000Xs rise to the challenge. Detail, power, or both – they won't let you down.
Sony MDR-1000X verdict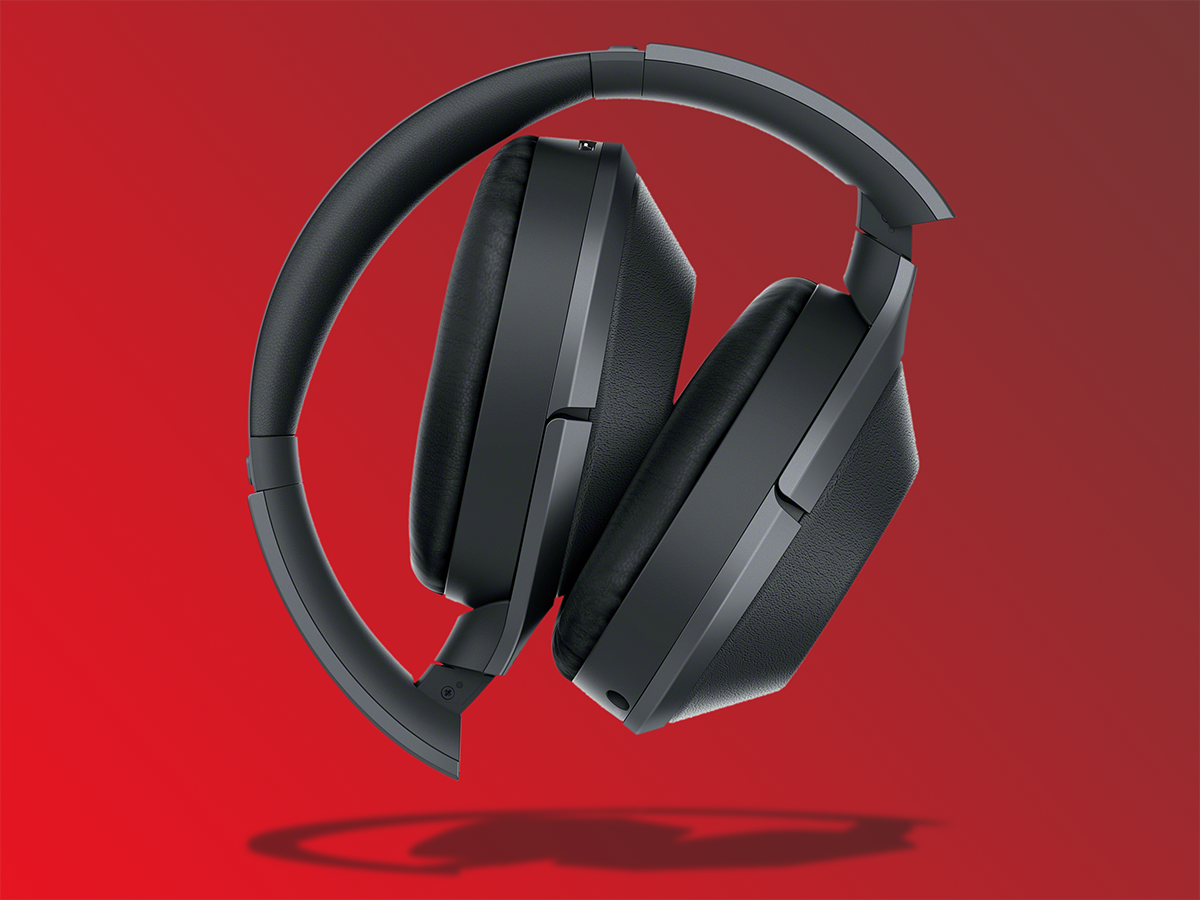 Sony might be a noise-cancelling newbie but the MDR-1000Xs should have more established rivals sweating – on both sound quality and noise-killing efficacy, these cans are superb.
Factor in the elegant, thoughtful design and you've got a serious contender for the best wireless noise cancelling headphones on the market.
Stuff Says…
A stunning set of noise-cancelling headphones. Watch out, Bose – Sony's coming for your lunch money
Good Stuff
Impressive noise-cancelling
Superb wireless sound quality
Balanced sound and long battery life
Bad Stuff
Touch controls are hit and miss