Sony PlayStation TV review
Sony's tiny box of game-streaming tricks shows potential, but does it do enough to justify its price?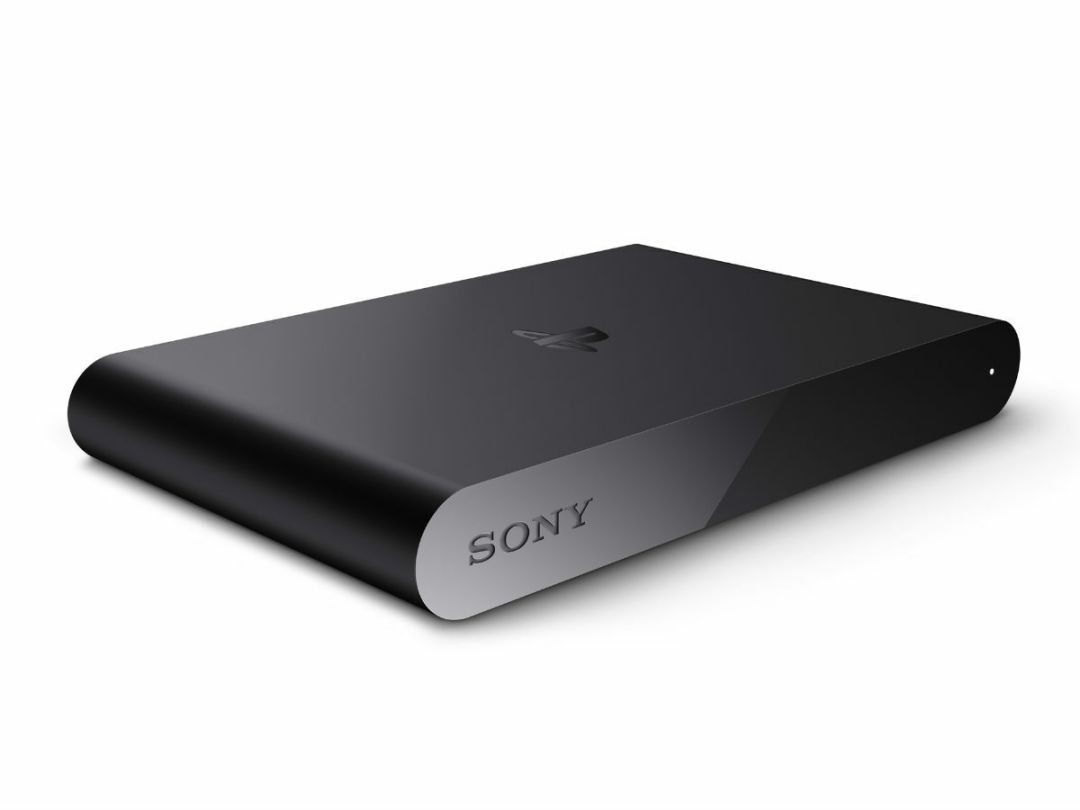 When Stuff gave the PS4 its five-star review last October its Remote Play features stood out as a sign of a console with plans for the future. But unless you're a Vita owner (there are some out there, right?) it's a function that's so far gone largely unused.
Now we have PlayStation TV – a tiny box that allows you to replicate your PS4's screen on another TV in the house by streaming it over your home network. It'll play a truly massive selection of Vita, PSP and PSone games, too.
So is it the PS4's first must-have accessory, or a missed opportunity?
Livin' la Vita loca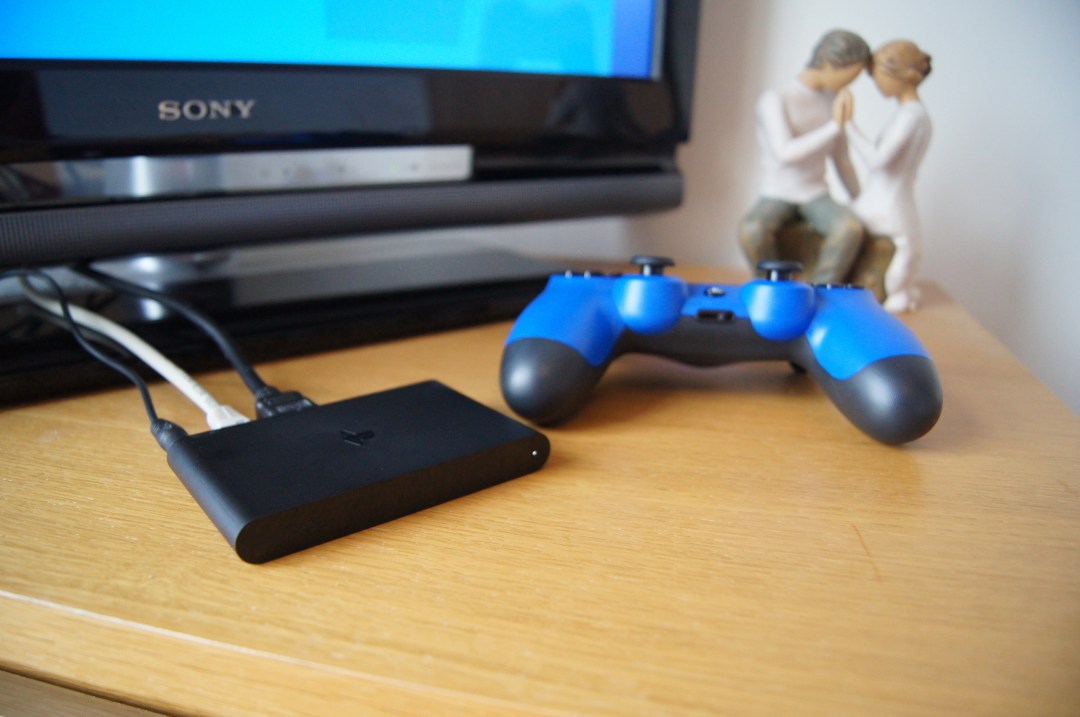 PlayStation TV is essentially a Vita without the screen, onboard controls or battery, which means it's very small. You plug it into your telly using the supplied HDMI cable and use a PlayStation controller (DualShock 3 or 4 will work) to navigate its Vita-style menus.
The anonymous black box isn't much to look at but it makes Sky's Now TV box or Apple TV look decidedly chunky, plus it weighs just enough that you won't think you've spent £85 on a box full of random wires and magic fluff.
Sony recommends you use ethernet to hard wire it to your network. While we tried it like that (see box out) we figured most people don't have their router very close to their second TV and even fewer have ethernet pipes plumbed into the walls, so we've done most of the testing unplugged and over Wi-Fi using a Linksys X3000 Wireless-N router. If PS TV is supposed to be a gadget of convenience it should be treated like one.
Laggy trousers?
With the network doing minimal heavy lifting (some simultaneous web browsing, a FaceTime call, playing music from Spotify) it streams from the PS4 without much fuss, although it frequently takes more than one attempt to make the initial connection. There's a barely perceptible hint of latency but nothing that makes games unplayable. We were able to play FIFA 15 against the computer without it affecting our finely tuned one-touch passing game too much.
Online we had more trouble. Playing FIFA against a friend it felt a bit like we'd had a few pints, with reaction time of the players to our inputs noticeably slowed down. Then again perhaps it was our players that had been down the pub. It probably didn't help that a film was being streamed on Netflix elsewhere in the house but that's real-world testing for you.
Switching to a game that relies on fewer inputs, we fired up GTA V's new first-person mode (above) and set about causing chaos in Los Santos. Aside from the downgrade to 720p graphics, the responsiveness is such that you'd be forgiven for thinking the PS4 was connected directly to the TV, even with two videos streaming on another computer. Driving is twitchy (as it is when you play on a PS4) and when you come off a bike you can almost feel the warm asphalt connect with Franklin's face.
Basically it's a no-go for competitive multiplayer but if someone interrupts your Far Cry 4 campaign and you really can't wait to keep playing, you can happily switch to PS TV without your saved game suffering – just try not to use too big a TV or you'll have to take a more noticeable graphical hit.
READ MORE: Far Cry 4 review
Wiring up is hard to do (but worth it if you can)
I'm lucky to have a flat with ethernet in every room, plus a fairly outrageously speedy internet connection, and that's obviously the way I tested out the PS TV when Mr. Wiggins allowed me a few days with it.
In fact, I tried it fully wired, then through a Netgear Powerline AV500 setup, and finally tried the Wi-Fi connection. And I'm actually very impressed by how consistent the performance was.
Like Tom W, I found the lag to be largely unnoticeable across all three connections. With Wi-Fi there seemed to be the odd flaw in the smoothness of the playback (as if occasionally a frame was dropped), but it's still a much more solid experience than you get with Remote Play on the Sony Xperia Z3 Tablet Compact and even the Vita itself.