Sony RX100 V review
Five stars for the fifth edition of Sony's multitalented compact camera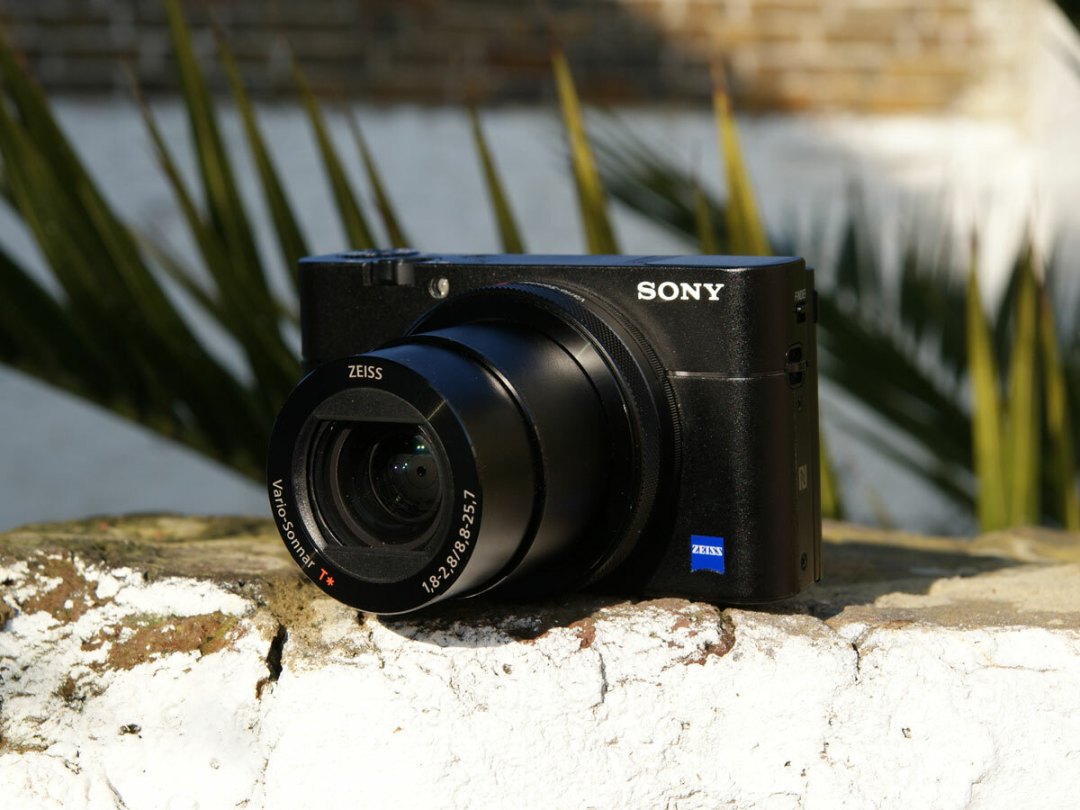 Sony isn't one to rest on its laurels when it comes to cameras.
The RX100 V is the fifth edition of the company's flagship RX100 point-and-shoot to be introduced in as many years – and despite each iteration slathering yet more features and functionality onto the last, the quick turnaround might tempt you into picking one of the cheaper older models over the latest and priciest.
So does the RX100 V, which commands a hefty price, make enough improvements over its predecessors to warrant the extra outlay?
Sony RX100 V design and build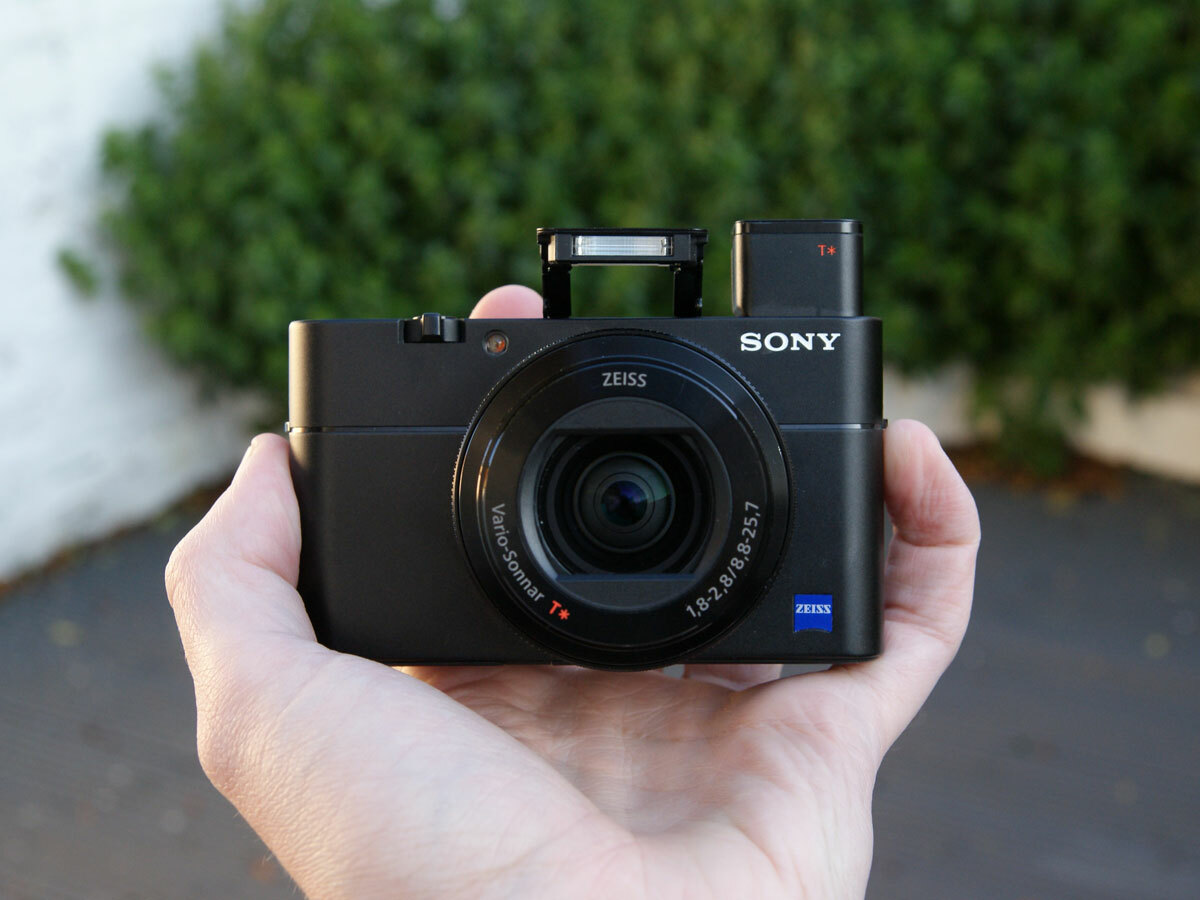 At first glance, the RX100 V is identical to the RX100 IV. In fact, you'll need to look really, really carefully to see the difference – and even then it's just the product name, stamped on the top of the camera.
That's not a bad thing, really. The RX100 IV's design was pretty much spot-on, so sticking with more of the same doesn't harm its succecessor's appeal.
The camera is lightweight and pocket-sized (coat rather than jeans, mind you), with a pleasingly sturdy metal body and nice chunky grip around the lens barrel. That metal is very smooth, though, so you'll need to hold on tight to avoid sending it plunging to the floor.
The flash, OLED viewfinder and tilting LCD screen all fold neatly into the body, while the lens retracts into a bump that protrudes half an inch or so from the front.
The controls are well thought-out, with most of them placed within easy reach of where your finger or thumb would be when you're holding the camera. The buttons and dials are tiny, which sausage-fingered photographers might well lament, but given the weeny size of the camera that's entirely forgivable.
Sony RX100 V features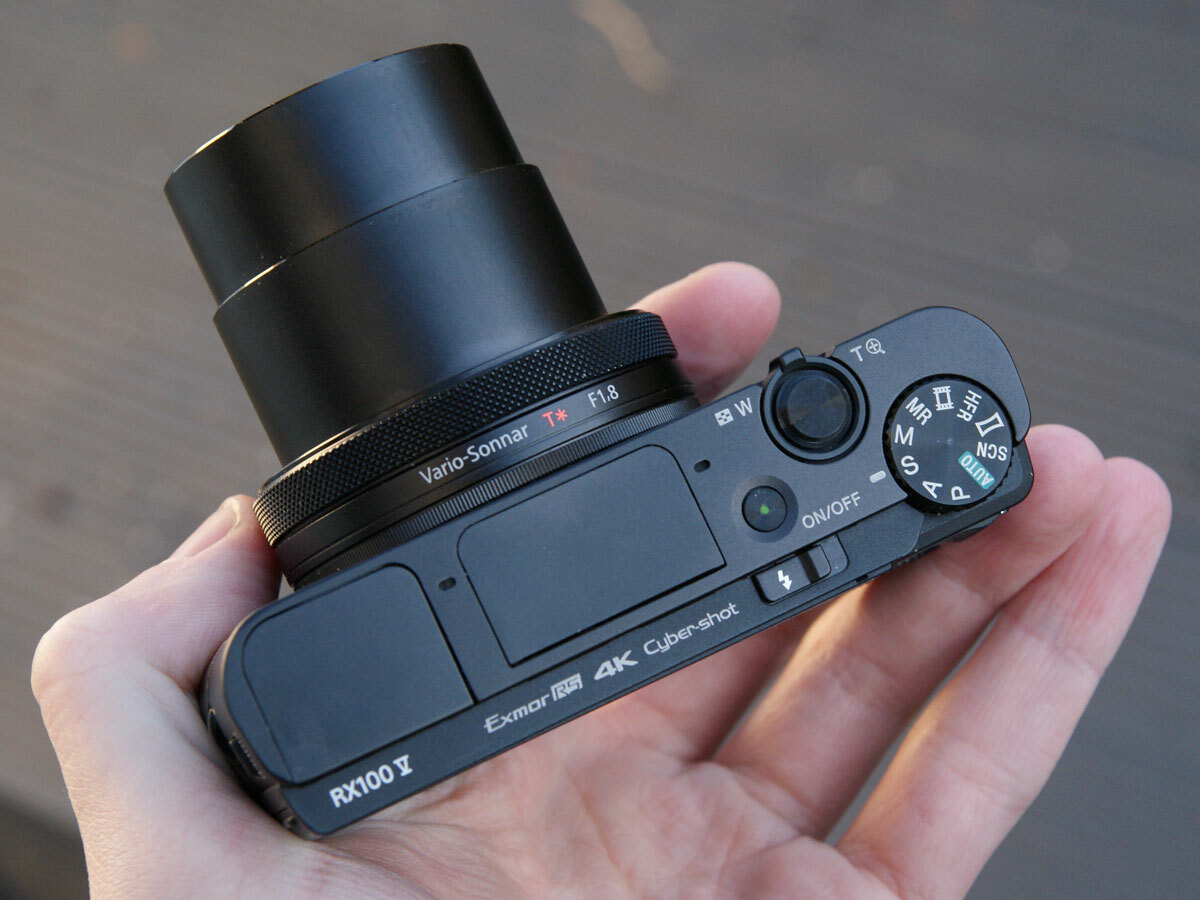 The similarities with the RX100 IV don't end with the exterior. The RX100 V shares a lot of the same specs and features, like a 2.9x optical zoom lens which, while useful, feels a touch limiting at times – a superzoom camera this is certainly not.
You also get the same large f/1.8 to f/2.8 aperture, high frame rate and 4K video capture, and a 1-inch, 20.1MP Exmor R sensor.
I had to delve quite deep to find the fresh additions, but they're exciting ones for photography and videography enthusiasts.
First and foremost, the autofocus speed and accuracy has been boosted with the Fast Hybrid tech previously only seen on larger Sony cameras, so you need only raise the camera and half-press the shutter button and the RX100 V locks on. It works well even in awkward or low light conditions, and will definitely help you capture shots you might have missed on slower-focussing compacts.
Video recording has been given a pro-friendly gloss, with full HD recording now supporting a faster, smoother 100fps frame rate and a wider colour space, with the high frame rate (HFR) recording mode can now record clips for around twice as long as it could on the RX100 IV.
HFR is a brilliant feature, letting you record video at up to 40 times the normal speed for super-smooth slo-mo playback, and that extra recording time is a welcome addition.
Sony RX100 V performance
In what's becoming a theme of this review, the RX100 V performs a lot like its predecessor – and again, that's not a bad thing.
The combination of the Zeiss lens, wide aperture and 1-inch sensor mean that image quality is superb for a compact camera, and you'll get sharp, clear and clean results even in dim lighting conditions.
I should also mention its speed, because the 24fps continuous shooting mode – an 8fps increase over the RX100 IV's top speed – makes the V one of the fastest compacts on the market, and really handy for capturing fast-moving subjects.
The camera's video quality is also excellent, whether you're capturing 4K or 1080p clips. The former displays an insane level of detail, without suffering from the loss of overall quality that some smaller 4K cameras display.
That may be because the RX100 V's 4K recording uses full pixel readout without pixel binning, which means it actually captures at a higher resolution than "basic" 4K. In any case, if you own a 4K screen you can judge for yourself – take a look at our sample clip below.
Sony RX100 V verdict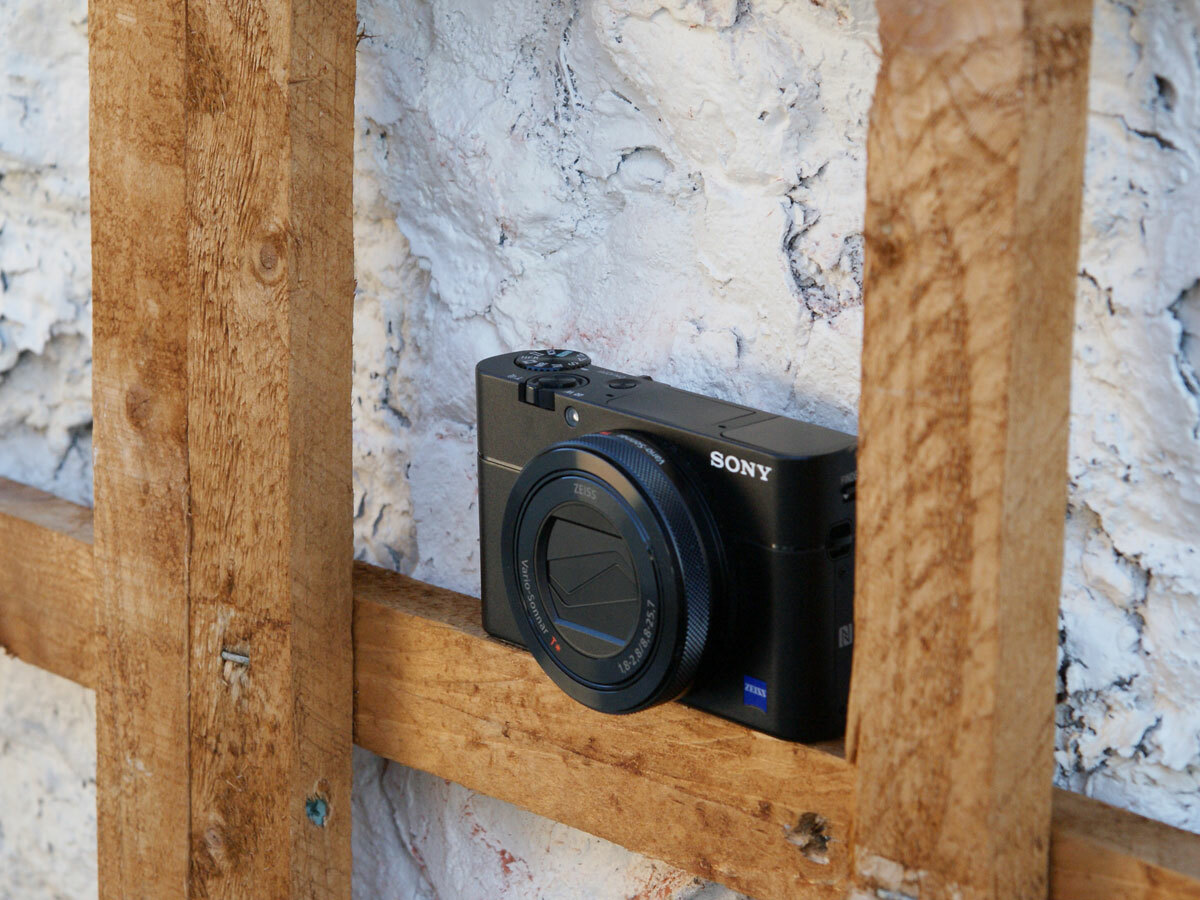 If you already own the RX100 IV, there's no real need to buy the RX100 V – it's just too similar.
However, it's also an improvement, if a slight one, over that already superb compact camera, which makes it one of the best point-and-shoots on the market, boasting a flexibility that few pocket cameras can muster.
You do pay a hefty sum for that versatility and all-round performance, which is the only real criticism I can find about the RX100 V. If you're willing to drop a grand on a point-and-shoot camera, though, this is the one to do it on.
Tech specs
| | |
| --- | --- |
| SENSOR | 20.1MP 1.0-type Exmor RS CMOS |
| LENS | 2.9x f/1.8-2.8 Zeiss Vario-Sonnar |
| ISO RANGE | 125-25600 |
| SHOOTING SPEED | Up to 24fps |
| VIDEO MODES | 4K at 25/30fps; 1080p at 24/25/30/50/60/100/120fps, HFR at 250/500/1000fps |
| CONNECTIVITY | Wi-Fi, NFC, micro HDMI, USB multi (with charging) |
| BATTERY LIFE | 220 shots |
| DIMENSIONS | 102x58x41mm / 299g |
Stuff Says…
A small improvement over the RX100 IV, but Sony's getting ever closer to the perfect premium point-and-shoot
Good Stuff
Versatile
Viewfinder AND a tilting screen
Powerful for a compact
Bad Stuff
Expensive for a compact
Limited zoom range