Sony SRS-X3 review
Boom goes Sony's dynamite portable speaker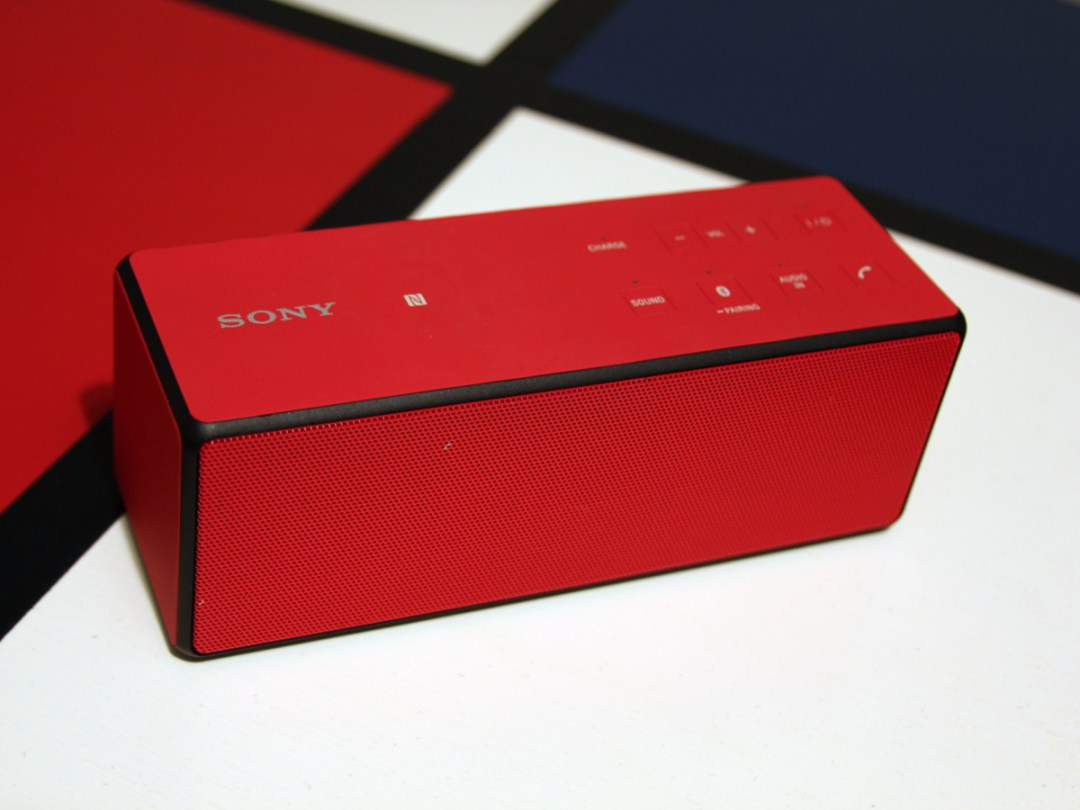 Whether you're out in the sun or hiding in a tent, every scenario can be improved with music.
There's no shortage of portable speakers around, but Sony hopes to get your attention with its 2014 offerings, the pick of which is this SRS-X3.
Distinctive lines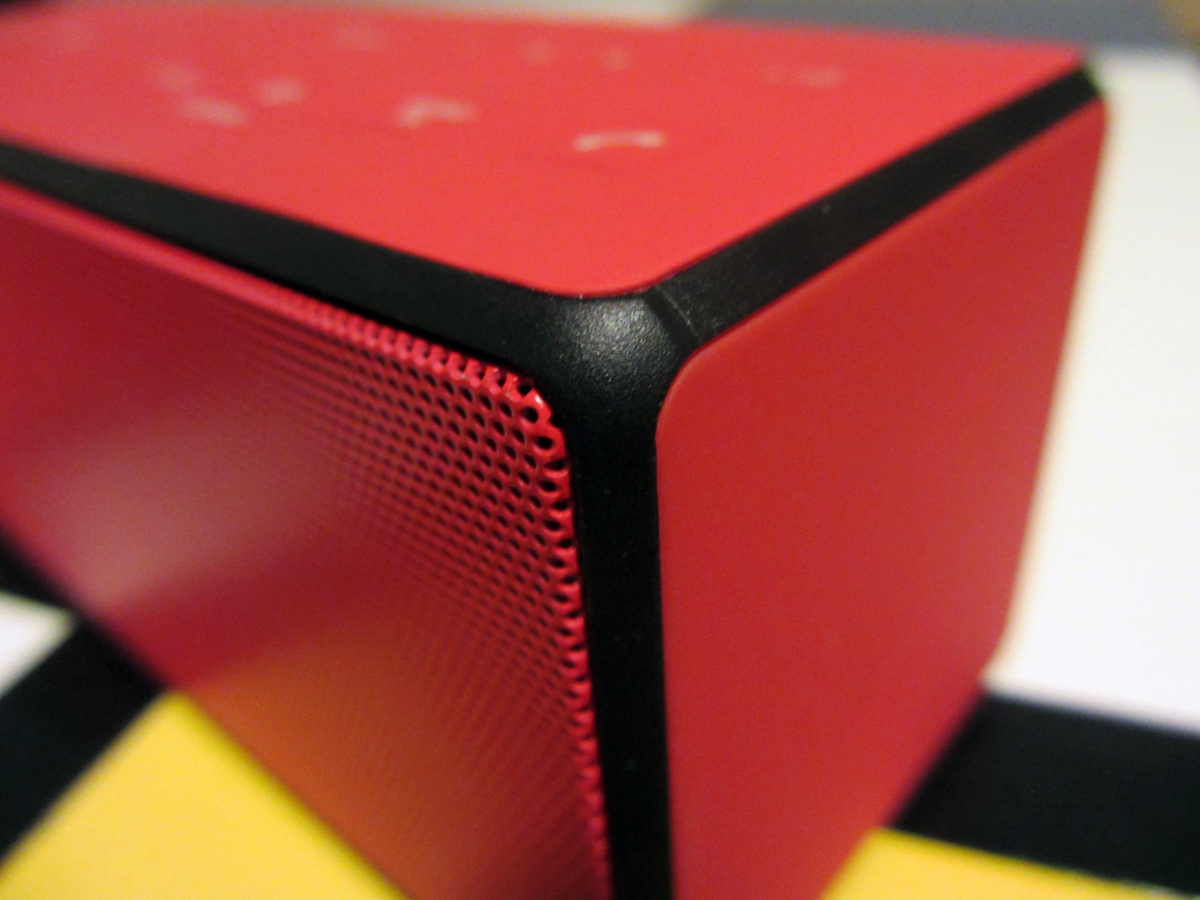 The SRS-X3 has what Sony calls its 'Distinctive Outline' design. That's a fluffy way of saying it's a rather nice box.
The speaker has a rectangular, er, boxy shape with sloped edges. This is supposed to improve sound quality by reducing diffraction. The mix of materials is also meant to help: rubbery plastic on the top and sides, hard plastic for all edges, and metal for the front and back grilles.
Controlled and connected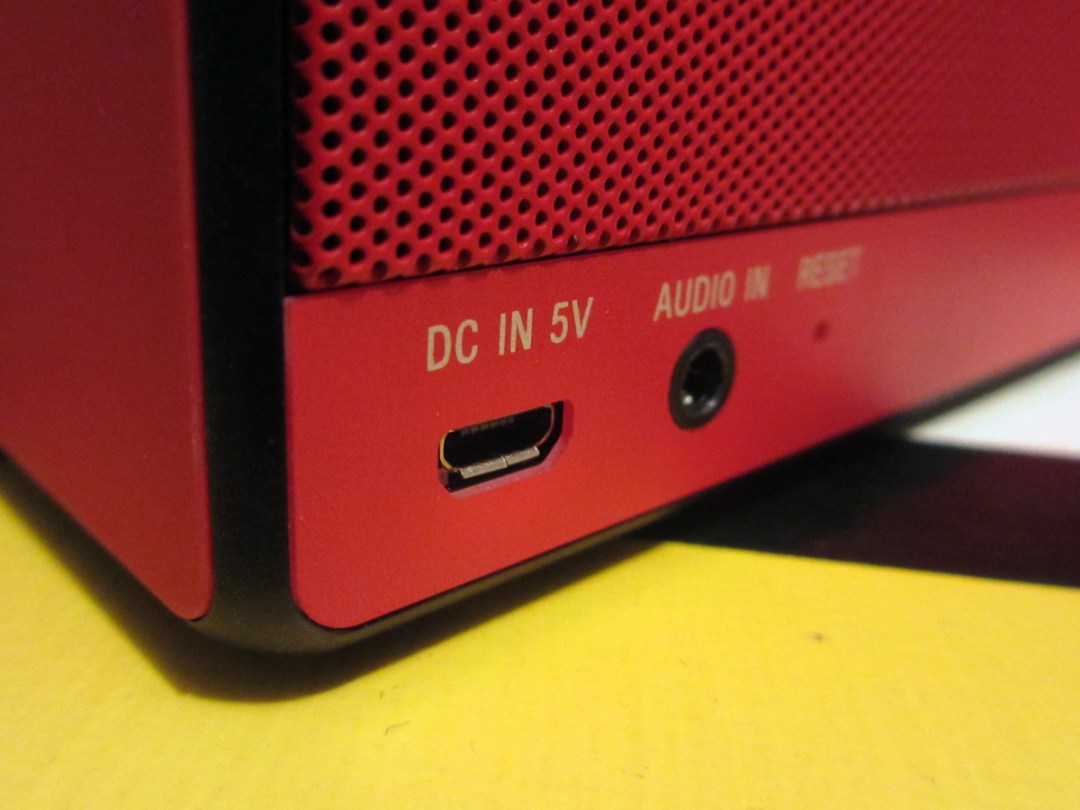 For a small box there's quite a lot going on. The battery lasts around seven hours, which is fairly typical. Inputs are via 3.5mm cable or Bluetooth 2.1. The top surface features NFC for easy pairing, as well as a load of buttons: power, volume, pairing, audio in, and answer. Yes, there's a microphone in case you feel the need to share your phone calls with the nice people in the park.
There's also a 'Sound Mode' button. Press this for a wider soundstage. Unlike most equaliser settings, this isn't a waste of time: you definitely get a greater sense of space.
Passive aggressive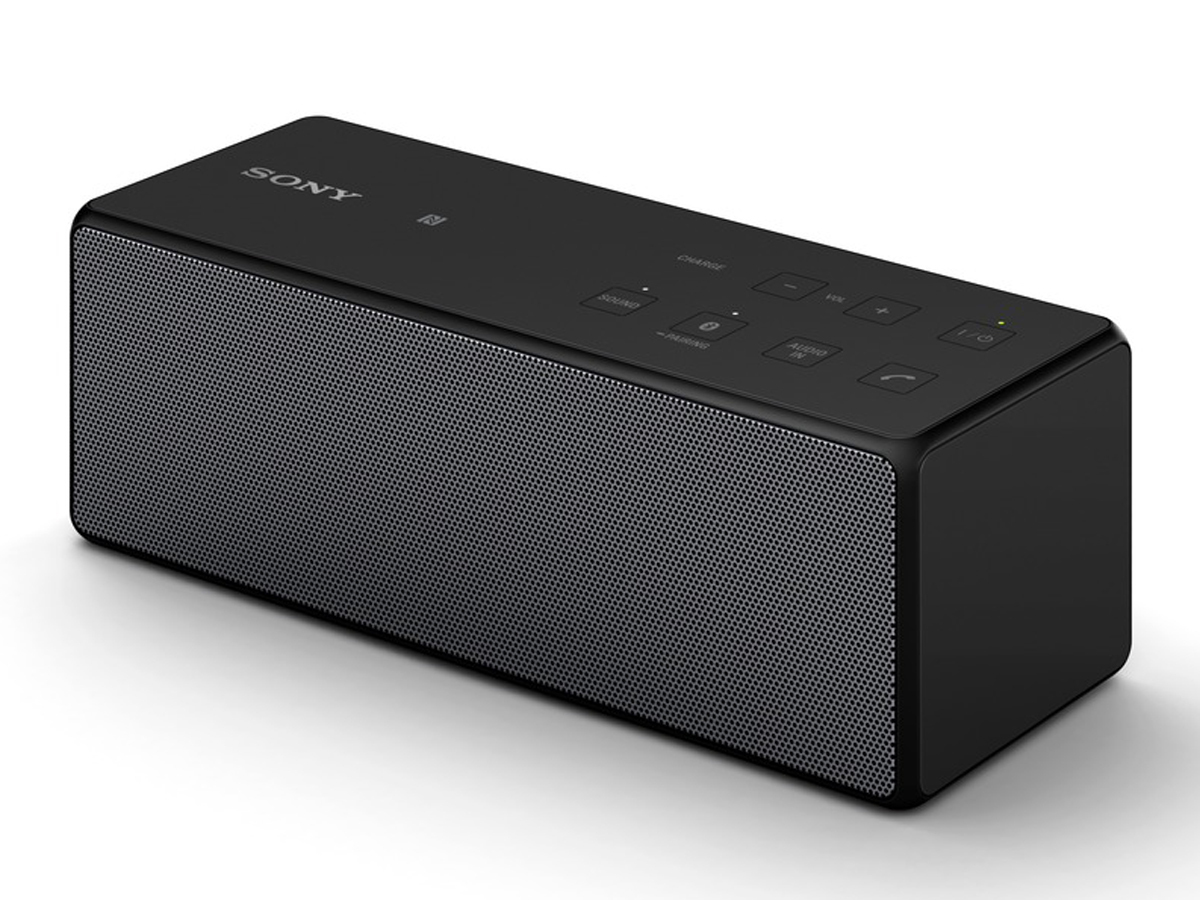 Under the surface there are two passive radiators – one at the front, the other at the back. This is nice for those looking for a bit of bass, because most portable speakers only have one, if any at all. There are also two 34mm drivers, each driven by a 10W amplifier.
The sound is lively and punchy, and while the rather pronounced bass might offend those looking for a truly neutral balance, it adds weight without overwhelming the rest of the frequency range.
There's a nice sense of scale in that your tunes don't sound like they're coming from a beer can, and there's a good level of control – at least until you bump the volume up to really silly levels. No need for that, though – the SRS-X3 is plenty loud enough before you get to that stage.
For best results, use it in more open spaces. It's more at home in a garden than the coffee table of a small room, where the bass gets a bit overbearing, forcing the midrange to take a back seat.
In or out?
A foldable carry case suggests you take the SRS-X3 wherever you go, and at 850g it's certainly within the boundaries of reasonable portability. The build quality is strong, but the paintjob on the metal grilles does chip fairly easily. Factor in the lack of waterproofing, and it's clear this isn't meant for rugged outings. Better stick to picnics (unless your picnics are truly hardcore).
Sony SRS-X3 verdict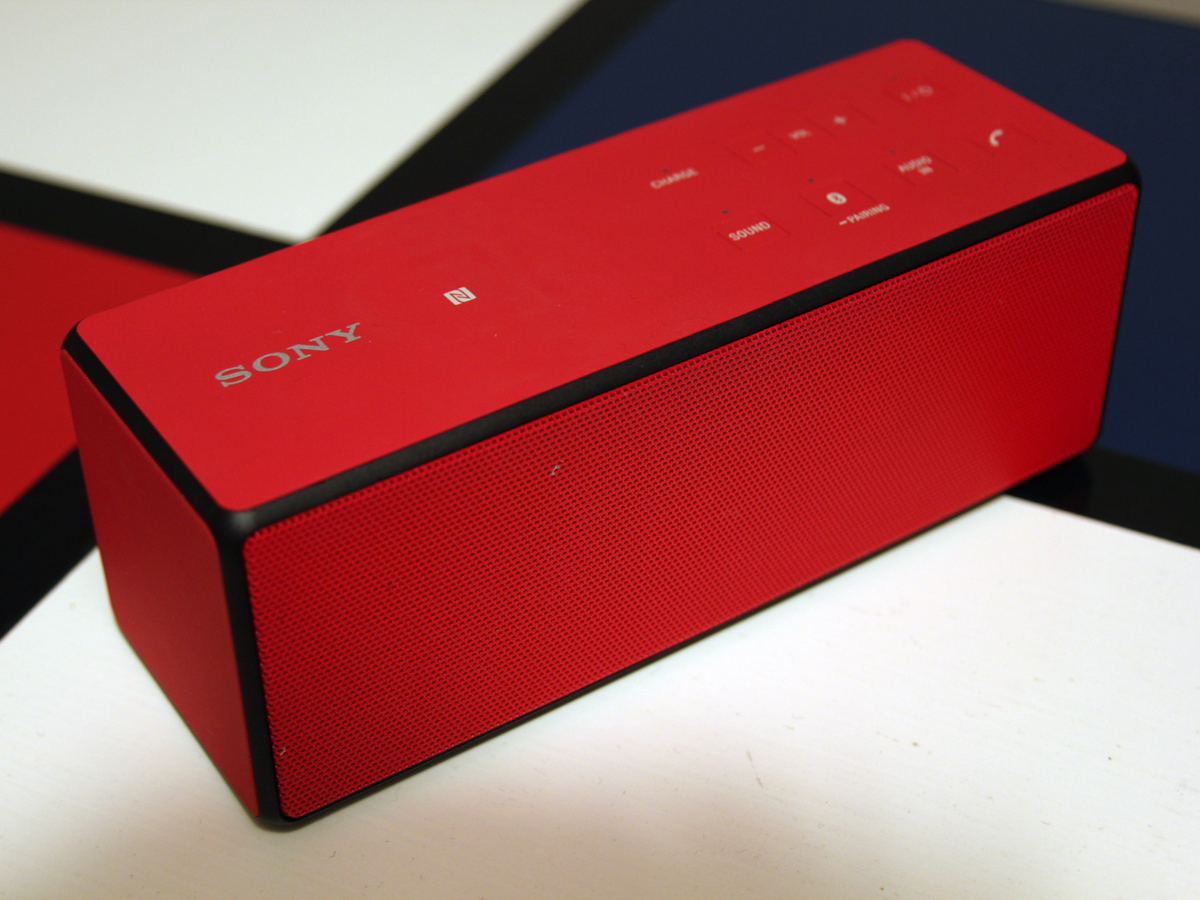 The Sony SRS-X3 is handsome enough that you won't look silly with it, feature-packed enough that your portable music needs are more than catered for, and sweet-sounding enough to entertain just about anywhere.
A more rugged design would make it even more adventure-proof, but for all but the most wild of outings this is an excellent musical partner.