Sony WF-1000XM3 review
Sony has got what you need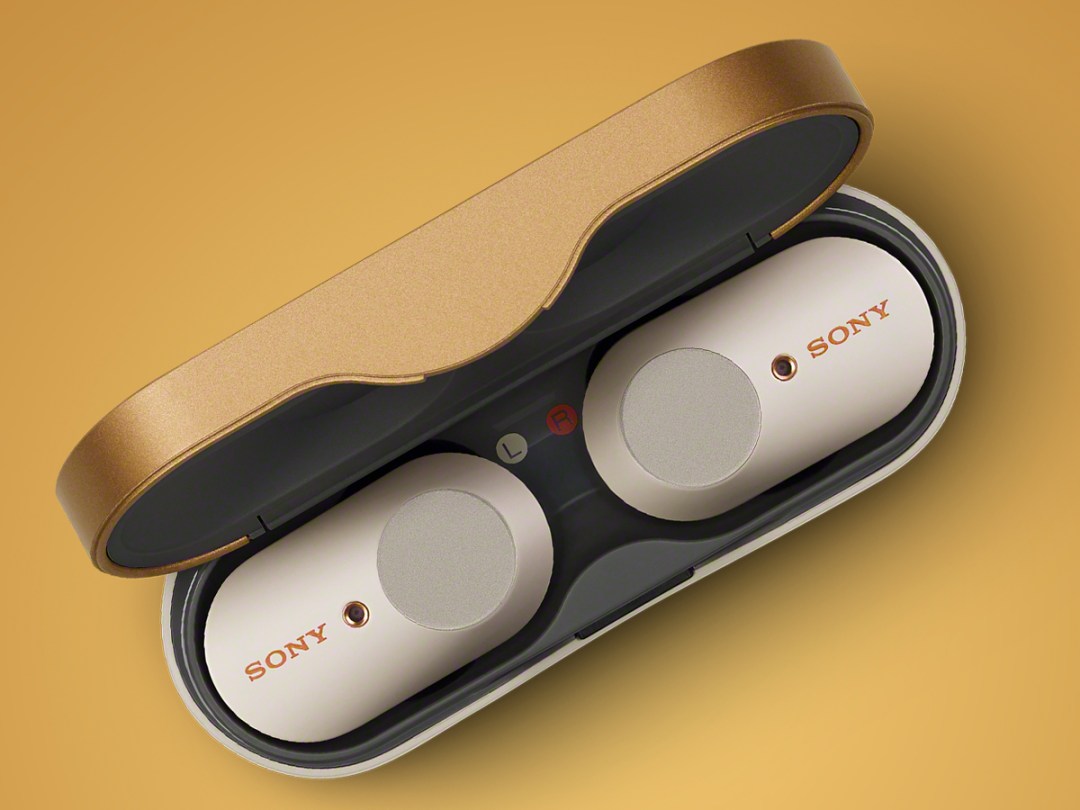 Getting on for three years ago, Sony's original WF-1000XM noise-cancelling true wireless in-ears completely trounced Apple's AirPods, and that was their job done. There was no other meaningful rival to go up against.
But now, at the back end of 2019, everyone from Cambridge Audio to Bang & Olufsen, from Jabra to Bose, wants to sell you a pair of true wireless in-ears. Even Apple seems to have roused itself to make its AirPods competitive. The new WF-1000XM3s enter an established market, then, one in which we've all got a load of choice no matter our budget.
So Sony has its work cut out all over again.
DESIGN AND BUILD: (DON'T) LET THE BEAT DROP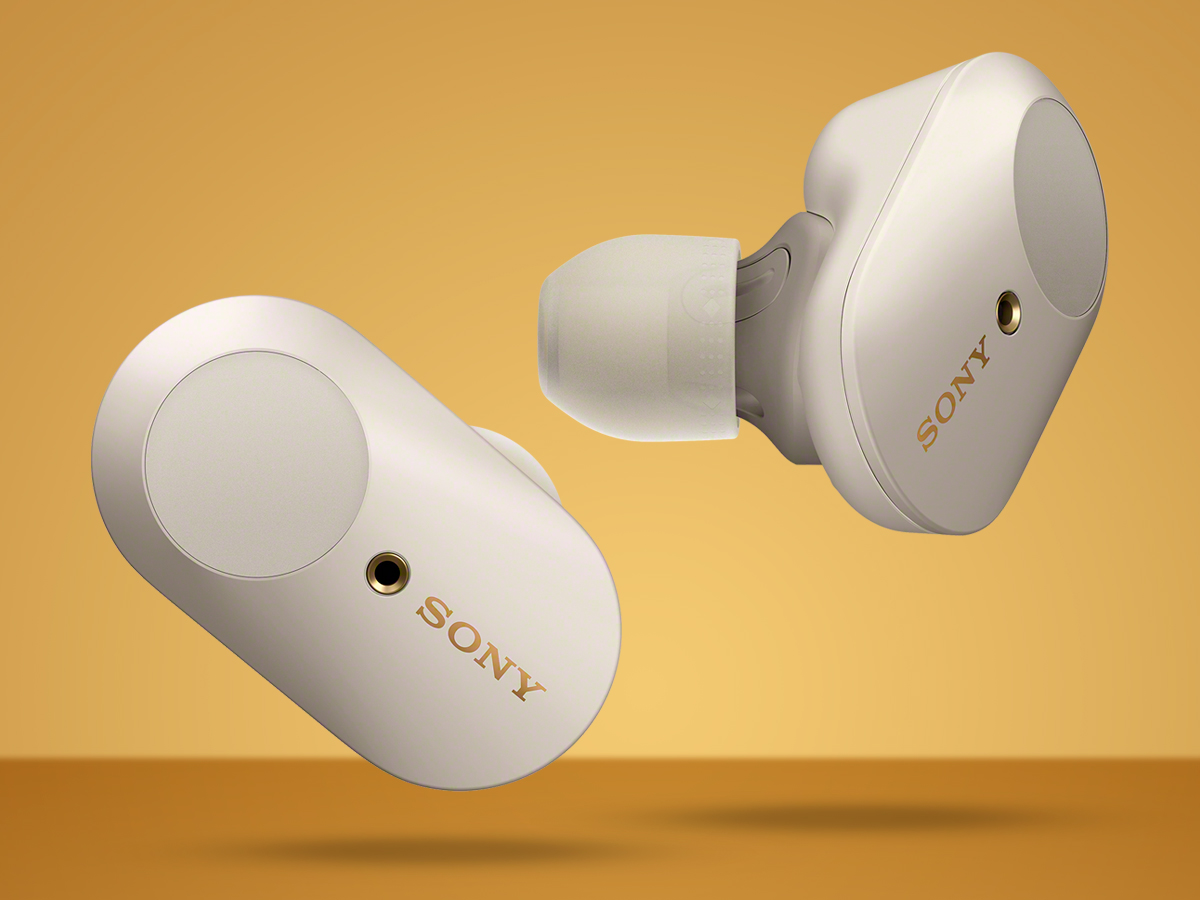 Sony's referenced the original 10000XMs in the shape of the XM3s – the (relatively) long racetrack shape isn't as compact as some bullet designs (Cambridge's excellent Melomania 1, for instance), but it's discreet enough, and nothing like as daft as those alternatives that hang down from the ear or protrude outwards like a bit-part character in Star Trek would wear.
The fit is excellent. A combination of good ergonomic design, clever use of materials (the grippy-but-not-too-grippy coating just below the earbud works particularly well) and a comfortable 8.5g weight per side makes them easy to wear for hours at a time.
Sony chucks in a few different sizes of a couple of types of earbud, too, so getting the fit just right is easy.
There are no issues with the way they're made, either. The WF-1000XM3s feel like they'd survive being dropped a few times (I haven't tried this, just to be absolutely clear. That's just how they feel. Dear Sony, I have not dropped your headphones).
Even the charging case, which is a bit bigger than some rivals', feels typically sturdy and built to last.
FEATURES: ENJOY THE SILENCE
They may be small enough to fit in your ear, but the WF-1000XM3 cram in the features.
Switchable noise-cancelling is one of the obvious highlights here. Sony's QN1e processor (which also acts as DAC and amplifier) consumes very little power and works beautifully – even though any in-ear headphone provides a fair bit of noise-isolation, the MX3s' active system takes things to another level.
Battery life it a useful six hours (eight if you turn off the noise-cancelling) – and the charging case is good for another full three charges, giving a total of between 24 and 32 hours between top-ups. If push comes to shove, a 15-minute charge is good for another 90 minutes or so of playback.
Wireless connection is via Bluetooth 5.0 – which is perfectly acceptable for the majority of listeners, though those with an aptX HD-capable smartphone will probably be a bit put out.
INTERFACE: TOUCH AND GO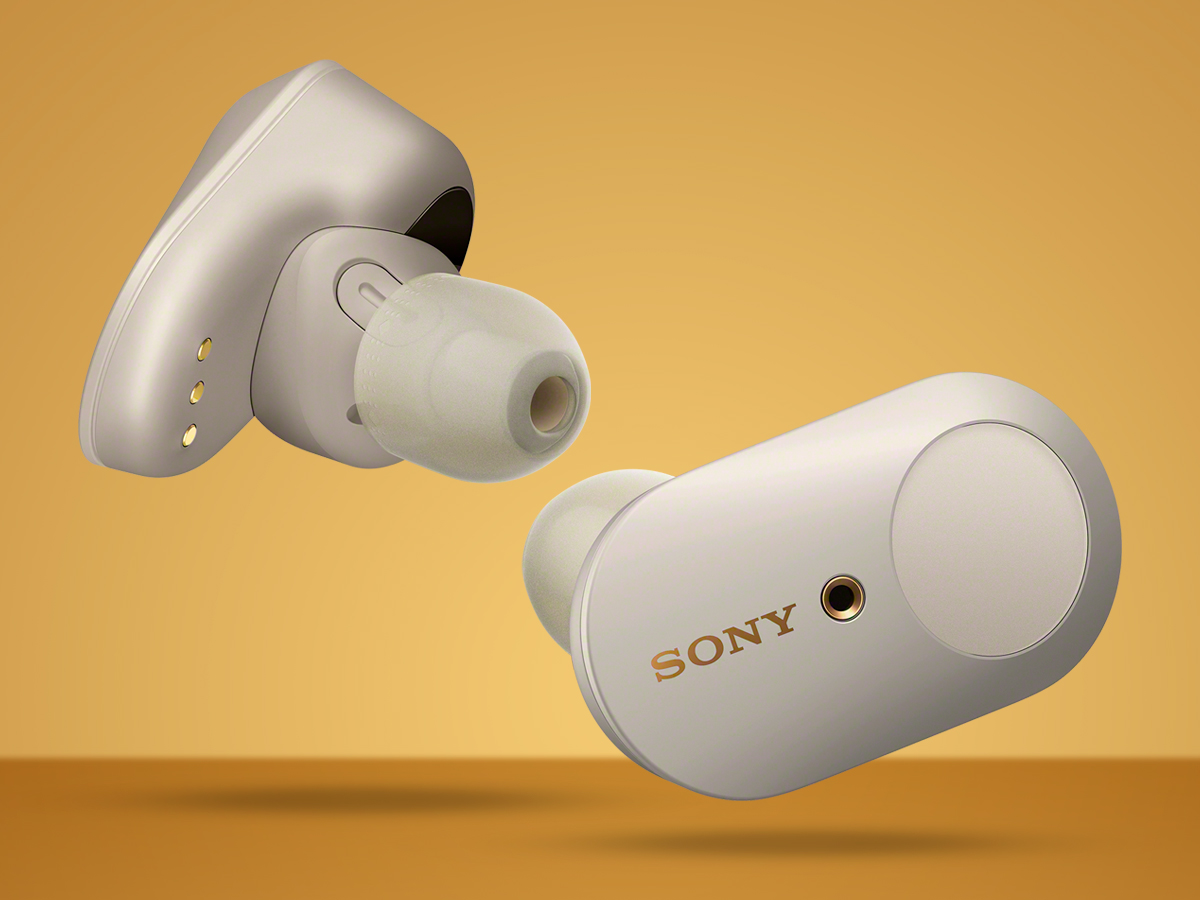 It's straightforward to get what you want from the WF-1000XM3s. There are touch-sensitive controls on each ear-piece – switching noise-cancelling on or off, engaging Ambient Sound Mode (which actively introduces more of the external sound into your ear), skipping or pausing tracks, or ordering up your voice assistant, can all be done just by touch.
(There's no facility to adjust volume, though, which is a bit weird. It can be done using Siri or Google Assistant, but otherwise volume is regulated by your player.)
The touch controls can be reorganised using Sony's pretty useful Headphones Connect app. In addition, the app lets you trim EQs, prioritise sound quality or wireless connection stability (sound quality every time, of course), and check the health of each ear-piece's battery. The app also lets you switch Sony's DSEE HX on or off (it's another proprietary Sony audio technology that means nothing to anyone but that the company's very keen on).
PERFORMANCE: THE SONG REMAINS THE SAME
Install the app, arrange the touch controls as you'd like them, get the XM3s comfy in your ear and pair them with your player. None of it takes very long and the rewards are significant.
The WF-1000XM3 are a very musical listen. It may seem like a blindingly obvious thing to say about a product like this, but there are enough unmusical headphones around for the Sonys to really stand out. Any music you play through the XM3s sounds natural, believable and full of character.
Every element that goes into painting a convincing musical picture is here, and in quantity. At the bottom end, for instance, the Sonys dig deep and hit hard, but control bass sounds to the extent that they start and stop with absolute precision, and never threaten to swamp the frequencies above them. At the opposite end, treble sounds have plenty of crisp attack, but there's never any sense they could get coarse – even at considerable volume.
In between, the midrange is open, spacious and just as pleasantly detailed as the rest of the frequency range. Lætitia Sadier's voice during Stereolab's 'Jenny Ondioline' exists in its own space, integrated into the rest of the music as effectively as it is isolated from it. The overall balance is skilfully struck.
There's a fair bit more dynamism available here than from any number of nominal competitors, too. Small harmonic variances are given just as much prominence as big Nirvana-style dynamic swings, but they're never overstated and never at the expense of the bigger picture. The XM3s are organised, agile and punchy without ever seeming to have too many observations of their own to make – they simply serve up the music in as realistic a fashion as possible.
The more a recording requires scale, the more the Sonys provide it. The more it requires texture and detail, the Sonys reveal it. The more it charges and attacks, the more the Sonys sink their teeth in.
The Sony WF-1000XM3 even have half-decent call quality, despite the fact the mics are quite a distance from your mouth. As all-rounders, they're mighty impressive.
SONY WF-1000XM3 VERDICT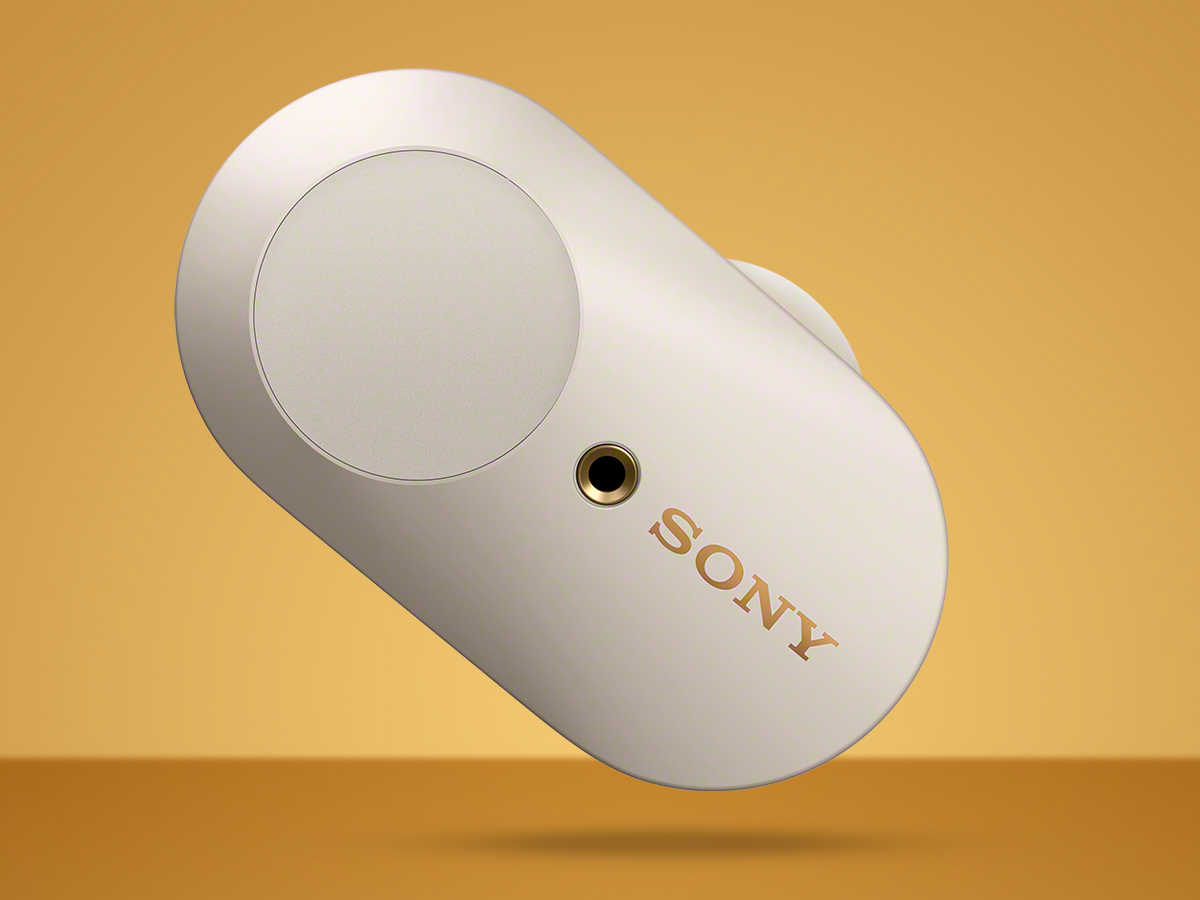 Serving up sound quality as spectacular as this while being truly wireless, while effectively cancelling background noise and while remaining comfortable is quite something.
So, just as it was almost three years ago, it's job done.
Stuff Says…
Design? Tick. Build? Tick. Specification? Big tick. Performance? Biggest tick so far
Good Stuff
Comfortable, durable design
Good battery life
Solid wireless connectivity
Great noise-cancelling
Excellent audio quality
Bad Stuff
aptX HD Bluetooth would be nice
Relatively big charging case