Sony Xperia X Compact hands-on review
We (comfortably) wrap our hands around Sony's new pocket rocket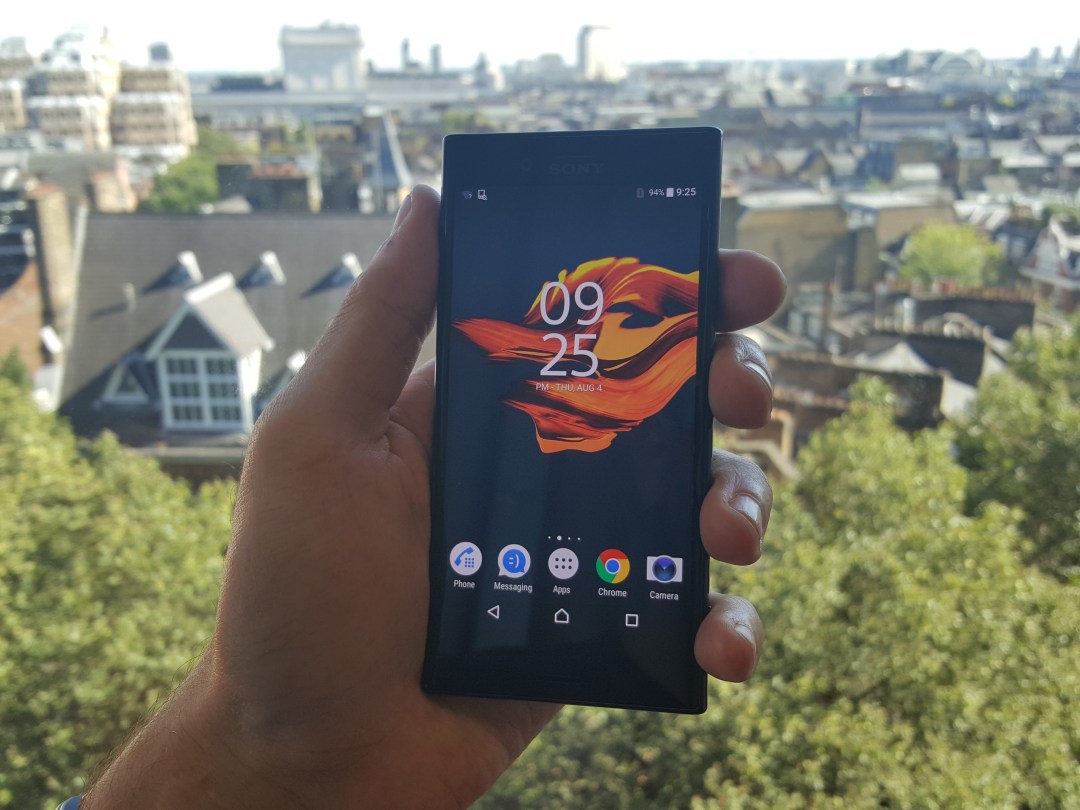 While we've already reviewed the new Xperia XZ flagship here, we've only managed to spend a bit of hands-on time with its younger bother, the X Compact.
While we wait for a review unit to fly on in from Sony HQ, we've spent enough time with the miniature handset to garner some initial impressions.
And here they are:
Sony Xperia XZ and X Compact – first look
Xperia X Compact design: Pocket-friendly
The 4.6 in screen of the X Compact makes it incredibly easy to hold in the hands, and unless you've got the hands of a pixie, you'll have a secure grip, greatly minimising the risks of any gravitationally-influenced pavement introductions.
The handset itself strays slightly away from Sony's past 'Omnibalance' design ethos, though it's still instantly recognisable as a Sony handset.
Its front curved glass panel, which is surrounded by a squarer outer rim, gives it a rather attractive face, but it's a shame that it lacks the metal back of its XZ brother – and its plastic rear is a bit of a fingerprint magnet.
It's a very well-made, solidly built piece of tech in general though, with no flexing or creaking to be found, despite the plastic build.
Xperia X Compact screen: Manageable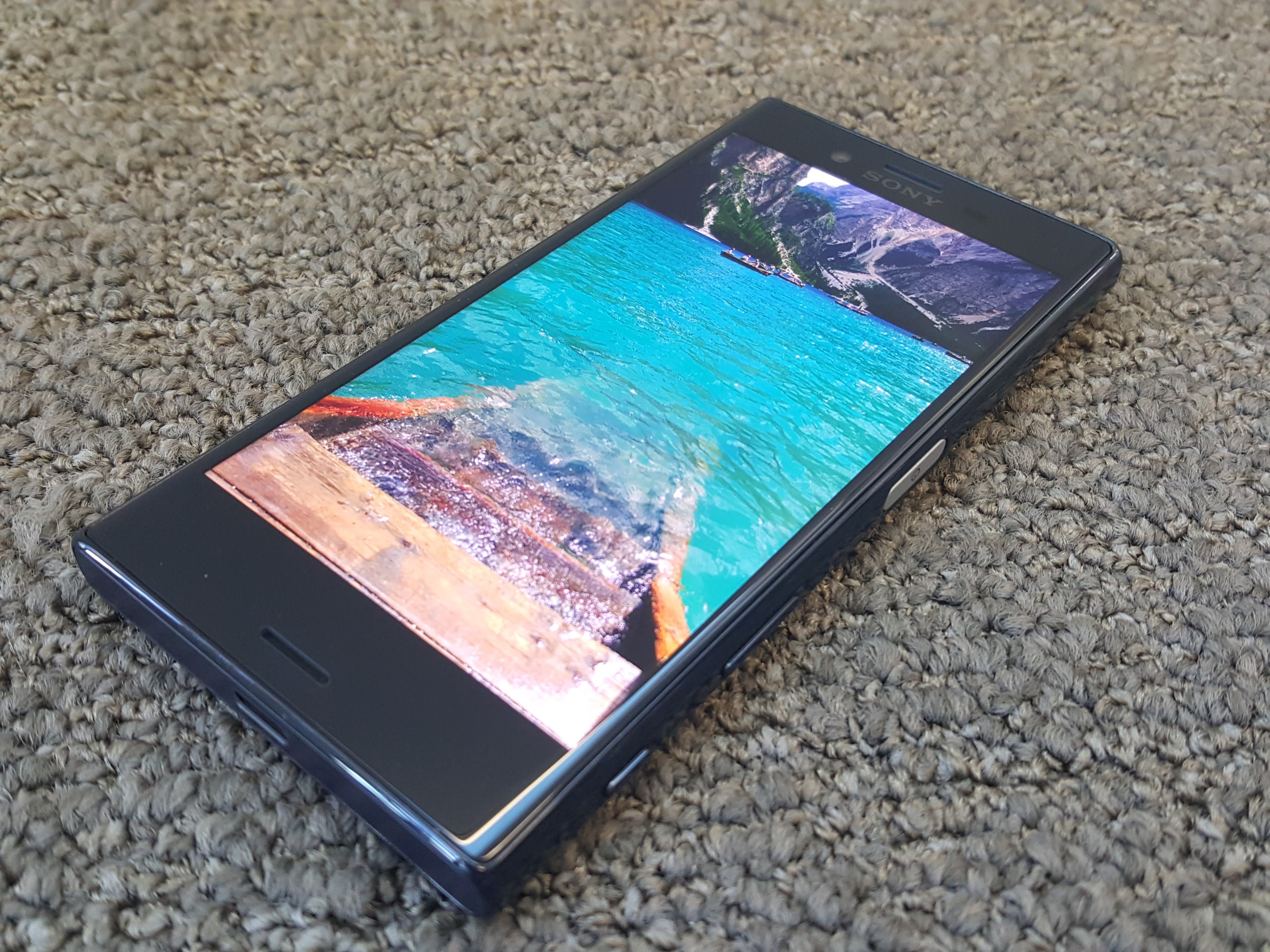 If you're forever fumbling 5in+ smartphones then the Compact's screen will be a dream come true.
Each corner of the screen is easily accessible with a single thumb, and although you're losing out on screen size, you're making up for it with ease of use.
Despite having a 720p resolution, which seems almost archaic in this day and age of 2K smartphones, at this size you're not going to be left wanting for more pixels.
Sure, you'll notice a difference if you're scrutinising other handsets side-by-side, close up, but in general use you should be fine.
Viewing angles and brightness are solid, as you'd expect from a Sony handset.
Sony Xperia X Compact Camera: super snappy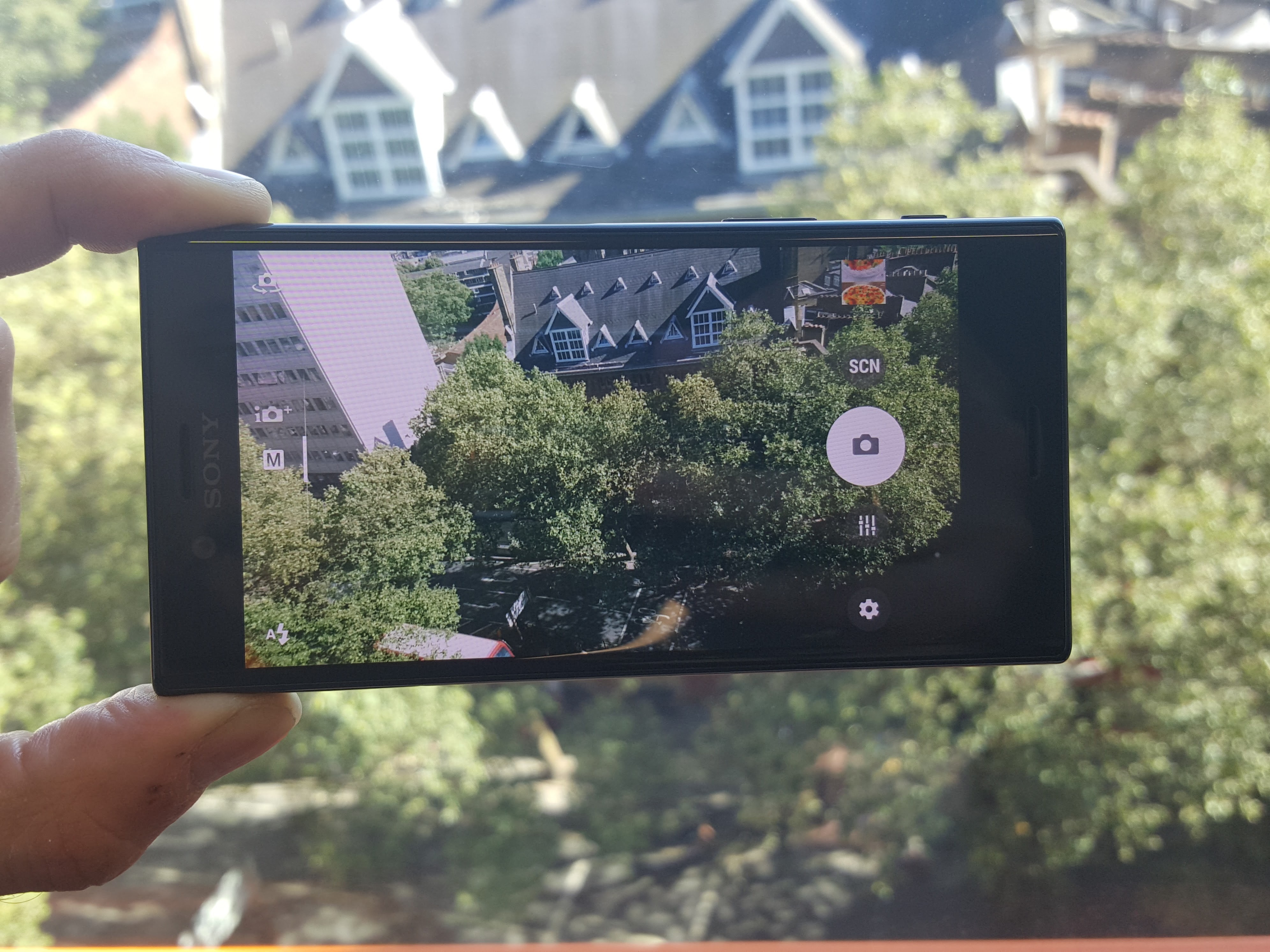 The X Compact's 23MP camera (complete with laser-autofocus) seemed very quick during the short time we spent with it, with the dedicated camera button firing open the camera app in an instant.
The few shots we took in well lit conditions appeared to focus quickly and shots appeared detailed, at least when viewed back on the handset's screen.
Sony's camera's have always sounded very impressive on paper, and have produced superb shots when set up properly, so here's to hoping the X Compact delivers in Auto mode in our final in-depth review.
The front-facing selfie camera is a 5MP affair and noticeably less detailed than the 13MP equivalent on the XZ, but the few selfies we (grudgingly) snapped were more than good enough to share with the world. Not that we did, of course.
Sony Xperia X Compact power: Zippy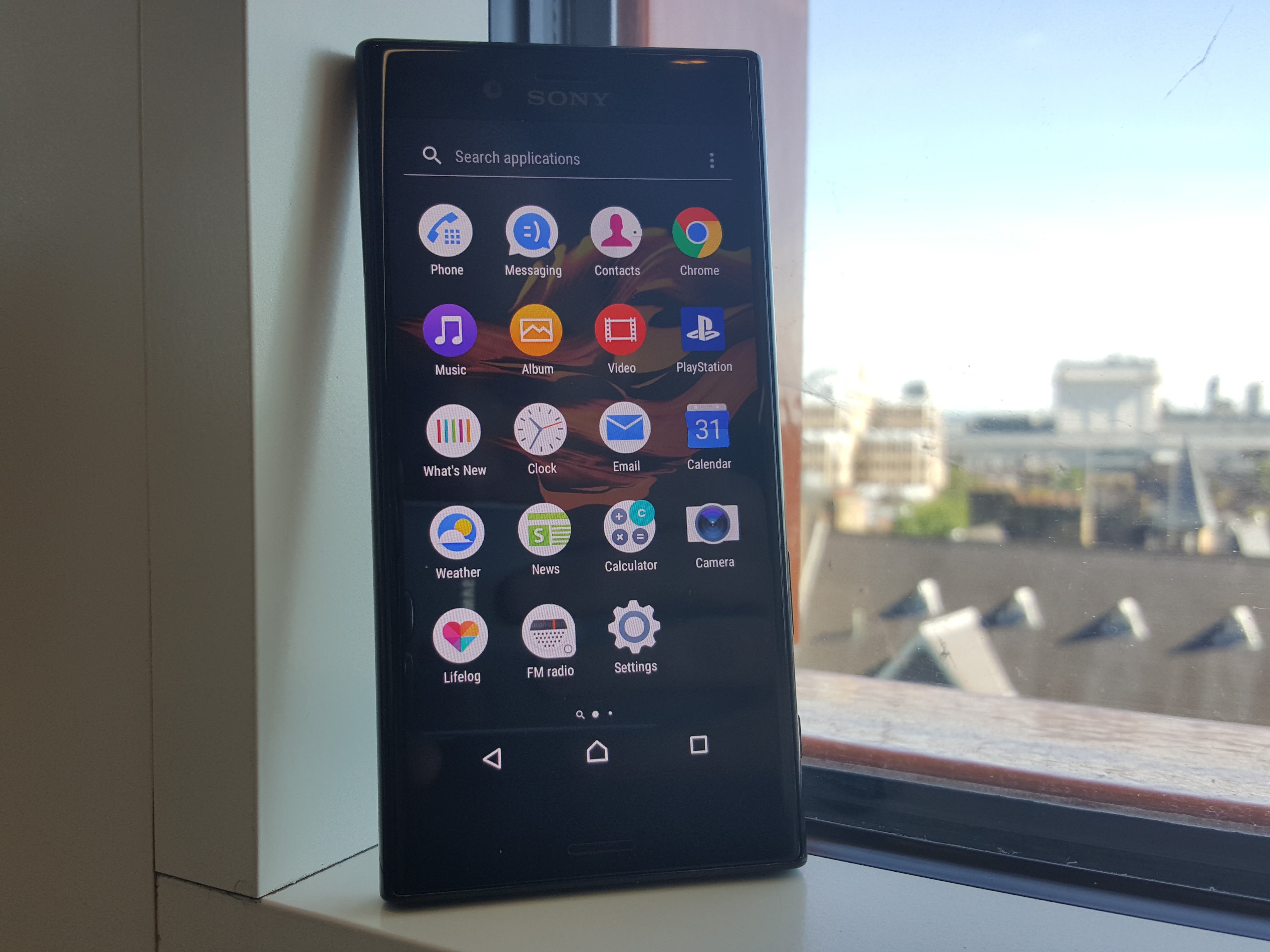 The X Compact may not have the Snapdragon 820 innards of the ZX and other flagships, but its Snapdragon 650 alternative seemed nice and snappy during our brief time with it, although it's impossible to tell what its real world performance is like without using it for a few days with our regular smattering of apps.
Again – we'll have to wait for our full review to see how the Compact performs, but with 3GB RAM to its name too, and a screen with a resolution that shouldn't demand too much of its brains, thing should be smooth sailing.
Sony Xperia X Compact Initial verdict
From what we've seen so far, the Xperia X Compact looks set to be the best miniature handset around. It's no surprise really, given Sony's past commitment to cramming in respectable specs into a small-screened device.
The iPhone SE is probably its only competitor as things stand, but the X Compact looks set to have the edge with superior camera specs. We'll have to wait for our full in-depth review for our final verdict though, so stay tuned.