SoundMagic E11BT review
Do the E11BTs sound magical?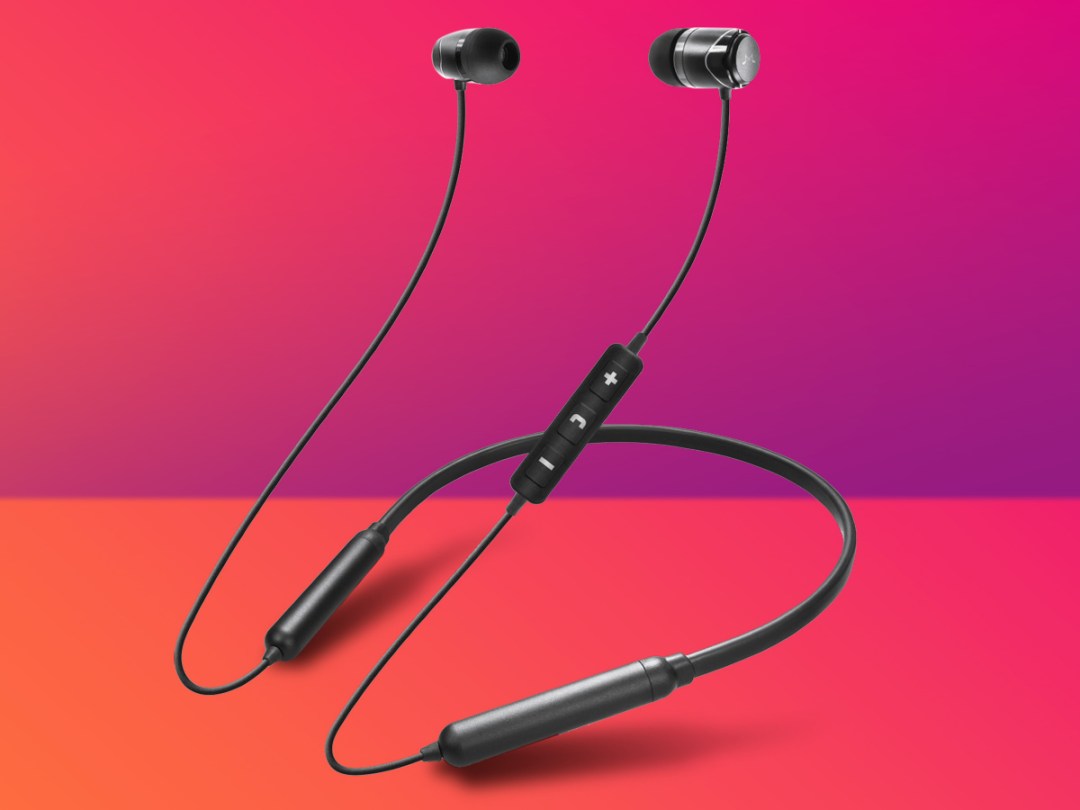 SoundMagic has built a considerable reputation in the 'reasonably priced headphones that are nevertheless a huge upgrade on the freebies that came with your smartphone' market.
It's done particularly impressive work with affordable in-ear designs – its E10s were the best around, and the E11s that replaced them upped the company's game still further.
So having (sort of, kind of) cut the cord to deliver these E11BTs, can the brand continue its remarkable run of form?
Design and build: Wired and well-made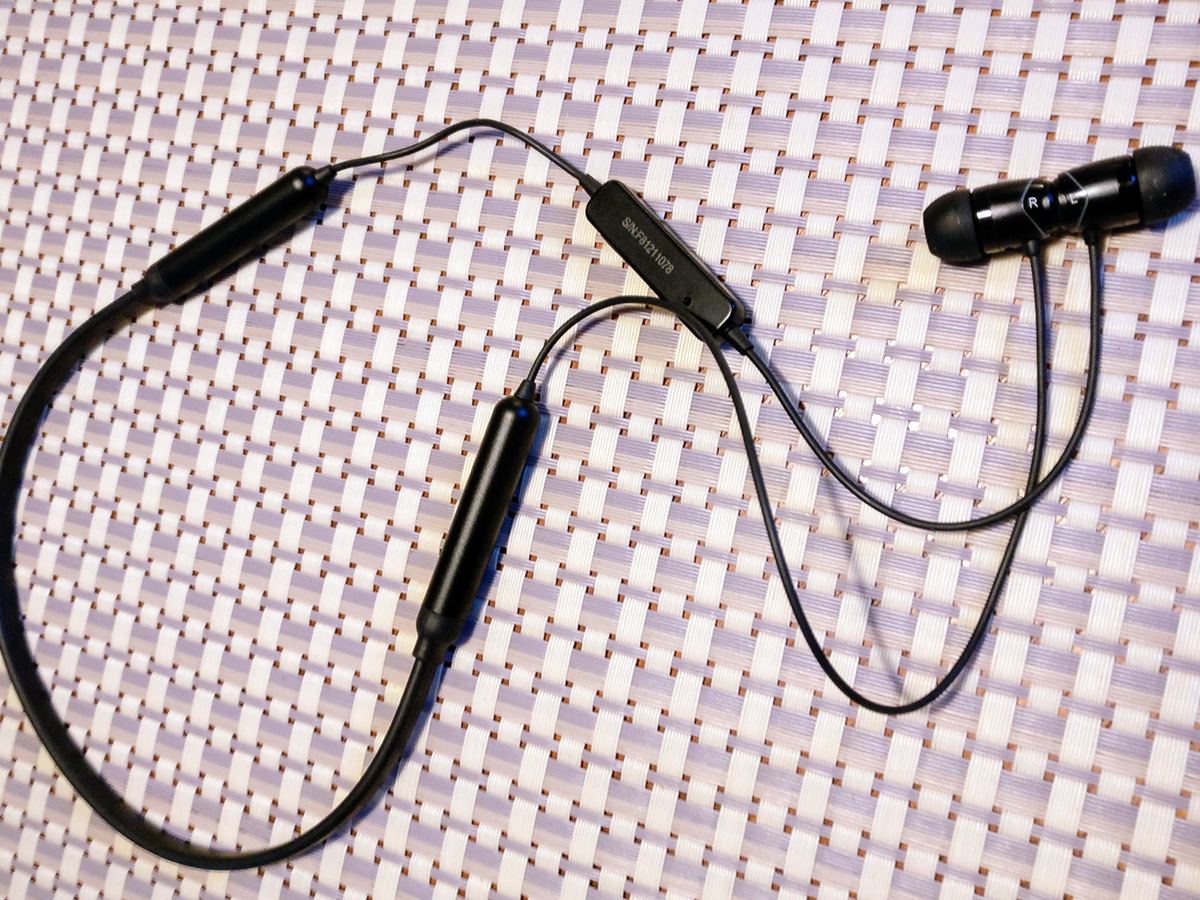 You'll have noticed the wires on these wireless headphones. There are wires because the E11BTs aren't 'true wireless' headphones, they're merely 'wireless'. So they have wires. With us? Good.
True wireless headphones may not have any wires, but they do tend to be pretty bulky and protrude from the wearer's ears like unfortunate jewellery. They also tend to be relatively expensive and are seldom blessed with impressive battery life.
Wireless headphones like the E11BTs, on the other hand, have a physical connection between the left and right earbuds. They're generally (but not always) less expensive, enjoy longer playback and make the owner look more like they're wearing earbuds and less like Nyota Uhura from Star Trek.
The E11BT earbuds are attached to extremely slender wires which, in turn, join to a thicker, heavier, flexible-yet-grippy neckband. Everything feels perfectly well made and well up to the standard you'd expect at this sort of money.
Features: Bluetooth and battery life
On the left wire, the E11BTs feature a small control box/universal three-button remote. It incorporates mic, battery, volume/up down buttons, call answer/hang up, a Bluetooth pairing button, USB input for charging and a 24bit DAC for dealing with the incoming digital signal.
Hold the pairing button for three seconds to turn the E11BTs on or off; hold it for five seconds and flashing red and blue lights indicate the headphones are ready to pair.
SoundMagic has, happily, given the E11BTs both aptX and Bluetooth 5.0 – which, in conjunction with what sounds like an overspecified digital-to-analogue converter, hints at worthwhile audio performance.
The aluminium housing of each earbud is magnetised at the rear, so when not in use they click together very satisfyingly. Inside, SoundMagic has fitted a 10mm driver, capable (the company claims) of frequency response from a startlingly low 20Hz up to a dog whistle-esque 20kHz.
Elsewhere in the box there are a variety of silicone eartips in a variety of sizes, and a carry pouch (which, given the E11BTs fit around your neck and magnetically keep themselves tidy when not in use, seems a bit pointless).
There's also a micro-USB cable for charging. SoundMagic is claiming playback time from a single charge of something like 48 hours – which sounds fanciful but proves fully achievable in practice.
Performance: detailed delights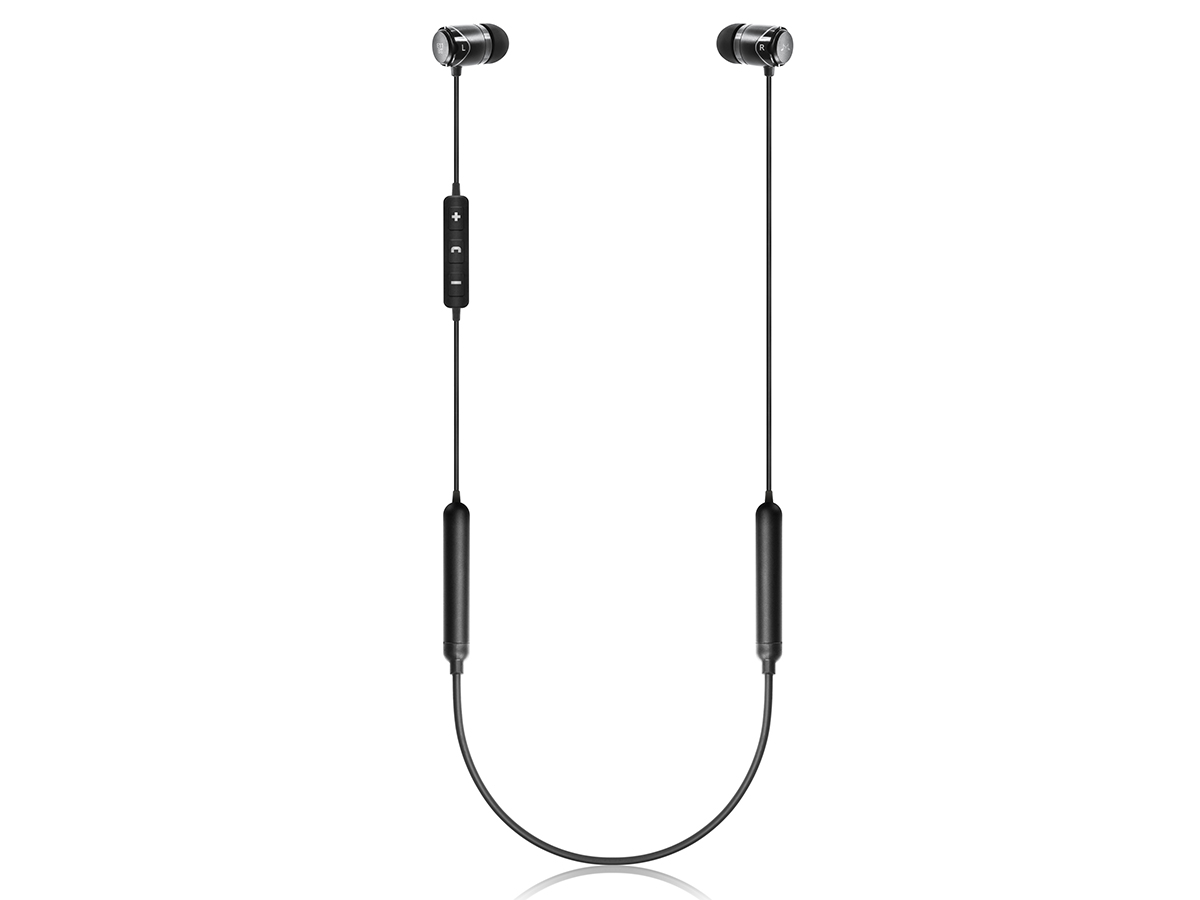 It's easy to get the E11BTs comfy around your neck, it's easy to get the buds comfy in your ears and it's easy to pair them with your smartphone or portable music player. And guess what? The sound they make is easy and comfortable too.
You can pamper the SoundMagics and play to their strengths with a listen to Tom Petty's Free Fallin' as a TIDAL Masters MQA file.
You can try and wrong-foot them with a run through Holy Ghost by Young Fathers on Spotify. You can try and confuse them utterly with Rival Consoles' remix of You Are Not What You Think You Are by Codes In The Clouds.
In every circumstance, though, the E11BTs prove the equal of the music you're listening to.
Mostly that's thanks to their absolutely unflappable nature. Poise is an undervalued characteristic in affordable headphones – bluster and attack are more common at this sort of price, because it's easier to make a pair of headphones sound upfront and exciting than it is to make them sound faithful. But poise is what the E11BTs have, and they have it in spades.
Low frequency response is deep and rapid, with straight-edged entry into bass notes and equally disciplined exits – at first acquaintance this might make the E11BTs sound slightly lightweight, but in fact they're as punchy as any price-comparable competitor.
They just don't let bass sounds hang about and foul the information above them.
It's a similar story at the top of the frequency range, in as much as the SoundMagics don't let treble sounds blur or smear – everything is nicely crisp without getting harsh.
And in between, the midrange is packed with detail, comfortable in its own well-defined part of the soundstage and very, very hard to corrupt. Even a vocalist who's mistaken shouting for heightened emotion (Florence Welch, for example) can't provoke the E11BTs into losing their control.
There's enough dynamism on tap here to make the difference between a whisper and a scream explicit, and enough detail to let every element of a full-scale orchestra have its say.
About the biggest fault we can find with the way the SoundMagics go about their work is in terms of outright volume – if you're one of those listeners who think tinnitus is fake news, you might find the E11BTs don't go quite as loud as you might like.
A nominal impedance figure of 42ohms means the E11BTs shouldn't be all that tricky to drive, but there's no doubt £70 spent elsewhere will buy you greater volume. It won't buy you greater fidelity, though.
SoundMagic E11BT Verdict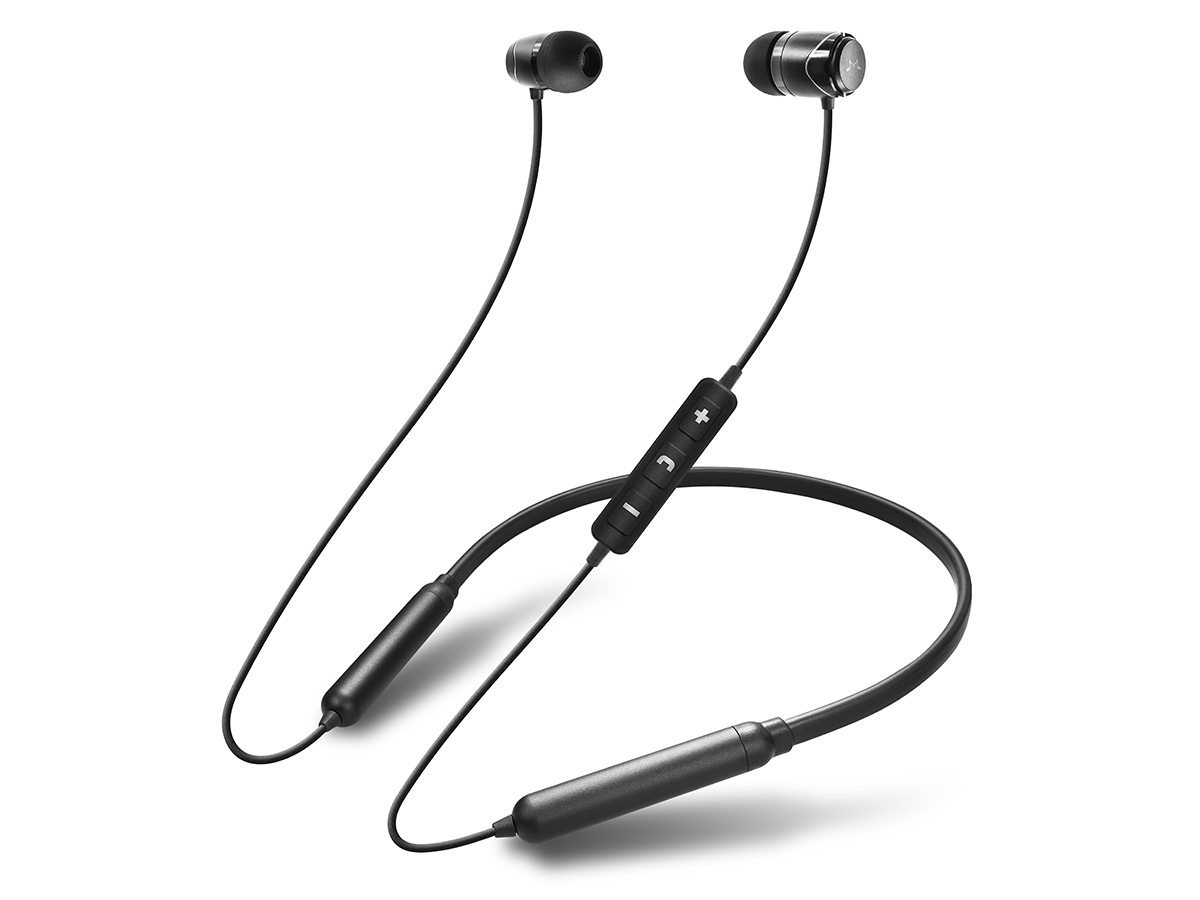 As an overall package, the E11BTs are awfully tricky to find fault with.
Just like their wired E11C counterparts, they're an altogether better balanced and more nuanced listen than the majority of their competitors.
As long as their output isn't a little quiet for your purposes, they're mighty hard to argue against.
READ MORE: The 10 best in-ear headphones
Stuff Says…
Balanced sound, big battery life and great wireless performance without breaking the bank. There's no arguing with the E11BTs.
Good Stuff
Detailed sound
Great wireless performance
Well-made, convenient design
Long battery life
Bad Stuff
Volume isn't too loud