Tesla Model 3 preview
Everything you need to know about the electric car for the everyman.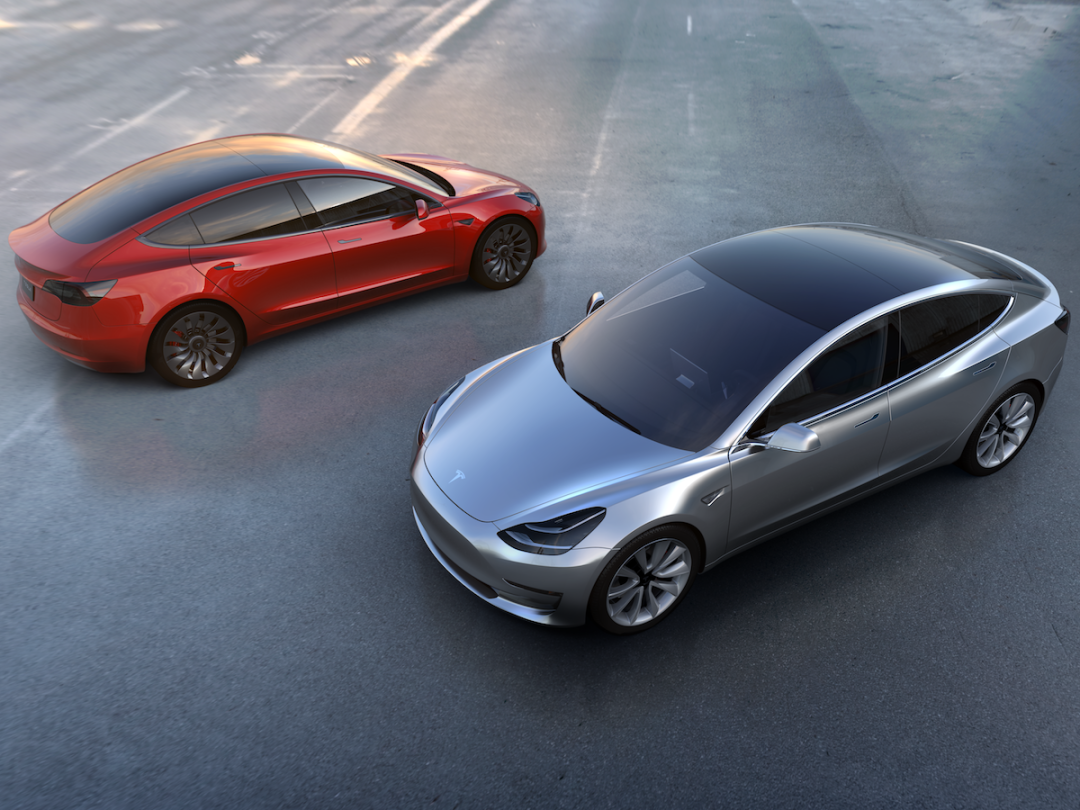 Owning a Tesla car today is something of a status symbol: either you have plenty of money to spare, or you sold off all your belongings and quite possibly live inside of the car. (Worth it, though, innit?)
In short, Teslas are expensive, whether you have a Model S, Model X, or the O.G. Roadster. But Elon Musk's company is about to make a hard pivot towards the everyman, and it's a move that will not only make a Tesla more affordable and attainable for average car buyers, but also could start making a serious push to nudge gas-guzzlers off the road for good.
The long-awaited Tesla Model 3 is the car in question, and it's not only cheap in comparison to the other models – starting at US$35,000 (about £26,700) before any tax incentives – but it's also a sleek and plenty desirable ride.
How desirable? Well, ask the approximately 400,000 people who have already plunked down £1,000 towards one. If you're not one of them (yet), then here's everything you need to know about the Model 3.
Small but sweet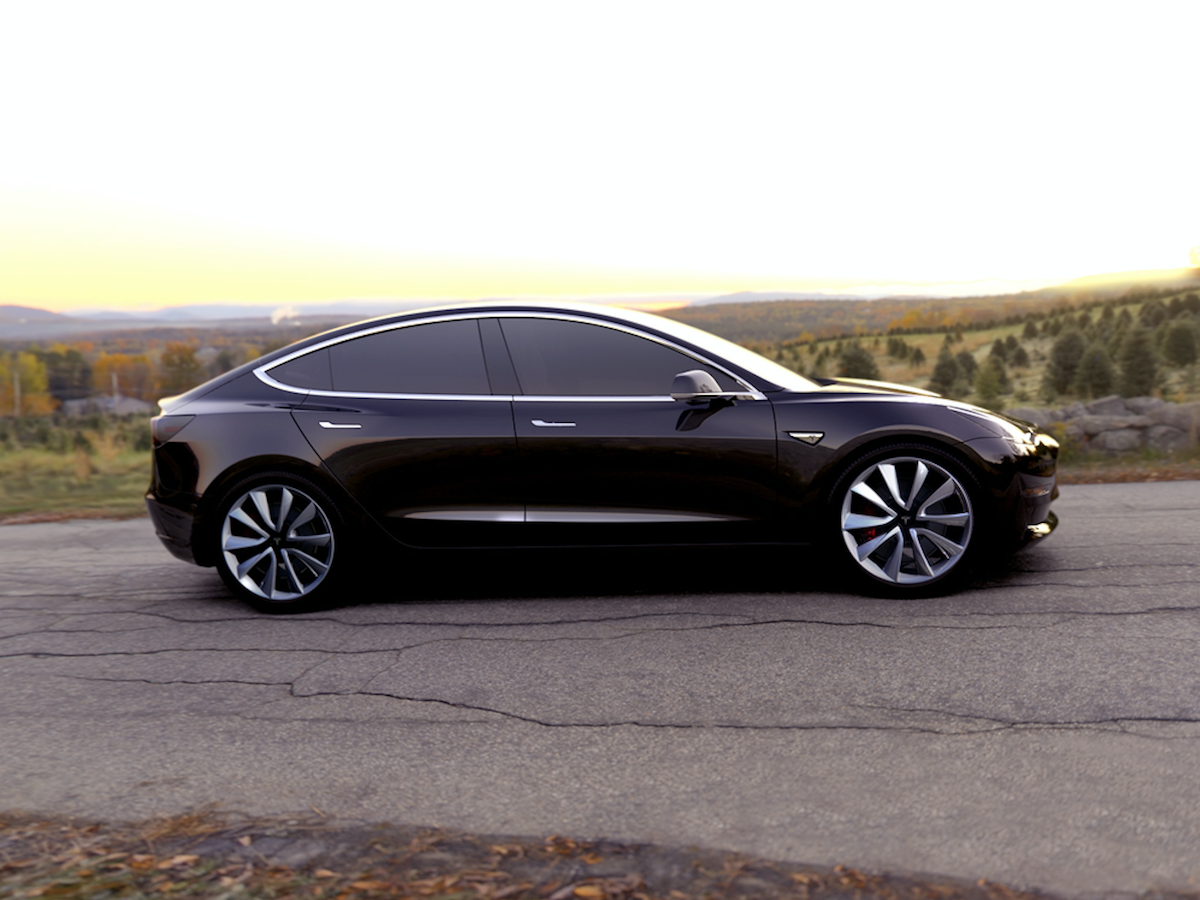 Compared to the roomy Model S, the Tesla Model 3 is positively compact – although it's still a four-door sedan. The smaller ride has had some nips and tucks to remove any unnecessary material from the build, yet Tesla says everyone will still be plenty comfortable.
That's because the design makes the front seats feel closer to the dashboard, offering a little more space for the people in the back, plus the single, continuous glass pane up top provides additional head room in the rear. We haven't actually sat in one yet, however, and Tesla isn't exactly an impartial source on this one. Fingers crossed, at least.
Tesla also says the Model 3 will be a super-safe ride, offering 5-star safety ratings in every category and including the autopilot feature, as well.
Cheaper but capable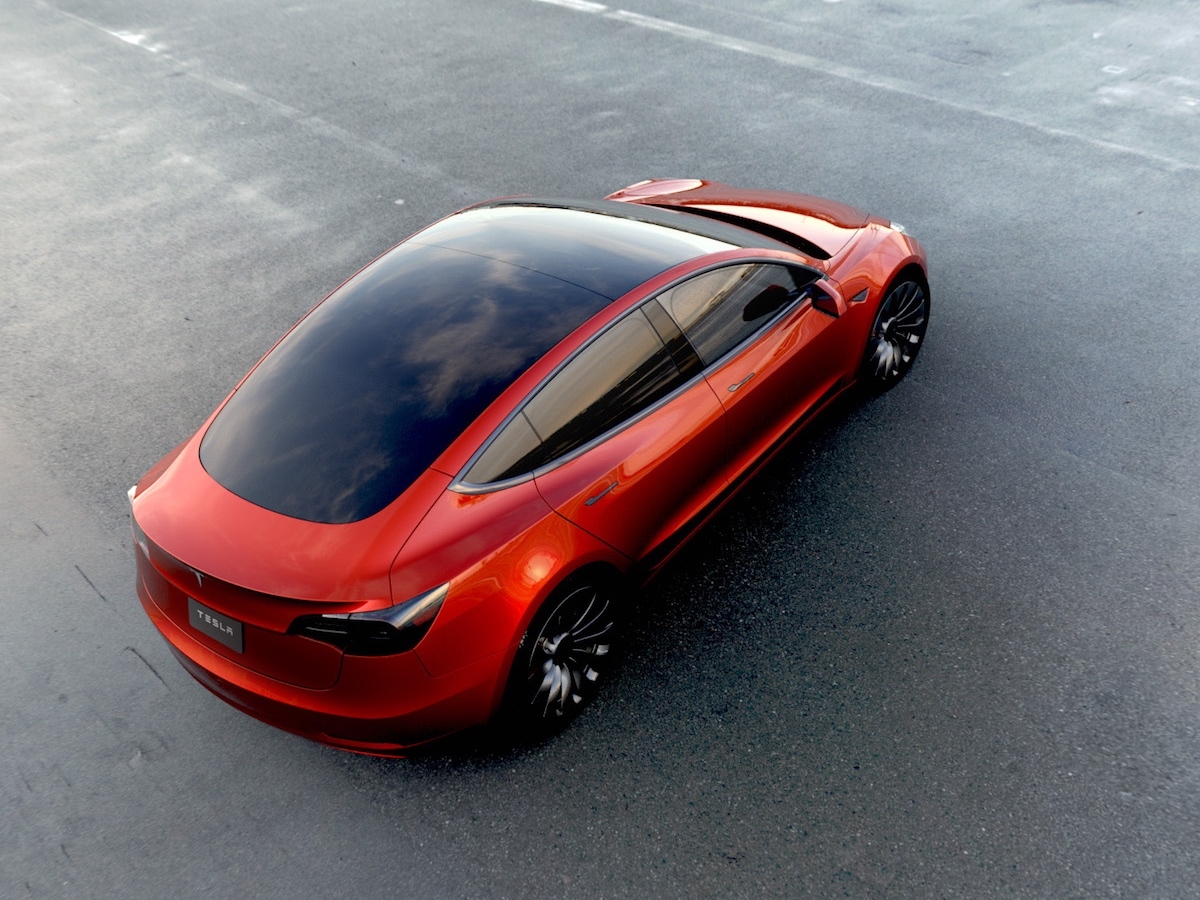 Obviously, raw specs are a consideration with the Model 3, as trimming cost usually means trimming features – which can totally kill an electric car's appeal, as with the middling EVs from old-school American makers that have a range of just 80-90 miles.
Luckily, the Model 3 promises to live up to Tesla's earlier promises, delivering a 215-mile range on a full charge. It'll do 0-60 in under six seconds, as well, and offers supercharging capabilities for getting your battery back in action quickly after it's tapped out.
While the specs are a downgrade from what the Model S offers, it's still impressive for the price, not to mention far ahead of what you can typically get from a lower-priced EV. Although Chevrolet's upcoming Bolt EV should be pretty close in range and price point too.
In demand
Remember what we said about 400,000 pre-orders? Yeah, that's a lot – and Tesla isn't exactly known for rolling out huge quantities of cars. That's why the company is building its massive Gigafactory in Nevada, but it's not nearly ready to start pumping out the quantity of batteries needed to power a fleet of Model 3s.
The Model 3 is slated to start shipping at the end of 2017, but Tesla's history of missing ship dates puts that target in question. And even if it does hold true, it could be a while before you get yours if you're not in the United States – no matter when you sent in your reservation.
Tesla's plan is to start deliveries near to the company's California assembly line, as well as the wider American west coast, before rolling them out across the country to buyers. Once shipments hit a steady clip, then Tesla will start delivering to Europe and other countries.
In other words, anyone may be lucky to get behind the wheel of a Tesla Model 3 by the end of 2017, and if you're in the UK and you ordered right out of the gate, you'd better hope you get your chance in 2018. In any case, if you're placing a pre-order now, chances are you're looking at a 2019 delivery as your best case scenario. It's in high, high demand.
The Master Plan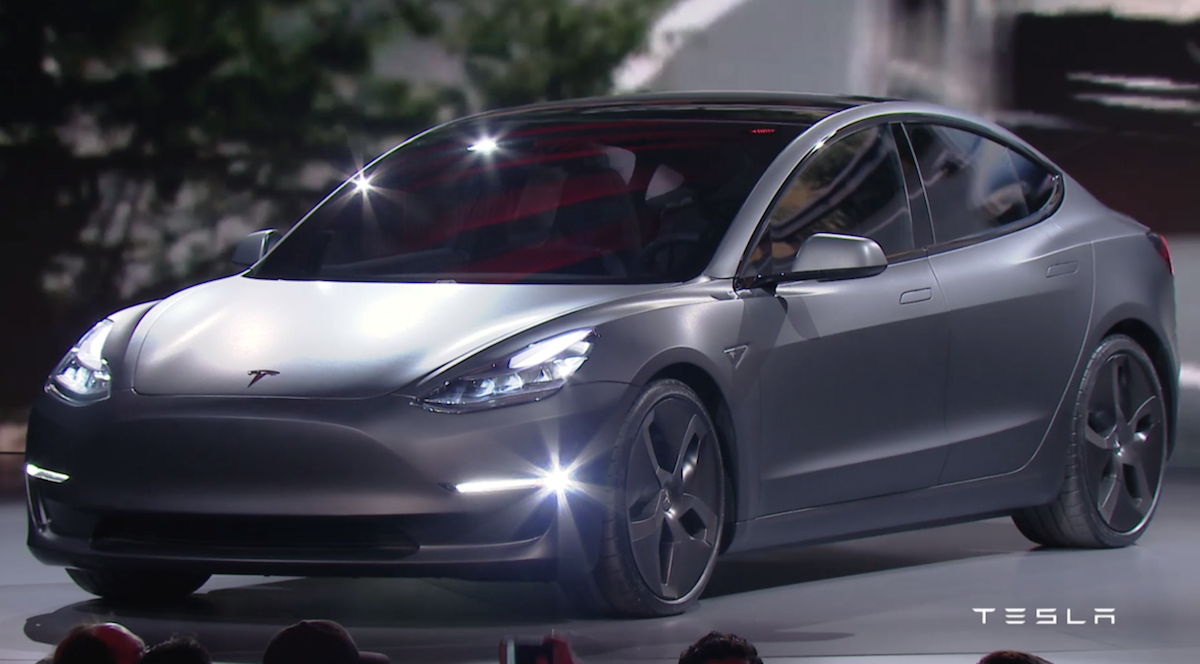 Elon Musk is a big dreamer, not to mention a big achiever – as we've seen with both Tesla and SpaceX. And he's got a brand new Master Plan that is built in part on the success of the Model 3.
He detailed it in a lengthy blog post on Tesla's website recently, saying that the increased production volume of the Model 3 will help turn the tide for electric cars, and help Tesla achieve even larger goals. The first of those is integrating solar power and storage into future cars, which can come with the proposed merger of Tesla and SolarCity, another Musk venture.
Beyond that, Tesla wants to make semi trucks and buses, as well as make Tesla cars fully autonomous and enable them for car-sharing. That means that a Tesla owner could potentially make money from renting out his or her car.
All of those goals are further off in the future and won't be realized with the early versions of the Model 3, but Tesla's new entry-level car will be the stepping stone needed to start making those dreams a reality. It's exciting, heady stuff, but Musk seemingly has the ambition and cash to bring it to life.
More to come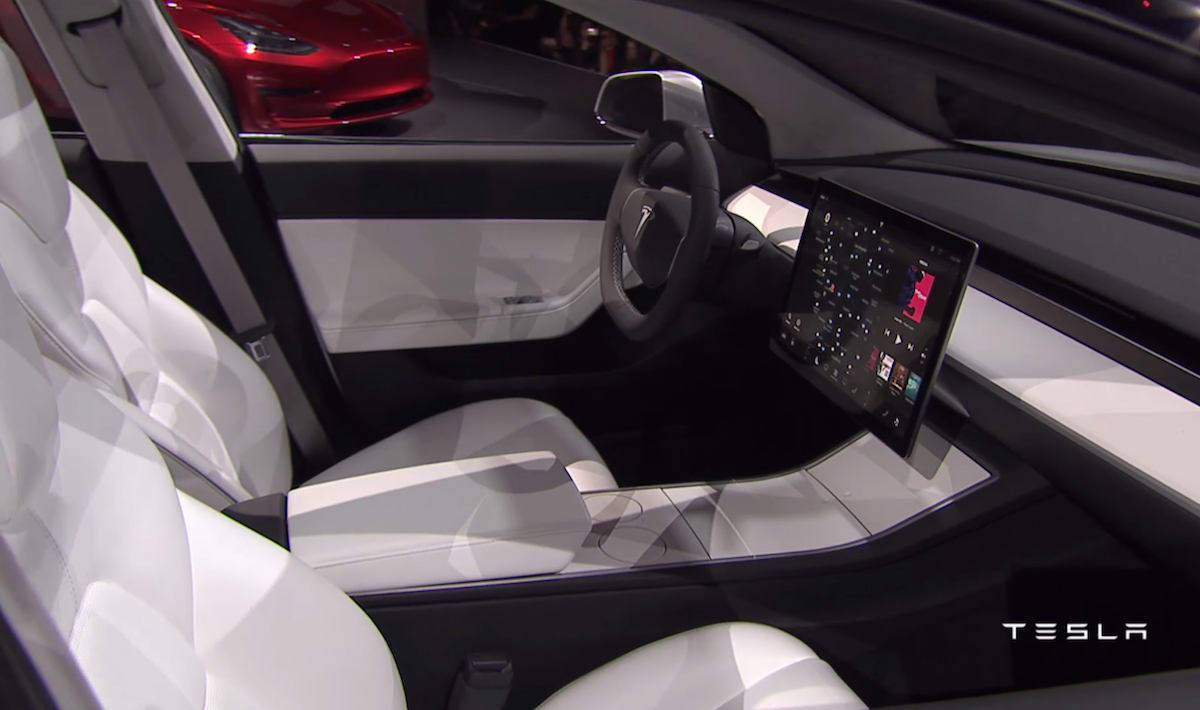 We learned a lot about the Model 3 back at Tesla's event in April, but Musk teased a second stage unveiling ahead – closer to the car's ship date of late 2017.
In fact, there are rumblings of some big details still coming down the line. One will be an explanation of why there isn't a proper dashboard/control panel on the car. Musk tweeted that "it will make sense after part 2 of the Model 3 unveil," and that has our minds racing about whether it's some kind of in-windshield display or maybe a fully autonomous approach.
In other words, the Model 3 is already exciting, but it could be plenty more so by the time Tesla gets around to spilling all the details. We'll update this preview as soon as we hear more, although if you're remotely interested in getting the car, you should plunk down your £1,000 before the wait list extends to 2020.